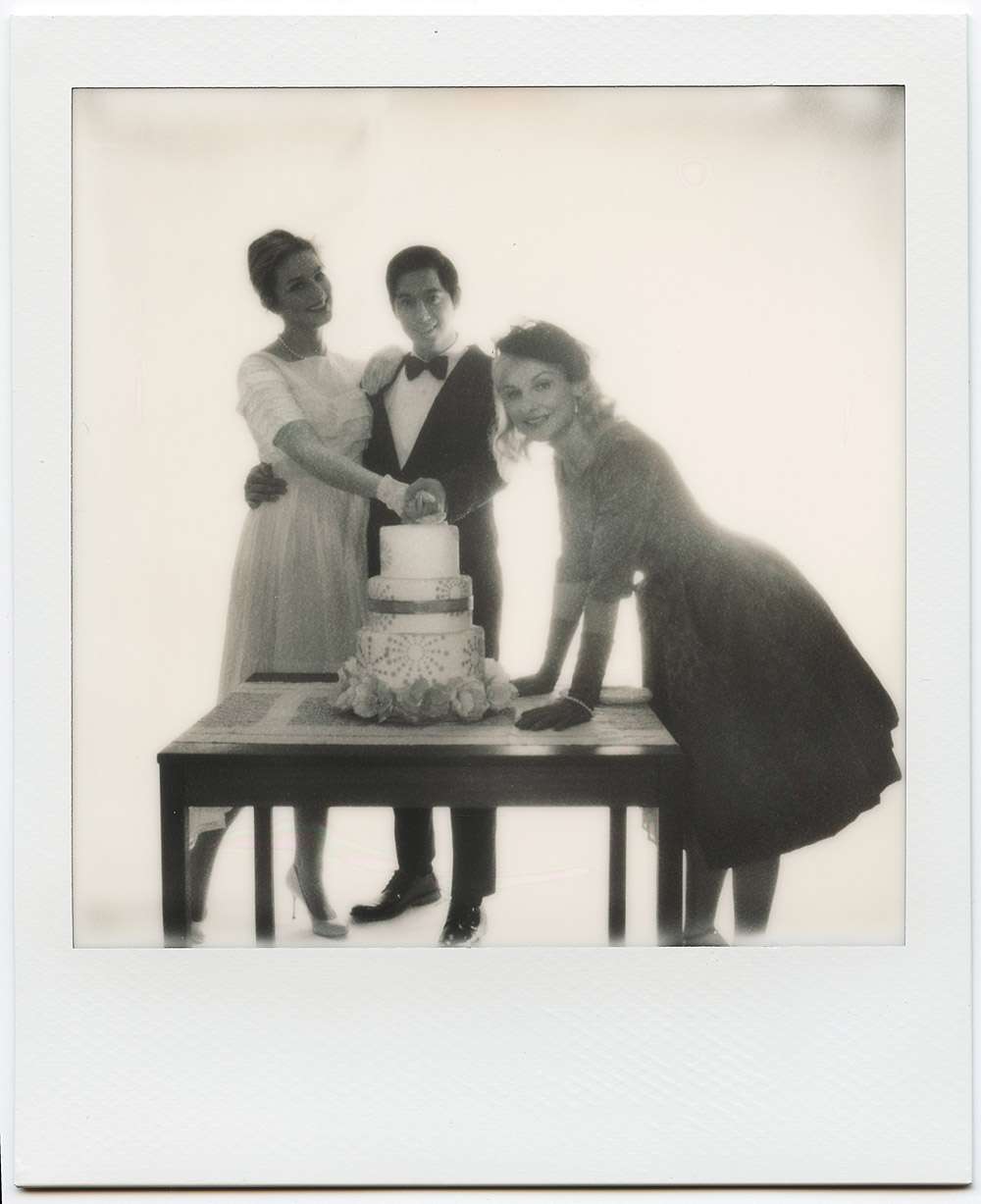 Following on from yesterday's trip down memory lane, today I wanted to share the Polaroid fantasy of wedding photographers Julius & James. When Stephen (James), who has a passion for old film cameras, gave Julius a modified Polaroid 250 land camera for his birthday they immediately started to think about how they could use it in their wedding and fashion photography. So they started to experiment with 4X5 film in their Toronto studio.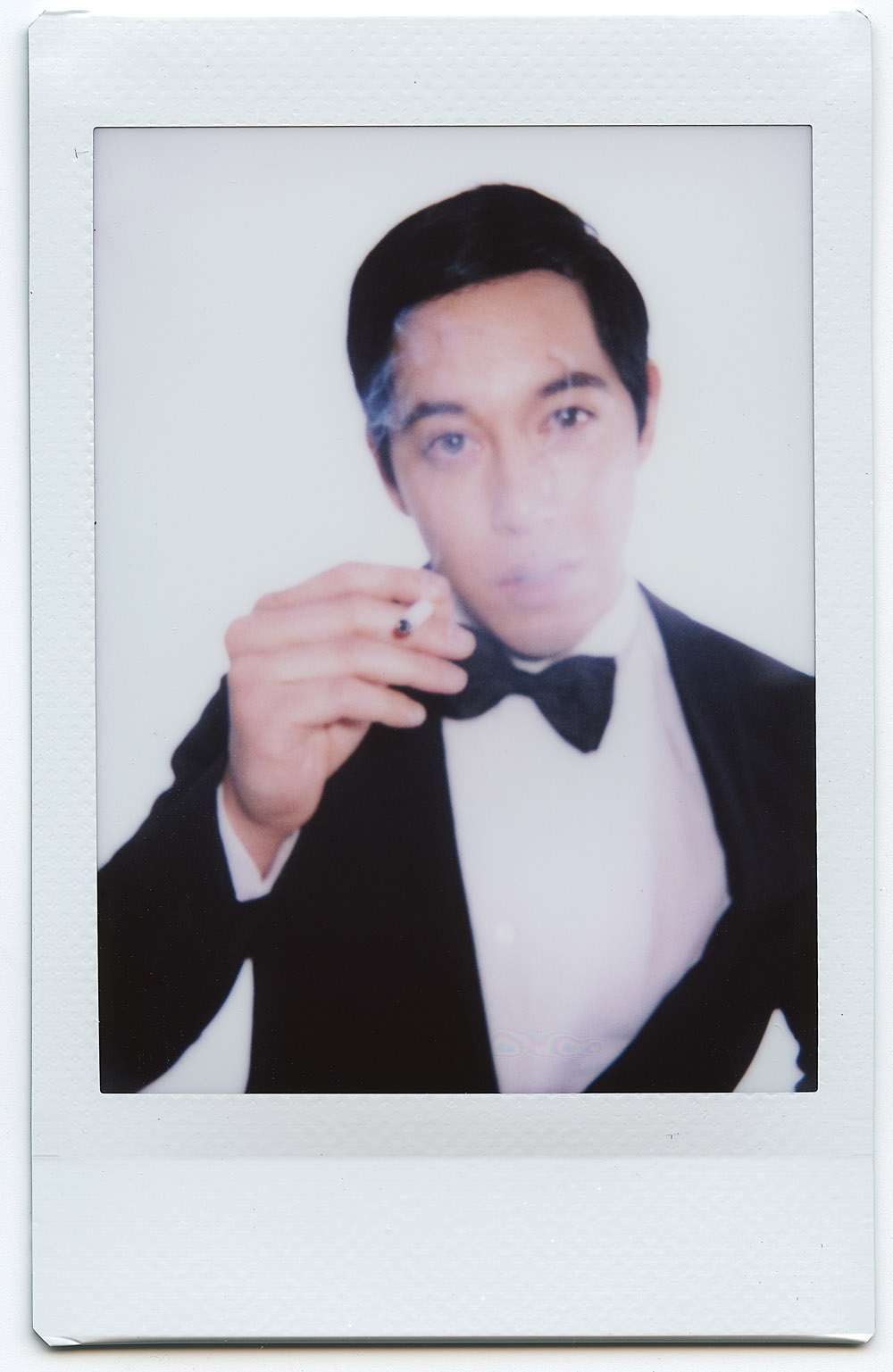 "We've added three cameras, a Polaroid SX-70, which shoots the new Impossible Project film, and two Fuji Instax cameras", Stephen explains. "Because this was going to be a studio shoot, we really felt free to play and have fun, so we decided to shoot a vintage bride, wearing authentic 1950s and early 1960s outfits. Our inspiration came from looking at a lot of original advertising from the Mad Men period. We re-used several period poses and compositions, and for about 12 hours only, it even became permissible, in fact obligatory, to smoke on set. We took multiple shots of the same pose using different cameras and film to demonstrate the variety of looks that are achievable with the instant film available today."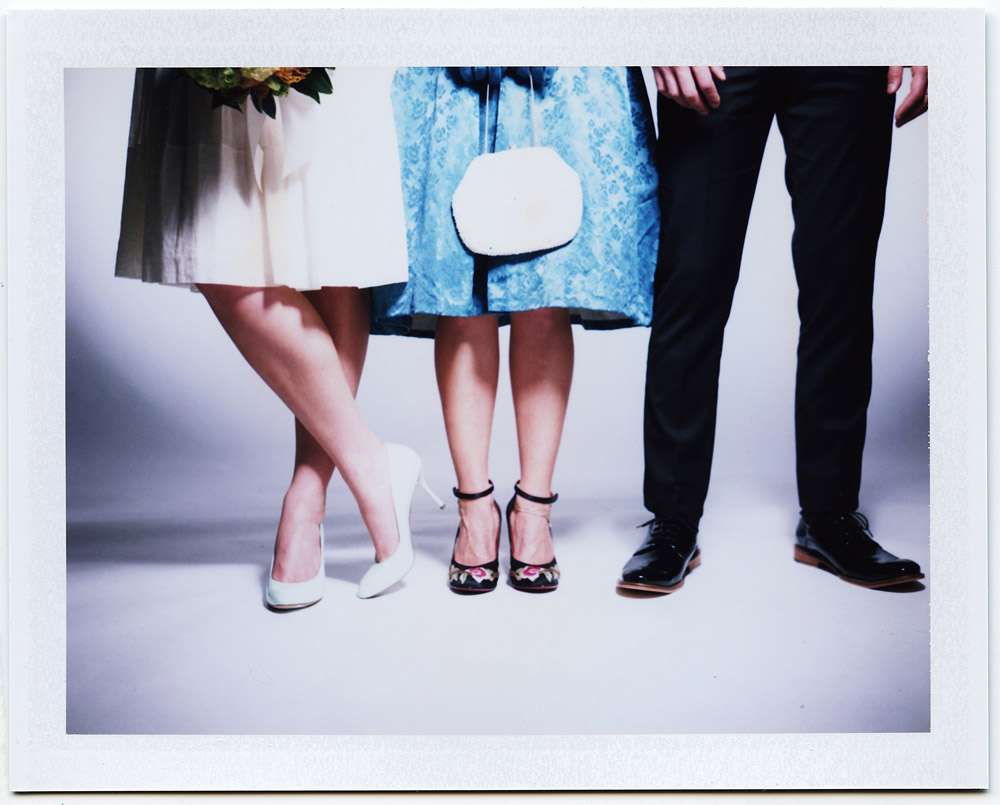 Do you like Polaroid, vintage or instant cameras? Do you plan to use them in your own wedding photography?