Bright and early tomorrow morning I'm grabbing my hot pink suitcases and hitting the road for the first stop on The Blogcademy World Tour. I've actually never flown long-haul solo before so I'm excited but also a little bit nervous about the whole thing. I have complete faith in Virgin Atlantic to get me there in one piece though, don't let me down Richard!
Listening this LOUDLY today to get in the mood
But this ain't no holiday – oh no siree bob! My first port of call is the live online Q&A which will be broadcast from Nubby Twiglet HQ on Wednesday 27th at 1pm PST / 4pm EST / 8PM GMT. If you'd like to be a part of it, it's easy! Simply buy your ticket (for the utter bargain price of $7) right now and then either tune in live or watch the recording of the session at your leisure. The livestream is the perfect introduction to The Blogcademy and so if you're not sure if the full workshop is for you, why not grill us first? The session will be 100% directed by YOU so don't forget to ask us those blogging or business questions that have been plaguing you. You can do so by emailing them to headmisstresses@theblogcademy.com or tweeting us in advance.
After that's wrapped, we'll be full steam ahead getting stuck into our two Blogcademy workshops in Portland and Los Angeles. It's actually my birthday while I'm over there too and so the girls are taking me to DISNEYLAND. I've never been to the happiest place on earth so needless to say I'm quite excited about that one!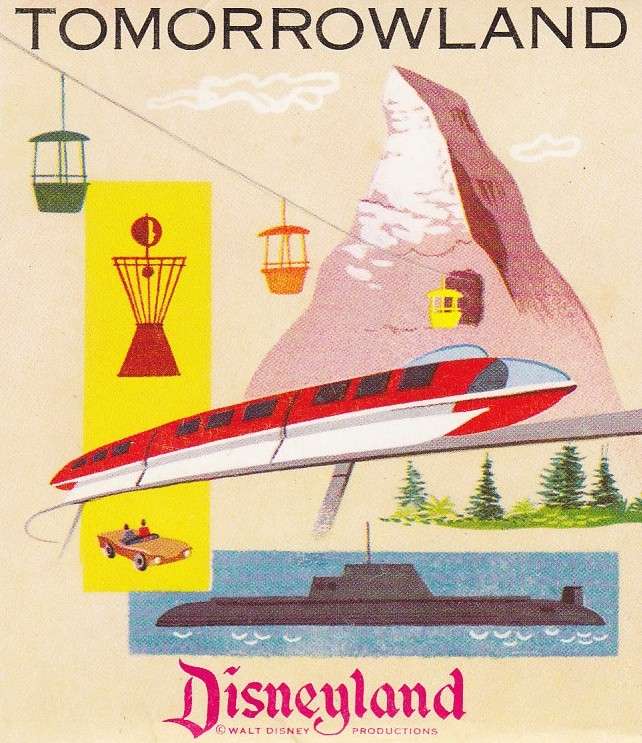 In between all that we'll be shooting up a storm with Made U Look Photography & Milou and Olin Photography (you know a Blogcademy trip isn't complete without a us getting our pose on!) as well as plenty of vintage shopping, giggle parties and world takeover planning. I can't bloody wait.
While I'm away there will still be daily wedding content and a bi-weekly updates in The Green Room so be sure to keep popping by to get your fix. I'll be bumping back down to earth on April 10th (please God let the damn snow have gone by then) and if you want to keep up to date with all my goings on be sure to follow me on twitter and instagram. I'll see you crazy kids on the other side!