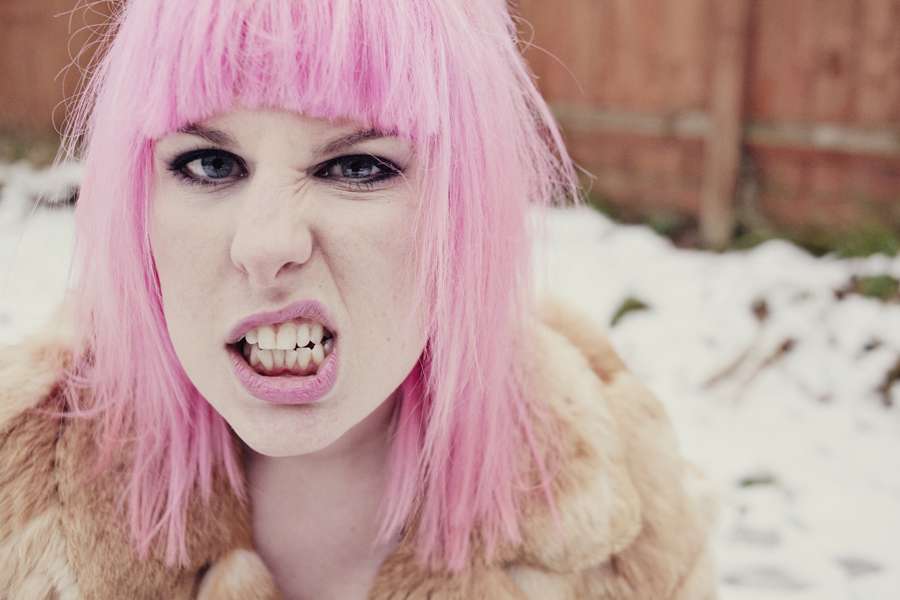 Advertising on blogs, specifically wedding blogs, is still quite a new and therefore alien concept to many businesses. Not a lot of people really understand it and simply think that flinging an advert or sponsored post up on a wedding blog will instantly conjure a sparkly magic wand that will send a squillion enquiries their way. I'm sorry to burst that bubble, but it doesn't really work like that. You have to know what you're doing, you have to have a strategy in place and you have to work and rework at it to keep your marketing campaign effective.
So today I'm going to lift the lid on some of those secrets as well as share with you some of my top tips for getting the best out of your online marketing.
1. Show exactly what you do with the image you choose
This is not the time to be cryptic! Sure it sounds obvious, but I've seen many an advertiser get this very wrong. If you're a photographer make sure the image you choose shows that – don't pick a pretty shot of a bunch of flowers. To the casual observer it will look like you're a florist. 
2. Make sure the text is legible
You have a limited space to use so this is even more vital than usual. Use fonts that are easy to read and colour combinations that stand out but don't assault the eyes. Pick just one or two fonts and two or three core colours and don't overcomplicate it. Check your spelling, punctuation and grammar – or even better, get someone else to check it for you.
3. Make the advert relevant to the blog
If you're advertising on an alternative wedding blog like this one, don't choose an image from a really traditional wedding for your advert. The more colourful, quirky and alternative looking ads always perform better on my site but this is not a uniform rule across the board!
Get to know the blog that you are wanting to advertise on. What kind of content do they post and what kind of weddings or images seem to get the best reaction from their readers? (pro tip: check the comments on the blog and on their facebook page).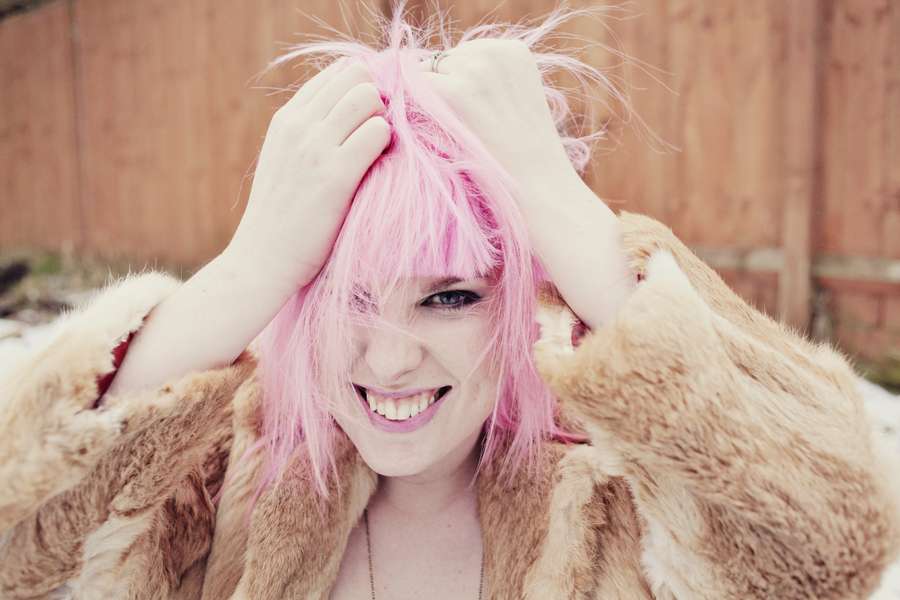 4. Stand out from the crowd!
Make your ad as engaging and eye-catching as possible. This is not the time to be shy! Ad spaces are generally quite small so be sure to use the space you have in the best way you can. Fill the space and use a bright colour that stands out from all the others on the site.
Although in saying that, something I've noticed a few of my advertisers doing recently is not making the advert square, instead having a circle or differently shaped graphic. As long as the overall dimensions are still within the pixel guideline size this is perfectly OK!
5. Compare & contrast
Take a screen grab of the website that you wish to put your advert on and use Photoshop to see how you ad will a) look on the site overall and b) compare to the other adverts currently there. Does it stand out from the crowd? Does it engage readers? Does it show what you do with a quick glance? Would you click it?
6. Have a call to action
Give people a reason to click. I personally don't allow animated gifs on my site as I think they're ugly and distracting, but if the website you're advertising on does this is one way to go about it. A more subtle way to stand out might be to add a special offer or discount code to entice people in. Again, the space is small you'll have to be quite clever about how you get it on there. If you are going to have extra text like this, a plain background would work better.
A secondary idea could be to have a dedicated landing page for your ad that's specific to the readers you're trying to attract. A few of my current advertisers do this and I think they look really great. You can use them to highlight special offers or speak directly to the kind of client you want to book. You can see the custom landing pages of some of my currently advertisers here, here, here & here!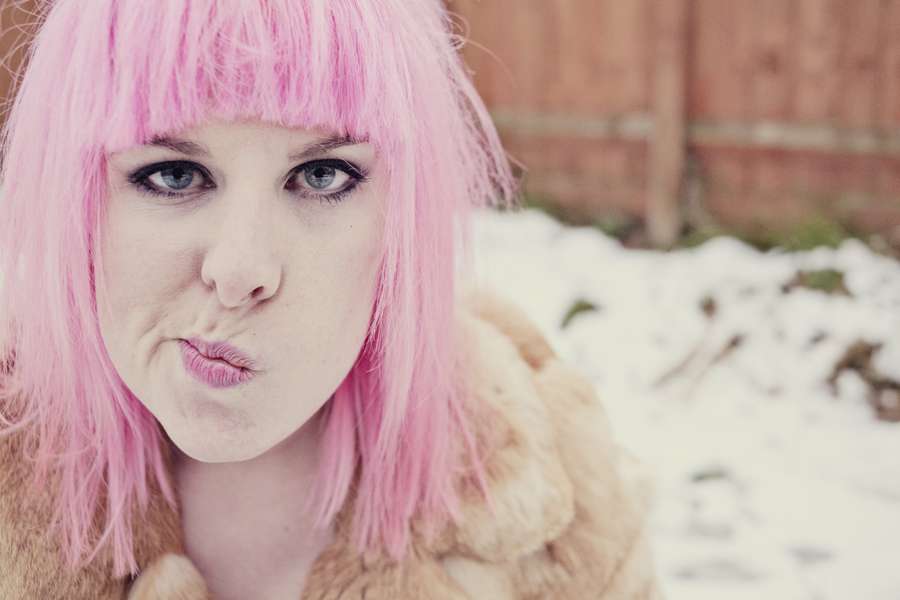 7. Hire a designer
For goodness sake, if graphic design is not your forte then hire someone else to do it. Chances are you're investing quite a bit of money into your ad campaign so don't mess it up at the last minute by cobbling something together in MS Paint.
8. Track your clicks and referrals
If you haven't got analytics installed on your website do this immediately. Use it to track where your traffic is coming from and if the amount you're getting from your advert is significant. Of course people visiting your site is all well and good but these numbers need to transfer into actual enquiries and bookings too or the whole exercise is pointless. Be sure to ask anyone who does send you an enquiry where they found you so you can keep tabs on if your advert is working. 
If you are getting a lot of traffic from your advert but none of it is translating into enquiries or bookings then it might be time for a little self-reflection and tough love. Is your website up to scratch? Is your website and work attractive to the kinds of people clicking through from the advert? Does the branding match up? Are you doing everything you possibly can to attract the kinds of the clients you want? Are you offering those kinds of clients what they want?
I've had wedding suppliers who I consider really good friends stop advertising with me because their clicks didn't seem to be translating into bookings. This is not the time for worrying if you'll offend someone, this is your business and your money after all! It might just be the fact that the work or product you offer just isn't right for that particular blog demographic (and yes, we're all still friends!)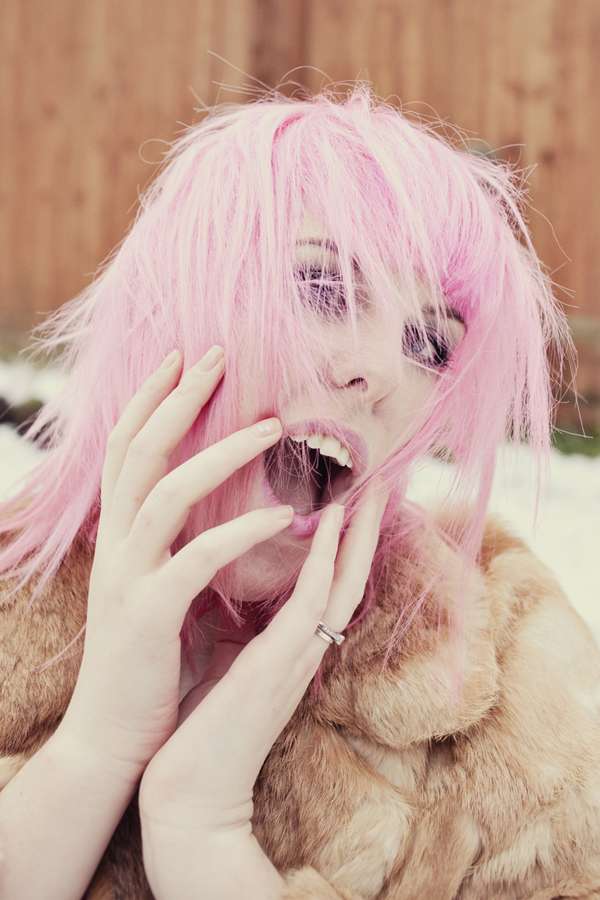 9. Ask for feedback
If you feel like you've tried everything and your advert just doesn't seem to be working in the way you'd hoped, why not ask the blogger for some feedback or see if they have any advice? After all, its their website and they should know their readers more than anyone. Don't be afraid to crowd source as well and ask for feedback on your ad graphic or website from your peers. Yes it can be scary, but if you really don't know what's going wrong or how else you can improve it's a really good idea. Just be careful about who you ask – make sure it's people that you know will have your best interests at heart.
10. Stick with it
One advert for one month is rarely enough to transform someone's business. Research shows that people need to see you online at least three times before they will think about engaging with you. Many blogs will allow you to book your advertising on a rolling monthly basis but I'd advise at least a three month stint before you can really assess any results.
Another thing I encourage my long-term advertisers to do is to regularly change their ad graphic – not so often that you're not giving each image a chance, but maybe once every six months. We all get 'banner blindness' if we see the same advert over and over again so if your clicks are going down, a refresh of the graphic might be just the kick in the butt the blog readers need to notice you again.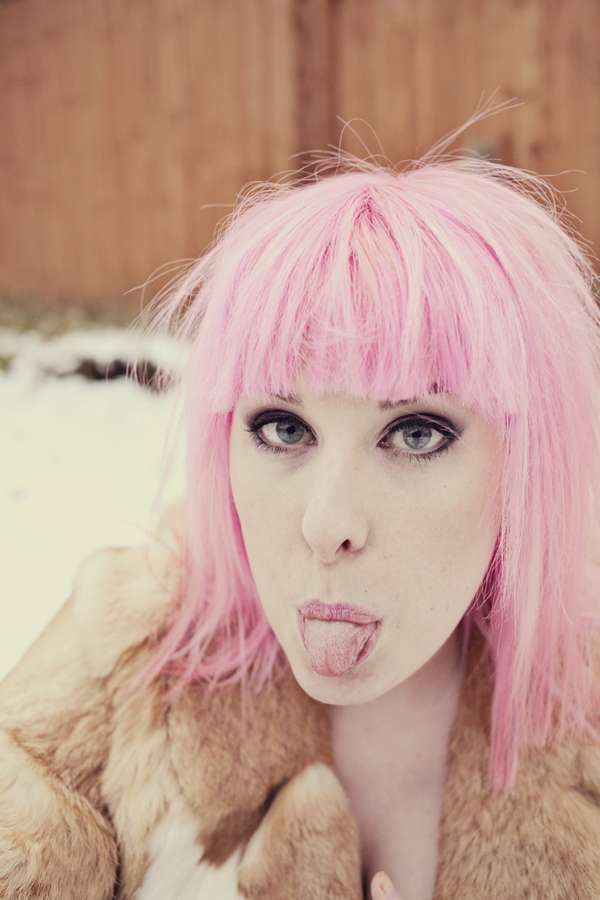 And as a little Brucey bonus…
11. Submit content!
Don't just wack an advert on a blog and leave it at that! Readers are more likely to emotionally invest in you if they see your product or work within the editorial of the blog as well. So submit real weddings and photo shoots but also try and come up with some creative ideas and concepts to get featured (note: contests and giveaways are usually sponsored – aka paid for – features).
Work on your own blog content too. Update it regularly and make sure bloggers are aware of anything you've posted that you're particularly proud off. Many blogs do a weekly round up of links to other sites (like my Thursday Treats or Business Bites) so even if something might not be suitable for a full feature, they may well link to you in one of those.
So there we have it. See, its not that scary at all is it? If you have any further questions regarding this topic, please hit me up in the comments. I'd love to help if I can!