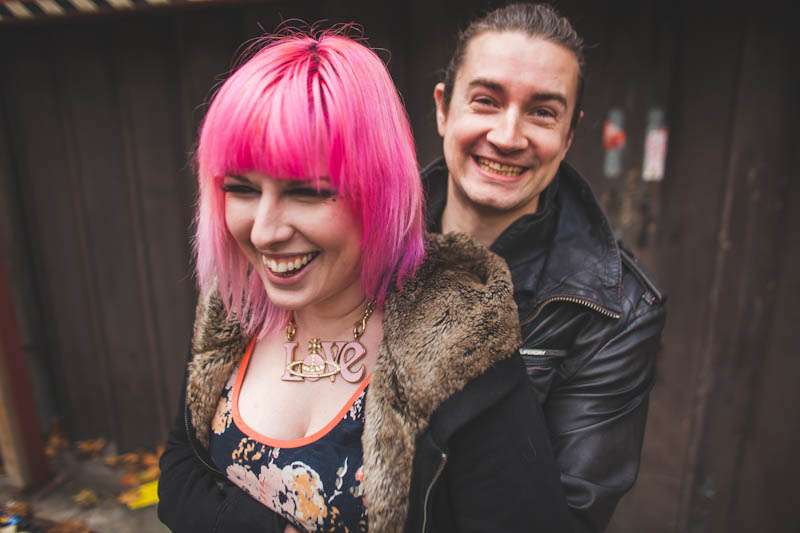 It may not come as a huge shock to you but I love being in front of the camera, you could say I'm a bit of a poser. Well, I do have pink hair but, whatever the reason, I tend to get asked to model at workshops pretty regularly. Which is fine and dandy by me – I'm also an unapologetic workshop-whore. Double win!
So when my buddy Chris Barber announced his 'Barbershop' (see what he did there?!) over the summer he emailed me soon after to ask if I'd guest speak and model for the photo shoot portion of the day, I didn't hesitate to say yes. For some reason he also wanted Gareth to come along too. God knows why… don't you know it's supposed  to be all about me?! (in case my sarcasm isn't translating this is of course a joke).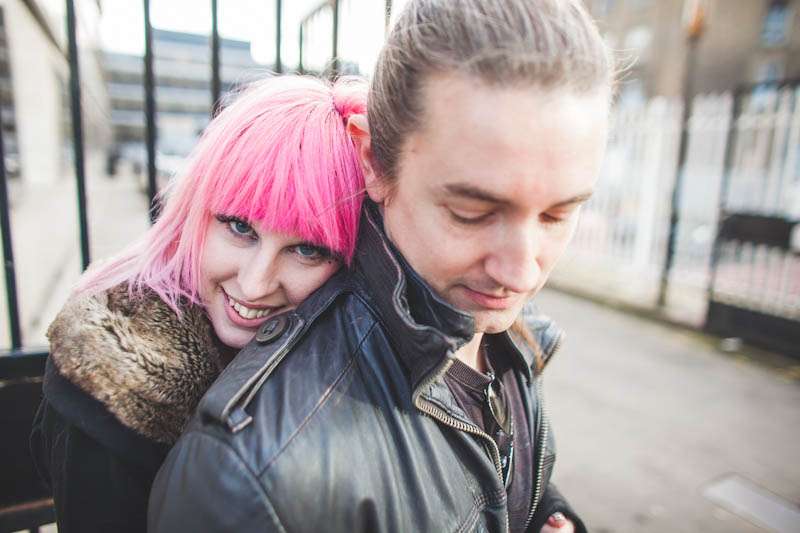 The workshop took place in London this week. We laughed, we learnt, we laughed some more.
Although this probably caused the biggest laugh of them all…
But I think you'll agree it was worth it for the shot Chris got.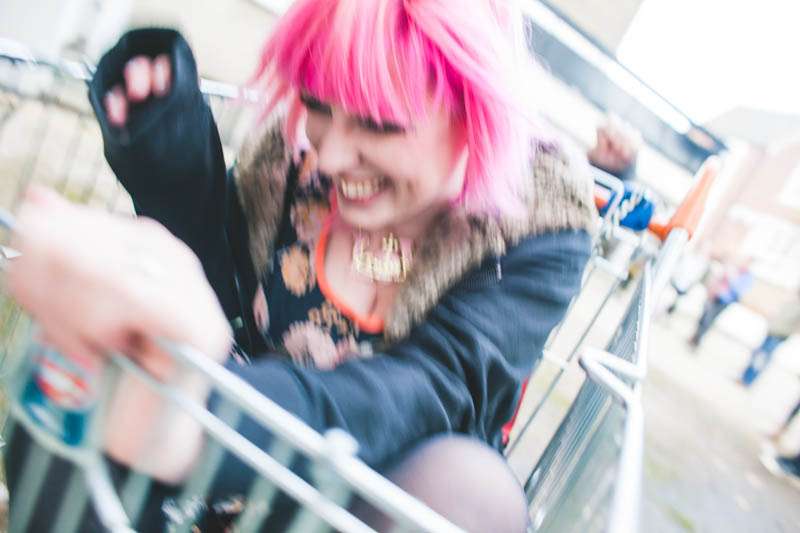 And I love attendee Ronnie for capturing it on camera (and her husband Craig snapping us watching it for the first time!)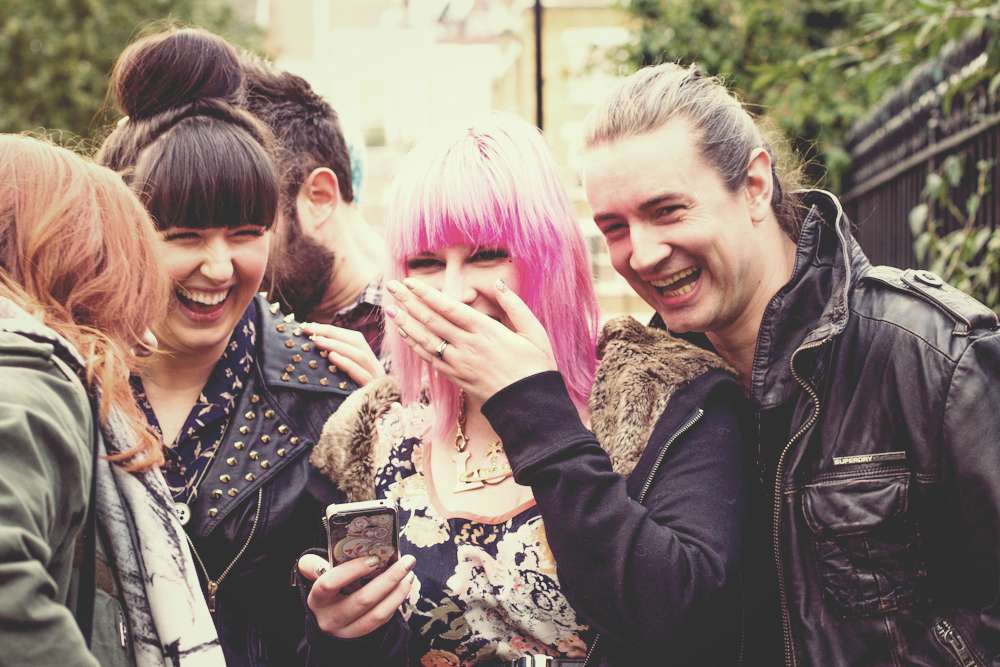 Photography Credit: Craig Dearsley Photo
Thanks to Chris & Jo for inviting us along. We had a blast!
All Photography Credit (Except where stated):  Chris Barber Photography