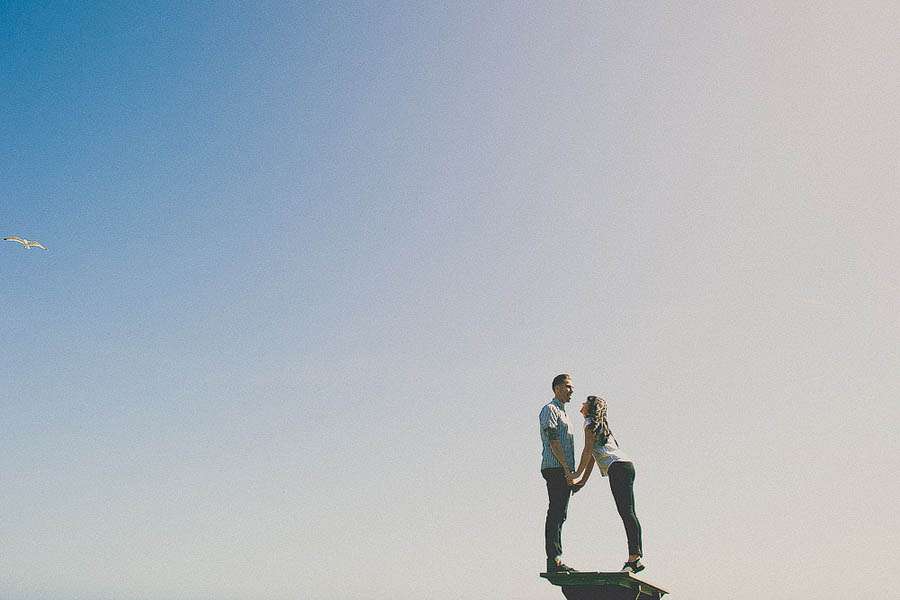 Engagement shoots can get a little cray cray. Props, expensive outfits and mental locations, while all lovely, are not what makes a good one. To me, a cute couple being themselves and showing their love their way is what matters. Dear Justin & Alanna, you did this amazingly!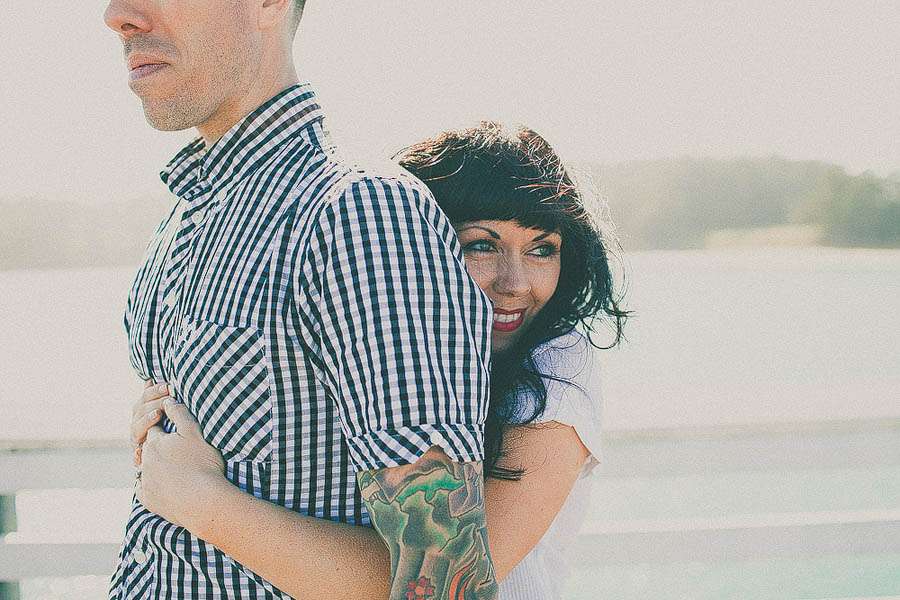 "Justin & Alanna are super rad", their photographers He and She Photography told me, "and we just so happen to be good friends with them. They've got style for days, so we knew we were in for a treat when they asked us to do their engagement session. Sure enough, these cool cats blew us away!"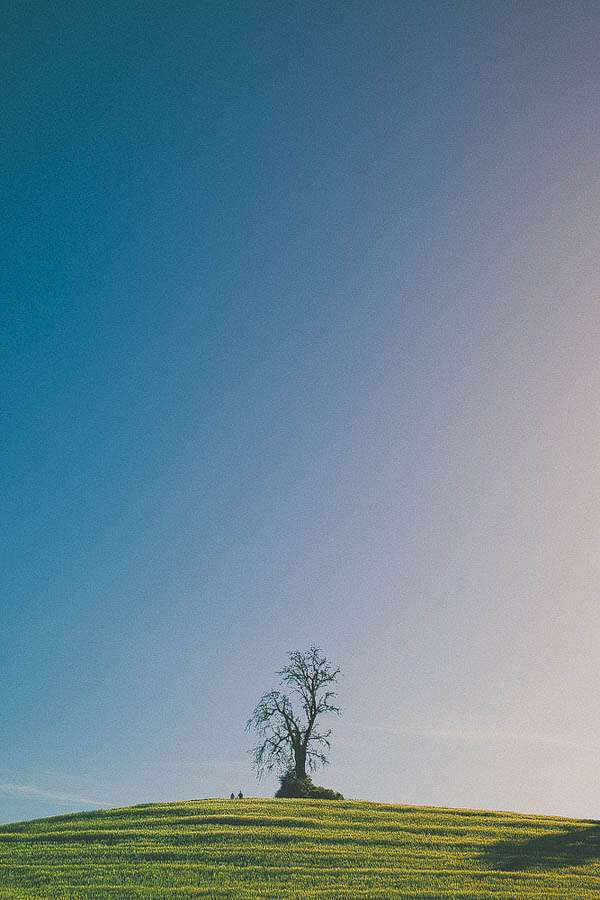 "We spent the day hanging out in San Luis Obispo and exploring a bunch of different areas. We started downtown, then went to San Simeon (where Hearst Castle is) and then hit a hidden gem close to our house – rolling hills of 4 foot tall wheat. There is no theme to their session, just them being them and us being us."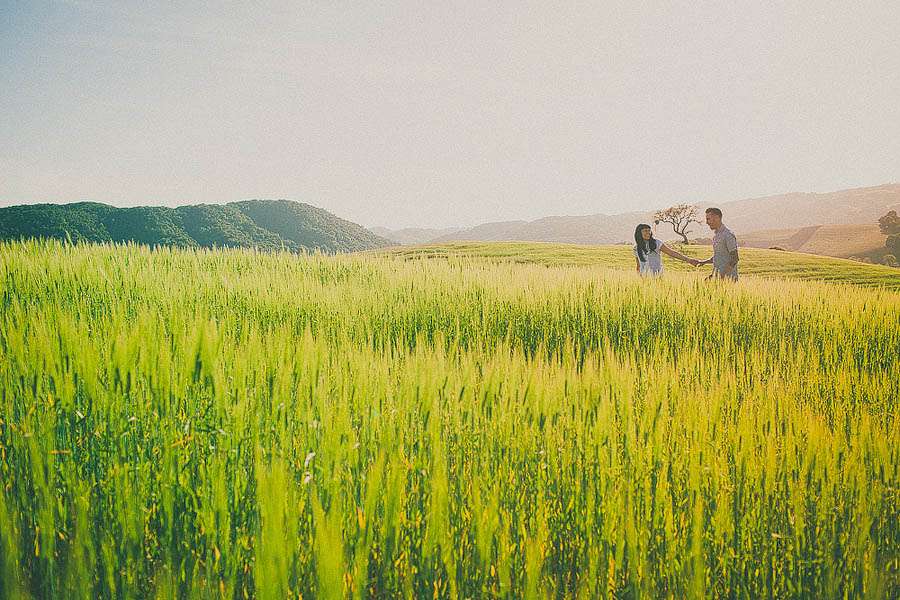 Oh and you do it so well! Huge love and thanks to you all for sharing this today.
Supporting Cast:
Photography Credit: He and She Photography