If you're having a Jubilee or British themed wedding then what could be more perfect than this London Underground map table plan!? Over to Gemma of The Wedding of my Dreams who created this simple and cute tutorial!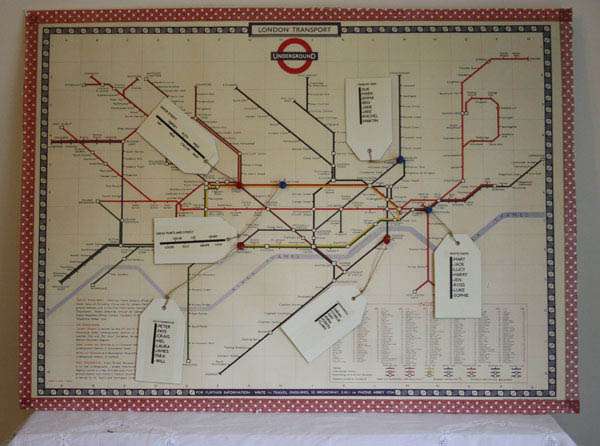 We have recently added a range map prints to our collection with the suggestion that brides can use them as table plans. The bride and groom would name their tables after London tube stops which mean something special to them as a couple and the whole map can be made into a table plan.
So far the London Underground maps have been most popular with our World map prints a close second!
Supplies Needed:
♥ London Underground Map Print available for purchase via Wedding of my Dreams
♥ A1 foam board
♥ Red polka dot tape
♥ Luggage Tags
♥ Scissors
♥ Blu-tack
Method:
Step One: Place the London underground print onto as piece of foam board and use decorative tape to stick the print onto the board. The board allows the table plan to sit on an easel or be leaned against a wall for all your guests to see.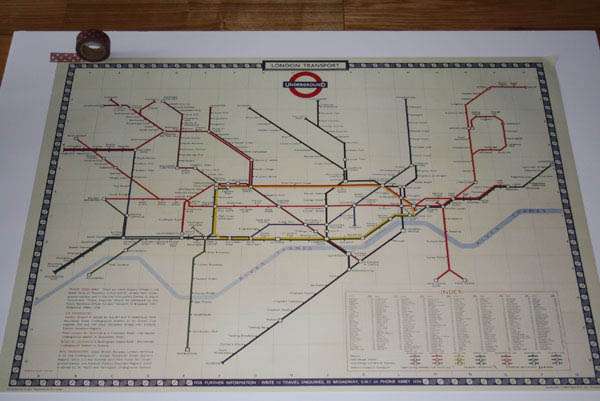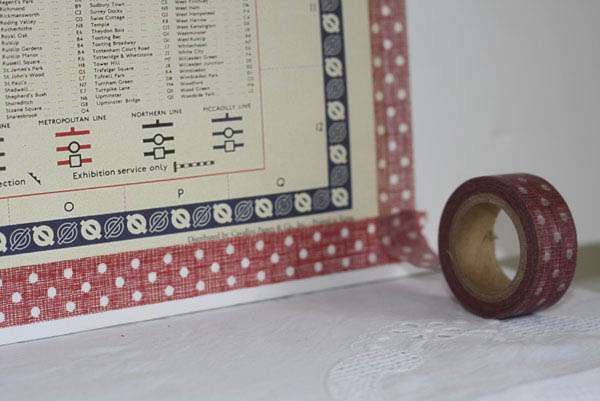 Step Two: Choose underground stops in areas of London which will become your table names. Maybe places that mean something to you as a couple, places you have visited together, places you have lived or places you have been on dates.
The table plan cards can be made on luggage tags, you can't print directly onto the luggage tags but you can buy A4 pages of clear stickers which you can print on to. (These are available from most office supplies shops, they come with 24 clear stickers per sheet)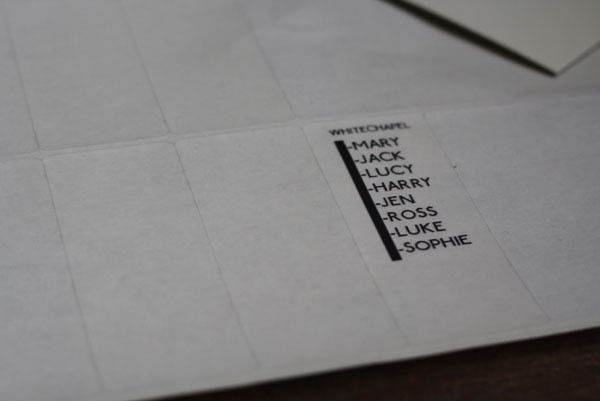 You can even download the London Tube Font for free to continue the look of the underground map on your table plan cards from font space.
Step Three: Print out your guest's names on to the clear stickers and stick onto the luggage tags.
Step Four: Stick a pin in the corresponding tube stop on the map and tie the luggage tag to the pin. Fasten the luggage tag into place with blu-tack. Do the same for all your tables.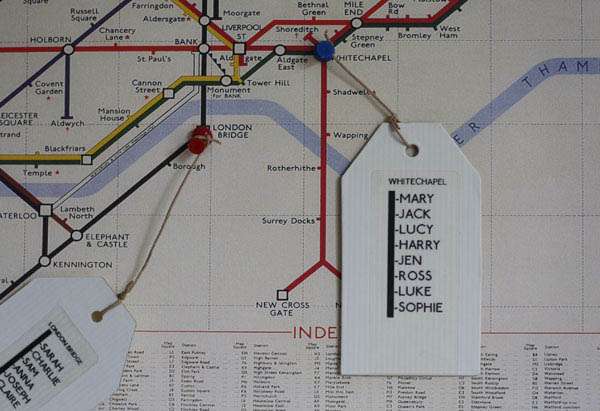 How about taking the same idea but making a world map table plan?
Or maybe one for your favourite city?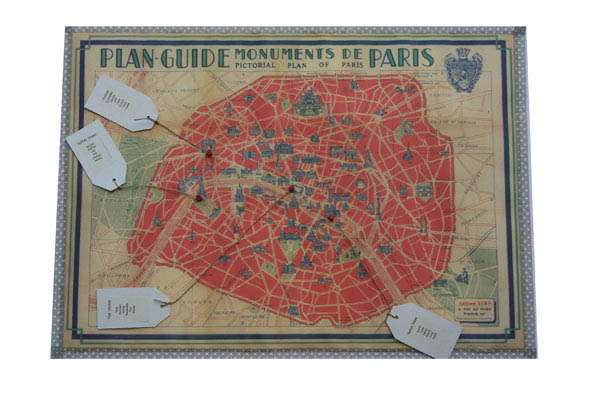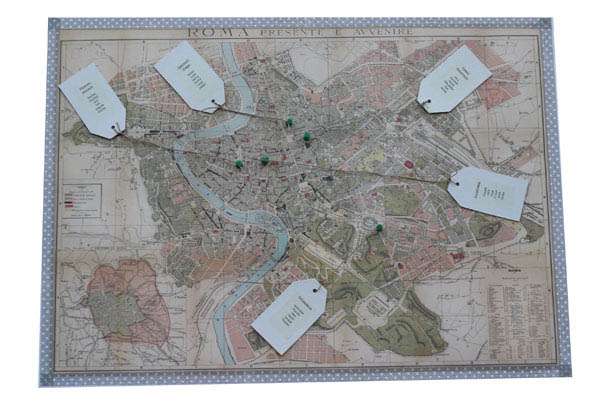 These maps can also be purchases through Wedding of my Dreams.