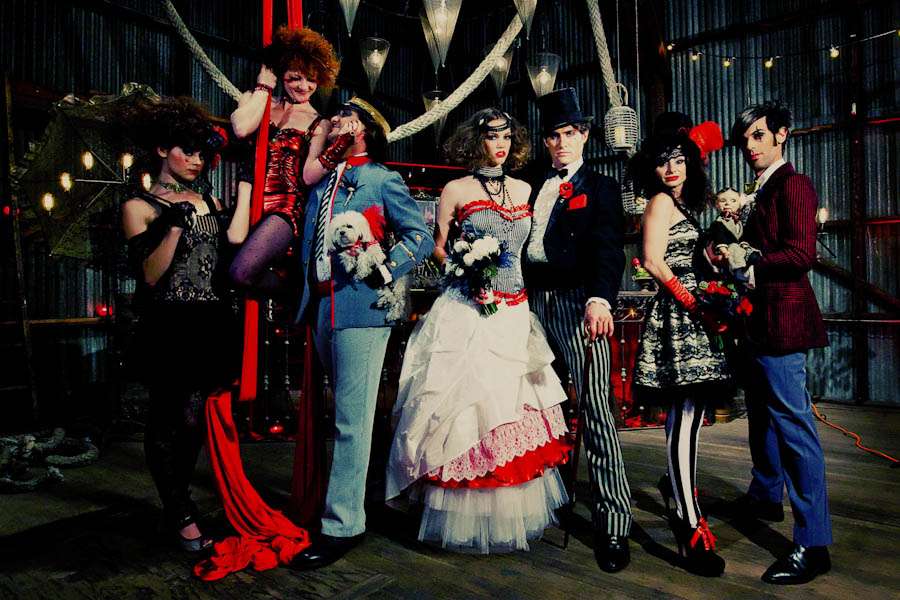 How do you feel about a dark circus wedding theme? Spooky but romantic, creepy but intriguing – this shoot is sure to divide opinions which is why I love it!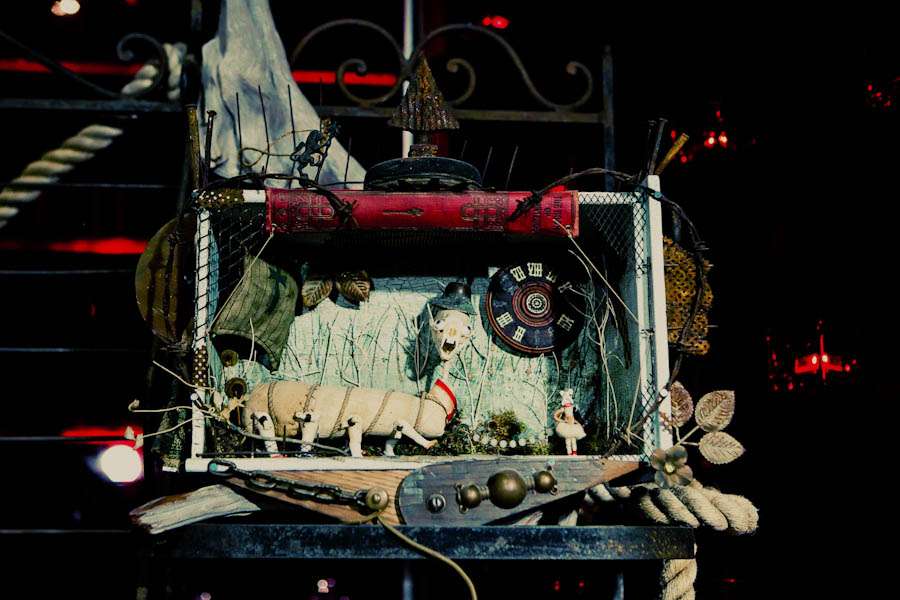 Coordinated by San Francisco based Asiel Design and photographed by the fabulous Caroline of Tinywater, this shoot is an epic collection of talent and ingenious ideas. From the dramatic lighting to the opulent florals, this is a style I'd love to see inspire some real life weddings.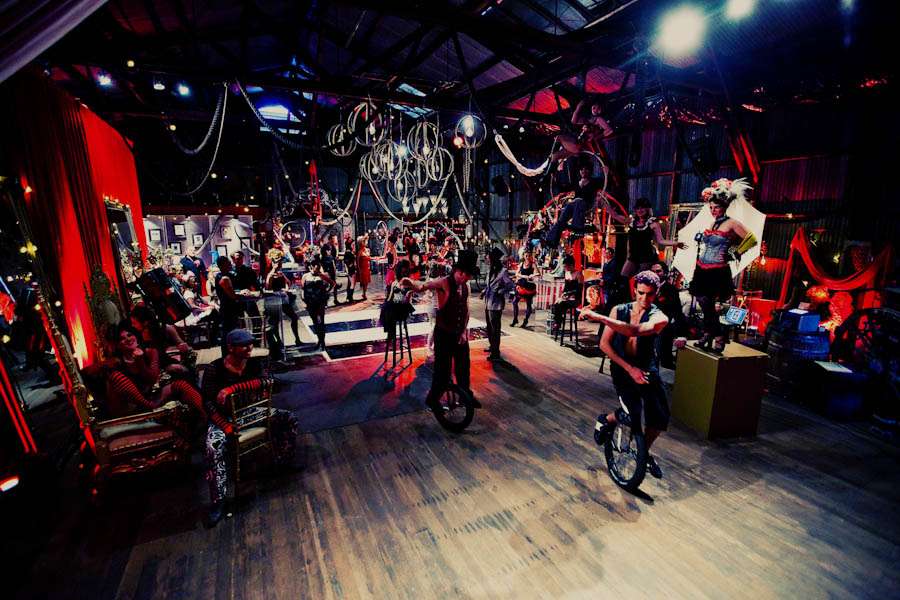 So what do you think? Would you consider added a dark twist to your wedding day?
Thank you to  Caroline of Tinywater and the whole team (listed below) for sharing this shoot with us.
Supporting Cast:
Photography Credit: Tinywater Photography 
Event Design, Styling, Wardrobe, Jewellery & Flowers: Asiel Design
Wedding Dress: Nouvelle Vogue
Hair: Maria Chang of PMA
Lighting: Enhanced Lighting and Sound
Rentals: Hartmann Studios
Aerial acrobats: Sydney Lovelle
Cinematography: Studio MSV
Location: Asiel Design Studio