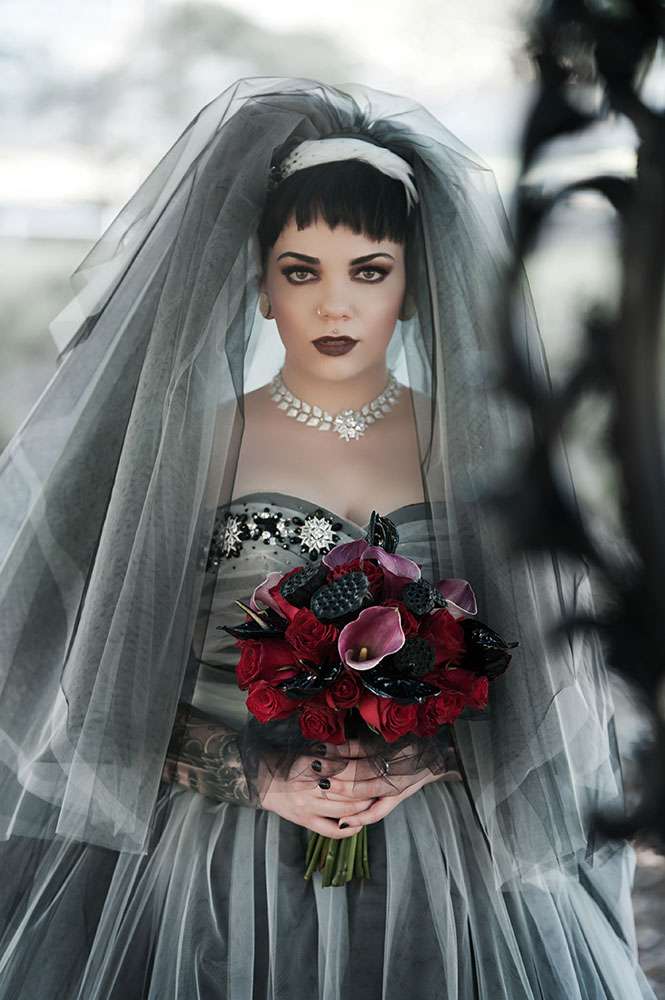 I love this shoot because it shows that goth doesn't always have to be black, black and more black. A splash of colour here and there can really work – yes, a colourful goth wedding is totally possible!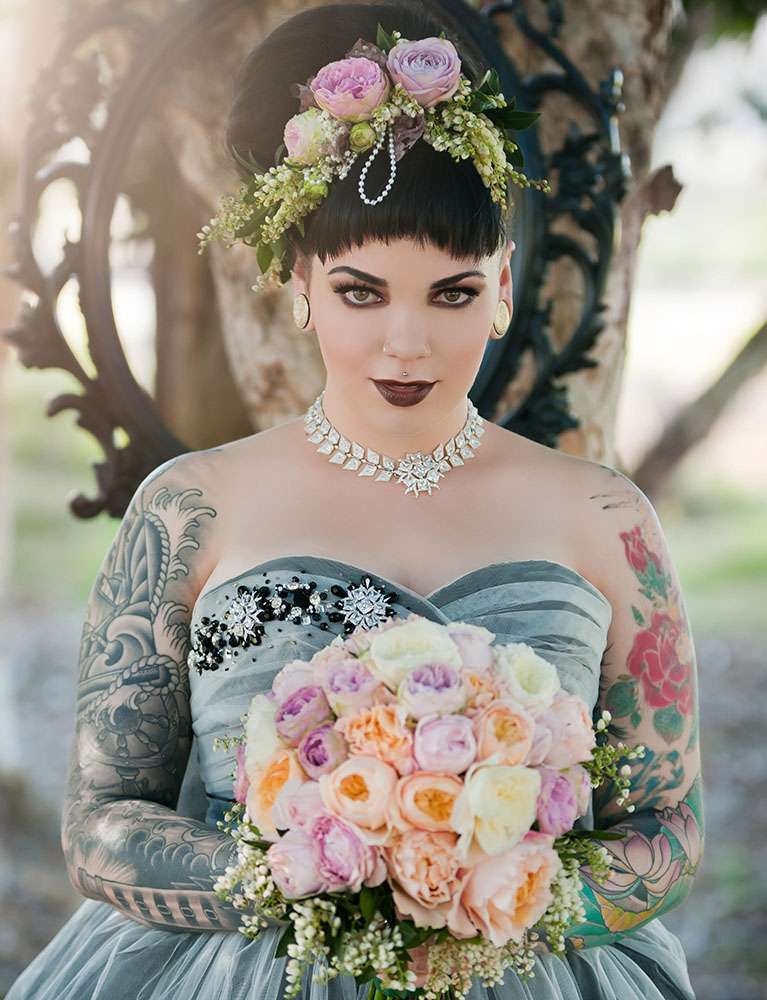 The shoot was actually made up of five very different style directions (you can see the others here) but these three were my favourites, I love the use of flowers and how they can really change the direction of the styling.
Are you having a gothic wedding?