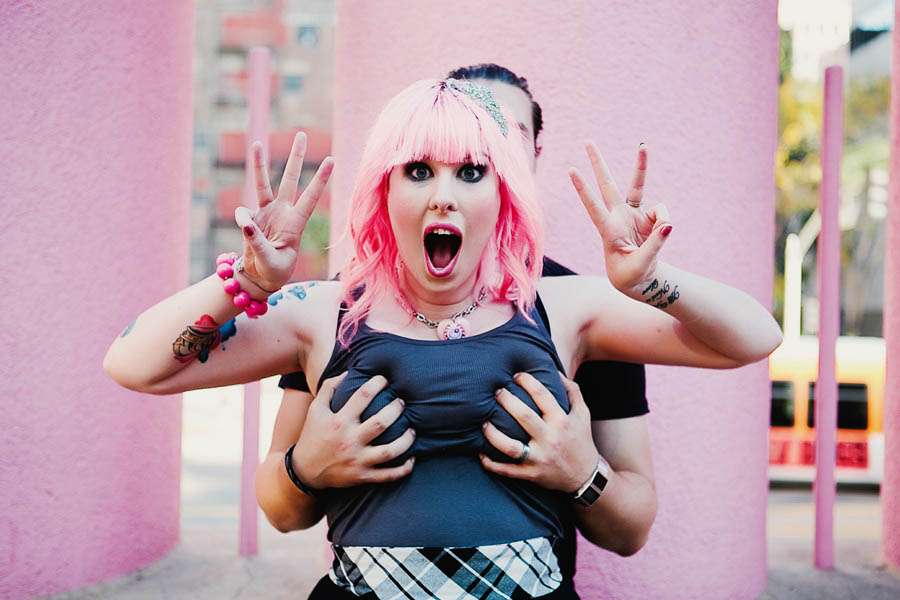 Eugh what's with the weather this week!? As I write this the rain is banging down on my office window and it's all looking a bit minging out there. Good job it's time for Thursday Treats – let's bring some much needed sunshine to this miserable day! I also hope the photo at the top of this post adds some laughs to your day. Naughty Gareth! I love this shoot we did with Tinywater Photography while we were in LA last August (more here). Having cute photos to remember your trips is proper cool. We're off to New York next week and yes we have a shoot with another of my favourite wedding photographers scheduled for while we're there. I can't wait!
As a little side note, this week I spent some time in Brighton, and amidst hanging out with my sister, Roo & Lamb and drinking one too many cocktails, Lisa and I got to planning some of the photo shoot details for the next Photography Farm, taking place in July. I am SO EXCITED about the farm – it's more than just another workshop, it's like a wedding photographers retreat! Three days of laughing, learning and making new BFFs….oh I do love it so! There are still places available so if you fancy coming along with us, check out all the info here!
♥ My post of the week – Tips and lessons learnt in my first year… illustrated by animals. Make me laugh out loud! Oh how I love Lucy!
♥ Whimsical garden wedding ideas
♥ Gorgeous 'modern vintage' wedding ideas
♥ The Outing Lodge Wedding
♥ Flower crown DIY
♥ How to paint a mason jar – love this cute ideas!
♥ An Australian Handmade Wedding – swoon!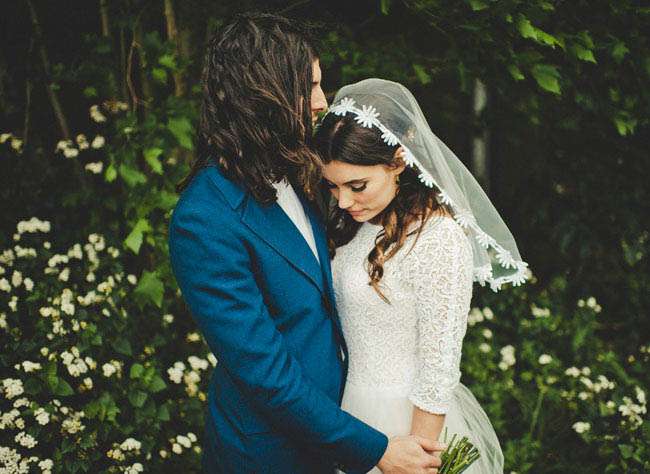 Photography Credit: Dan O'Day
♥ A brand new wedding mag for alternative weddings launched this week. It's called Unique Bride and of course I'm in it with a mini column (I get around!)
♥ Engagement shoot tips for wedding photographers from Jasmine Star
♥ Talking of Jasmine, she's doing a free Creative Live course for wedding photographers this weekend. If you haven't watched one of these before, set some time aside to tune in!
♥ Sydney Rockabilly Wedding
♥ Elvis Doo-Wop Diner Vegas Wedding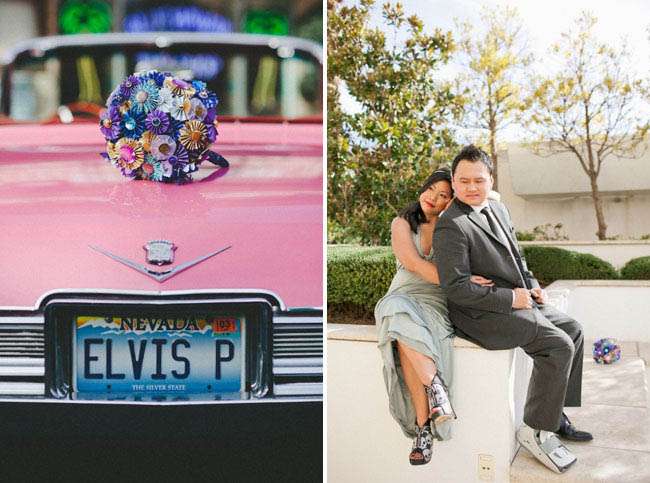 Photography Credit: Nelwin Uy
If you only watch one video this week, make it Gala's TED talk on Radical Self Love. She is soooo amazing and a huge inspiration. I am honoured to call her my friend…
Although if you're a Back to the Future nerd like me, you have to watch this too!
Did you hear?!