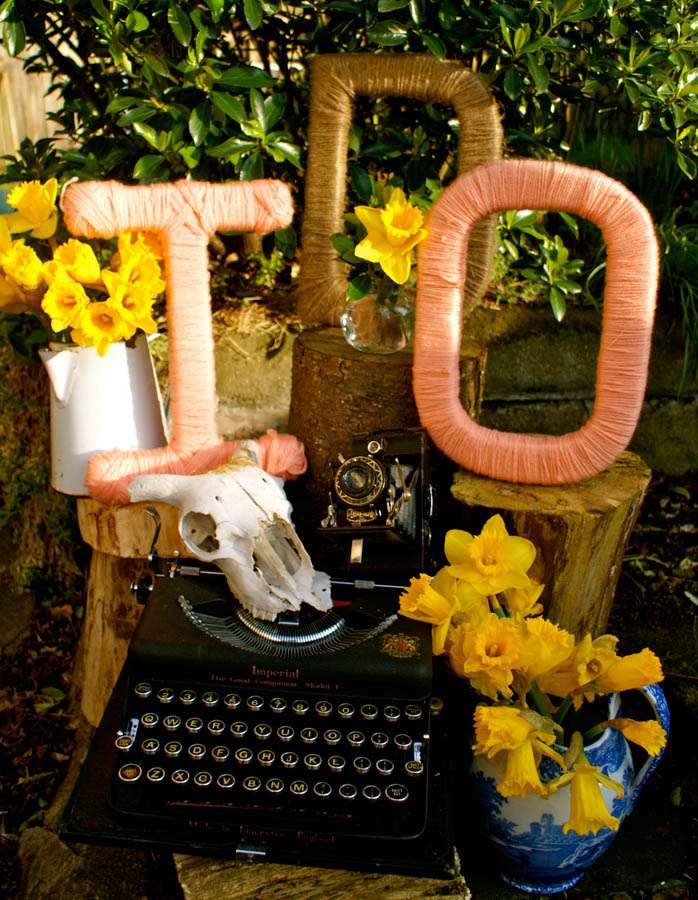 Hi there fellow RocknRollers! Some of you may already know me from www.cabinetsofcuriosity.co.uk but for those that don't, I thought I'd share some pearls of wisdom with you. My name is Holly and my business Cabinets of Curiosity which specialises in eclectic, event styling including handmade stationery & decorations. Kat featured my own wedding which took place last October and there were a lot of people asking about the twine wrapped letters on my guest book table. So, I thought I'd make a little tutorial for those of you out there who would like to have a go! If you would like some initials or lettering for your big day but don't have the creative fingers, please email my site with your requirements! Big thanks to Kat and thanks for looking!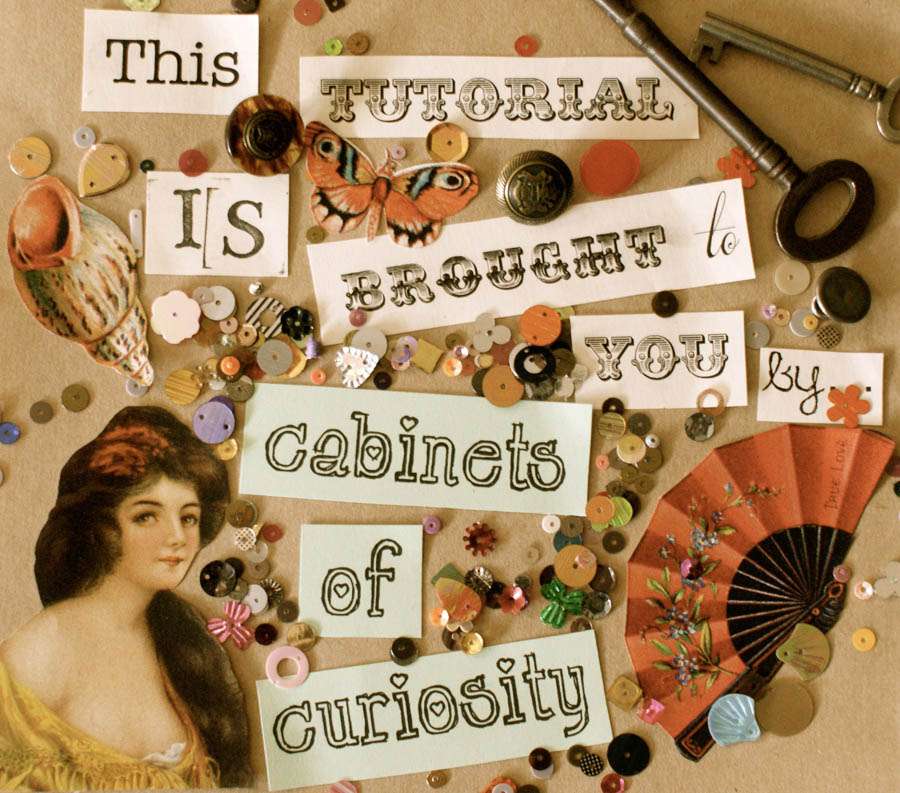 Supplies Needed:
♥ Styrofoam or polystyrene
♥ Marker pen
♥ Knife
♥ Ruler
♥ Scissors
♥ Twine, wool or ribbon to wrap with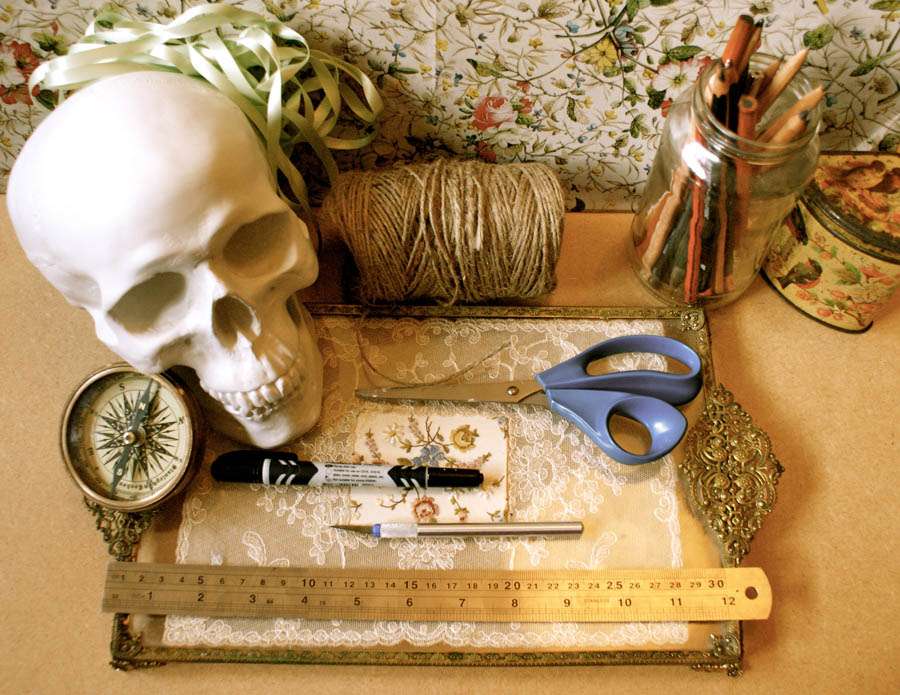 Method:
Step One: Decide on a simple font – capital letters work best. Using the ruler draw your letter onto the foam, making sure it is even and all subsequent letters are the same height and width.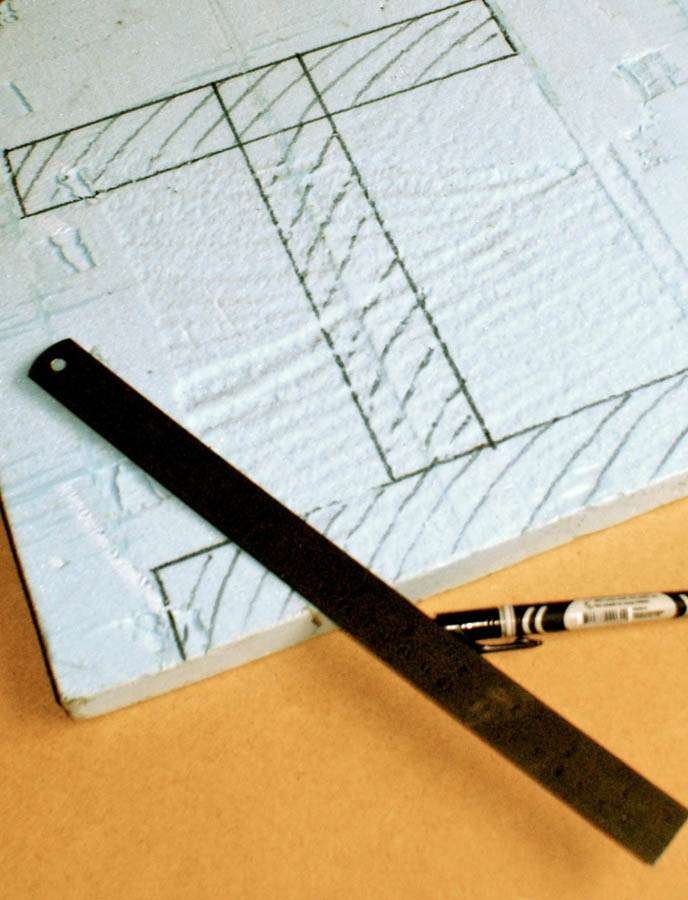 Step Two: Once you have marked out the letter begin cutting out with a knife I like to use a good bread knife then neaten up the edges with a craft knife.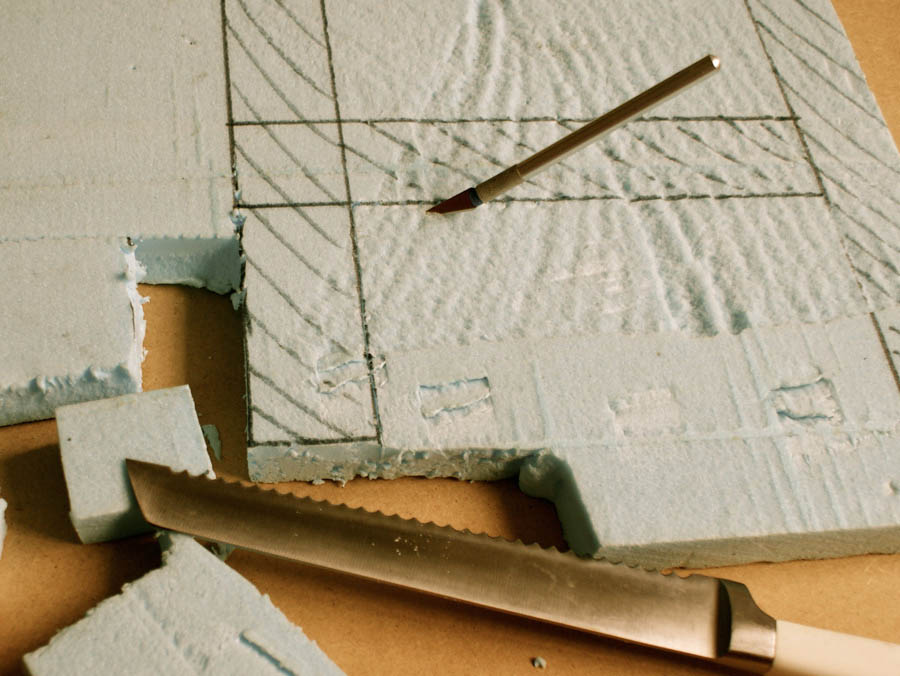 Step Three: Once your letter is cut out and even you can begin wrapping! You can use anything from garden twine to ribbon. To start off, tie the twine in a knot around the letter then from there start to wrap around.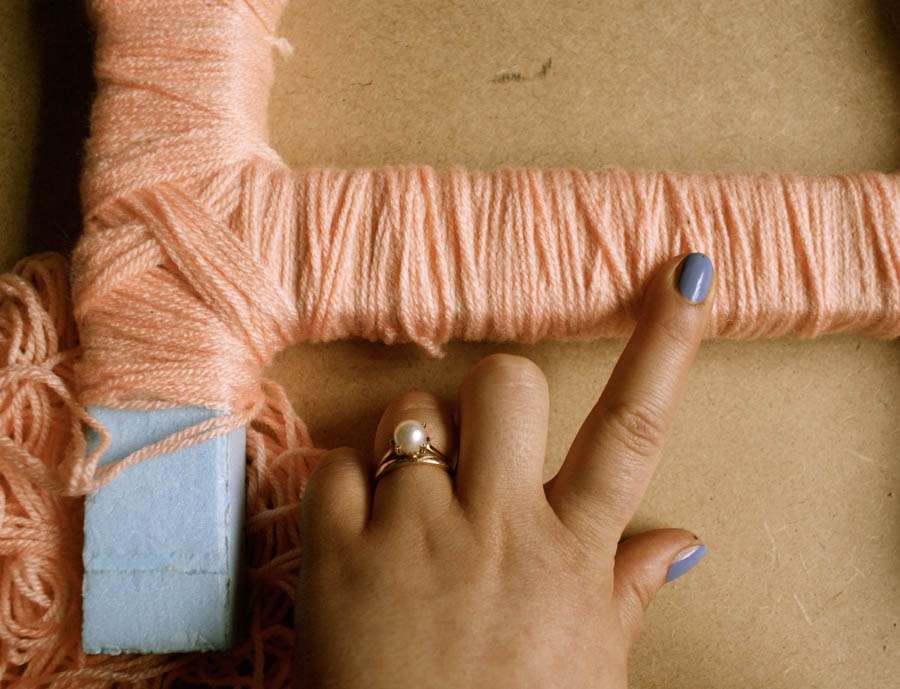 Step Four: It will take time and patience but just keep wrapping! Try to keep the wraps close together so you cover up the foam underneath. Once you come to the end, tie the twine in a double knot again then cut off the excess.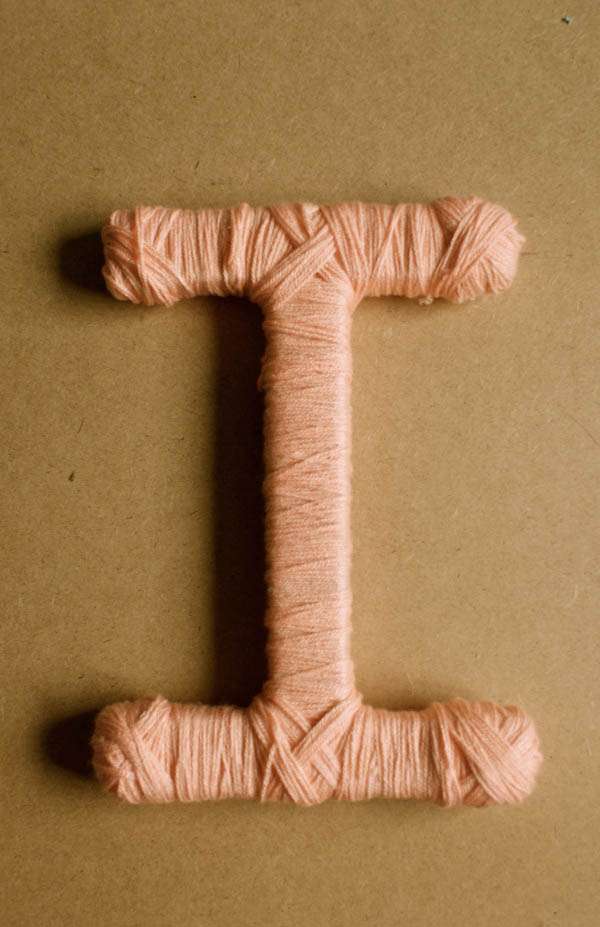 And there you go! You can do any size, font, initial or quote you like. All it takes is time and patience! It's an easy way to tie in your theme and makes a table really personal.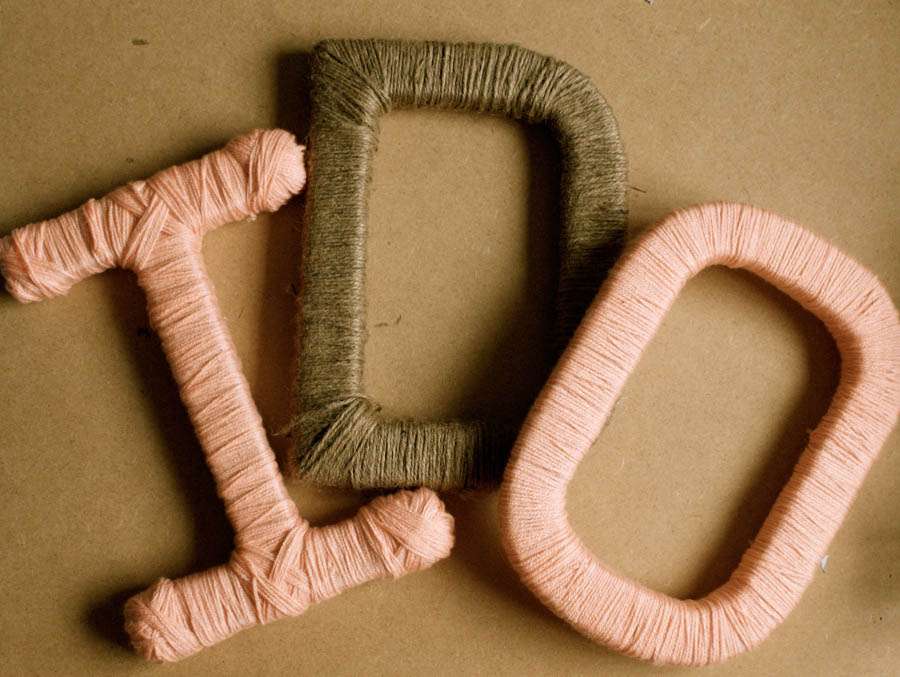 Thank you Holly for this fabulous tutorial! You can see more of Holly's creations on her website Cabinets of Curiosity, where she also sells many of the pieces that she makes. Her Autumn themed DIY wedding to Robert was also featured on Rock n Roll Bride in December!
PS You know me so well, I can't ever resist including a photo with a cute kitty!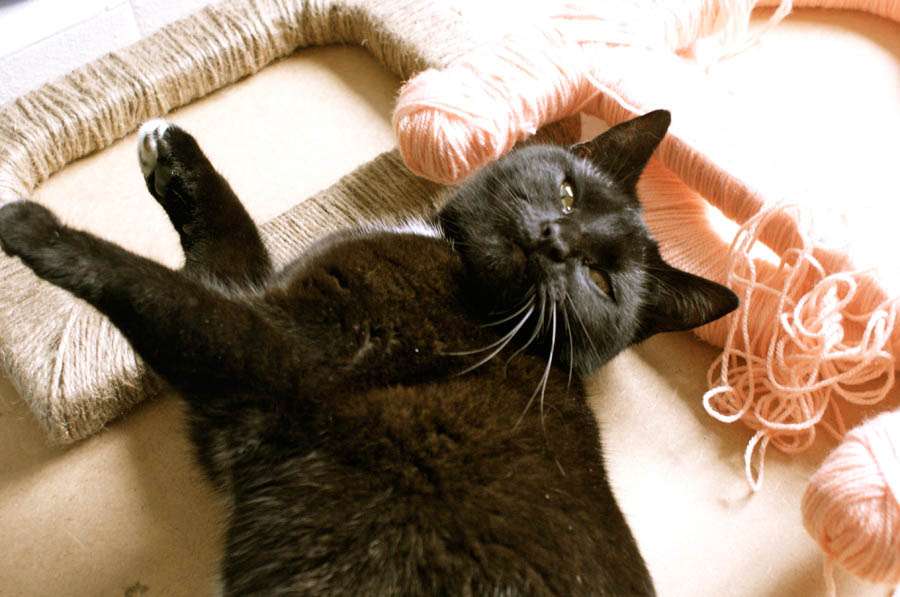 I am still on the look-out for DIY tutoirals to feature on Rock n Roll Bride. So if you're of a craft persuasion and would like to submit something for consideration, drop me an email with your idea and we can chat!