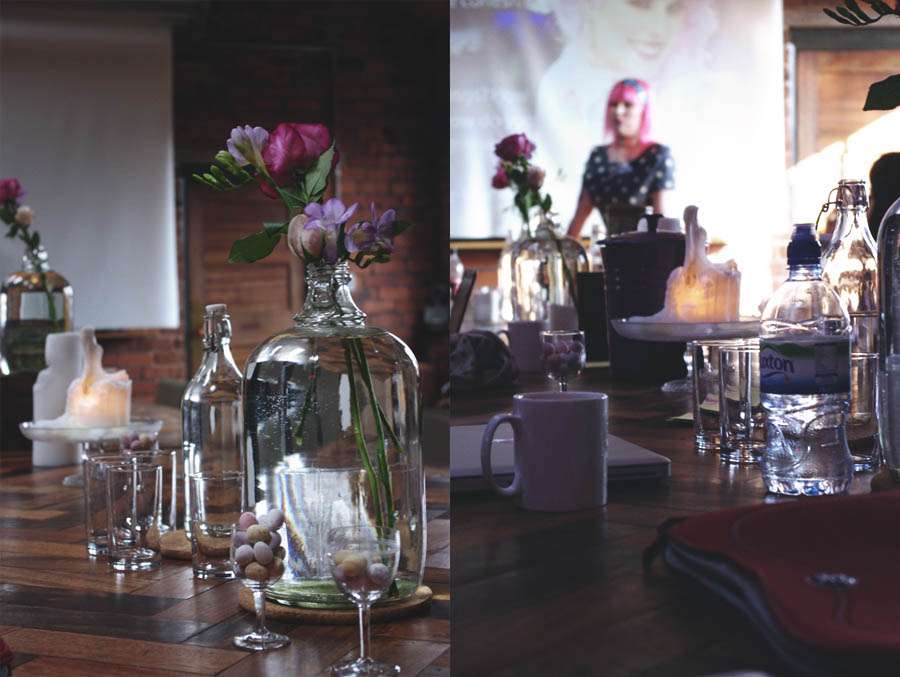 Thank you to workshop attendee Corrine Hills of Motherhood Journeys for taking these photos!
Wow what a day yesterday was. Bright and early Gareth & I bundled into my car and headed up to Sheffield for my School of Rock (n Roll Bride) blogging workshop. The day was held at the amazing Chimney House. It was perfect for our intimate event (20 students in total) and Sally and her team made us feel very welcome.
All the students were girls which was lovely for me but poor Gareth was definitely picked on because of that! After my four hour presentation (don't worry we had tea breaks) and a lengthy Q&A session we all trundled off to The Milestone for dinner and drinks and to get to know each other a little better.
I can't even tell you how seriously nervous I was about talking, I'm certainly not a natural public speaker, but I'm so incredibly greatful to everyone that attendeed for making me feel so comfortable standing up there whittering on. Knowing nods & smiles, the sound of notes being scribbled and plenty of questions made me feel a whoooole lot better. You girls ROCK!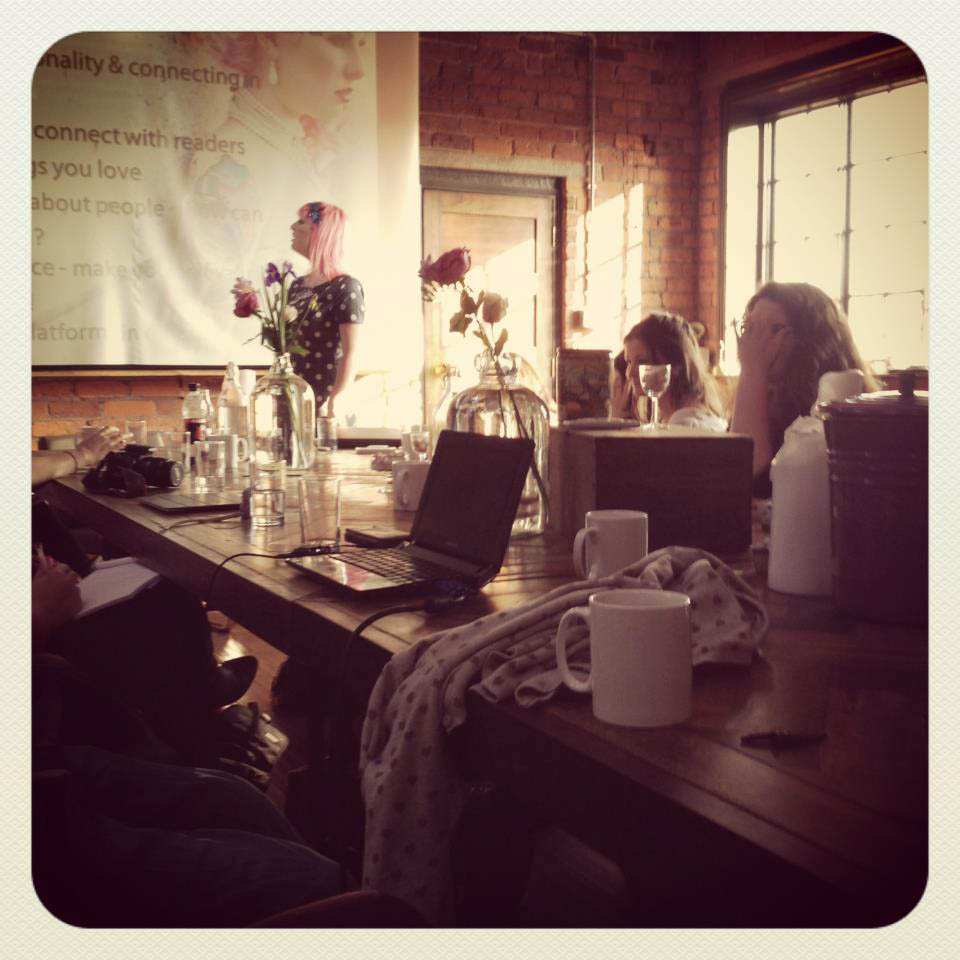 Taken by workshop attendee Sam of Timm Cleasby Photography. I love my new Shabby Apple dress. More on this company hitting the blog soon!
Wanna go back to school with me?
The next School of Rock blogging workshop will be taking place on Thursday April 26th at Muddifords Court, Devon. The course costs £99 and is limited to 20 students. More information on the course content can be found here. To reserve your spot click the Paypal button below! I look forward to seeing you there. WOOHOOO!
SOLD OUT
OK enough about me…on with some Thursday Treats after the JUMP!
♥ DIY Shell Topped Bottles
♥ Fab wedding day entertainment ideas
♥ Our Heads Held High – beautiful words of love from Jasmine
♥ Vintage bridal shoot sneak peek
♥ Tornado-threatened mix-and-match wedding
♥ The NotWedding Atlanta – inspo overload!
♥ Vintage Travel Wedding Ideas
♥ LOVE the shoot to promo the Borrowed Wedding Event
♥ A Mythical Tune: Irish Wedding Traditions
♥ STUNNING super bright beach wedding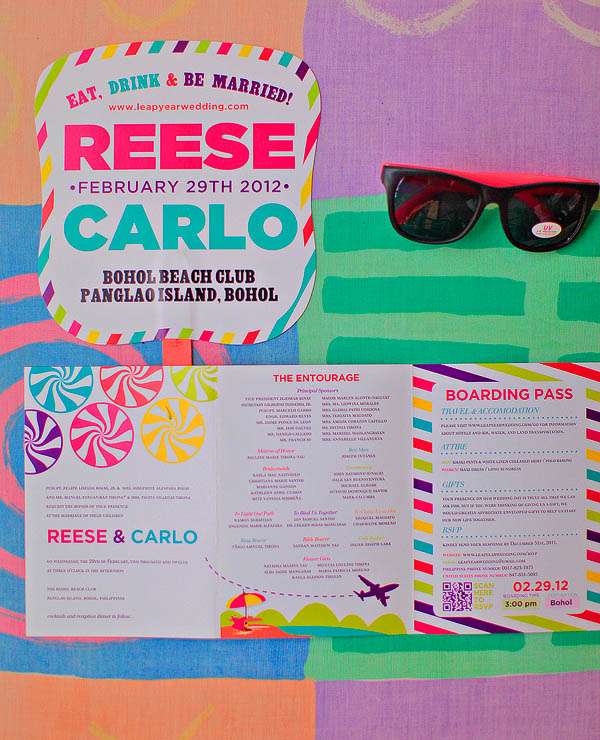 Photography Credit: MangoRED
♥ How to make the best out of your hair – how to blowdry. LOVE this series Elbie, please keep it coming!!
♥ Modern, Bright & Typographic Palm Springs Wedding (part two here)
♥ Floral Antlers Necklace Display –  YES! I'm so Pinning this baby!
♥ American's don't have time for slow websites. This infographic is brilliant!
♥ This baby animals felt bouquet is SO CUTE and would be perfect for a young bridesmaid!
♥ Gorgeous East Meets West – Winter Shoot
♥ Cheerful Bubblegum Singapore Wedding
♥ Love this SA wedding…love the bride's dress even more!
Photography Credit: We Love Pictures