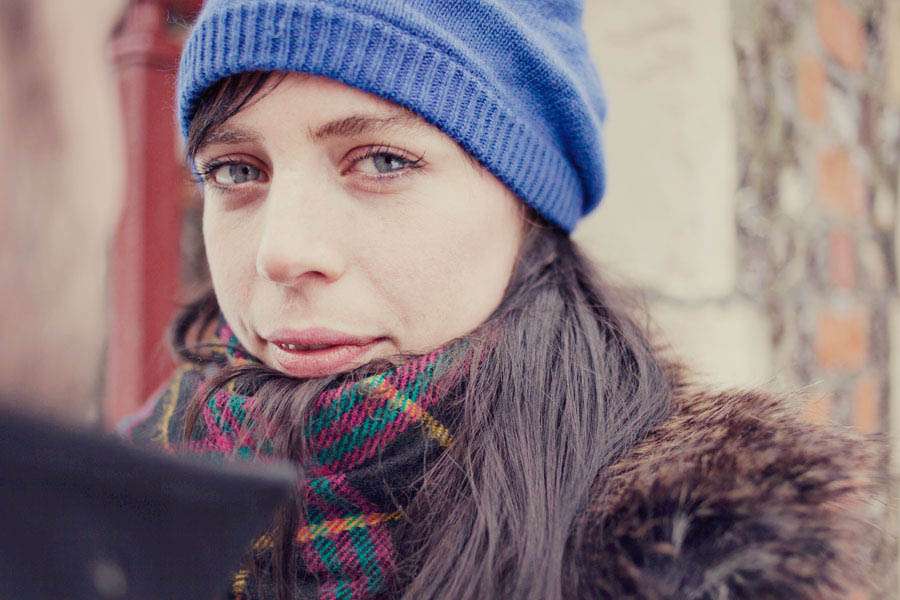 Photography Credit: Lisa Jane Photography
Isn't the photo at the top of this post beautiful? It's one of my best friends, Katie, who got engaged at Christmas and is getting married in March (they're doing it so quickly and it's well exiting!) Photographer Lisa Jane came to Reading last week to do their engagement shoot and after seeing just this one frame on her blog I can't wait for the rest!
I also asked Lisa if she could do some new headshots for me. I'm keeping most of them offline for now, but some of the outtakes were so funny I had to share them…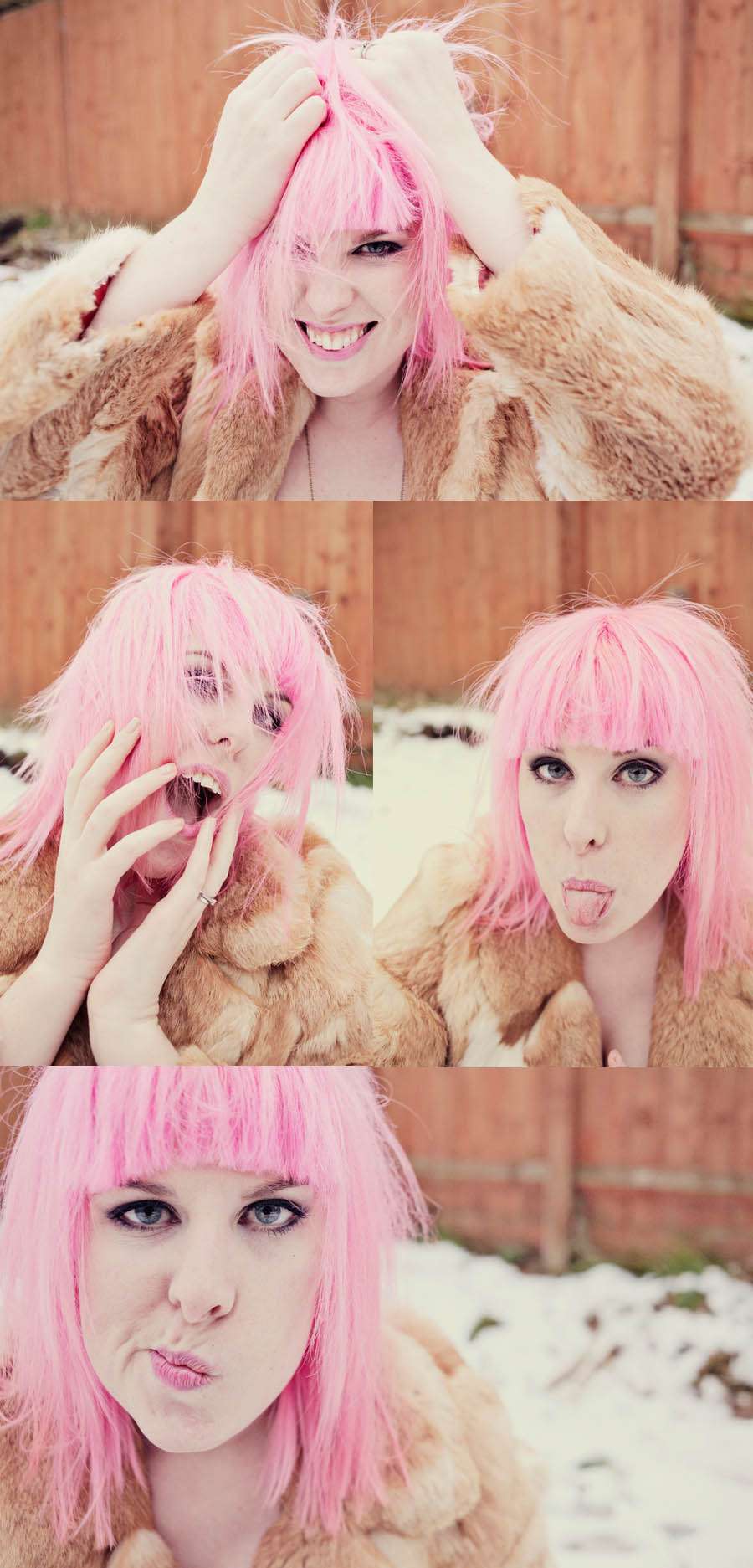 Photography Credit: Lisa Jane Photography
What a knobber…
In other news, this is the last Thursday Treats for a fortnight because I'm off to Vegas next week! Don't worry my pretties, I promise to be back with a bumper edition on Thursday 1st March to make up for the absence.
I also want to give a little mention to my girls at Upper Street Shoes who featured me on their blog again this week. They asked me if I wanted to design some more shoes…well I couldn't say no to that could I!?
So, what have you been loving this week? Why not share some of your favourite links in the comments below?
♥ Do not disturb the kitties (so cute!)
♥ Fear & trashing in Las Vegas
♥ Wow Max, wow
♥ This love letter to the internet is witty and sharp. I love it!
♥ Liz & Colby's Utah Wedding
♥ Wintry Farm Wedding Photo Shoot
♥ Tangerine Tango Trellis Pattern Shoot
♥ Stunning vintage inspired Californian wedding
♥ Classic European wedding inspiration
♥ Honest to blog – being connected. This is awesome.
♥ Wild thing. Holy crap I just died and went to flower eyelash heaven…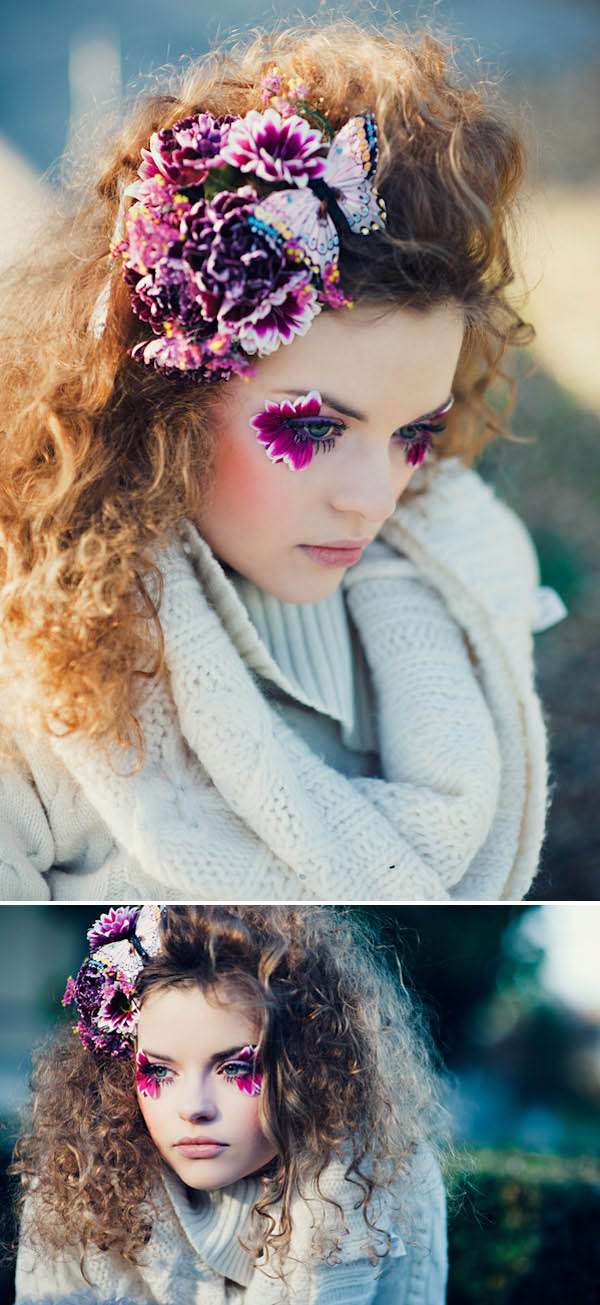 Photography Credit: Eliza Claire
♥ This behind the scenes video on posing tips is amazing. Go Jasmine!
♥ Lovely Bridal Shop are opening an LA branch
♥ This mini food is oh so sweet. Check out the teeny tiny Coca Cola bottles!
♥ Love love love these stuffed cake toppers
♥ Modern yellow wedding ideas (also the bridesmaid's tote bags are so cute)
♥ How to plan a robot themed wedding
♥ Spooky bridals
♥ A Music Filled Mountaintop Wedding
♥ Inspiration or Imitation? – The Great Fake Debate
♥ This Bleubird Vintage wedding is beyond beautiful
♥ On Generosity and Raising the Bar – wow powerful stuff from Liene
♥ Utterly loving this wedding at home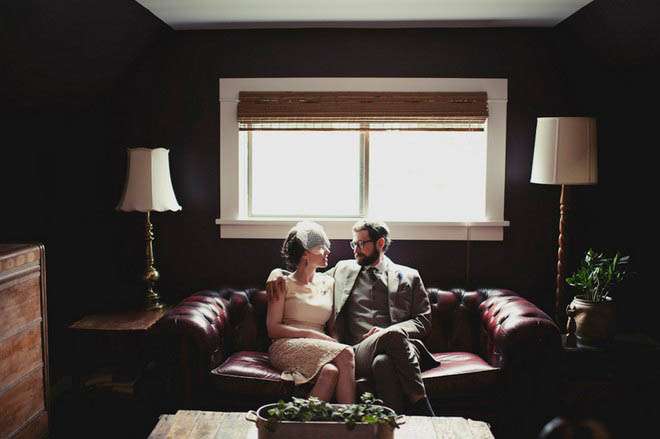 Photography Credit: Kristen Marie Tourtillotte