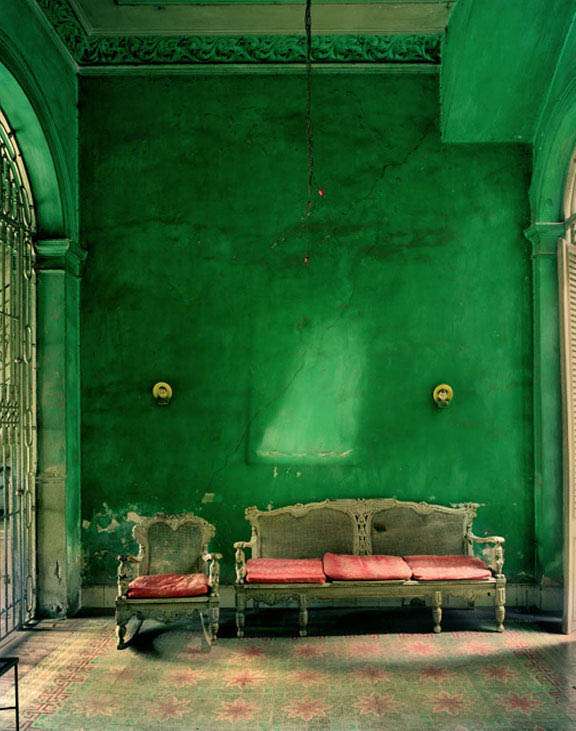 In 2007 I started a wedding blog, called it Rock n Roll Bride and began sharing alternative weddings and inspiration – wedding inspiration for girls like me. Girls that were planning their weddings but felt disillusioned and disheartened by the frou frou, fluffy, cookie cutter industry and limited choices they were offered for 'their' big day.
Skip forward a few years, to January 2012, and this little wedding blog of mine has grown to be amongst the most popular in the world (OK it feels utterly ludicrous typing that but I guess it is true…) Needless to say, the girl with the silly neon hair and big dreams did good. This wedding blog is now not only my full time job, but my husband Gareth's. We have an incredibly chaotic and happy home and we couldn't be more grateful for where Rock n Roll Bride, and the people who've supported it, has brought us.
I love alternative weddings. I love the girls (and the few boys!) who read my blog, who comment, who email and who keep me sane – but similarly I love the connections I've made within the industry. The genuine friendships that have formed with like-minded wedding industry folk, who want to do things their own way and show the big boys who's rocking the wedding world right now. Starting out as a nobody in this outwardly daunting industry, you quickly work out who the good guys are, and who the bigwigs who'll turn away when you walk towards them are!
I guess what I'm trying to say in my usual roundabout way, is that looking back (and trying not to be blush) I have actually come pretty darn far in the last 4+ years and I now really want to use my blog to share more of the lessons I've learnt and experiences I've had along the way. I guess I want to give something back.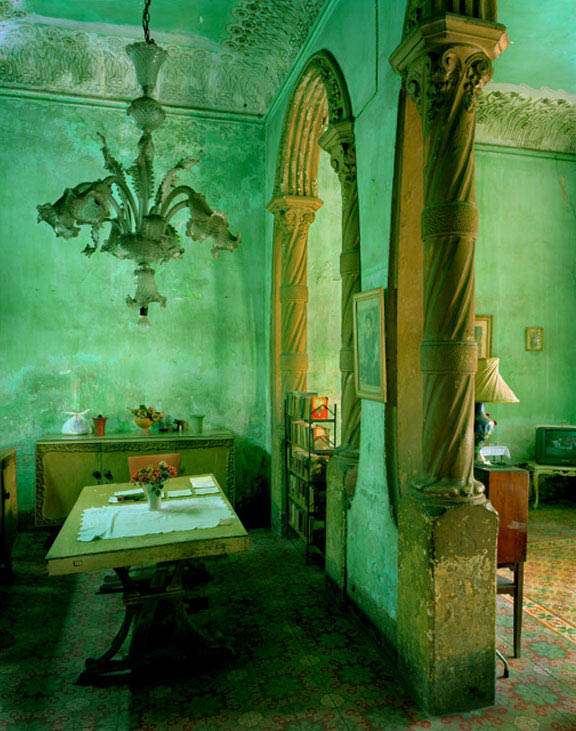 So welcome to Rock n Roll Bride 2.0, and a brand new area and extension of the blog and brand. Although I am still (and always will be) all about the weddings, recently I've really enjoyed writing about and sharing (on the blog, in my Photo Professional Magazine articles and in workshops) the business stuff and getting into discussions about how and what I do in mine. In the same way that I enjoy helping people to be inspired and to plan a wedding that reflects them, I have found doing the same thing for people wanting to rock their own wedding businesses extremely rewarding.
My philosophy with these posts and talks have been the same as with the weddings – I didn't go to business school, I've never written a business plan in my life and I've never had investors or any backing other than that of my long-suffering husband! I don't know how to calculate my own tax and the HMRC website brings me out in a cold sweat. I don't know the 'right' way to do these things, I just know my way (and FYI I have Gareth for the scary tax stuff thank goodness). My blog is the alternative wedding of the business world, a perfect reflection of me. It's certainly not run in the traditional way but would I change anything I've done over the past few years? No-flippin'-way.
I strongly believe that the most important thing in any business is being your own person, standing out, having a different outlook or opinion and giving your clients a reason to invest in you. Being my own person is something I've always been very good at (just ask my Mother!) and this is what I want to do with this new area of the blog – to give you a place to figure out your personal path.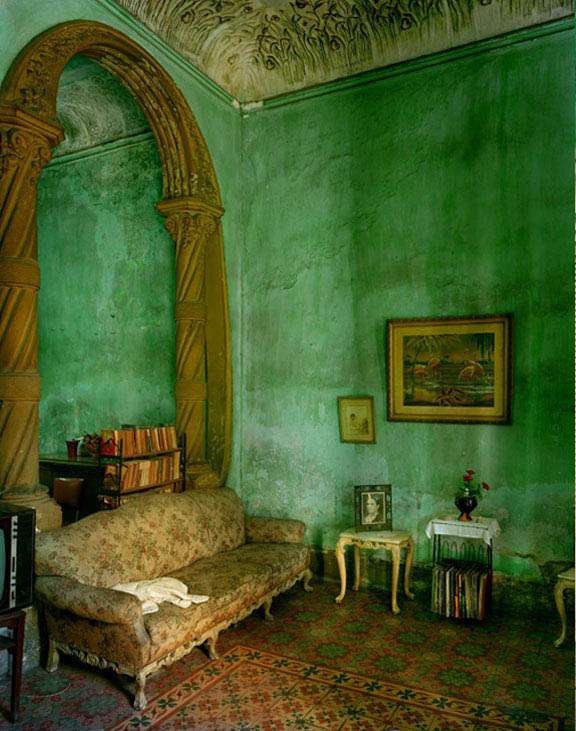 So, what's going to change?
I have enjoyed writing about the business aspects of running a blog and sharing all the behind the scenes stuff over the past few months. However I am well aware that these articles are not that relevant and potentially not that interesting to my bride-to-be readers. Yet I do have a readership of people like me, mostly in the wedding industry, who are running their own businesses and struggling as I do, wondering if what they're doing is correct.
So, we're splitting the blog into two parts – the wedding section and the business section, which I'm affectionately calling 'The Green Room' (I used to work in television and the green room was the place we'd hang out, eat, chat about work, moan about work – although I promise there won't be too much moaning in my green room! – and so I wanted the same concept here. Plus isn't green an incredibly calming colour? That's also the ambiance I want in this area – a tranquil and chilled space where we can hang out, chat business and not feel stressed that we're doing it wrong/asking silly questions/getting judged by others).
It will take me a while to get into the swing of things, to work out the best blog schedule and stuff, but I'm seriously excited about it and I hope you'll come along for the ride! My current plans are to start off with three blog posts a week, a post written by me on Tuesdays (in the old Post It Note style), a little interview or article on someone I find inspirational (and I think you will too) on Wednesdays and a guest post on Fridays (I'll accept guest post submissions from anyone, as long as your article is business related, drop me an email if you'd like to contribute and we can chat about your idea).
Oh and talking of Post It Notes, the business notes have just been transferred over the The Green Room and the wedding notes have been recategorised into simply 'wedding planning advice'.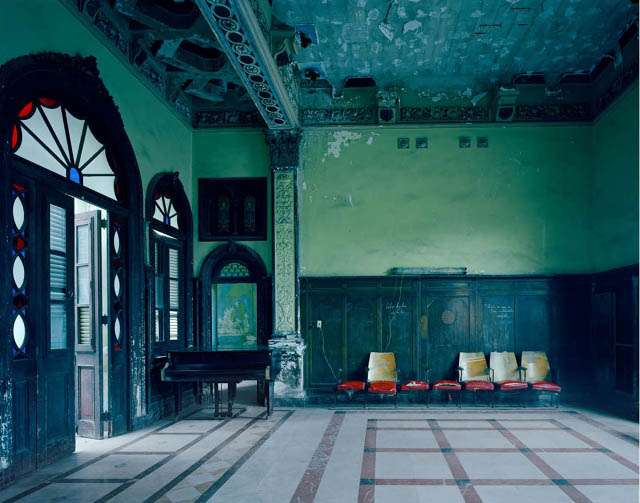 If you subscribe to Rock n Roll Bride via RSS The Green Room posts will automatically appear in your feed. If you visit the website, all you have to do is move your mouse cursor over to the upper right edge of the homepage (click HOME at the top of the site if you're in this article to take you to the front page of the website). You'll see the Green Room nudge inwards slightly, then just 'click' to bring it all the way over. Go on have a go now, isn't it cool!? (Yes I have spent hours just clicking it from left to right over and over…don't judge…)
Oh…and I must give a HUGE shout out to Mr. Rock n Roll Bride, Gareth, for the new room and all  the hard coding work he's put in over the Christmas break. Isn't the sliiiide function super pretty?!
Rock n Roll Bride 2.0 has well and truly arrived, come on lets go! Now Sliiiiiide…
All Photography Credit: Michael Eastman