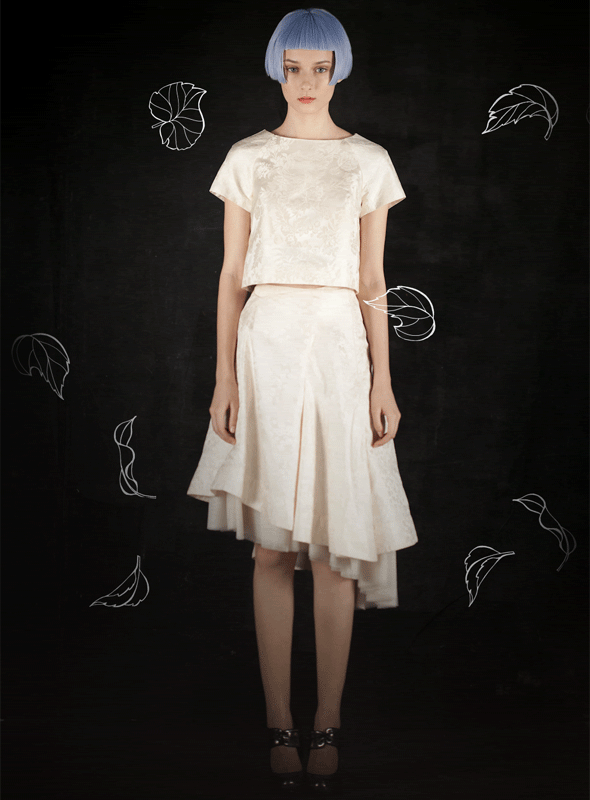 Photography Credit: Whoa, amazing animated look book from Verrier by Reed & Radar (more on Miss Moss)
I just wanted to start today's treats by highlighting something that went up in The Green Room this morning, just in case you don't regularly read that side of the blog. I've just announced my first tour date for my blogging workshop, School of Rock (n Roll Bride), for 2012! I'm taking my tour bus to…ah ha you'll have to pop over there and have a look for yourself!
Tickets for the workshop are available right now and spaces are limited to just 20 attendees. Click here for more info and to book your spot.
OK on with the treats…
♥ This made me laugh but it does also raise some good points – The 10 Rules to Contact Famous Photographers
♥ Loads of great links here with tips on getting your weddings published
♥ Gibson's on the Pond Wedding
♥ Gorgeous waterside engagement
♥ New year, new hair? Things to consider when changing your look – fabulous post by my girl Elbie
♥ I need the unspillable wine glass
♥ Aborbs fortune cookie idea
♥ Epic Victorian Steampunk Wedding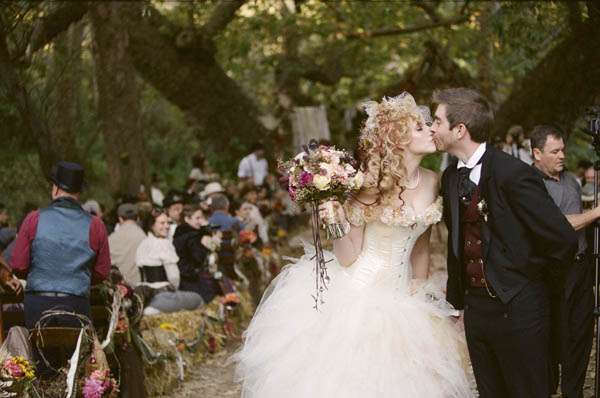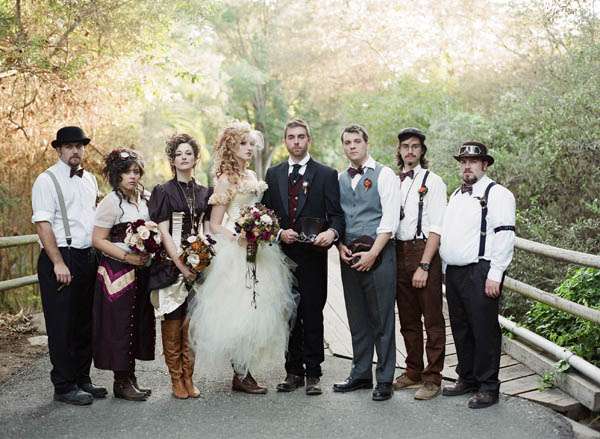 Photography Credit: Braedon Flynn
♥ Thank you to Nina who shared her blog with me this week. This inspirational lady blogs about her life with alopecia.
♥ Pantone: The 20th Century in Color – the photos in Nubby's blog post rock
♥ Wow excuse me but I think a trip to Primark is in order! How gorgeous is their spring/summer 2012 collection?!
♥ Speaking of fashion, Gala tweeted about the Wildfox Couture SS12 collection this week too and I'm in LOVE!
♥ Have you heard about Dashing Magazine yet? This cute online magazine is just perfect for getting lost in. Issue two was released this week.
♥ DIY clip-in extensions – genius
♥ The cat in my babies hats – this is hilarious. Check this out if you need a giggle…
♥ Bad ideas and optimism 
♥ DIY Bohemian Picnic Wedding
♥ This Handmade Paper Flower Wedding is just incredible. FACT. Be sure to also check out the DIY tutorial for you to make your own too!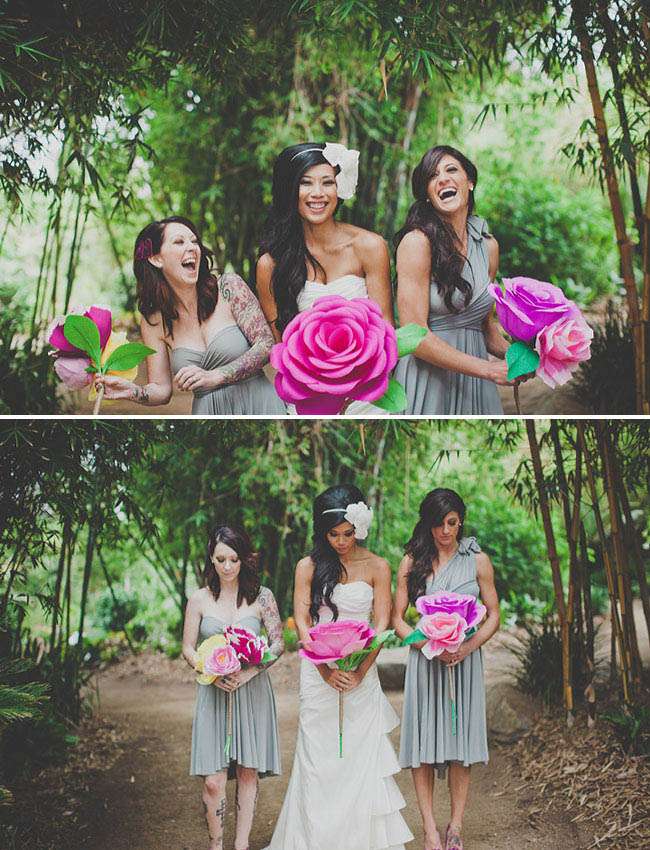 Photography Credit: Studio Castillero
♥ Haha! Thanks to Steve and Ashton for sharing this! What a surprisingly genius idea…