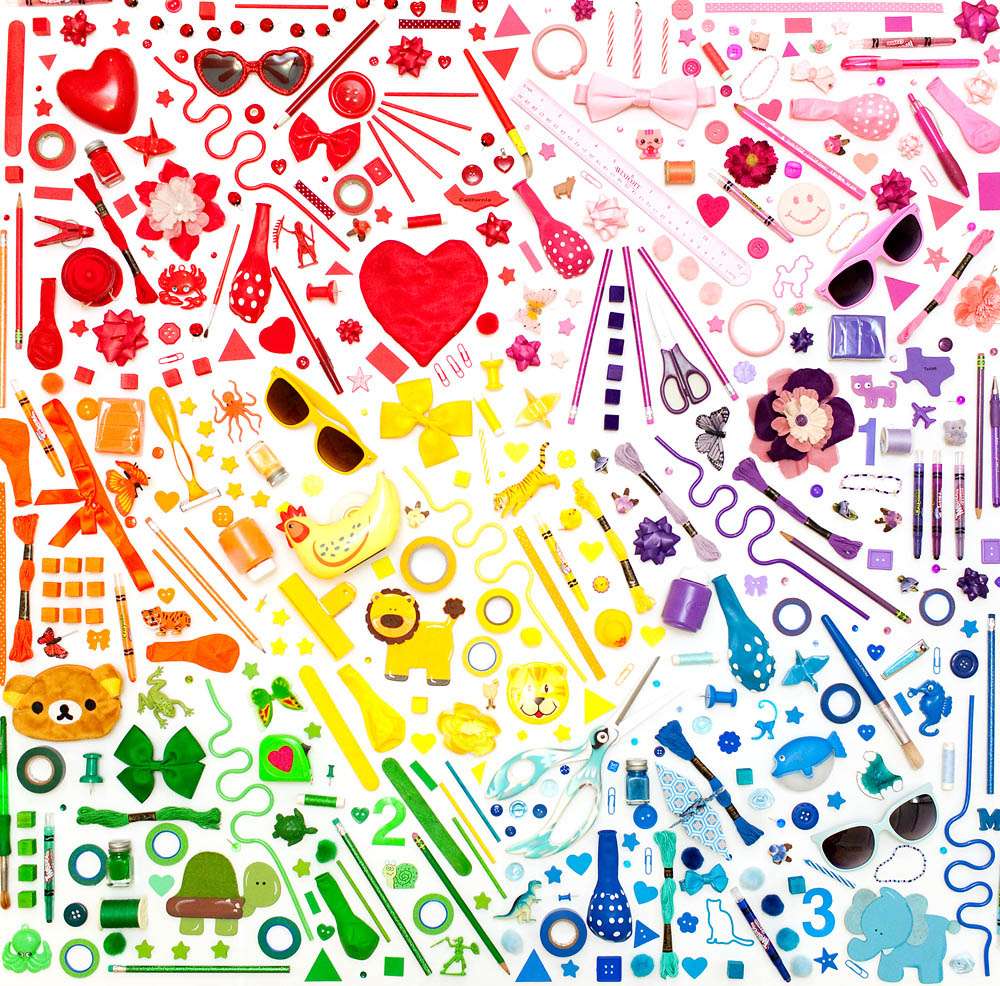 Credit: Organised mess from Colour Me Katie
Tonight I'm off to the launch for London Tattoos, a book I was photographed for earlier this year. I'm so excited to get my hands on a copy and see how it turned out! If you fancy getting one yourself you can order it online from Amazon or Waterstones for just £16.99 (or just £11.21 right now at WH Smiths!) The book is also available in actual bookstores. How EXCITING!
Also, a little quickly to let you all know that issue one of Rock n Roll Bride magazine is completely sold out! Thank you to everyone who bought a copy. I know some of you have received them already and the rest are being packed up and shipped out by Gareth as I type!
So what else, what else…?
♥ Atlanta anniversary shoot
♥ Skeleton Key Escort Tag DIY
♥ DIY Piggabeen Wedding – the bride's blue & red dress is awesome!
♥ Teal & yellow Smog Shoppe wedding
♥ Colourful backyard wedding
♥ Glitter shoes DIY!
♥ Totally love the black wedding dress collection from Vera Wang
♥ Beaver Stadium Wedding – how beautiful? Loving the bride's Oscar de La Renta dress and the yellow bridesmaids dresses!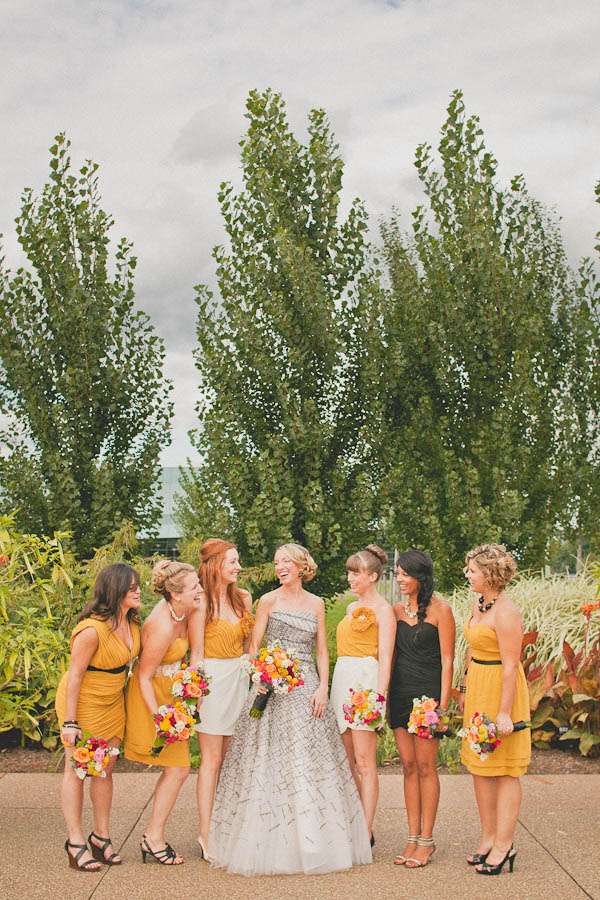 Photography Credit: Sweet Little Photographs
♥ Oh My...I want a knitted bedroom please…
♥ 52 incredibly romantic and not [too] cheesy love quotes
♥ DIY doily table runner
♥ Fashion forward City Hall wedding
♥ Whimsical park wedding
♥ Utterly crazy over this wedding & the bride's bouquet of lemons!
♥ Autumnal shoot inspo
♥ The Streetstyle factor
♥ OMG Pantone Christmas Ornaments!!
♥ Design envy! Holy Moly I love these… especially the BTTF one obvs!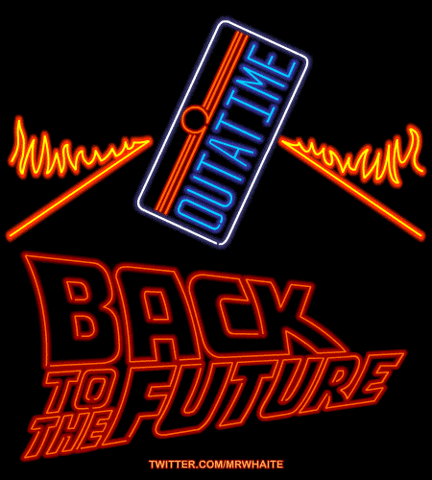 Credit: MrWhaite
♥ A little reminder – You have until this Sunday (23rd) to enter the contest to win free wedding photography with Laura Babb. Good luck everyone!
♥ I love this cute and funny best man's toast that the brave groom sent me this week! Surprisingly catchy…