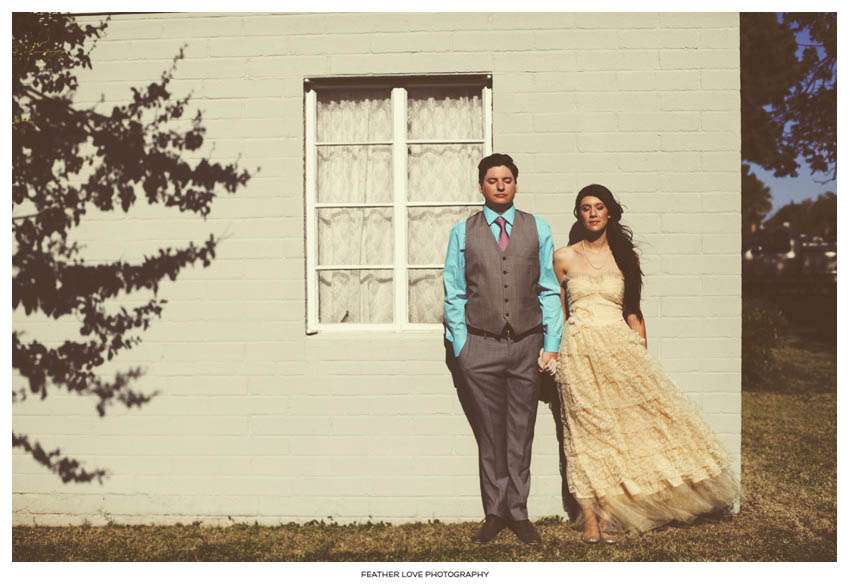 Look who's being a workshop whore this year? Yep that's me!
So Jasmine Star, Lisa Devlin and now (OMG) Feather Love Photography have all enlisted the help of yours truly to be involved in their UK photography workshops in recent months. Again, I'm honoured beyond belief and so excited to be involved in fun and enriching projects like this. I literally can't wait to get stuck into more.
So, what's this latest workshop about then and why should you come to this one with me?
Photographer Noa says, "I run an artist workshop, focused primarily on understanding yourself as an artist, increasing your connection to your creativity, staying inspired & innovative etc. I cover blogging, the wedding industry, getting featured, getting clients you want, artistic integrity, artistic philosophy, breaking rules, and branding yourself along with your work."
Photography Credit: Shoot of Noa & her friends at her studio by Braedon Flynn for Rue Magazine (more on Noa's blog here)
How hot is Noa?! Yes very…
Noa has been one of my favourite wedding photographers for a long time. In fact she was one of the first US photographers to give my blog the time of day and support Rock n Roll Bride. I remember when I first learnt that Noa has been thrown of of "Speidi's" wedding (remember them!?) It totally made me love her even more. What a rockstar.
Talking of celebrities, Noa has been honoured by being asked to photograph a number them. Particularly awesome was the fact that she photographed Emily Deschanel & David Horsnby's wedding (Emily stars in the show 'Bones' and is Zooey Deschanel's sister and David is a producer.) Although she hasn't been able to publicise these images (except the one below which was published in People Magazine in the US), I have a feeling she might share some more of the images from Emily's wedding in her portfolio slideshow at the workshops. I'm not a huge celebrity worshipper but I'm pretty excited to see this wedding. From what I saw on Noa's blog it was achingly cool.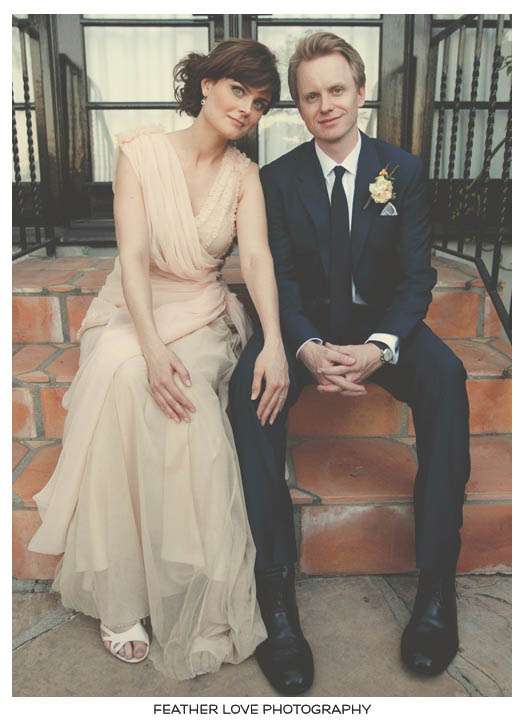 These workshops are also going to be extra awesome because my bestie Emma Case has been invited along to both events (London and Belgium) to give a talk about her business and what makes her approach to wedding photography unique. You can read more about what Emma will be talking about here. I'll also be at the London workshop to answer any blogging-related questions.
Look where we are going to be hosting the London workshop?! I can't wait to hang out in this amazing apartment. You just know the photo shoot portion of the day is going to be incredible with a location like this!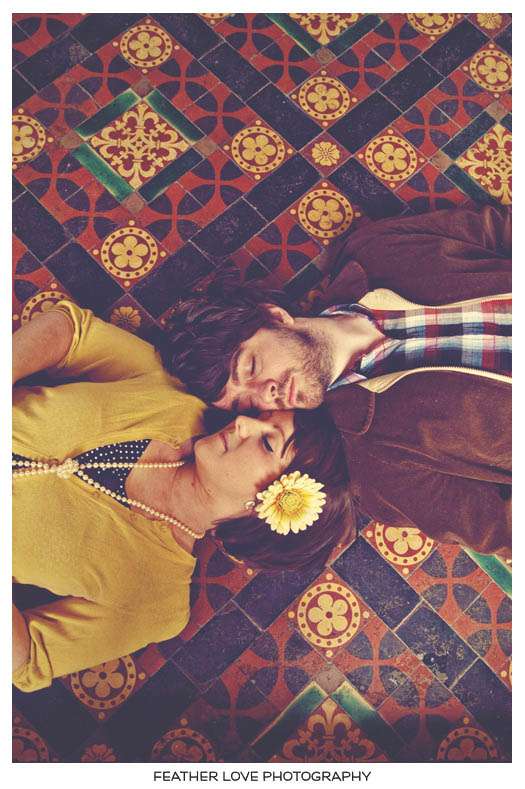 The Belgium workshop will be taking place at this beautiful private property in Halle, Belgium (near Brussells). Just you try and convince me you don't want to go there and hang out with Noa & Emma! The location of this event is perfect for my European photographer readers and Noa has chosen this location specifically so her fans in Germany, France, Italy and Holland can attend.
You can read more about the ideas behind these events on Noa's blog here.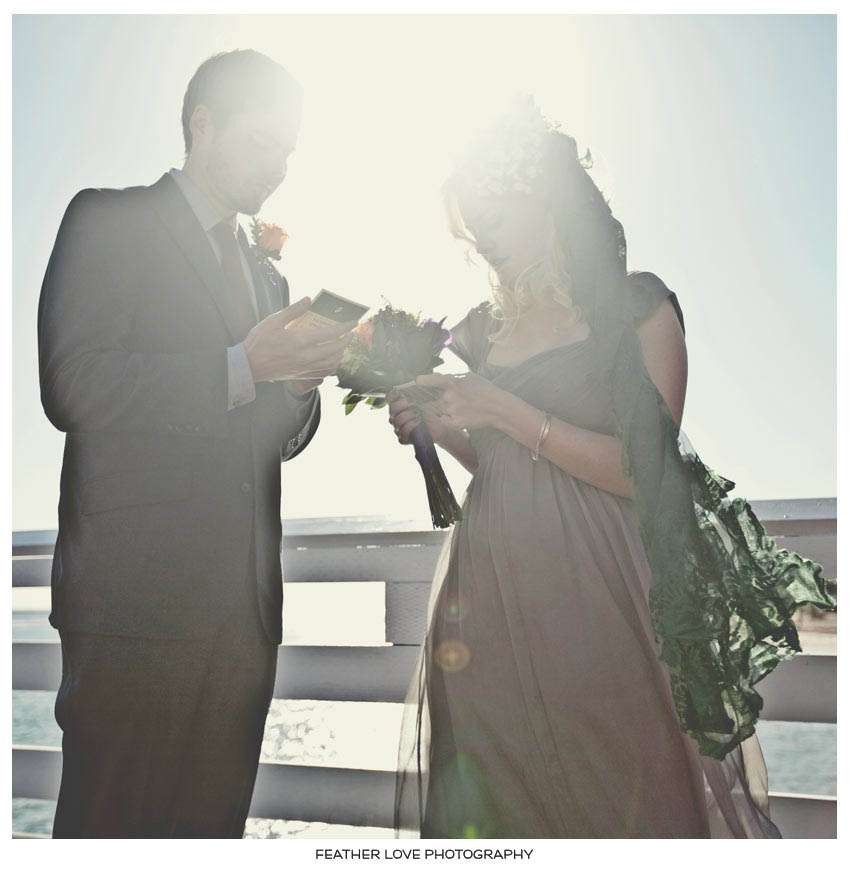 I am attracted to talent…but furthermore I am attracted to PASSION, and Noa has that in spades! Watch this video of her being interviewed about the concept behind her workshops on Photo Night Live here if you don't believe me.

You can also see a little more from Noa on her fab promo video for the events…

My wonderful new intern Roo and her fiance Lamb will be modeling for the London workshop too!! We will have professional hair & make up and some pretty unique styling ideas. I promise this won't be like any bridal shoot you've seen before. Just you wait!

I'm so excited for Roo and can't wait to share the photographs on the blog after the event. Check out the results of Noa's previous workshops here and here. Holy macaroni!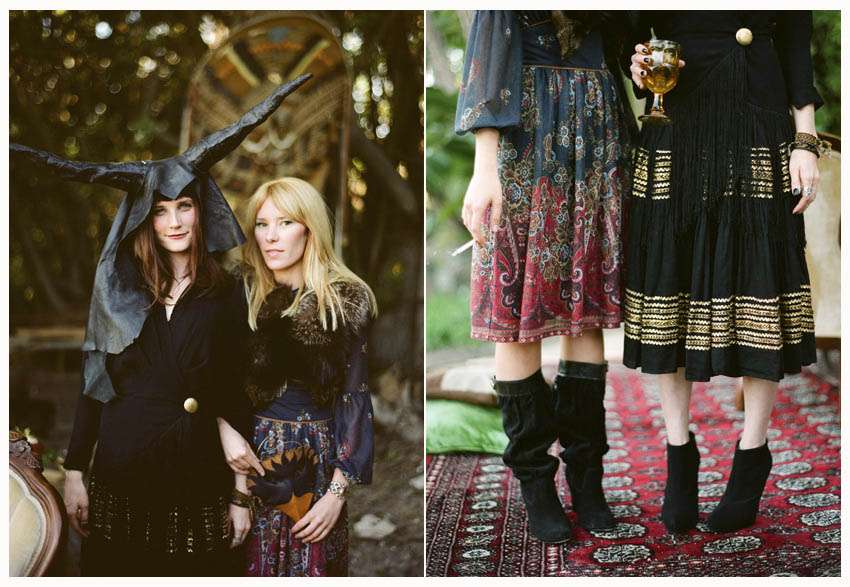 Photography Credit: Shoot of Noa & her friends at her studio by Braedon Flynn for Rue Magazine (more on Noa's blog here)
The London workshop will be taking place on the 7th September and the Belgium leg will be on the 9th. The cost of this event is just €500 (approx £450.) Spaces for both limited (at the time of writing there are only 2 spaces remaining for the London event) so get in there quick!
All photography Credit (except where otherwise stated): Feather Love Photography