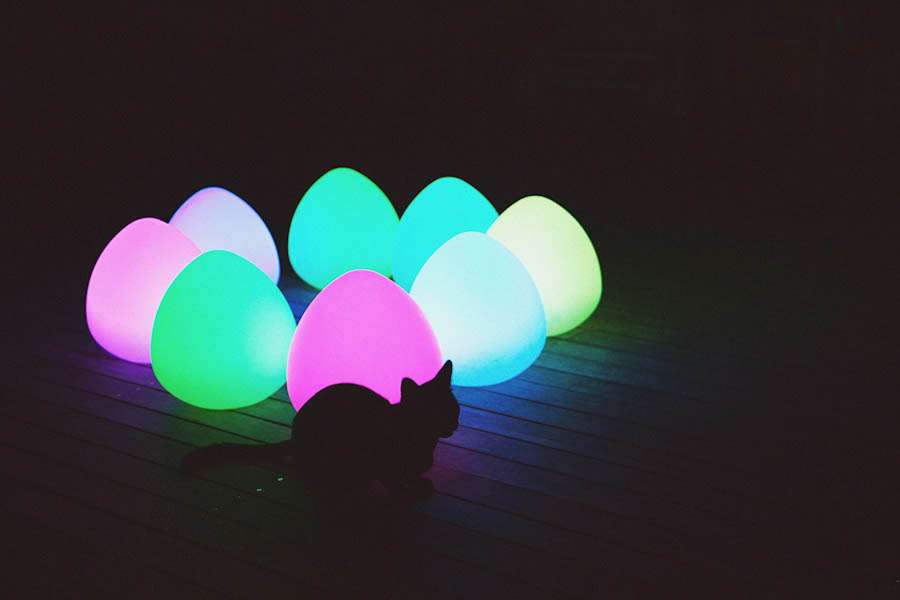 Photography Credit: Caroline Ghetes Photography (Full wedding can be seen here)
This week's Thursday Treats is a bumper edition! Quite simply, I found so much prettiness online this week and I wanted to share it all. So why not take a more leisurely tea break this afternoon and enjoy the extra link loveliness?
You're welcome.
♥ A Summer Shop Display – fab DIY ideas
♥ Parisian Stripes – Black & White Wedding Inspiration
♥ The Pimp, the Grocer and the Hit Man: Magnetise Your Headings Using the Power of the Unexpected
♥ Photography-themed Boutonnieres
♥ DIY Hammered Spoon Place Cards
♥ The San Gabriel House Wedding by Sweet Sunday Events
♥ Fun quirky vintage shoot – Columbia Road, London
♥ Pretty in Pink South Carolina Barnyard Wedding
♥ Charming French Country Wedding
♥ Where the Wild Things Are – cute family shoot
♥ Photographer Jose Villa's own engagement shoot
♥ Tattoo porn
♥ Gina & Joe – Morning Glory Inn
♥ Real North Carolina Wedding – Nicole & Manuel (check out the cake topper!)
♥ Kokeshi custom cake toppers
♥ Desaccord is my latest obsession. Unicorn 'taxidermy' head? yes please!
♥ DIY Woodsy Wonderland Wedding
♥ Big Sur Indie Love
Photography Credit: Ever Whim Photographs
♥ Obsessed with glitter…
♥ A road trip-inspired shoot
♥ I'm not usually one to be interested in Baby showers, but this one was super cute!
♥ DIY flags
♥ Artfully crafted Atlanta wedding
♥ Super Hero Themed Wedding Ideas…KAPOW!
♥ How to make your own cake toppers using wooden dolls
♥ Klay & Taylor's Beautiful Rustic Wedding
♥ Melting Lipsticks – a genius DIY tutorial
♥ A Stylish & Chic Elopement
♥ Rustic Schoolhouse Wedding
Photography Credit: Brandon Werth
♥ And finally, the incredible Filipino photographer's MangoRED are coming to London in September. The guys want to do some engagement/anniversary/bridal/just-for-the-sake-of-it shoots while they are here so if you're interested be sure to get in touch with them now. Seriously, these guys rock my world. I've featured them on the blog many times!
Email them to enquire or reserve a slot, like now…info@mangored.com