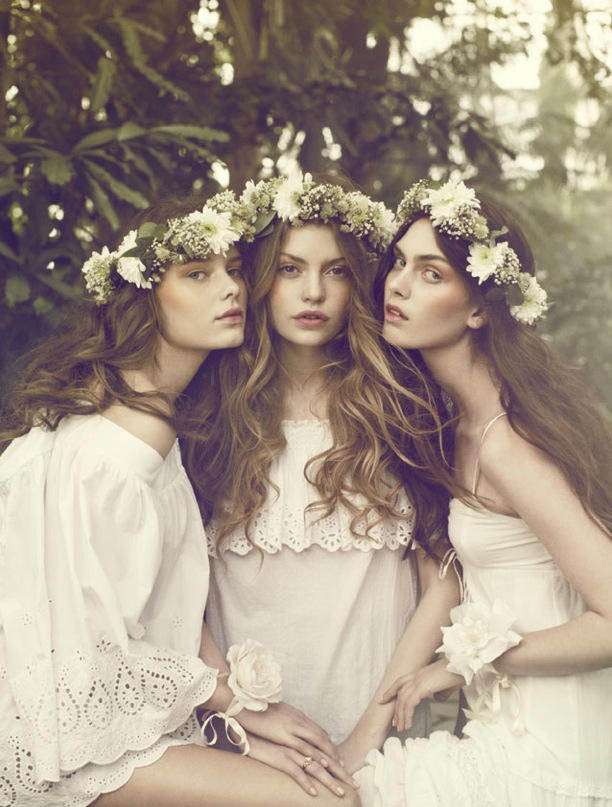 Photography Credit: Julie Rode by Signe Vilstrup for Elle Denmark via Fashion Gone Rogue
So this week I went to the Mark Niemierko Academy to talk to the students all about wedding blogs. It was super fun and I can't wait to share the video (eeek!) of the event with you all soon. I definitely think I'm getting more confident at public speaking and it's actually something I'm starting to enjoy!
I'm also in the process of working on my branding a bit more. The look of the blog will stay the same but my media pack and all that 'behind the scenes' stuff needed updating to bring it all into line. I am SO EXCITED with how it's looking. If you're a wedding supplier interested in advertising on the blog, drop me an email and I'll shoot you one over as soon as it's ready. My 'Approved Rockstar Vendor' badge has also been updated. It looks hot right? If you've been featured on the blog, we've worked together or you sponsor the site and would like to get your mitts on one of these pretty little badges to adorn your own website/blog/forehead, please drop me an email and I'll shoot the high res version right over.
So the rest of this week has mostly consisted of…
♥ Hot couple shoot – pink hair for the win!
♥ Palm Springs Wedding
♥ Pink, Orange, Teal & Lavender Inspiration Shoot
♥ Wizard of Oz Inspiration Shoot
♥ Unique & Intimate & a Bride in a Checked Shirt!
♥ Sweet n Smiley Felt Flowers
♥ Bohemian Engagement Shoot – eep! Check out the doggie cuteness
♥ Matt & Elle's Book of Love Wedding
♥ Sarah & Brandon's Newfoundland Wedding
♥ Love Sweet Love – best picnic wedding ever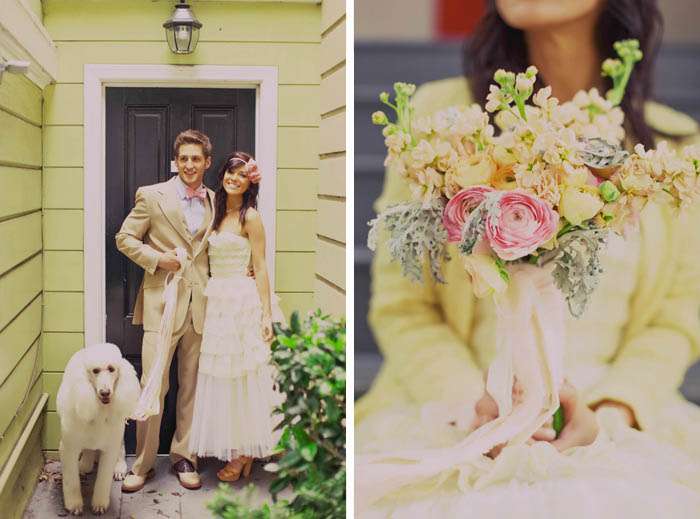 Photography Credit: Tinywater Photography
♥ Honoring our Offbeat Ancestors – vintage wedding inspiration to the max!
♥ Insanely Gorgeous Australian Wedding
♥ Claire & Glyn's pink-tartan punk-rock wedding
♥ Fresh Squeezed Love
♥ Vera Wang's Spring 2012 Collection – WOW.
♥ Super Bright Cinco de Mayo Shoot
♥ Castleton Farms Inspo Shoot for The Bridal Suite
♥ A Cinco de Mayo Fiesta Shoot
♥ Carey & Craig's Wedding in a Flower Field
♥ Southern Vintage Wedding with a Gorgeous Tattooed Bride
♥ MangoRED's e-sessions always amaze!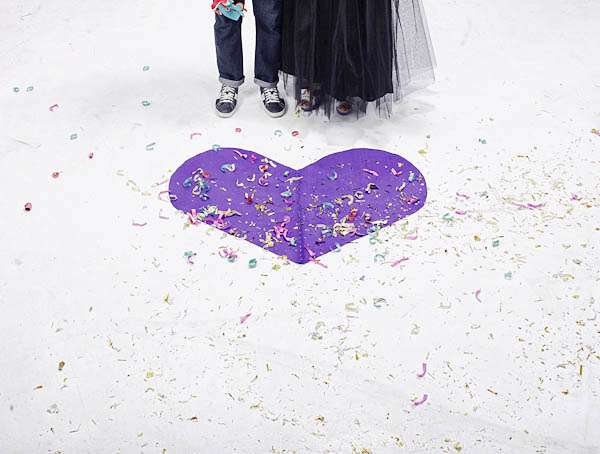 Photography Credit: MangoRED
♥ Remember Gaelyn & John's wedding? Well check out the video! ♥