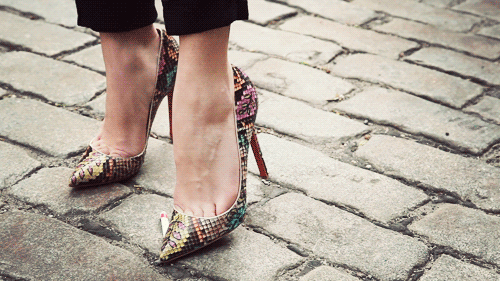 Magical right? I'm obsessed with these cinemagraphs from photographer Jamie Beck. Check them out on her blog, From Me to You!
Happy Thursday people! First off I have to give a huge shout out of love to everyone for your excitement and support over the Jasmine Star London workshop. I am thrilled at the response and so inspired by you all to get stuck into even more organising. This is going to ROCK!
Secondly, I have  a bit more news. Mark Niemierko, wedding planner to the stars, has asked me to attend his first Mark Niemierko Academy, a training course for wedding planners being held in The Dorchester in May (more info here). I'll be guest speaking about blogs, getting your work featured and doing things your own way! I'm honoured to have been asked and I'm looking forward to being able to share some of the knowledge and insider info that I've gained over the past 3 or so years.
Anyway, on with this post we call treats…nom nom nom…
♥ Vintage Travel Wedding
♥ Ten Tips for a Creative Small Business Owner
♥ Eco friendly (and super cute!) photo booth props
♥ DIY festive Mexican paper flowers
♥ Sweet and Sentimental 55th Anniversary Shoot – old people in love are so cute!
♥ Megan & Ross' Garden Party Australian Wedding
♥ Emma & Claude's DIY DC Wedding
♥ Chic London Bridal Style
♥ Shanna and Ryan's fun, vintage-inspired and beautiful e-session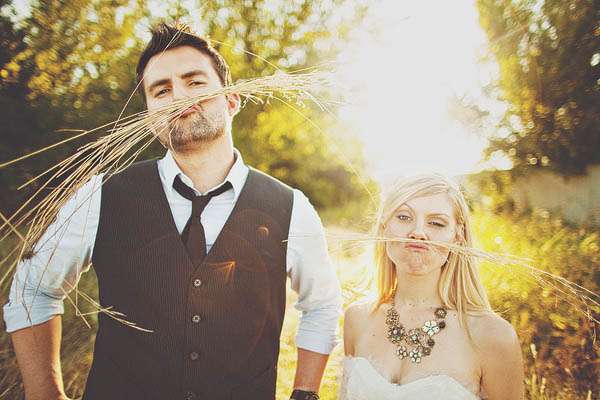 Photography Credit: Two Pair Photography
♥ Oreo wedding cake!
♥ Yeri & Adam's 'Lovely Day'
♥ Dreams Do Come True – this is such inspirational reading. Yey Gala!
♥ Time is money; what I have learnt in my first year of business
♥ DIY Vintage Book Garland
♥ Elonah & Gregory's Colourful Reception
♥ Vintage Pink Lady
♥ Rob & Em's NYC Elopement
♥ Italian Engagement Video + A Retro Las Vegas Bride – when I first saw this I thought she was Marilyn!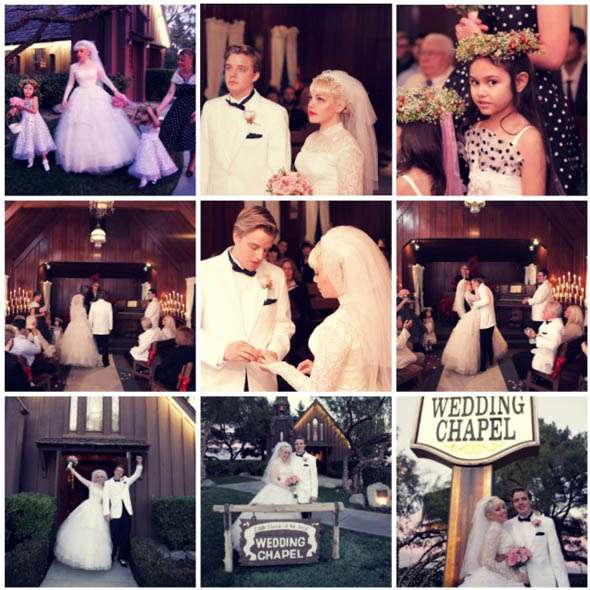 Photography Credit: Rian Heffernan