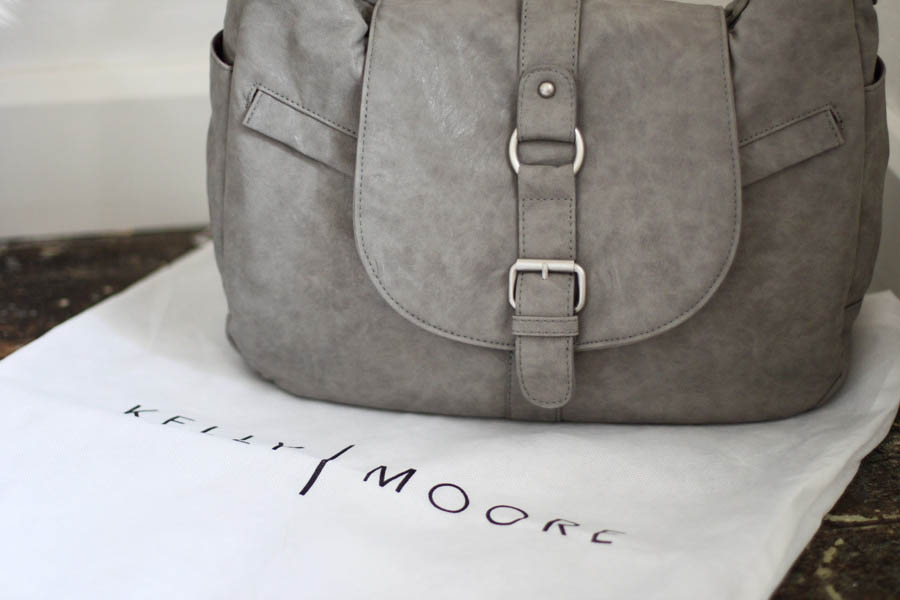 I get very lucky in my job that people send me lots of pretty things to play with. One of my favourites recently has got to be the gorgeous Kelly Moore camera bag that winged it's way to me last week.
I had been on the hunt for a camera bag but was disappointed to discover that pretty much everything I found was black, dull, boring and UGLY! Well not any more…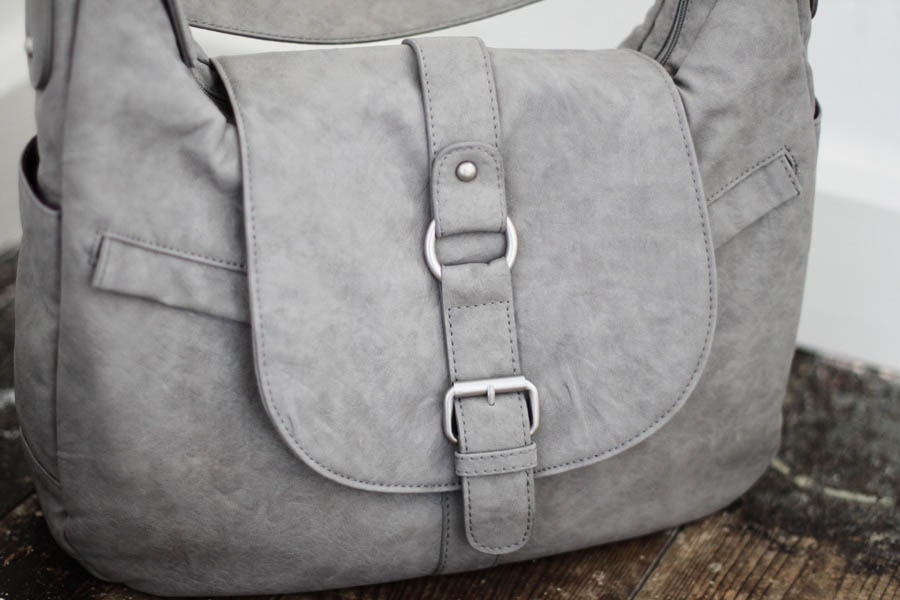 Kelly Moore bags are more like gorgeous designer handbags than camera bags (in fact I have been using mine as a handbag when I've left my camera at home) and I am definitely proud to have this bag on my arm. I have the 'Hobo' design in grey. It's perfect for me as a beginner as it's not too big but seasoned pros will utterly love the Classic bag (and the fuchsia version is to die for!)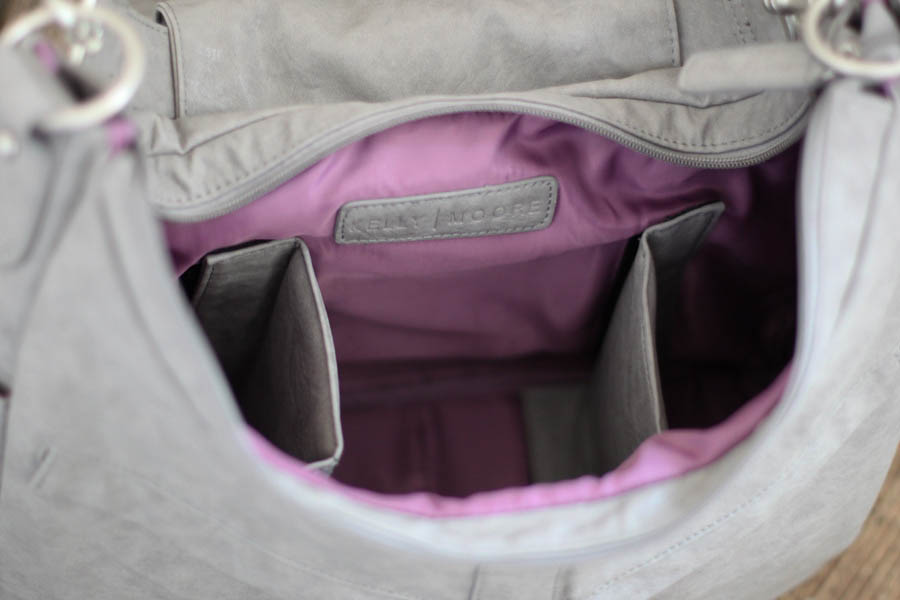 And you know what else is awesome?…Kelly even designs them for men too!
Huge thanks to Kelly for making me a very very happy newbie photographer (Rachel likes it too by the way…)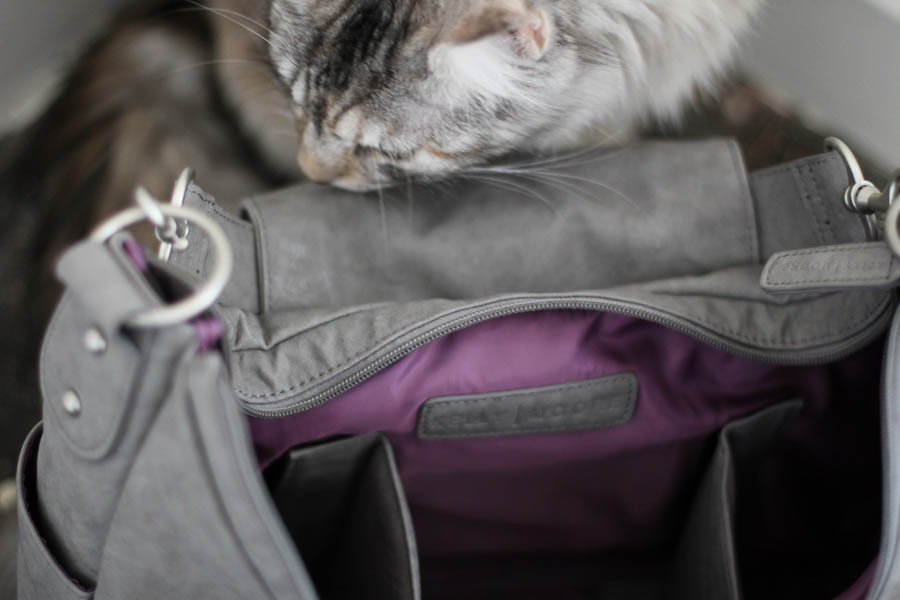 *I recieved the gorgeous Kelly Moore Bag as a gift, however this was NOT a sponsored post. Although I often receive little presents from readers and suppliers, sending them does not guarantee a review or write up. Posts like this one are published at my discretion.