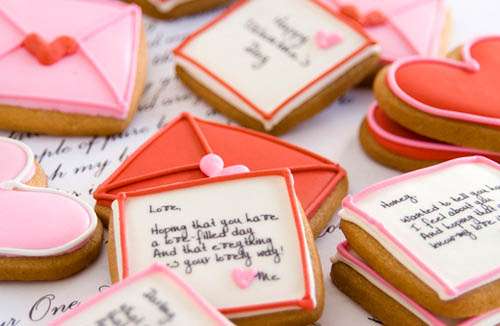 Credit: via Le Love
You all blew me away yesterday. I have been floored and humbled by all your responses to my How to…Have a Perfectly Imperfect Wedding/Life. I just wanted to say (another) huge resounding thank you to everyone for your thoughts, encouragement, support and love. We are all the same and I love that.
I also just put up (sorry Gareth just put up!) a new blog header. What do you think? Me likely. Although the last one was cute, I think this one is a lot more 'Rock n Roll.'  Thanks to Emma Case who took the photograph and Nubby Twiglet who designed it.
Anyway…on to a little tit-bit of treats. Enjoy!
♥ i Popp Wallpaper – I still want that achingly cool house one day. I feel good knowing that I may not be there yet but I'm certainly working towards it.
♥ Gala Darling's Curious Tuesday post this week was all about weddings – and featured photographs she'd found on Rock n Roll Bride
♥ Numbers Big and Small – brilliant post about how to read and understand click thru rates in regards to your online advertising
♥ Incredible Customised Album Designs from MangoRED
♥ Diamante encrusted skull – LOVE!
♥ I need to get one of these signs…I'm a Mrs Williams too!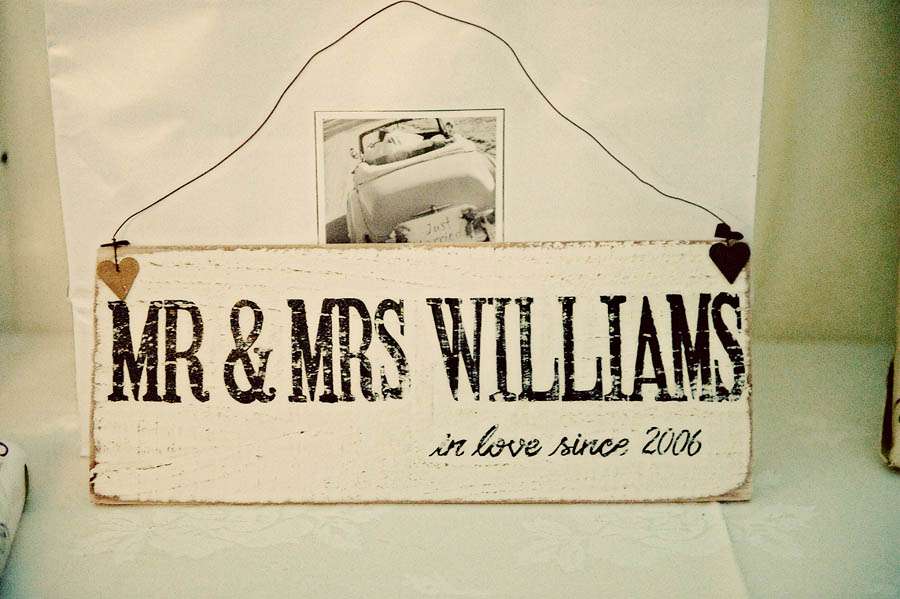 ♥ Retro Backyard Bridal Shower
♥ Rainbow Cocktail
♥ Bridesmaid Alternatives: A Compendium
♥ Sixties Engagement Shoot
♥ Lindsay Fleming Couture are going on the road
♥ I want my very own Polaroid friend – pleeease!?
♥ the sweet underneath… – sexy & sweet couple's boudoir
♥ Playful party – inspiration from Bows and Arrows
♥ Why Is The Wedding Party So Fraught?
♥ Rockabetty Studios have launched their fabulous pin up style boudoir sessions. I approve.
♥ You may have seen this already, but I finally got round to watching it this week – truly awful! ♥

♥ Incredible Cirque de Soleil first dance! ♥

♥ Natalie and Aric's Super8mm Wedding Summary ♥

Natalie and Aric's Super8mm Wedding Summary from silva stills and cinema on Vimeo.
♥ Cindy & Tony's amazing engagement video ♥
(You can see their pictures here)

Cindy + Tony Fusion from Jason Groupp on Vimeo.