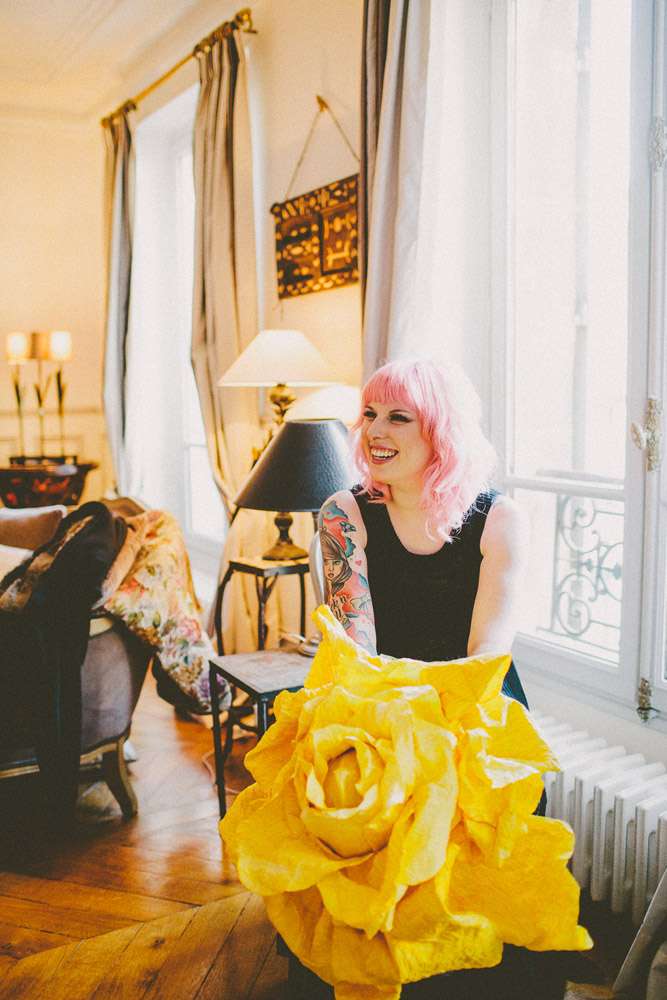 What are you looking for in your wedding photographer? Someone who shoots images you love, who you quite like as person and that fits within your budget I'd assume. But today let's look a little deeper. I want to talk to you about photographic style, and hopefully to highlight the importance of the art of your wedding photography. Bear with me, this is all starting to sound a little airy fairy and arty farty but I do have a valid point I promise…
I believe that all photography – illustrated in no better a place than weddings – is art. No question. In my mind no other creative has to work as quickly or to such precision as a wedding photographer. They are required to capture fleeting moments and blink and you'll miss them memories on the most important day of someone's life. No pressure right?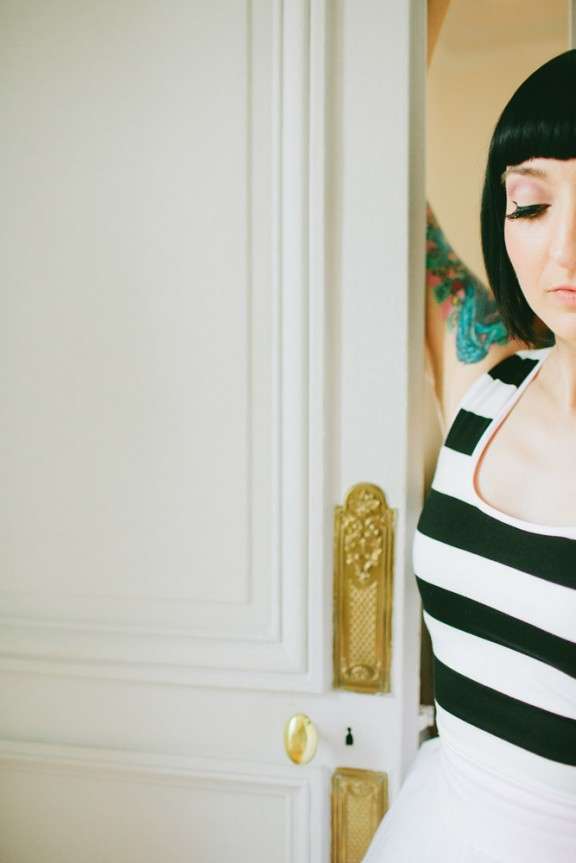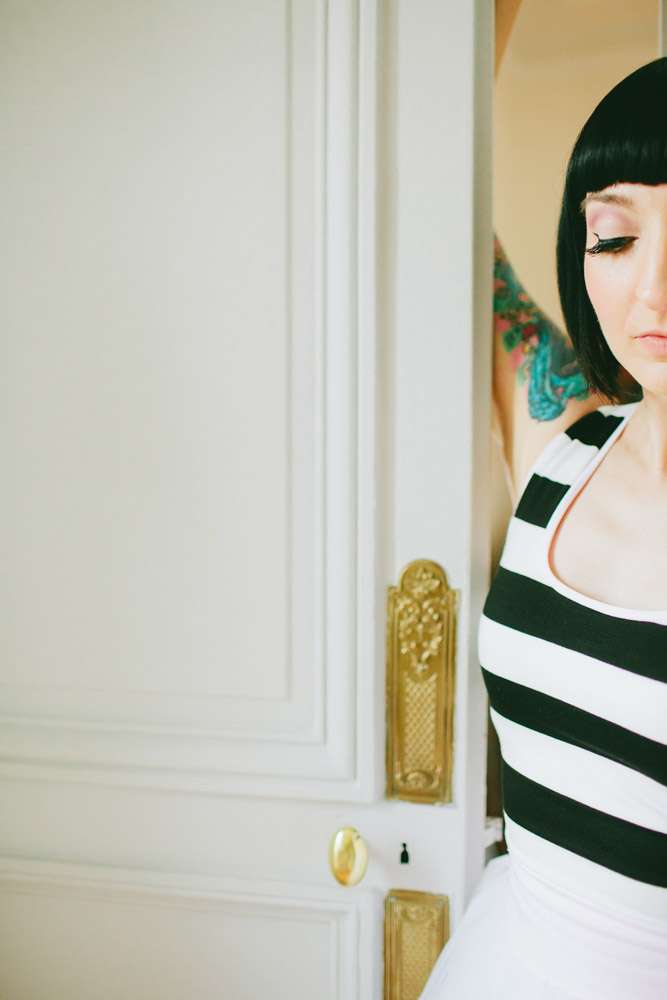 I may have always known this, I mean I've been banging on about how much I love and respect wedding photographers for years, but it wasn't until recently, just last month in Paris in fact, that the validity of the art itself became so clear to me. Yeah, yeah, yeah – I'm going off on an airy fairy tangent again. OK let me clarify…
For our Parisian jaunt, we had both Lisa Devlin and Shell de Mar shooting us. Having such a busy few weeks beforehand we hadn't really planned the shoot extensively – we were just going to rock up to our apartment, find the Eiffel Tower and hopefully make some magic. The day went great, the locations were perfect and we had outfits that worked really well (sounds stupid, but makes such a difference when you're doing shots of the three of us together!) All in all we were pretty chuffed with what we'd pulled out of le sac magique.