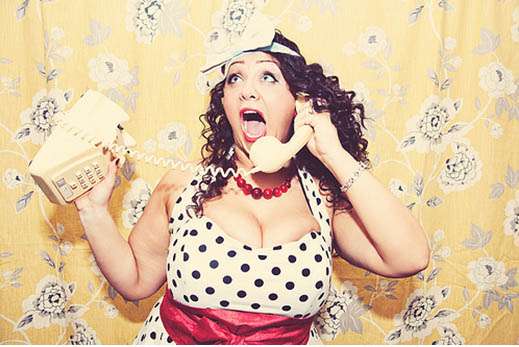 Credit: Emma Case Photography
I like writing posts like this. They get my brain a-flexing and they're always a little bit controversial…and that's all good to me! I constantly receive emails from newbie (or sometimes even quite established) bloggers from all niches (not just wedding) asking for my help or opinion on how to go about taking on blog sponsors and how to make money from their blog. I try to reply to every single one, however of course how much detail I go into generally depends on my current busy-ness situation. So, I've been toying with the idea for a little while to put all my thoughts, musings and opinions (for that's what these are) into one place so I can hopefully direct future question-askers right here. I'm sharing my own experience and the trials and tribulations I've had through this 'making money from blogging thing' and am in no way claiming to be an expert. However I hope in some way I can help some of your starting out in this journey we call blogging…oh and for those of you out there that berate me for making money as a blogger…well…I'd suggest not reading on.
When I started blogging nearly 3 years ago I didn't really understand the potential of the medium or really what it was all about. I had no idea about SEO, I didn't understand the 'unwritten rules' about how or what to blog and  it certainly didn't even cross my mind that any money could be made from it.
In the Beginning…
I made mistakes. We all do. I blogged things that I didn't have permission to do so. I didn't credit properly. I didn't know that blogs had exclusivity policies…and yes I pissed some people off. When you first start blogging its scary, exciting and exhilarating. You really don't know what you're letting yourself in for and anyone who thinks running a successful blog is a walk in the park or an easy money maker needs to get their head examined. Egos, turf wars and a (more often than not) predominantly female group (certainly in the wedding blogging industry) can and does lead to fierce competition for the best features…and something which I'm seeing more now than I ever have before, a hell of a lot of bitchiness. 
Nowadays blogging, particularly in the UK seems much more prominent. Most people now do seem to be aware of the magnitude of blogs, how important they are to suppliers, wedding vendors and brides and therefore have some kind idea of things like exclusivity and transparency. I wanted to be open and honest about my (sordid haha!) past so you can all be acutely aware that I ain't some kind of guru. I've made the same mistakes a lot of newbie bloggers have and will continue to do. I was just a few years ahead of you is all. So firstly, don't beat yourselves up about it. When I got my first 'Oi, you've copieeeeed me' email I died a little bit inside. But do I care now? Do I hell! Learn from it. Move on and become a better blogger.
OK, soul-bearing over, let's get on with the real reason behind this post shall we?
As soon as I started blogging, I loved it. I'd found something I enjoyed and the inner geek inside me rejoiced that there seemed to be like-minded people like me out there. I worked extremely hard to make connections within the industry – both with other bloggers and with suppliers and vendors. I definitely learnt the hard way how to do this and it took at least a year before I actually met anyone in this country (everything and everyone was in The States at this point!) Even though, looking back at how much time and effort I put into establishing myself, it was a pretty hard slog, I'm happy to say that not only have I somehow come out the other side making a living from doing what I love, but I've made some pretty damn awesome friends along the way.