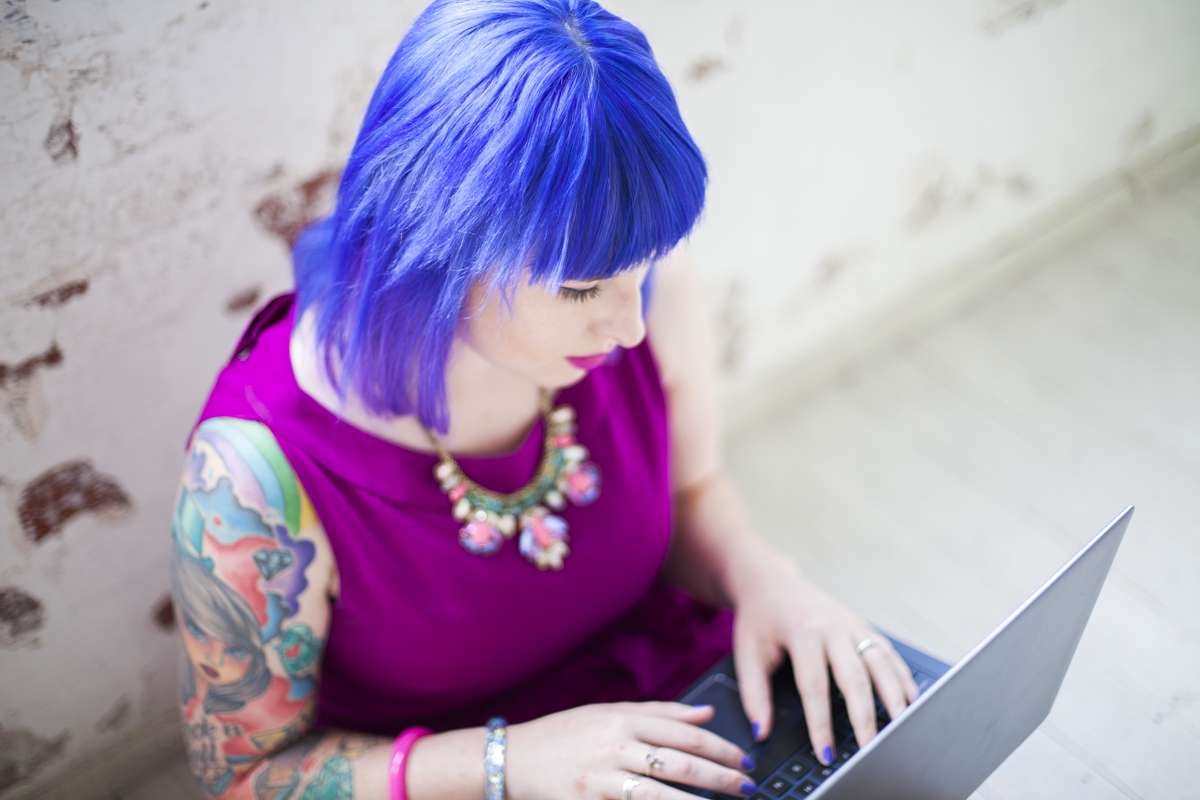 I'm not a bookworm by any stretch of the imagination. You're much more likely to find me with my head in a laptop that the latest bestseller. So when it comes to recommending business books, believe me when I say these really are the best of the best. Most books (business or otherwise) lose my attention after the first few chapters, but these five paperbacks are all amazing. You should definitely check them out!
WordPress For Beginners by Reeta Krishna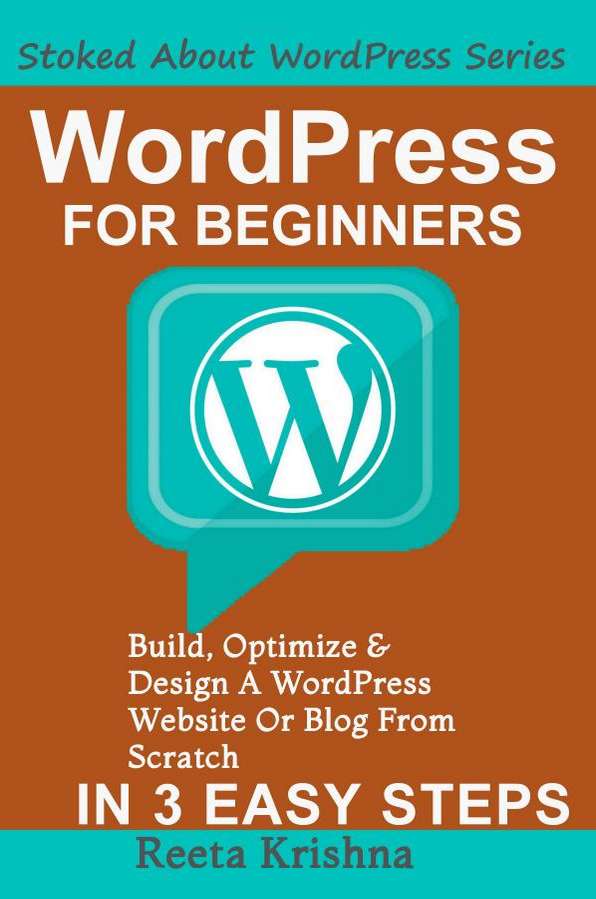 If the technical jargon of setting up your WordPress blog or website makes you break out in a cold sweat, then you need this book! In fact I love it so much, we gave a copy to every student that came to The Blogcademy workshop this year! This paperback is a complete guide to WordPress that lays out in detail the exact steps needed to build a full-fledged website.
The book is divided into three sections – the essentials (from picking a domain name to web hosting and getting started), optimisation (SEO, back-end necessities and security) and design (adding graphics, changing the look of your site and fonts) – which break everything down into easy bite-sized steps.
Be Awesome at Online Business
 by Paul Jarvis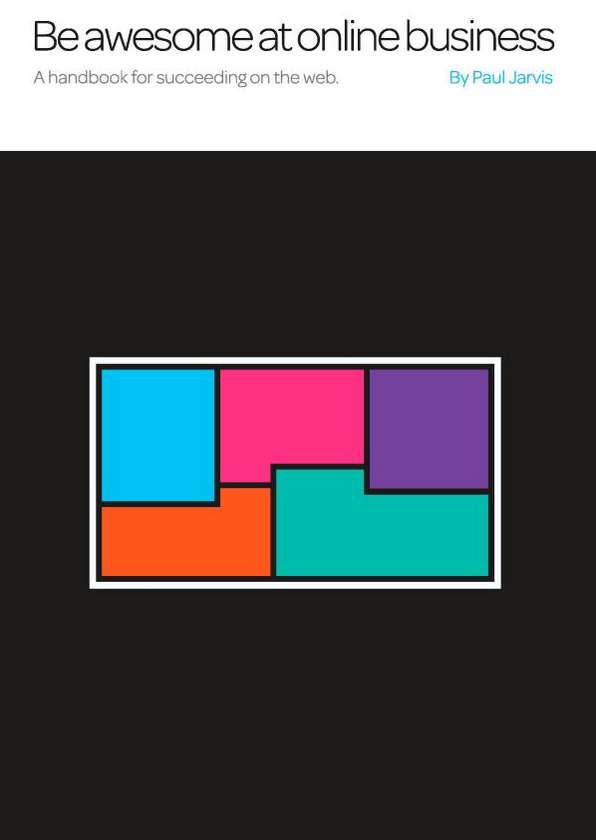 I am a huge fan of Paul Jarvis' no bullshit writing style, hence why I'm recommending not one, but TWO of his awesome self-published books in this line up.
If you have any online business (which basically means any business these days) then you simply have to read this one. It teaches you how to create and foster an engaged audience, and drive sales for your products or services. There are no get-rich-quick schemes or shady conversion tactics here, just proven advice about what it takes to build a sustainable and honest business.
Everything I Know
 by Paul Jarvis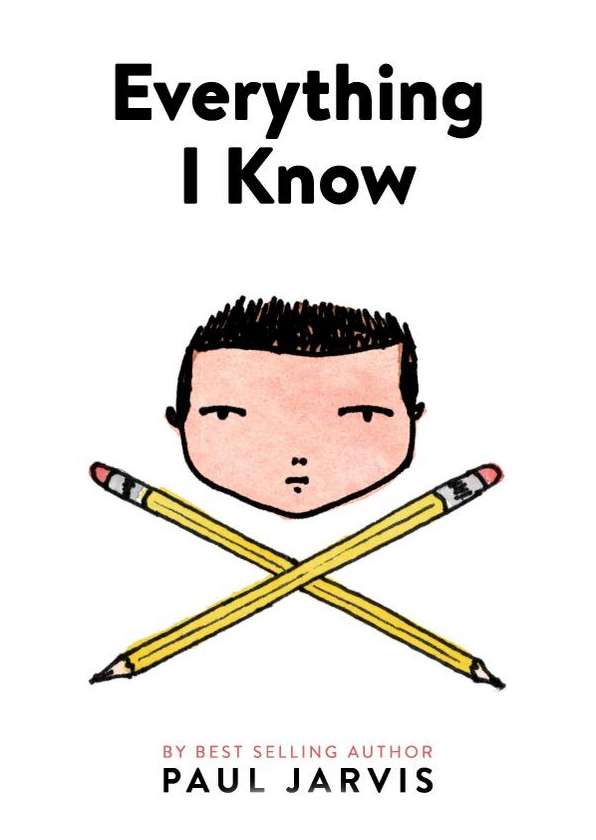 Part memoir, part business advice, Everything I Know is Paul's a no-rules guide for launching and sustaining your own business. Forget the hippy mumbo-jumbo and new-age clichés, this book is packed full of strategic and design advice from one of the most talented and honest web designers around. He's worked with some of the world's most successful entrepreneurs such as Danielle LaPorte, Marie Forleo, Alexandra Franzen, Linda Sivertsen and Kris Carr. He's learned a thing or two along the way, all of which he shares within these pages.
Instead of offering one-size-fits-all advice, Paul provides an infinitely flexible template for choosing your own path. This book provides practical ideas and questions to help you conquer fear, overcome inertia, embrace vulnerability, validate your plans and launch even the most outlandish projects on the smallest of budgets.
#GIRLBOSS
 by Sophia Amoroso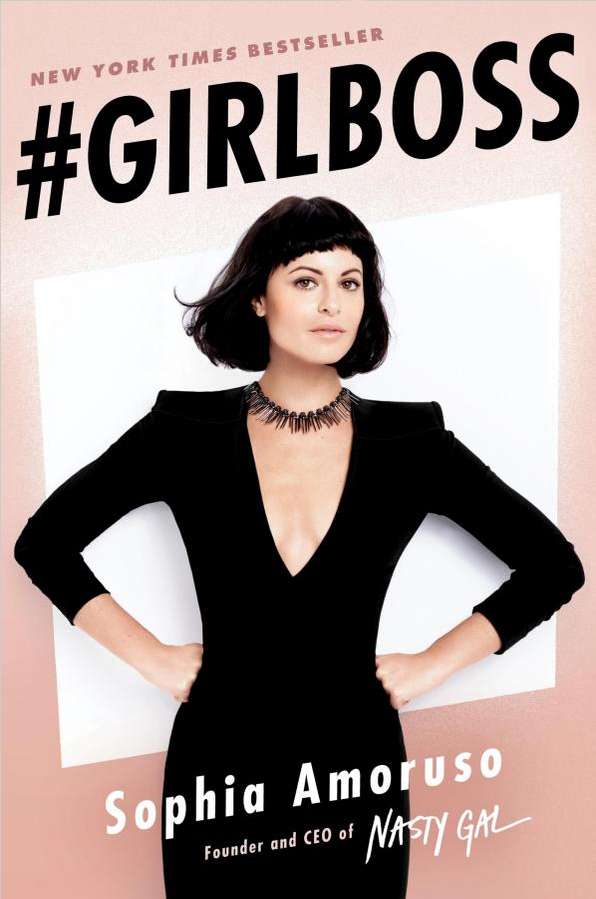 I'm sure most of you have heard of, if not already read, Sophia Amoruso'a New York Times Bestseller. Yet I couldn't have a list of my favourite business books without including it. While this one is more of a autobiography than a strategic advice book, it's a good read none-the-less and is sure to leave you fired up and ready to take over the world!
The thing I love most about #GIRLBOSS is the overall message it leaves us with. The book proves that being successful isn't about how well you did in school or how much money you have to get you started. It tells us that success is really about trusting your instincts, following your gut, and knowing which rules to follow and which to break.
Steal Like An Artist
 by Austin Kleon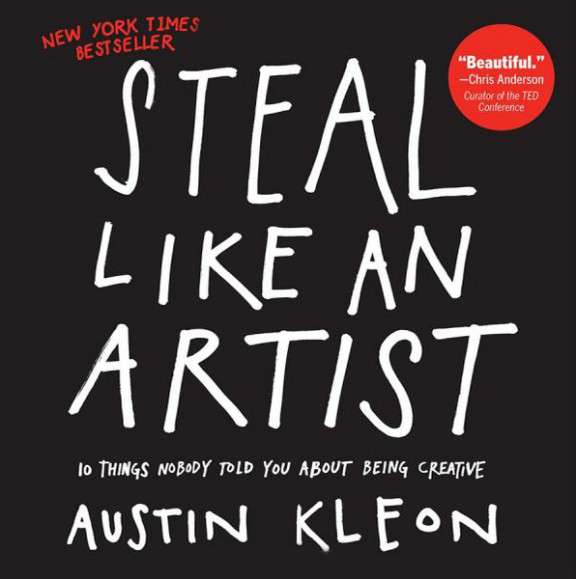 When I interviewed Kleon on my blog in 2012, I asked him about the unique concept behind the book. He replied, "Actually, nothing in the book is that original — it's formed through bits and pieces of wisdom I've filched here and there from my favorite artists. I've always been a student of collage, and collage is just kind of the way I see all art — you take bits and pieces from here and there and you form them together to make something new. The ancient Greeks and Romans did it — they copied their heroes and used their work to come up with their own thing. When it came time to write Steal, I noticed that lots of people had written about remix culture, but not many people had written about what those of us who don't consider ourselves remix artists could learn from it. So I used that as my starting point."
And really that's all you need to know about this book. It's a quick read but it's packed full of easily-digestible, instantly actionable advice about discovering who you are, nurturing your own journey and unleashing the creative within.
What are your favourite business books? I've recently been recommended Eat That Frog! and Launch: An Internet Millionaire's Secret Formula to Sell Almost Anything Online. If they're any good I may well report back in a few months time!