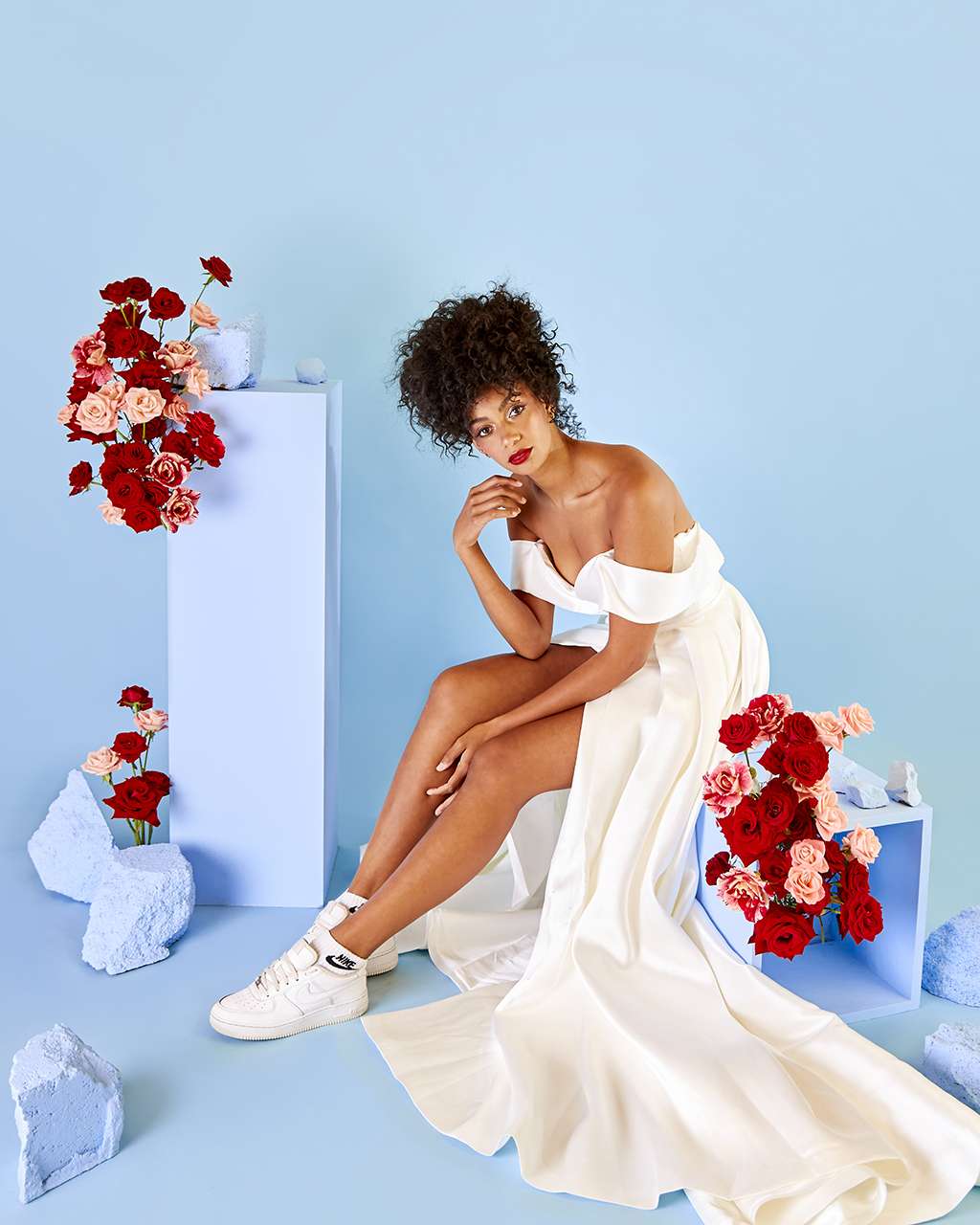 Print advertising used to be the go-to avenue for wedding industry advertising. Nowadays though, many companies might worry that 'print is dead' and that consumers are no longer engaging with magazines like they used to.
There's little question that overall the number of readers of print media has declined, however Rock n Roll Bride magazine was specifically created after unprecedented demand from our online audience for a print edition! We launched with an audience already ready to buy which is why we're bucking this trend.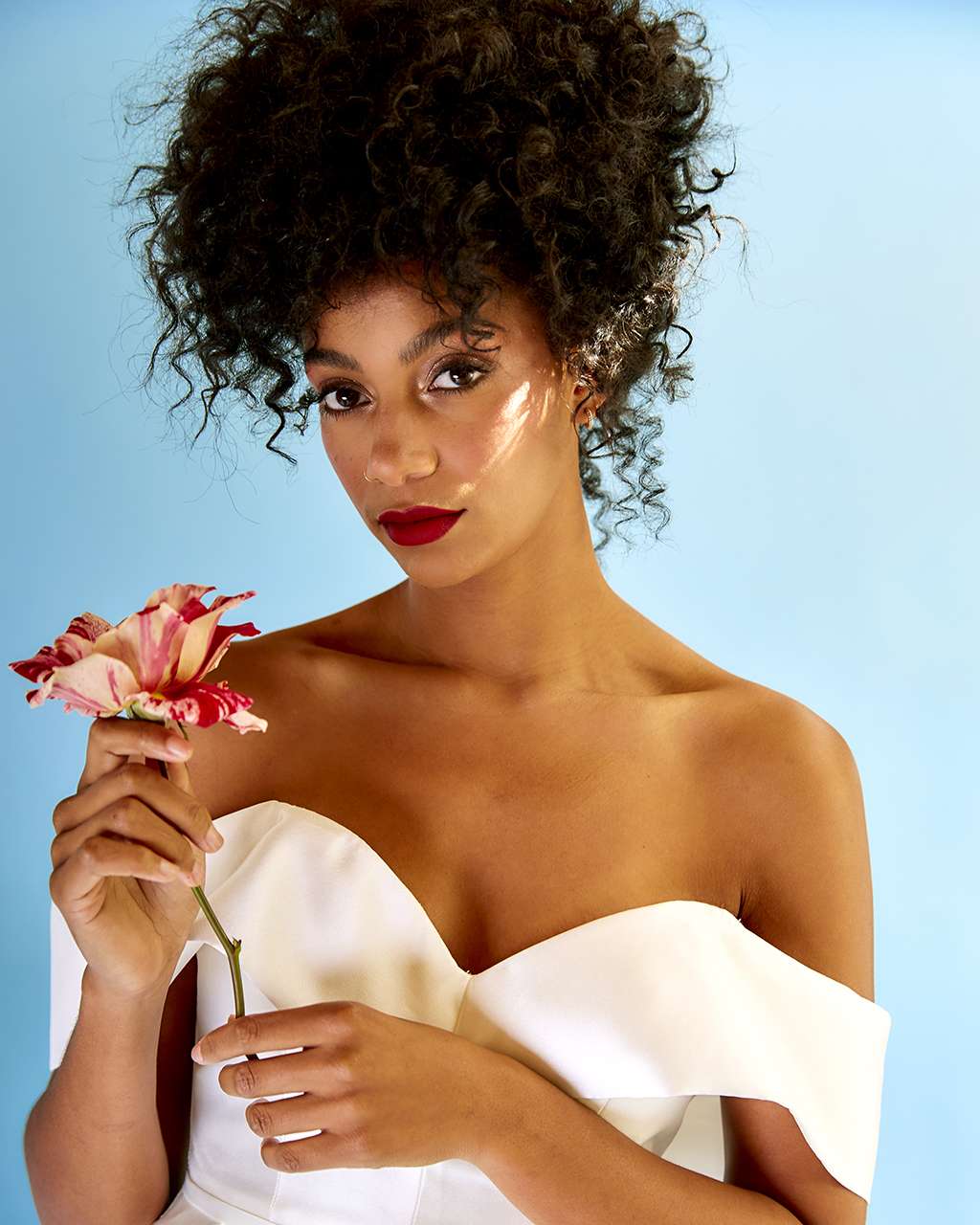 Print ads have a larger impact on the consumer
Print ads are much more likely to stick with a reader. You generally have more space to create an impactful ad design than you do with an online banner ad, and people reading magazines are MUCH less distracted than those browsing online. They're not simultaneously chatting to their friend on Facebook, browsing ASOS or scrolling through YouTube as they're reading a magazine. The magazine has their full attention which means they're much more likely to notice and pay attention to your advert.
It's tangible, and therefore more trustworthy
The internet is flooded with fake advertisements that can lead you to getting a virus or signing up to a dodgy subscription website. Print advertising can't do any of this, so people don't view them as potential scams like they might do with some internet ads. Print advertising has been around forever and so people have no reason to mistrust it. There's more of a barrier to entry for a company to advertise in magazines, over just being featured online, which creates an automatically higher level of trust between you and your potential customer. Being featured in a magazine also still conveys a certain level of professionalism. If you want to be respected, print is still one of the higher quality mediums.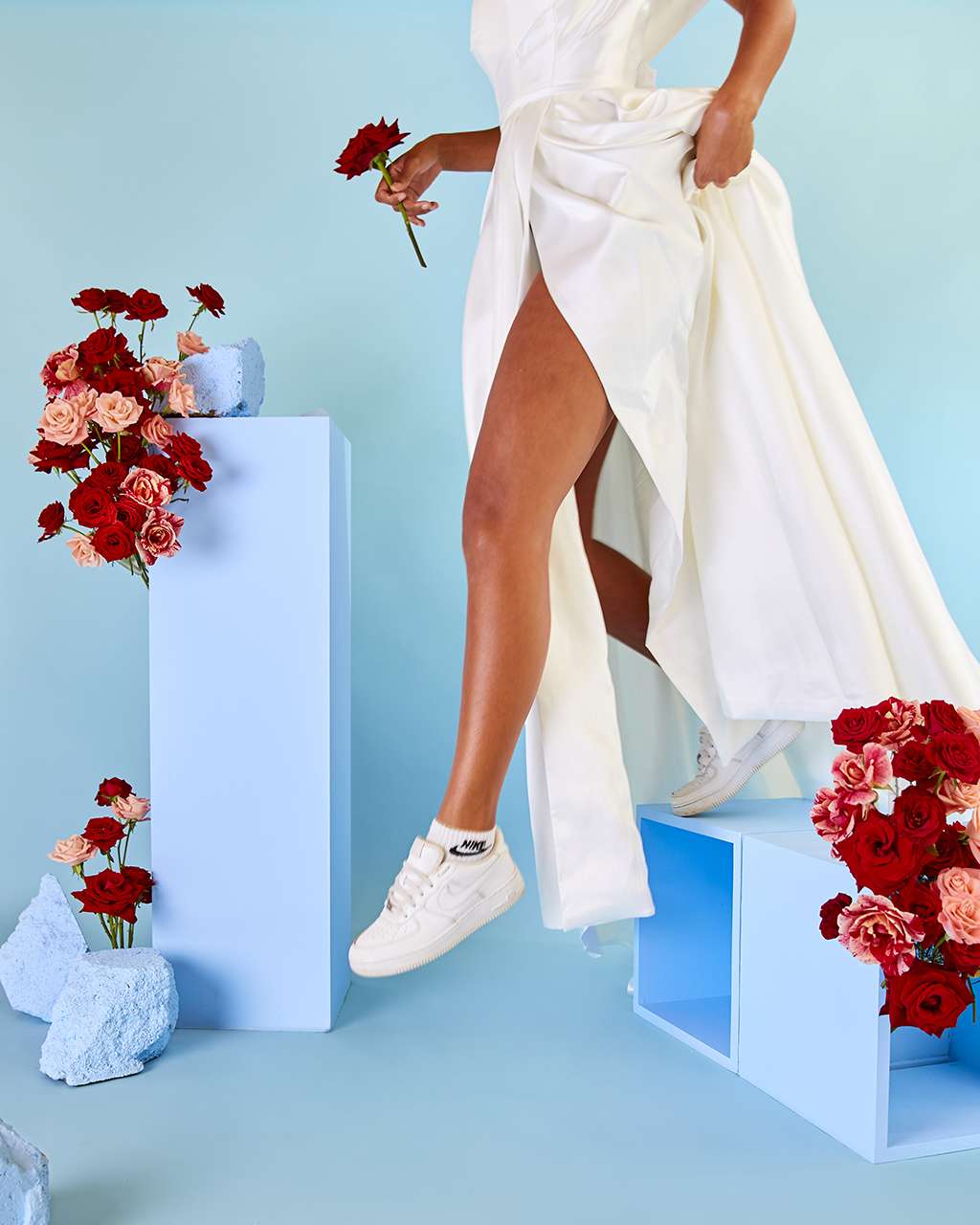 Our prints ads are not expensive
You might assume that print advertising is very expensive, and in other wedding magazines it certainly is. However we have purposely kept the ad spots in Rock n Roll Bride magazine affordable for small, indie businesses — the kind of businesses that our readers are desperate to book for their weddings. Whether you are looking for a makeup artist job, you have an Etsy store, or you sell a really niche product which you know our readers will love if ONLY they knew about it – advertising with us is definitely worth a shot.
Starting at just £75, whatever the cost of your product or service, I can all but guarantee that getting just a couple of enquiries off the back of an ad with us with will pay dividends. Seriously, what have you got to lose?
Rock n Roll Bride has less adverts than other wedding magazines
The average spilt between advertisements vs content in the majority of mainstream wedding magazines is 60/40 – over half of the pages are dedicated to paid advertisements! Not only does that mean the reader gets less value from purchasing the magazine, but the advertisers featured have a lot of competition. Rock n Roll Bride's advert vs content split is 75/25 – just 25% of our pages are advertisements.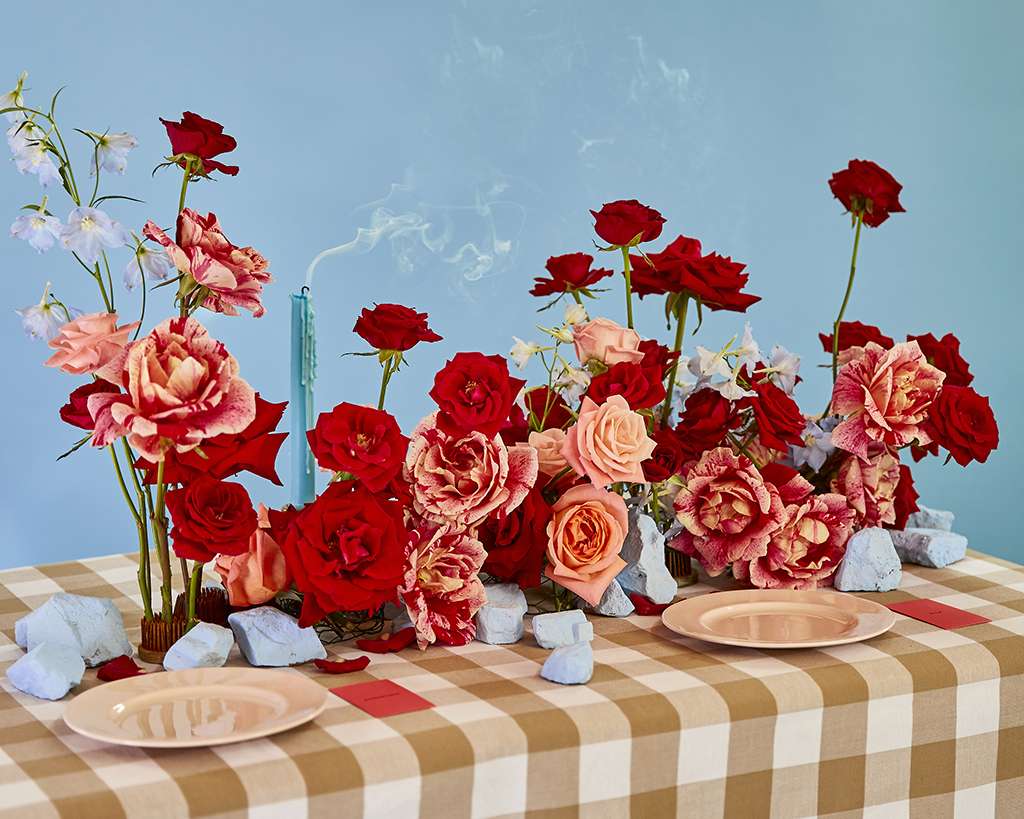 You can combine with an online campaign for maximum effect
We have a massive online audience. One that is larger, and more engaged, than many of the mainstream wedding magazines in fact. You have the option to combine any print advertisement booking with online features (and we'll give you a discount for doing both together!) meaning you can reach our readers both online and off. Doing a targeted, broad campaign like this is much more likely to yield results. For a limited time only, ALL magazine advertisers will receive a free online banner ad for the duration of their booking – even more reason to give it a try!
Brand-building and repetition
Keep in mind that most magazine ads are not necessarily designed to sell your product or service right away, but to get people to remember you when the time comes to book someone who does what you do. The mistake a lot of print advertisers make is that they book into one issue, don't see any immediate results and assume that means it doesn't work. Research shows that consumers have to see a brand featured in at least seven places before they're likely to check them out. That's why you see the exact same advert on television over and over every time you watch a certain programme. By making sure your ad gets in front of people on a regular basis, you can rest assured that they will remember your brand when they need something you offer.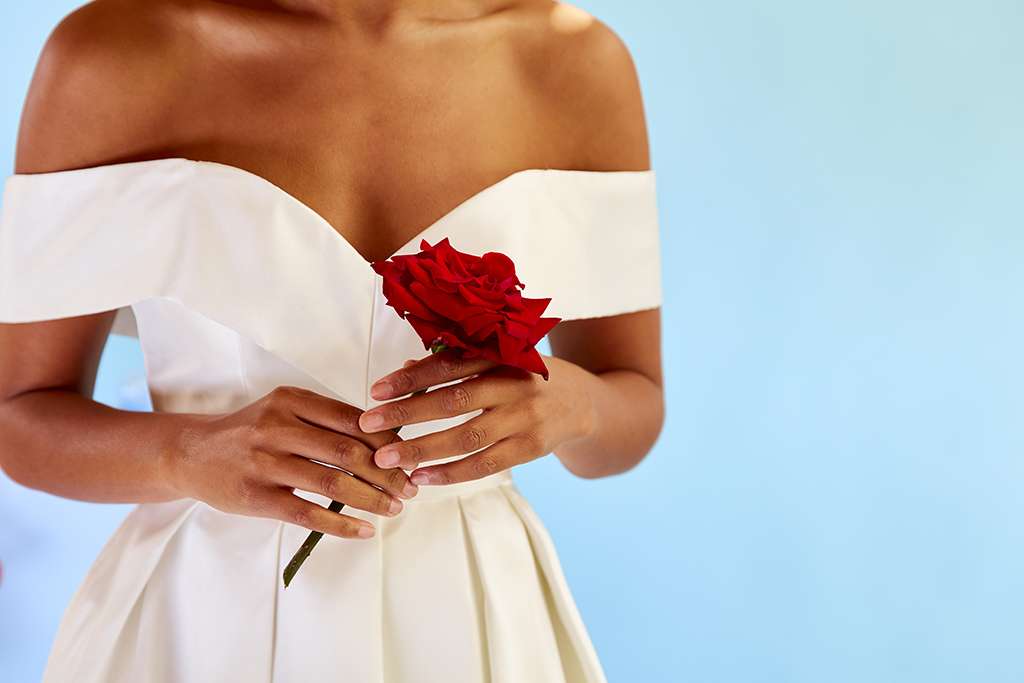 Print advertising may not be as popular as it used to be, but don't let that dissuade you from giving advertising with Rock n Roll Bride magazine a try. Our readers are loyal, passionate, and desperately searching for wedding suppliers for their alternative weddings. This is something that NO OTHER wedding magazine in the country offers. If you take these points on board, I promise that your print adverts can work together with your online presence to produce valuable results for your company.
Like what you hear? Ready to book? Simply email magazine@rocknrollbride.com. We look forward to working with you!