Obsessing over Latvian designer Katya Katya Shehurina's incredible wedding dresses is something I've been doing for a long time. Based in London, they specialise in breaking tradition with their bridal wear by bringing a fresh new look to vintage and boho styles. So, when they sent over these images of their dresses modelled by a gorgeous pink haired, tattooed babe which were photographed exclusively for Rock n Roll Bride, I was thrilled beyond belief.
If you're still looking for your dream wedding dress then you're going to want to check these out. Their elegant and slim yet unstructured silhouettes are super flattering, and their mix of exquisite French lace, Italian silk and hand embellished Swarovski detailing is second-to-none.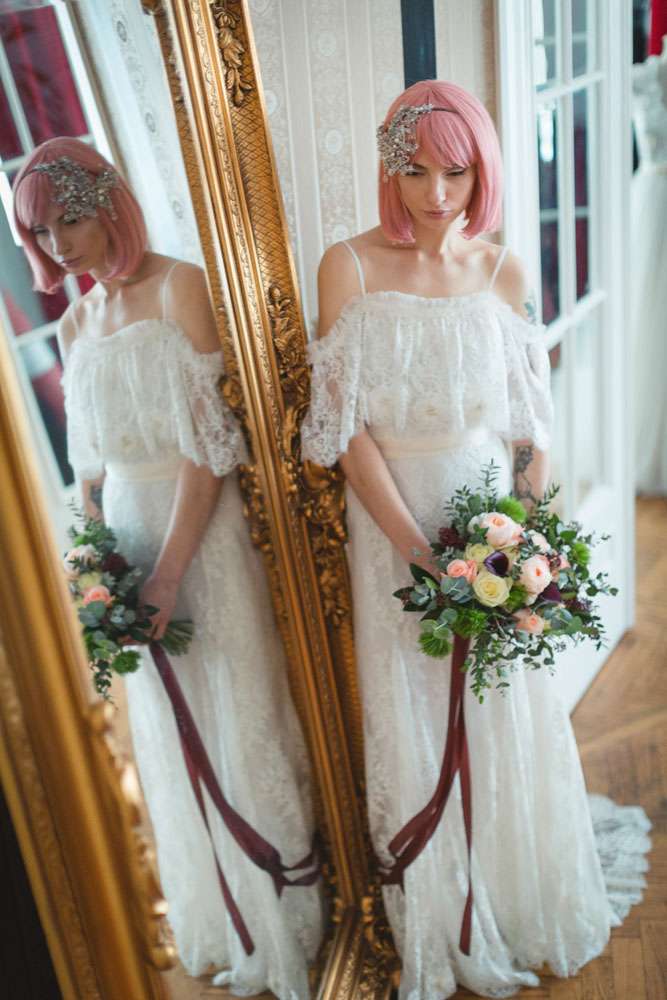 To me, there is nothing better than being able to completely customise the dress you walk down the aisle in. After all, being a Rock n Roll bride is all about being yourself, and being individual, so why would you want your wedding dress to be exactly the same as someone else's?
Not only do Katya Katya Shehurina offter a bespoke service, but they can change anything on their made-to-order gowns too. If you want a neckline tweaked or a sleeve length altered, they've got you covered. Small changes can make a huge difference to how a wedding dress looks and they love to encourage their brides to let their imagination run wild so they end up wearing something truly unique.
They also offer the option for you to inject some colour into your outfit with their interchangeable coloured slips, which can be worn under any of their designs. They are not attached to the dresses so you could even buy more than one colour to change up your look throughout the day! How about wearing a white or nude slip for that traditional church ceremony and change into a blue, pink or even black one for the evening? They can make slips in any colour too so you an match it to your wedding theme!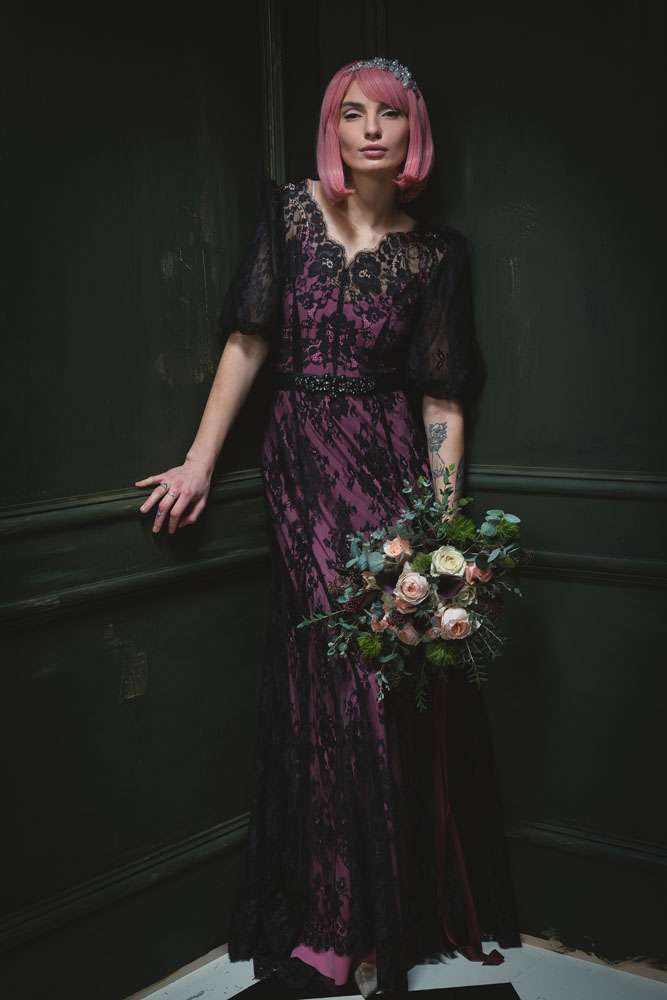 But we're still not done with the customisations, they also offer a dying service! Say, you like one of our bridal dresses but would prefer to have it in black, or even to be dip dyed at the bottom – they can do it!
"We offer our brides diversity and comfort so they can look really amazing on their wedding day", they told me. "We believe that your dress should reflect your personality perfectly and changes of colours and design is something that we love to do."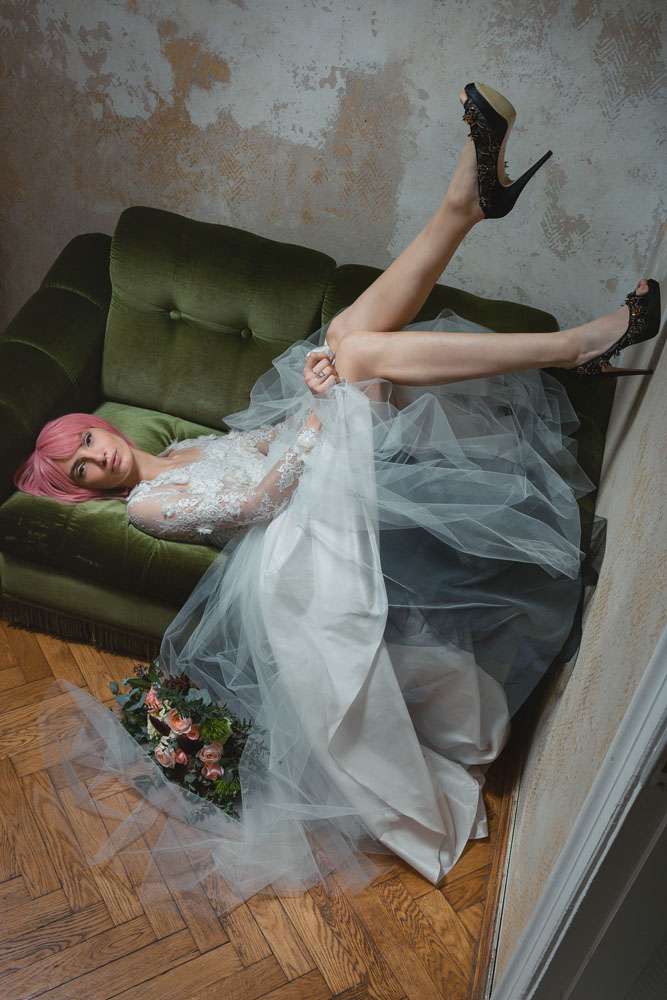 Get 20% Off Your Wedding Dress
Prices start from £1200 and Katya Katya Shehurina are very generously offering an additional 20% off any orders placed between 10th – 12th December 2015. To book an appointment at their London boutique during this time simply email info@shehurina.com or call +44(0)20 7734 1272.
For more updates and to keep in touch, you can follow Katya Katya Shehurina on Instagram, Facebook, Twitter and Google+.