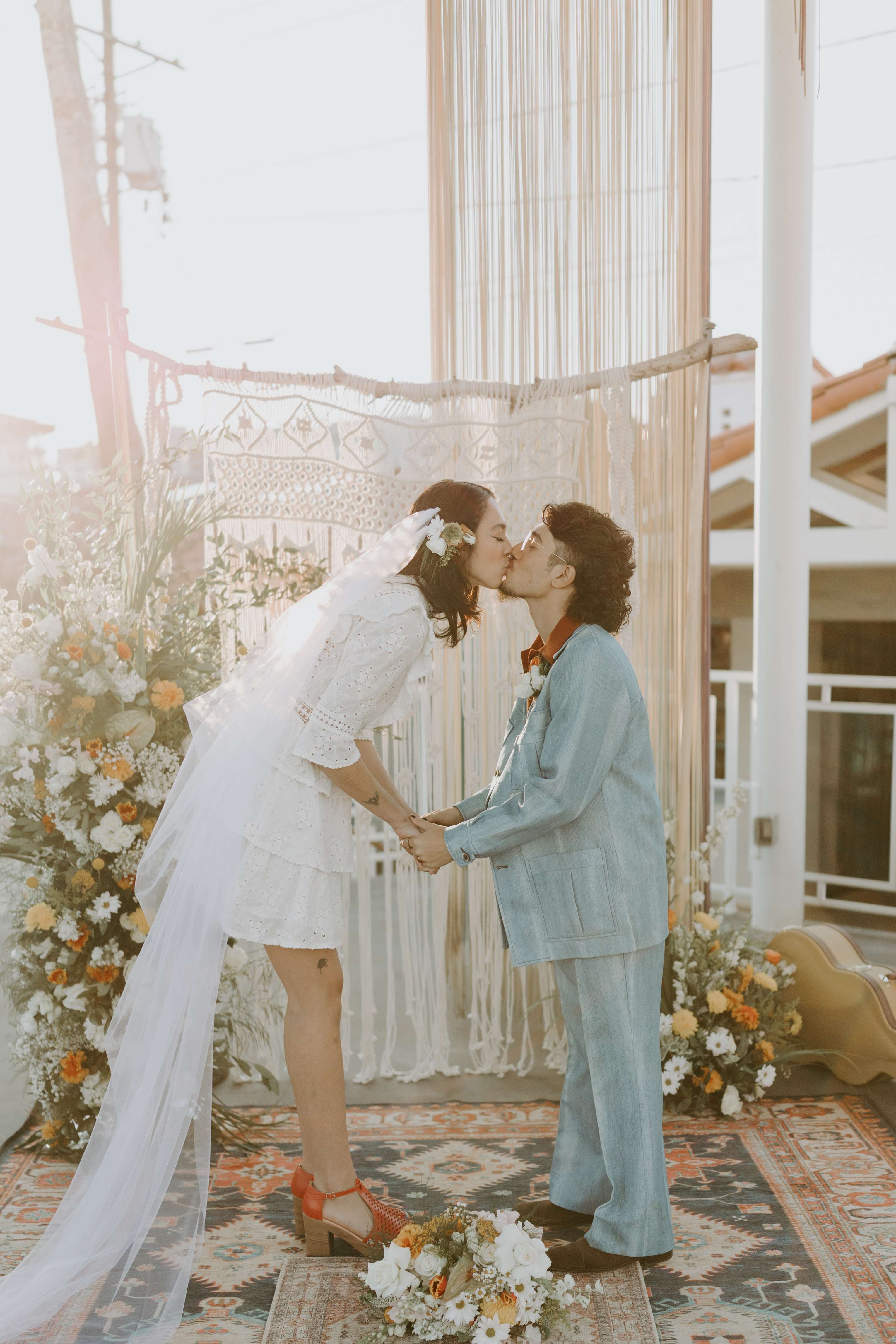 It's time to rip up the rule book. If you're reading this website than it's probably QUITE likely that you already agree with this sentiment, but today we want to encourage you to take it one step further.
It's OK to elope
It's OK to not wear white
It's OK to accompany yourselves down the aisle
It's OK to cut your guests list
It's OK to not want to be the centre of attention
Its OK to not invite children
It's OK to have a destination wedding
It's OK to spend very little… or a lot!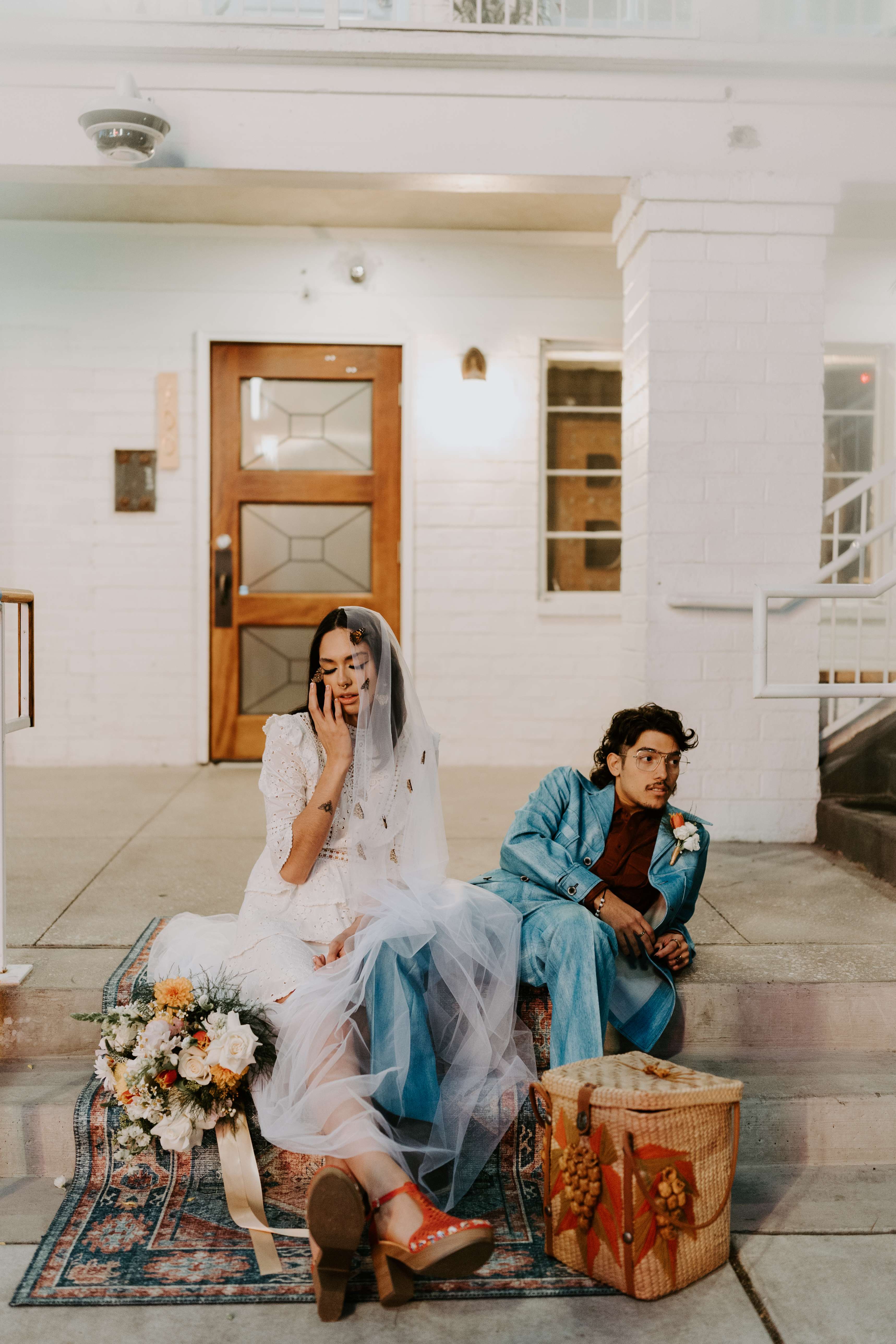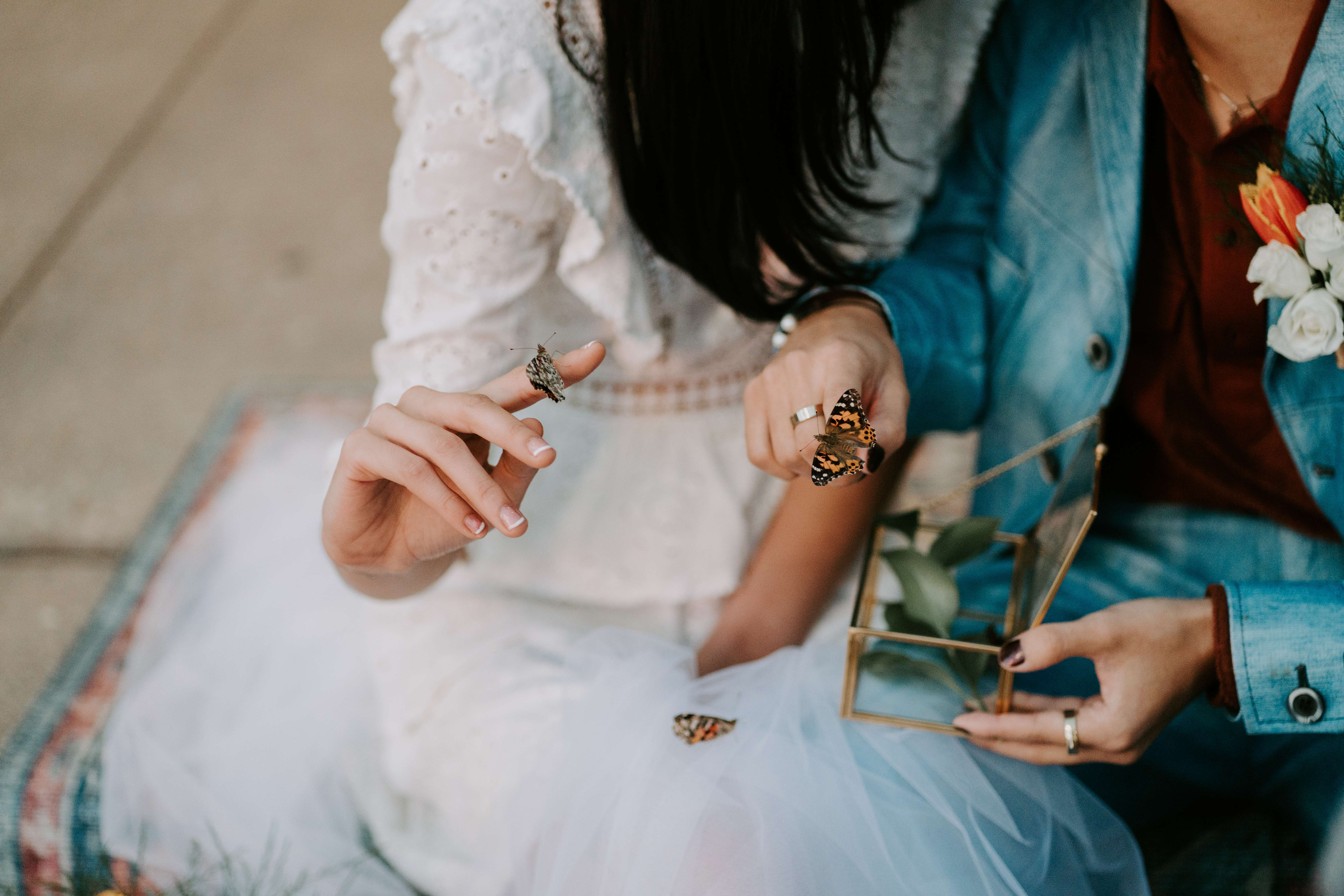 In short – whatever you want to do is absolutely OK, because it's your damn day! Your guests are welcome to turn down your invite if something you've chosen to do is a hassle for them. So long, toodle-pip, thanks for saving us the money on having to feed you!
So, let go of the guilt of putting yourselves first and embrace being selfish. Put yourself and do the things which make you happy.
Just like calling someone's wedding choices 'tacky', or a bride who knows what she wants a 'bridezilla' let's not use the label of 'selfish' to judge and demean people for their wedding choices. We're reclaiming the word selfish and shouting from the rooftops that being a selfish engaged person is not a bad thing. This is your wedding so why not focus on celebrating YOUR love in a way that YOU feel the most we feel comfortable?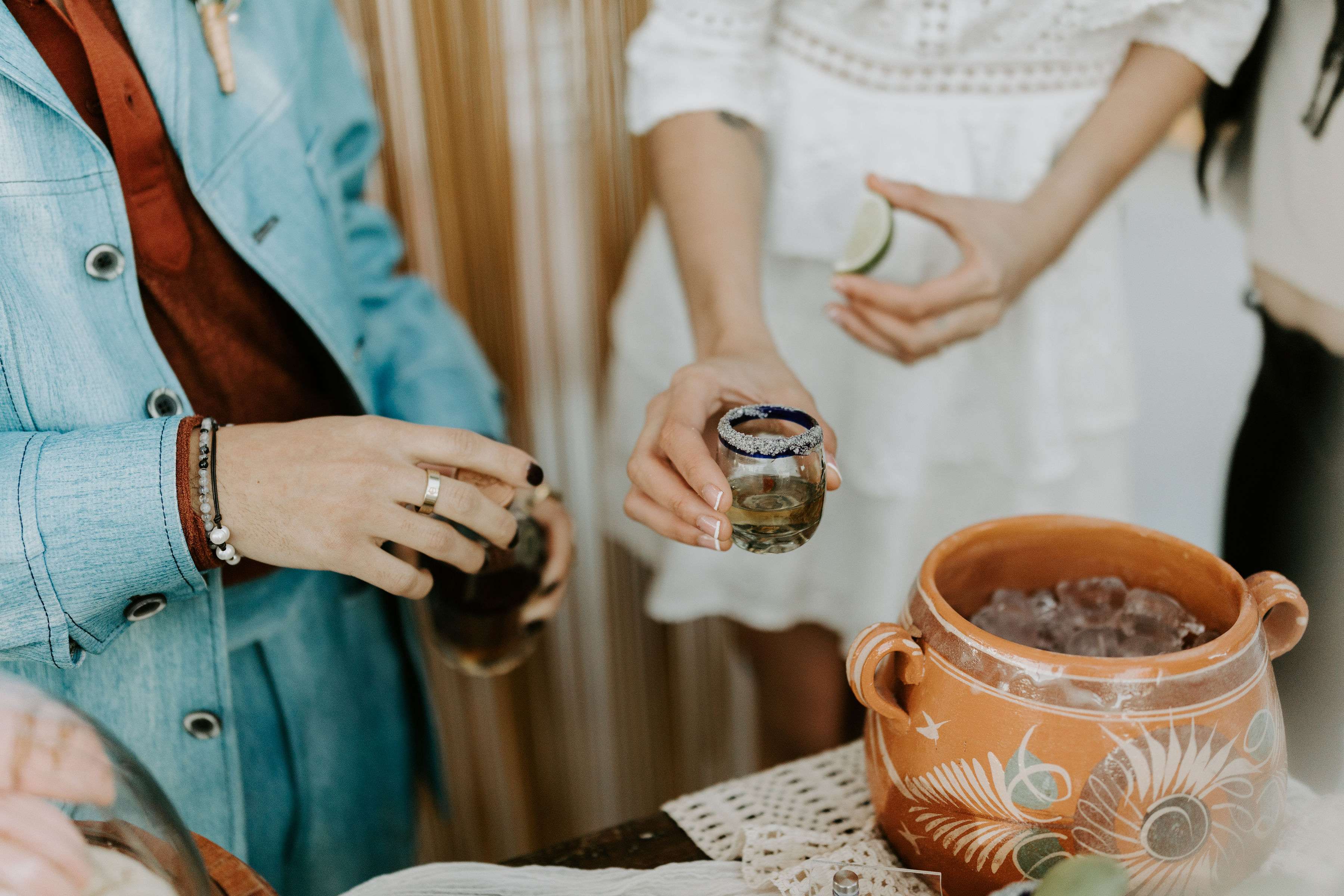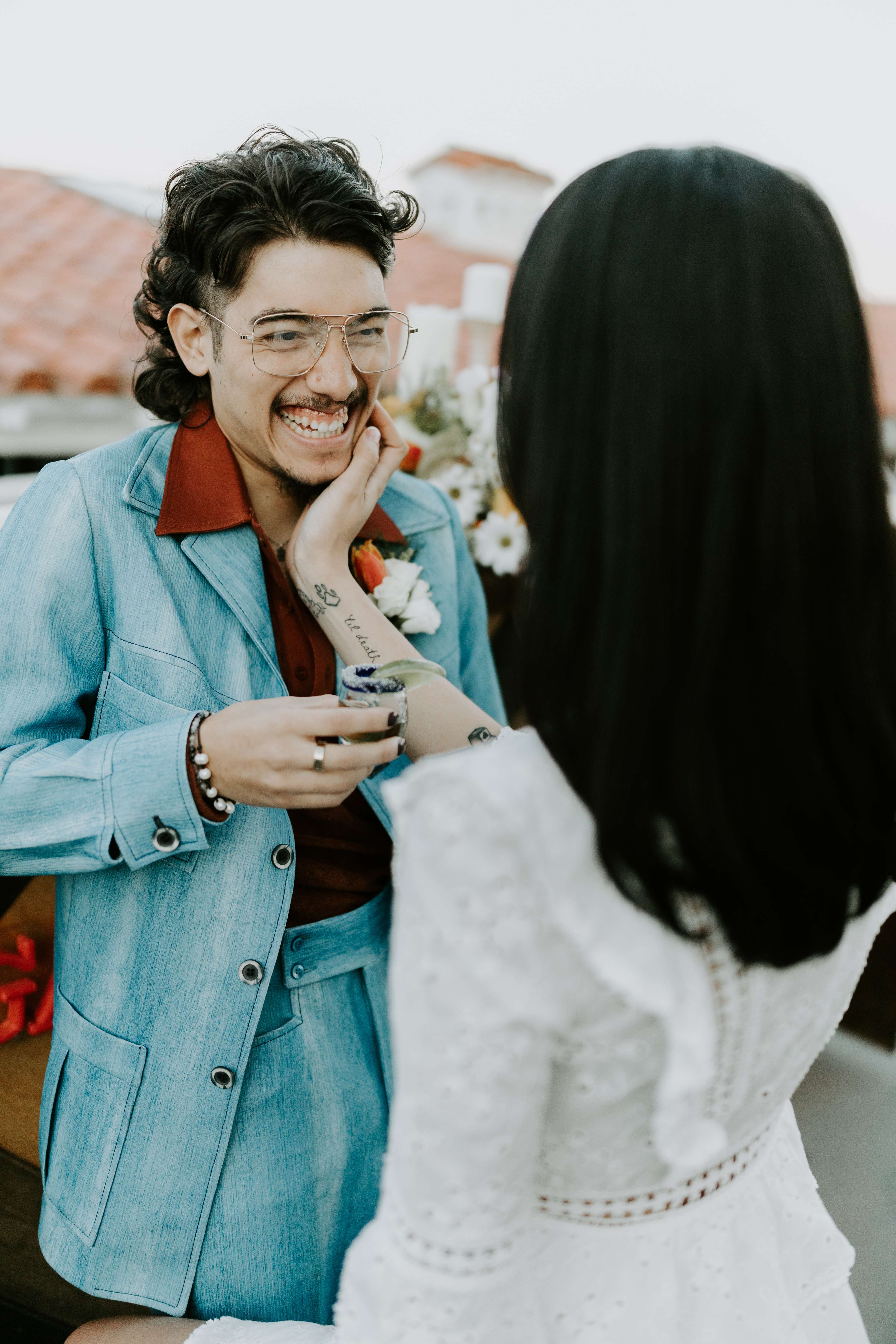 Electric Sugar Elopements, based in Las Vegas, offer all-inclusive elopements. With one phone call, you get an officiant, venue, photography and flowers! If you want a stress-free, 'you-focused' wedding then we can't think of any better way to do it.
That's not to say you'll be tied into a restrictive package as they offer plenty of options for personalisation. They encourage their couples to suggest wherever they want, especially when it comes to location. While there are plenty of chapel options in Sin City, if you want a more alternative wedding venue they can suggest a plethora of awesome spots to suit your taste and wedding theme.