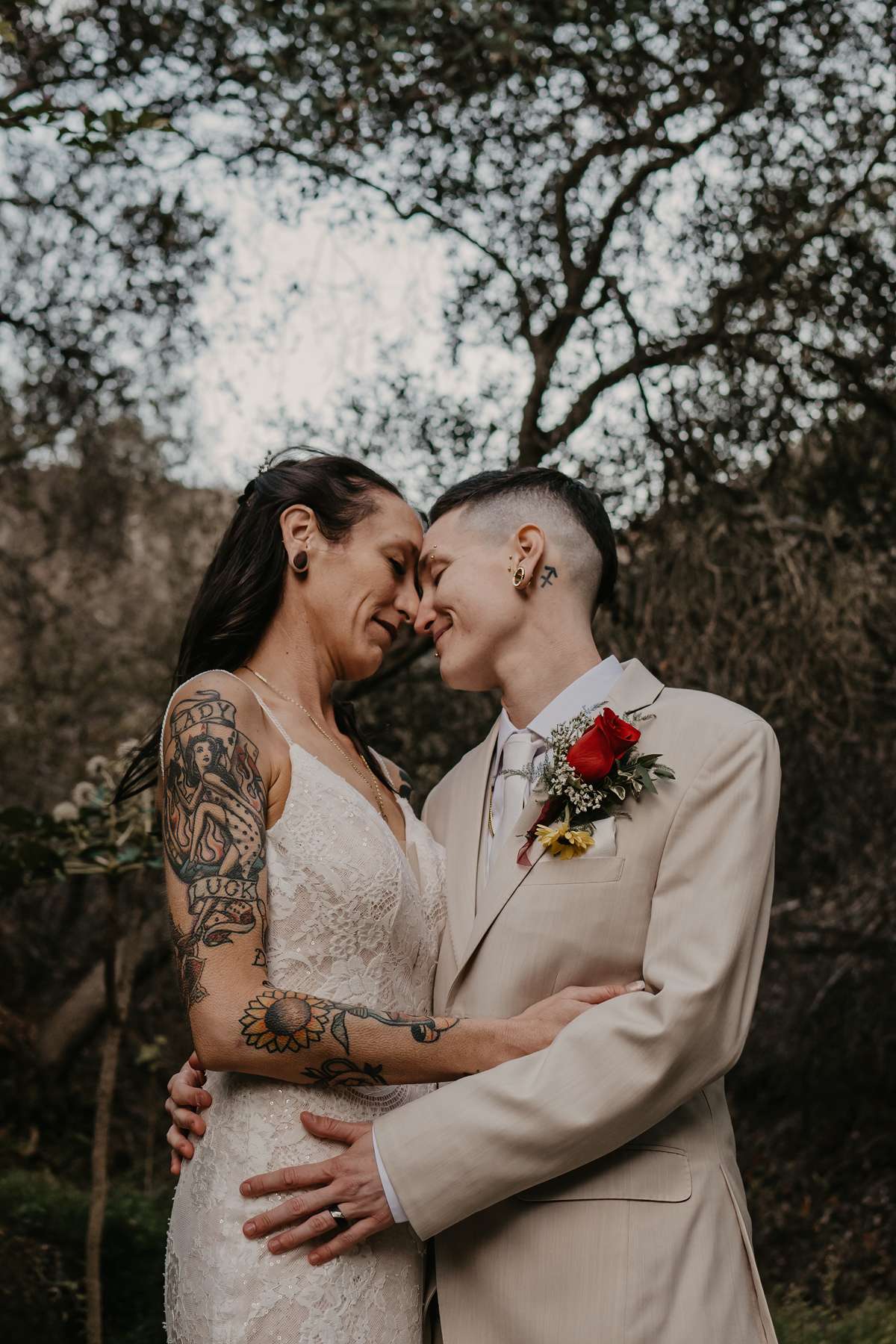 Taylor and Gen's love story began with a TikTok duet, leading to a long-distance relationship for 11 months which eventually resulted in Gen moving to California with her two daughters so they could be together. Their wedding day was a culmination of their love and commitment and had a rustic and romantic theme.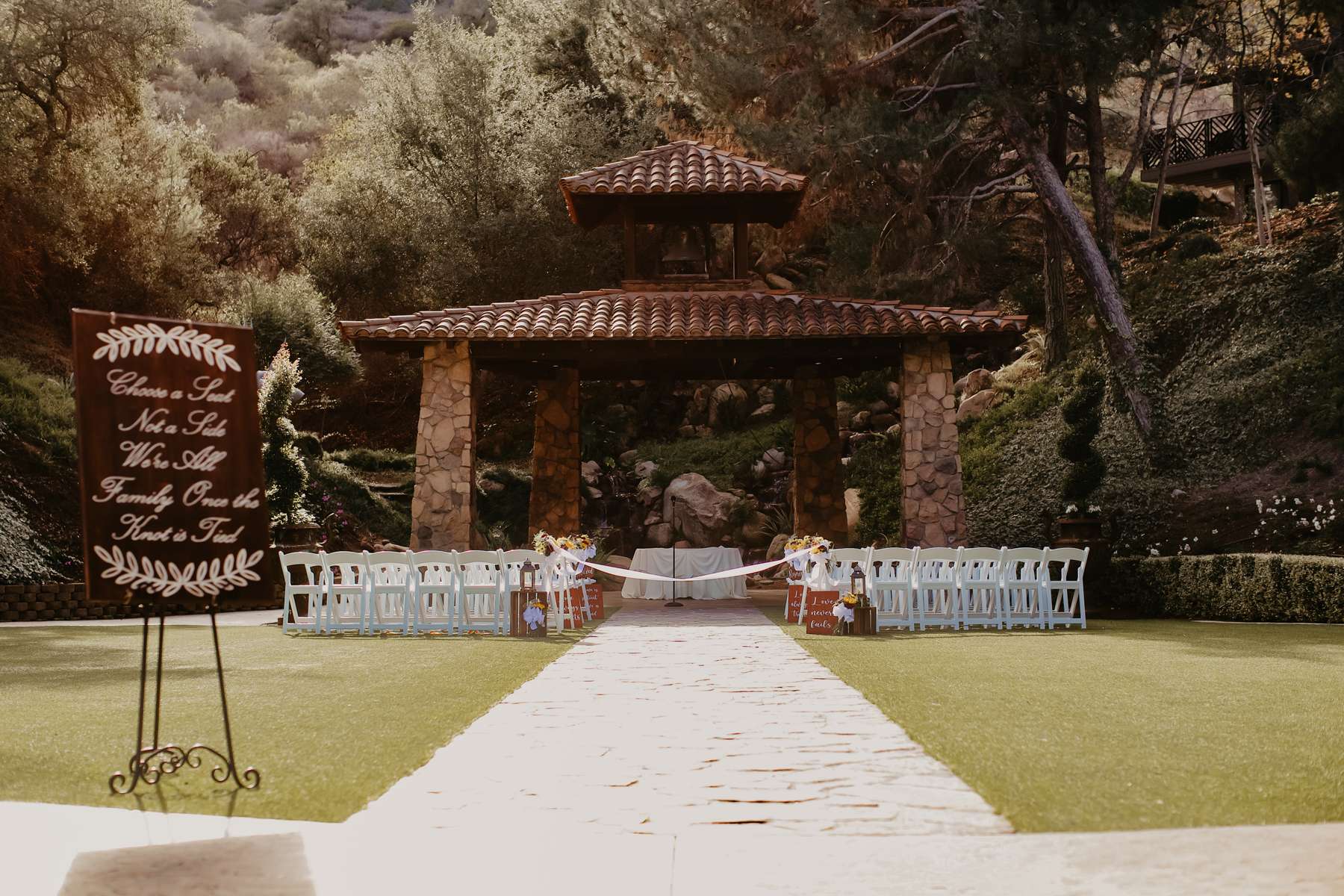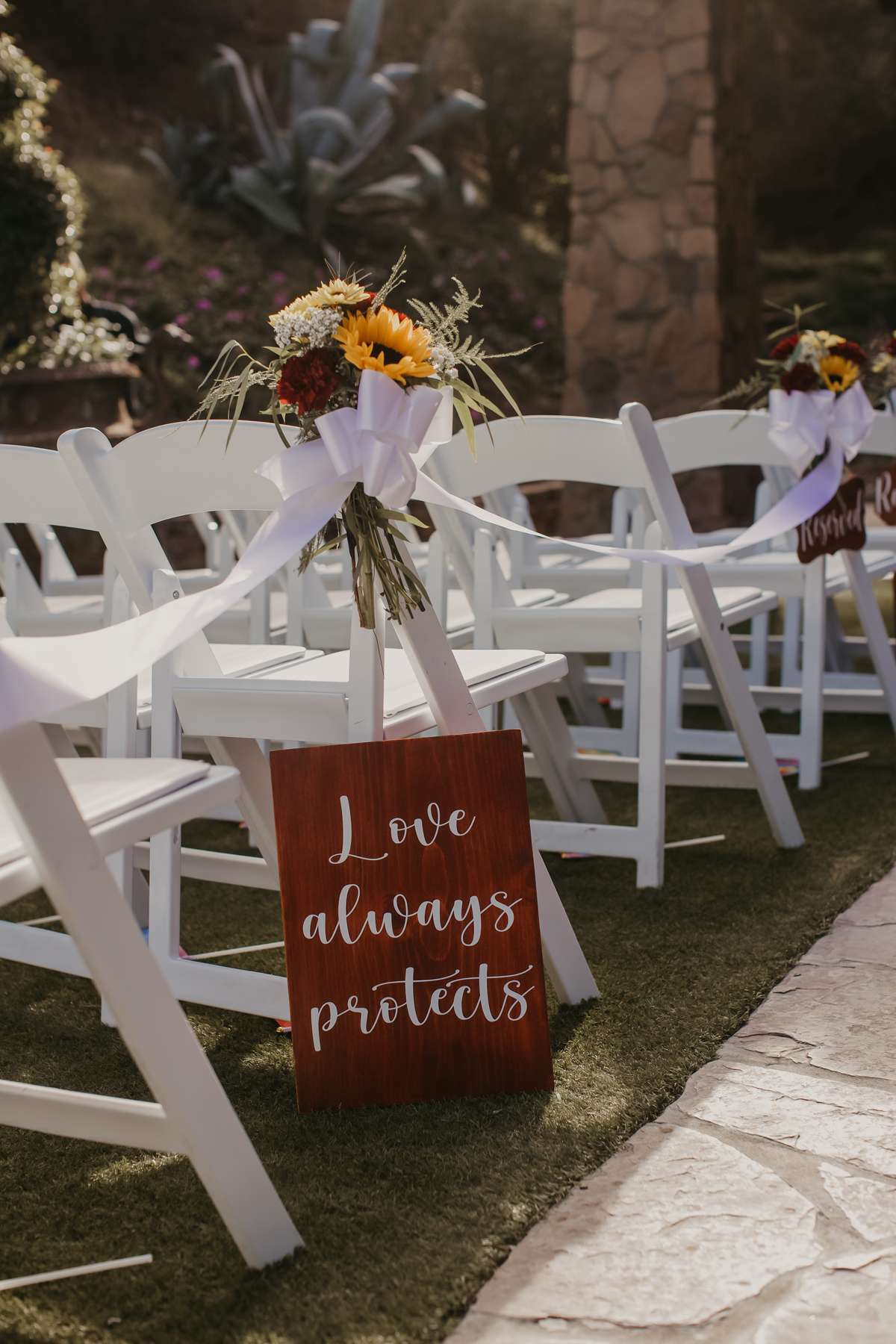 The couple found inspiration in the beauty of nature. Gen's love for sunflowers and the allure of the burgundy colour scheme created a romantic ambiance. Their chosen venue, with its mountainous backdrop and enchanting waterfall, set the stage for breathtaking portrait shots that captured the moodiness and magic of the day.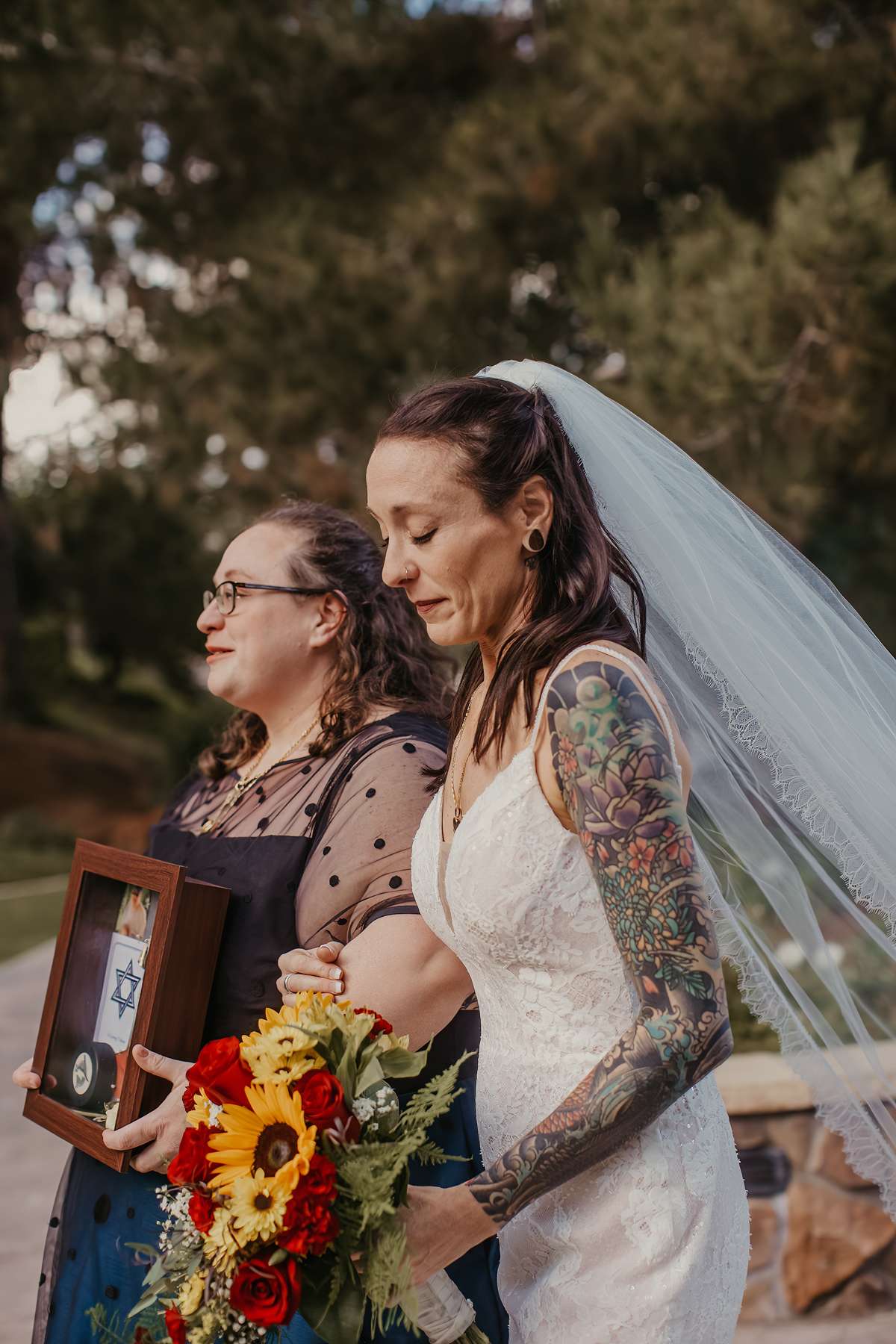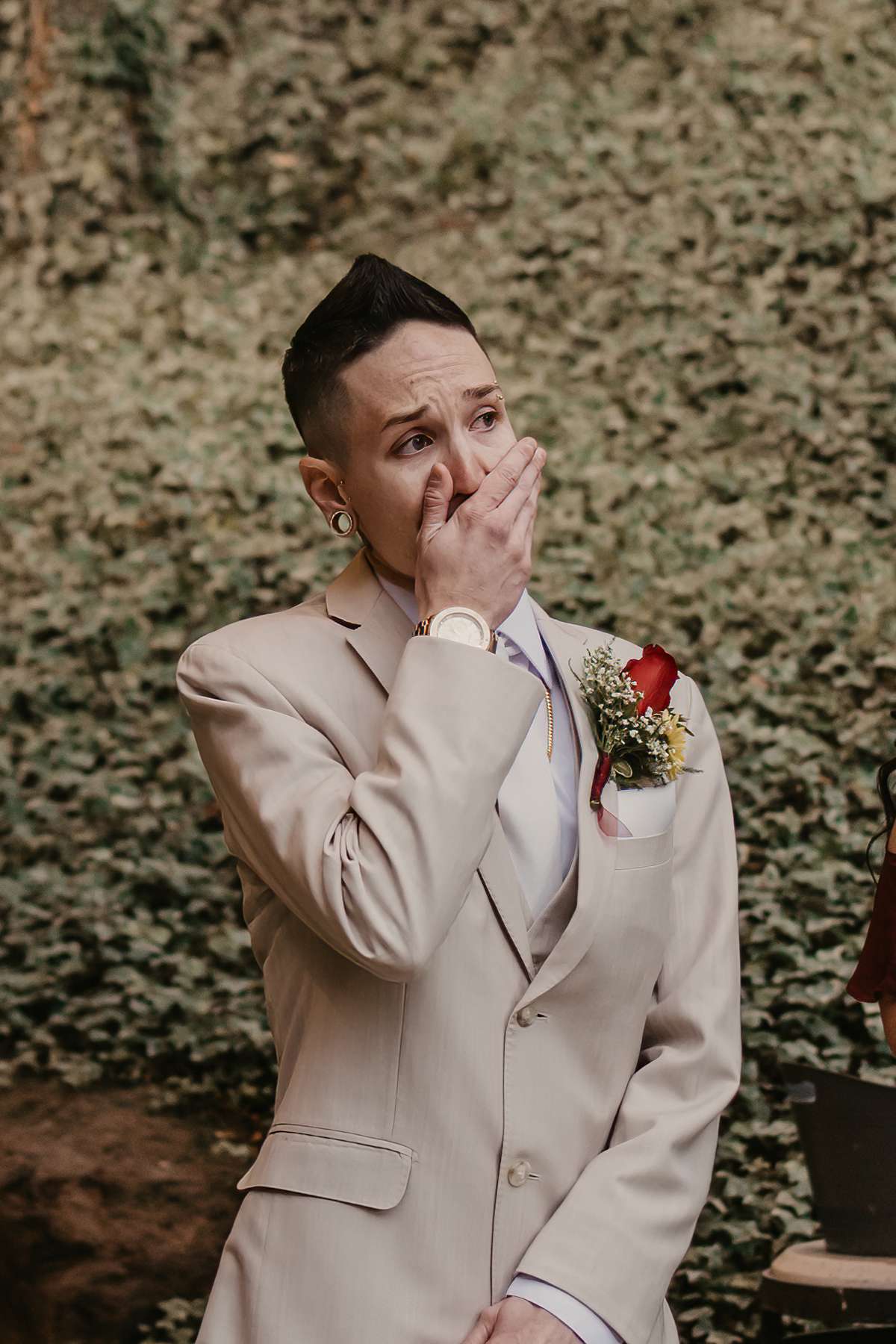 Planning a wedding can be a whirlwind, and Taylor and Gen learned that attention to detail is crucial. Reflecting on their journey, Taylor said, "It was quite stressful in the beginning finding the right vendors. Our first photographer and wedding planner dropped the ball and we had to find replacements – but we found better ones! There definitely needs to be more LGBTQ friendly vendors that are affordable!"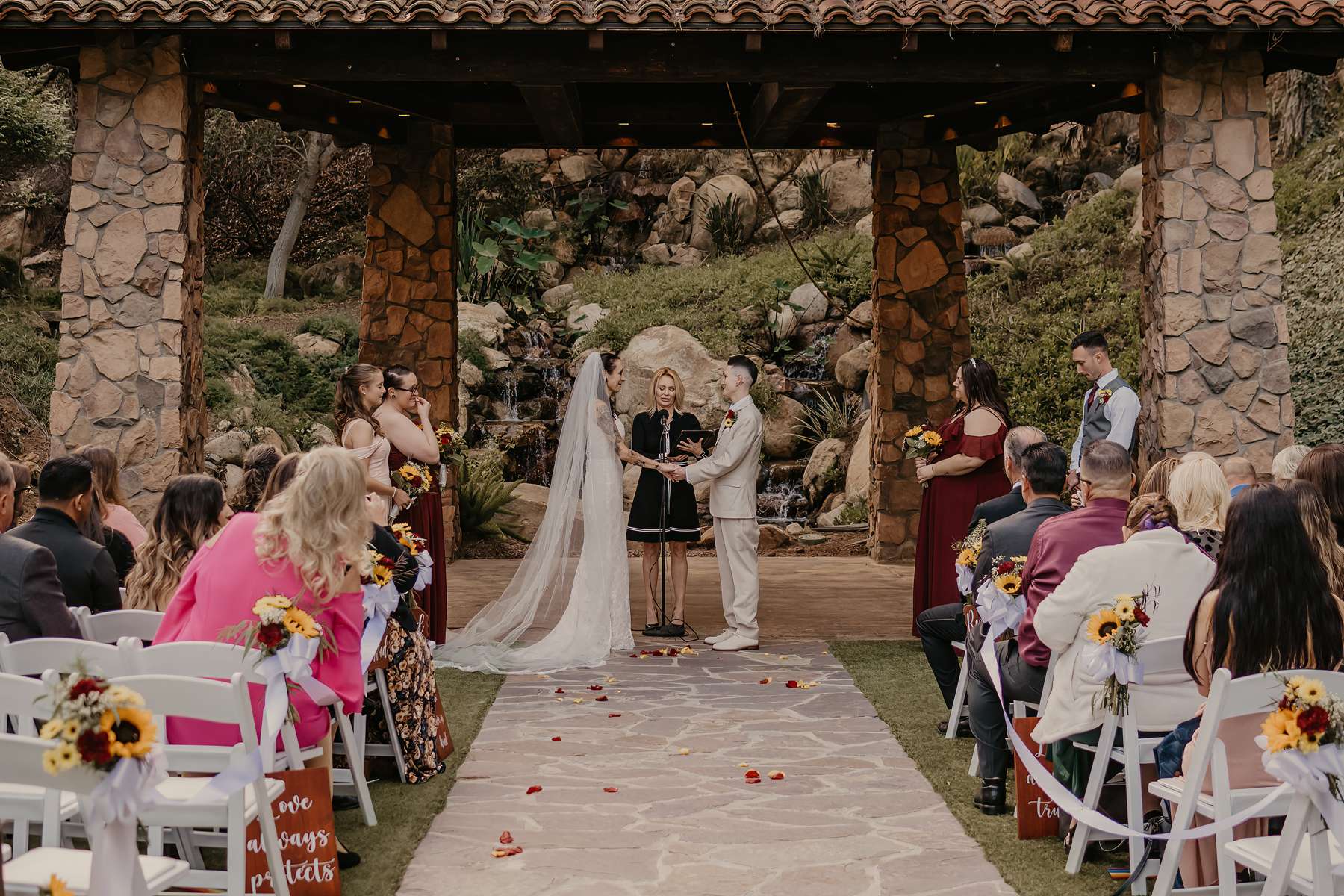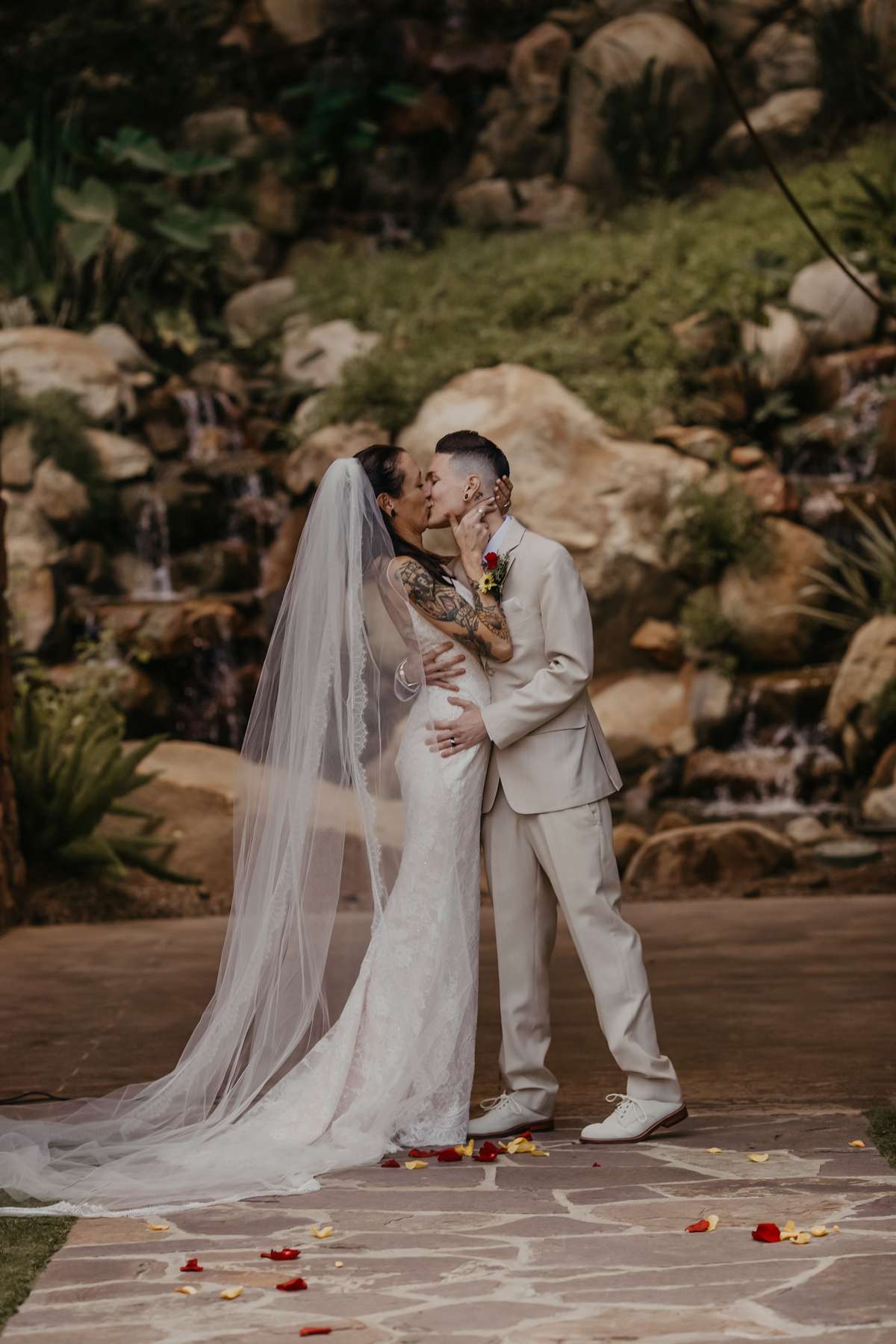 The ceremony was an intimate affair, with short and sweet vows exchanged between the couple. A moment of silence during the ceremony allowed them to pay tribute to the loved ones who couldn't be present physically but who had shaped their lives. It was a poignant reminder of the support and love surrounding them.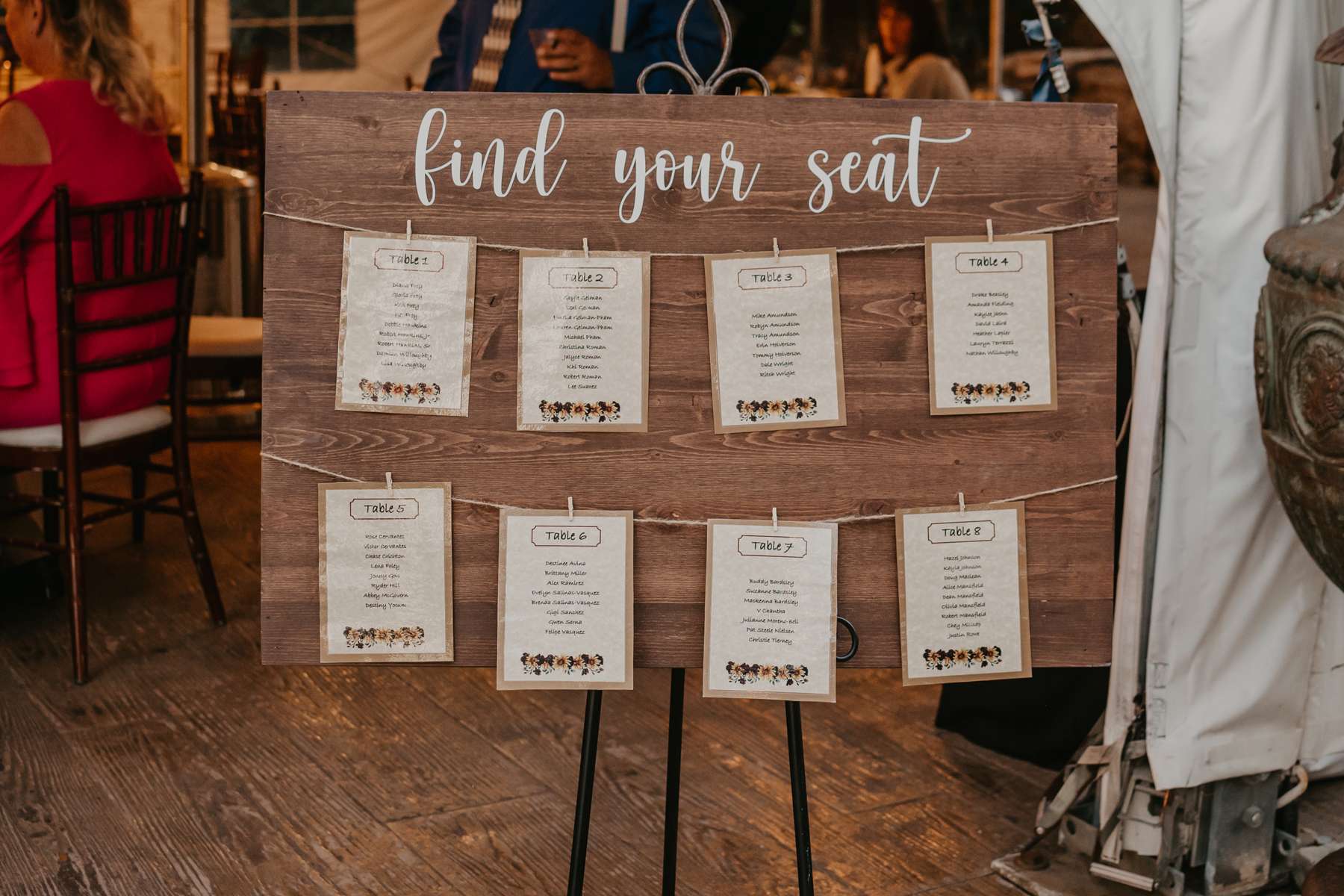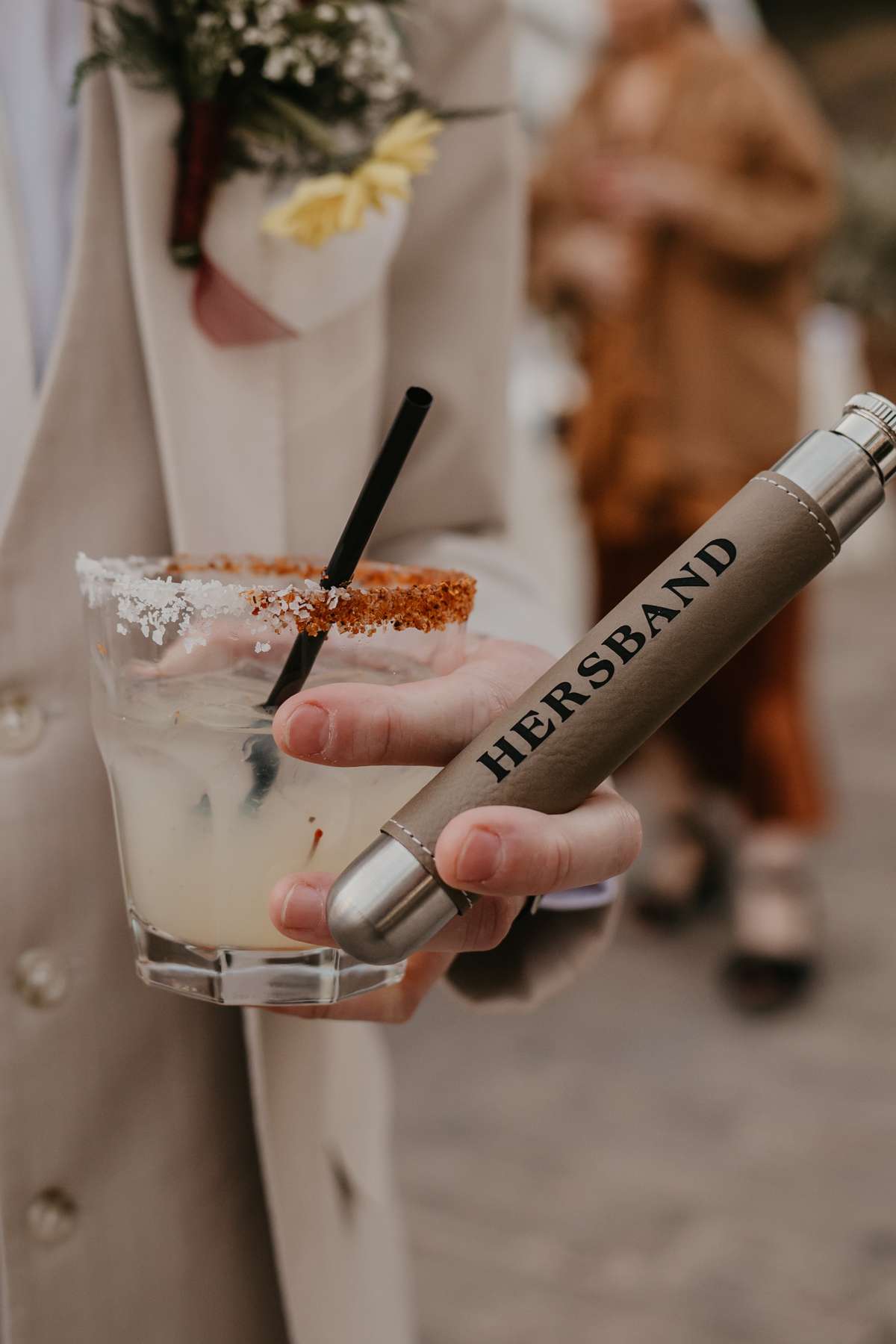 As the reception unfolded, the celebration truly came alive. Everyone, from young to old, was on their feet, dancing and having an absolute blast. "Everyone was up and dancing having a blast all night", they continued. "The kids were having so much fun, honestly it couldn't have been a more perfect night".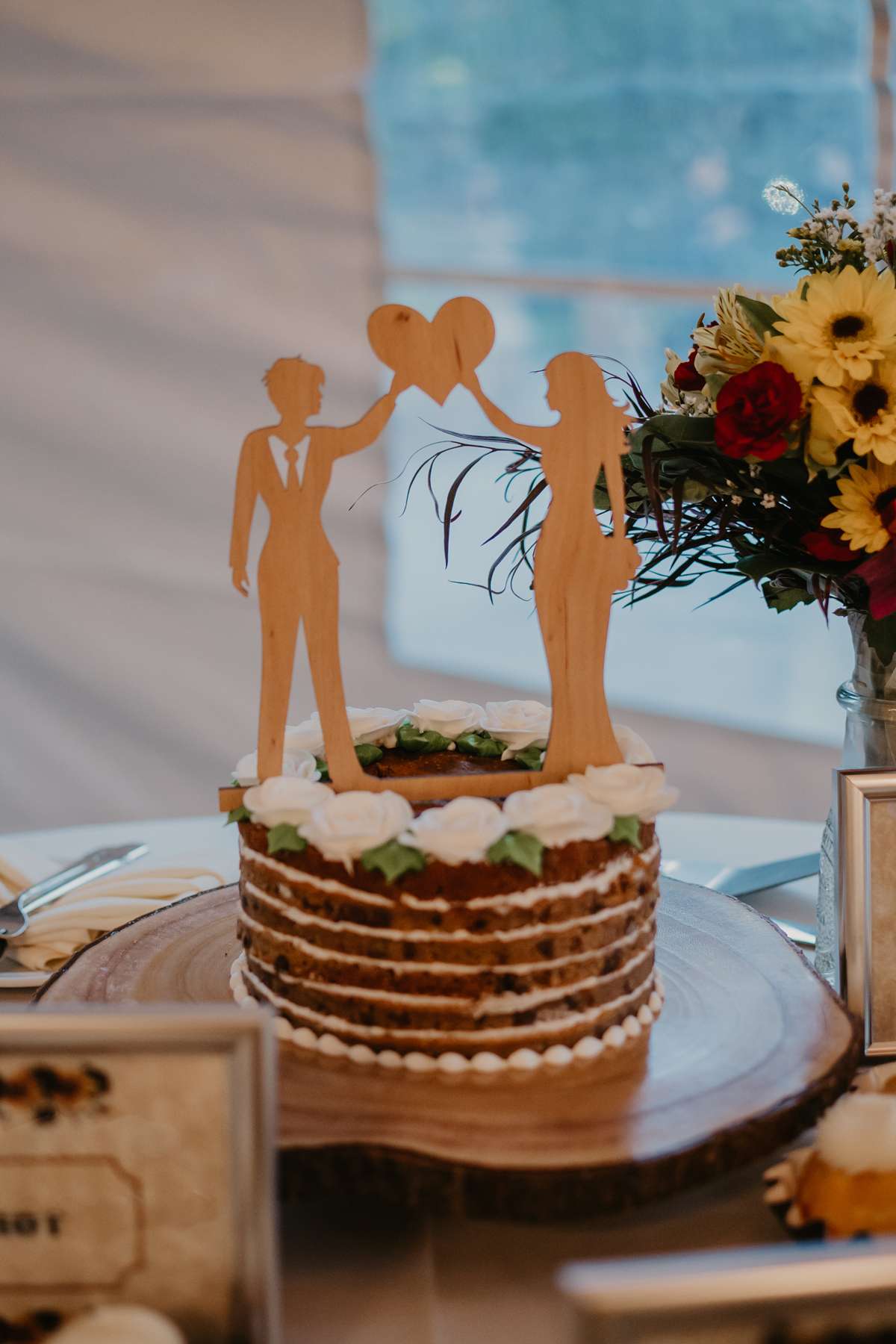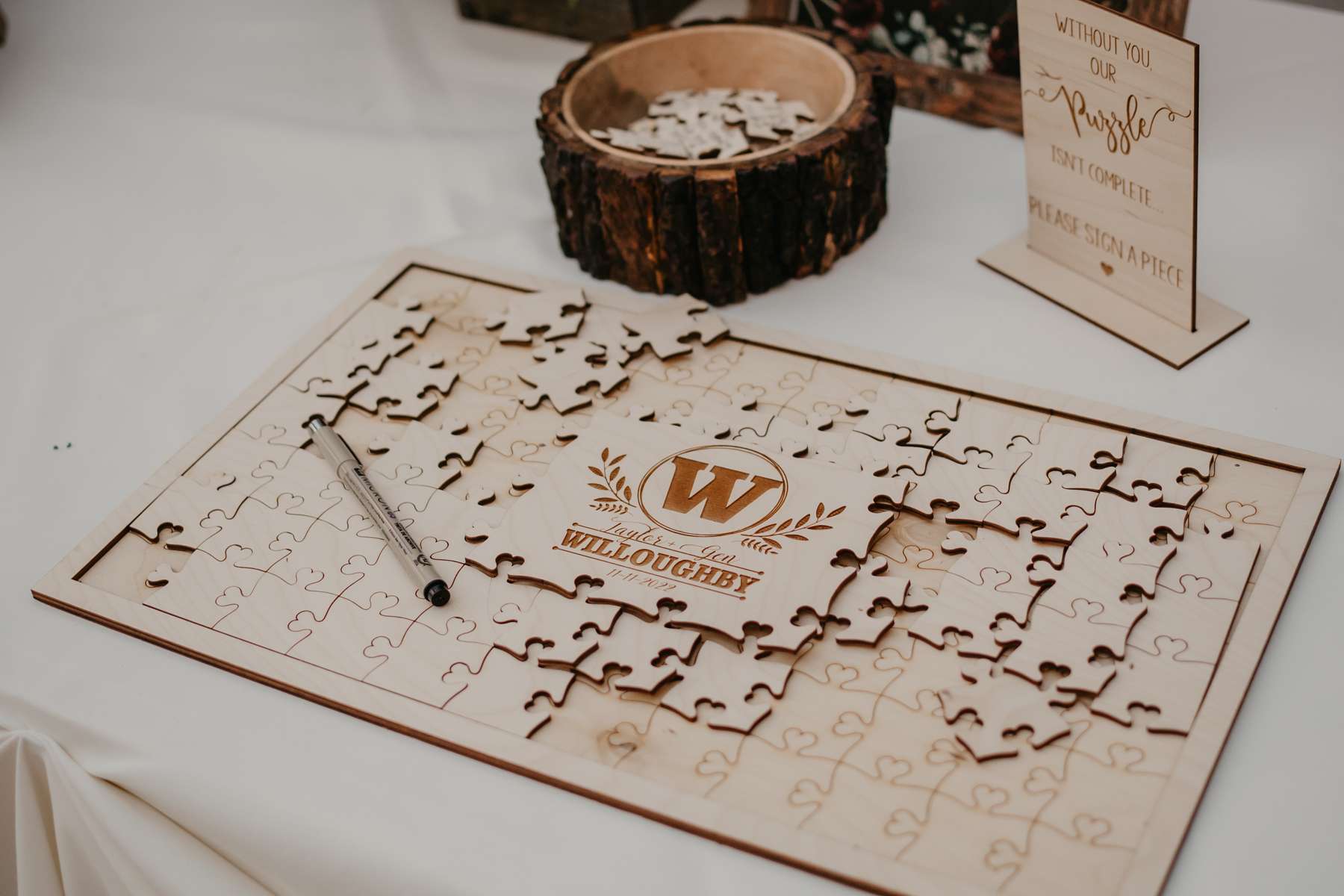 DIY projects played a significant role in personalising their wedding with the couple infusing their creativity into every aspect of the celebration. They handcrafted the invitations and the seating chart, had a cake plate made from a tree trunk, and arranged sunflowers and cute signs down the aisle.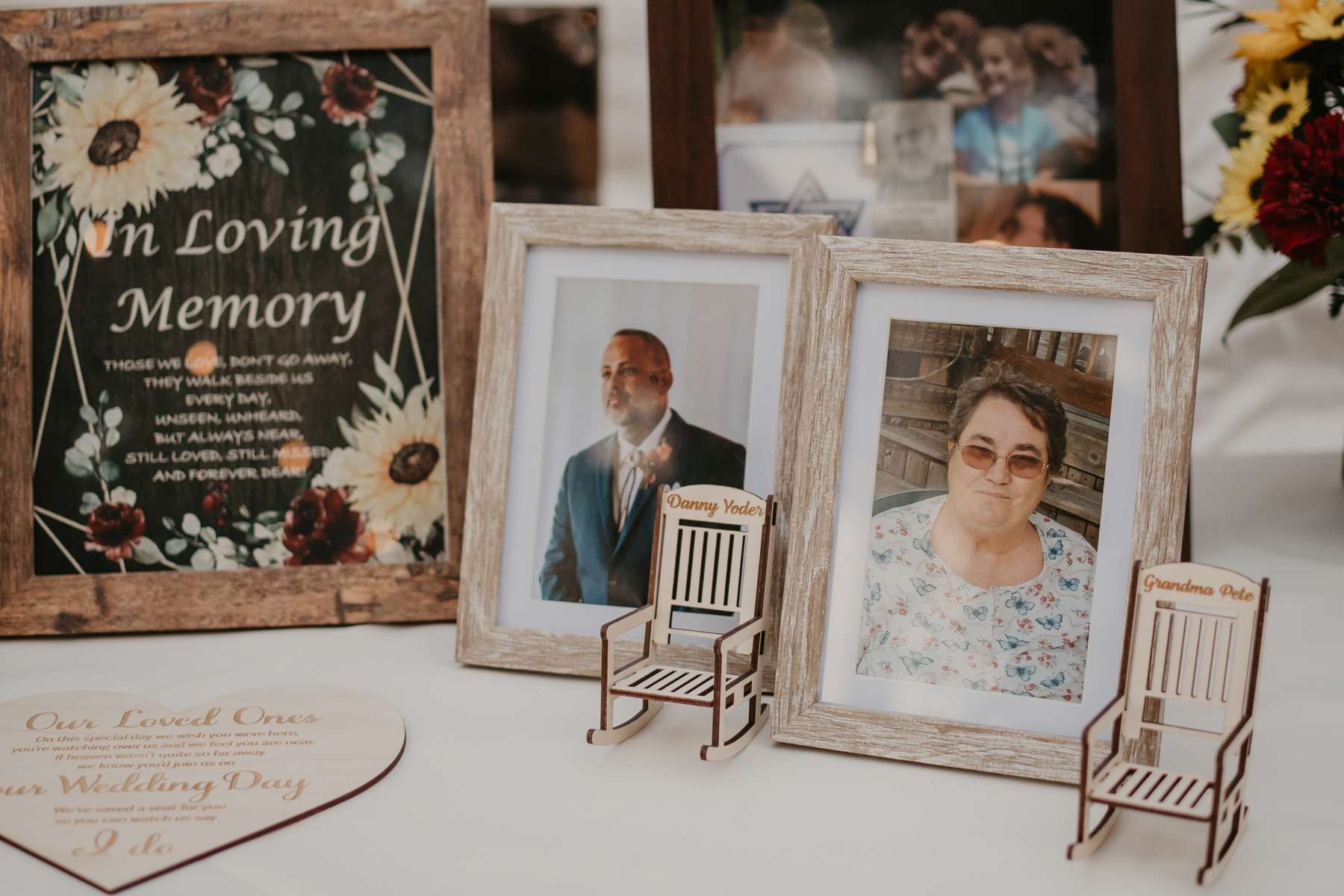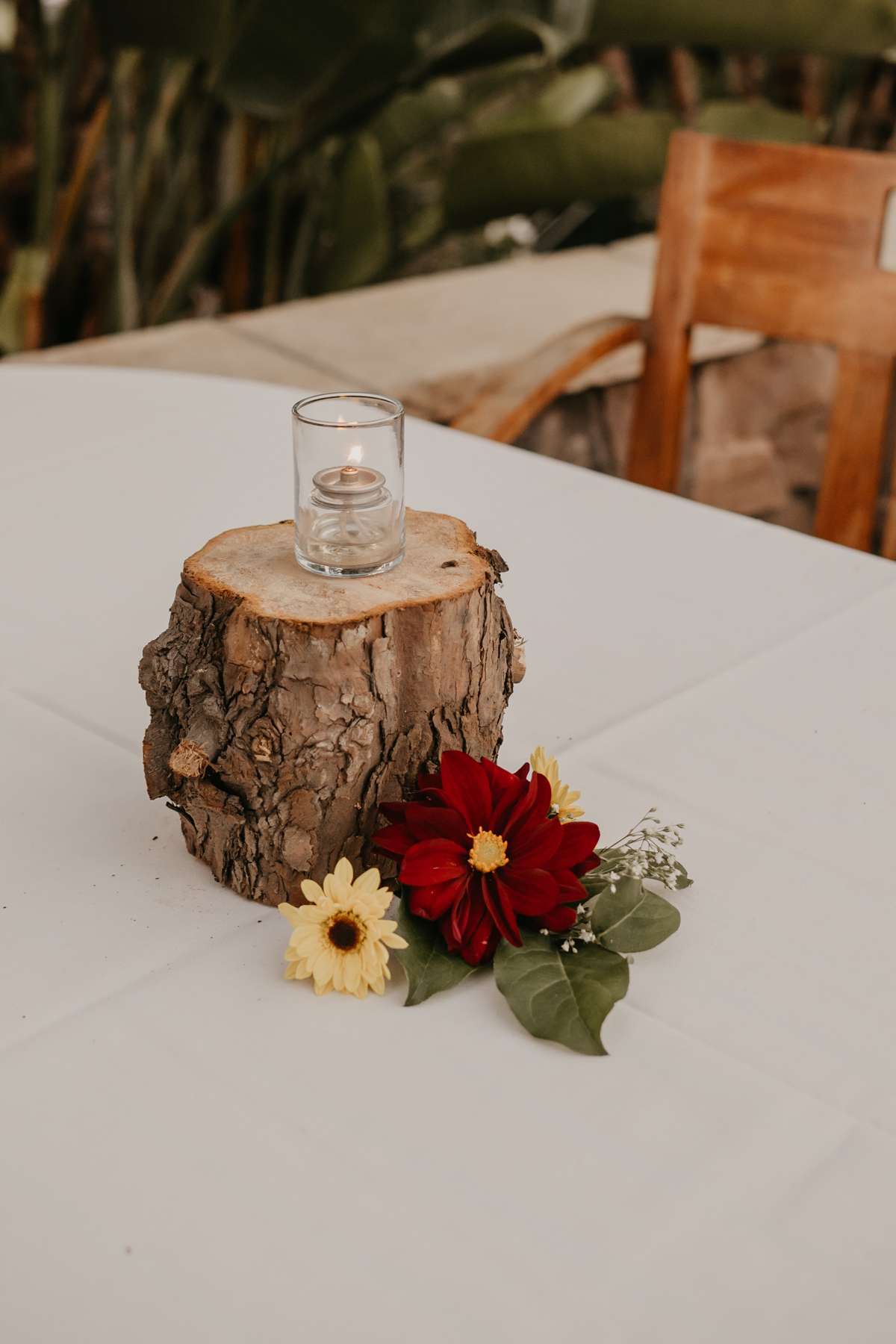 Reflecting on their experience with the wedding industry, Taylor and Gen advise other couples to "go to bridal shows and enter your name in everything! We won a couple of trips and bits for our wedding. Also, be sure to check reviews of vendors and go with people you know or are recommended by others."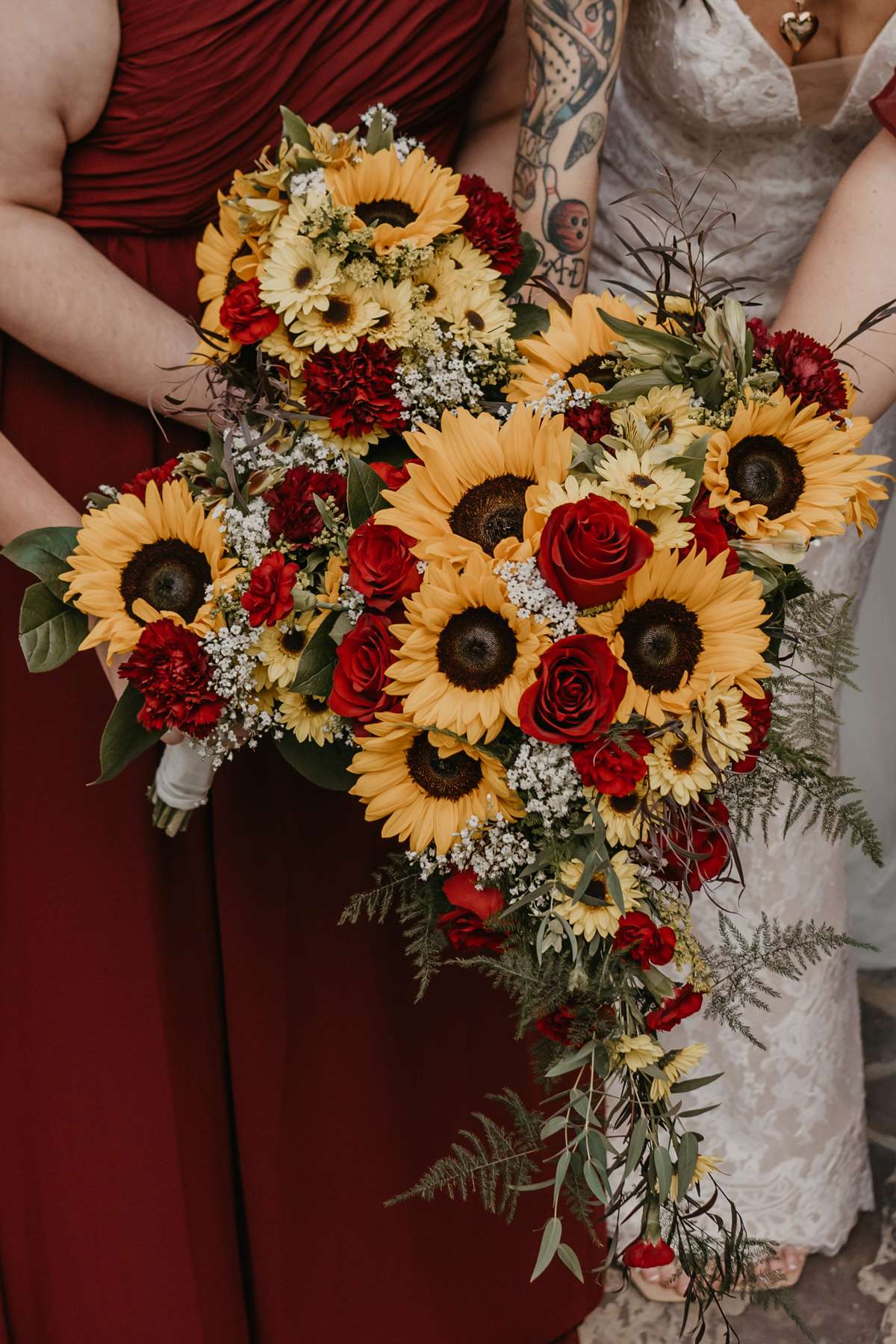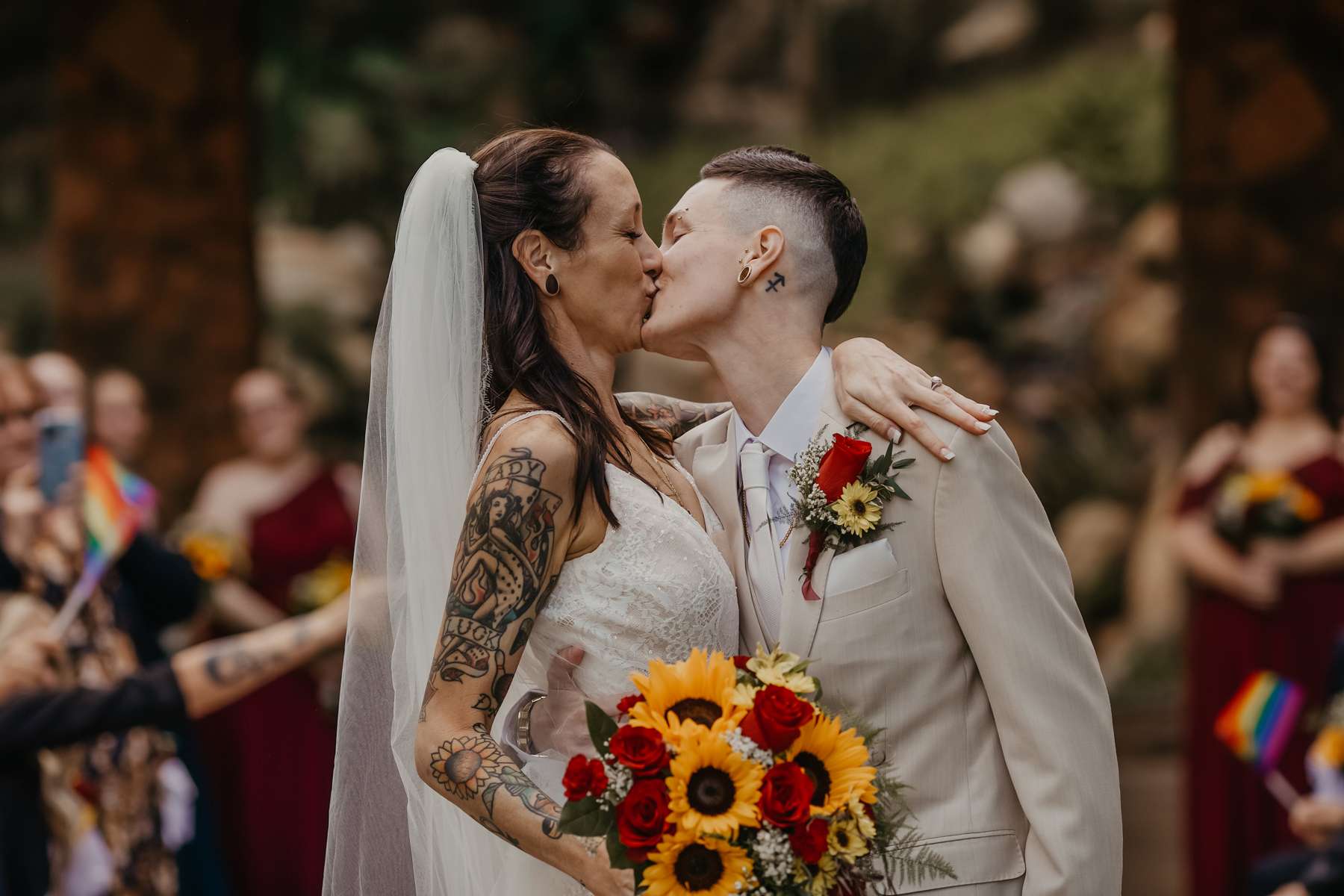 "Take a breath because some days are going to be stressful", they concluded. "Be patient because we promise it is all worth it in the end. On the day, just to be in the moment and try not to worry about anything besides each other… Oh and definitely have a wedding planner, at least for the day-of!"