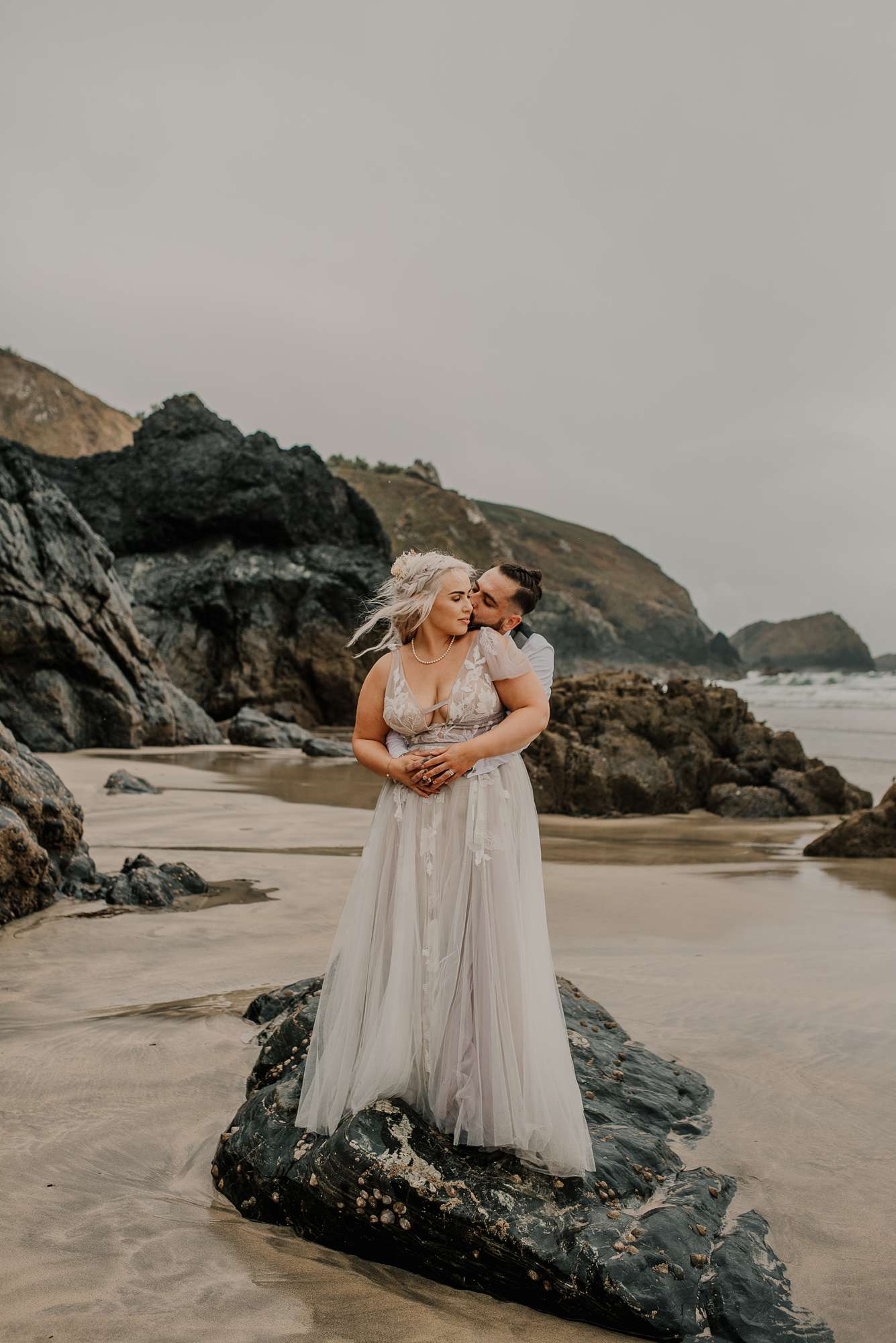 Becca always loved being by the sea, so when she started planning her wedding to Sam, Cornwall became their first choice. The couple decided to tie the knot at the stunning Polurrian on the Lizard. With the beautiful backdrop of the sea, the couple chose a beachy, rustic theme for their special day and invited just 27 guests.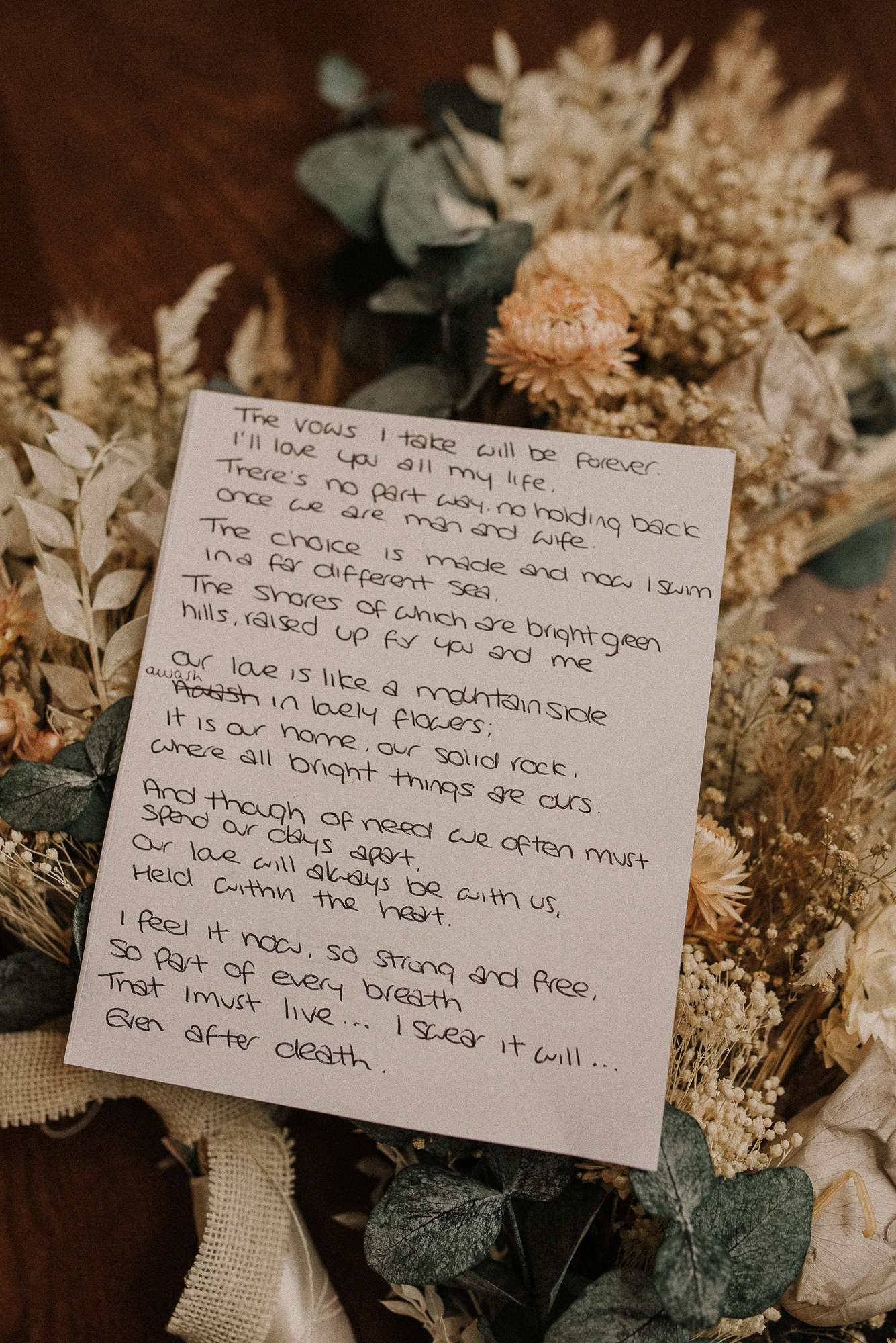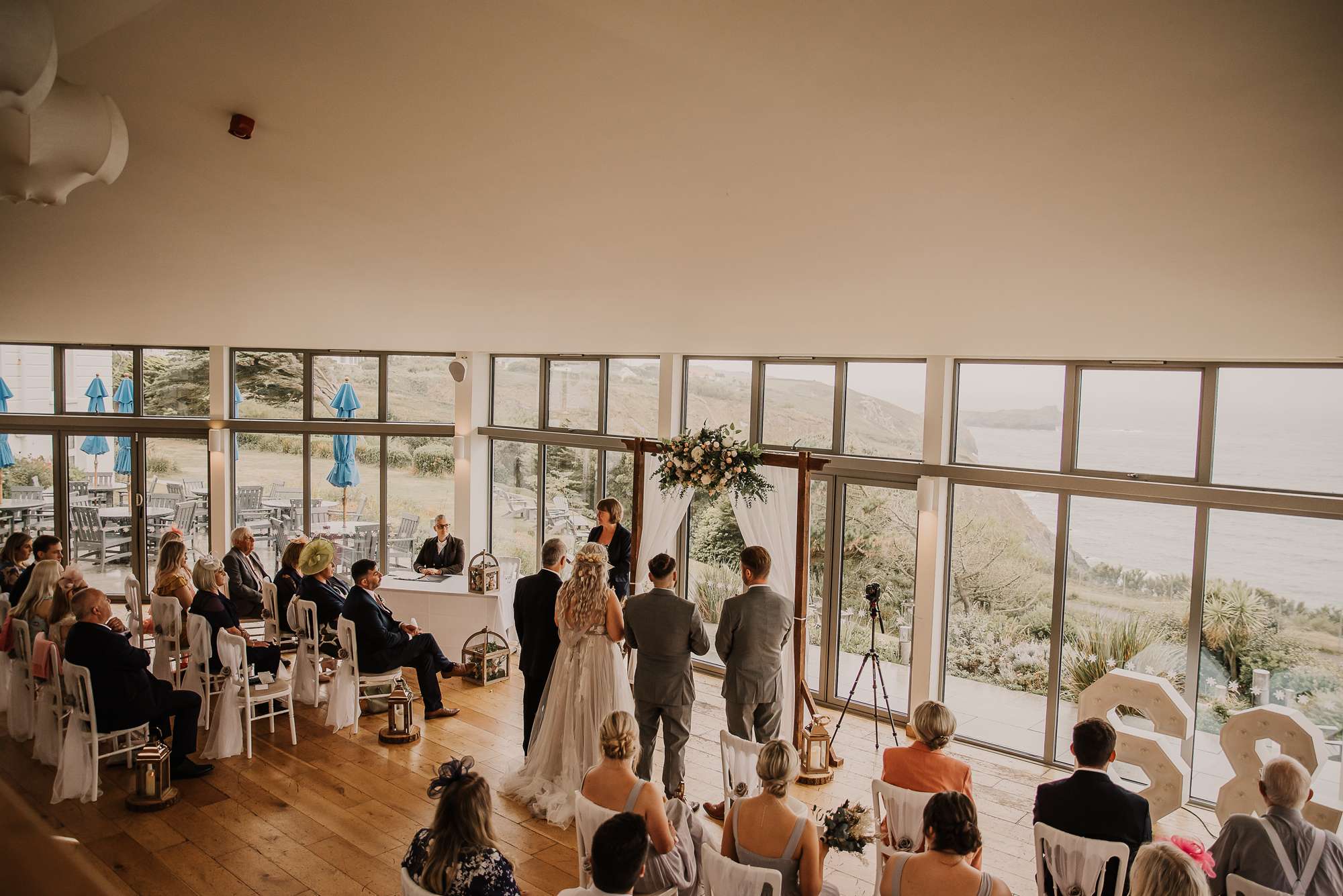 It was clear that the sea was the couple's biggest source of inspiration. According to Becca, "The sea has always been my favorite place and I feel so alive and at peace when I am near the water. After lockdown, we decided to holiday in Cornwall, and ever since then, it has become our favorite place. We knew that if we were to get married, it would have to be in Cornwall."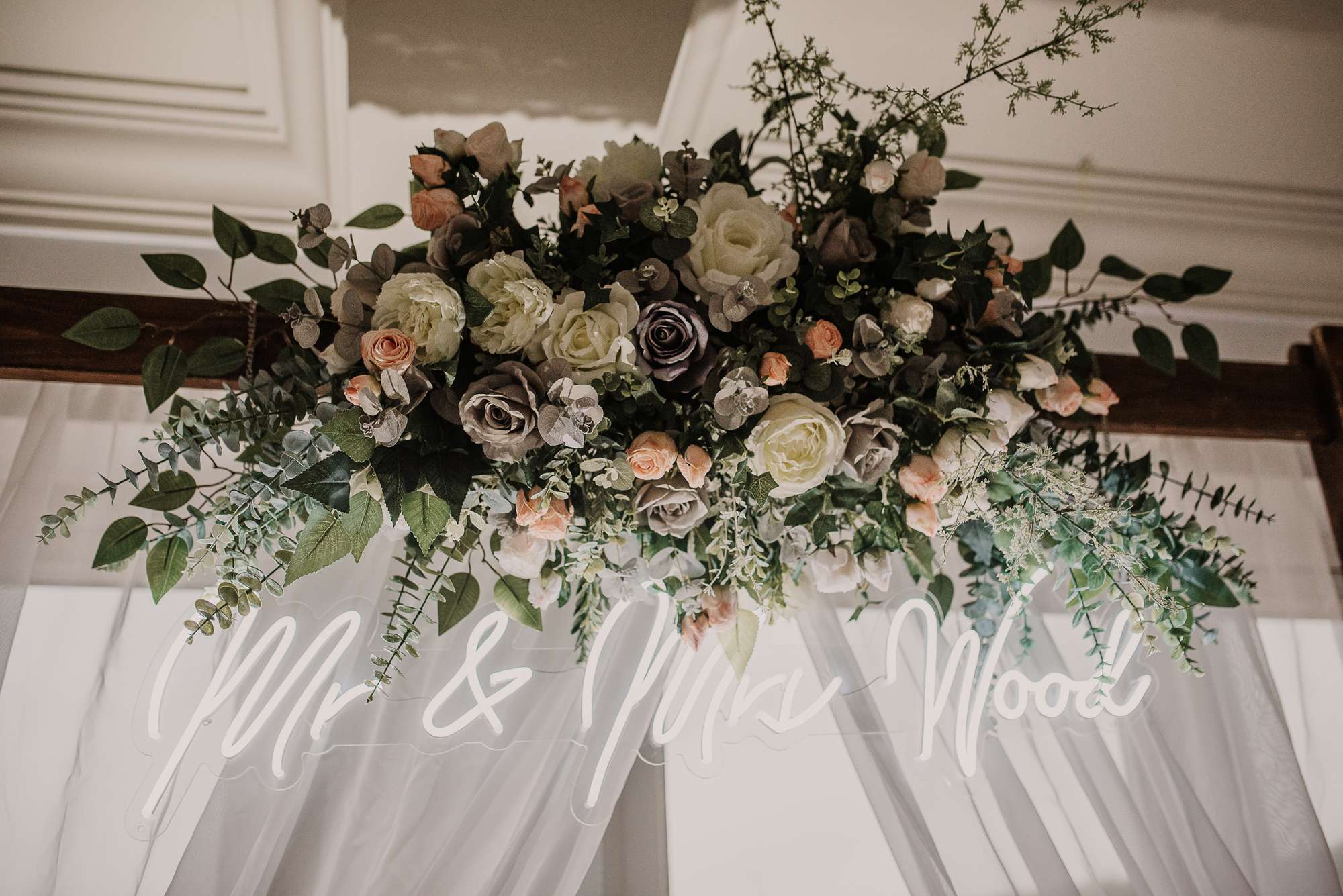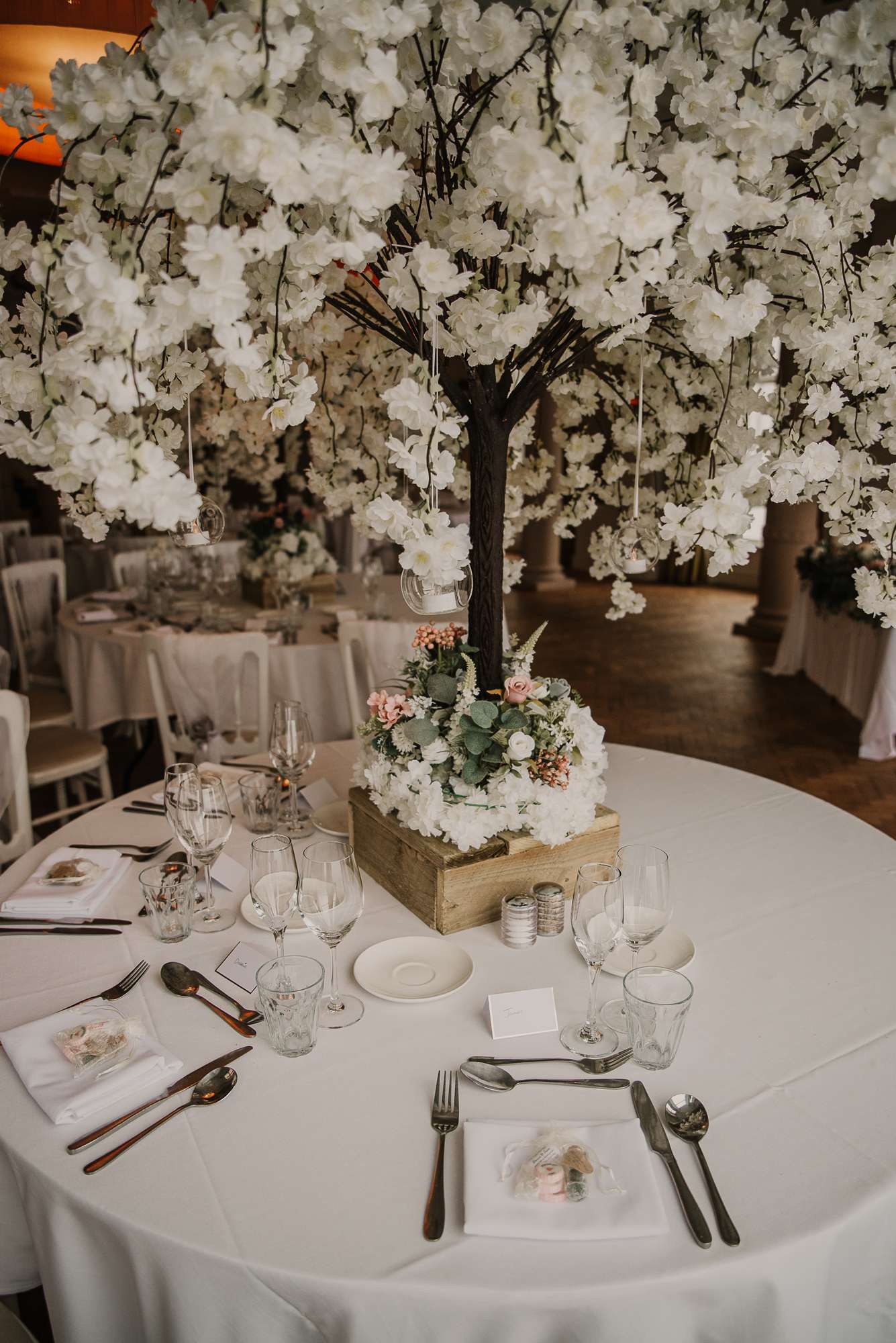 The couple made sure to add unique and alternative touches to their wedding. Sam had their wedding date in Roman numerals (III – IX) tattooed on his wedding finger on the morning of his wedding.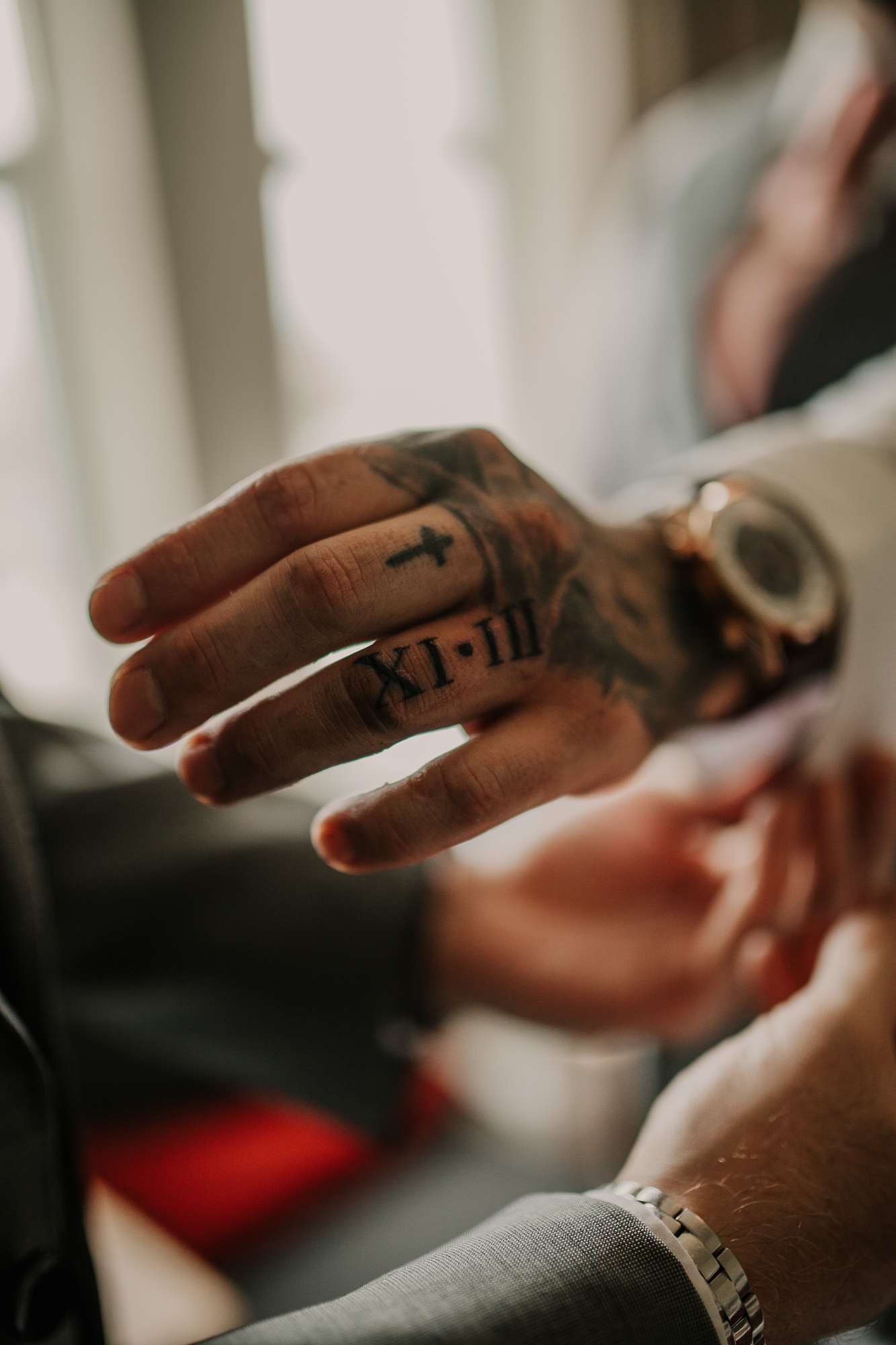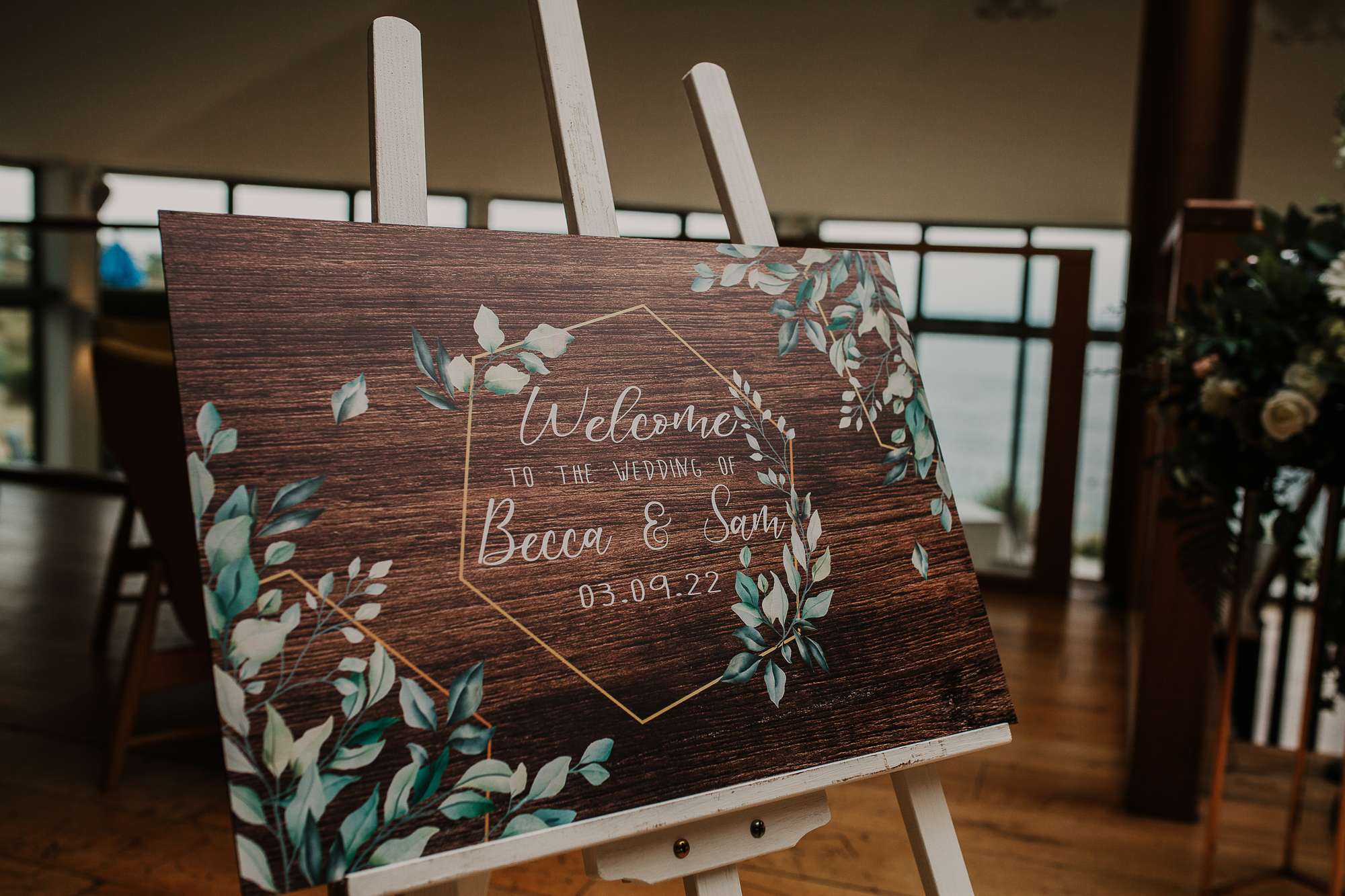 The couple also chose to have an unplugged ceremony, so that their guests could focus on the moment and enjoy being in the present. As Becca explains, "We didn't want to pay for three professionals to capture our ceremony (two photographers and a videographer) just to have peoples mobile phones showing. We wanted our guests to concentrate on us. We also didn't want any photos on social media of our ceremony until after our wedding and the best way to do this was to do a unplugged ceremony."
After the ceremony, the couple celebrated with a shot of their favorite liquor – Kraken black spiced rum – in personalised shot glasses. They also played a 'Mr & Mrs' game which was presented by one of their friends. The couple sat with their backs to each other holding one of their own shoes and one of the others, and when the questions were read out, they had to hold up the shoe to who they thought it matched.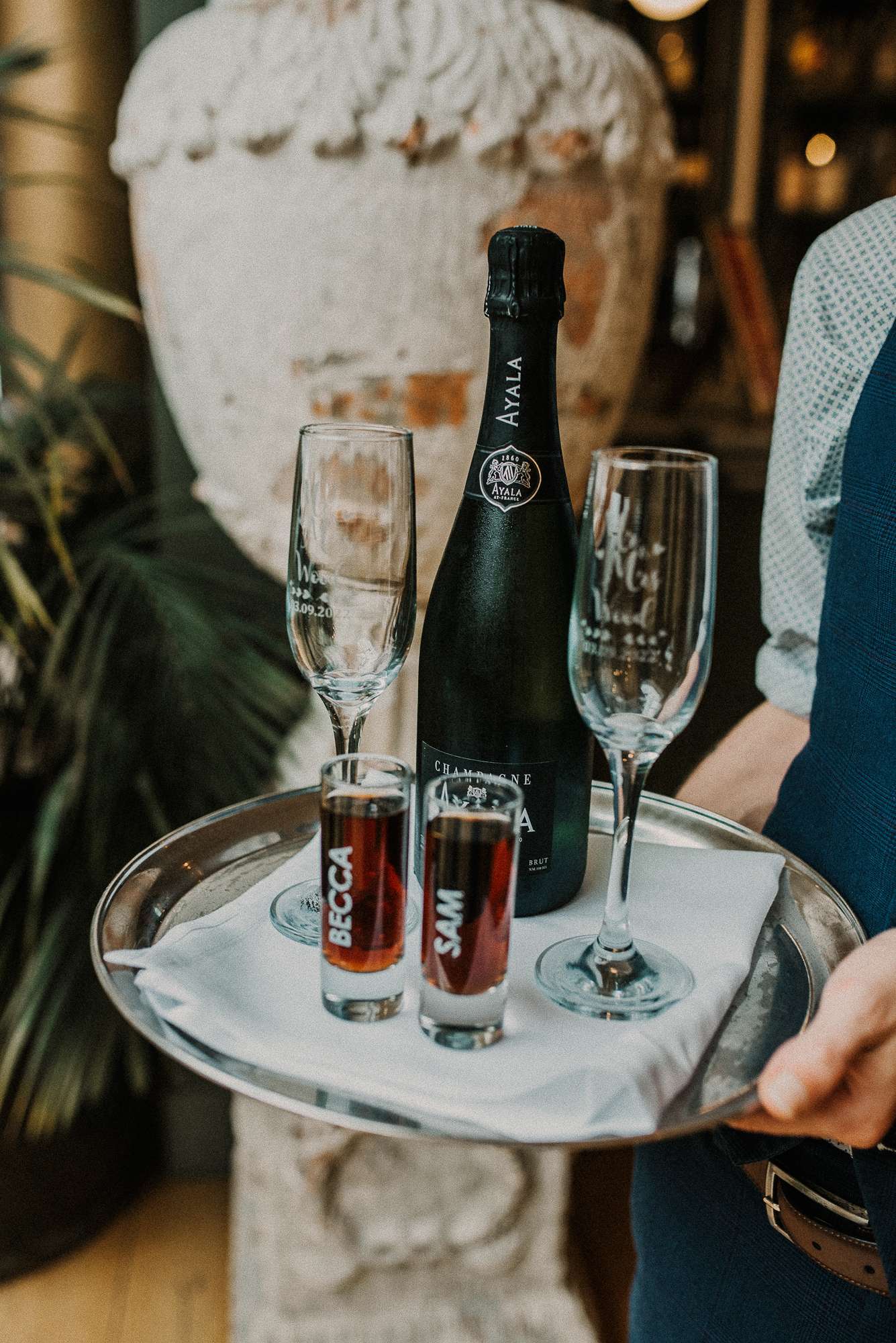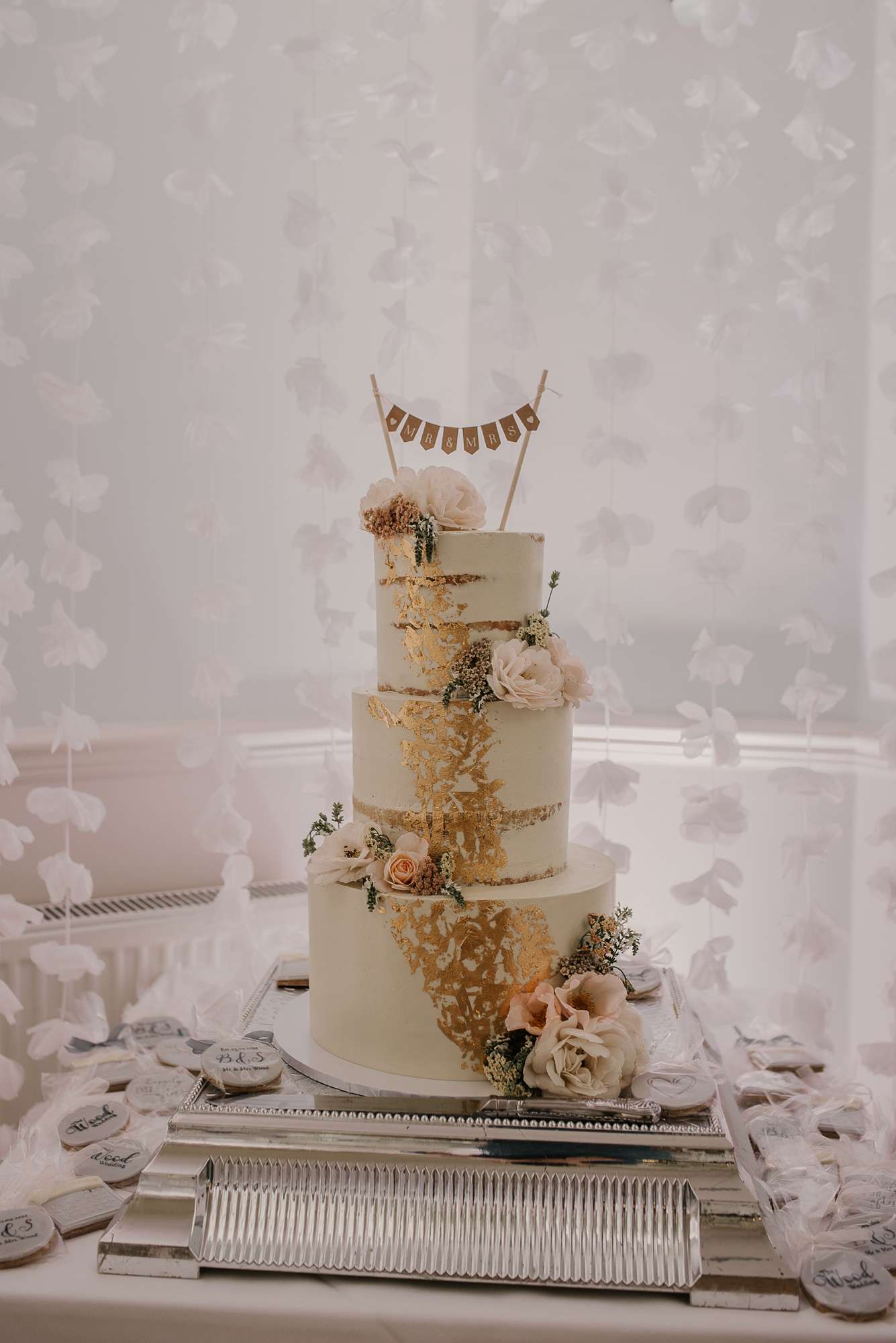 To save on costs, the couple also did most of the decor themselves. For the seating plan, they typed up each guest's name with a eucalyptus leaves background, printed them out and put them in frames.
Sam's favourite moment of the day was Becca walking down the aisle, as well as their first dance. "Seeing Becca walk down the aisle felt so special", Sam said, "it felt like it was just my and her day and like no-one else was in the room. All I could see was Becca."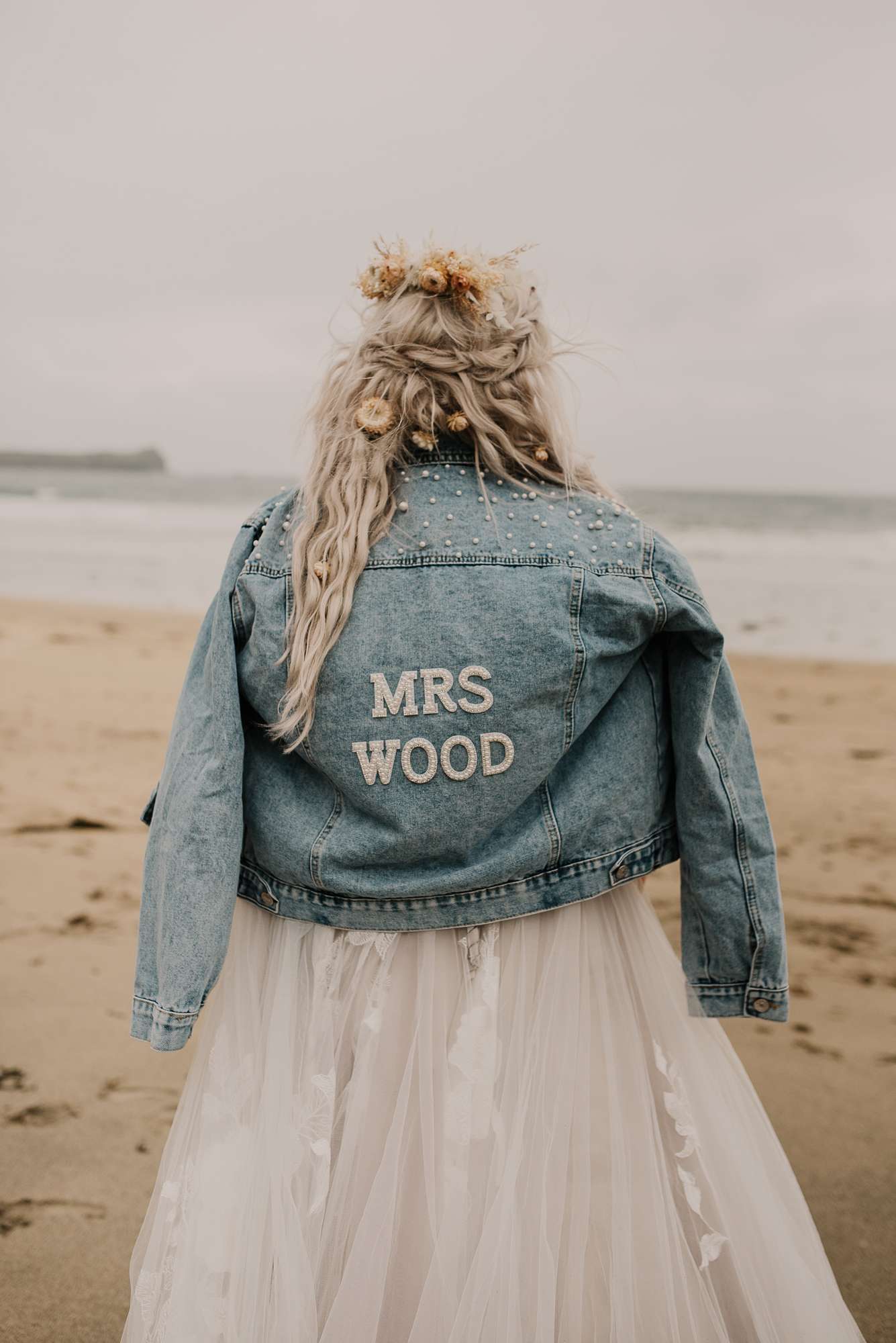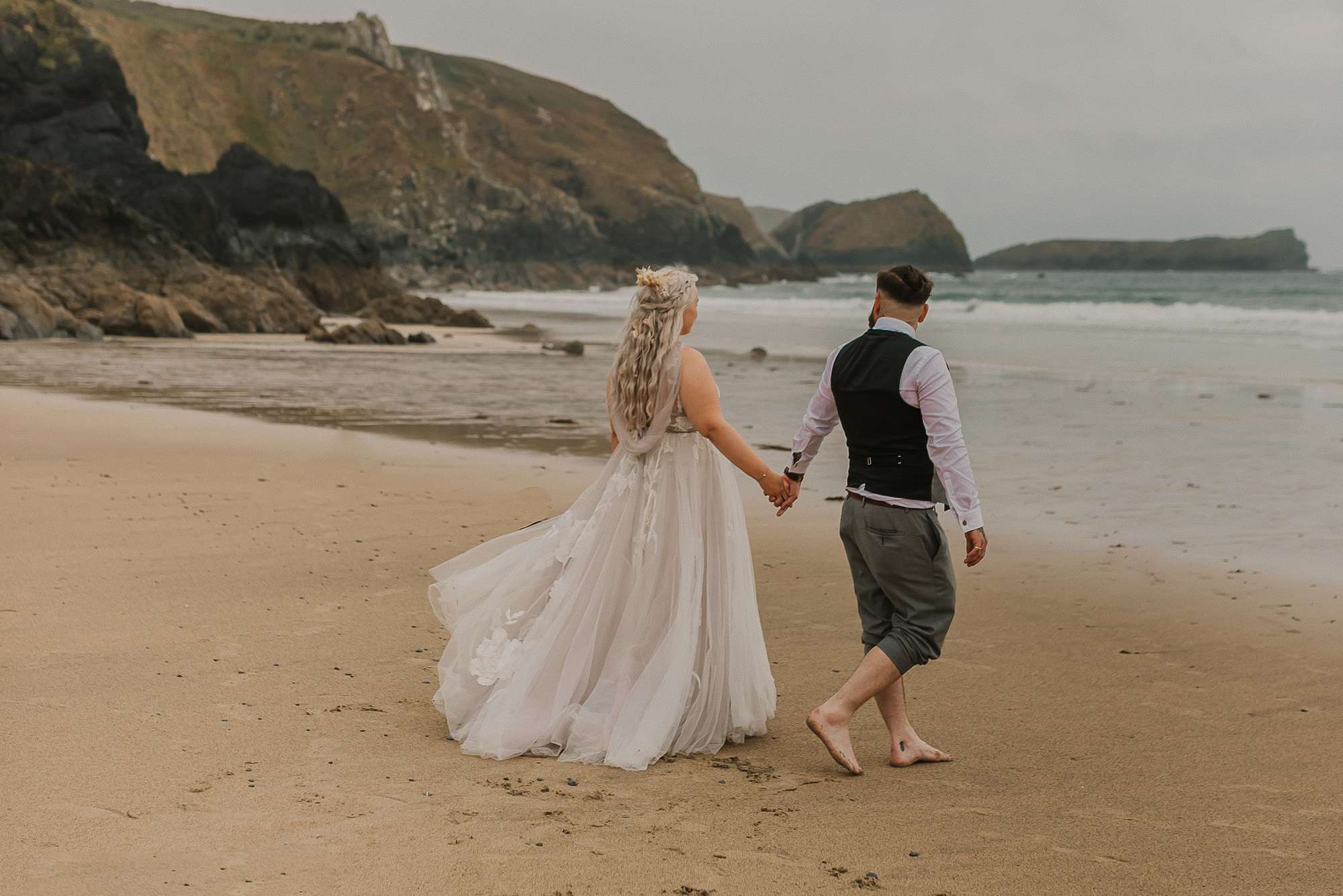 Becca and Sam's advice to others is to pick people in your bridal party who support you, love you, care for you and want the best for you. As Becca puts it, "Our bridal party really reflected that in how they helped us. The best man and the bridesmaids really were the very best."