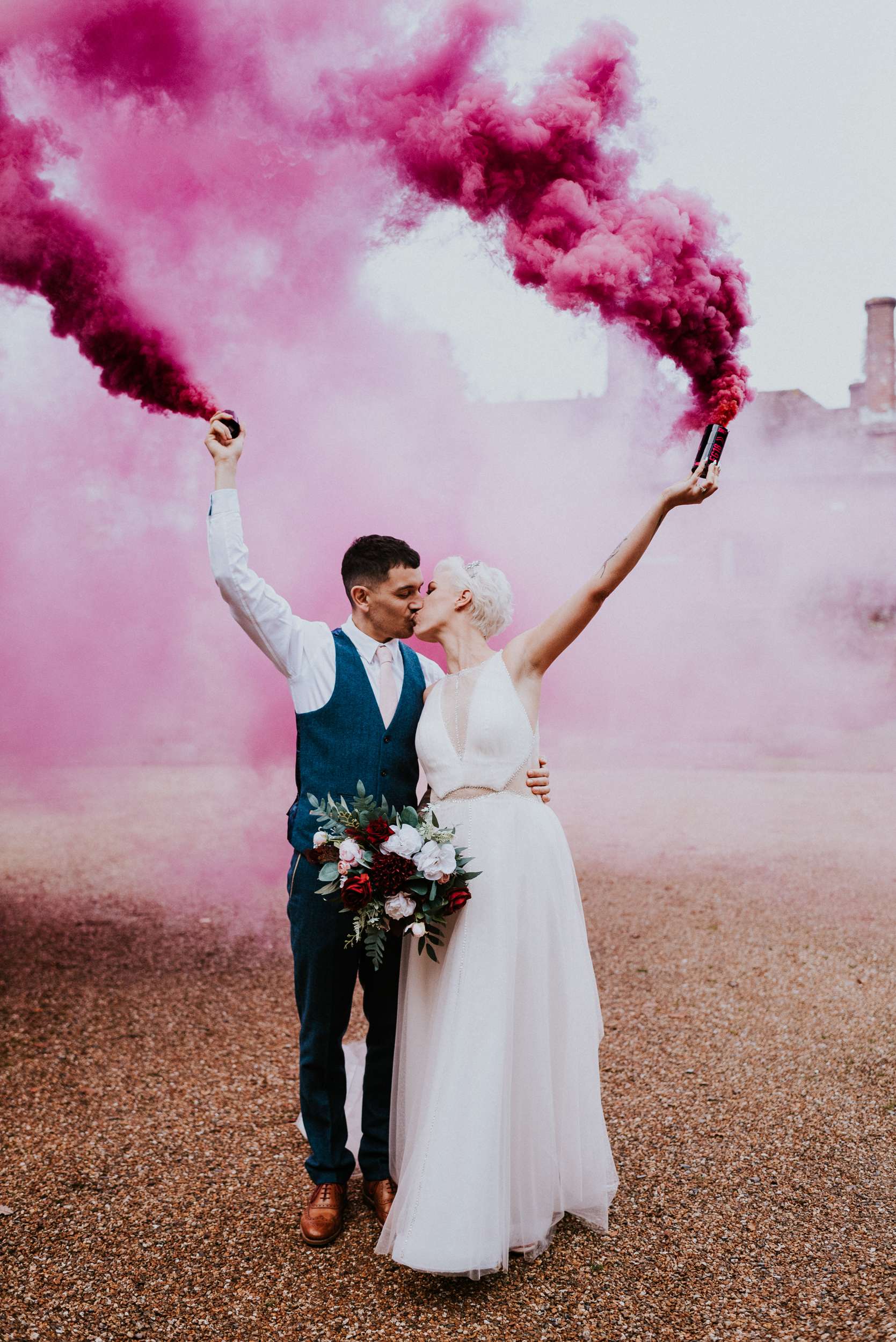 Married in November, Ceri and Dan wanted a wedding which felt fitting for spooky season, with a touch of Halloween and autumn, but for it to not be overly themed. They incorporated subtle magical touches such as the bride choosing a dress with a cape and a starry crown and using spooky artwork on the place names.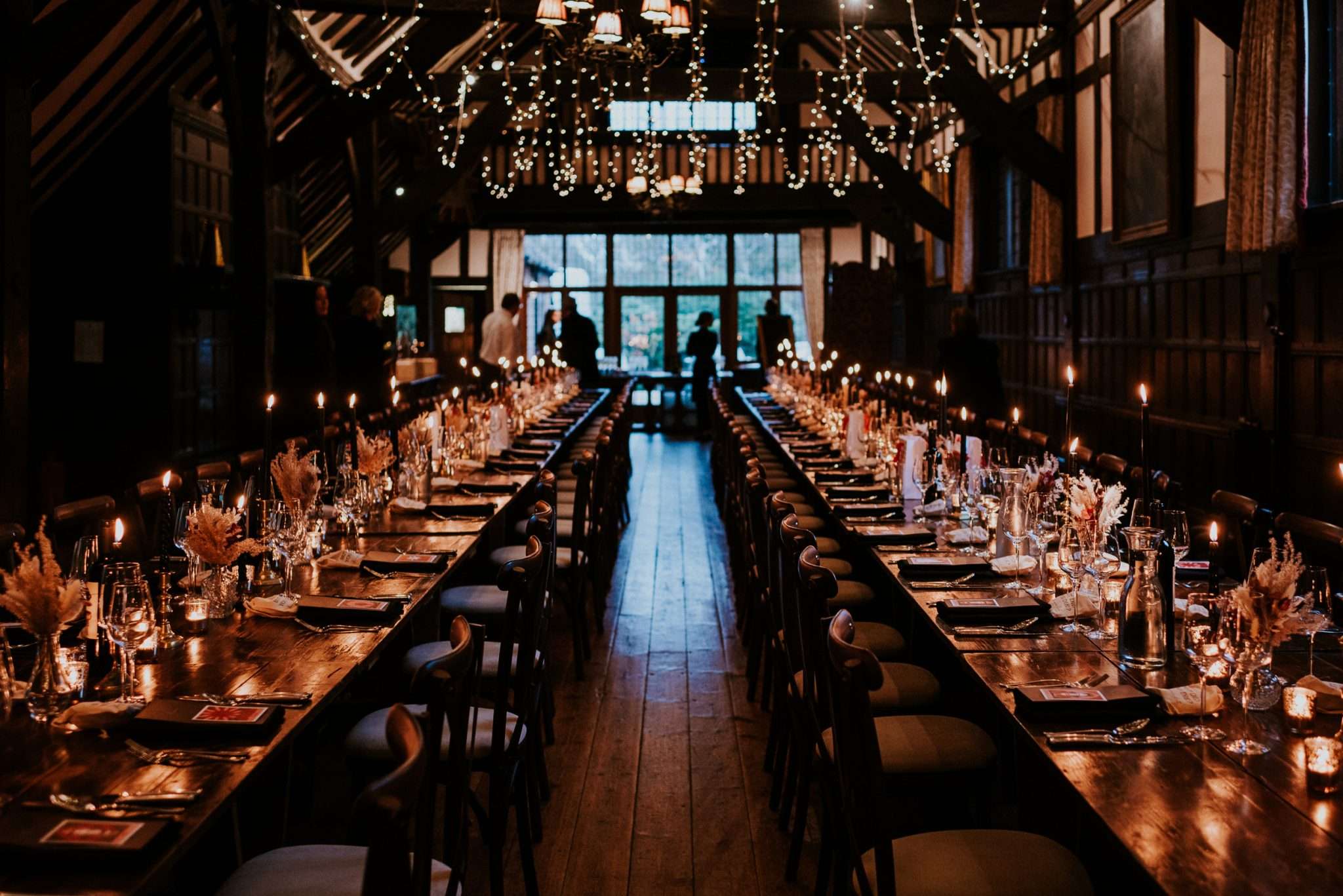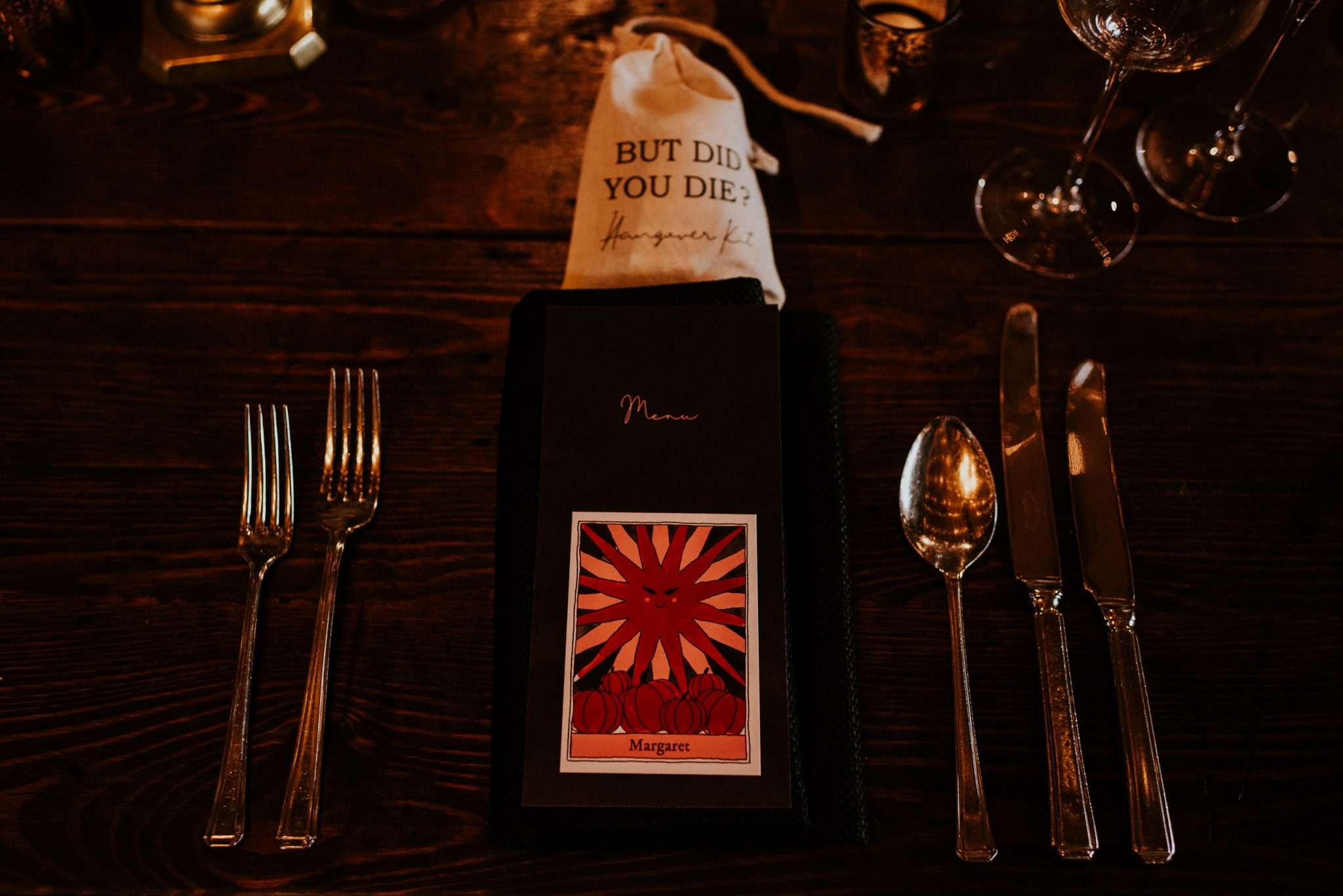 The bride walked down the aisle to Once Upon a Dream by Lana Del Ray and even though the ceremony was the part they were most nervous about, it ended up being their highlight on the day. The bride's brother read The Day the Saucers Came by Neil Gaimen and they signed our register to This is the One by the Stone Roses.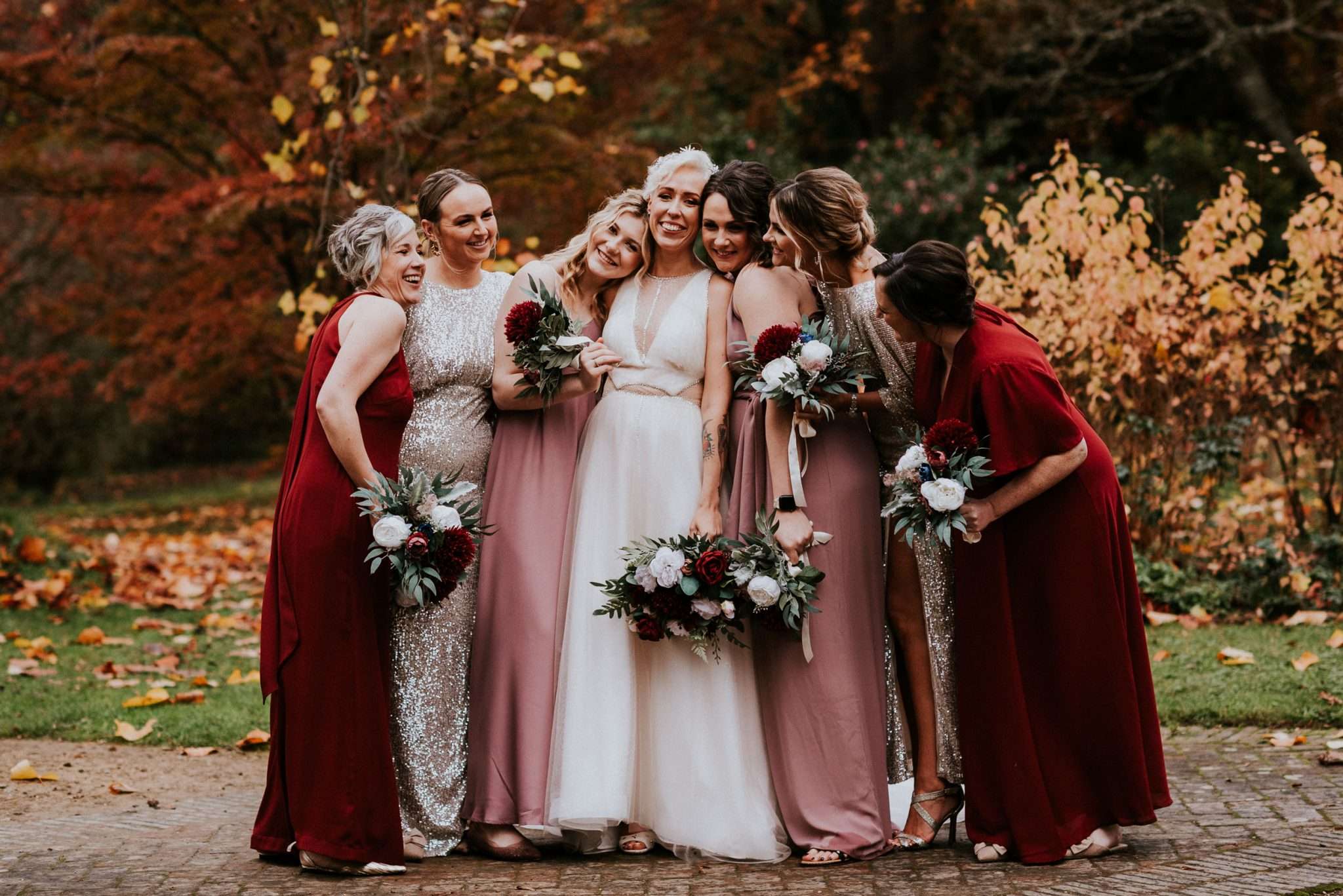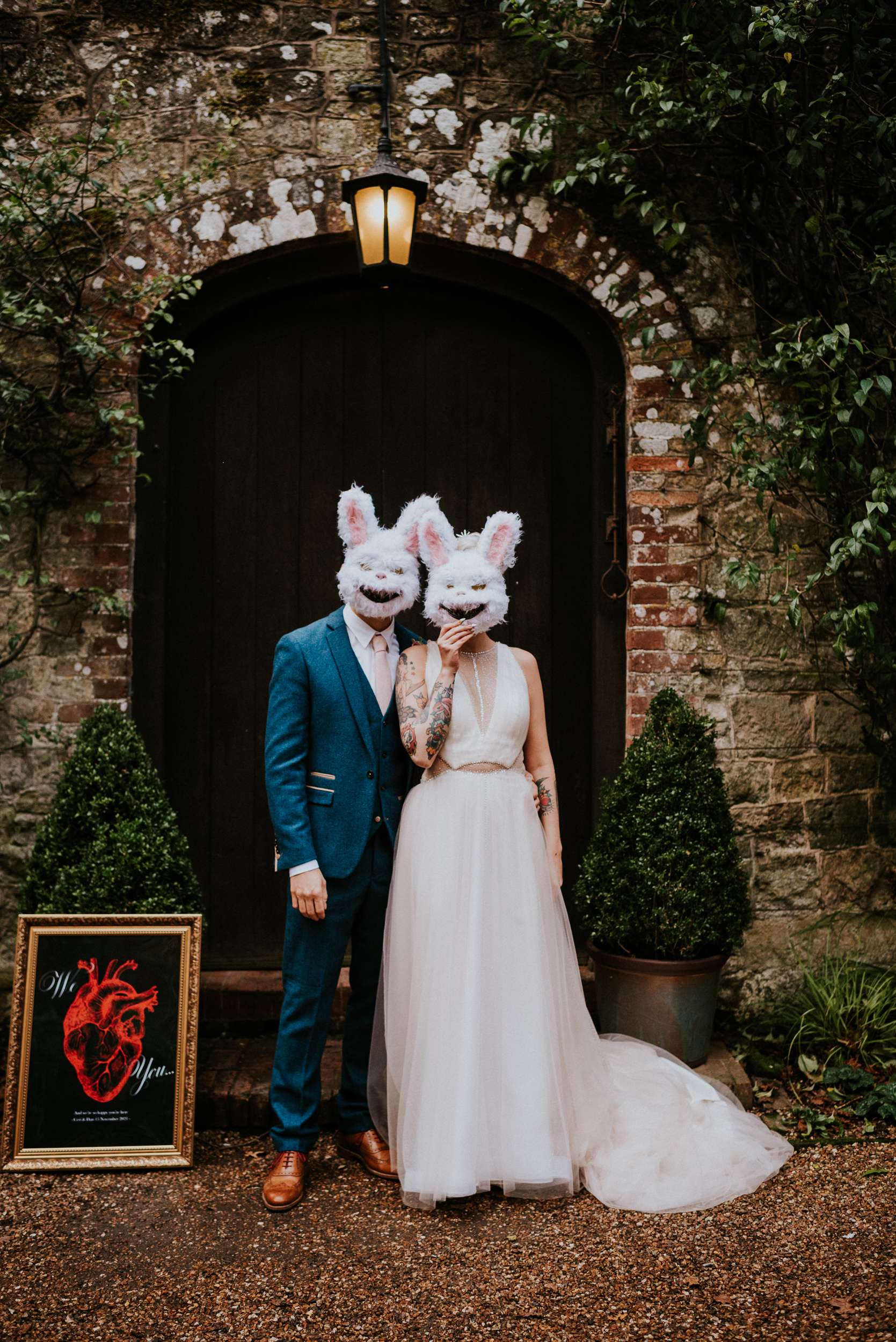 A guest favourite was the 'snack board' which the groom made and they nailed pub snacks to. Other than that, they kept the DIY projects minimal, except all the stationery which the designer bride was intent on creating herself. "So much of my inspiration came from all of the brilliant artists, designers and illustrators whose work I follow", she said.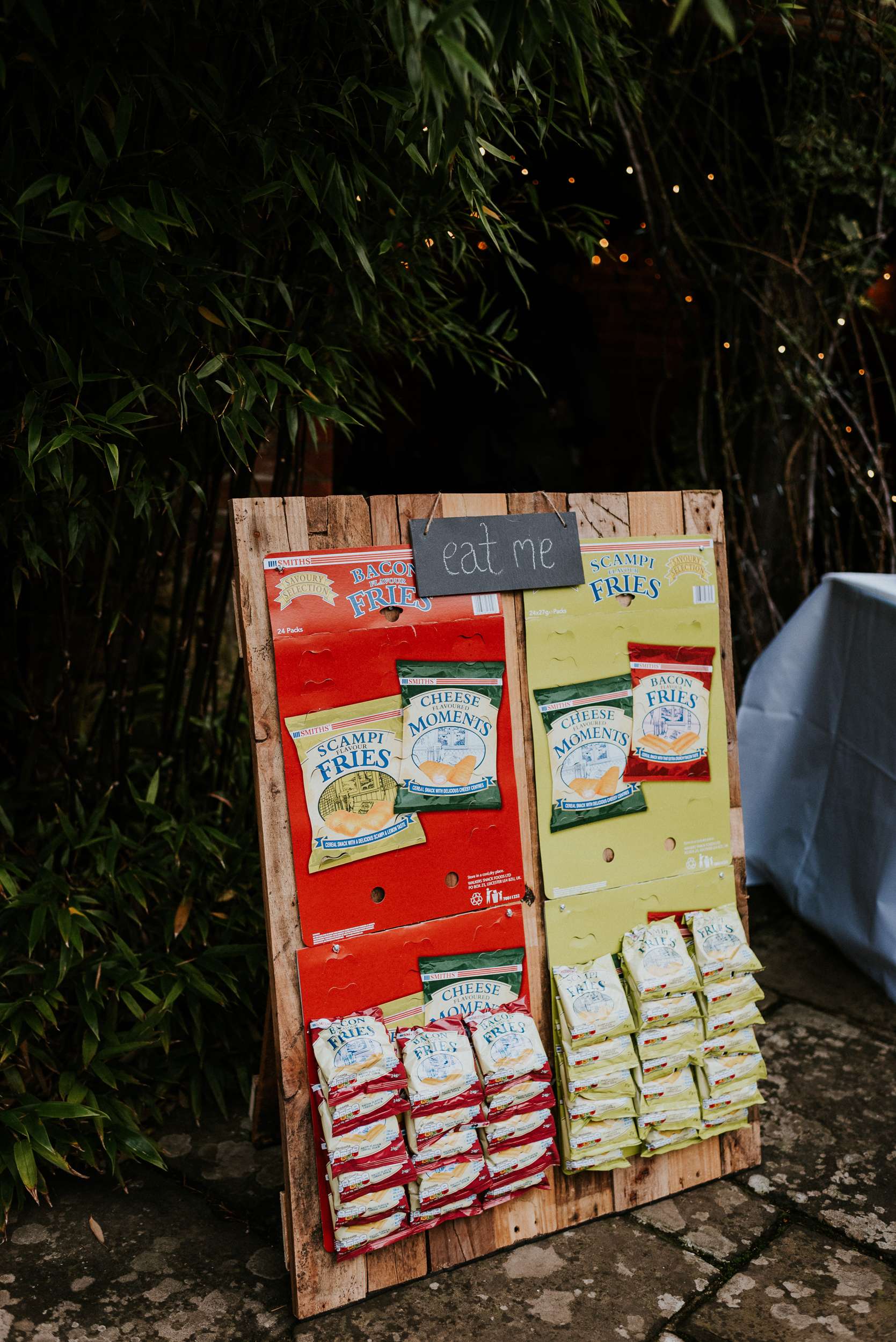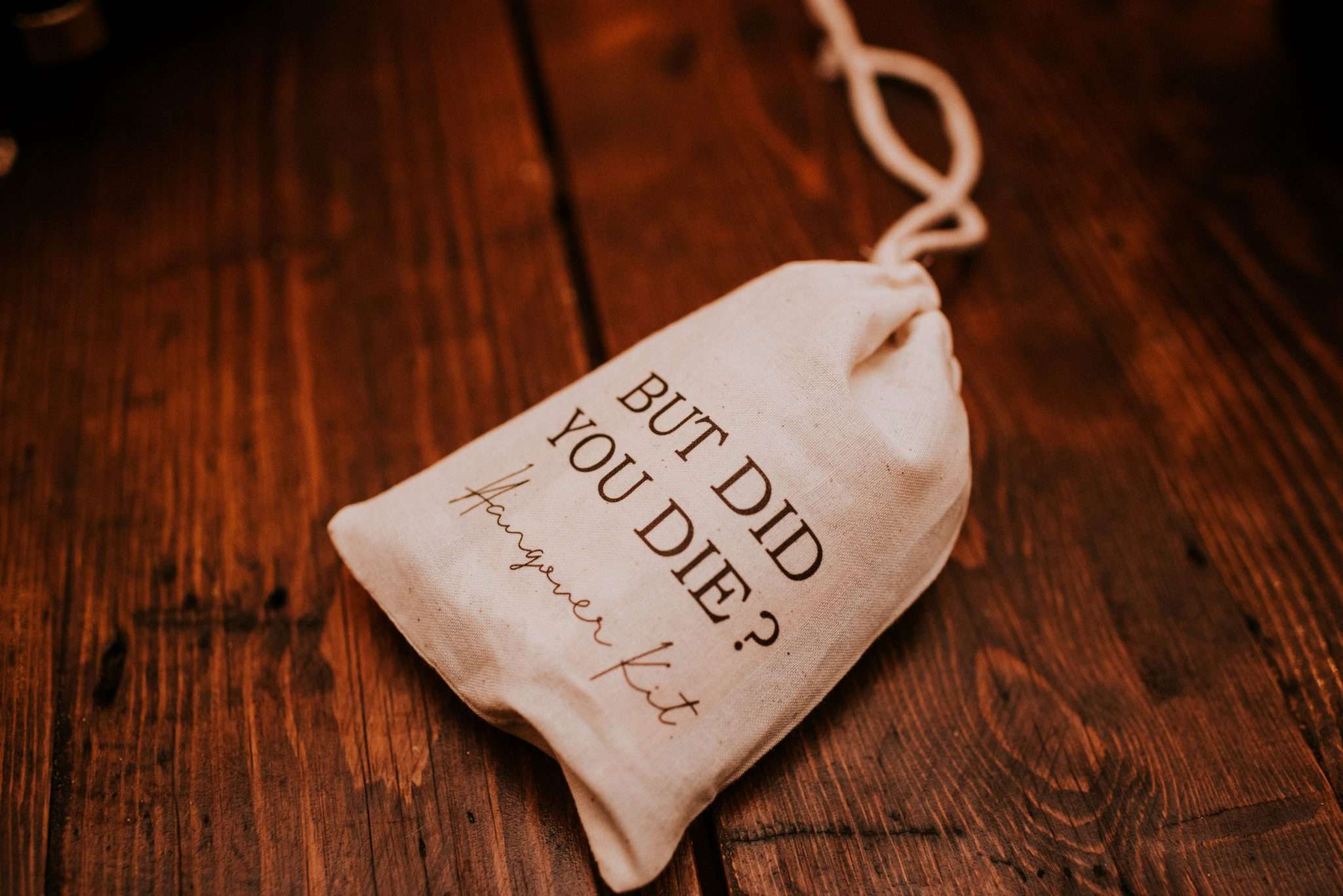 When asked if she had any advice for other wedding planning couples, Ceri had something controversial to suggest! "This is a personal preference thing, but we decided not to ban or limit phones during our ceremony, and I am so glad we didn't. No-one is holding a phone in the background of any of our professional pictures, but we also have tonnes of clips from our loved ones that allow us to see it from other people's
point of view."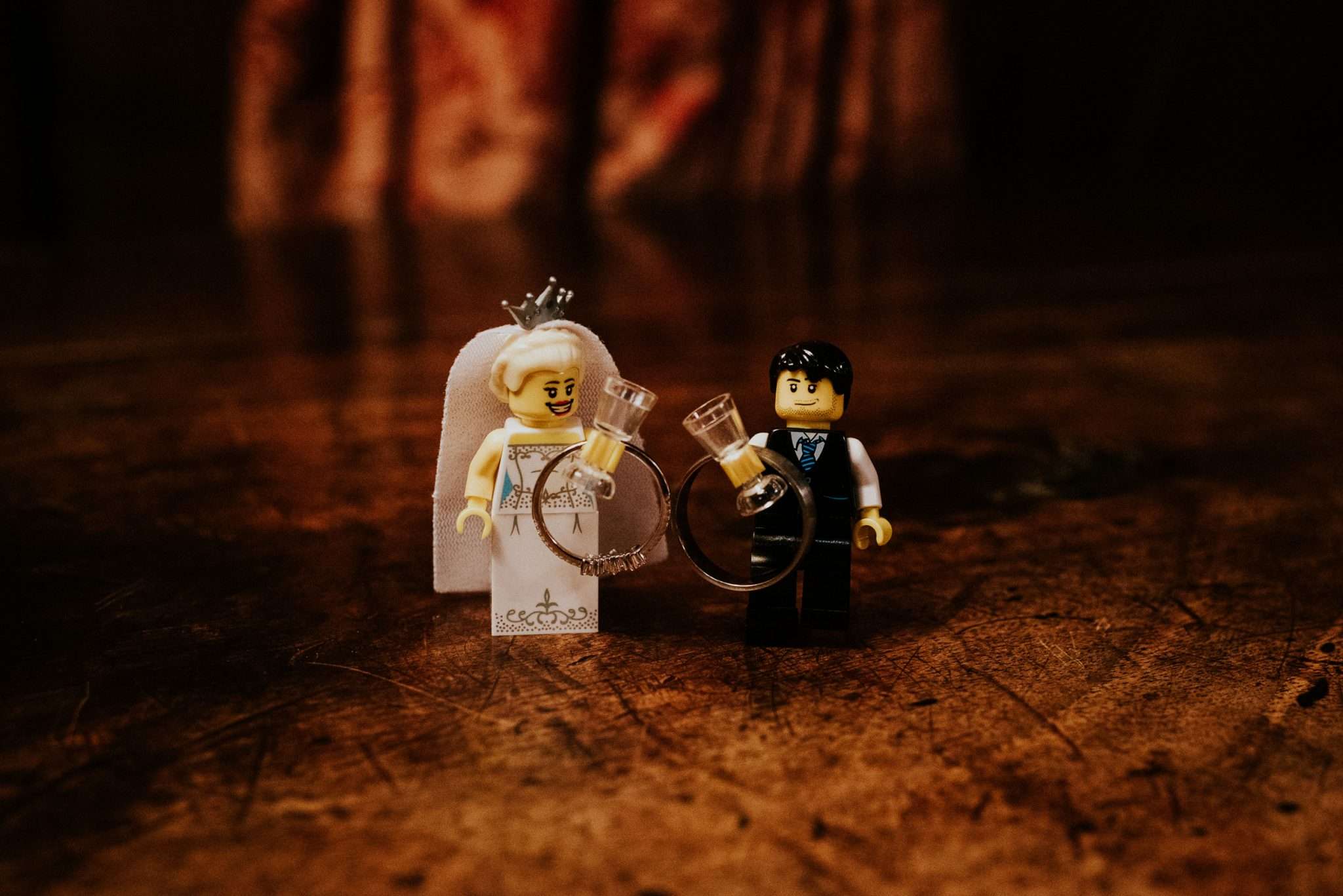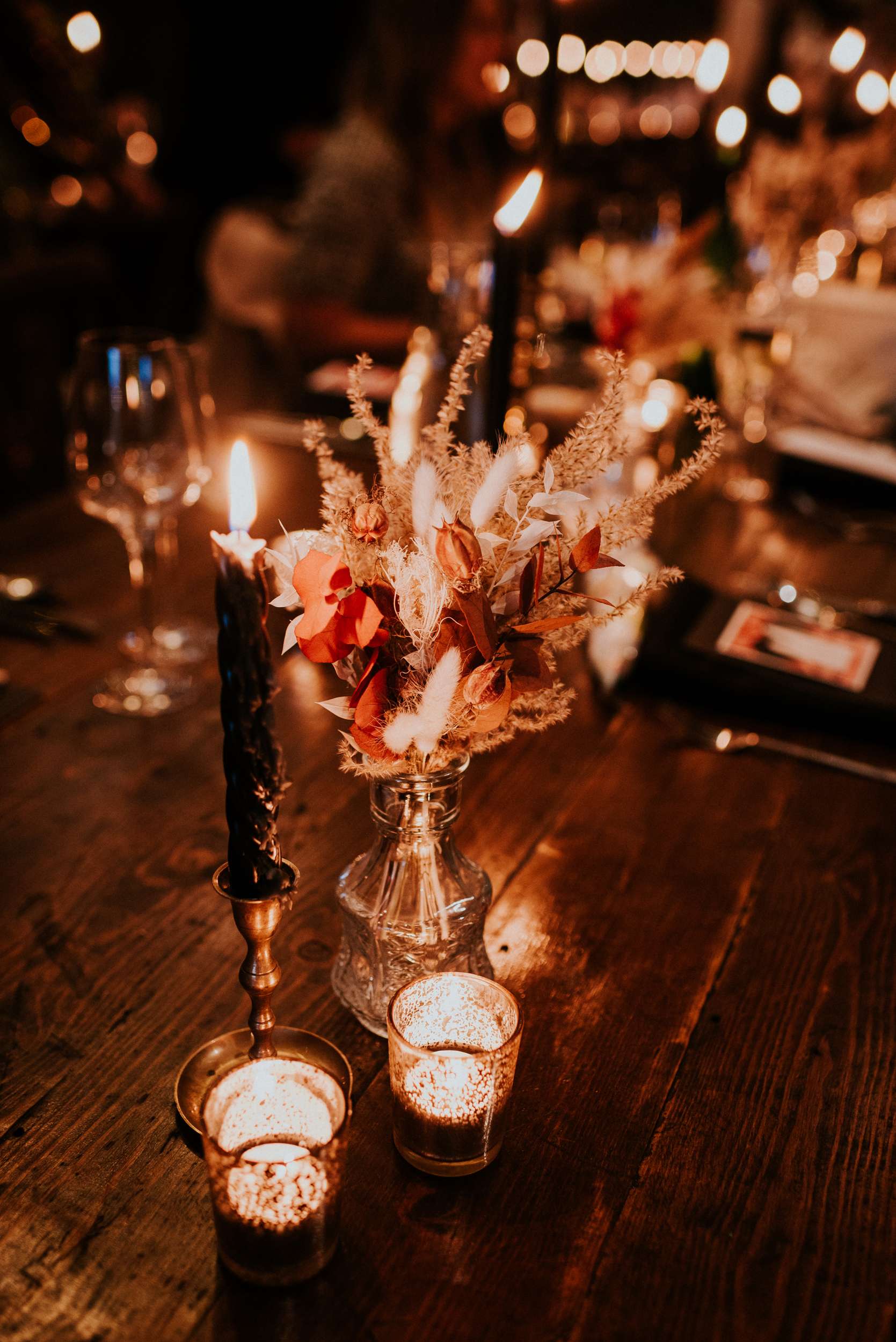 "Also, if you don't have a videographer, nominate a couple of people to capture the speeches. We made a whole evening of watching ours back and I cherish them so much. If we were to do it all over again I think I would have splashed
the cash on a videographer though. It's a nice to have but I think such a special thing to look back on."