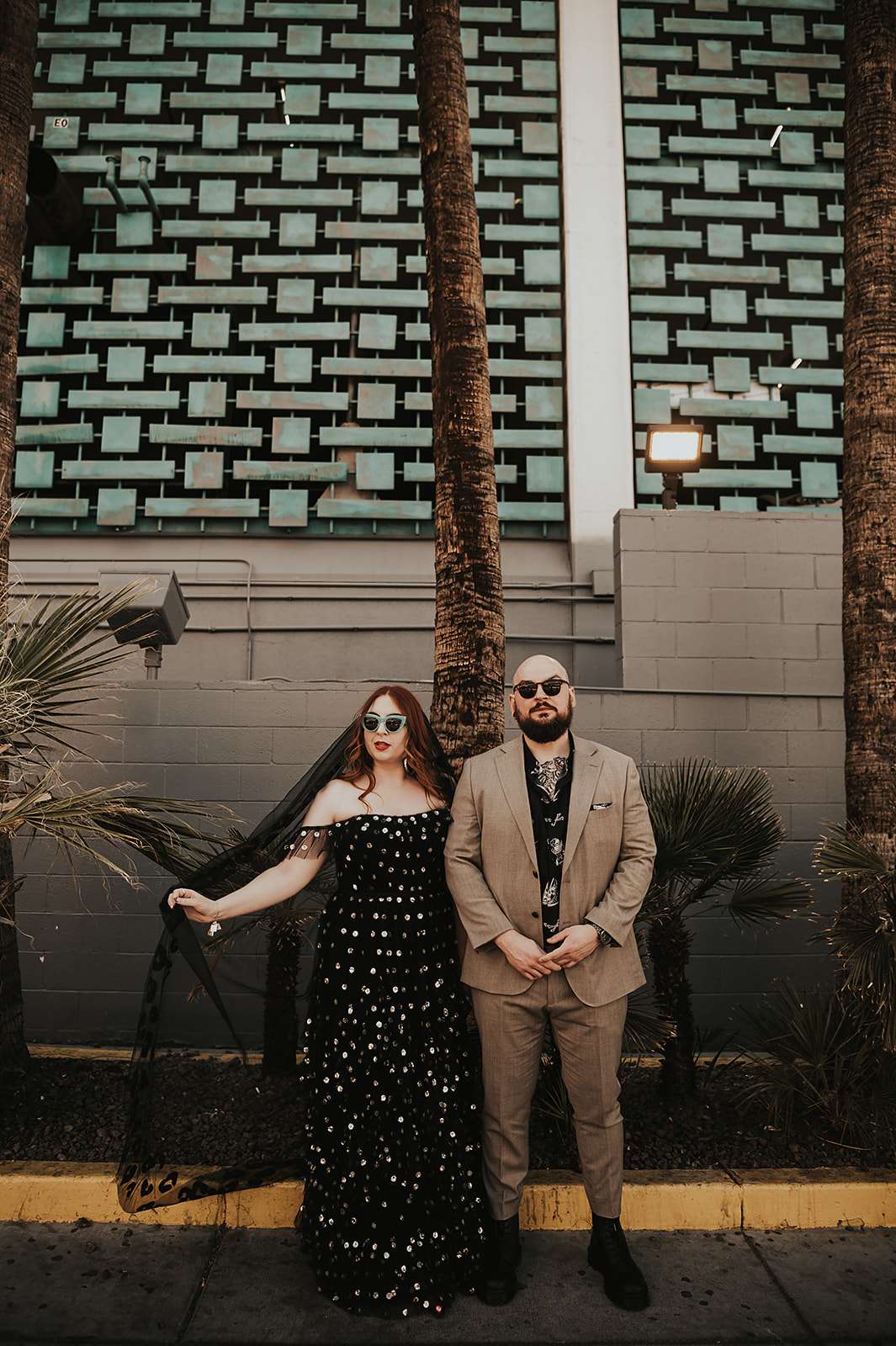 While they didn't have a set theme for their May wedding, Scarlett and Tom were definitely influenced by the movie True Romance and Vegas itself for their day. Choosing the Neon Museum as their ceremony location, the bride walked down the aisle to You're So Cool. Their outfits where non-traditional outfits and they had pizza and tequila shots.at Evel Pie as their 'reception'.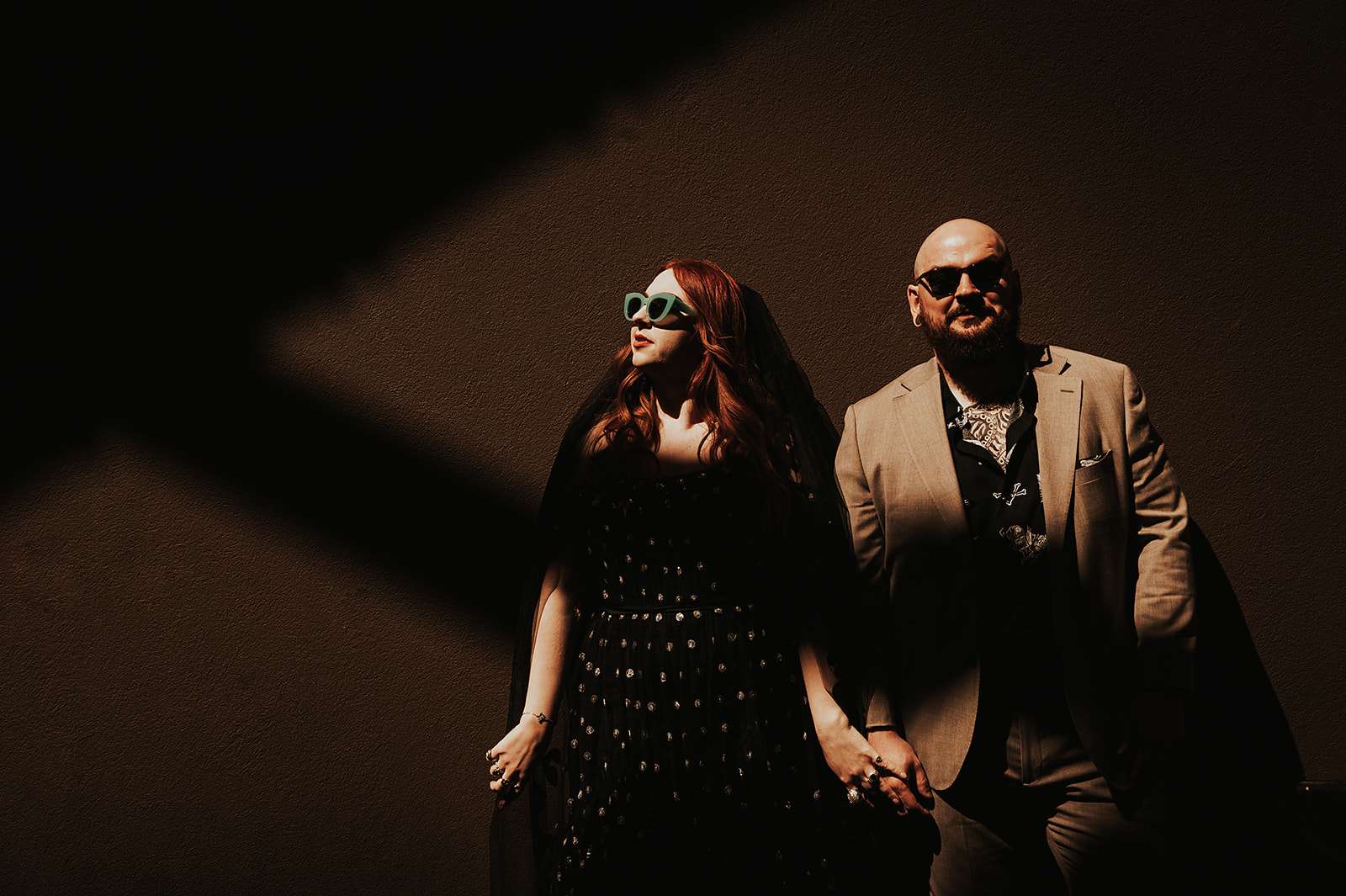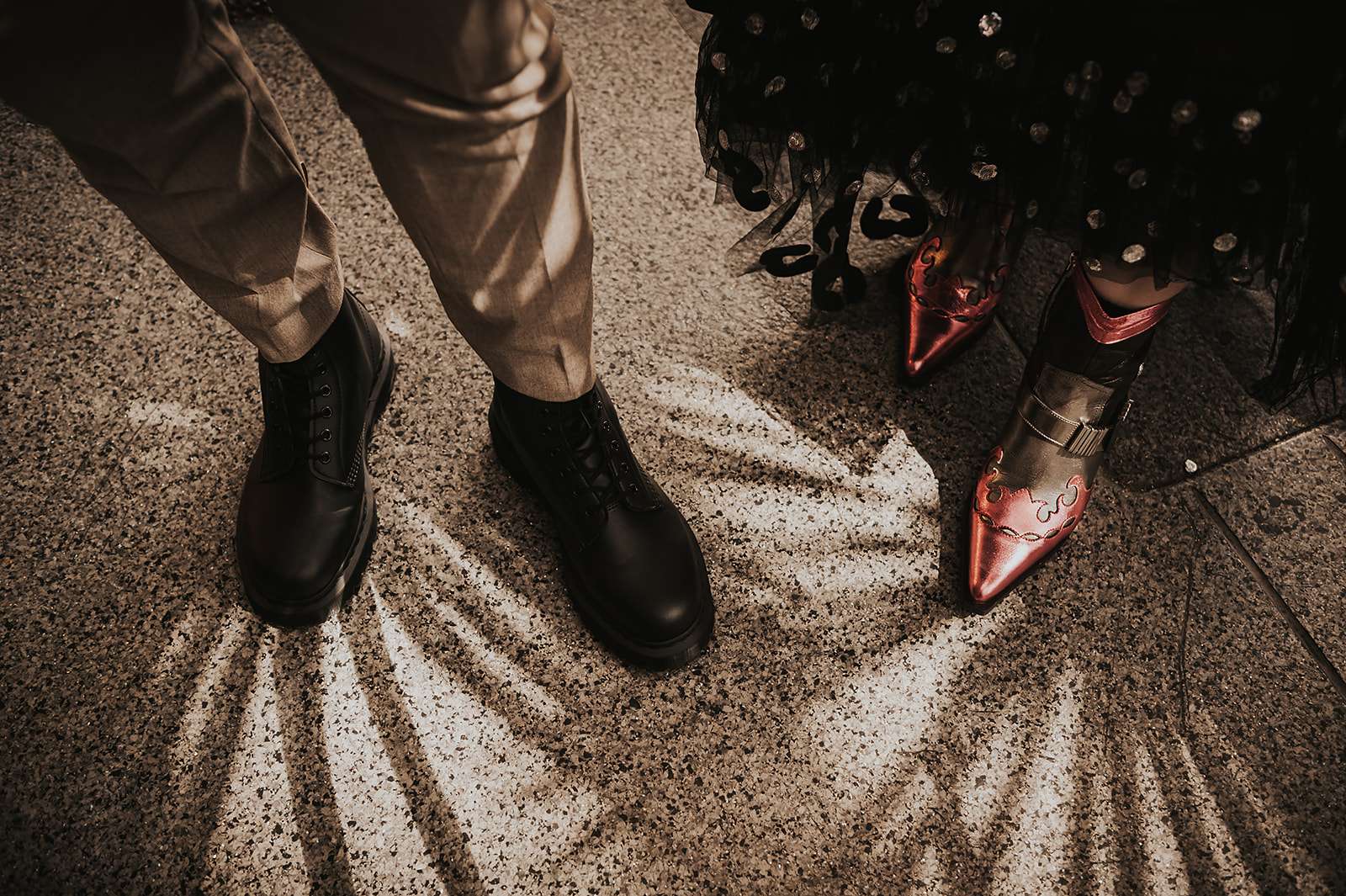 "As cliché as it sounds, we wanted a laidback yet super fun day that was unequivocally us", explained the bride. "We didn't want a generic wedding that anyone could have so we made sure there was plenty of personal aspects throughout, such as eating our favourite food (pizza) and going to visit the chapel where my parent's got married after the ceremony."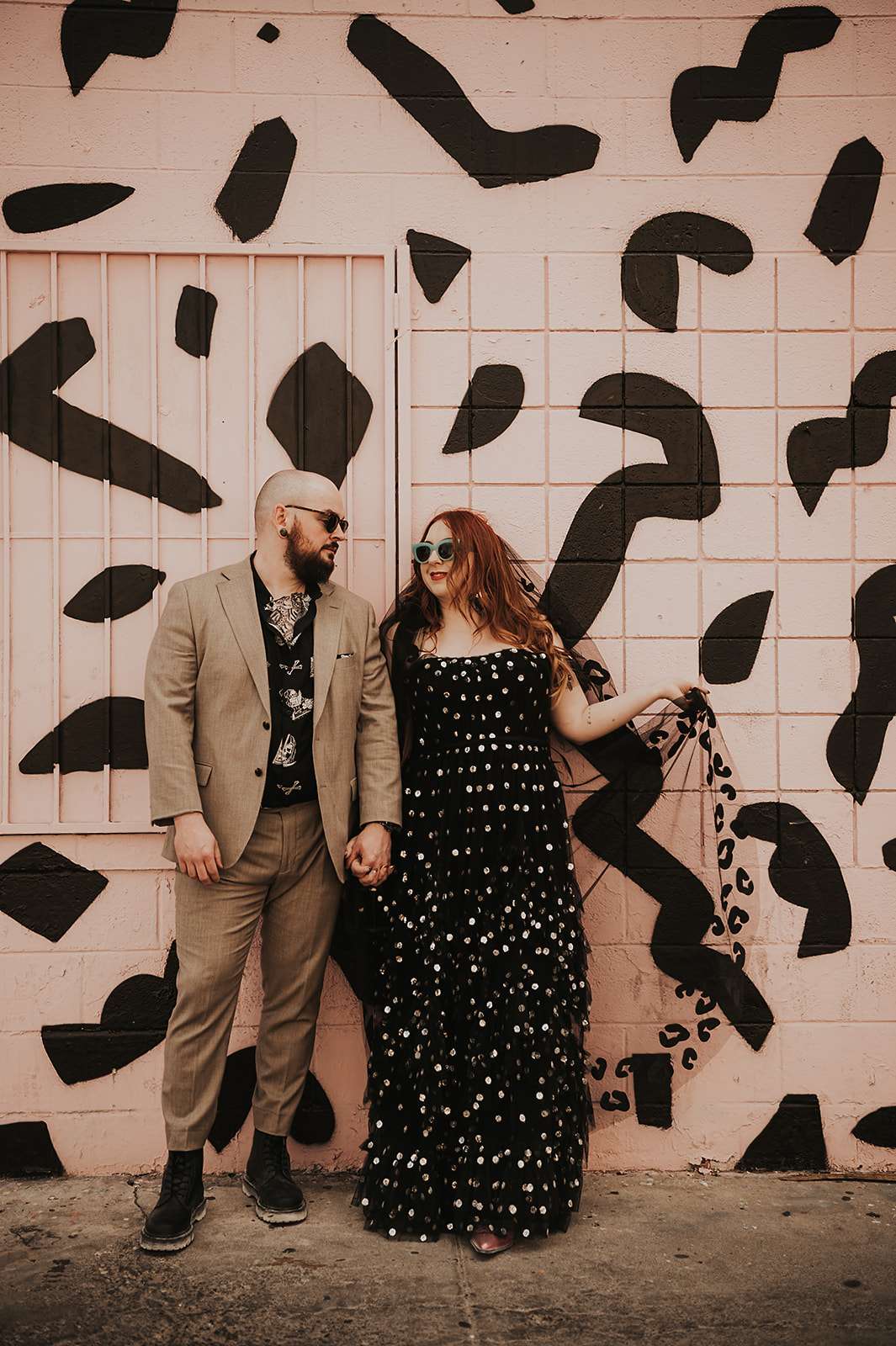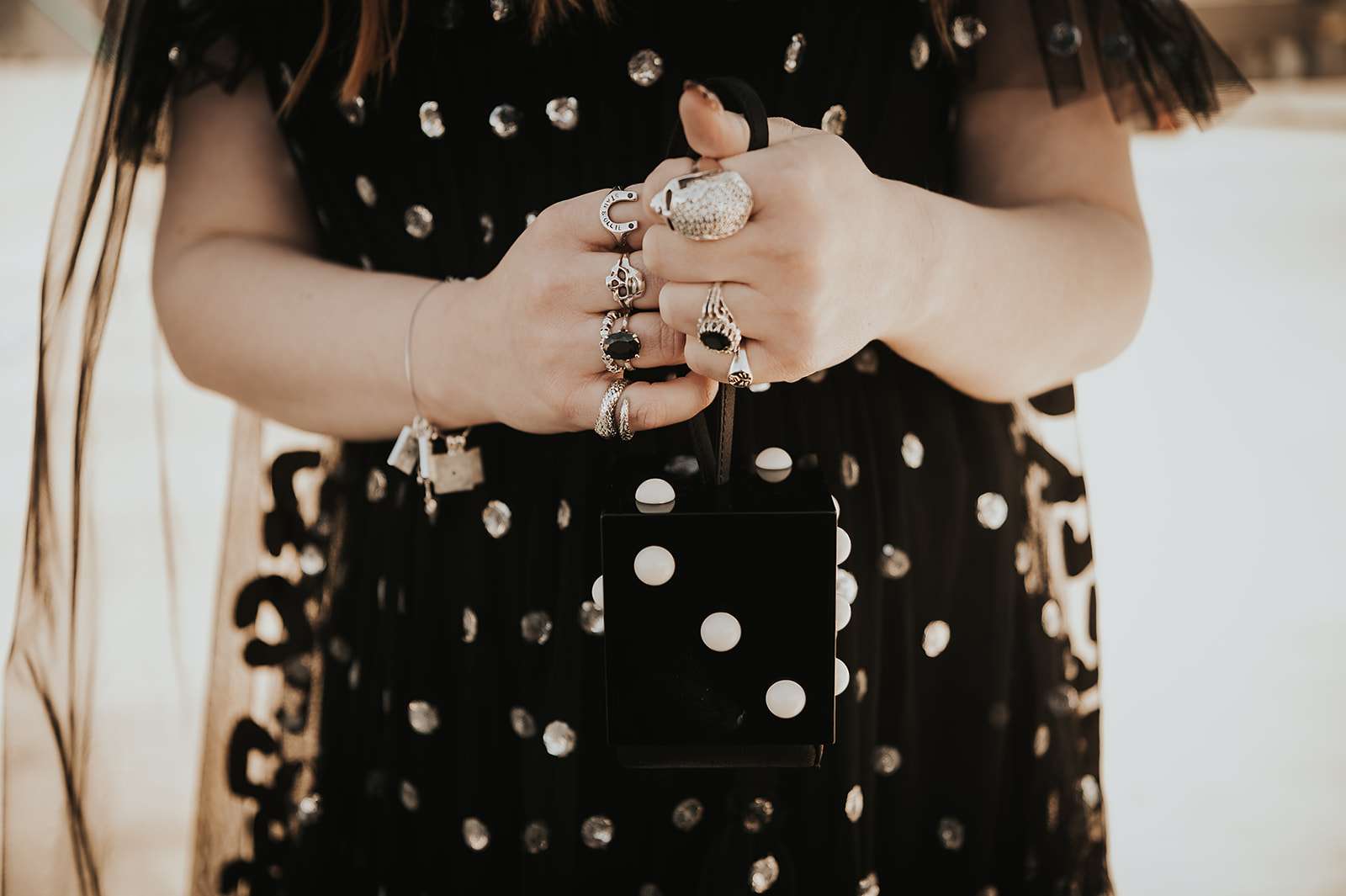 They both felt really uninspired by the wedding looks they saw on Pinterest, in traditional wedding magazines and bridal boutiques, so instead Scarlett opted to wear a polka dot black dress from Marchesa with a custom made leopard print veil and pink cowboy boots! Tom's suit did come from Moss Bros, but he preferred the more laidback option of pairing a tan suit with a skeleton patterned shirt. "We felt so comfortable and not like we were pretending to be anyone else for the day", said Scarlett.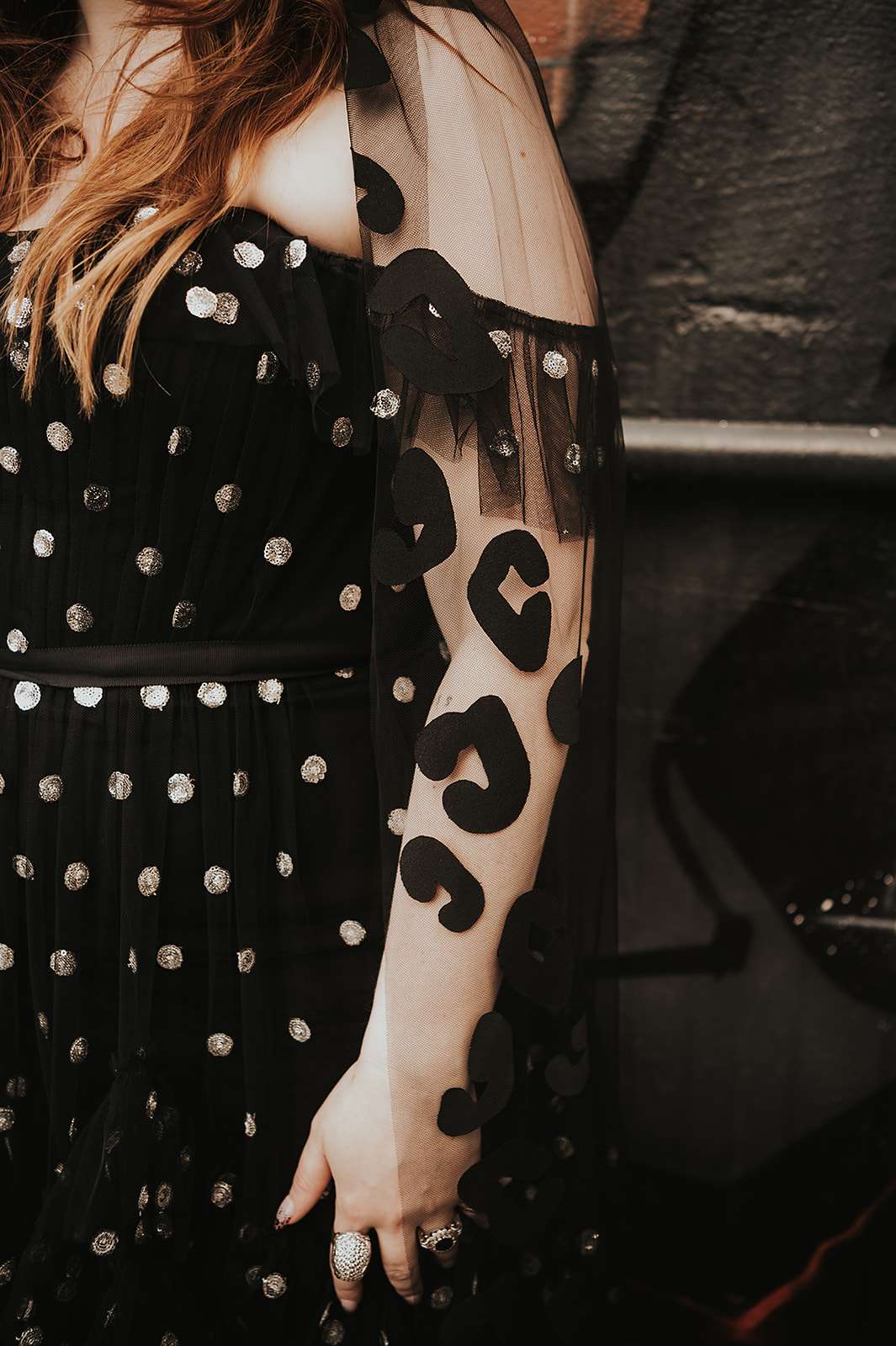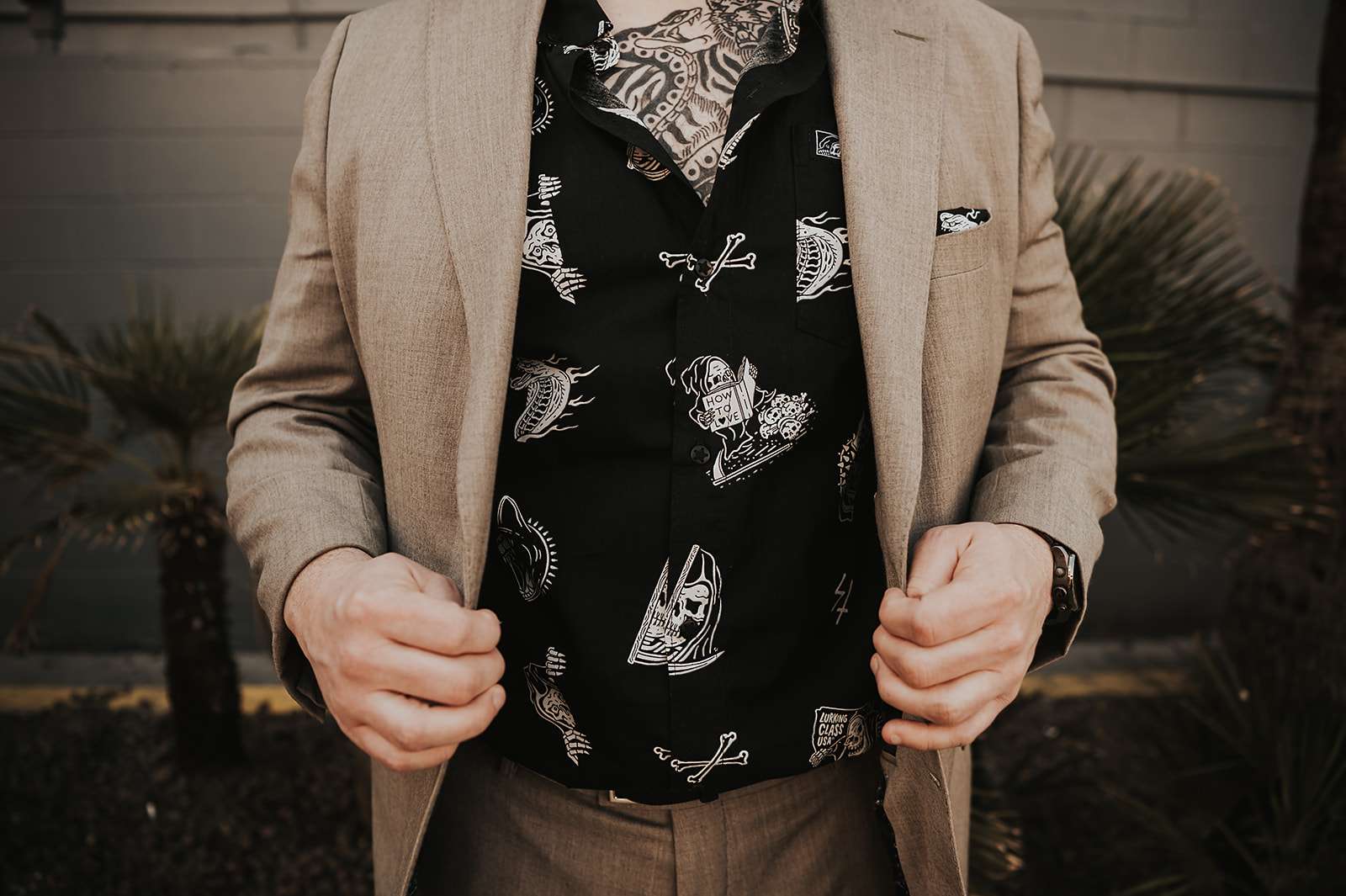 "Looking at venues was our favourite part of the process", Scarlett continued. "Being the wedding capital of the world, there's plenty of chapels to choose from in Vegas, but once we found the Neon Museum we just knew it was the one for us. It felt amazing to be surrounded by so much history while also starting a new journey together and it's even better in person."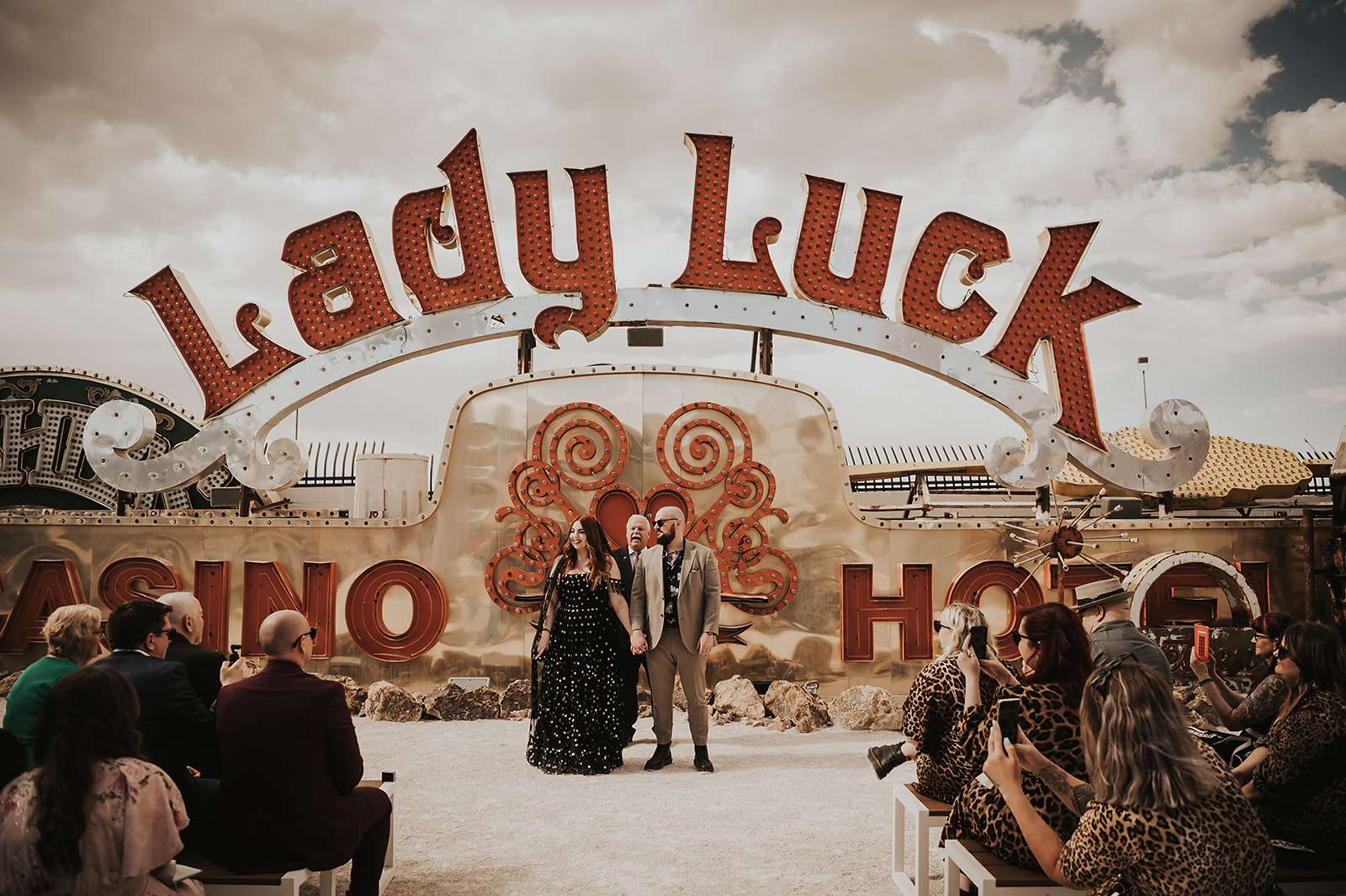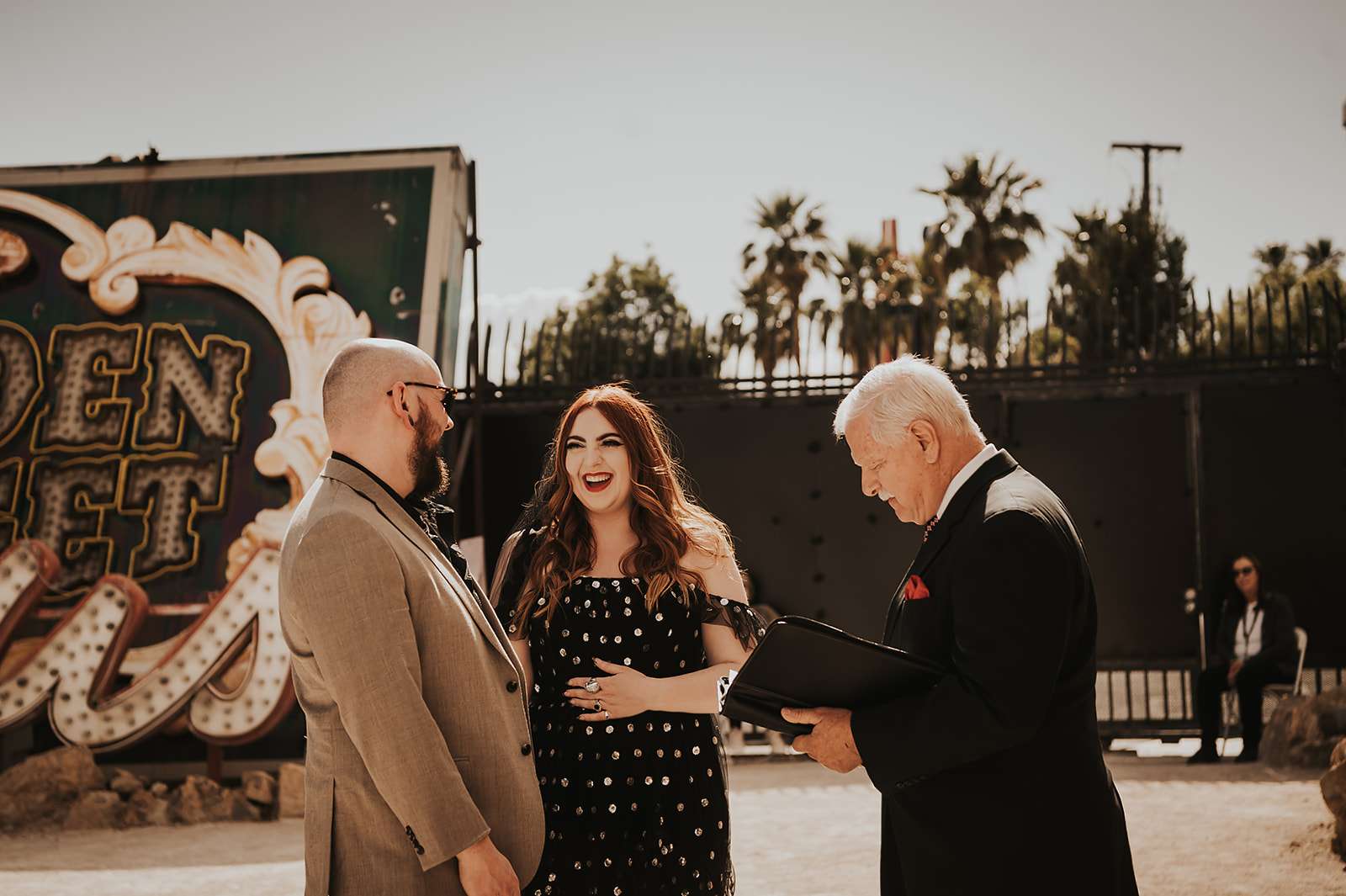 "Our ceremony was incredible. Pastor Pete was also amazing and included details about how we met and Tom's proposal, as well as giving us a special word to look out for for the rest of our marriage as a reminder of our vows to each other. Our guests were laughing throughout and it was such a breath of fresh air to have a ceremony that wasn't the norm, but still deeply significant to us both."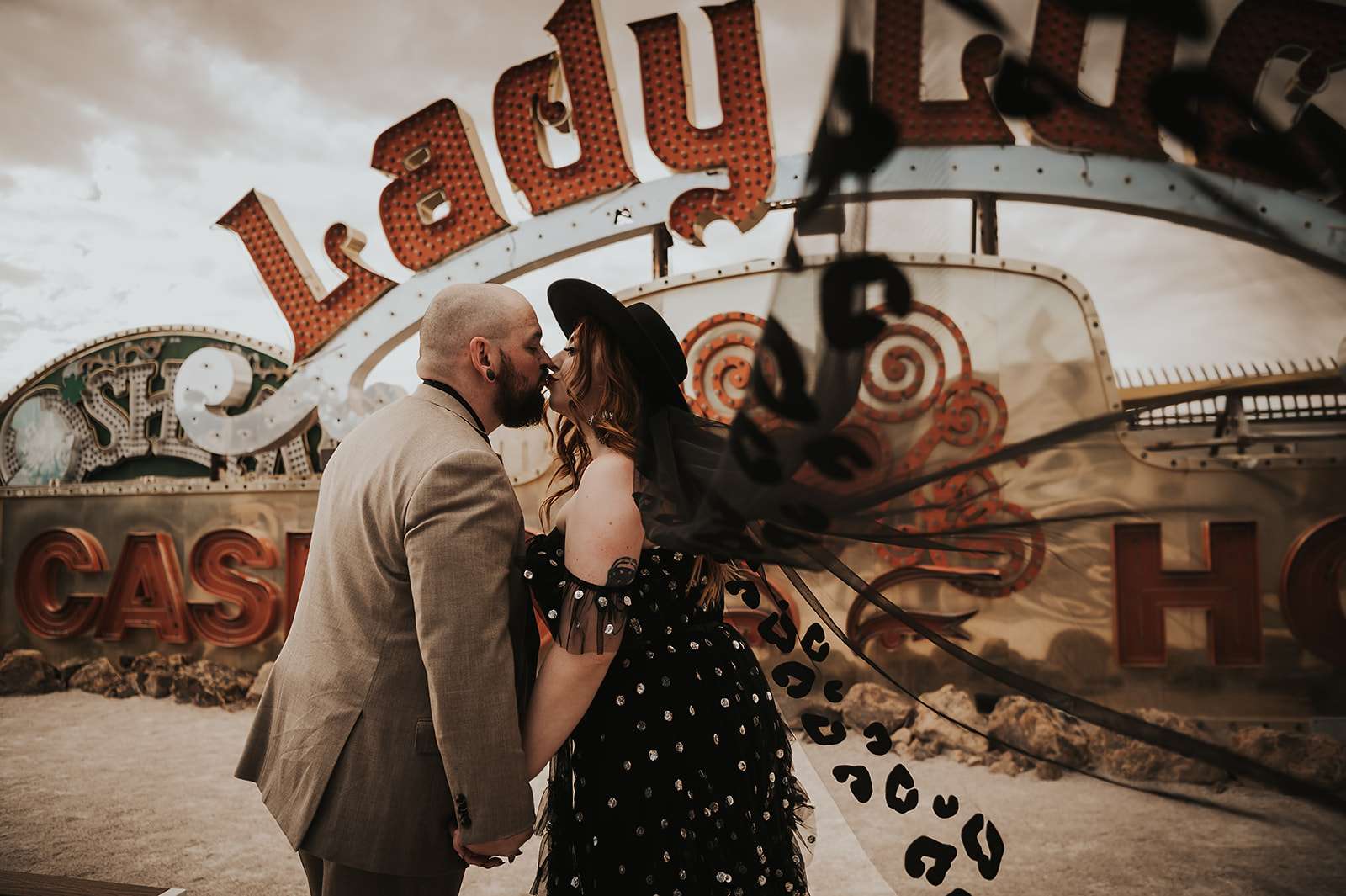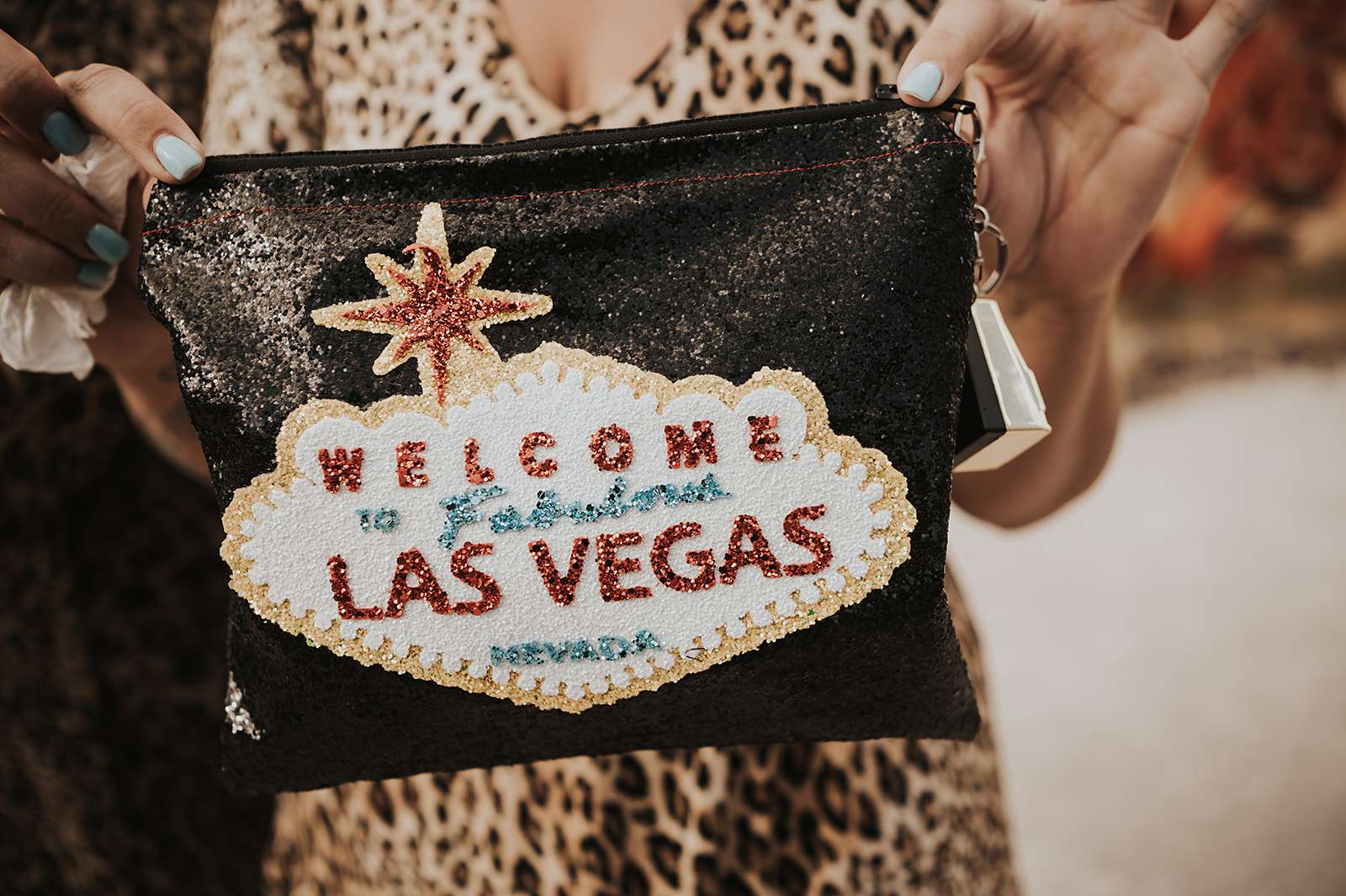 Of their £7,000 budget, their biggest cost was their photographer, Jamie Y, but getting great photos was so important to them both. Scarlett continues, "Jamie was worth every single penny. We were dreading having our photos taken but she made the entire experience so care free and fun – exactly what we wanted. As much as we loved our ceremony and after party, our first look and pre-wedding photo shoot was our favourite part of the day. We were both feeling nervous and it just gave us the perfect chance to relax and have some fun with our photographer before the main event. It was amazing how quickly the nerves melted away once we got to be together."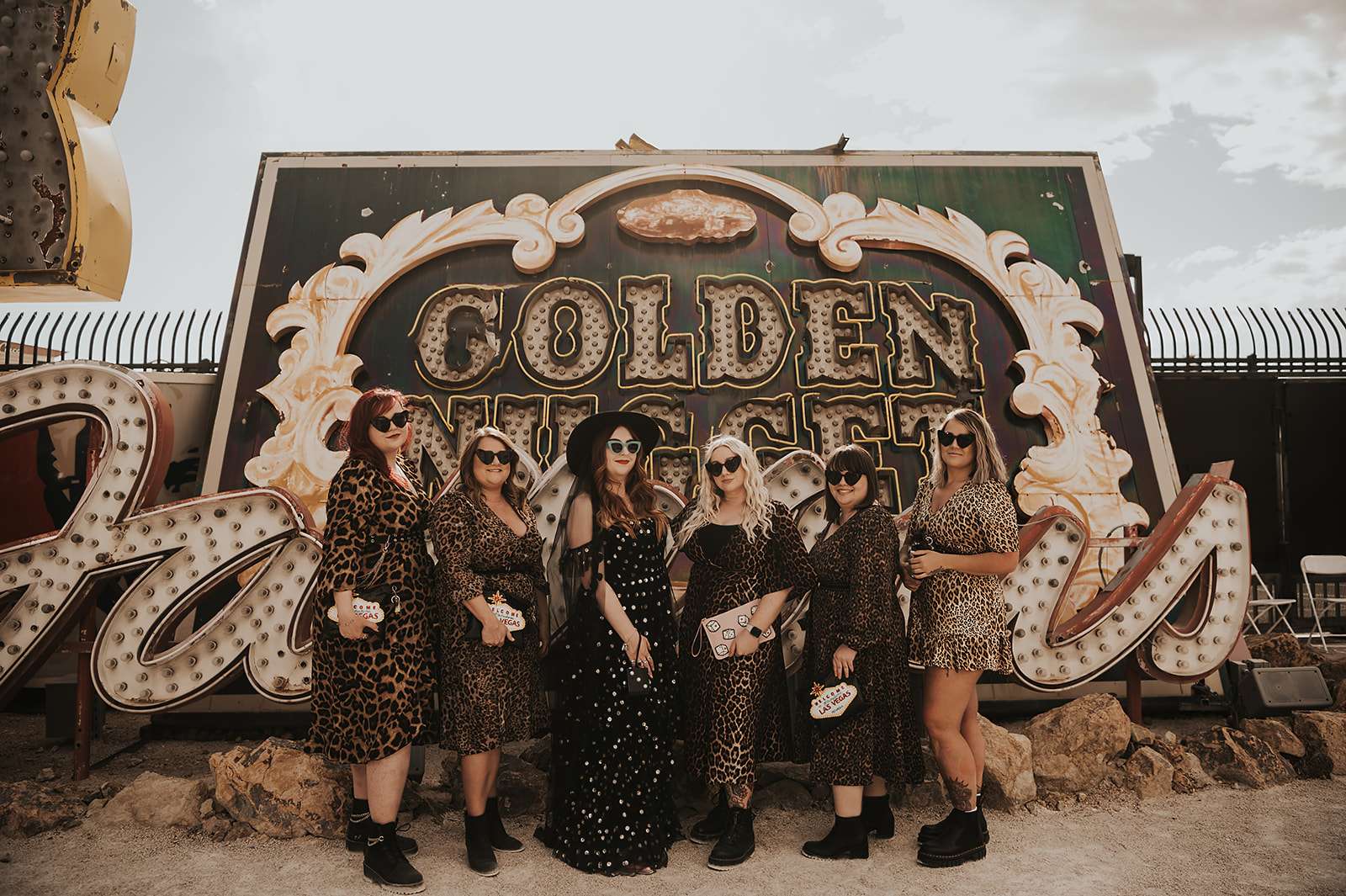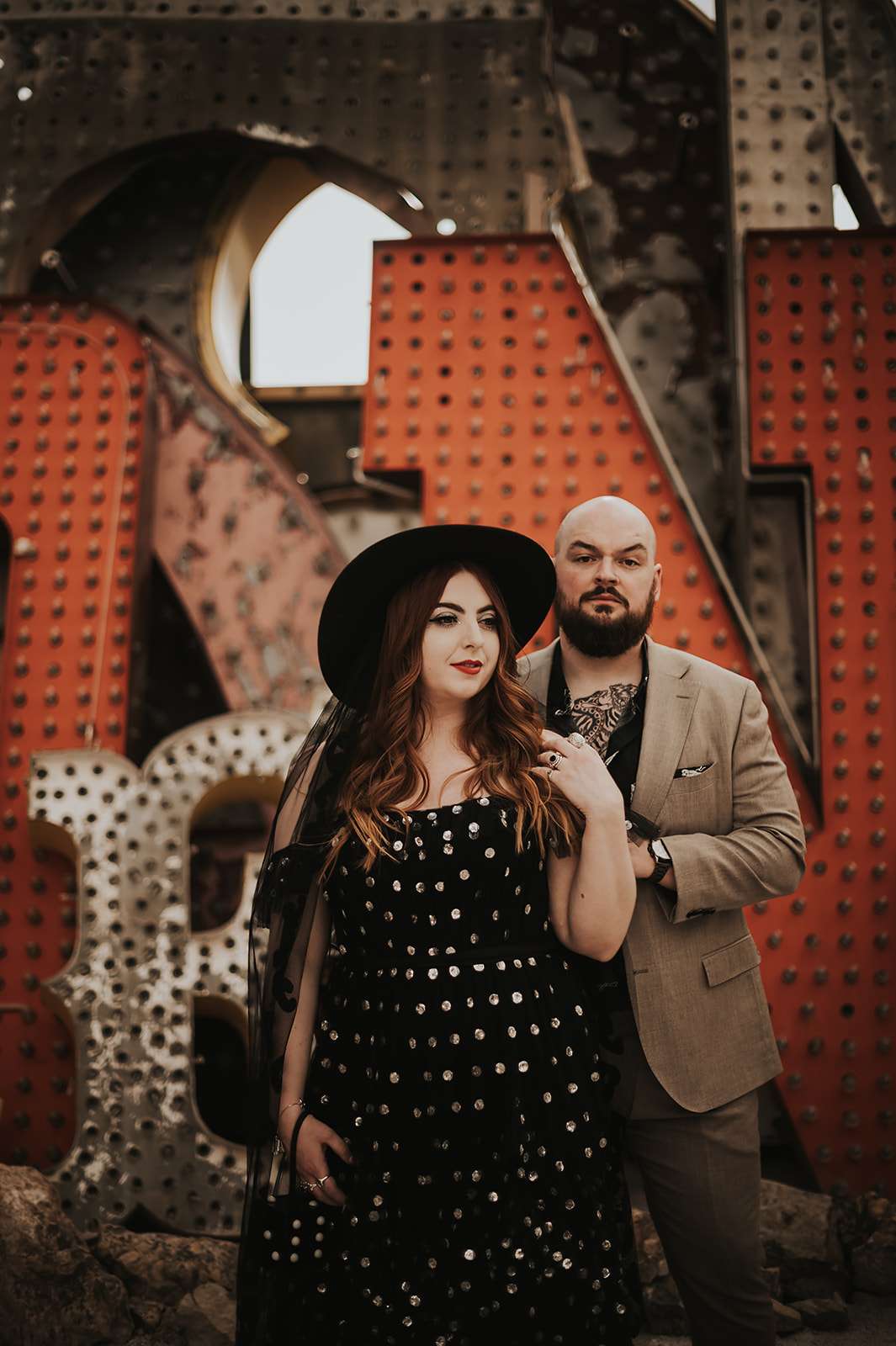 Their advice to other couples planning alterative days is simple but worth remembering when things get stressful, "Don't get sucked into other people's ideas of what your wedding should be. We could have ended up having a big UK wedding that we didn't really want to just to please other people and that's not the way it should be. Be ruthless in your decisions and don't compromise what you really want for anyone."