If you so much as glace at social media these days it's highly likely that you'll have come across Selkie, their their puff dresses have been going all kinds of viral since last year. And not without due cause, their hyper feminine princess fairy princess aesthetic is right up our street. As soon as we saw their dresses in fact we knew they would be perfect for a bride, even though they're not really wedding dresses (who cares when they're this pretty, huh!?) So, we're super thrilled that Cassandra Daye Photography felt the same and put this shoot together using the gawwwjus Rainbow Puff dress.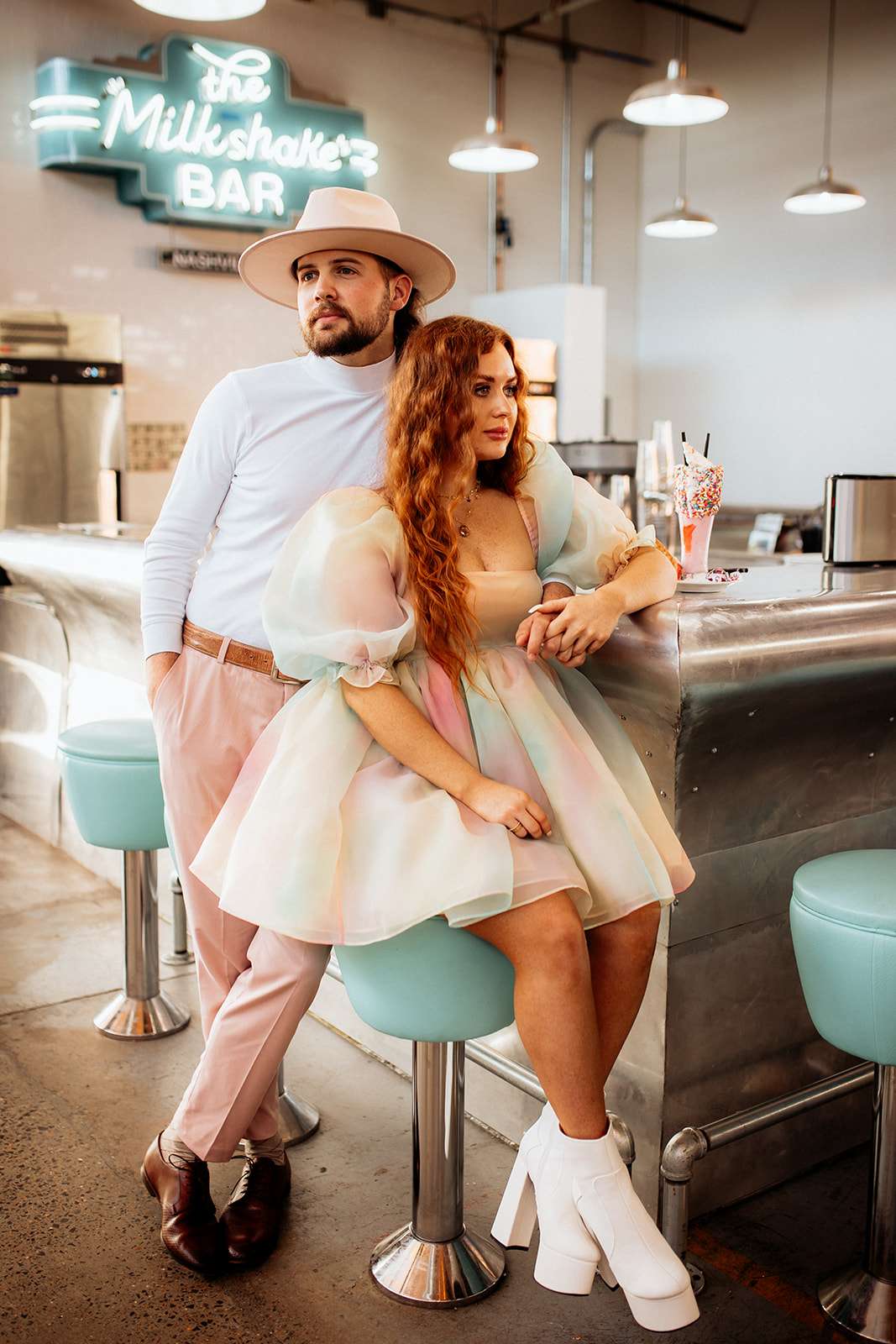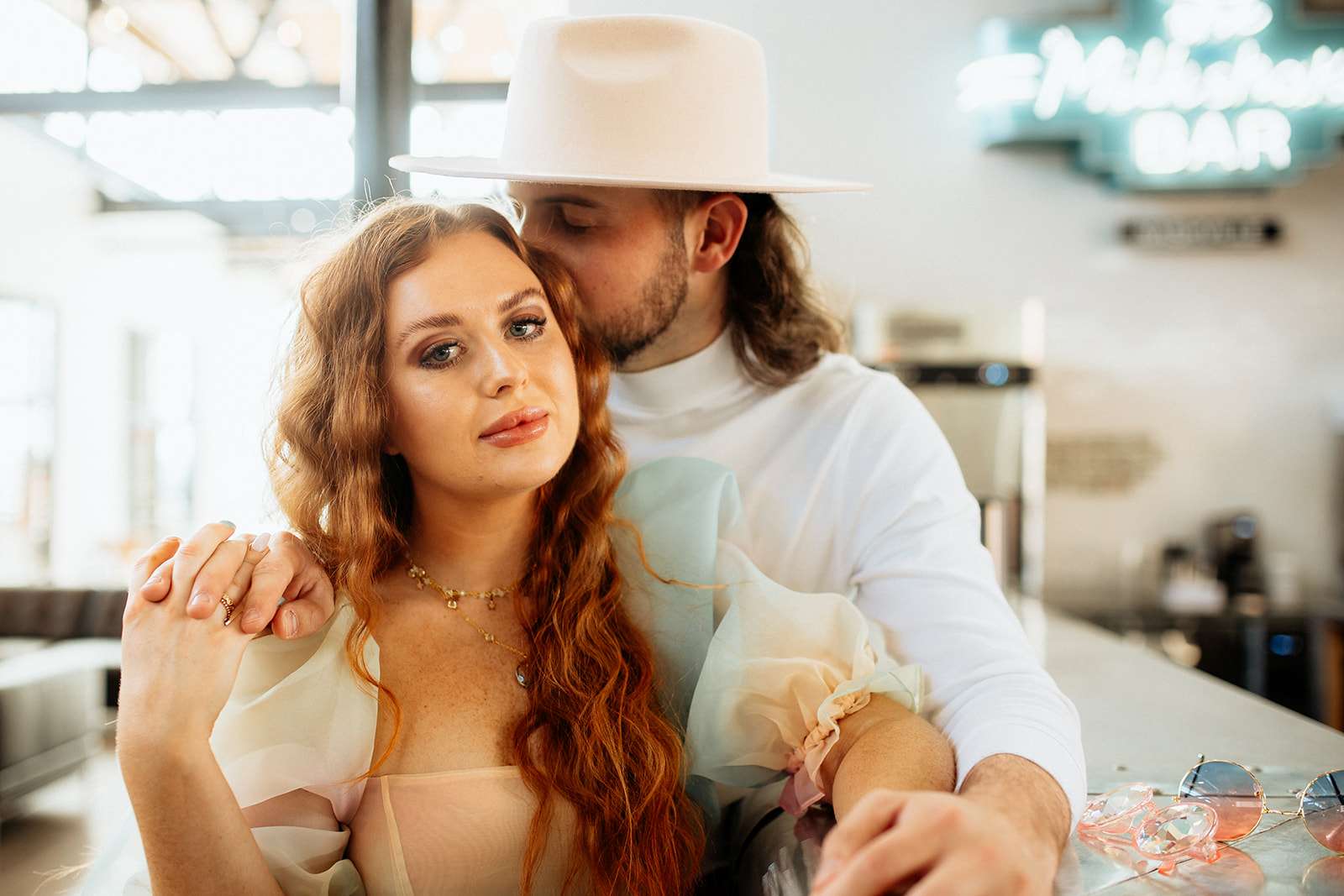 Cassandra told us all about it, "I wanted to create something with Olivia and Josh that was fun, playful and unique, but also represented everyone's style and personality. Cue the iridescent rainbows and streamers, pastels and disco balls, balloons and roller skates, pink guitars and unicorn milkshakes!"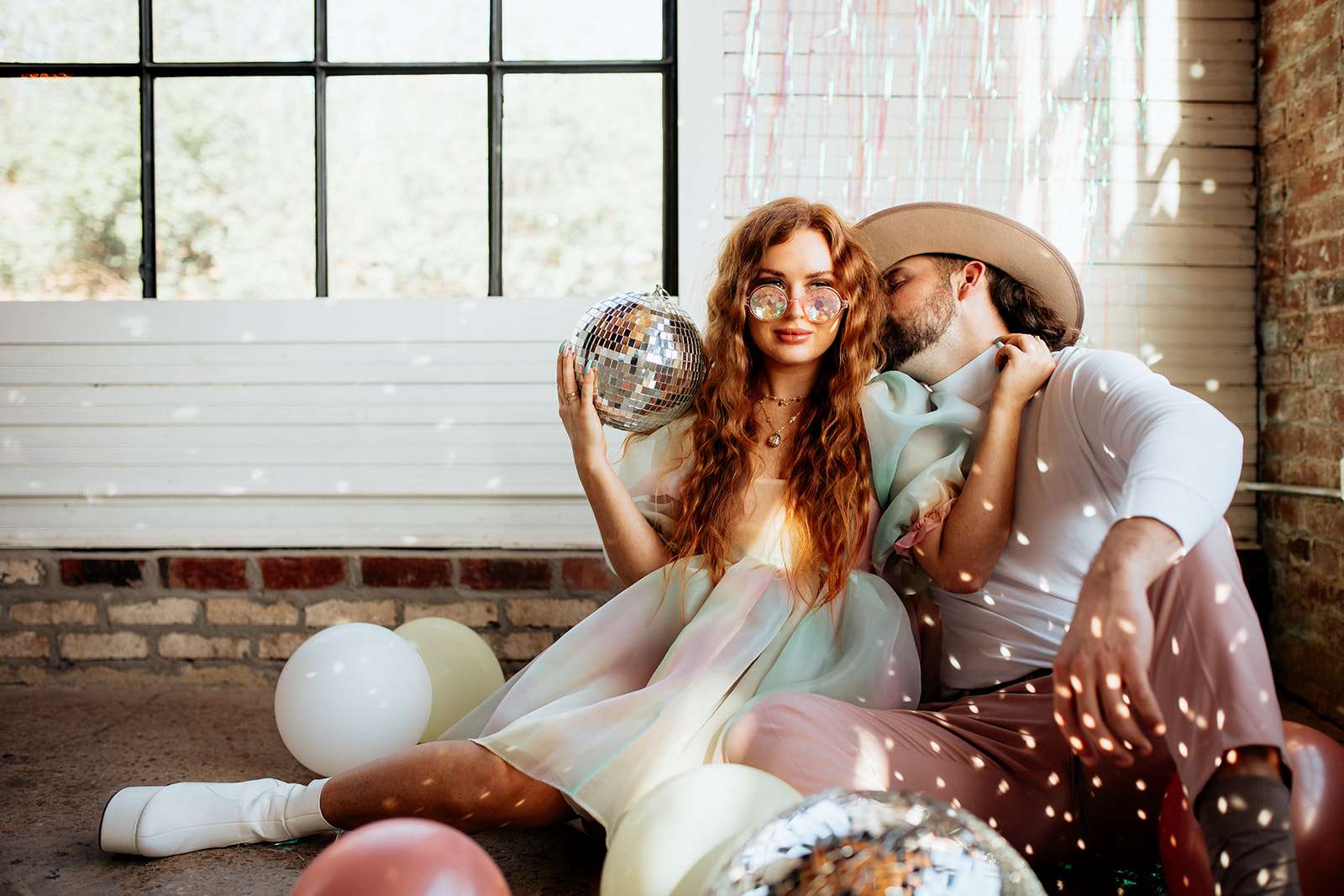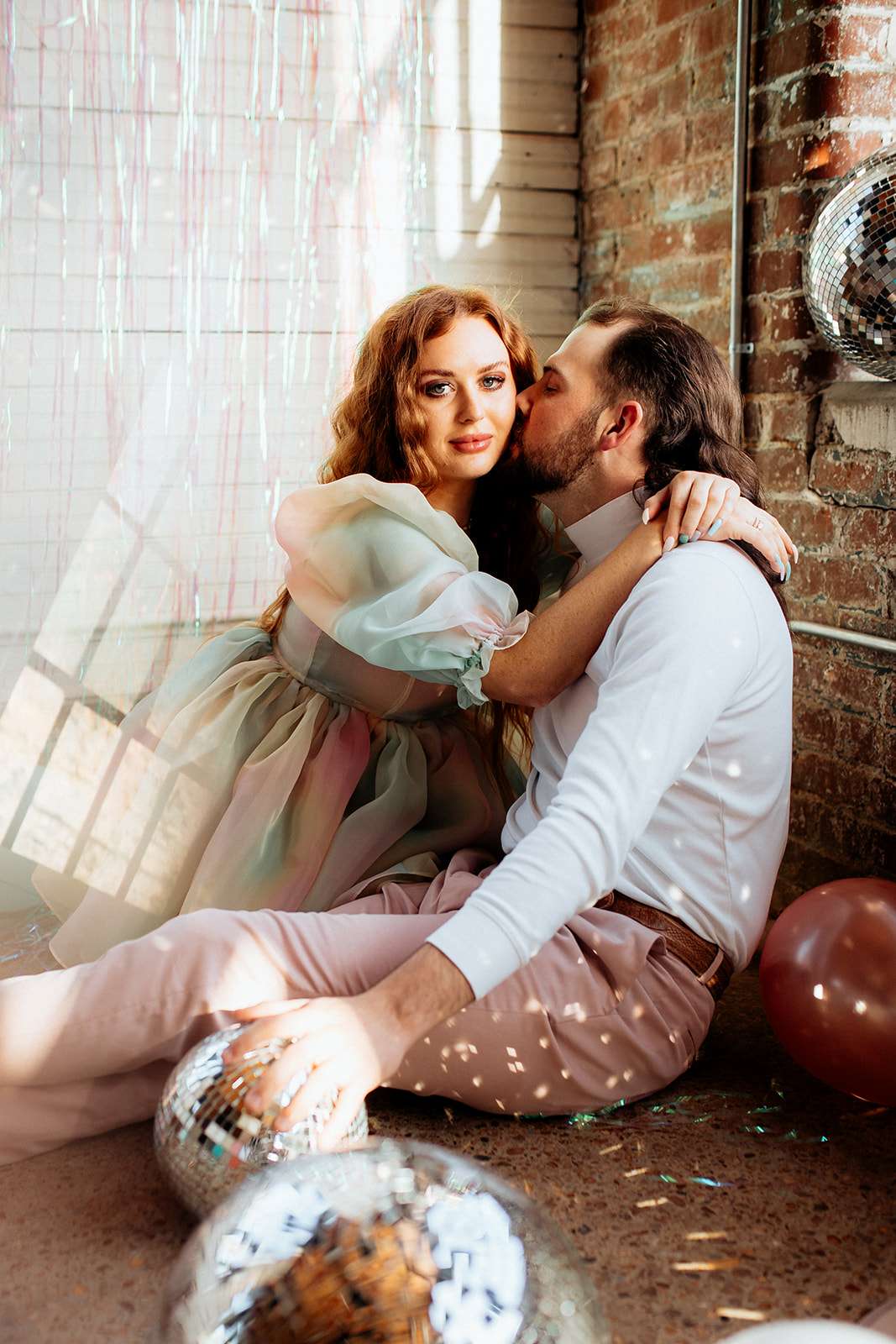 "Olivia styled her and Josh, inspired by the pastel Selkie dress of my dreams and I wanted it to feel like the magic of first falling in love – the 'rainbows and butterflies' honeymoon phase with rose coloured glasses – since Olivia and Josh had only been together for a couple of months when we shot this."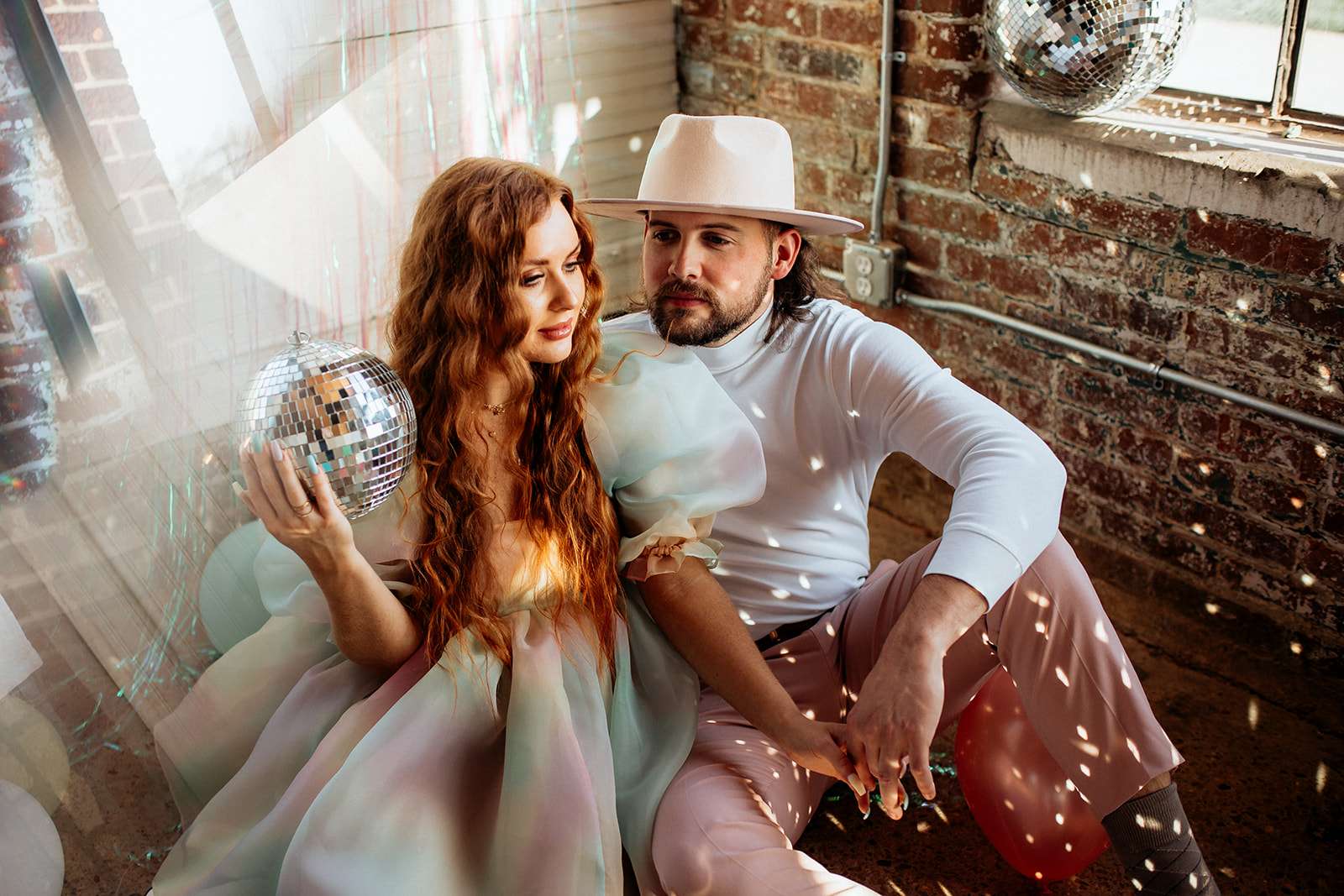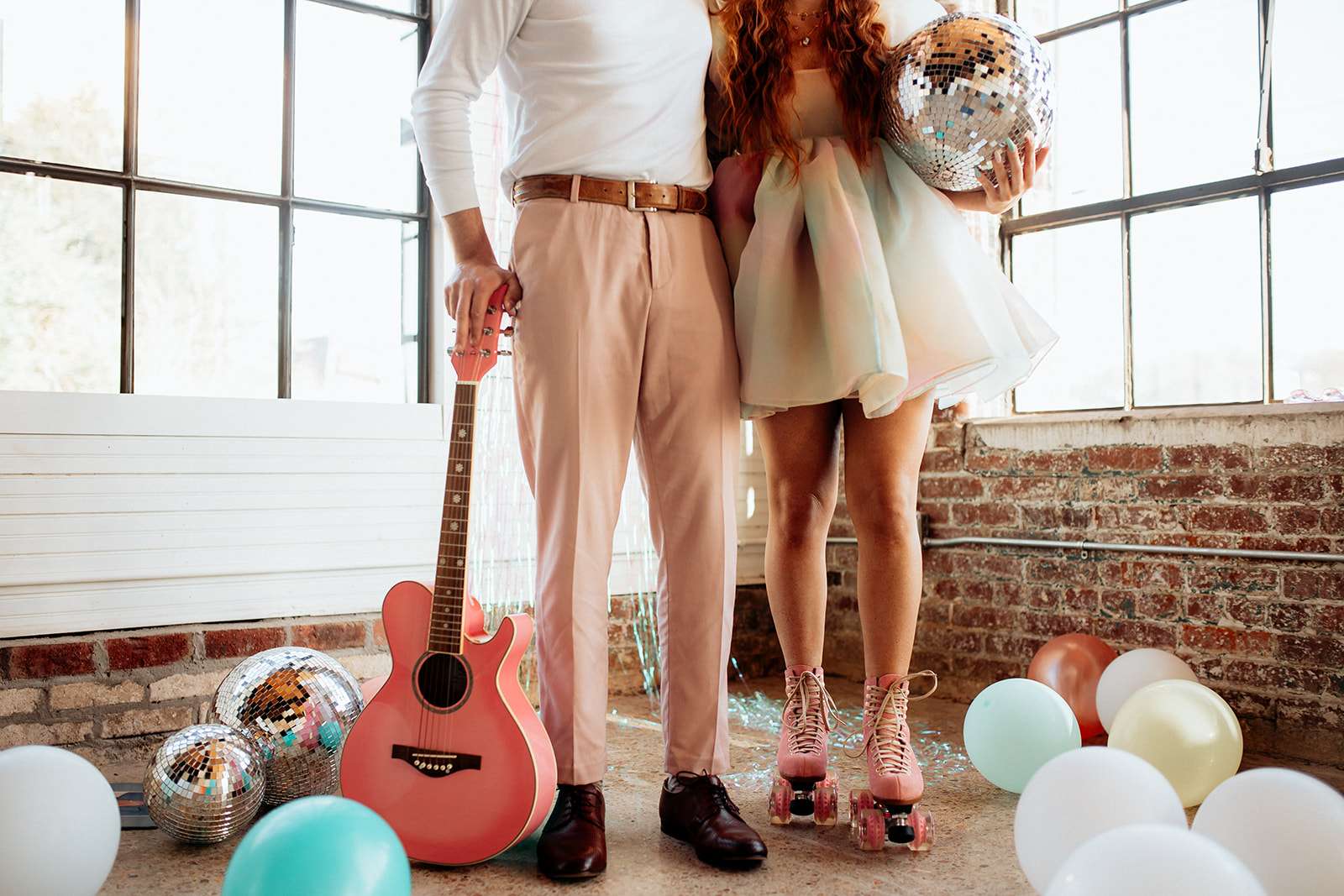 "We shot at L and L Market in Nashville. We started at the coolest retro milkshake bar called Gracie's and then headed to a new wedding venue in the market, Ozari, to skate and dance and let the magic happen!"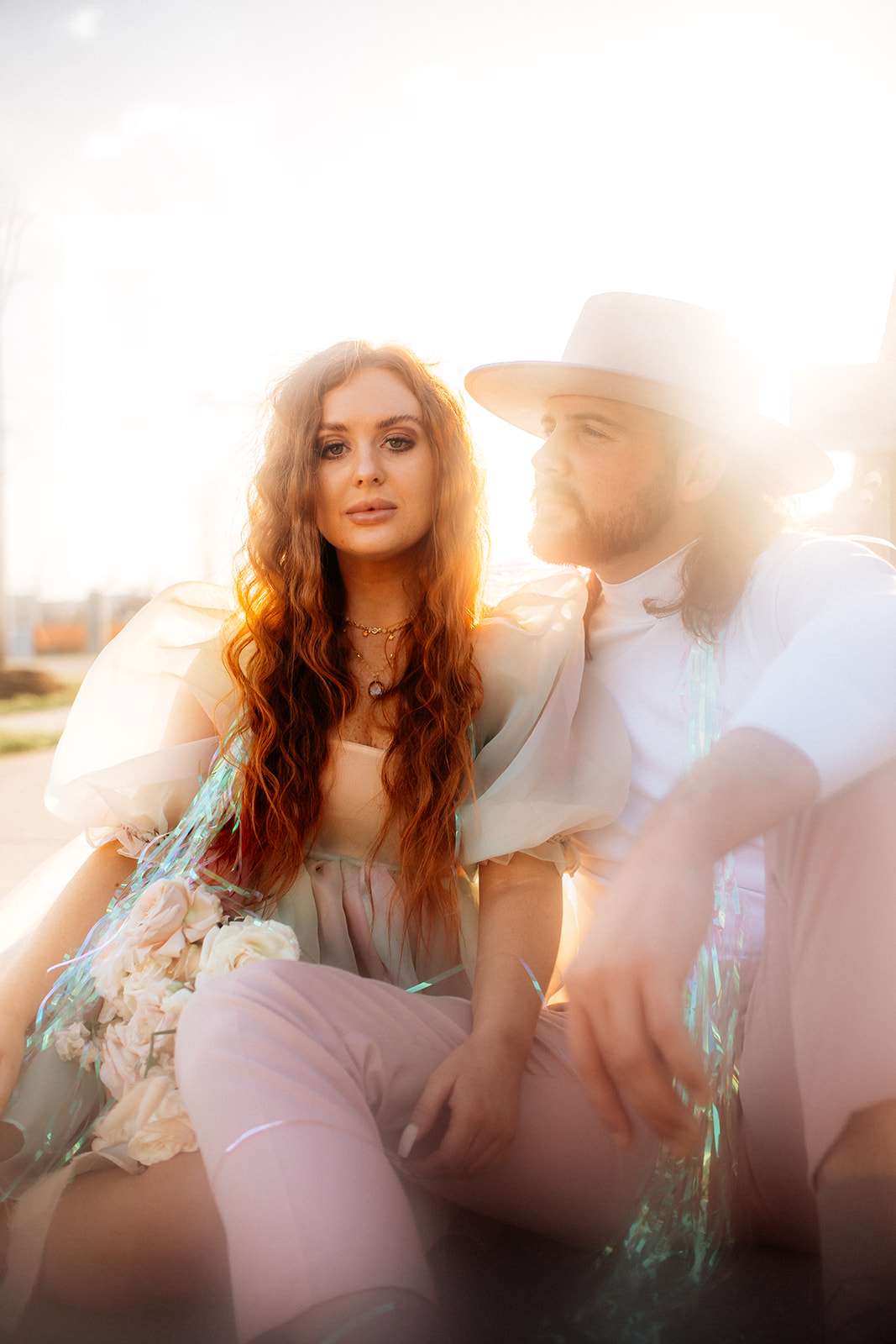 With the dress, the milkshakes and the playful nature of this shoot, it almost evokes memories of our childhood. We hope this inspires you to choose things that you find fun, beautiful and perfect for the two of you for your wedding day whether they're typically 'bridal' or not.