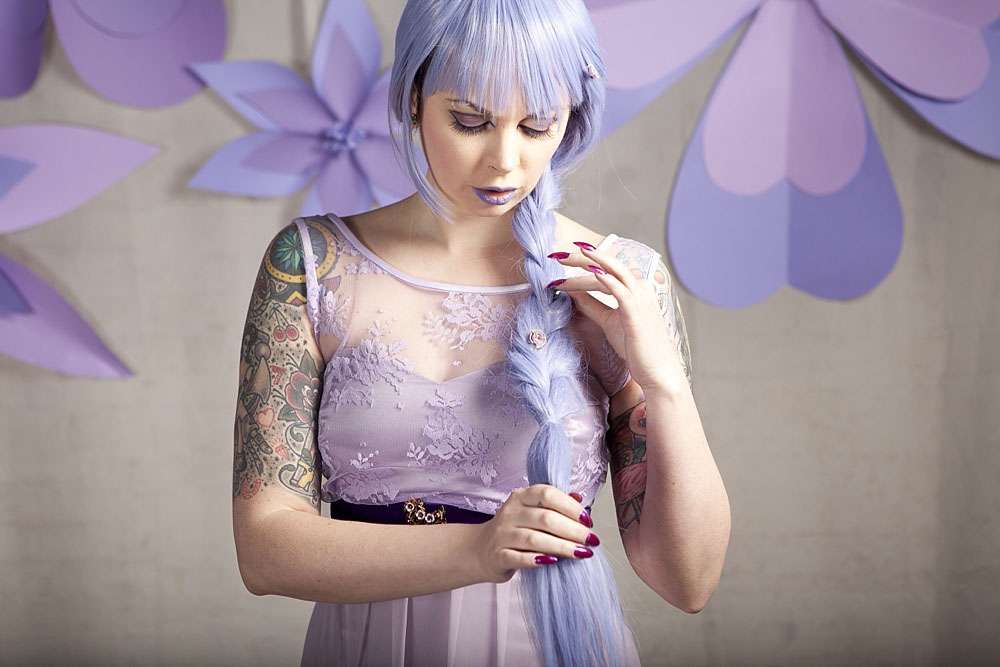 I have something a little different for you this morning. I fell in love with this styled wedding shoot for one main reason – the use of colour! I am obsessed with how everything matches so perfectly in each image, even going so far as to match the models' hair and make up! Isn't the result so great?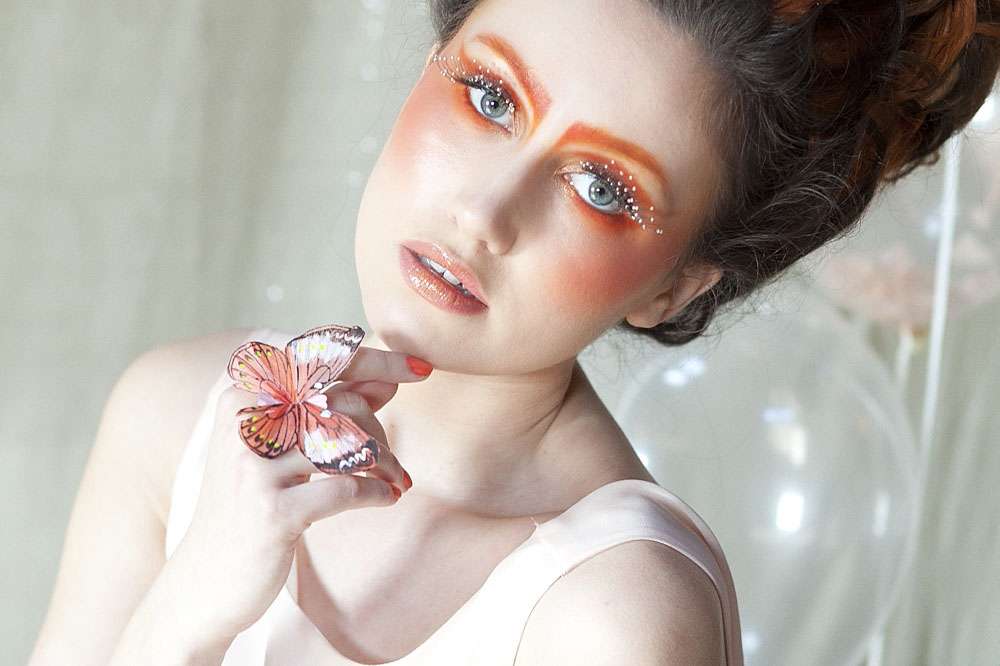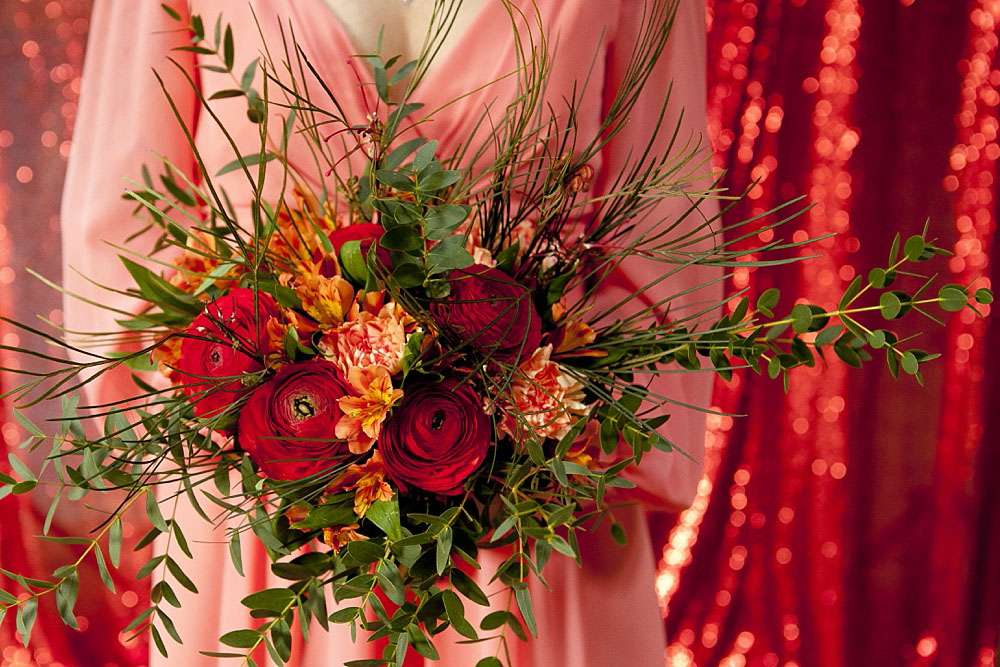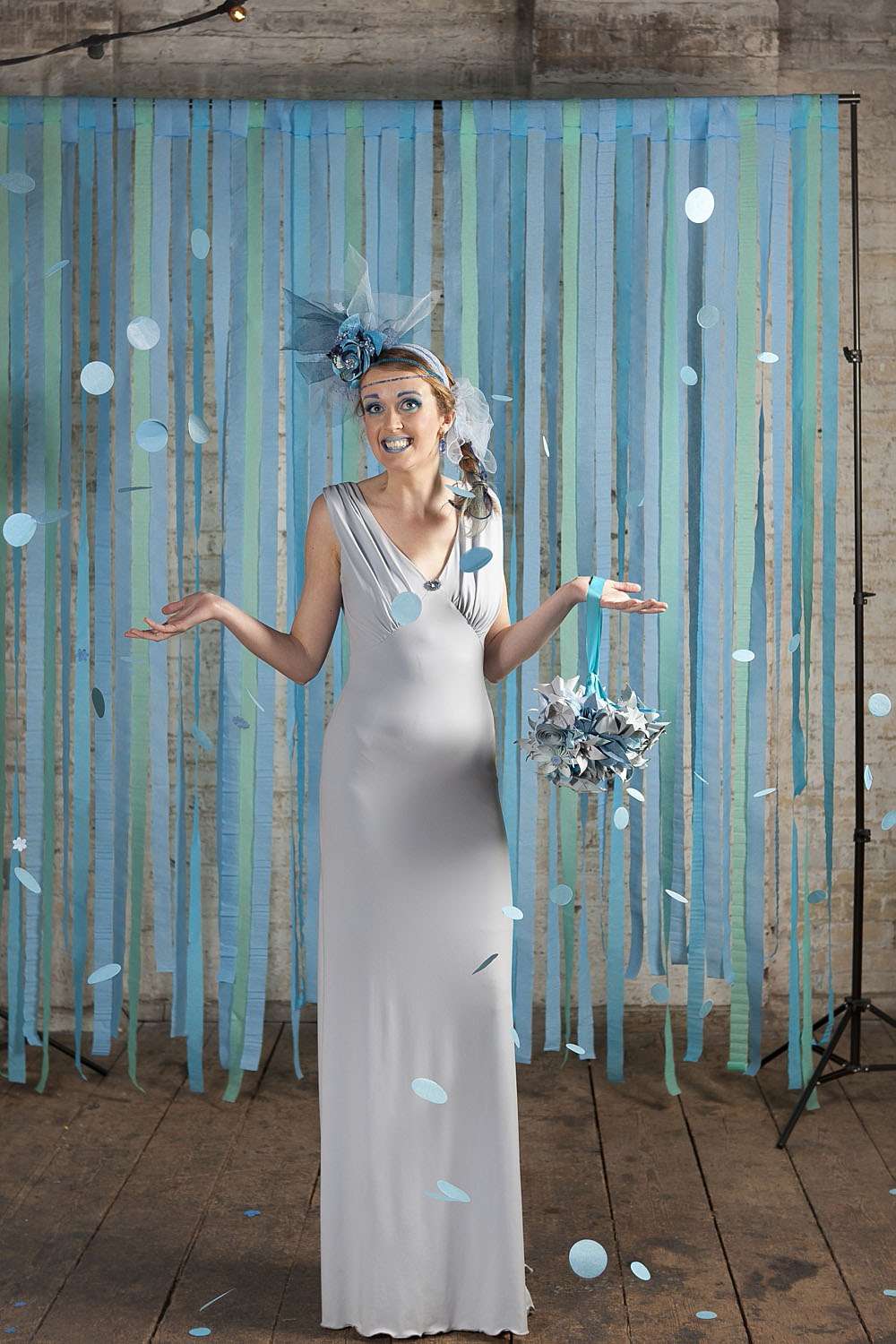 "We wanted this shoot to be very conceptual", photographer Paola De Paola said. "We wanted to push the boundaries in terms of OTT hair, make up and accessories. Basically we wanted to do a rainbow shoot but it to have meaning behind it, not just a collection of pretty colours. We had seven models and we picked a different colour to suit a different theme."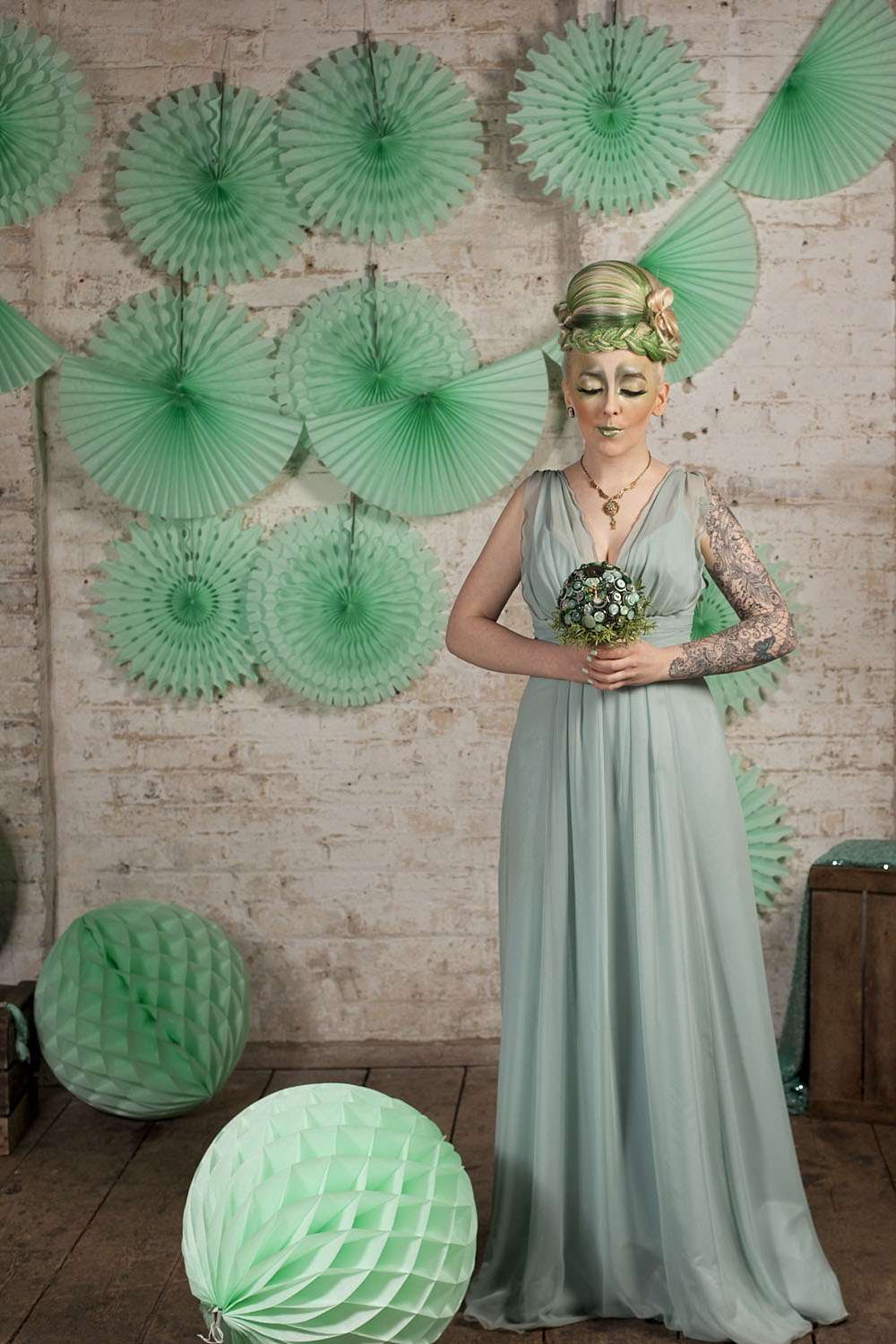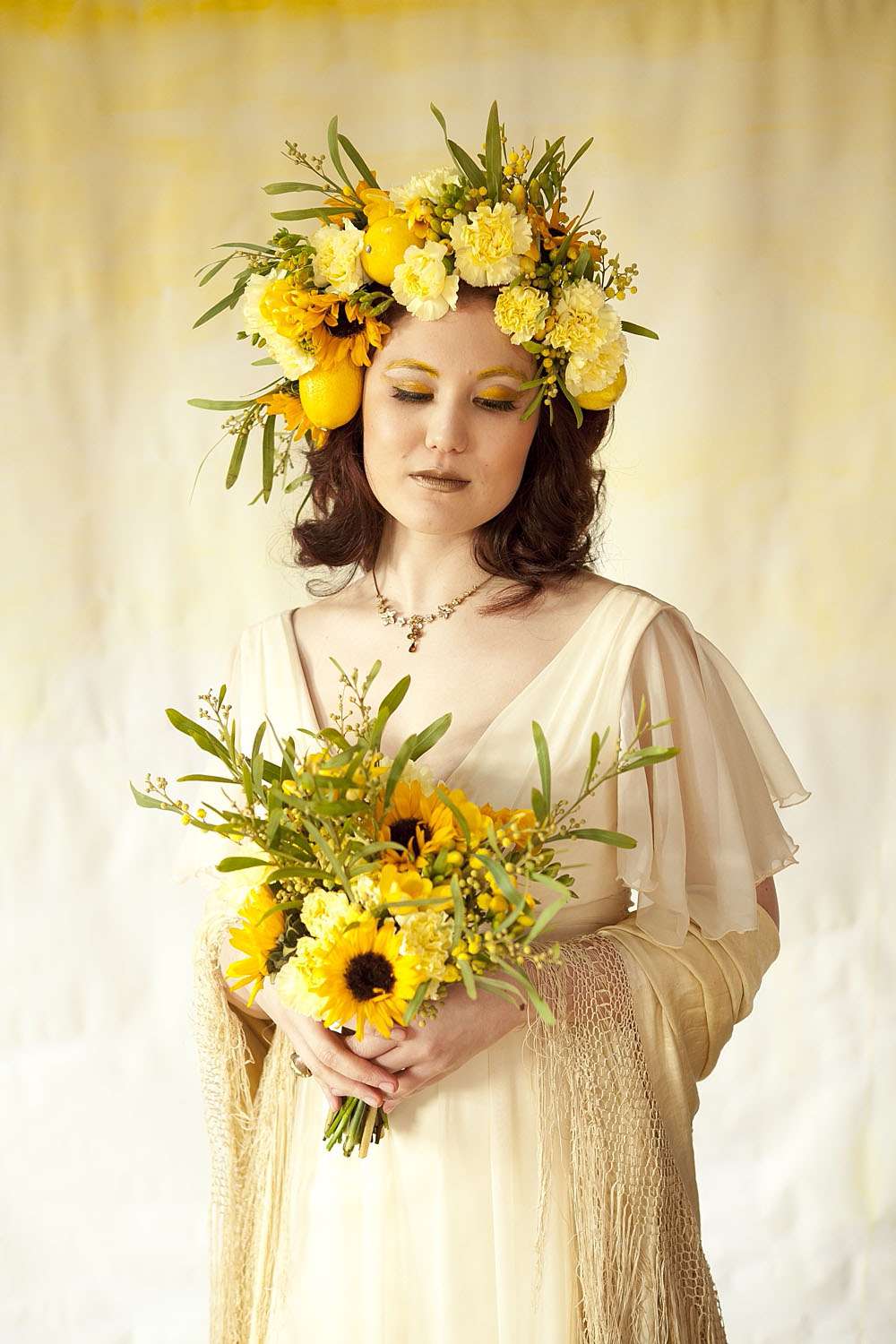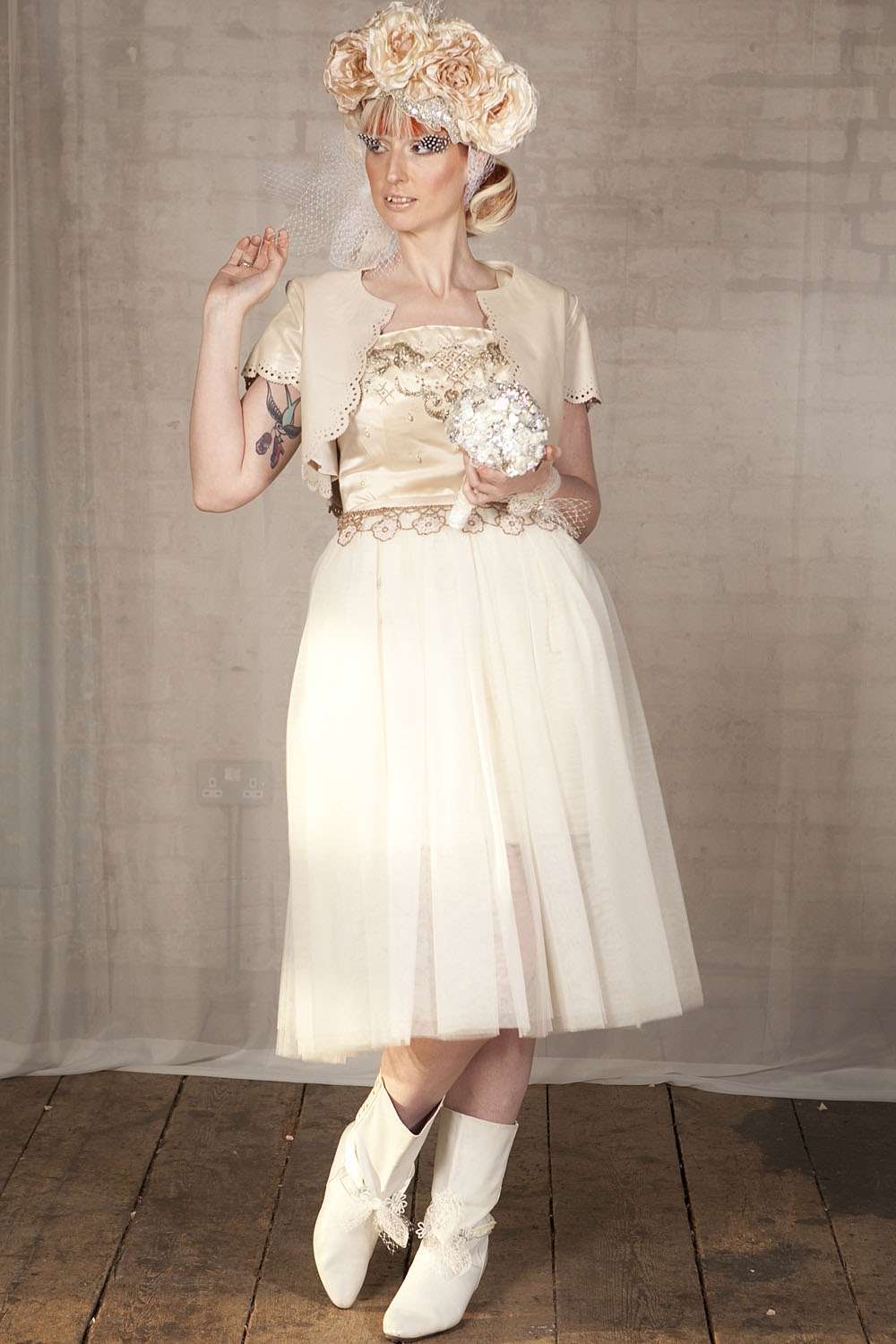 "The idea was that the 'bridesmaids' would be in a different colour, each symbolising a gift, inspired by aromatherapy, that they were giving our 'bride'. We had each gift written on the stationery designed by Beyond Vintage."
And I thought just one colour in each photo would be boring! Which is your favourite? You can check out the BTS video over here if you like too.