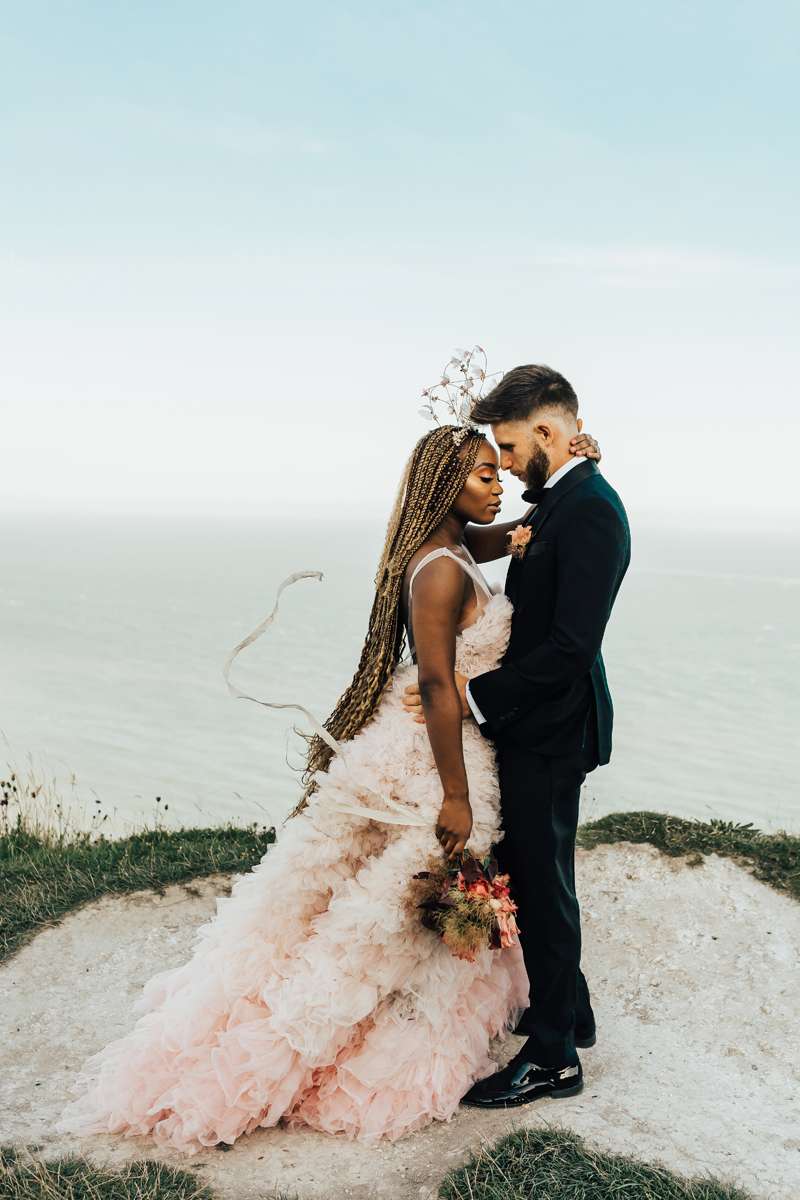 With so many amazing real weddings being submitted to us every day (our readers really do have the BEST weddings!) its very rare that we publish styled photo shoots. HOWEVER, when we laid eyes on this clifftop beauty put together by wedding planner Periesa Oromé and photographer Rebecca Carpenter we were desperate to see more.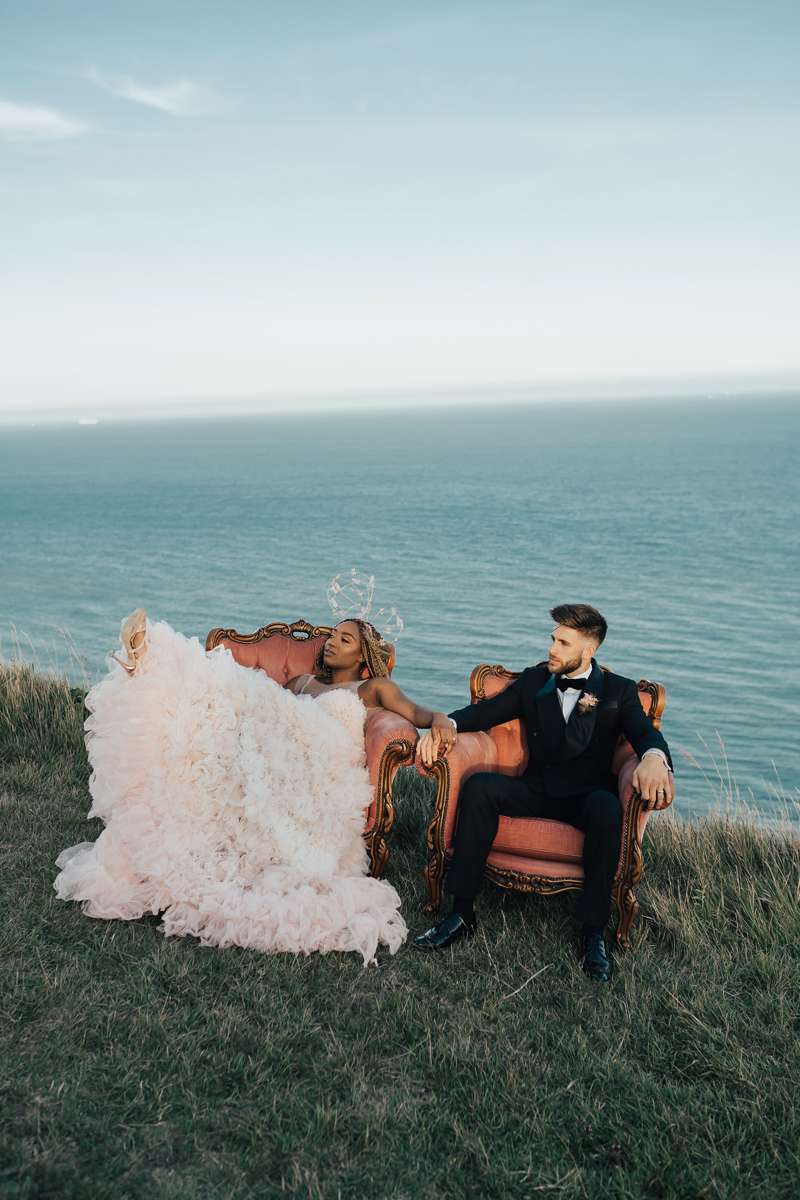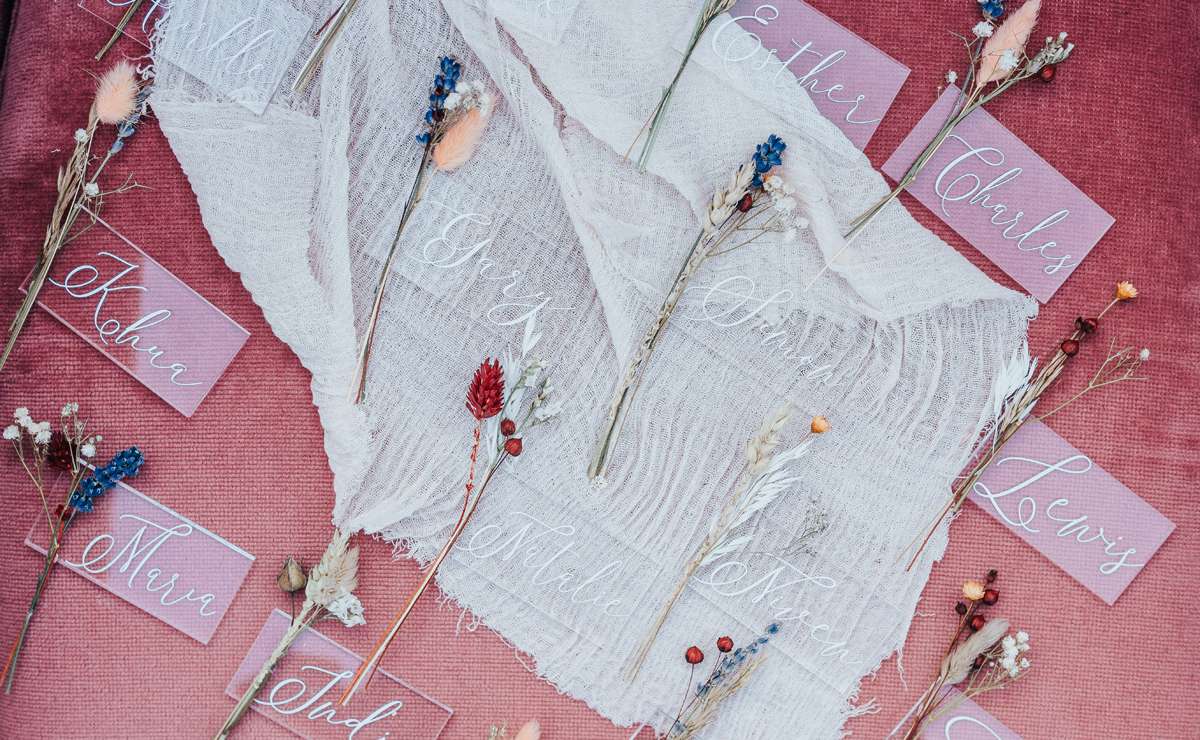 Periesa told us all about it, "I called this shoot 'An Ode to Love' because I wanted to throw out the bells and whistles that usually come with traditional weddings and focus on the intimacy, and love of the couple. I wanted the couple to do it their way and my aim is to encourage others that're grappling with the number restrictions and reassure them that it's totally okay to elope and do things on their own terms."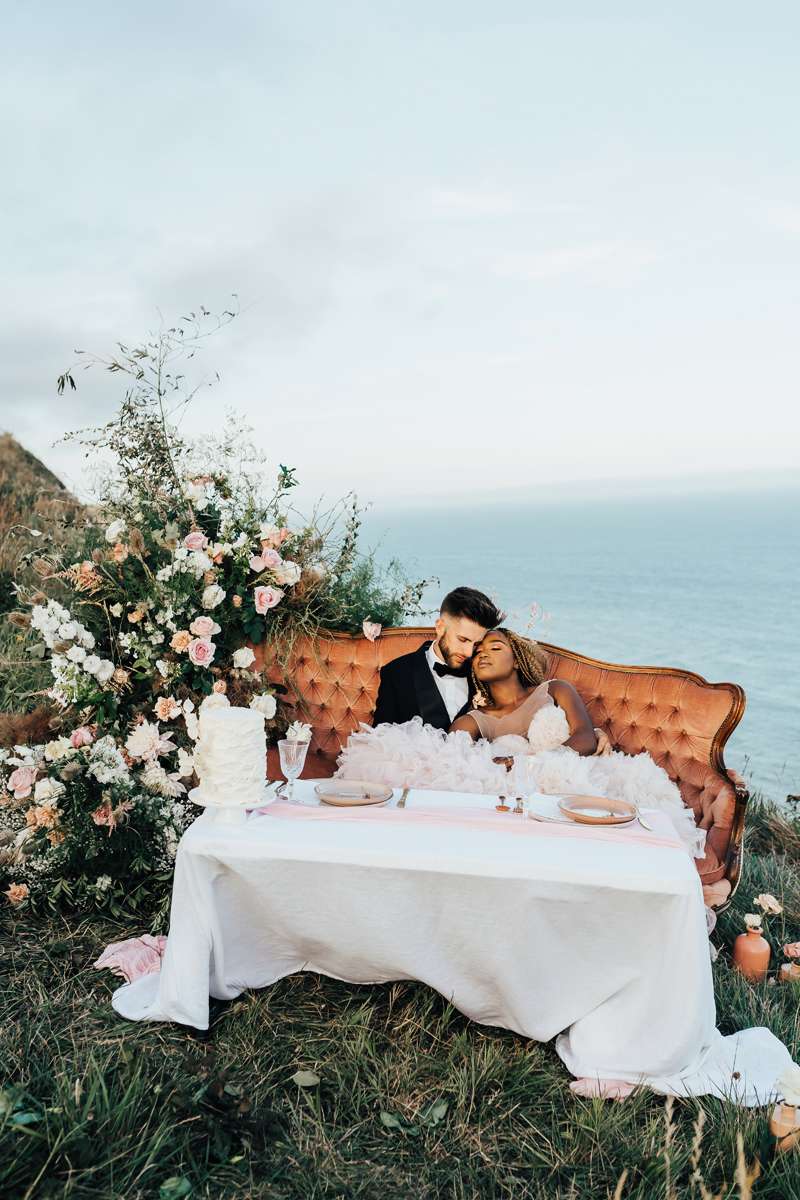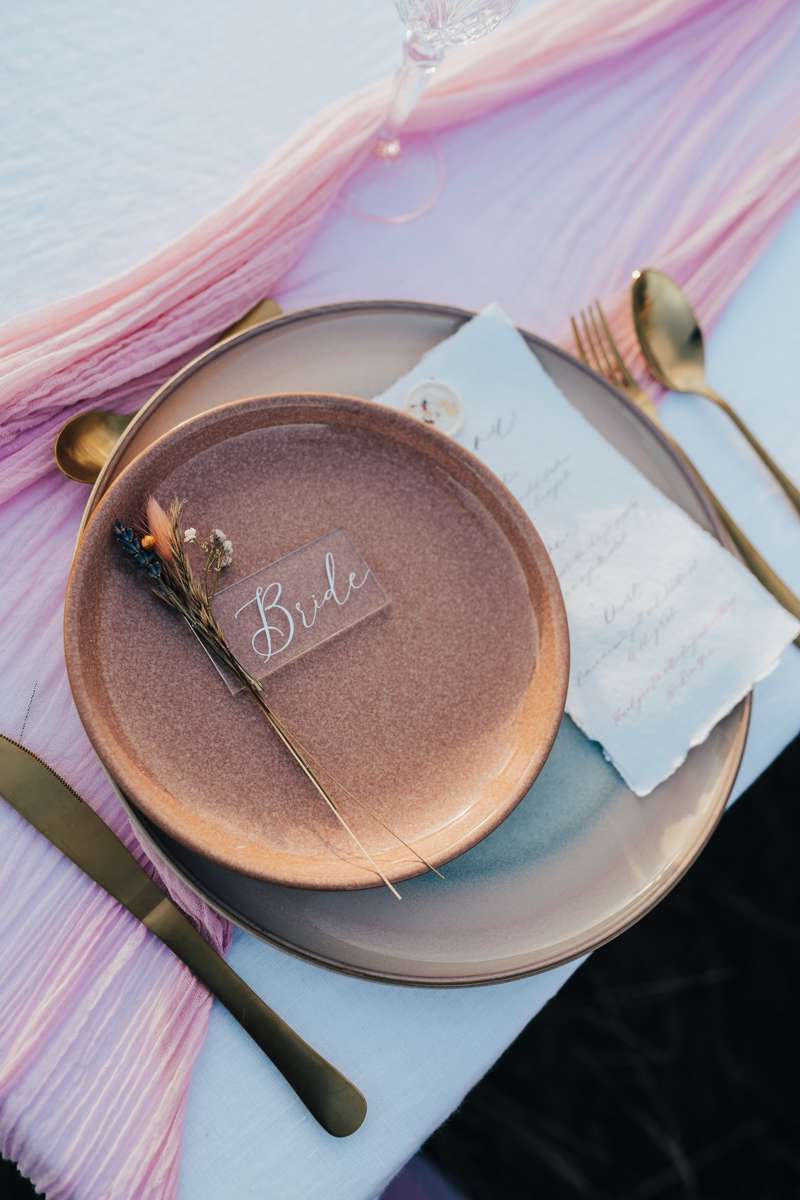 The team chose the iconic White Cliffs of Dover as the location. With a 10 mile stretch of beautiful scenery and land they felt it signified freedom, something so many Covid- restricted couples may not have been feeling this year. "Kent is the Garden of England and that shone through in the organic floral landscape", she continued. "Our florist Beverley expertly blended the flowers with the environment and really brought the brief to life. It was as if the couple could have picked the flowers right there and then."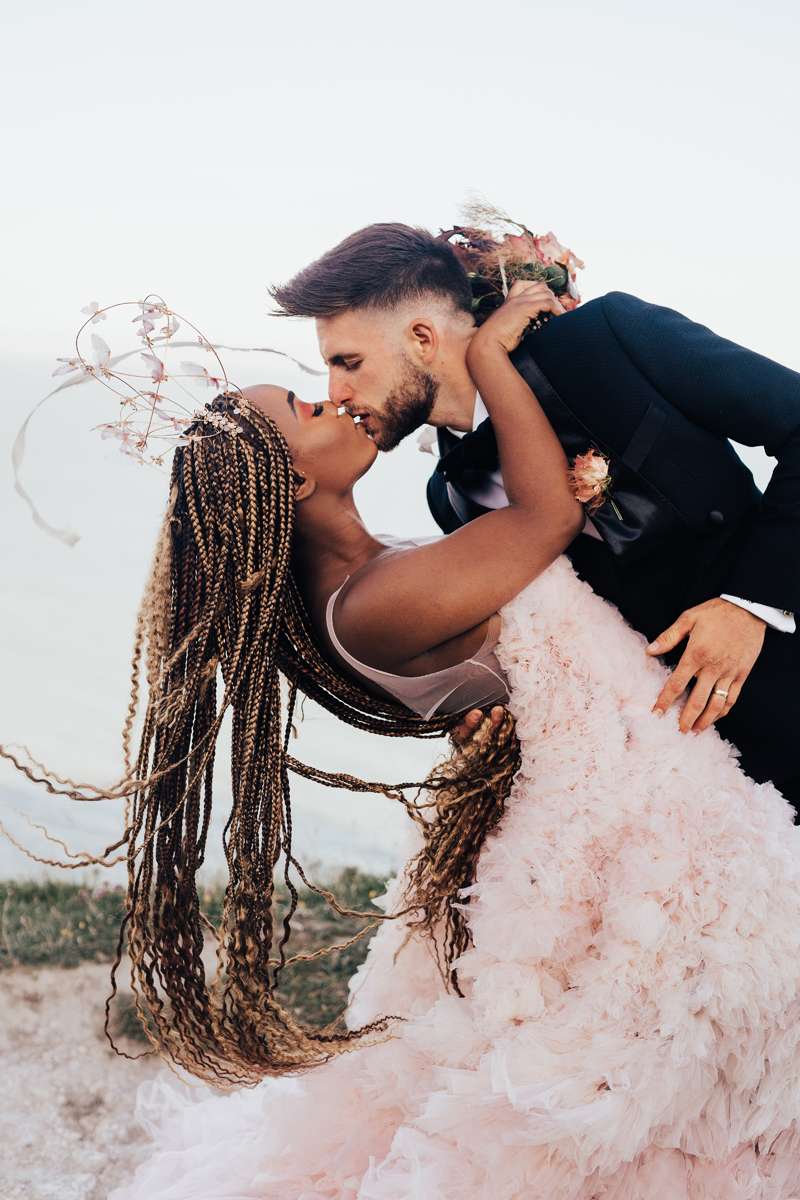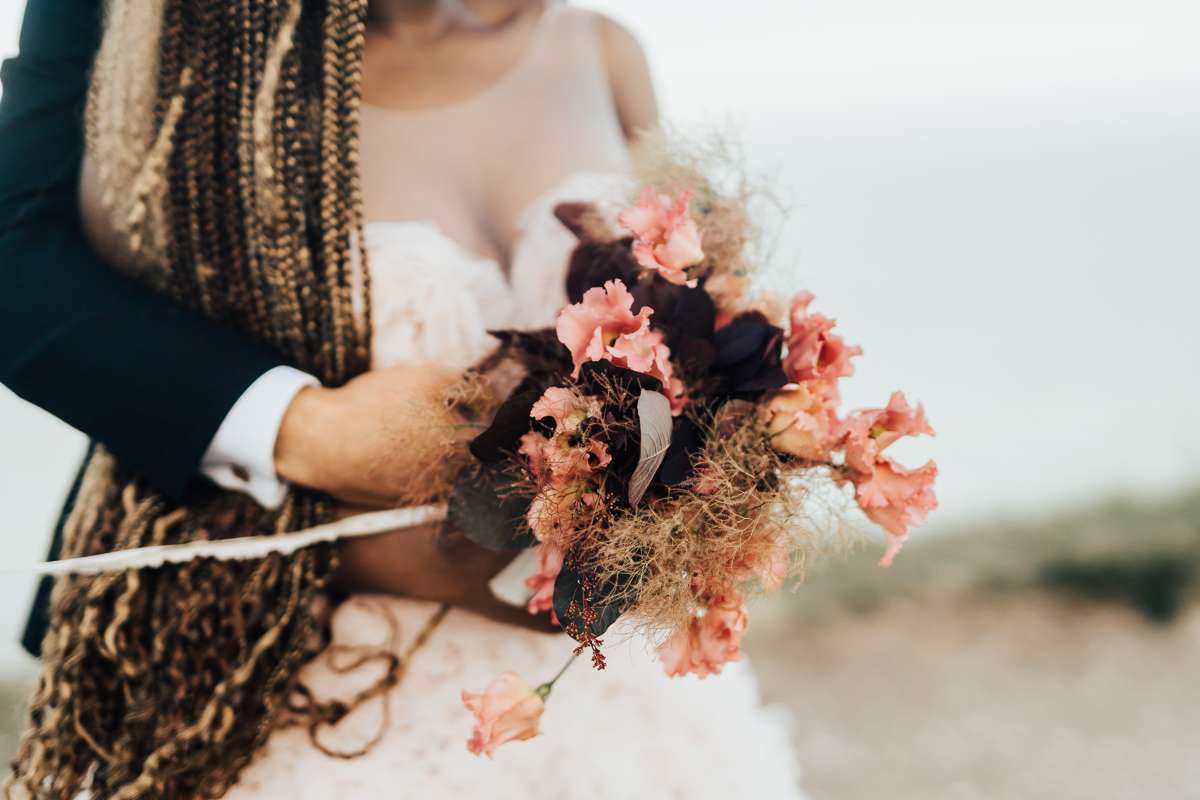 The 'bride' wore two dresses by the incredible Millia London, one blush pink and the other bright red, and we are just OBSESSED.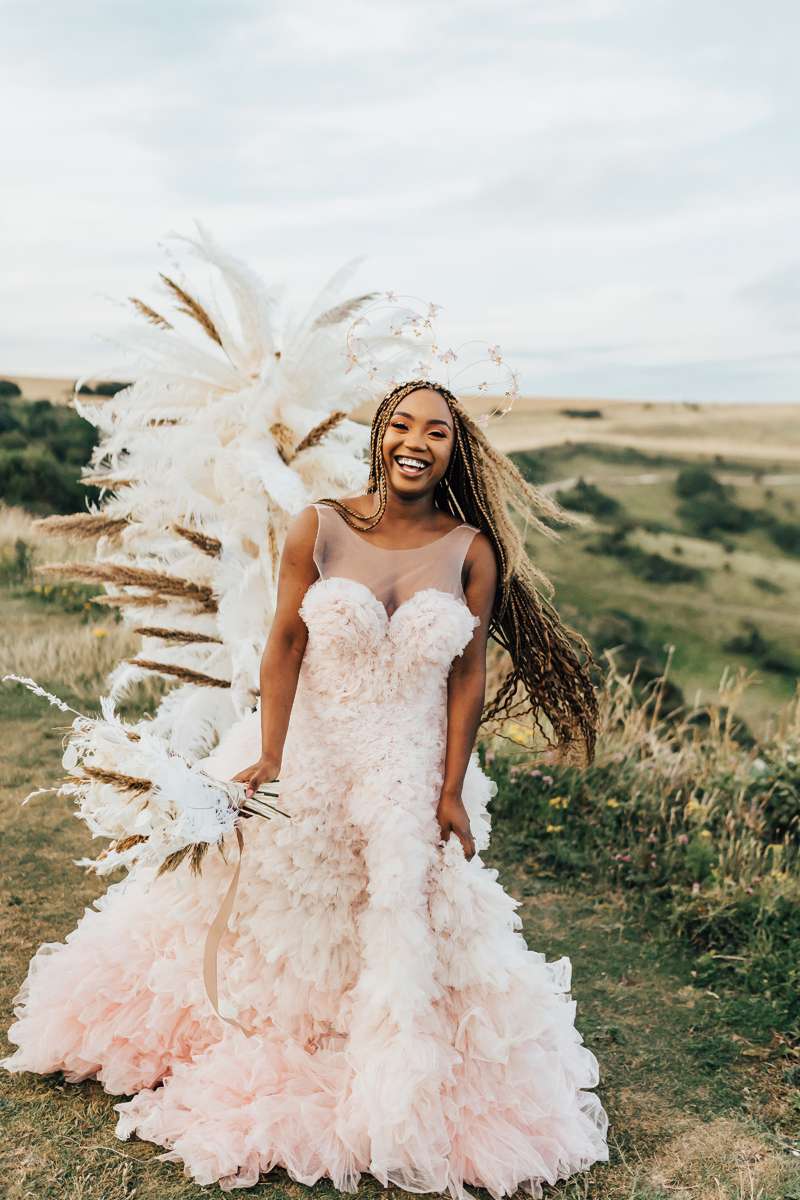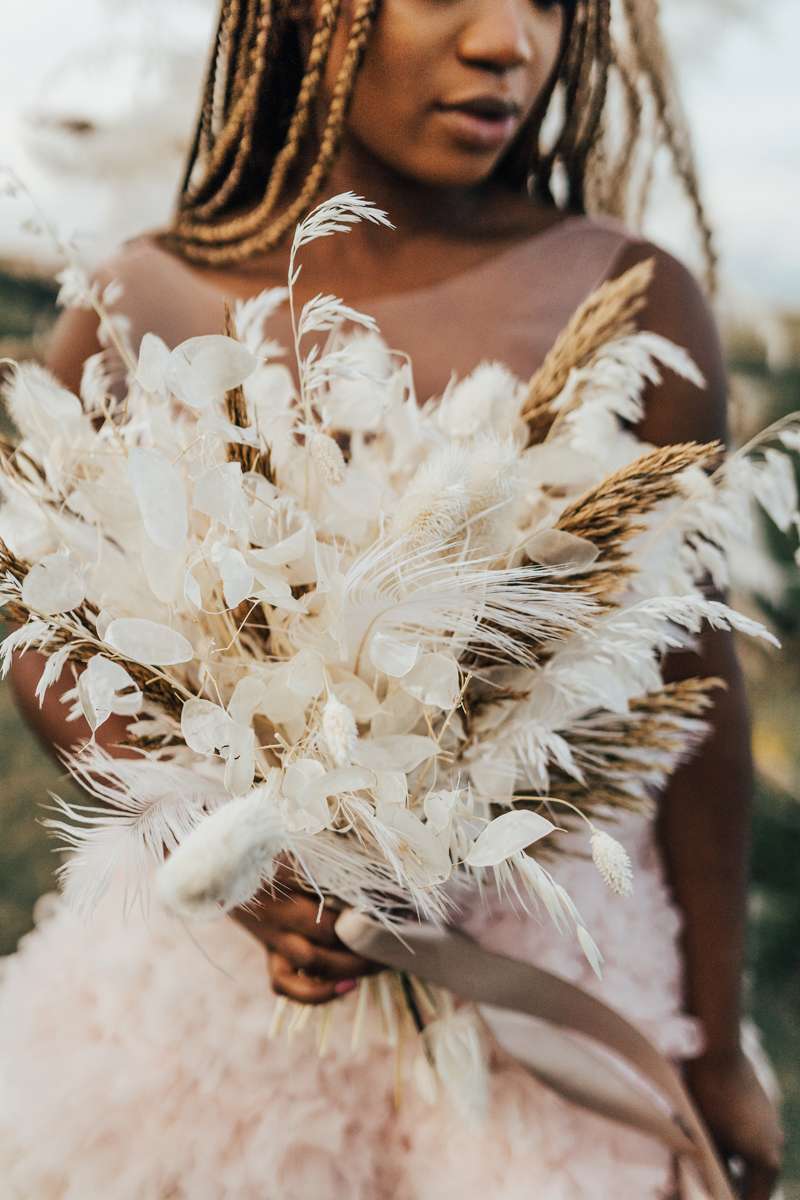 Overall though, Periesa really just wanted her shoot to inspire couples that no matter what the world may throw at us, you can still be a Rock n Roll bride and do whatever the hell you like for your wedding! "You want to get married on a cliffside? Do it! You want to get married in a red tulle dress? Do it! It's your day, you make the rules. They may have to compromise on the number of guests, but they can still create something beautiful and intimate."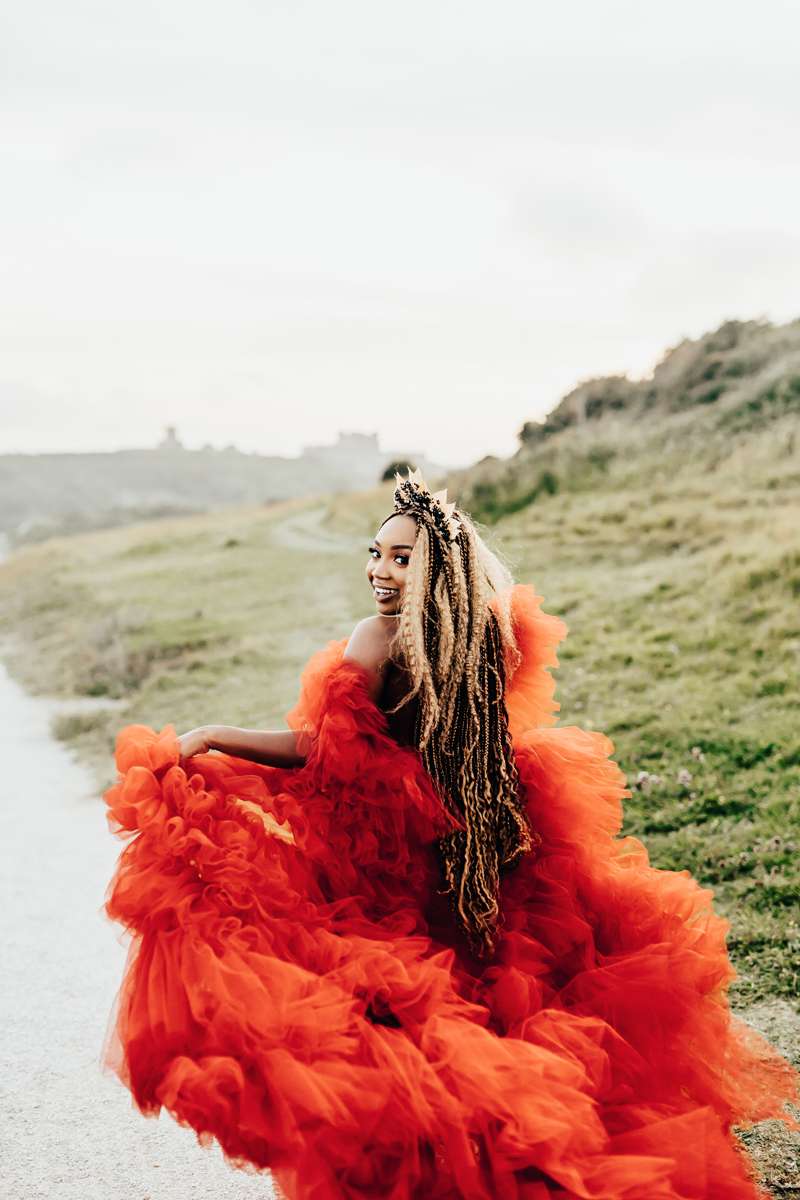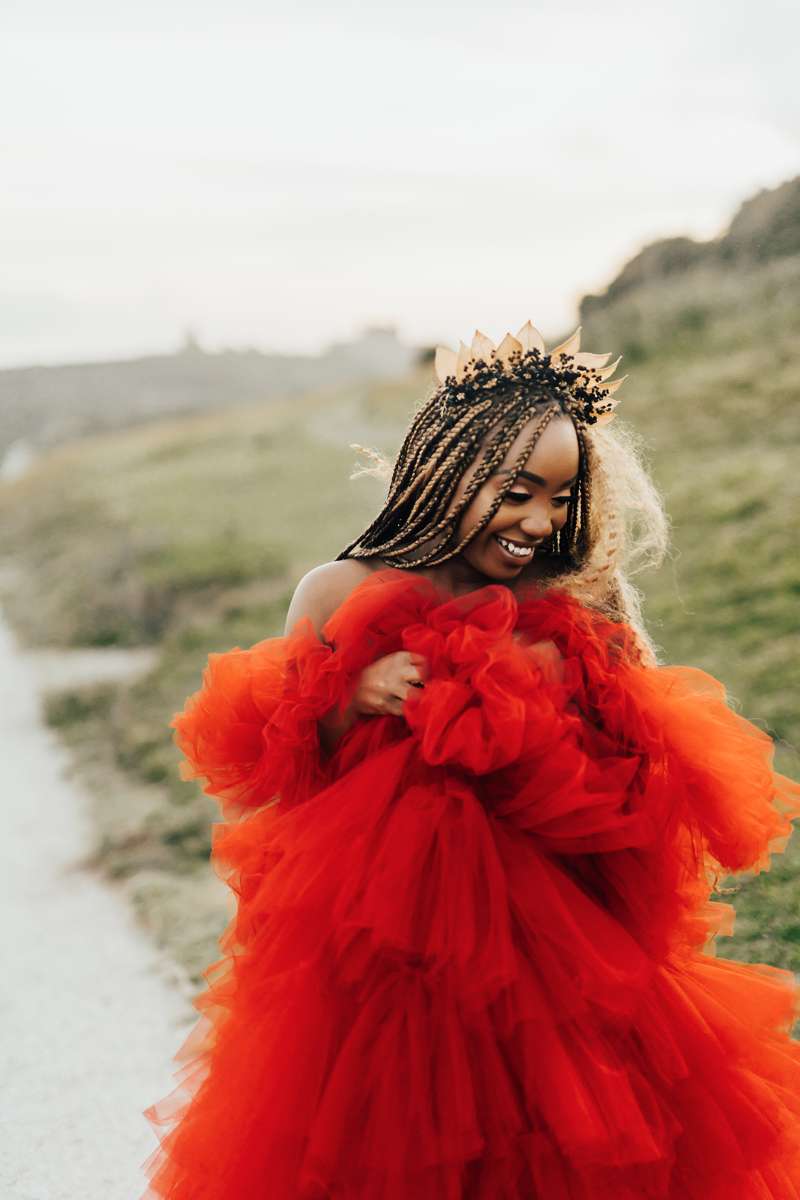 We couldn't agree more!