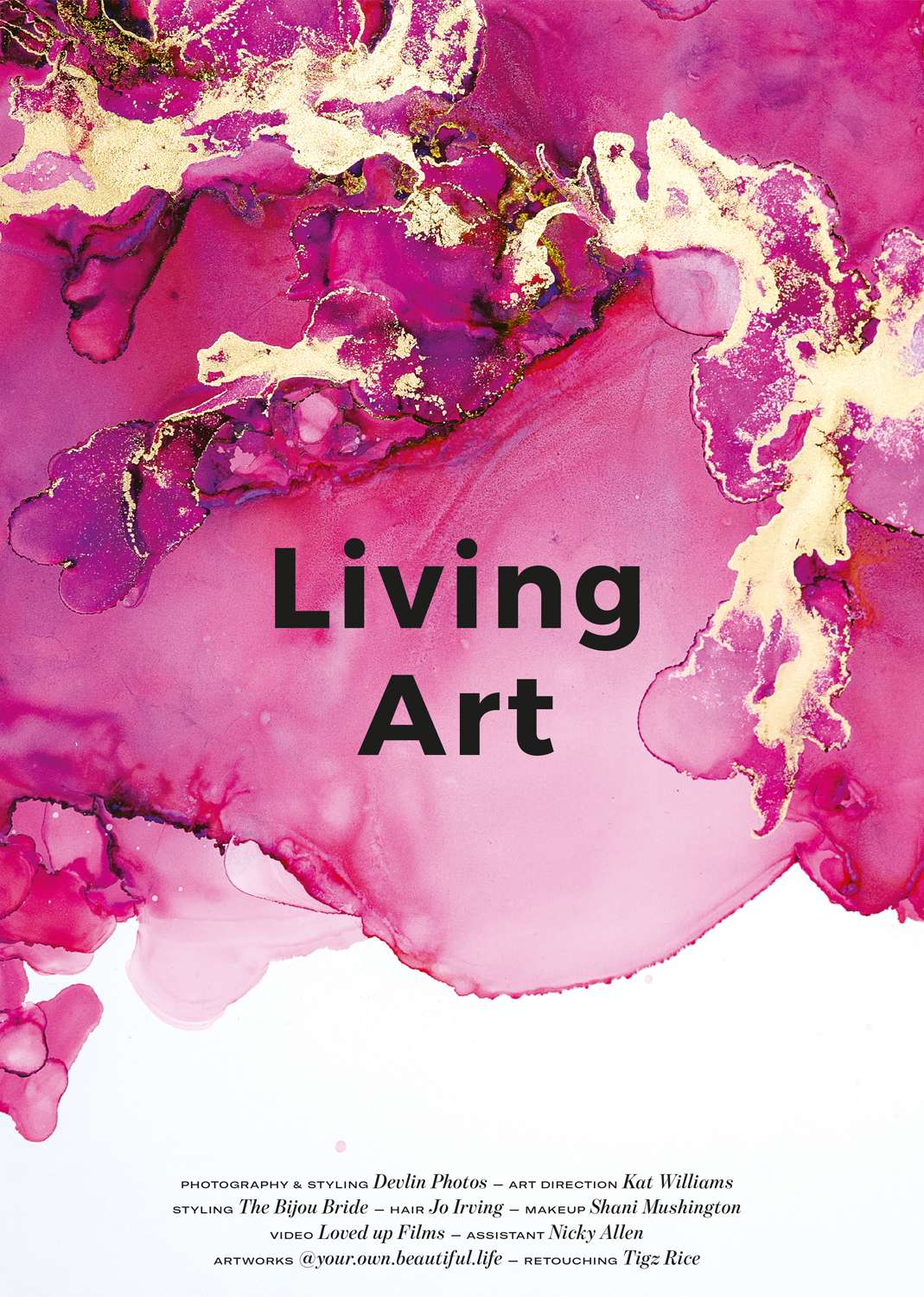 Featured inside and on the cover of issue 34 of the magazine, the inspiration for this shoot was to find the art in the everyday, to remind us that life is beautiful and creativity is everywhere – we just have to know where to look for it. Whatever craziness the world throws at us next, there will still be art, love and creativity to inspire us.
I commissioned original pieces of artwork by my super talented sister Rachel Underwood (you can find her on Instagram and yes, she takes custom orders!) to create original pieces of art which we projected on the wall behind our model Jay, as well as adding them over some of the other images in Photoshop afterwards.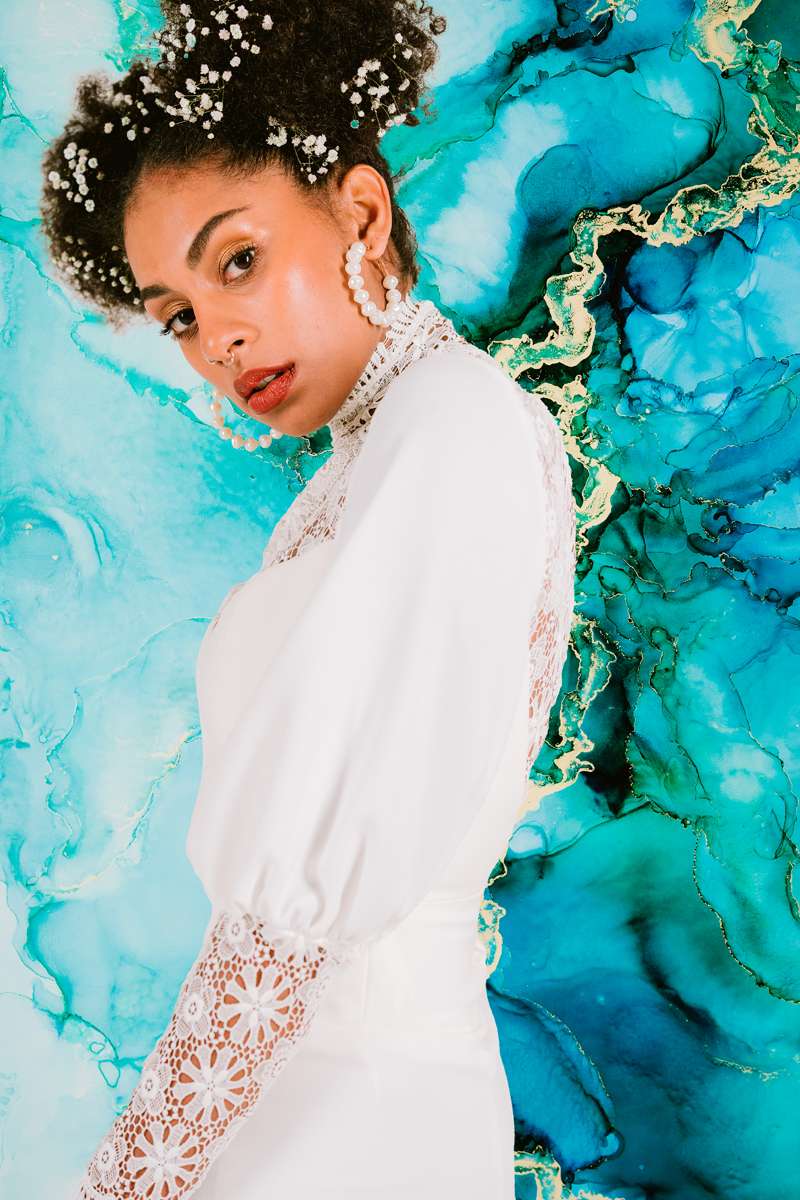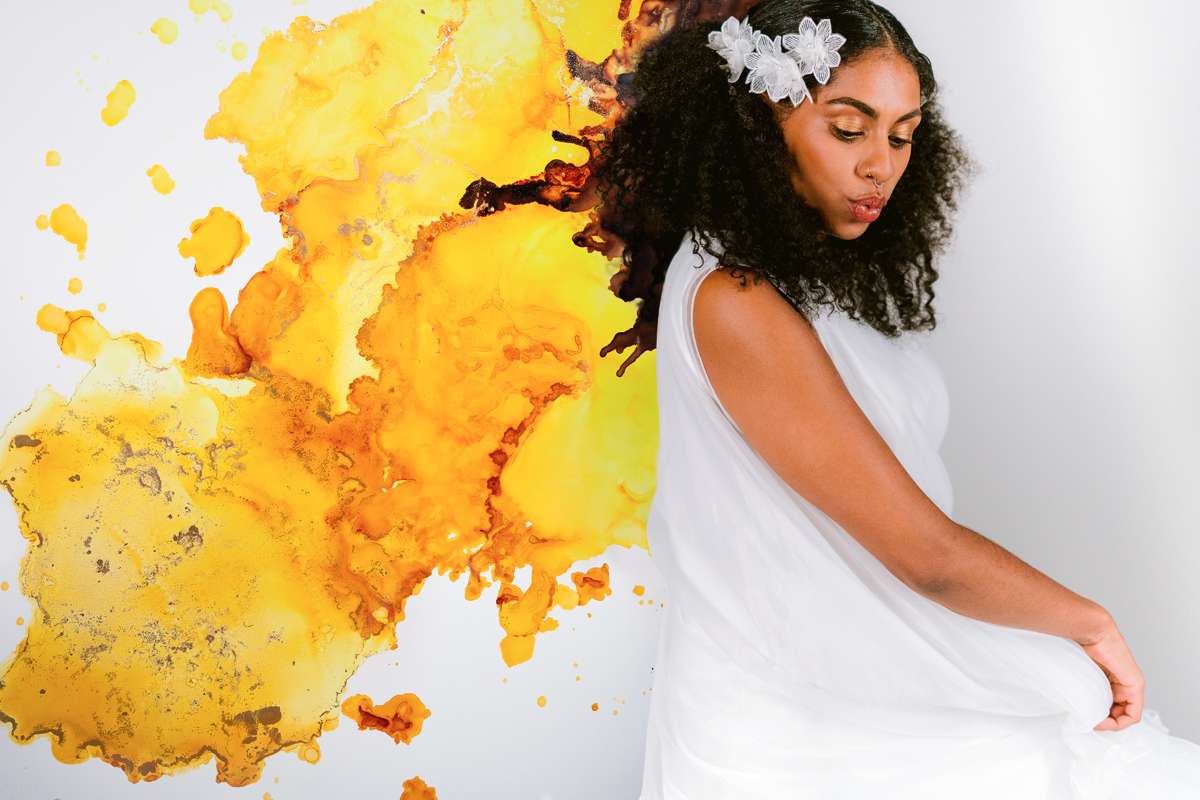 The incredible illustration meets painterly makeup look created by Shani Mushington was trippy in person but we loved how it turned Jay into a living piece of art.
If you'd like to see the behind the scenes action, the superbly talented Loved Up Films was there too and captured the magic on film!
As always, there was many, many beautiful images that didn't made the final print spread, and here are some of my favourites!
LOOK ONE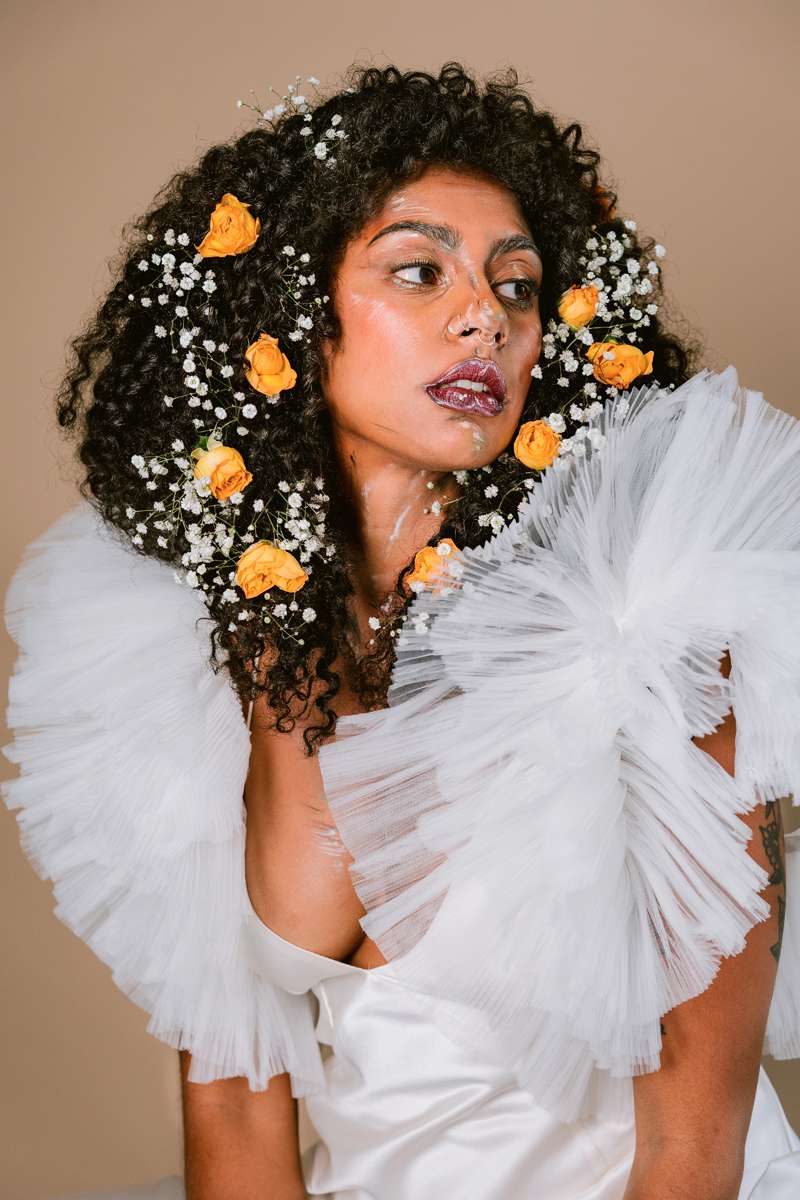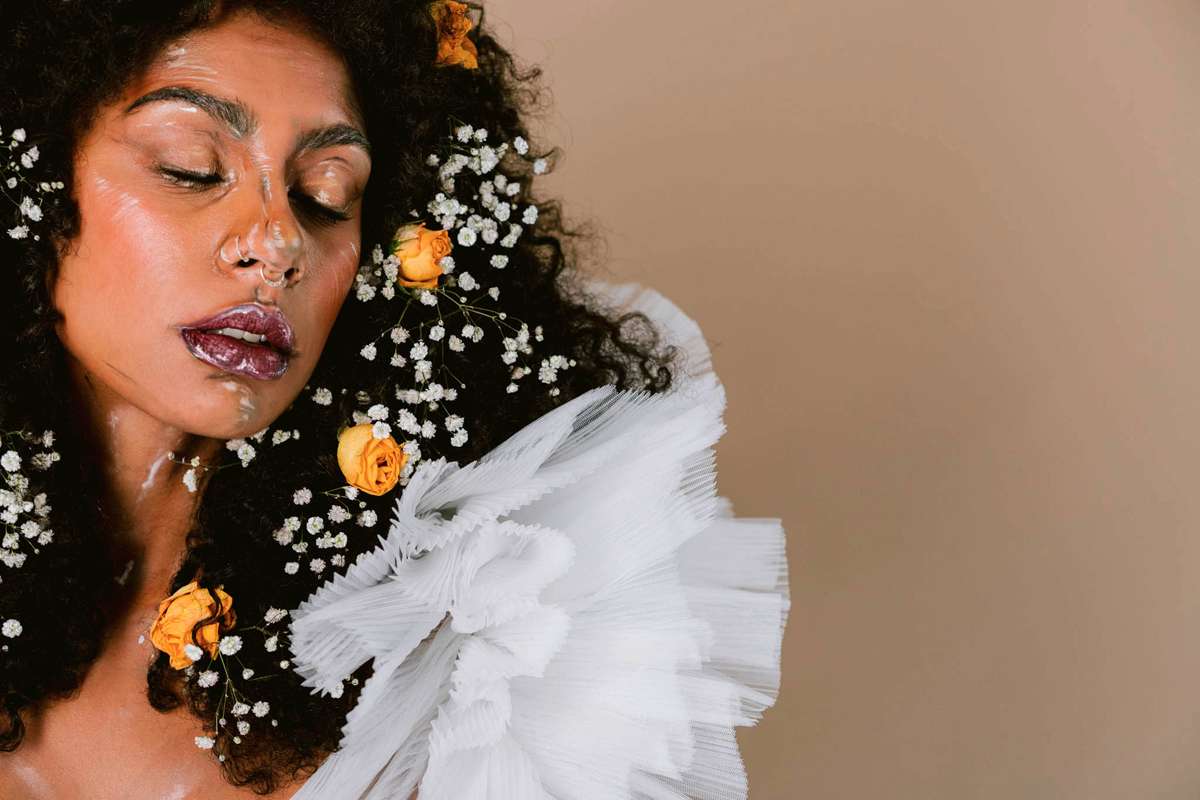 LOOK TWO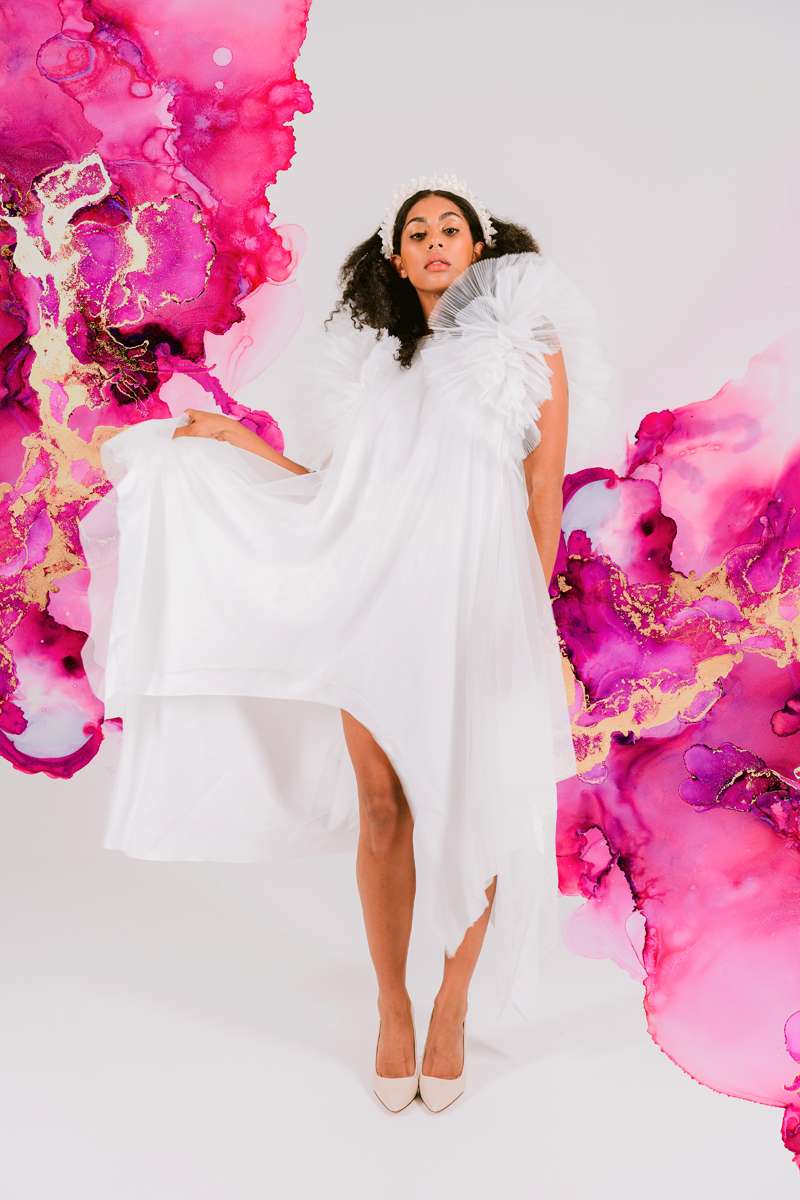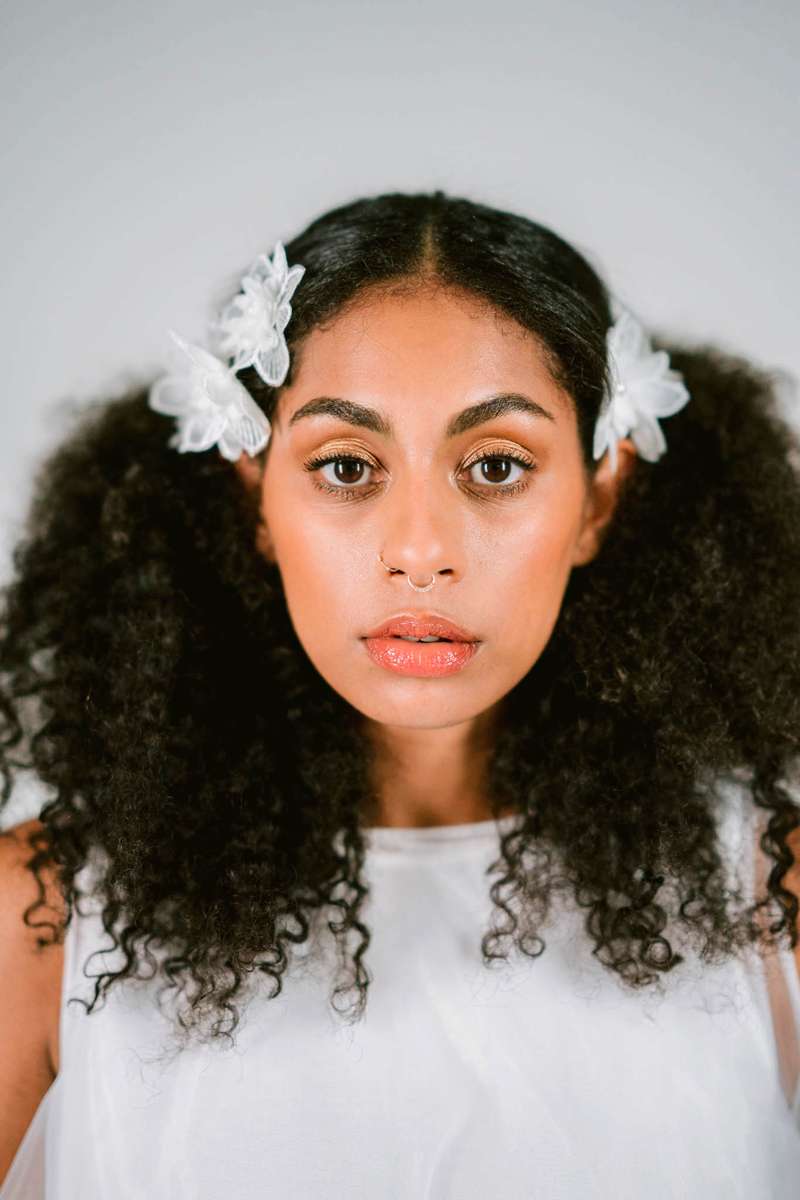 LOOK THREE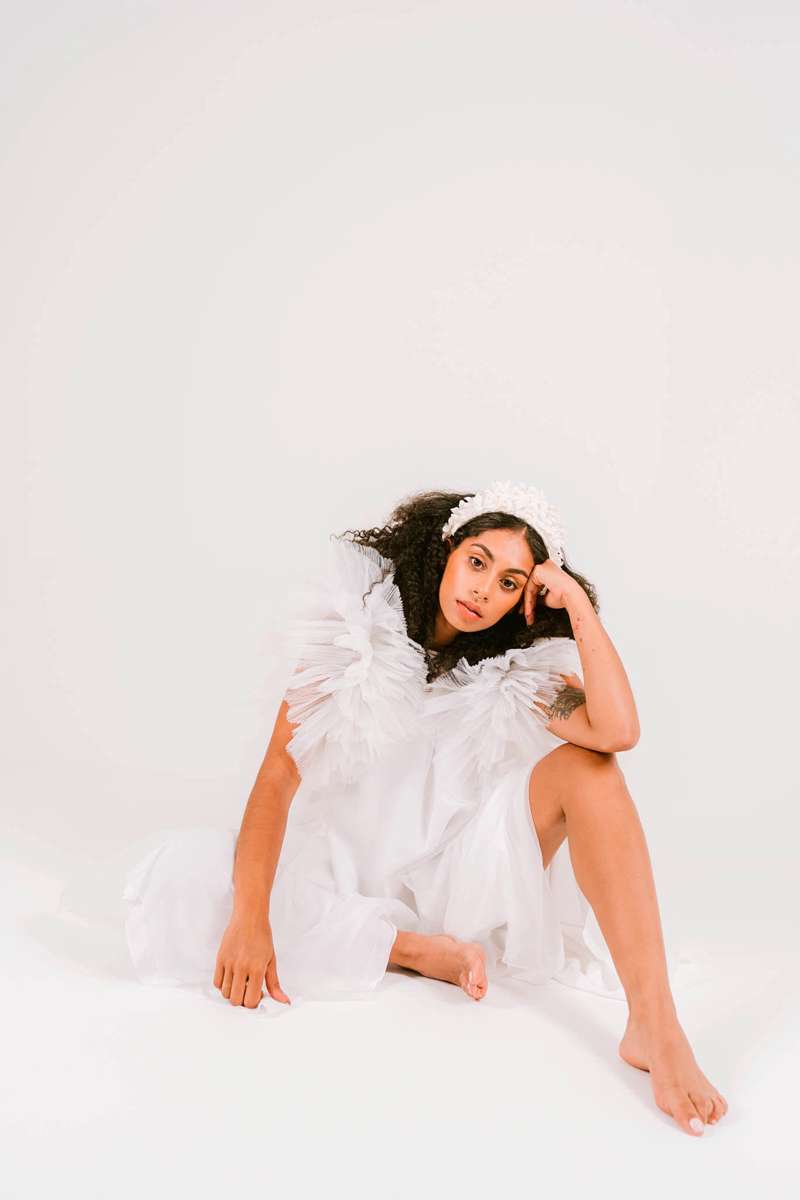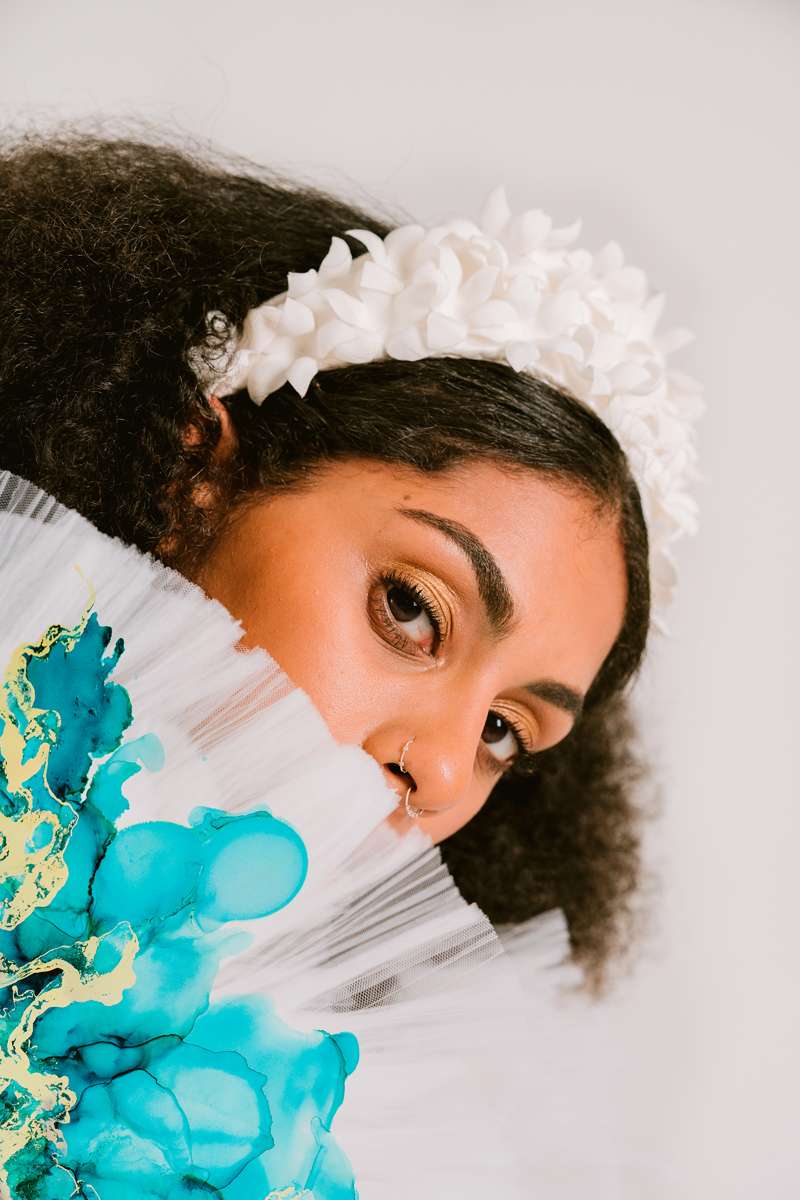 LOOK FOUR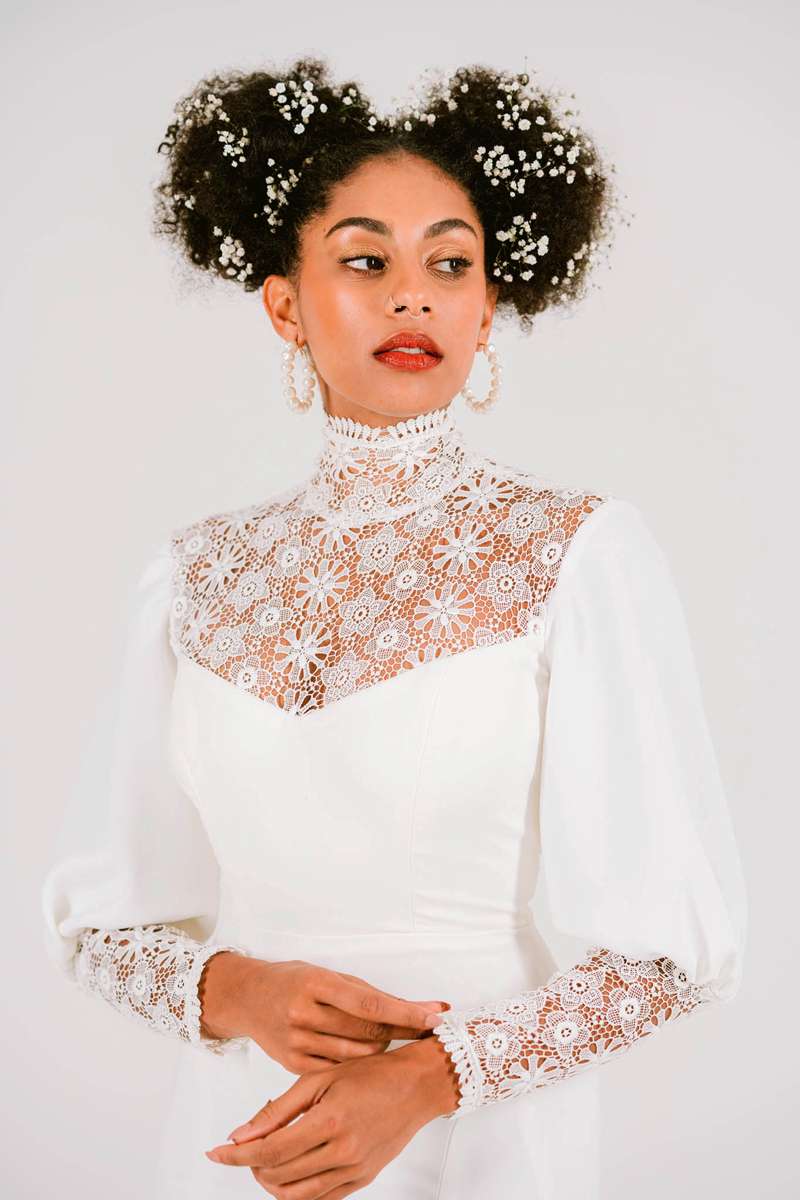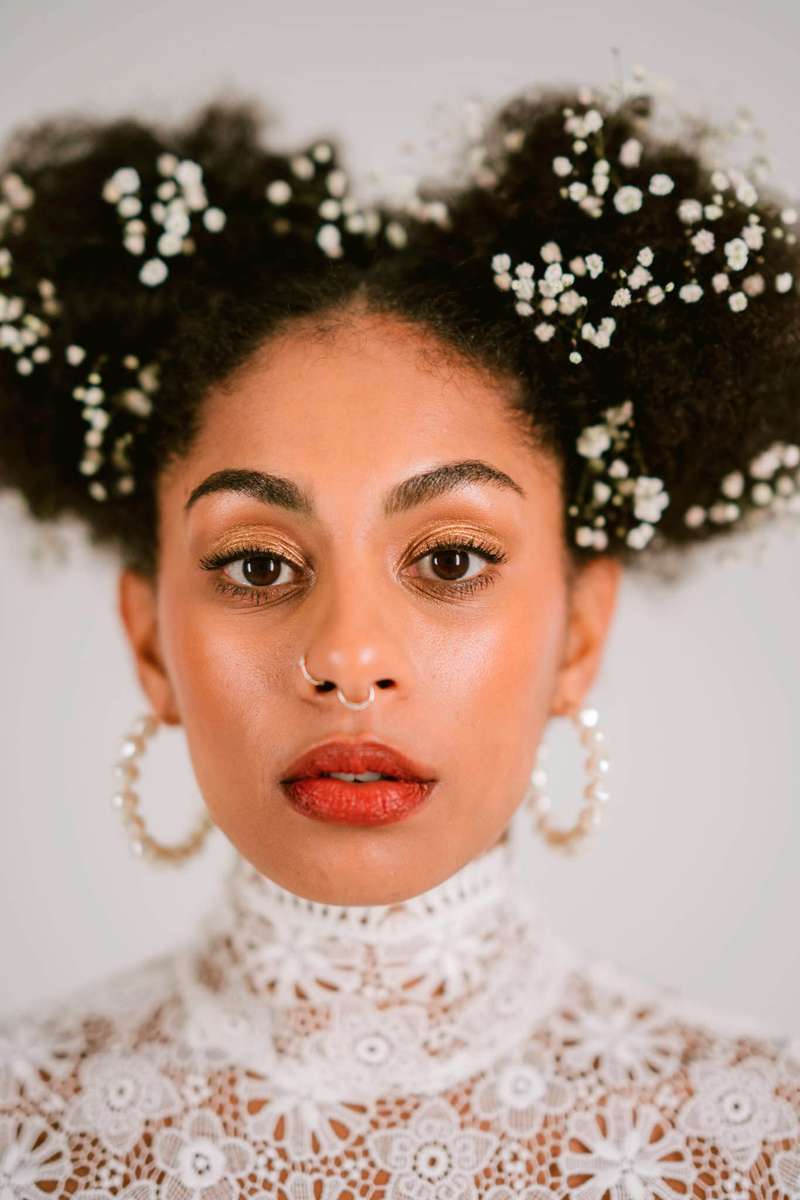 LOOK FIVE