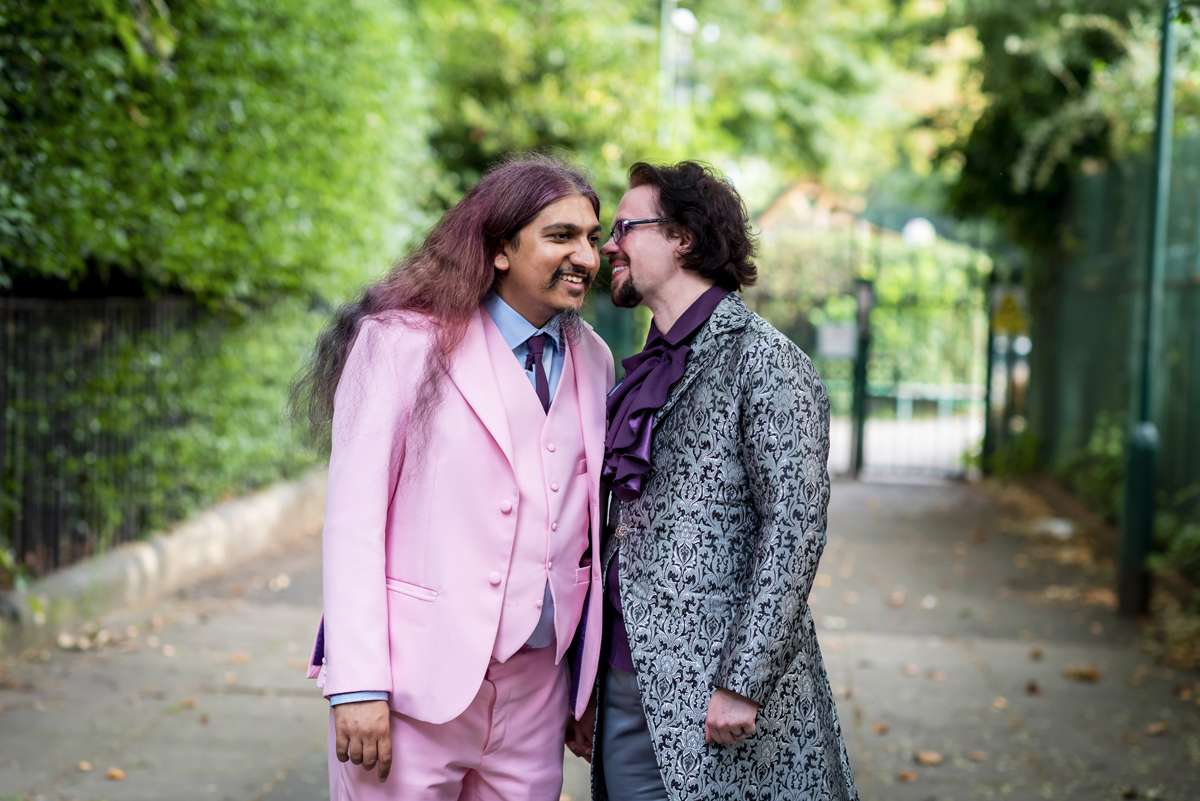 Sebastian and Ramesh were married at Wilton Music Hall, a music hall with original cast iron pillars, balcony and decor in Whitechapel, London. Their choice of venue is what really set the theme for the day.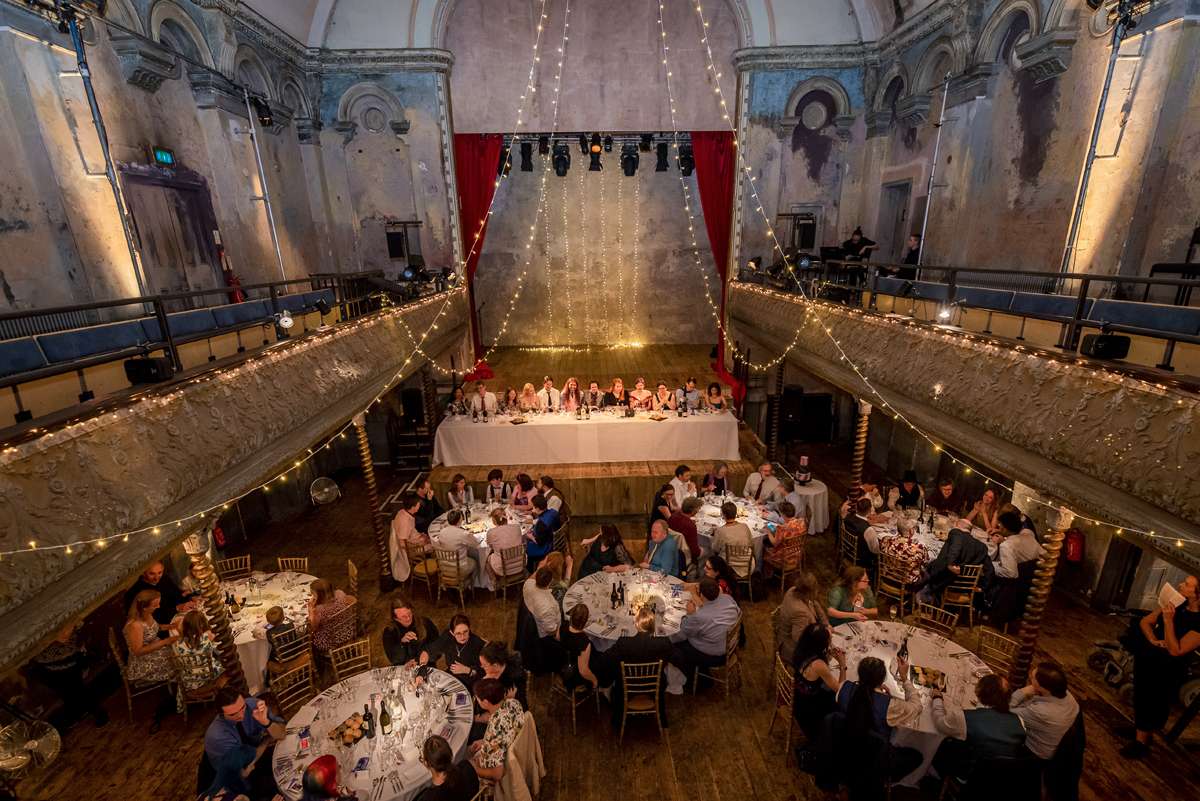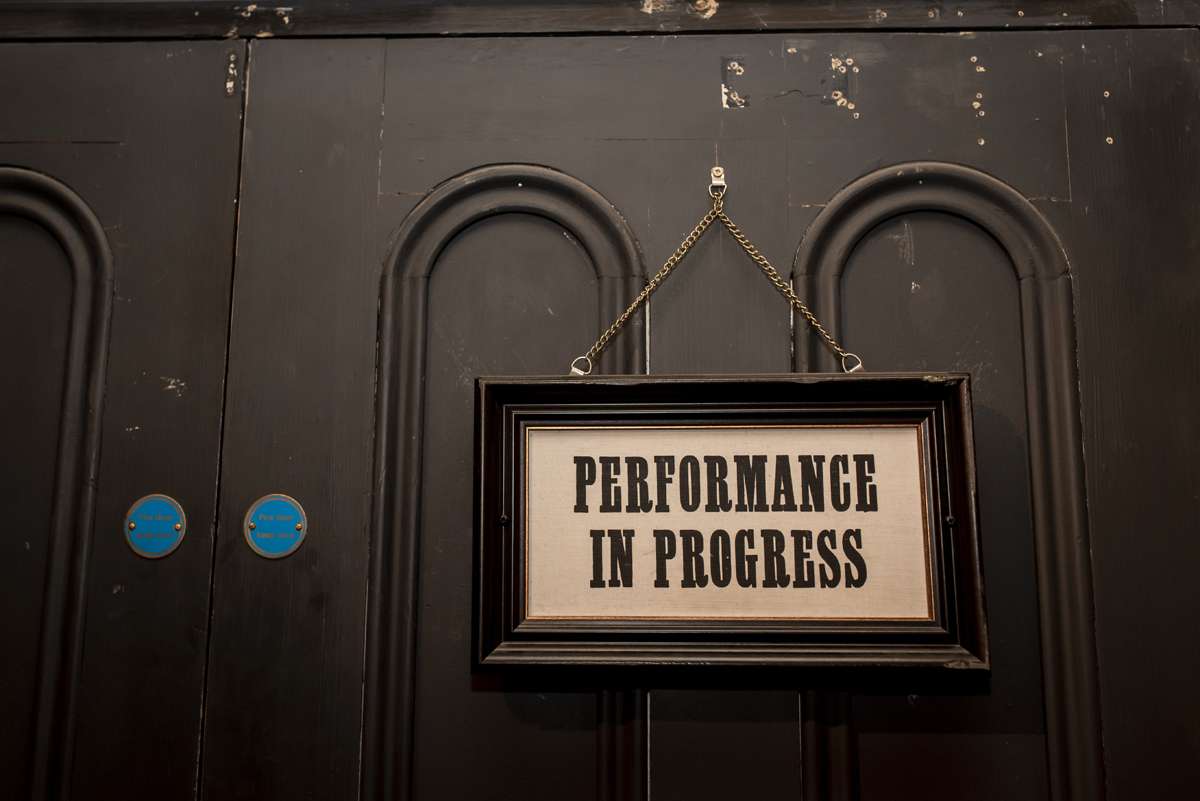 "Our theme was 'Victorian cabaret with a bisexual colour scheme!'" the couple explained. "A lot of it started with the venue, Wilton Music Hall. Since we had a genuine Victorian music hall to work with, it seemed like it would be a shame not to take that and run with it."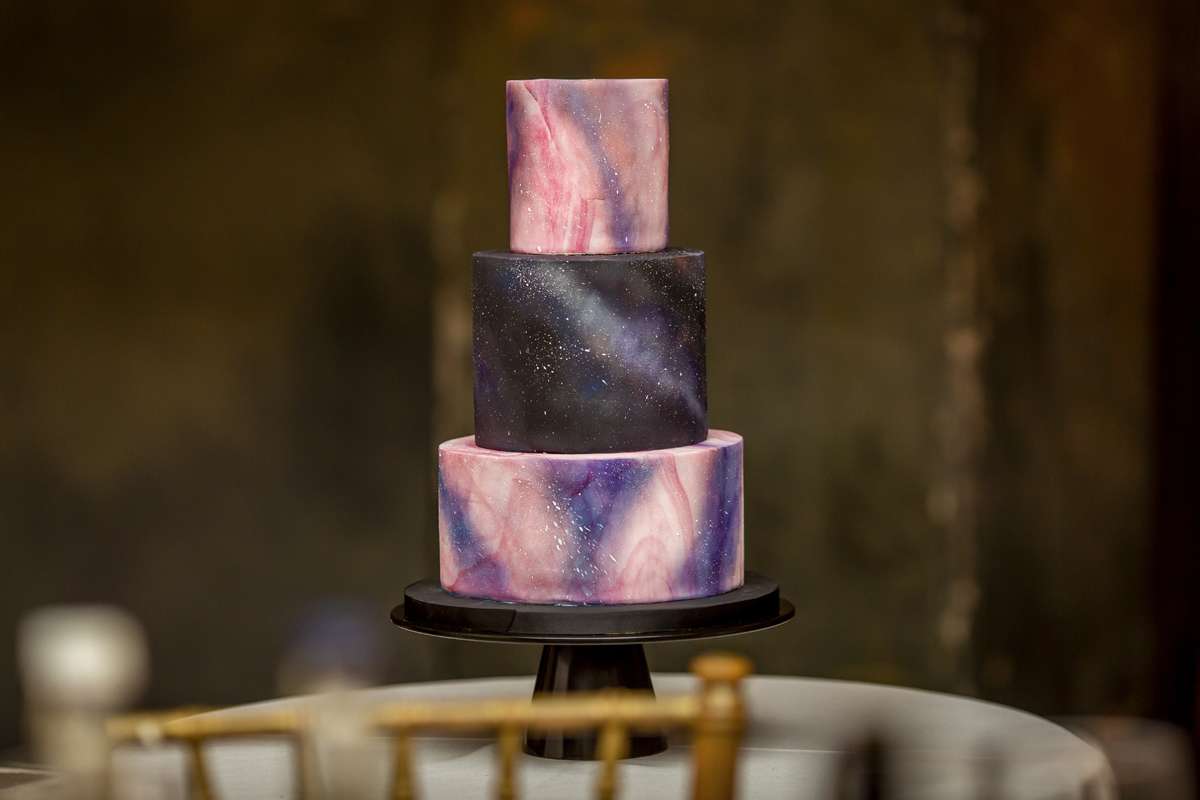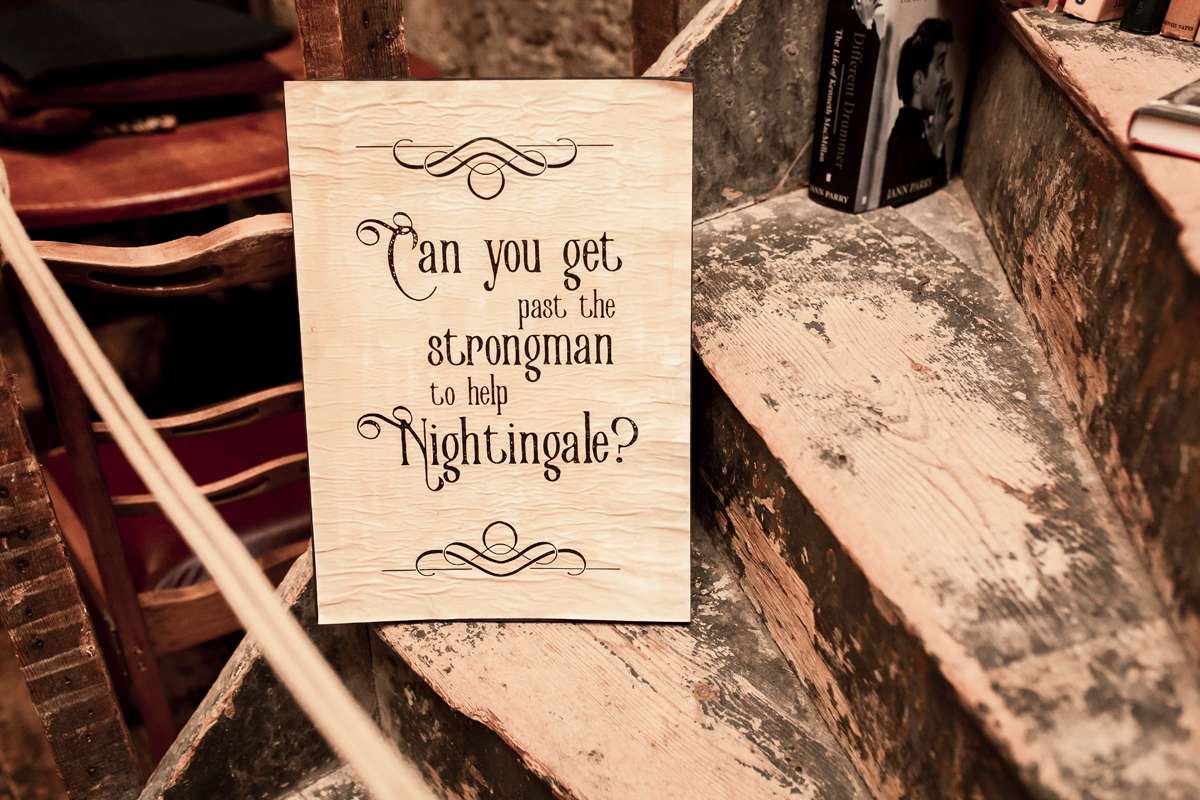 The entertainment was one of the most important things for this theme of wedding and they did not disappoint with their choices. The couple wowed their guests with cabaret entertainment including a strong man, a magician, a drag king and a contortionist. The performers were in character for the whole evening and put on an interactive theatre piece with a story of star-crossed queer love in the Victorian era.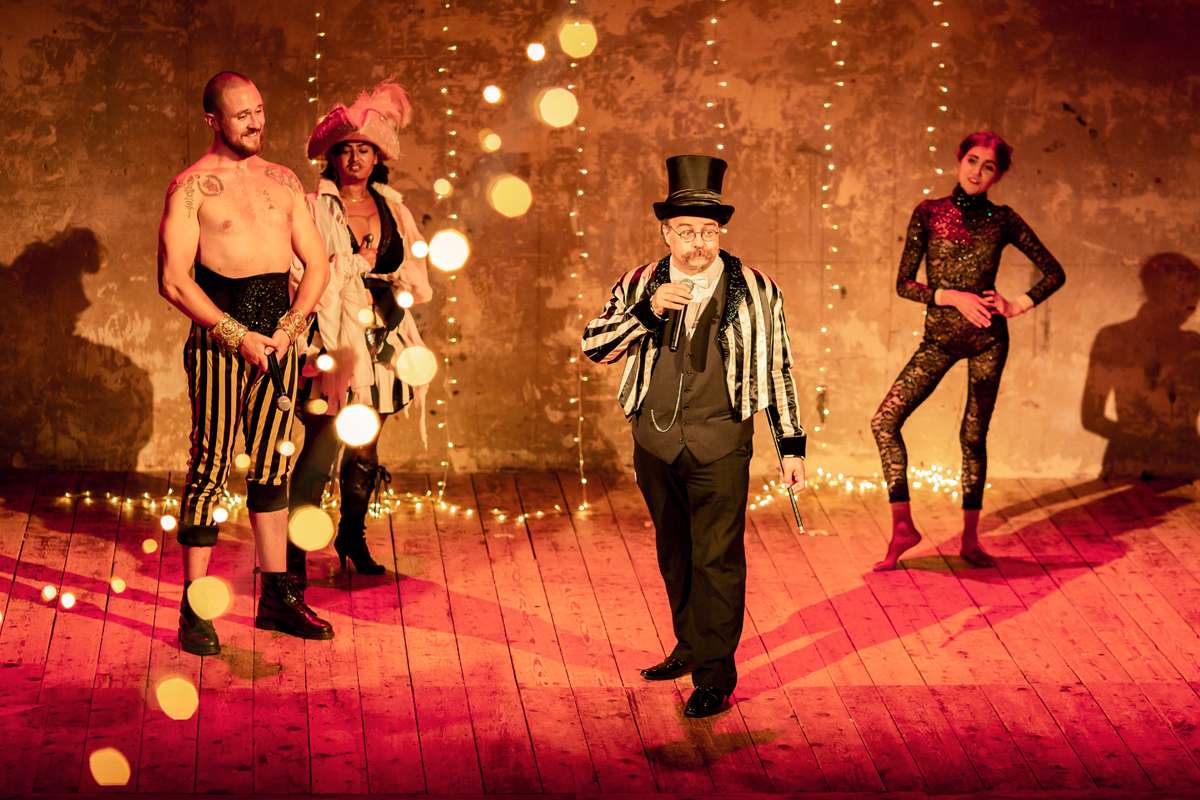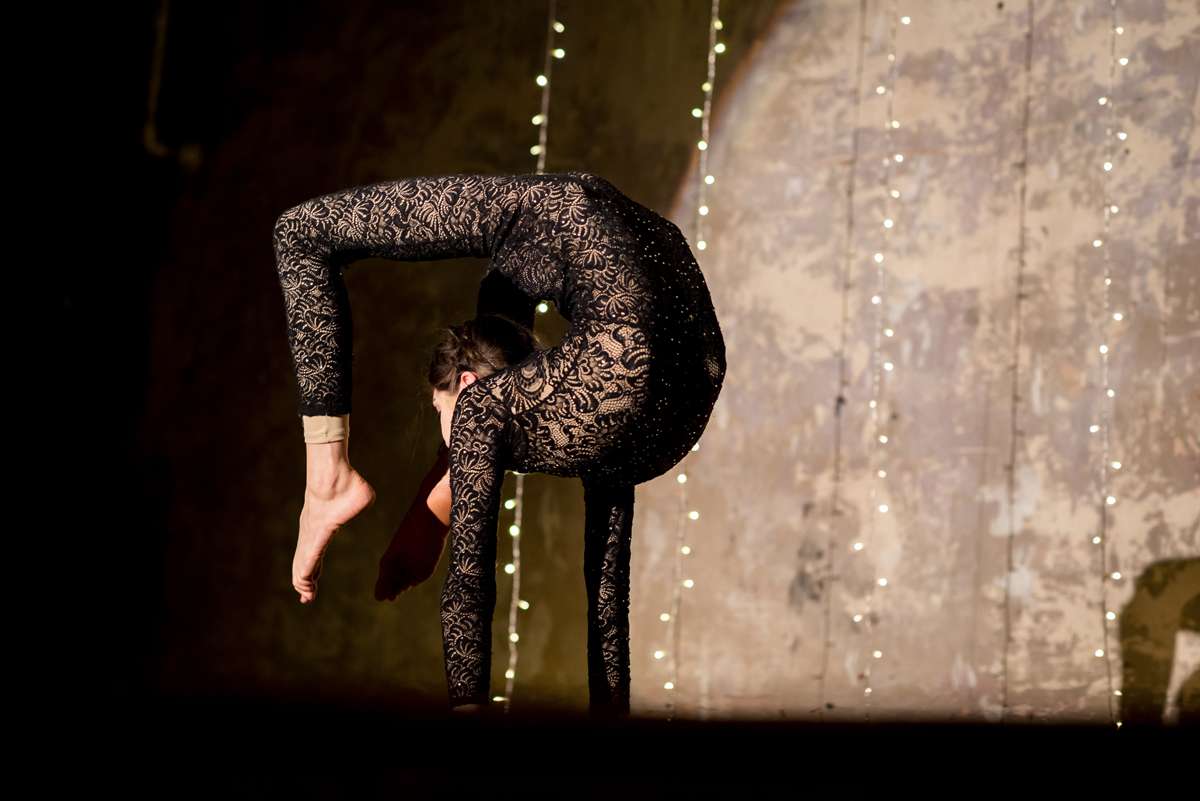 "After the venue and the catering the biggest single expense was the interactive theatre, which was written and designed especially for us, and included some extraordinary performances. It was totally worth it."
"Ignore what anyone tells you you're supposed to do", they concluded, "and instead concentrate on what's really important and unique to you."