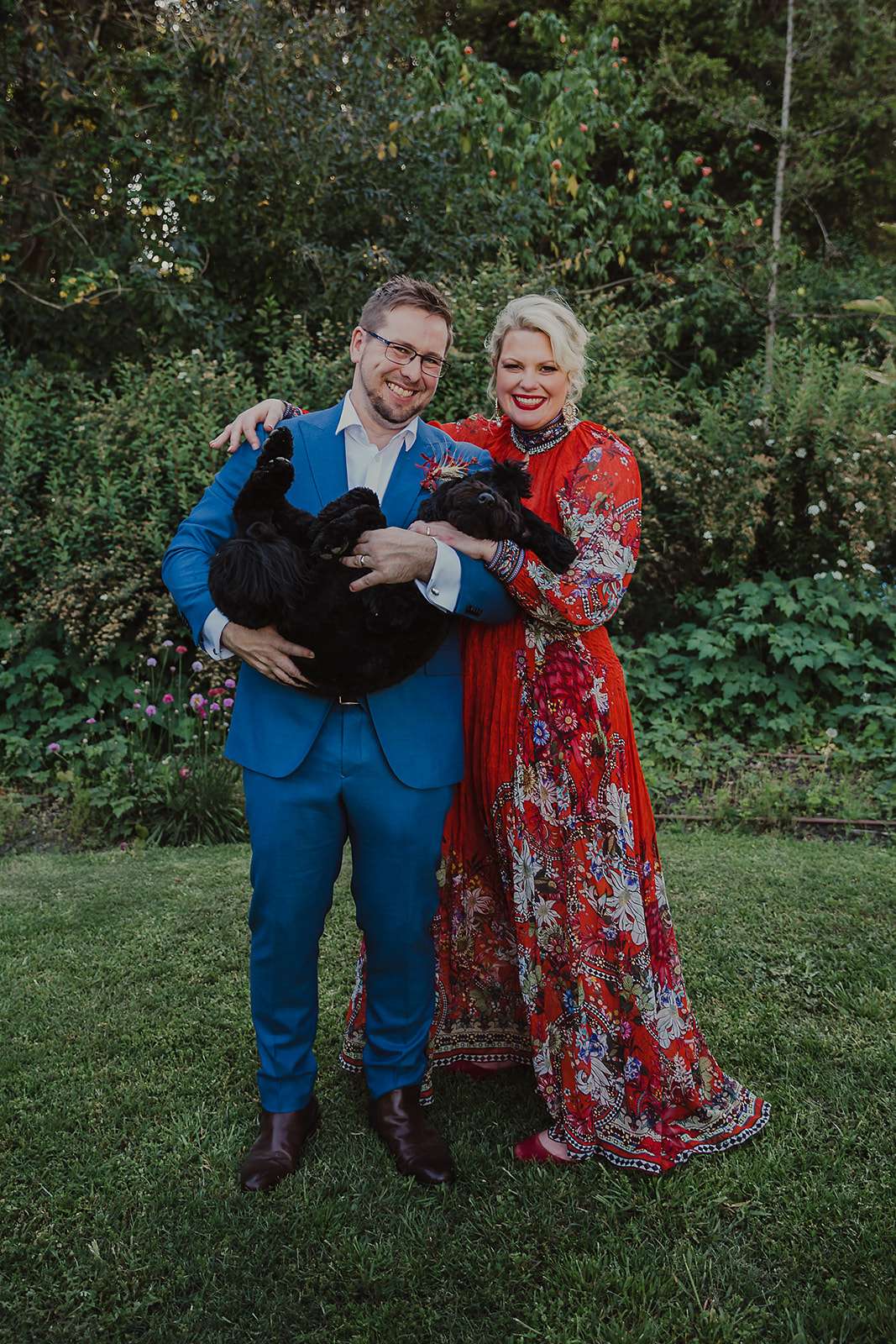 If you're planning a smaller post-pandemic wedding then you're going to love reading all about Jodie and Joe's intimate day. They eloped with just a couple of their friends there, and then later planned an 'engagement party' where they could tell everyone they'd actually already got married!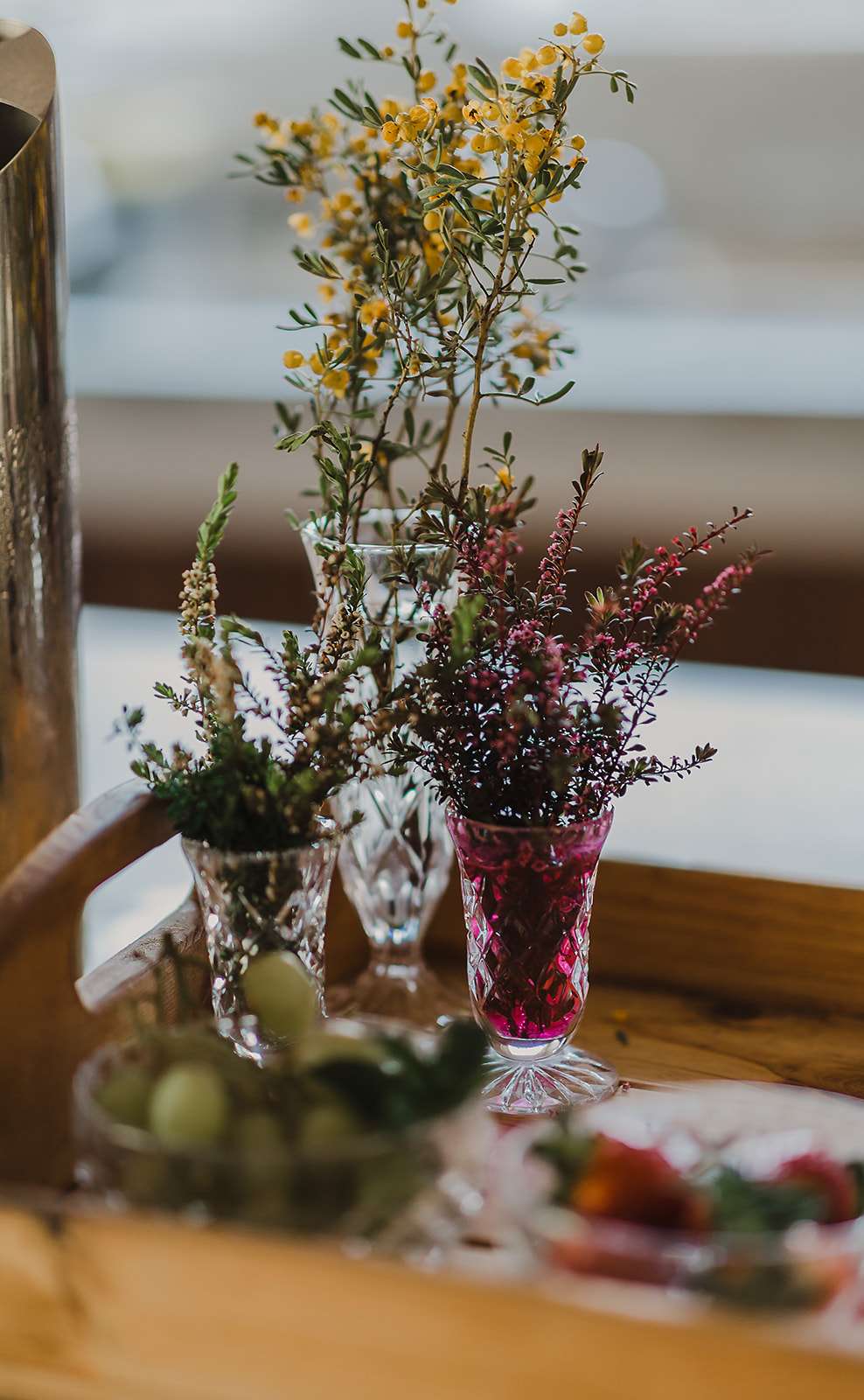 "Our elopement was at Burnley Gardens in Victoria, Australia.", Jodie told us. "Only our witnesses, celebrant and photographer were there… Oh, and our 12 month old labradoodle Banjo. He got his own white collar and lead for the occasion. Afterwards, our witnesses and us went to a restaurant for dinner. We got married on a Wednesday and all of us returned back to work the day after. It was fun having a secret from work our family and friends!"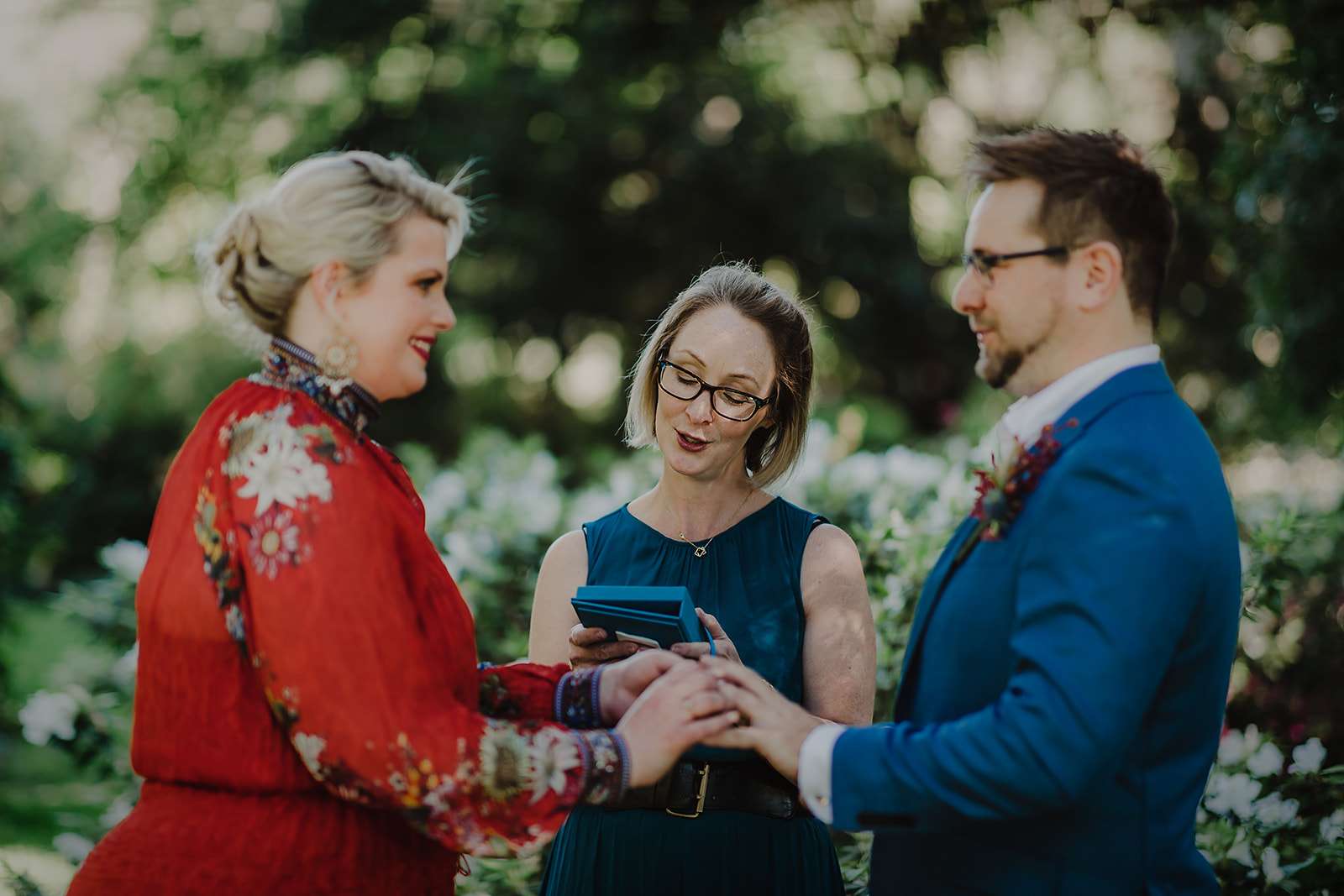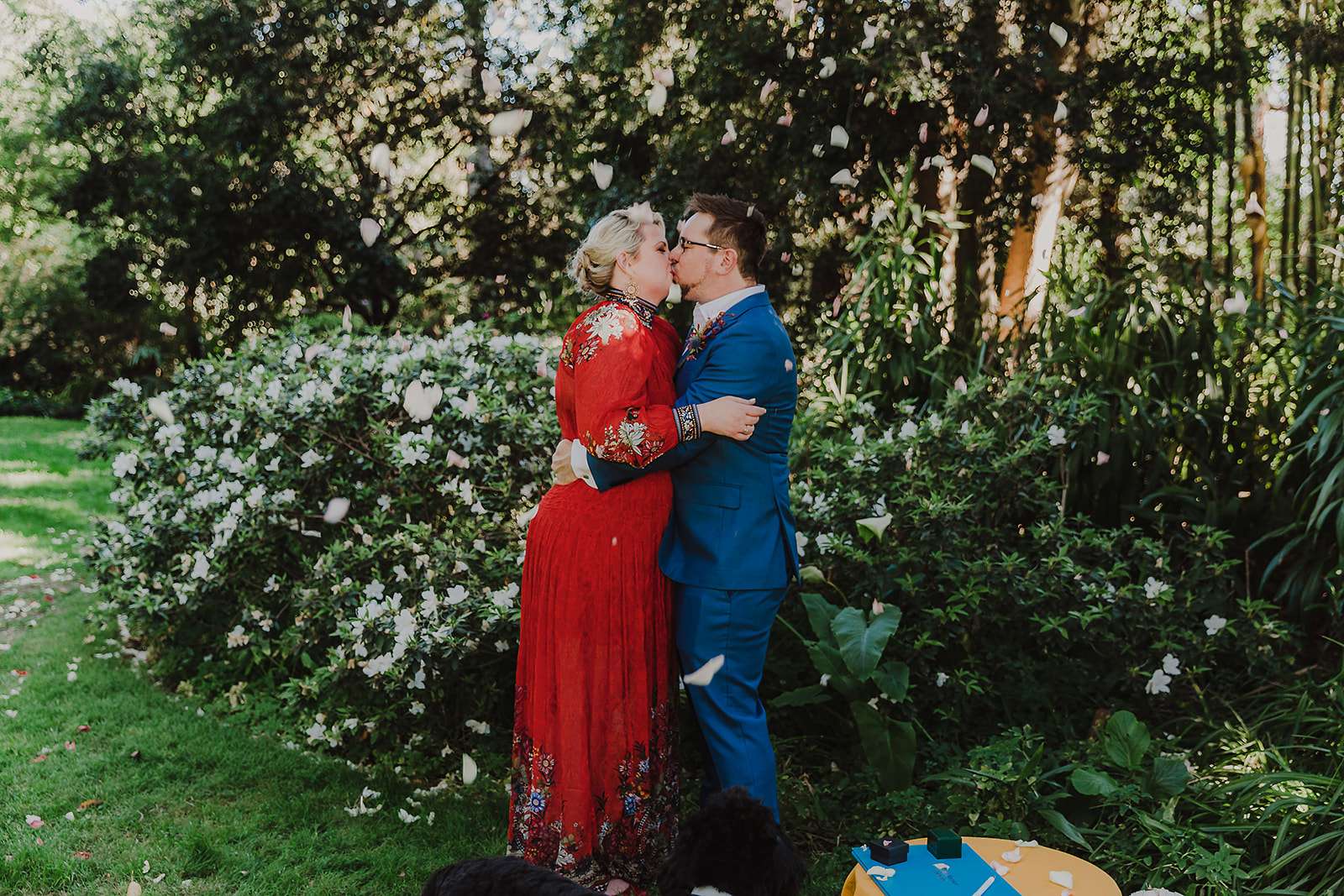 The key to this pair was that the day was laid back, they wanted to keep it as low key as possible. One funny moment was that Joe actually had the wedding date sewn into his jacket…except he had the WRONG date sewn in! It gave everyone quite the laugh to say the least. Jodie wore a red Camilla dress, as something traditional or bridal just wasn't her style.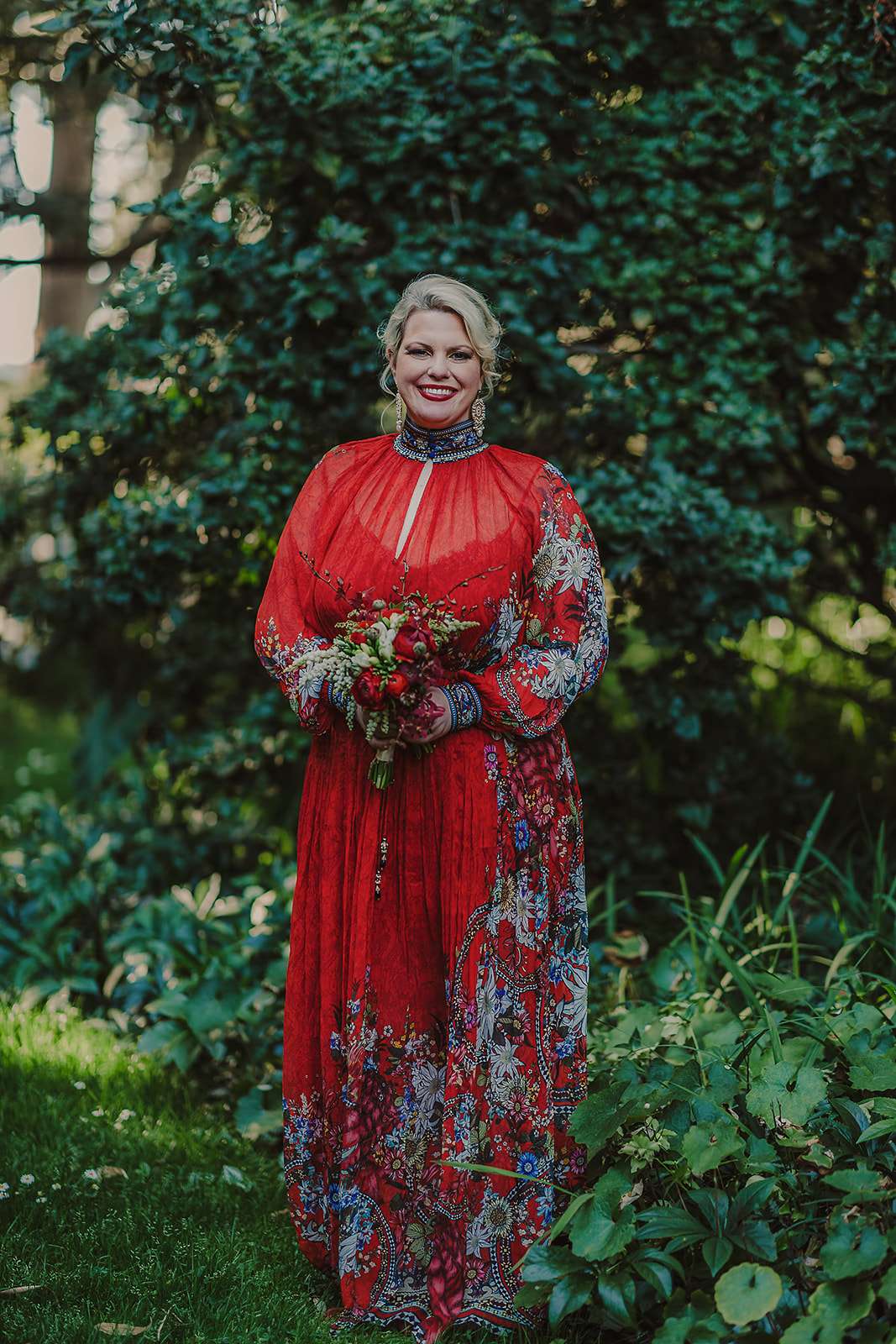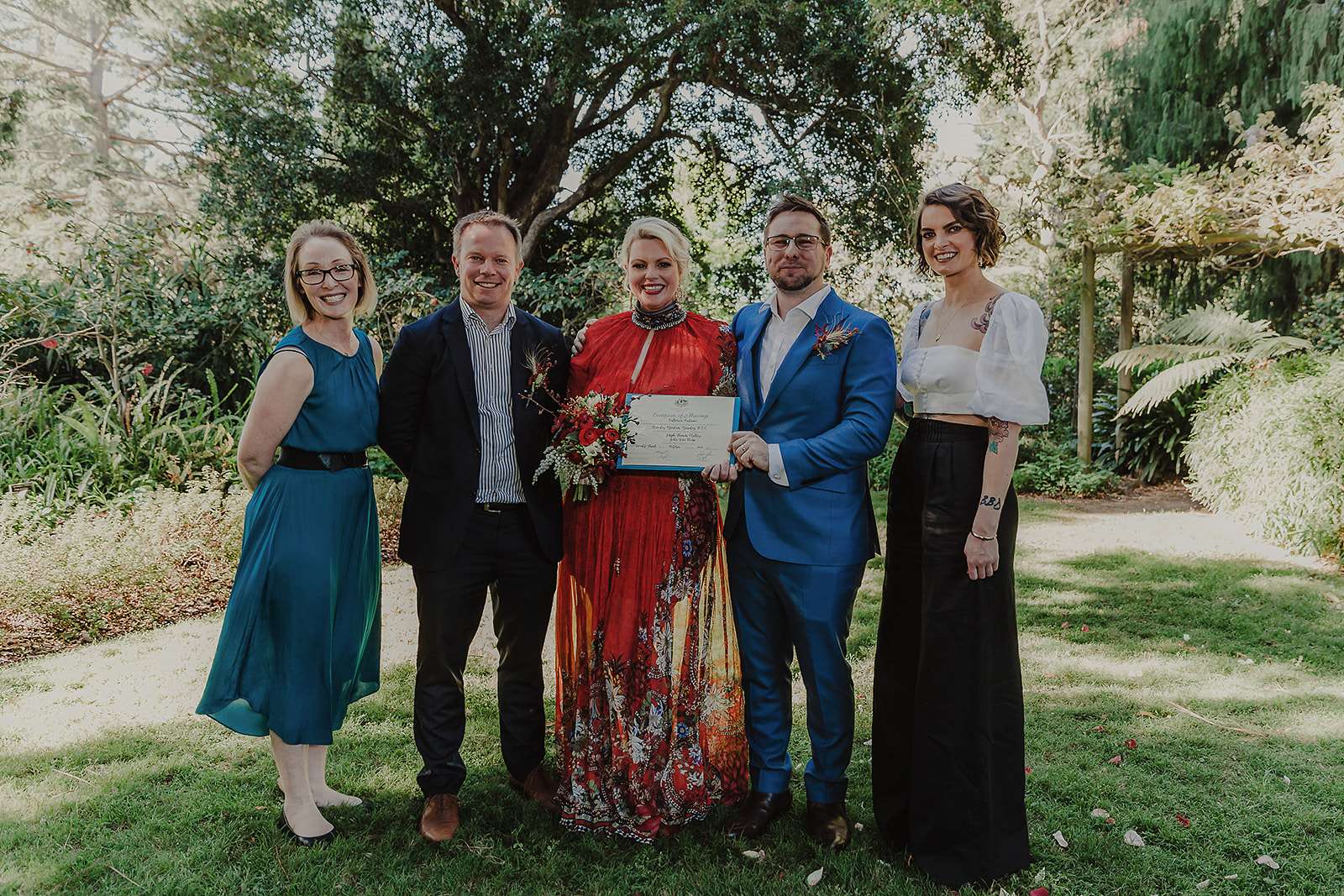 "We loved the way we did our wedding," Jodie concluded. "We got to elope in a private ceremony which meant the day was just about us and we will have those memories forever. We also liked having a less stressful day when the families came together."