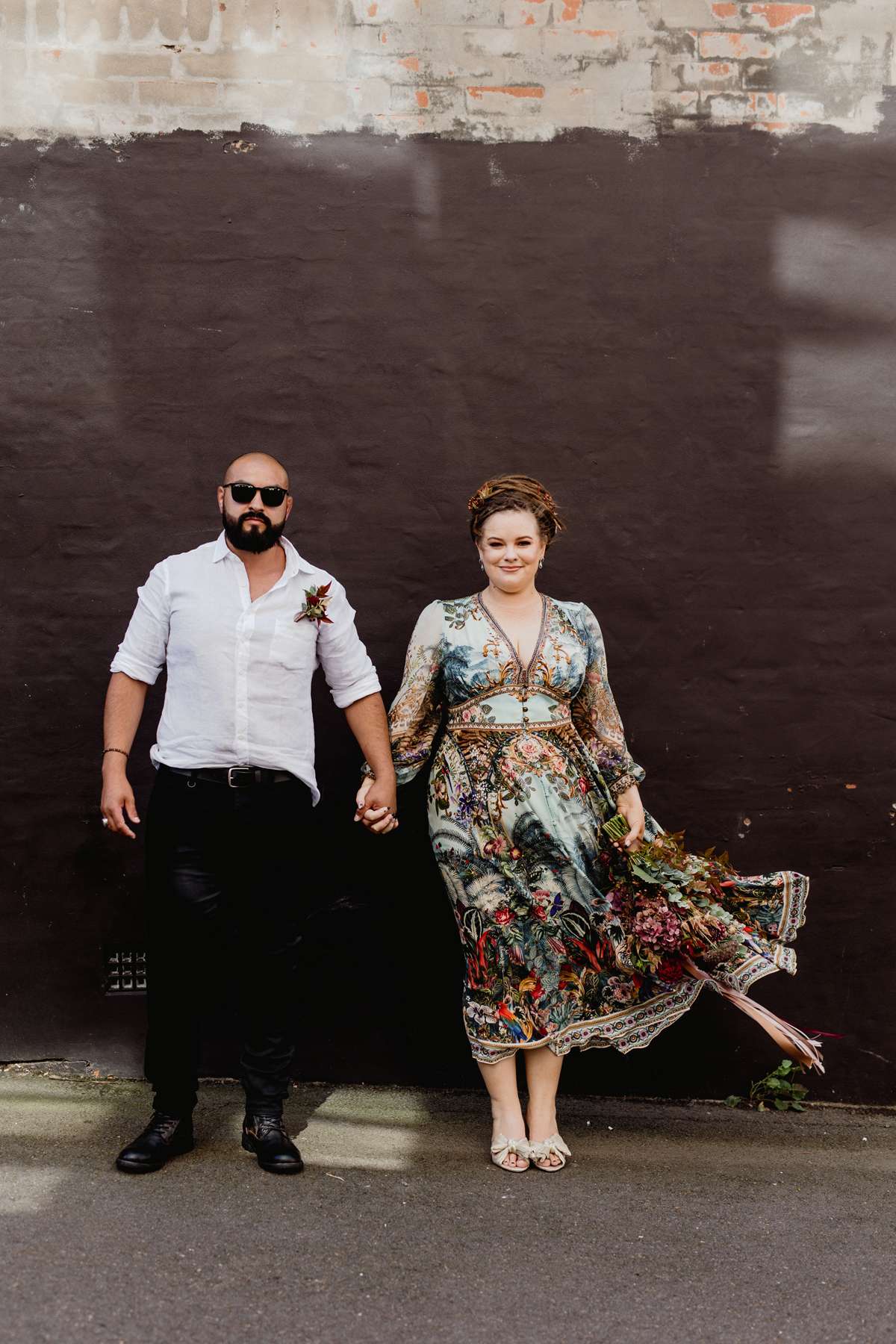 They met while she was visiting the USA on holiday, and after a difficult two years being separated due to the pandemic. Zo and Bron were finally reunited in early 2022. They then wasted no time finally tying the knot, doing so in February that year.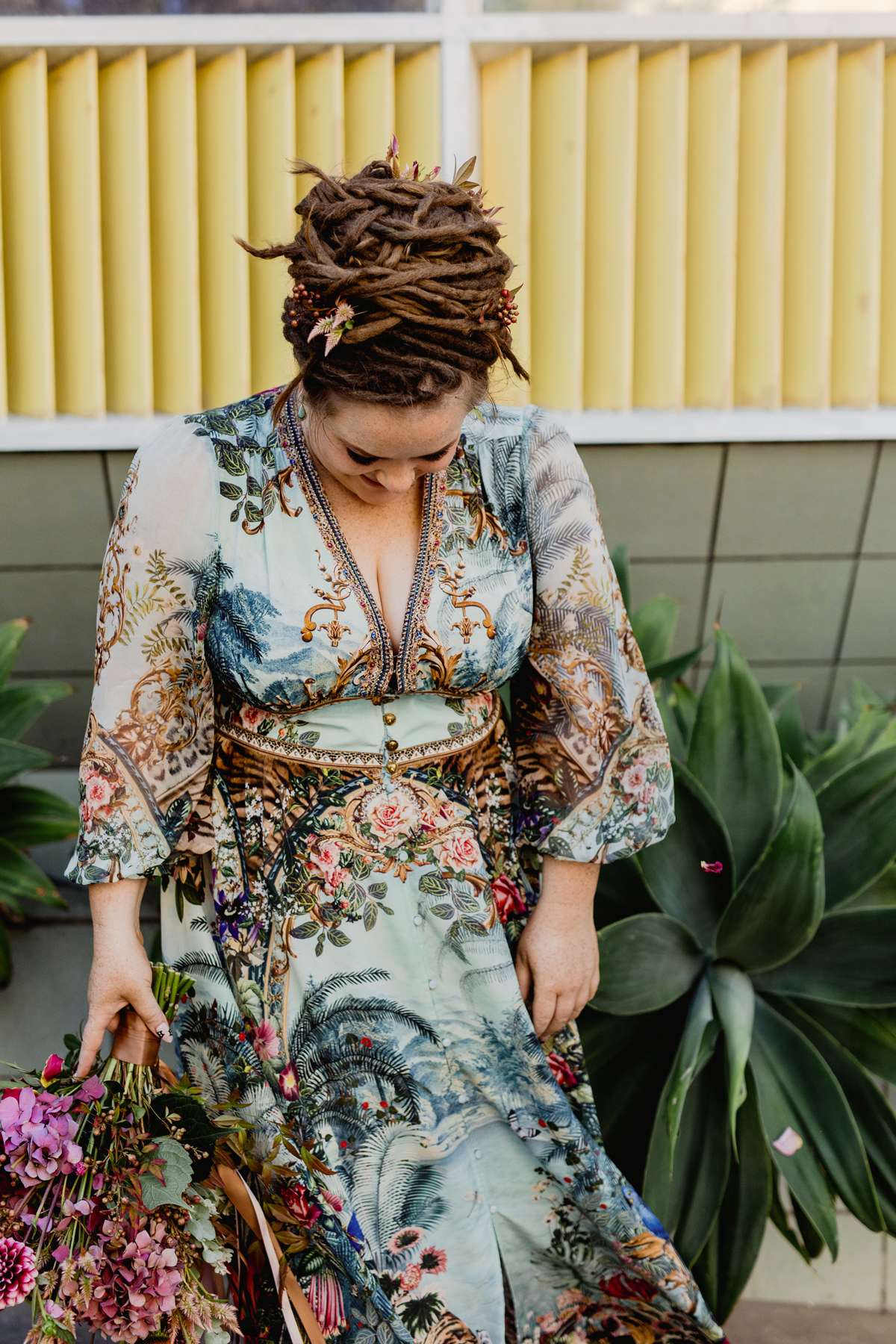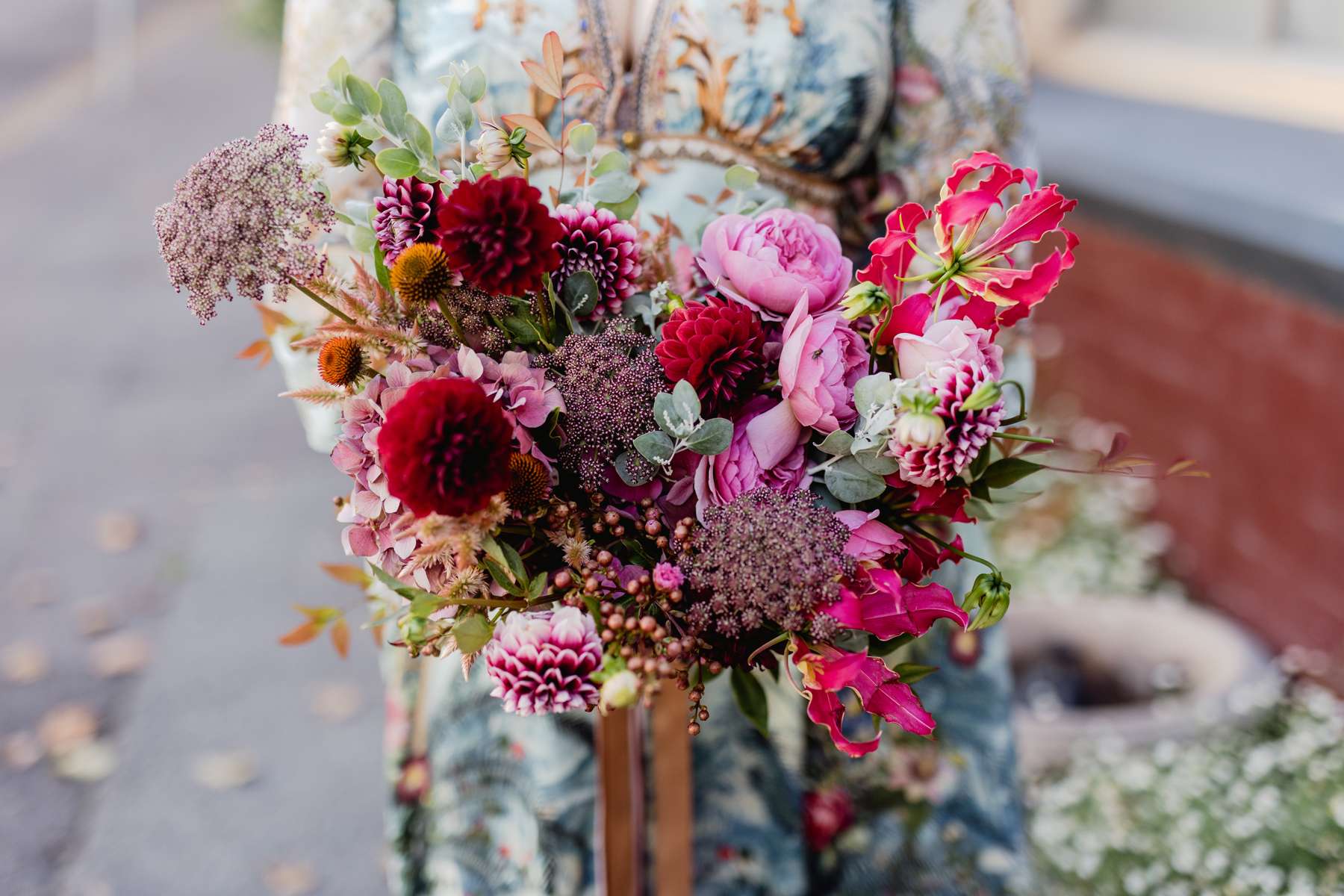 The wedding was small. with just a few carefully selected guests and hosted in a cocktail bar in Newcastle, NSW. The day was casual, laid back and the main focus was the ceremony – they were just so thrilled to finally be able to get married!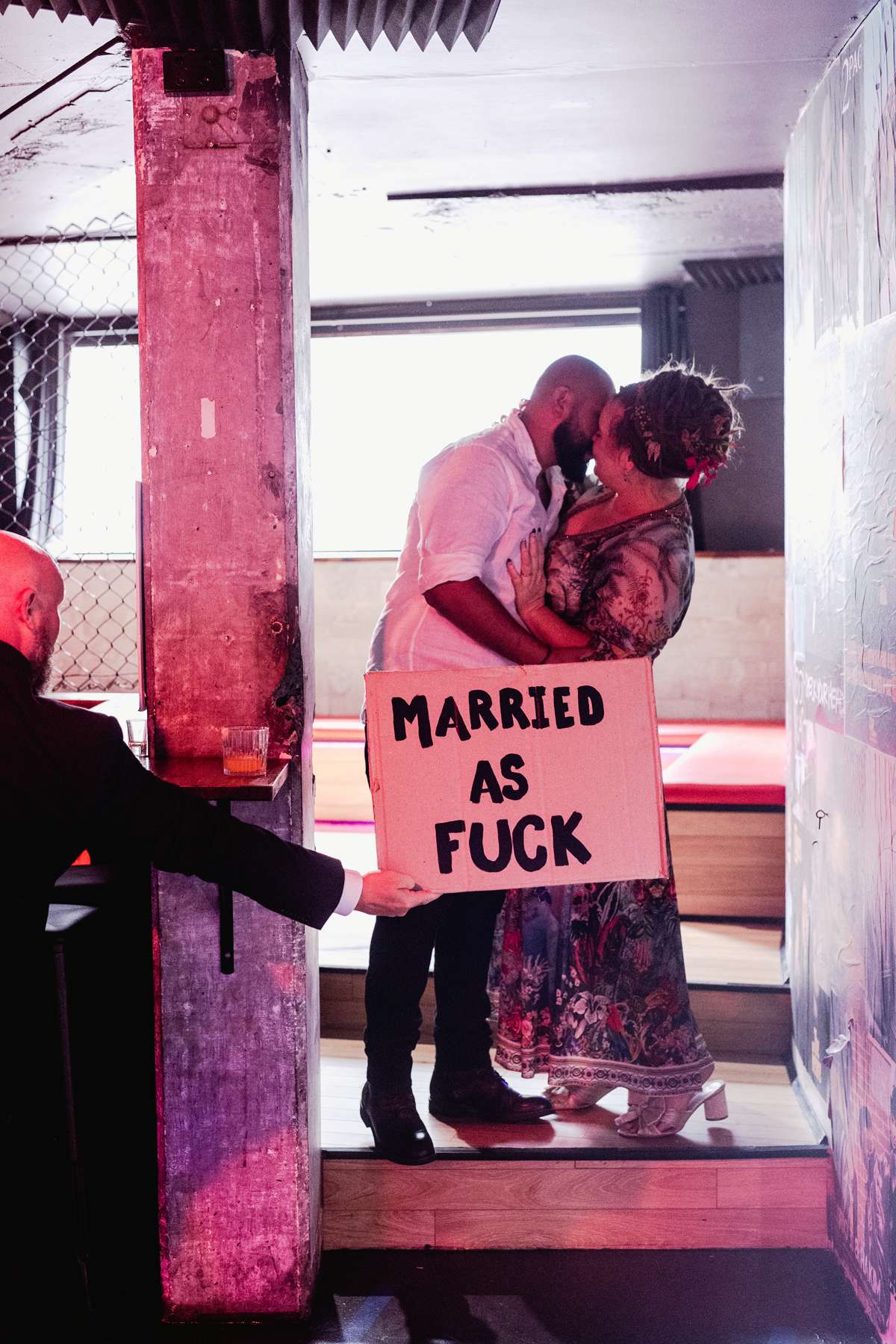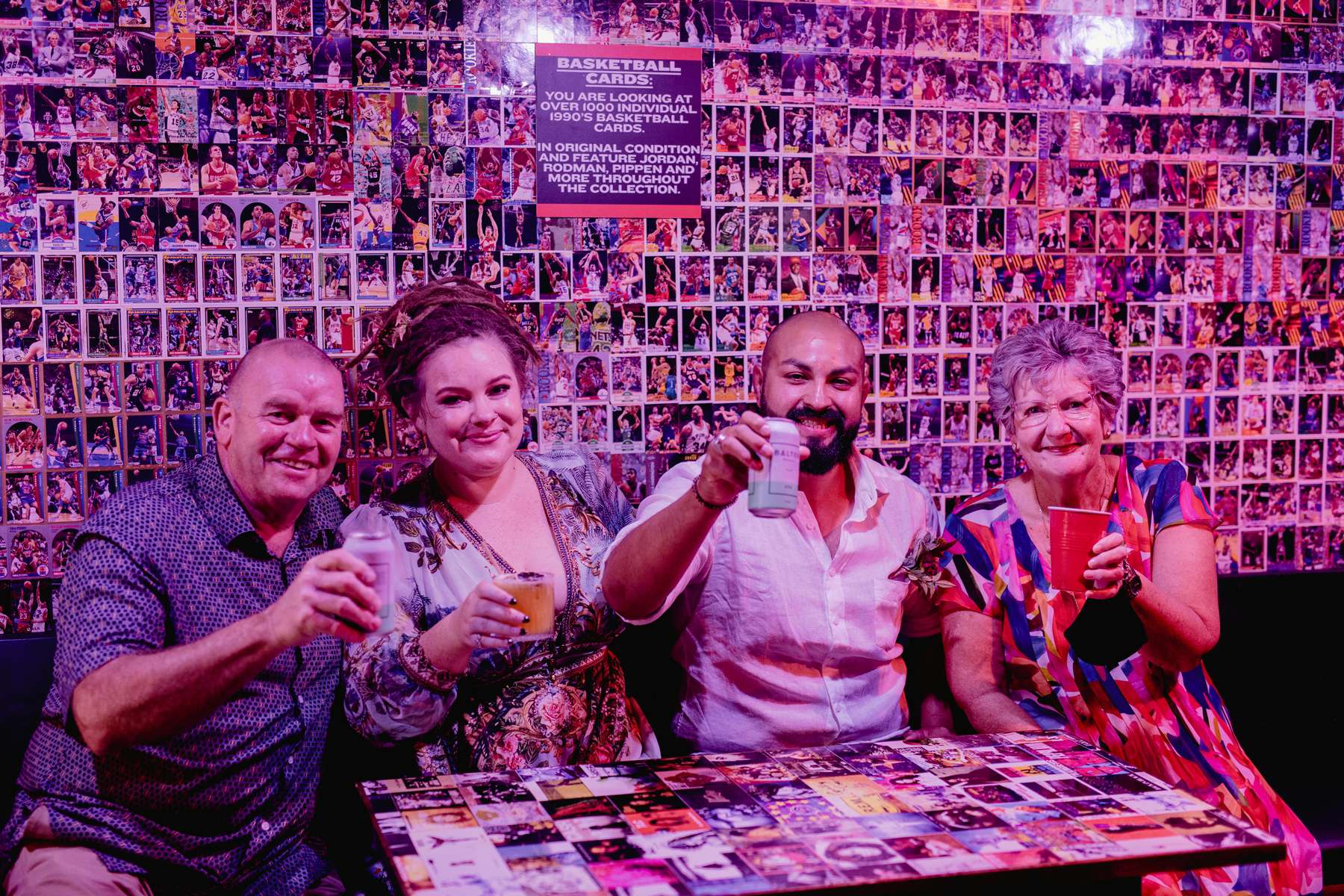 "With family and friends spread across the globe, we were inspired by micro weddings and elopement style ceremonies to celebrate with a small group of nearest and dearest and to do it all our way", they told us. "Finding Underground Lovers was the best thing we did – a celebrant, photographer and bar tab in a badass underground bar all in one! We wandered the surrounding streets for some snaps, were wed in a short but meaningful 10 minute ceremony and then partied it up for the rest of the day."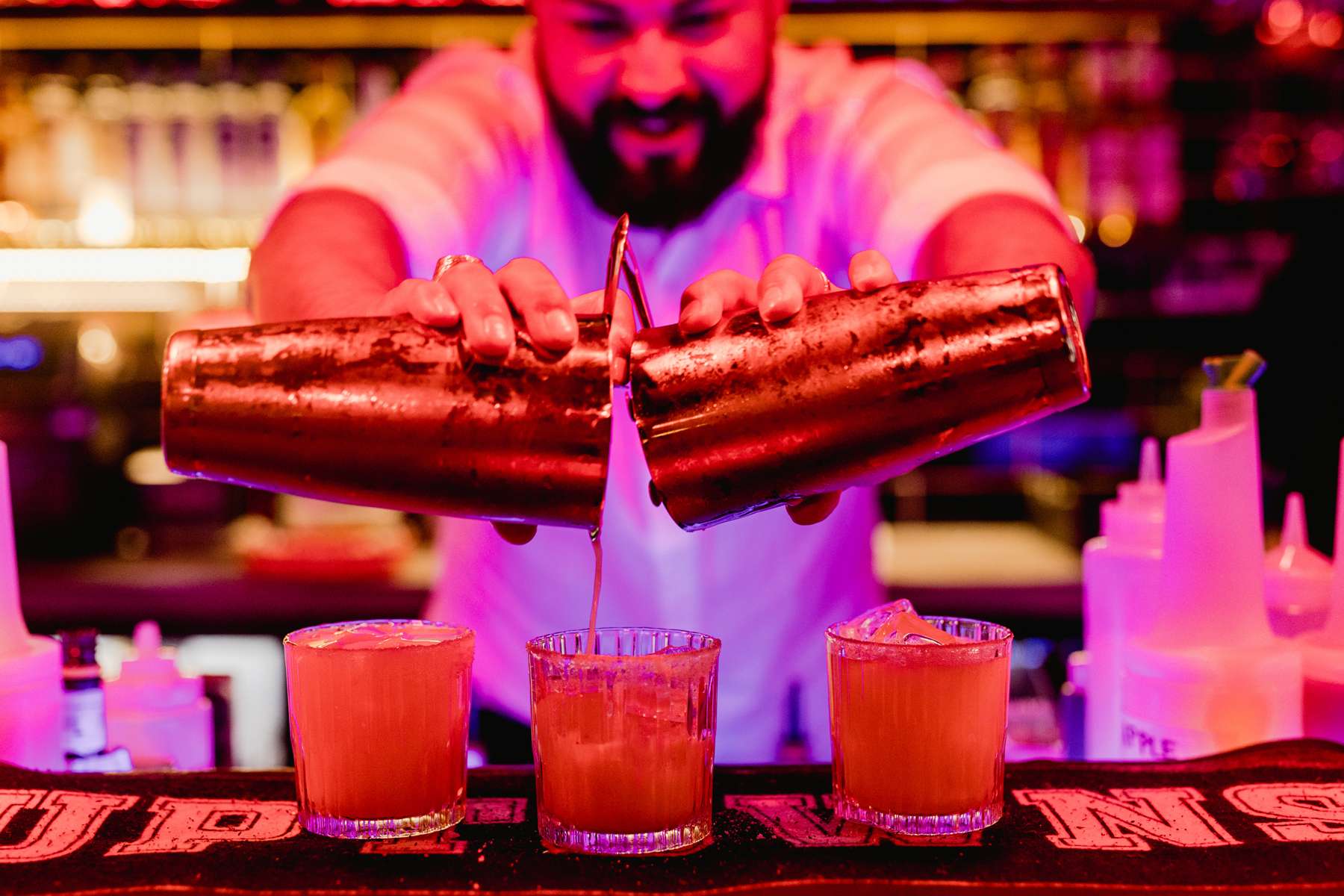 The reception was a relaxed affair, with an afternoon and evening filled with cocktails and laughter. For Bron and Zo, formalities took a back seat and they enjoyed every moment. The whole day was a reflection of their personalities – genuine, carefree and brimming with happiness.