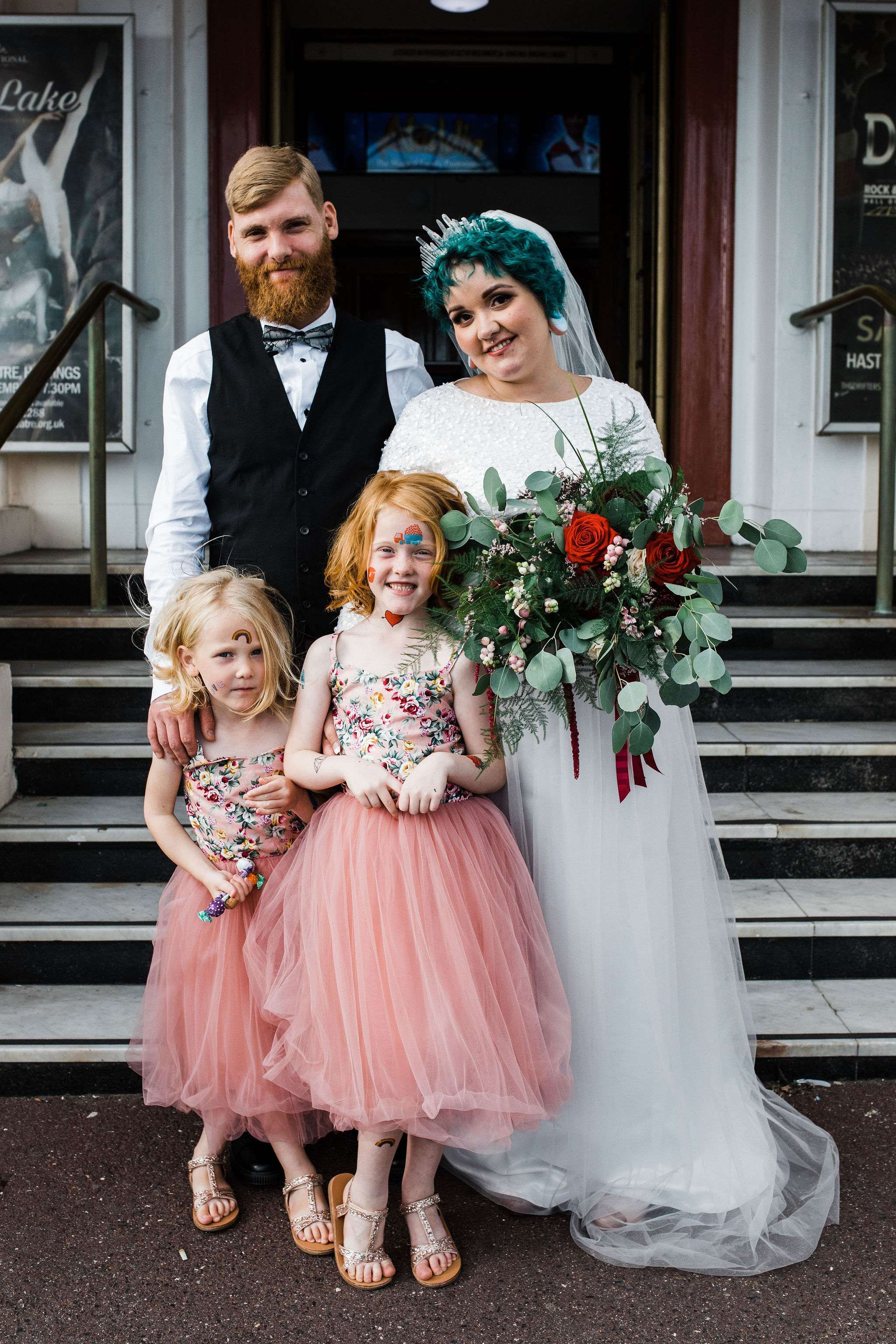 James and Lillian first met as members of a body modification website. After three years of chatting on MSN messenger (how all the best relationships are formed, of course) they finally met in person and became a couple after attending the wedding of a mutual friend. Many years and two children later, they decided to get hitched themselves, wanting a very laid back, chilled vibe for their day that didn't cost the earth.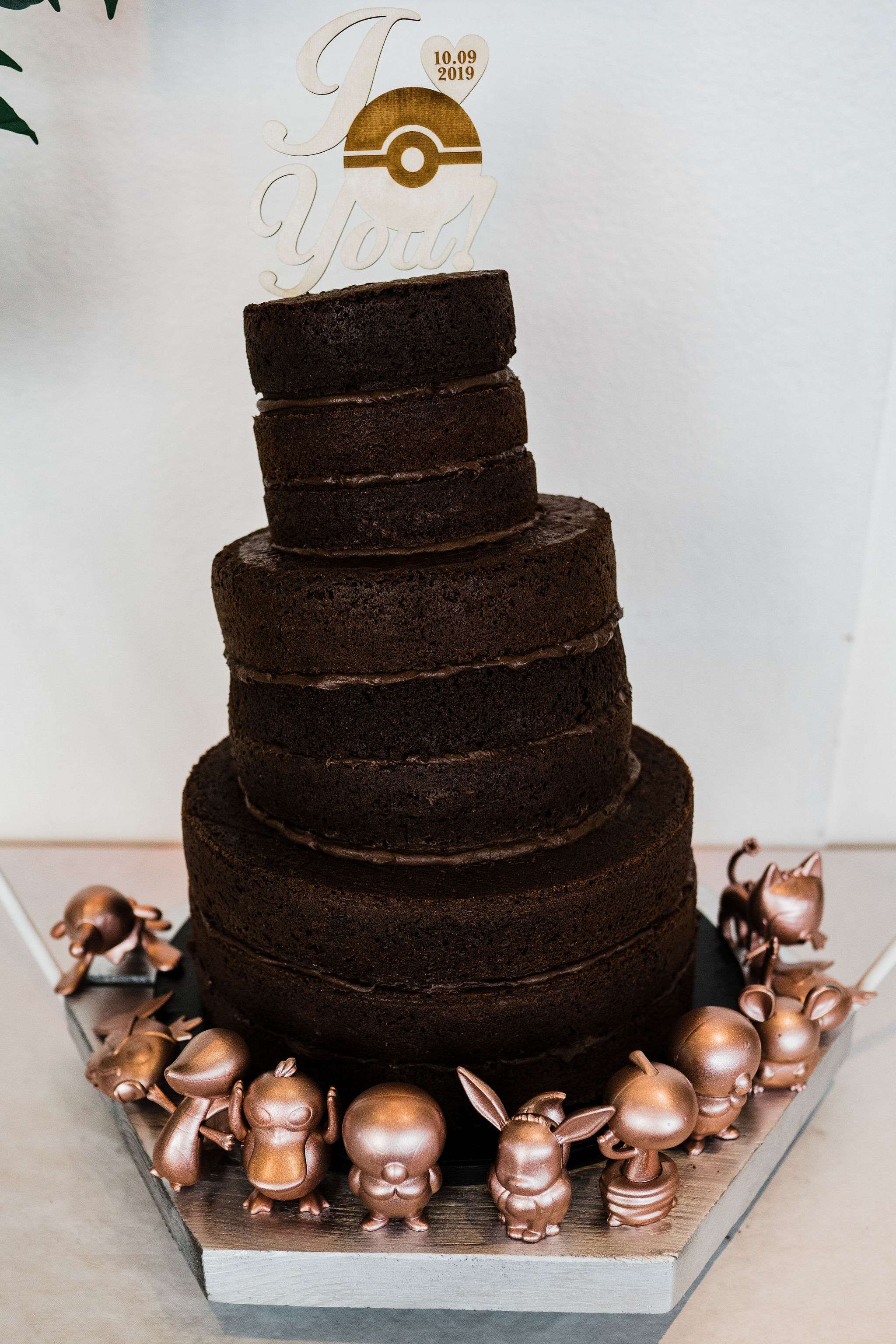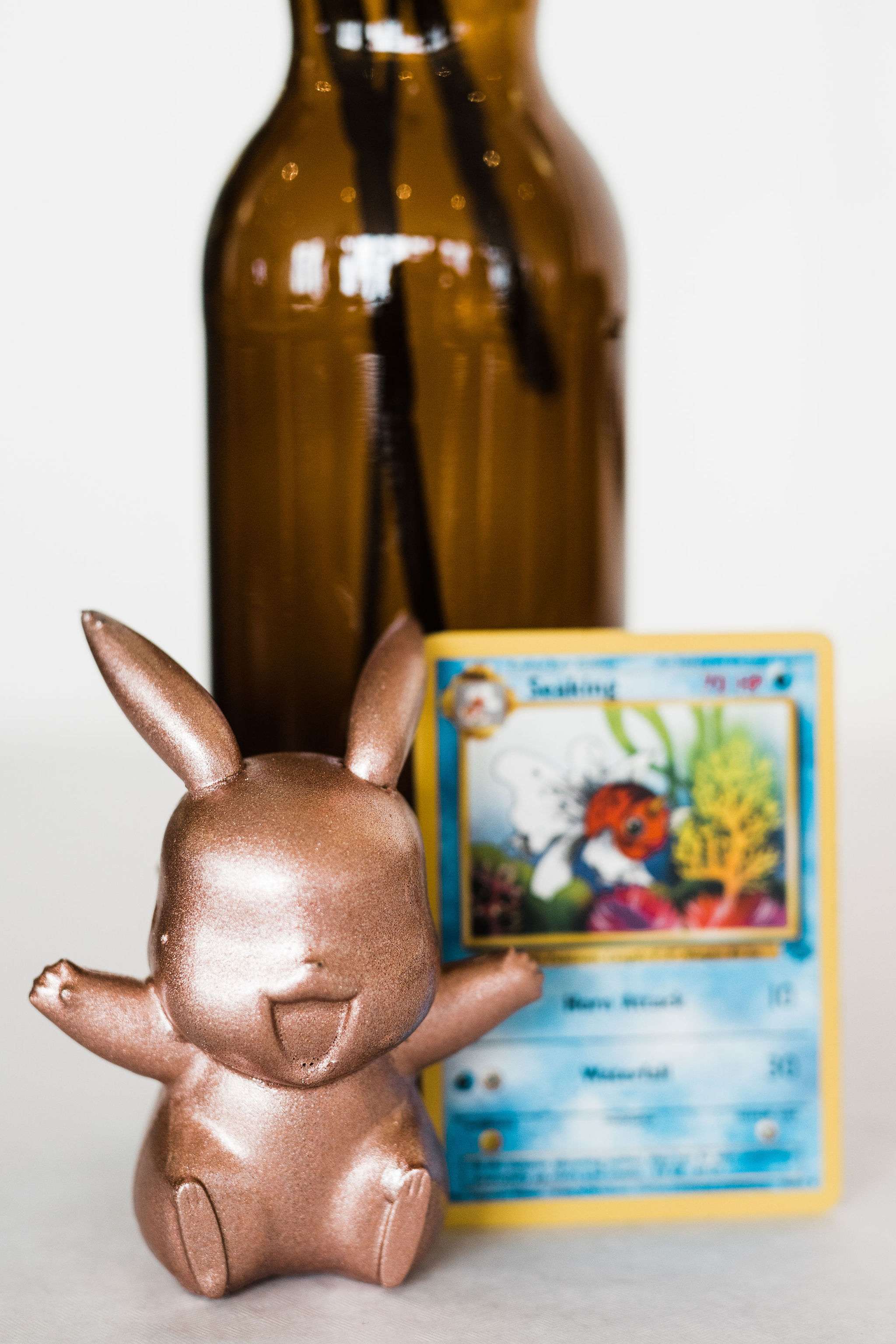 With a £3,500 budget they kept things very minimalist, incorporating subtle nods to each other's likes; namely plants for Lillian and Pokemon for James! Using rose gold as a colour scheme throughout tied everything together and kept things cohesive.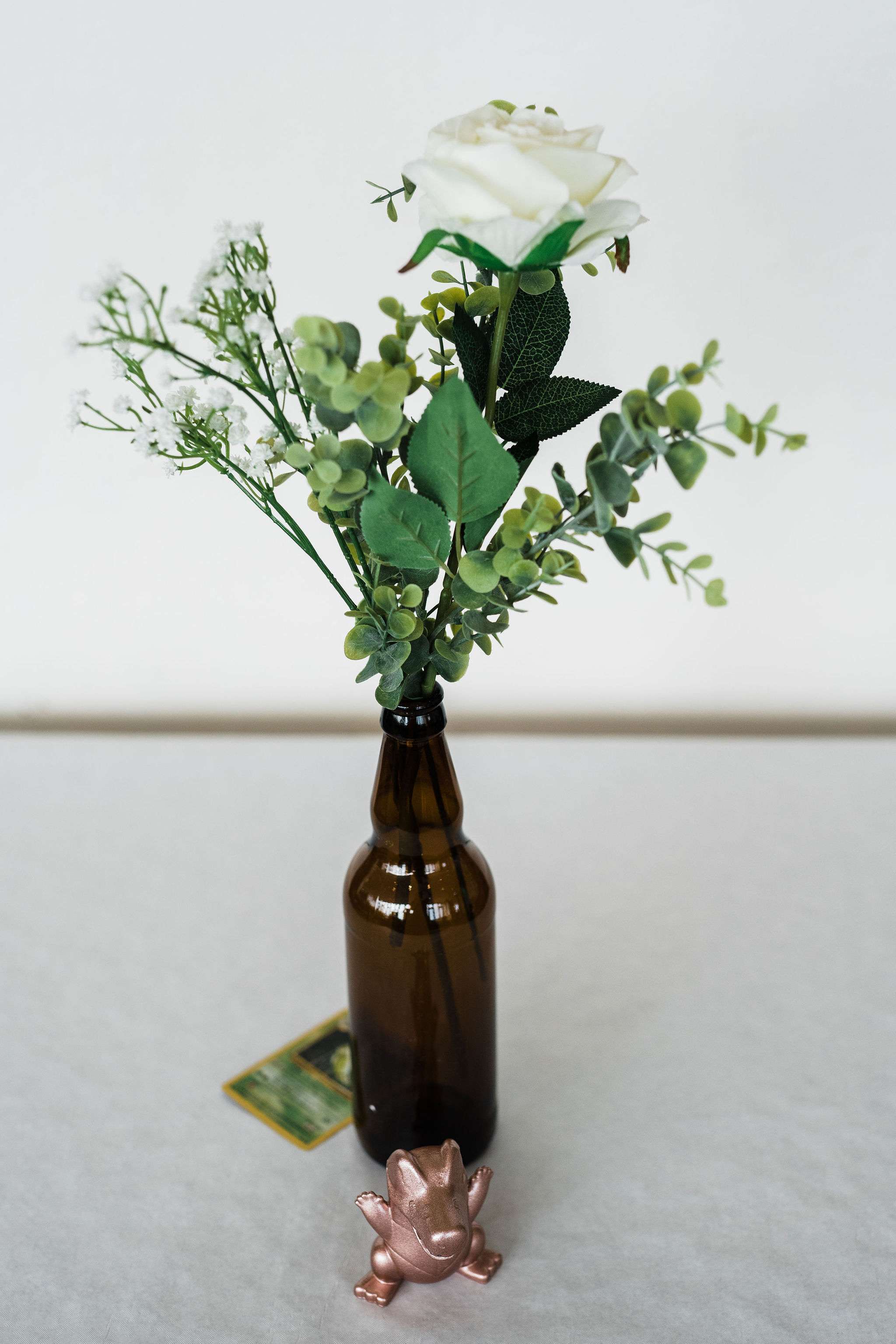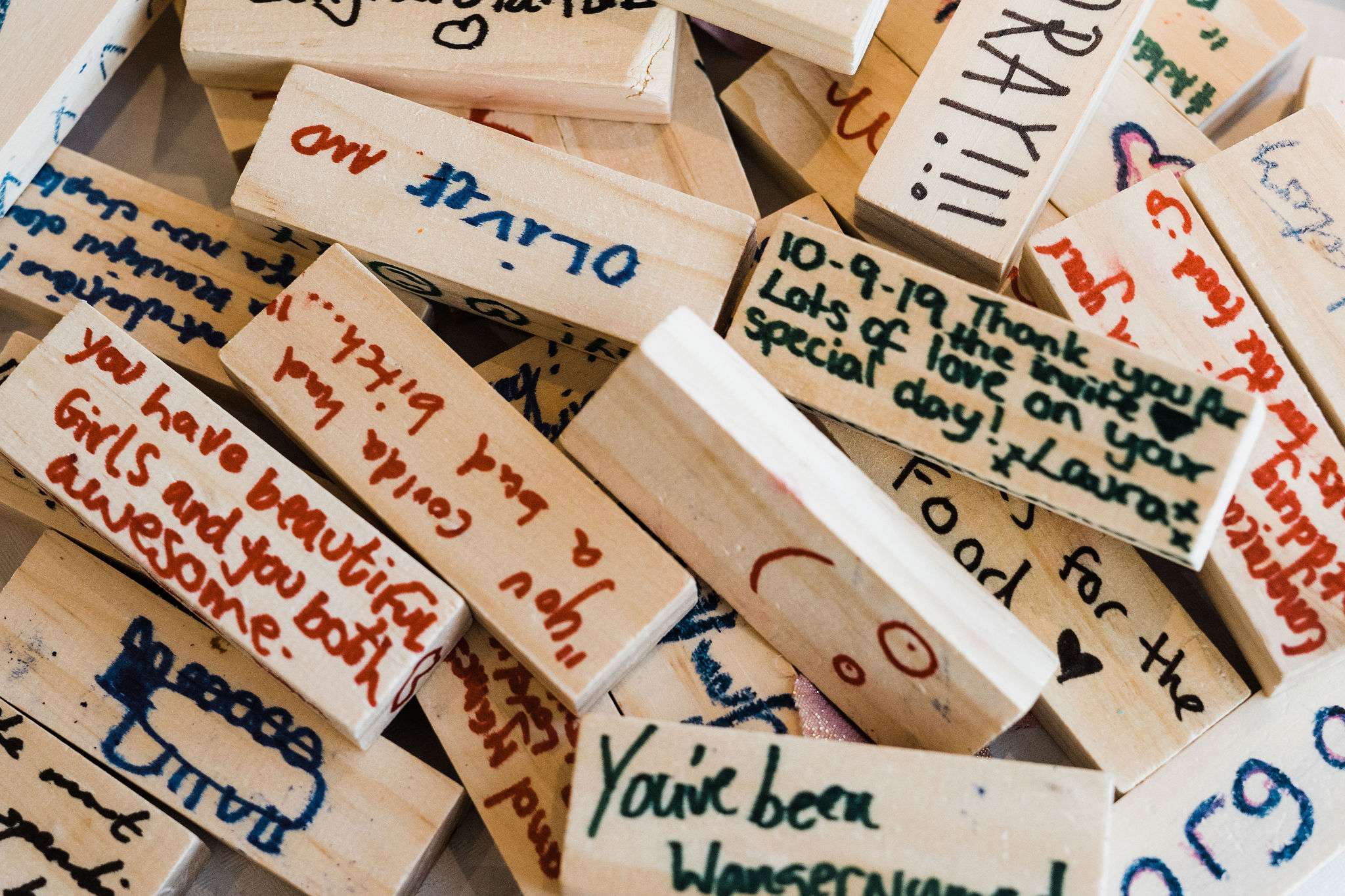 They kept costs down by DIYing most elements, like spray painting Pokemon figures and making table decorations themselves. Both had non-traditional outfits, with Lillian pairing a tulle full length skirt with sequin top and James' outfit from various high street shops. They saved a lot of money with their wedding rings, too – Lillian's came from Pandora and James's was a plain silver band.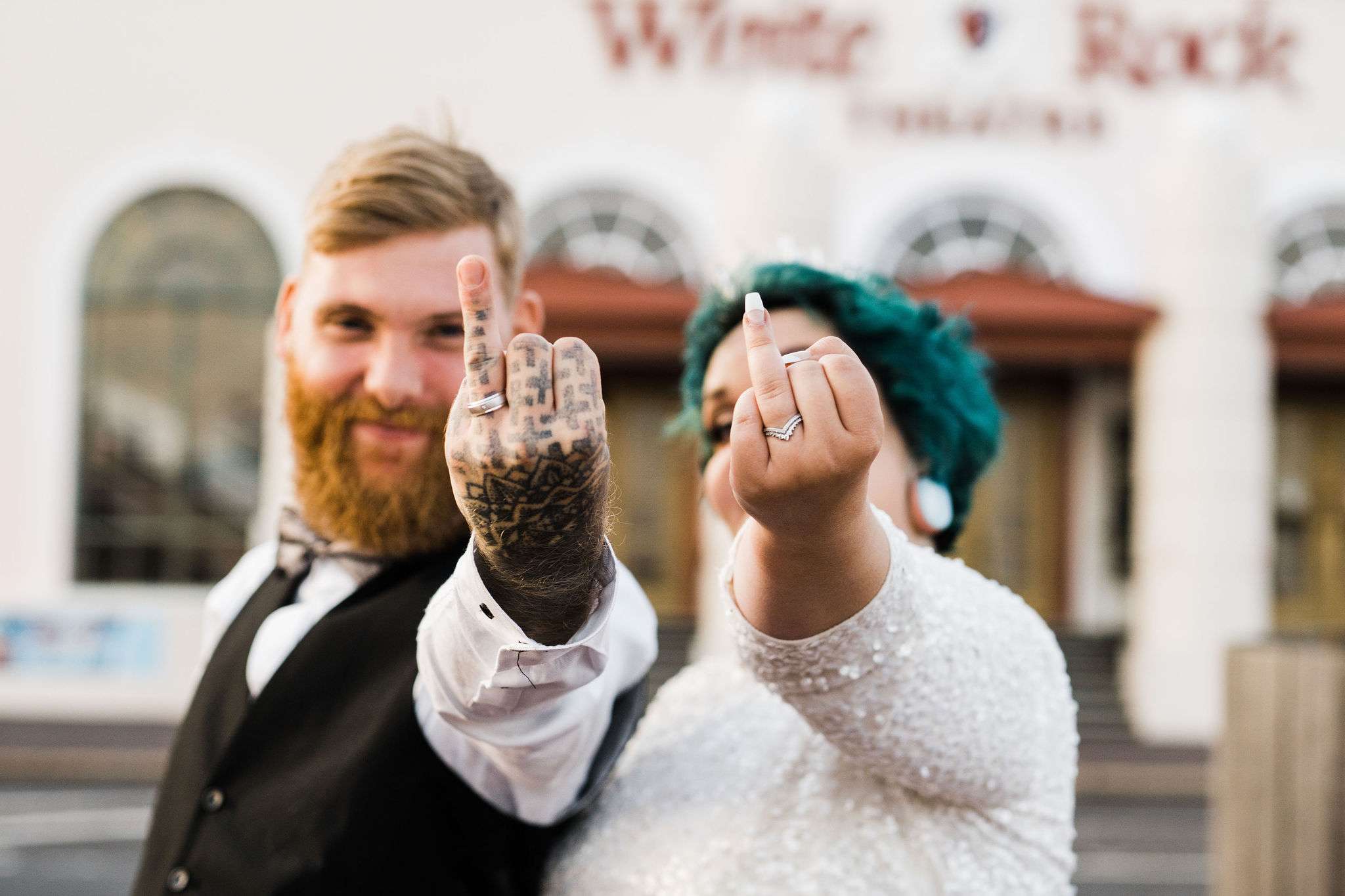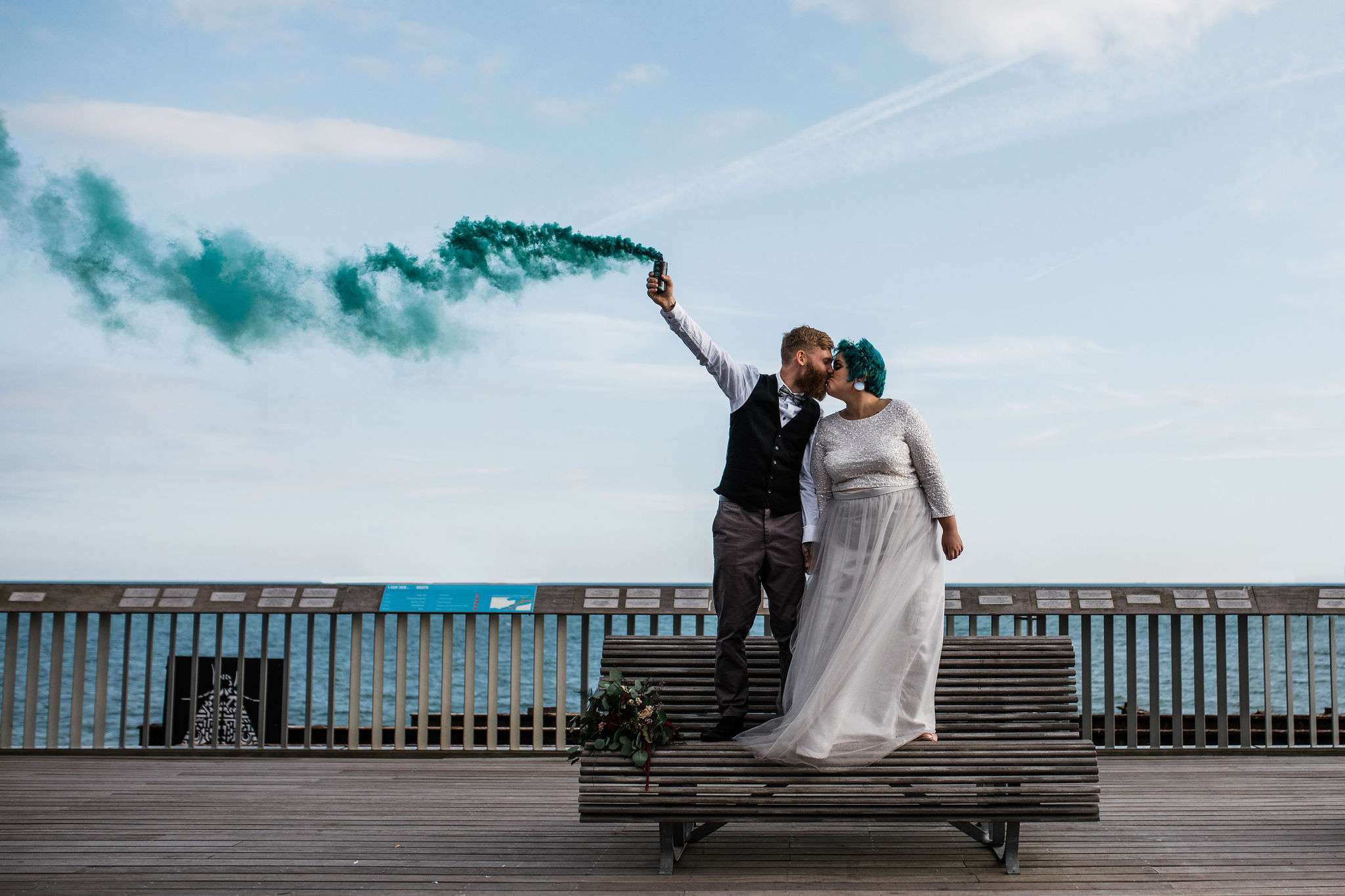 The most expensive part of the day for the couple was their ceremony venue. Held at Hastings Town Hall, they wanted the biggest room they had; already decorated with beautiful stained glass windows, they didn't feel the need to add any extra embellishments. The ceremony was short and sweet and ended with a Pokemon reading. As Lilian is deaf, they needed a celebrant which would be able to guide her throughout the ceremony, which Denise from Hastings Town Hall did with compassion without singling her out. The only hiccup they faced was when the ceremony CD didn't play – you can always rely on technology to fail you when you need it most!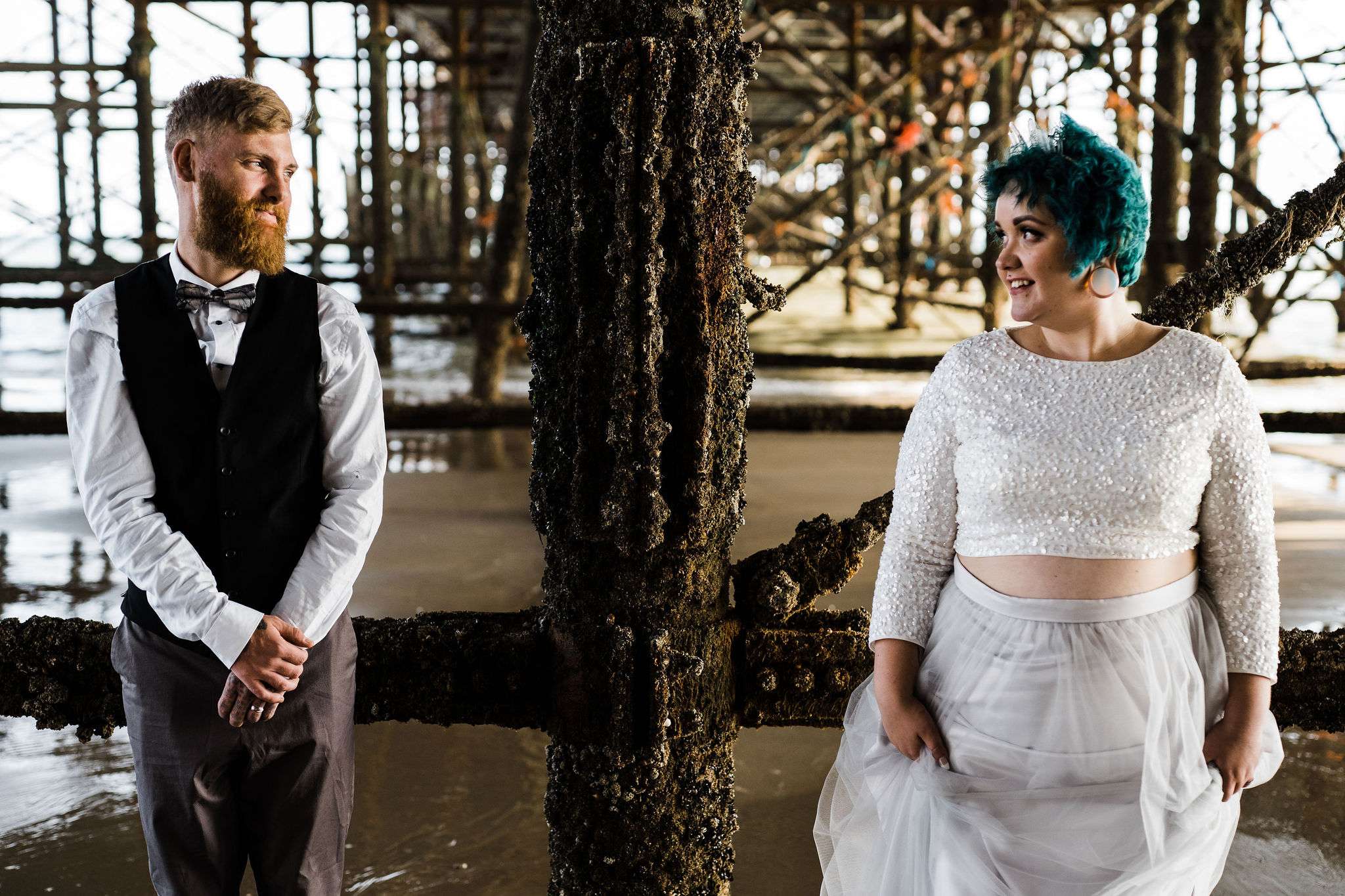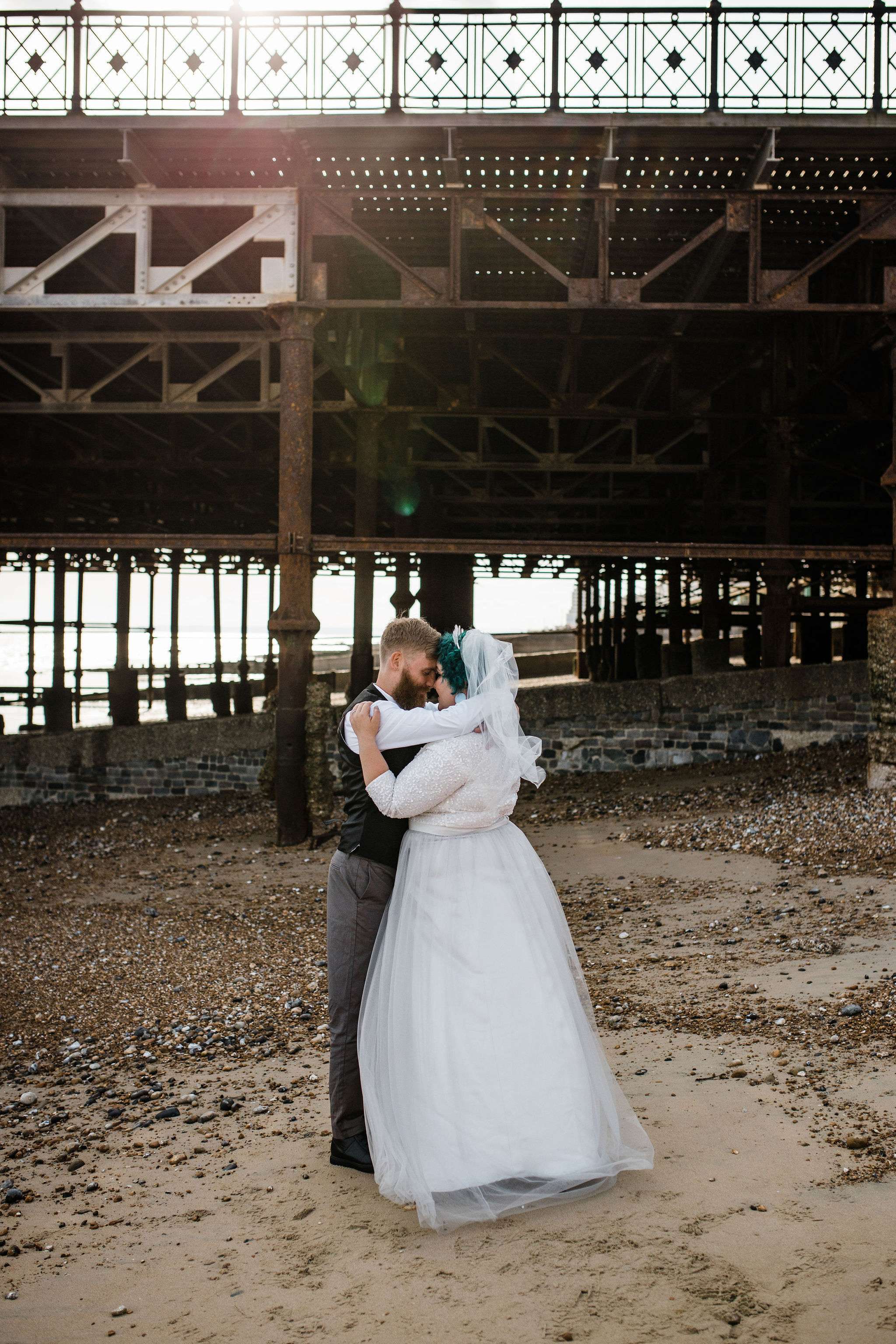 Lillian's advice for future brides and grooms is simple; "try not to worry too much, have fun and don't think you have to spend a tonne of money; as long as you both have fun, that's all that matters!"