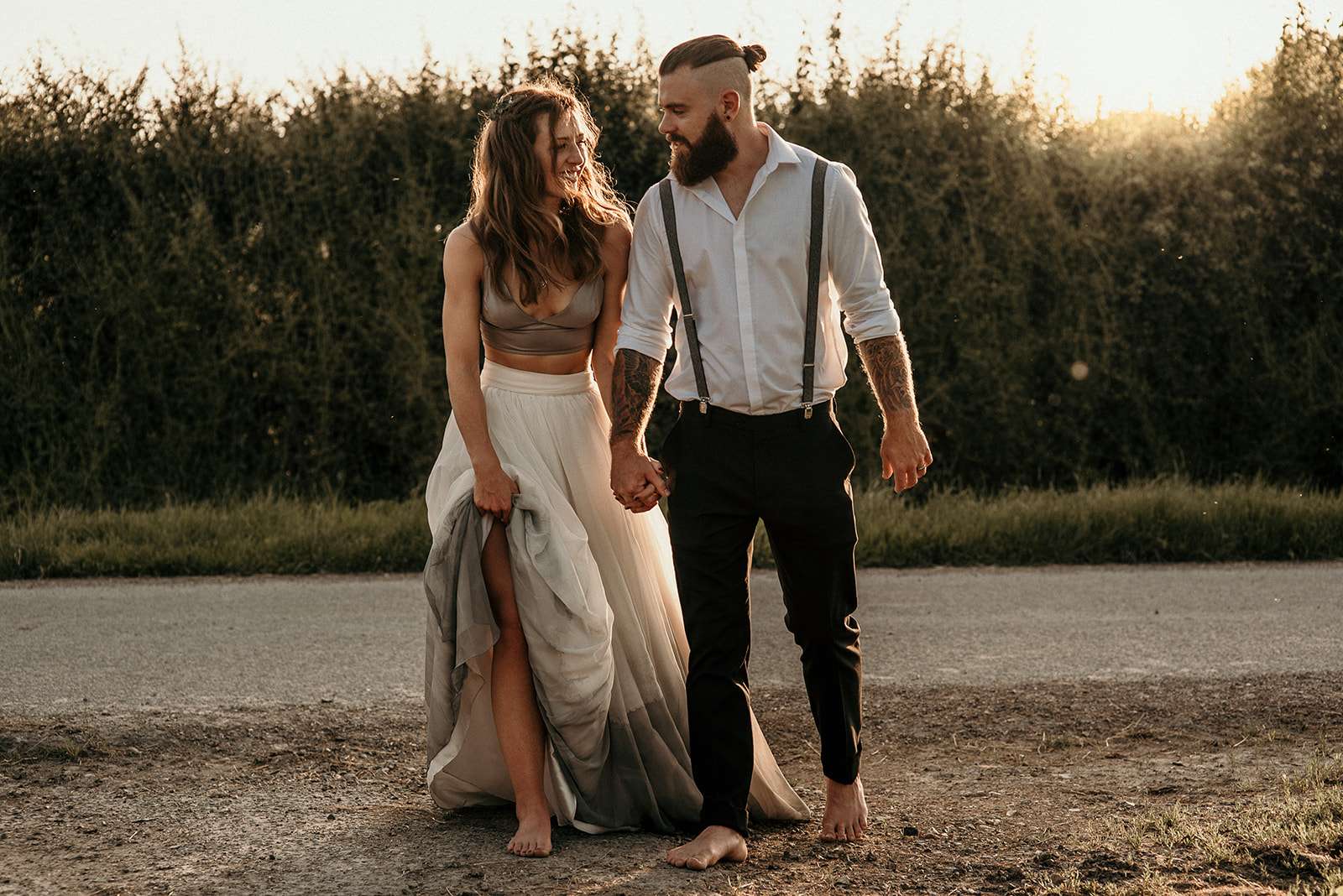 Sian and Neil's wedding featured all the things they love: Tequila, their dogs and the importance they put on their relationship. With a groom that always said he never wanted to get married, when he finally surprised his bride and asked her to be his wife, they knew the only way they were going to do it was entirely on their own terms. That meant ignoring tradition wherever possible.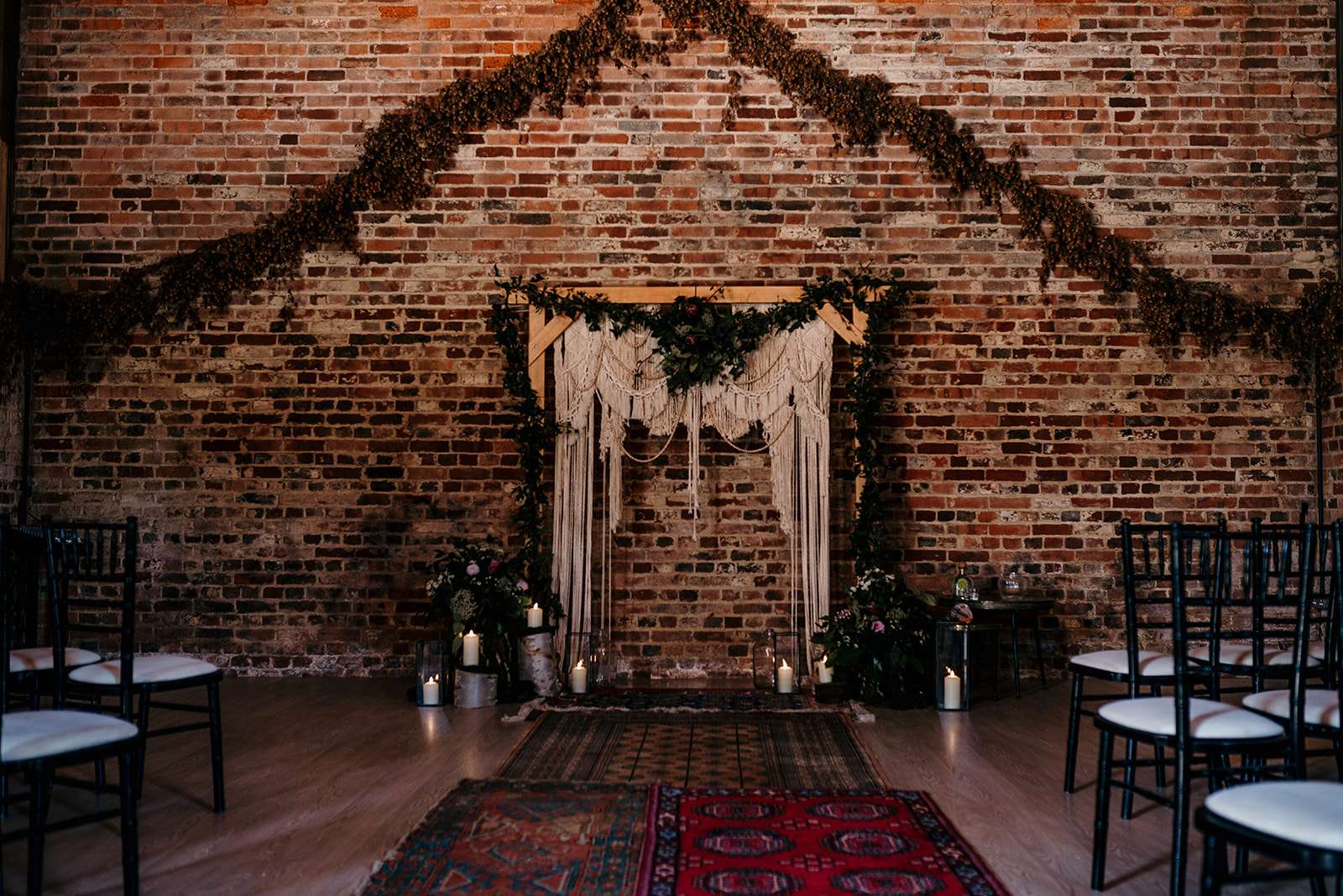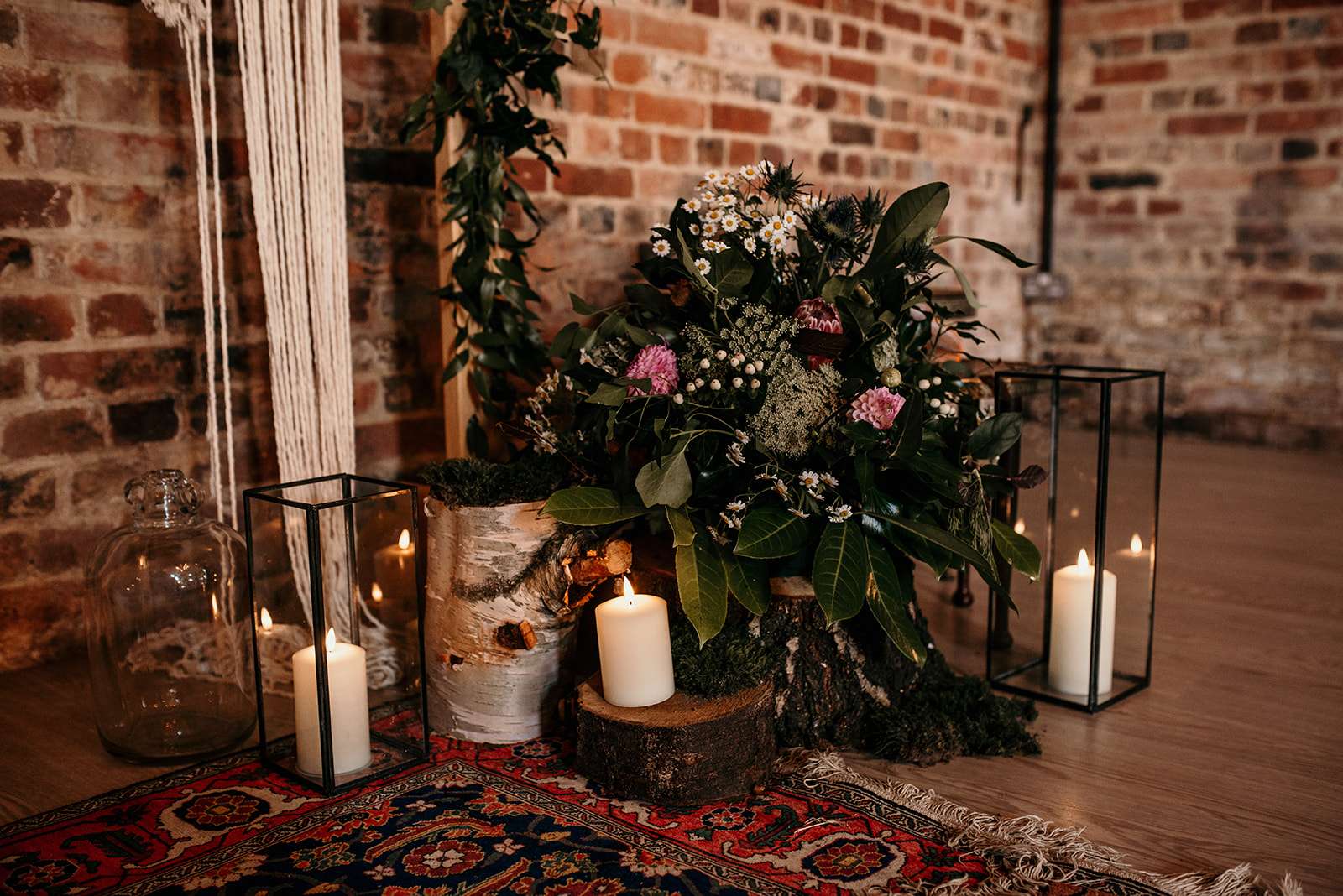 They were hitched in June at Bysshe Court Barn in Surrey, and because they had their legal register office ceremony a few days before, they had complete freedom when it came to the day. "At the legal wedding we just had my little brother and Neil's sister as our two witnesses", Sian explained. "It was very low key and we went for coffee afterwards. We didn't recognise this as our wedding day, we did it so that it gave us the freedom to do our actual wedding day exactly how we wanted it. We didn't have to follow any rules or tradition. Therefor we found a celebrant to perform our ceremony in front of all our friends and family on our big day."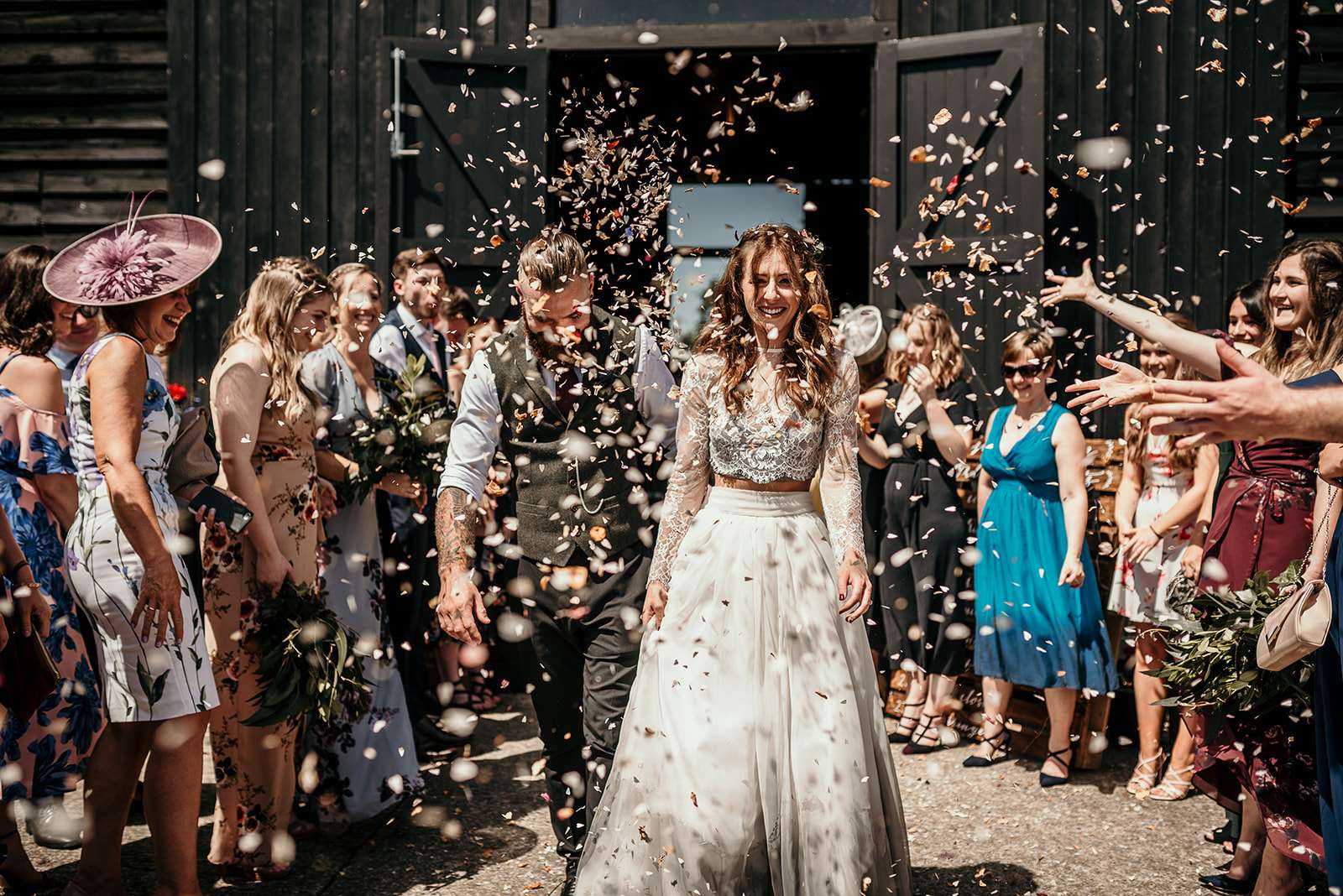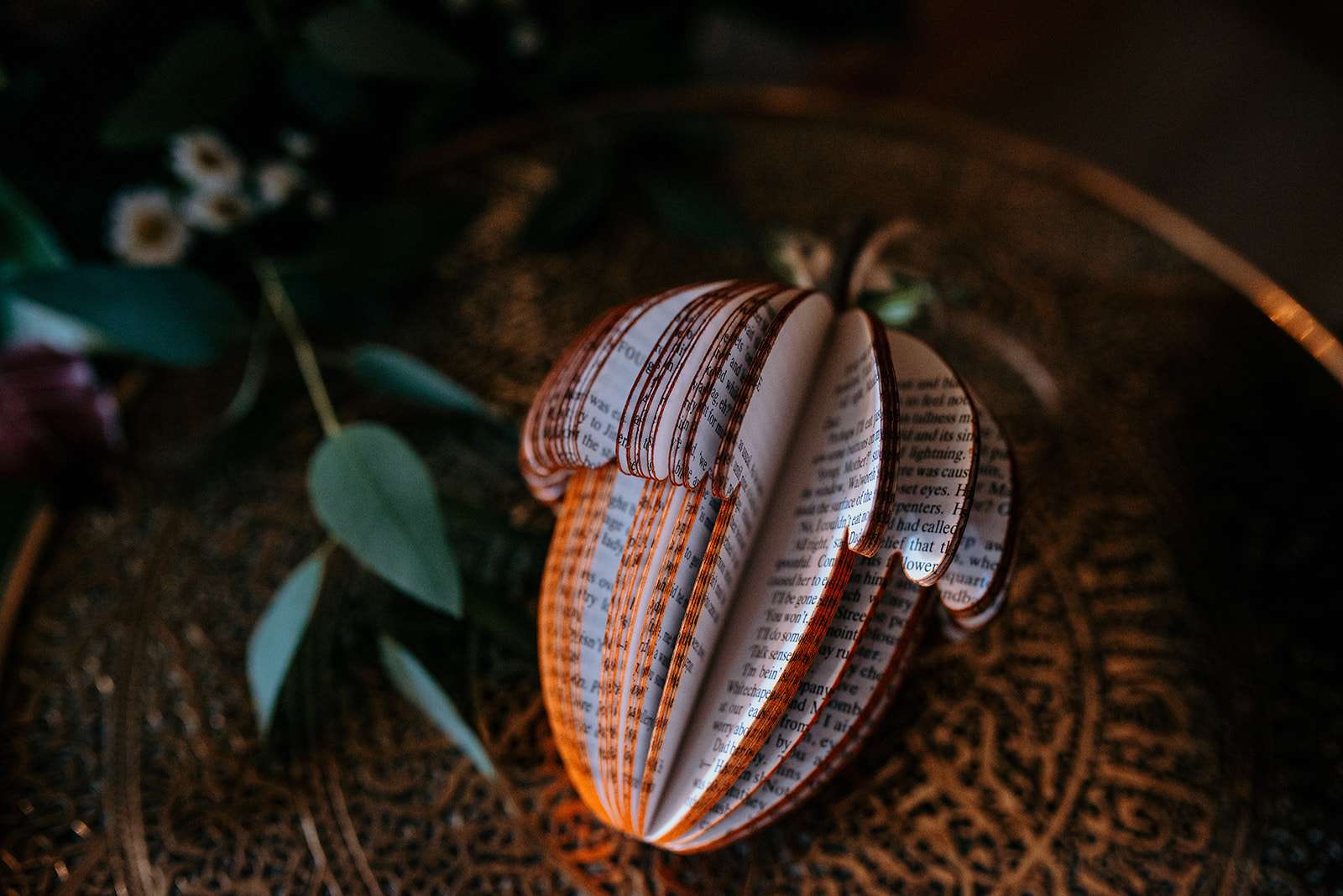 They found their venue completely by chance after losing hope that they'd be able to find somewhere nearby… that they could afford… that allowed them to have their dogs there (which was a complete non-negotiable from the start). However when a Facebook ad popped up for Bysshe Court Barn, Sian knew she'd finally found the perfect place! "It was a new venue, and they had only done a couple of weddings at that point", she said. "It is a working dairy farm and they had recently finished renovating one of their barns to accommodate weddings. The barn has been restored so beautifully and retains all its natural charm with bare brickwork and exposed beams. We felt that it looked perfect just as it was with the dried hops and fairy lights lining the walls so knew from that point any decoration we would use would be minimal."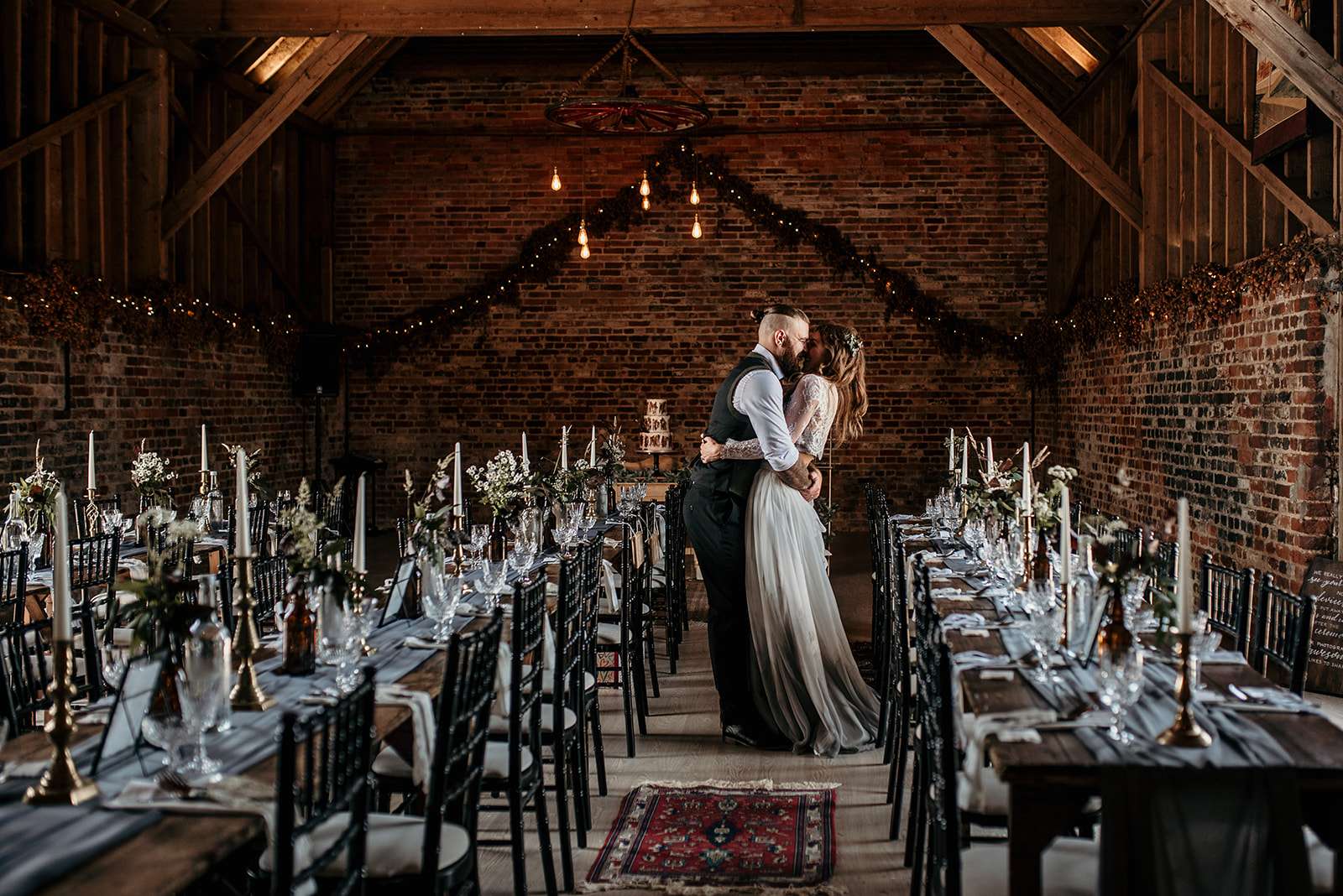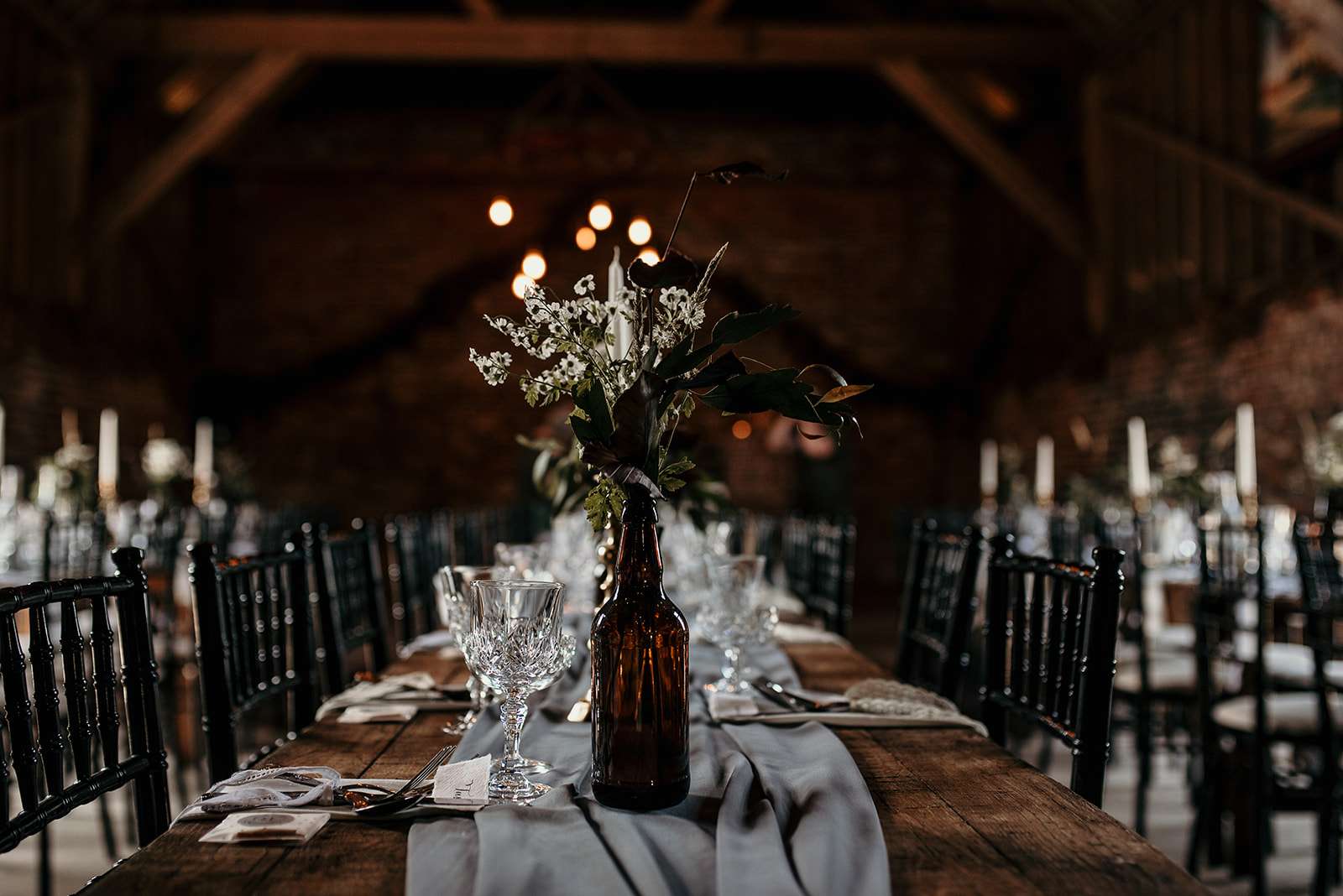 Sian also knew she didn't want a traditional dress, and after going down the bridal boutique route (mostly to keep her mum happy!) she finally found Sweet Caroline Styles online. "I tried on so many beautiful white dresses, however no matter the price tag, to me, they were just white wedding dresses. They all just seemed to blur into one and there really wasn't anything that I really loved or would have been unique to me. I had seen the stunning separates from Sweet Caroline Styles on Instagram a couple of years earlier, before me and Neil were engaged. However, they are in America and sell their dresses through Etsy. There was no way of trying anything before buying it, and no way of returning it either. It was a huge gamble, however one that massively paid off!"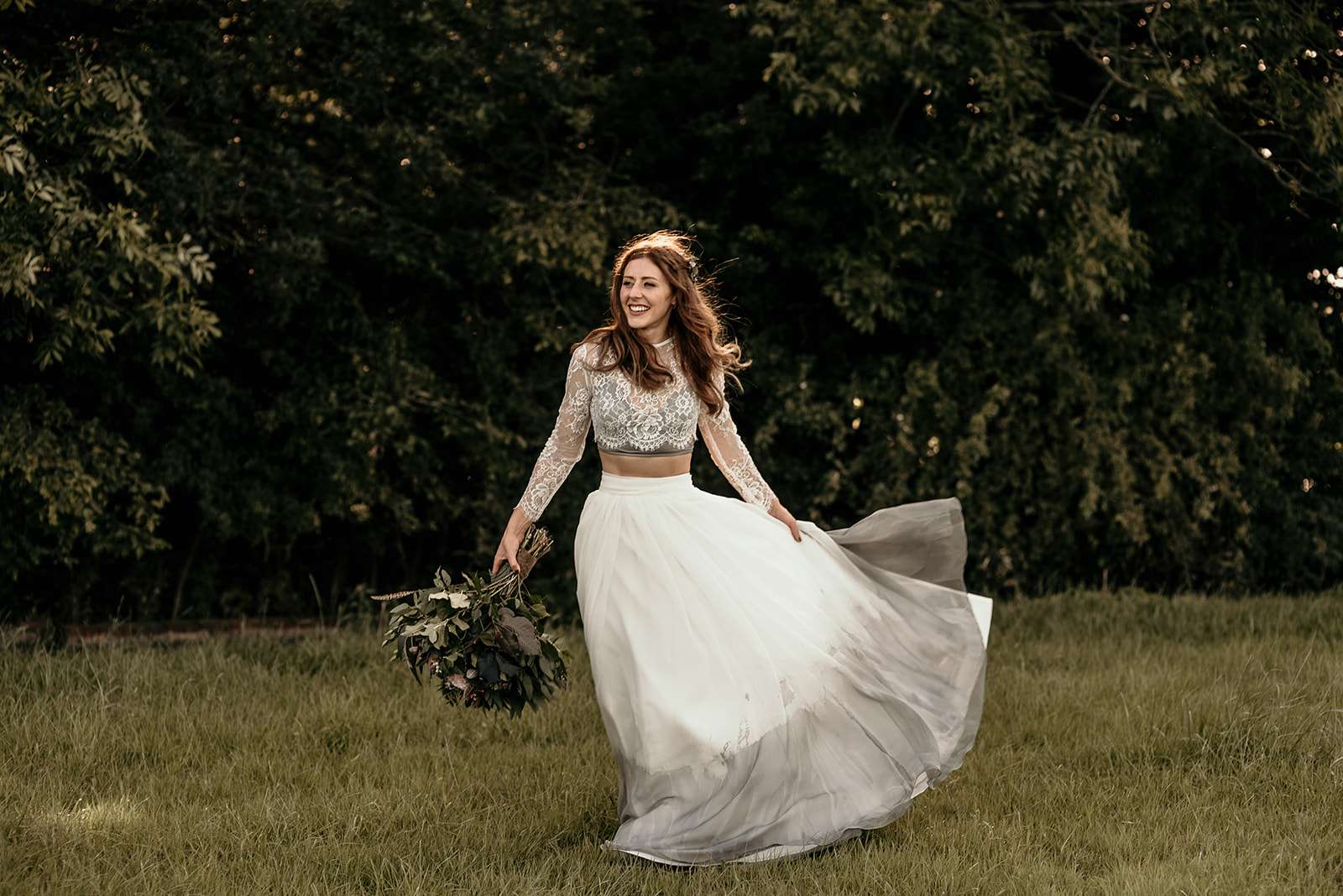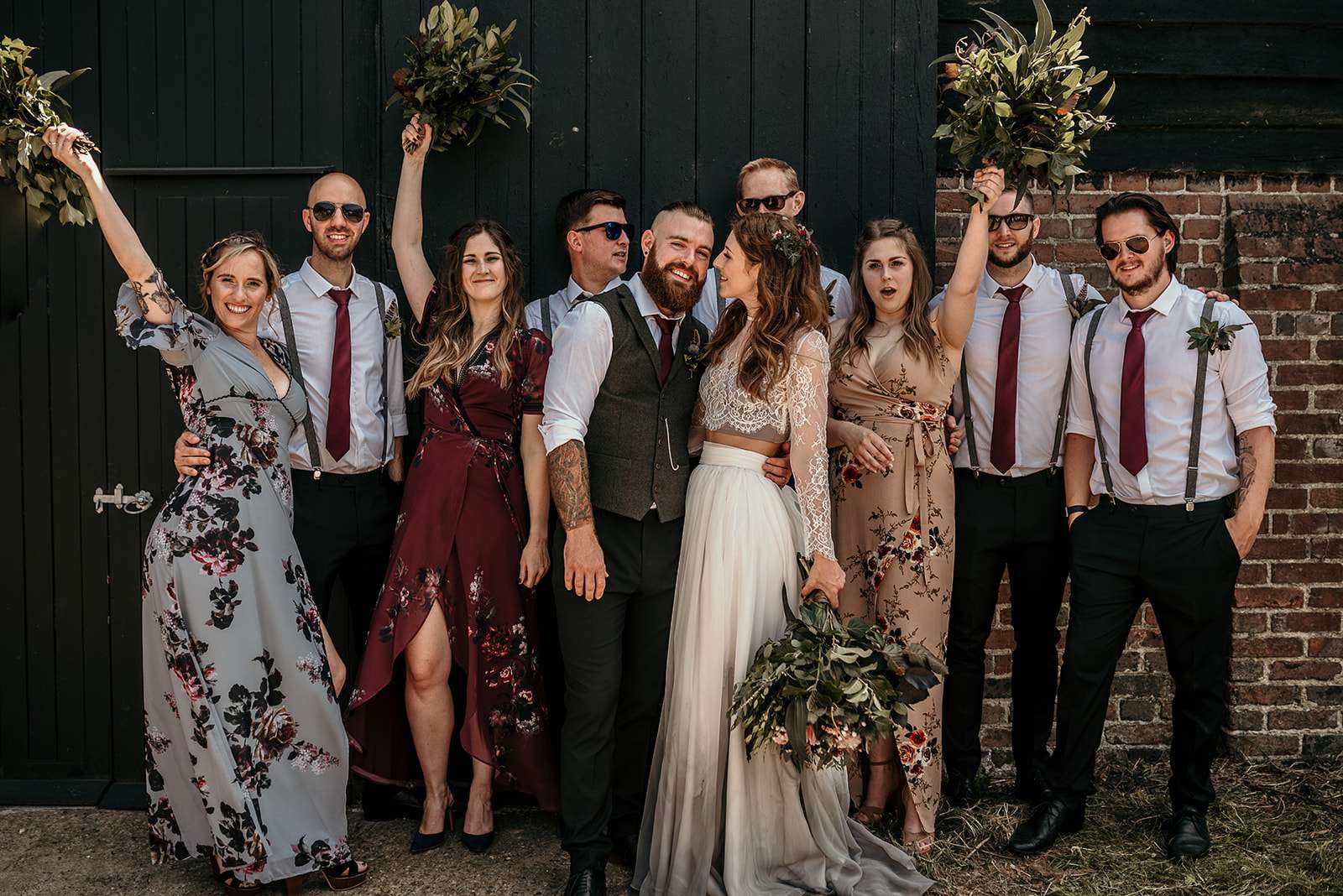 Something else that was really important to the bride, was the flowers. Having worked with Wiltshire's Florist as her Saturday job from the age of 14 right up to when she went off to university, she always knew she'd have them do the flowers when she finally got married. She wanted a bit of colour in her bouquet to match Neil's tie, but overall they went for lots of greenery – mostly ivy, eucalyptus and bracken. They also included pheasant feathers in the buttonholes as a nod to their dog Murphy (who just loves to chase them!) and the cake included acorns, swigs and earthy colours too.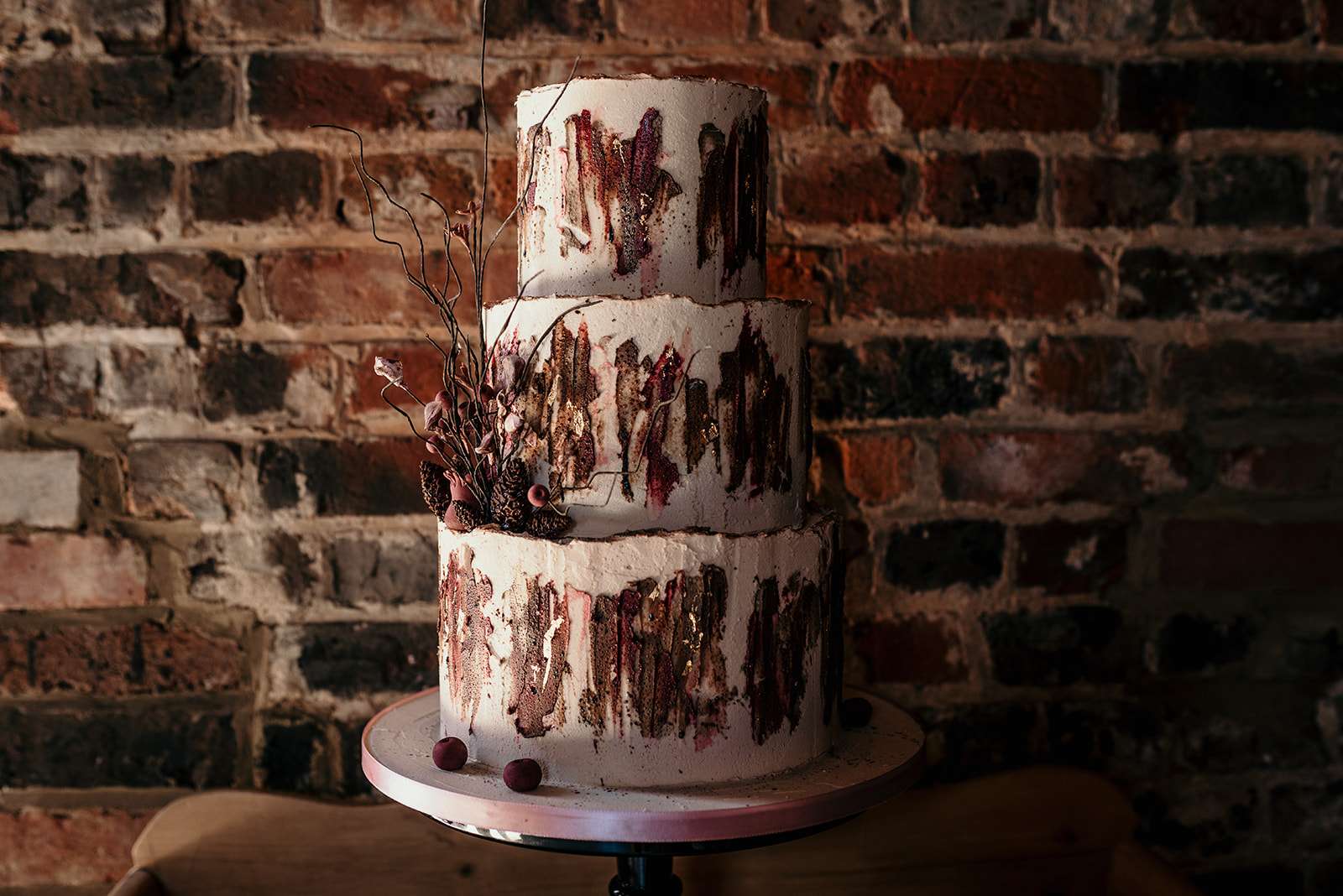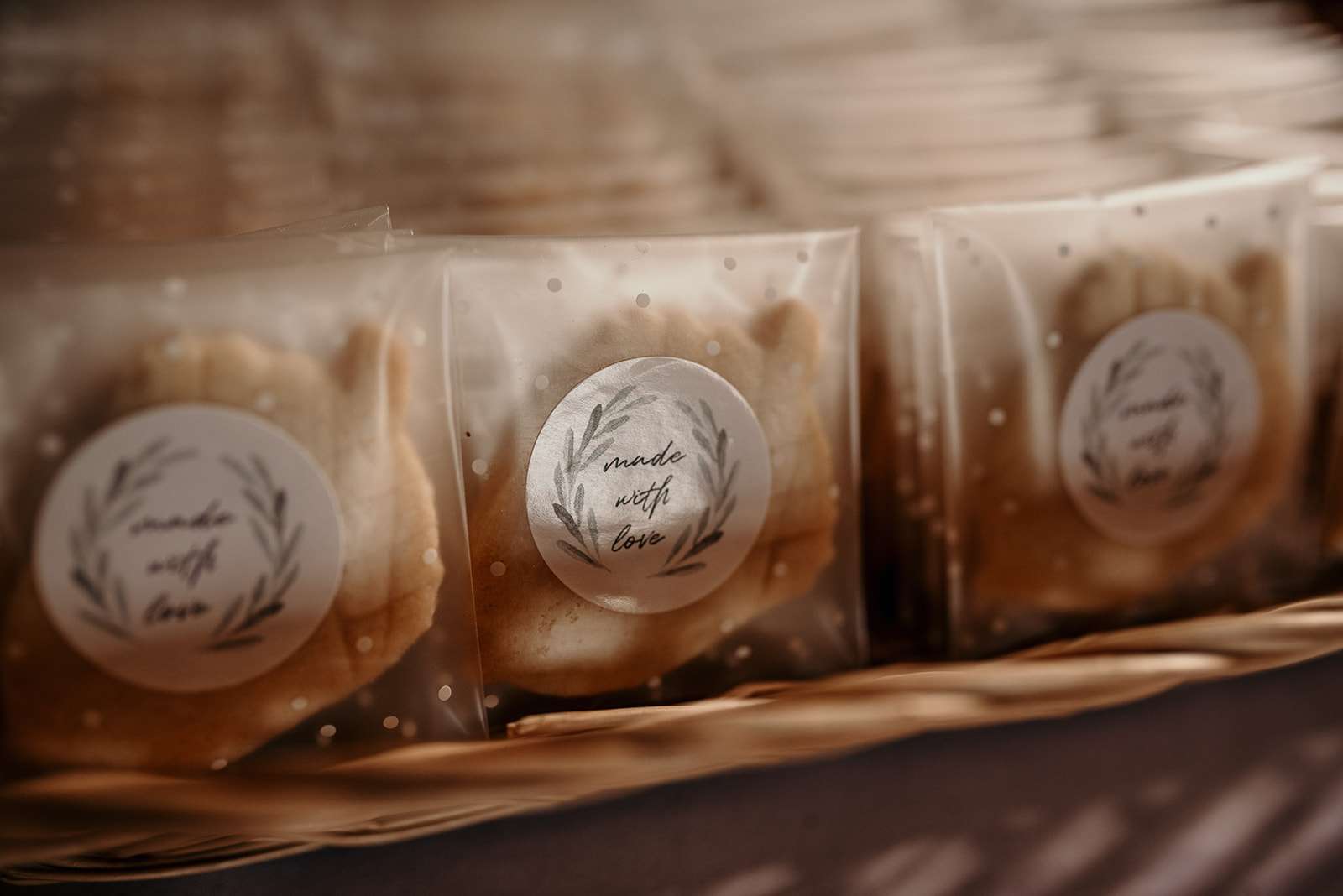 Having personal touches that meant a lot to them both was imperative to this couple. Their favours were biscuits in the shape of acorns made by some friends. This was because the bride is well known for her love of biscuits and Neil proposed to her with a message in an acorn-shaped locket that he had made.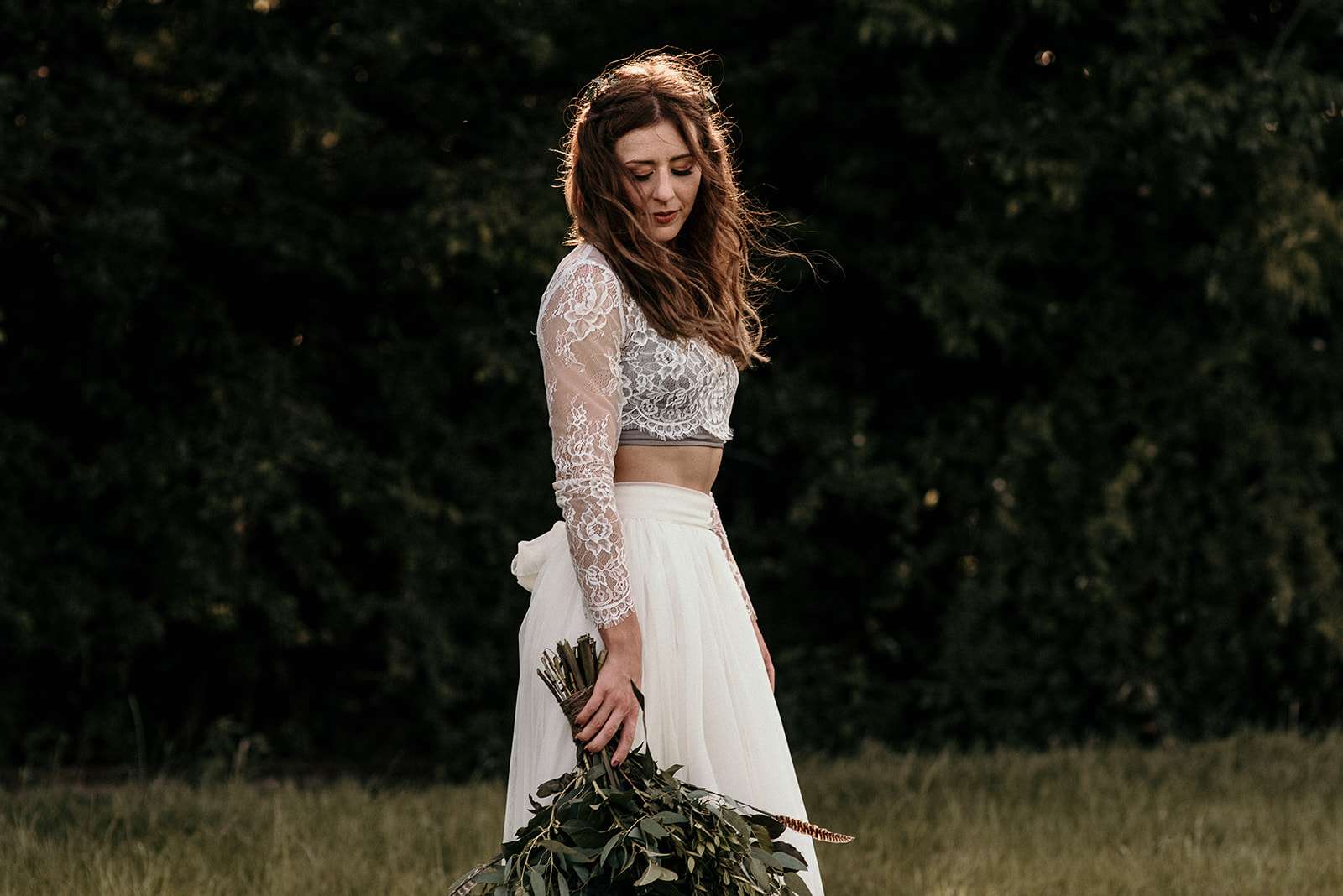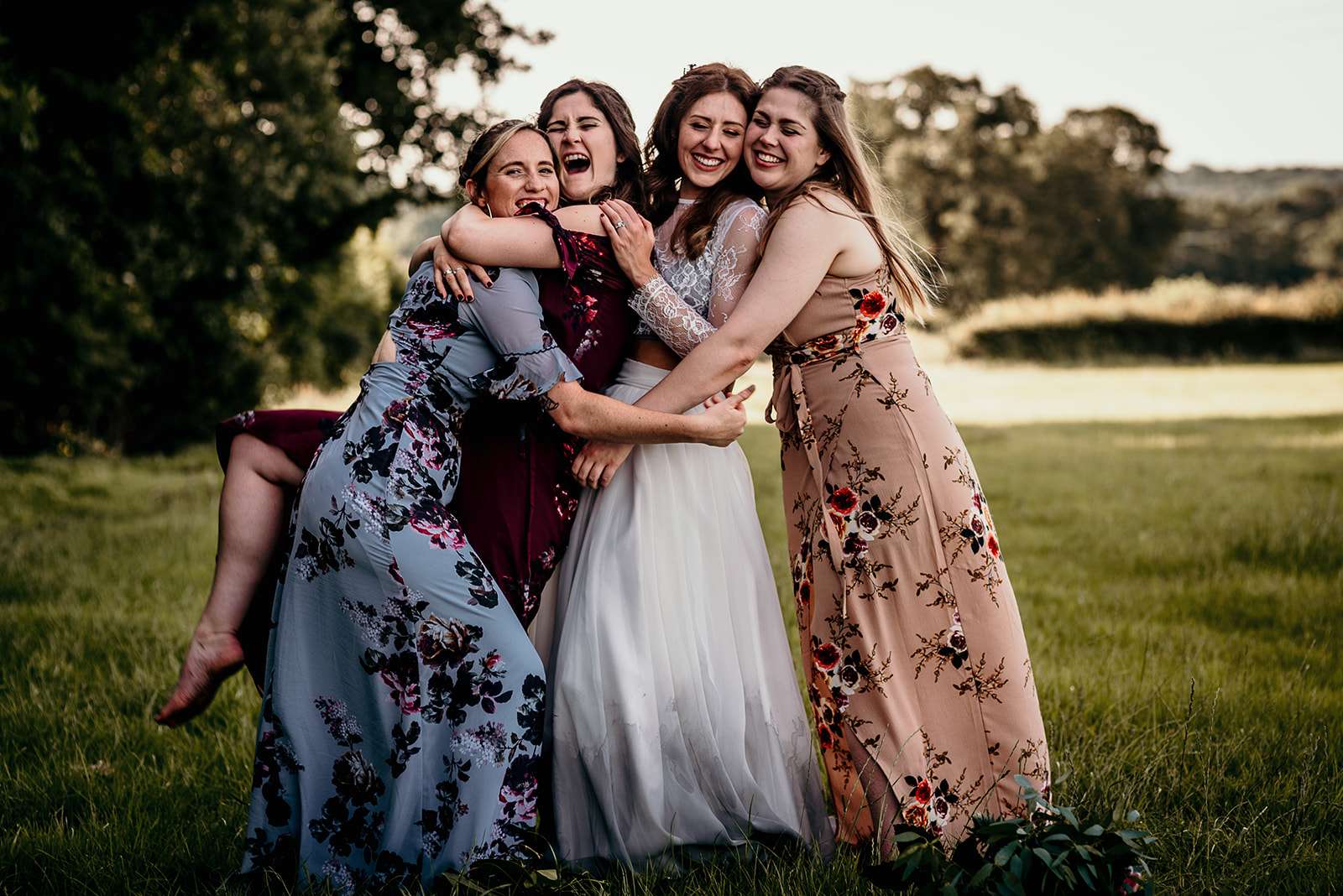 "We analysed every aspect of our wedding and whether it was relevant to us. If it didn't mean anything to us personally then we didn't do it. We decided to cut the cake with one of Neil's axes. He is a tree surgeon but also has a very expensive collection of Gransfors Bruk Axes which are hand-forged in Sweden. I was also very adamant that I wanted to get ready on the morning of the wedding in our own house. As much as it would have been lovely getting ready in a fancy hotel, it wouldn't have meant anything to us. Our little two-bedroom cottage is our first home and its where we have built our lives together. It is such a big part of our story and I wanted to look back at our wedding photos one day and see me getting ready there." The couple also walked down the aisle together, rather than the bride being 'given away' and they decided together that Sian wouldn't take Neil's name.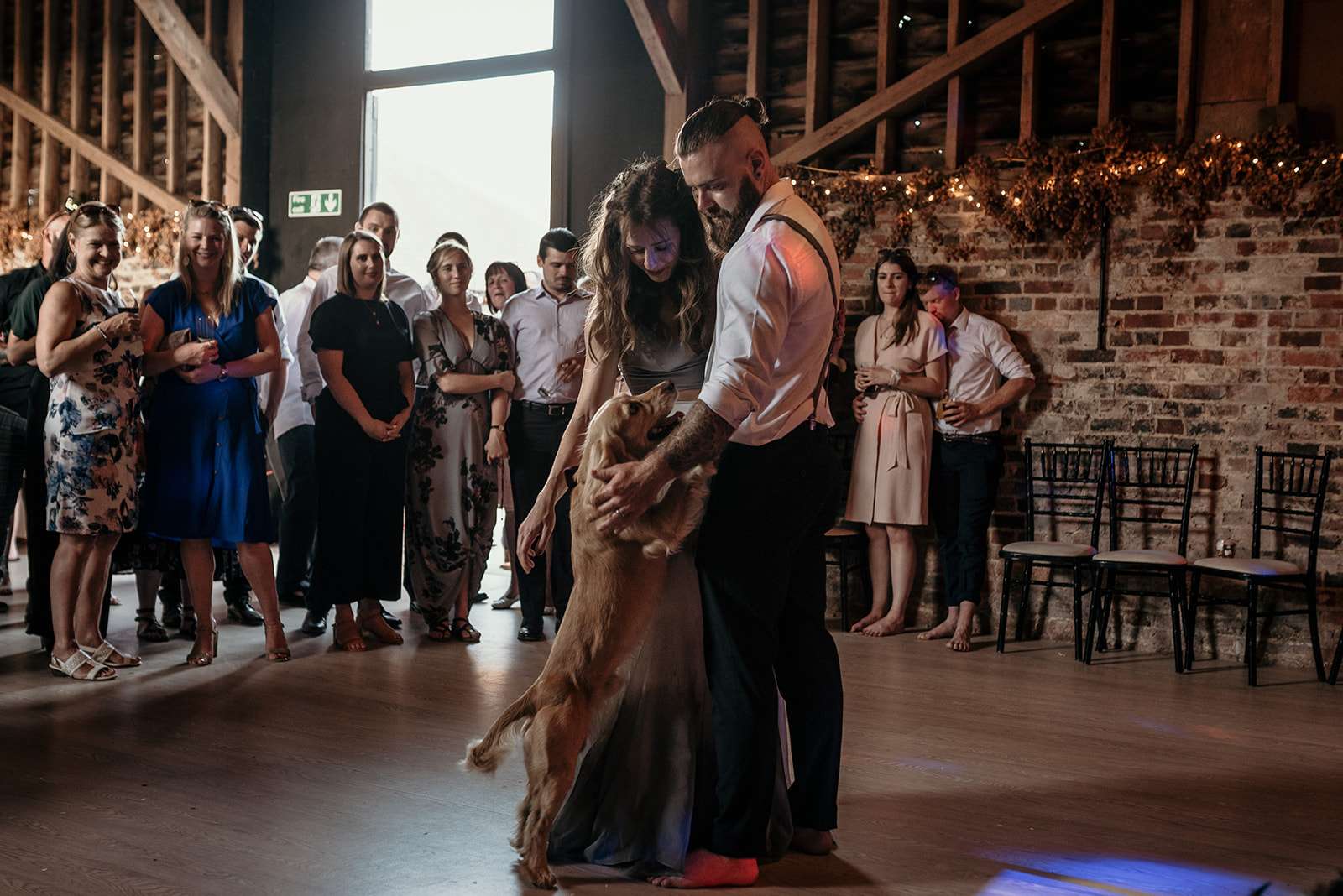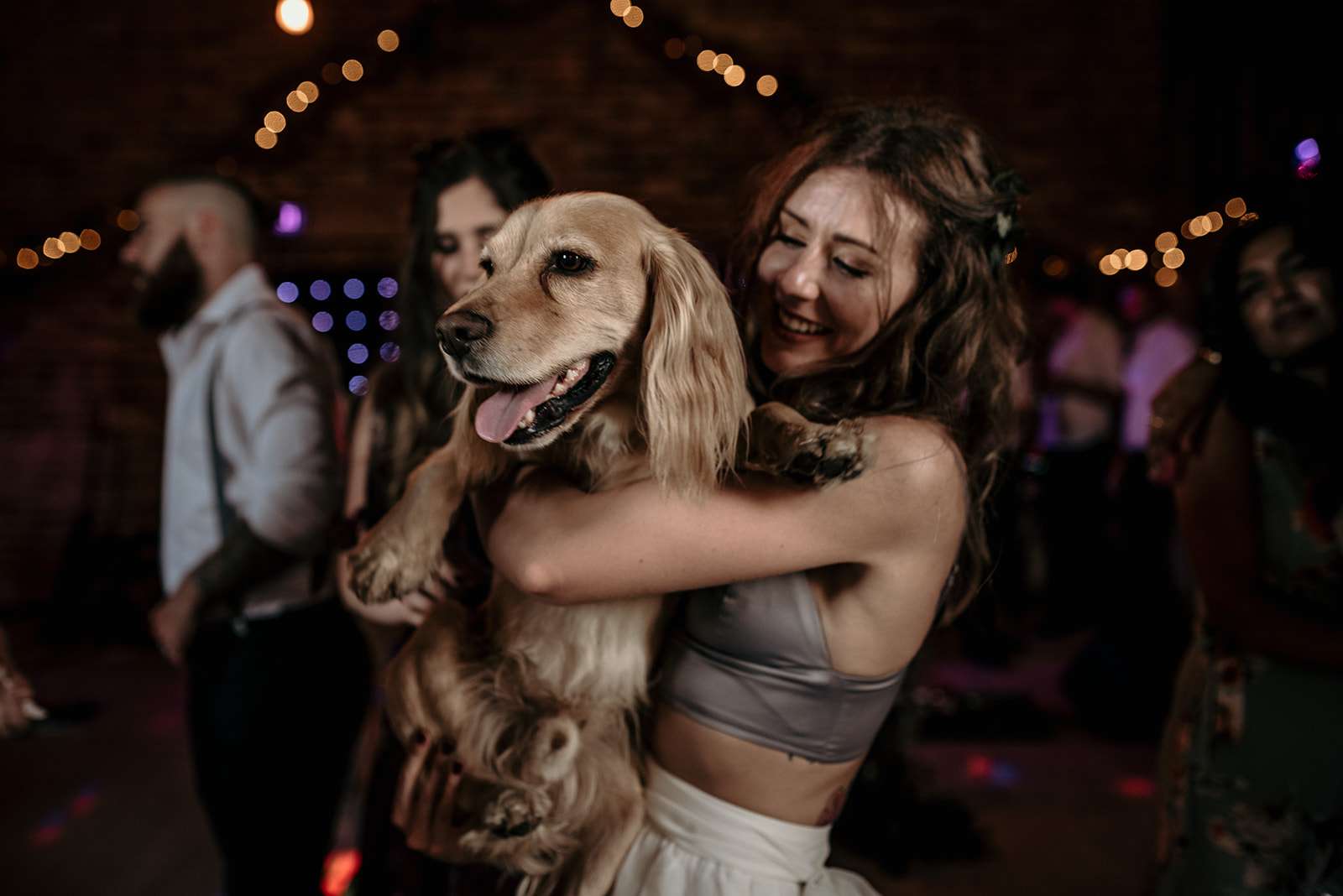 "I wish I had known what I was capable of before we began our planning", Sian concluded. "Everyone tells you that it is going to be the best day of your life and there are so many things you are trying to live up to (other weddings on Instagram vs keeping to a budget). I found myself repeatedly trying to manage my expectations because I never thought I was capable of actually creating our perfect wedding on our £12,000 budget. My fear was that after a year of planning and spending all our savings it would just be a bit disappointing, and that was the last thing I wanted to be thinking on my wedding day. I wish I had had more faith in myself because I outdid myself! I know I am tooting my own trumpet but it was so perfect from beginning to end. It may not have been everybody else's idea of a perfect wedding, but it was perfect to us and that is truly what matters."