Rock n Roll Bride Magazine Issue 28
Sorry, this product is now sold out!
Rock n Roll Bride magazine was launched in print in January of 2015. In a time when print was 'dying' and other magazines were going digital-only, we did the opposite. We'd been a blog for nearly a decade but I was ready for a new challenge, and with everything in my life it would seem, I wanted to buck the trend.
28 issues on and we're still going from strength to strength, but today's announcement may just be the biggest we've ever made (so far!) I am SO FREAKIN' OVERJOYED to tell you that Rock n Roll Bride magazine is expanding. From the next issue onwards we are going to be sold in stores in America, Canada AND Australia!!!
THAT's RIGHT, you'll now be able to find the magazine in Barnes and Nobel in the US, Indigo Bookstores in Canada and select independent book shops and newsagents in the US, Canada and Australia. I know, I know, there are NO WORDS to express just how exciting this is!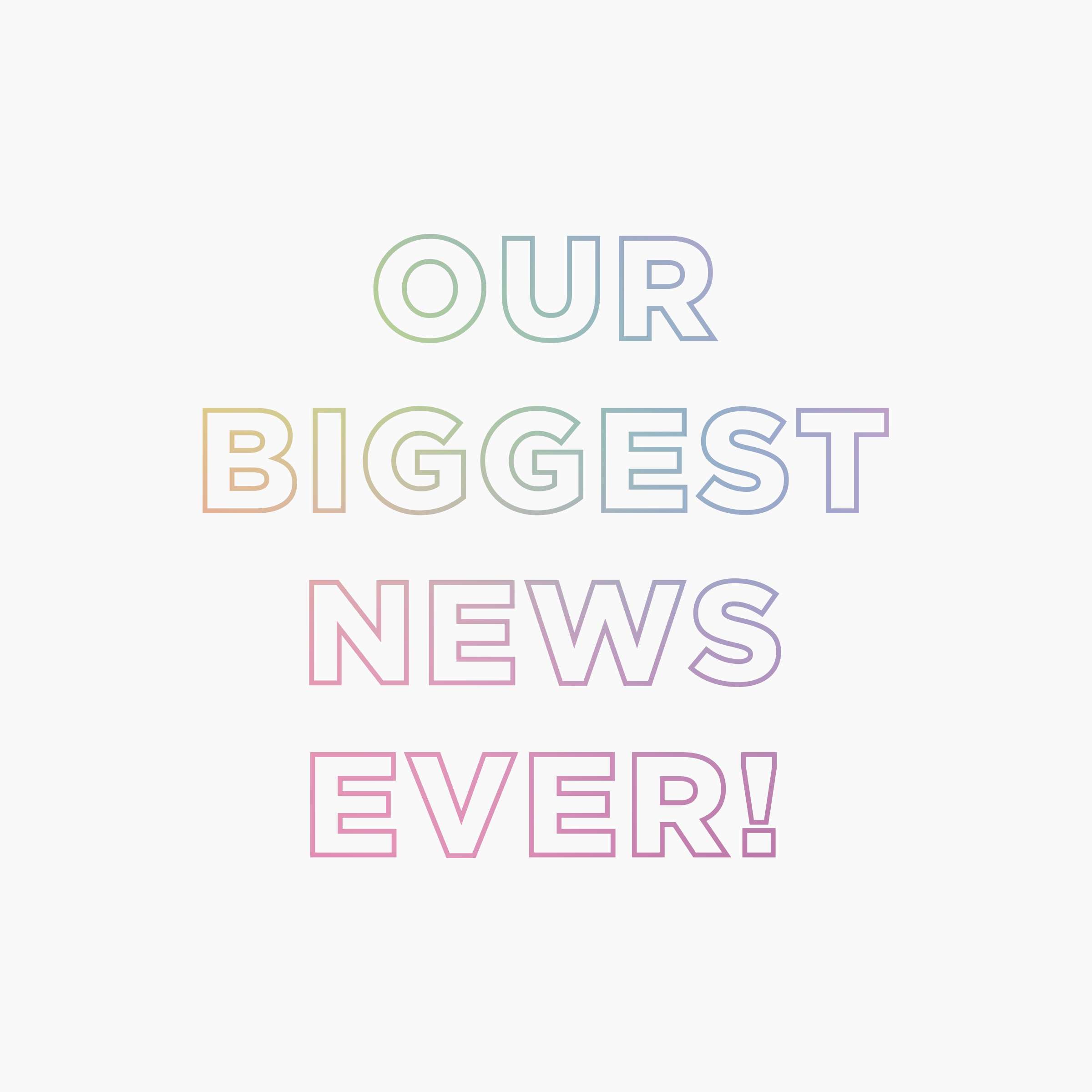 One of the things I get asked lots is if we'd ever expand and start selling the magazine overseas (especially in the US) which always made me laugh a little bit because we feature content from all over the world and we ship worldwide, but still, even in 2019, there is a demand to have print products available to purchase in physical stores (plus those international shipping rates can be rough). However even in the UK, where we ship for free, around half of our readers still go out every other month and pick up their copy in a shop rather than ordering it online. I guess there's still something so satisfying and cool about finding the magazine you want in a store, picking it up and paying for it in person. Wild, huh?
This issue will be in UK stores from September 5th. It'll appear on US newsstands from October 10th, in Canada from October 20th and Australia from November 19th!
If you are based in these countries and have a subscription or would prefer to order via our website, you still can. Also, if you order during the pre-sale or first few weeks of each issue going on sale, you'll probably receive your copy before you'll be able to find it in a shop (the nature of distributing overseas means the availability will be behind the UK release dates. They gotta travel over in a huge container ship!) But nonetheless this is a pivotal moment for Rock n Roll Bride and I COULD NOT BE MORE ECSTATIC ABOUT IT.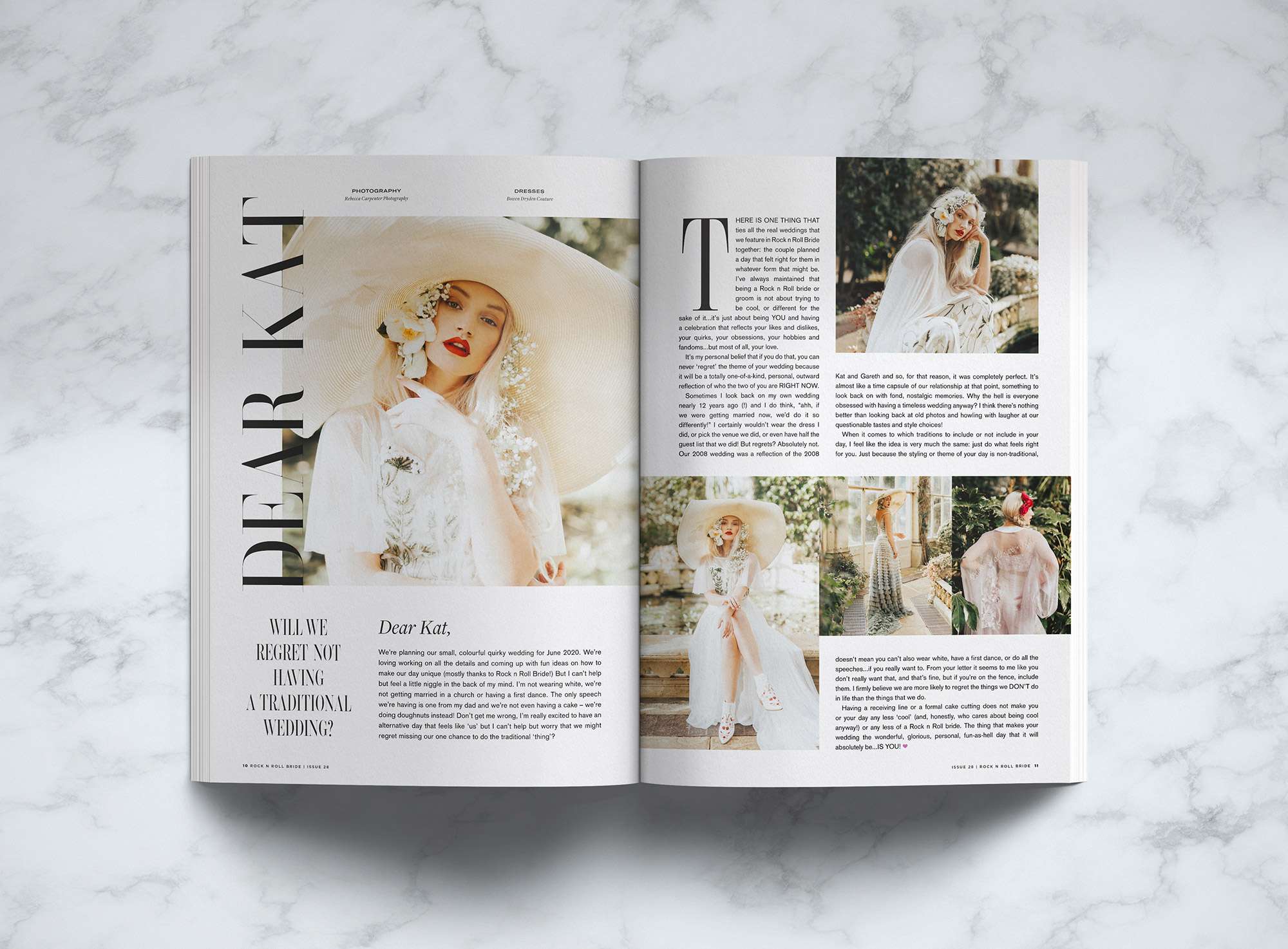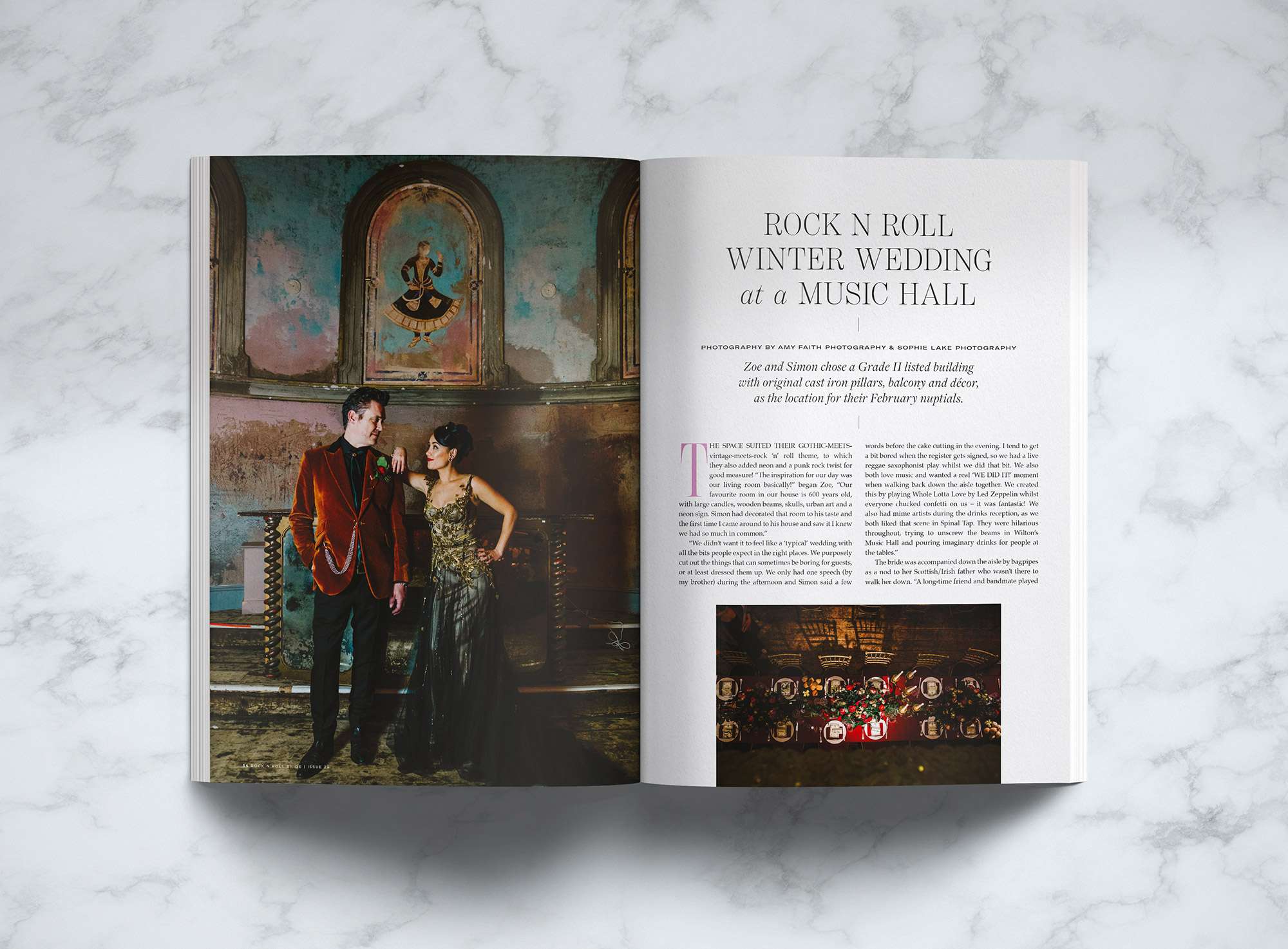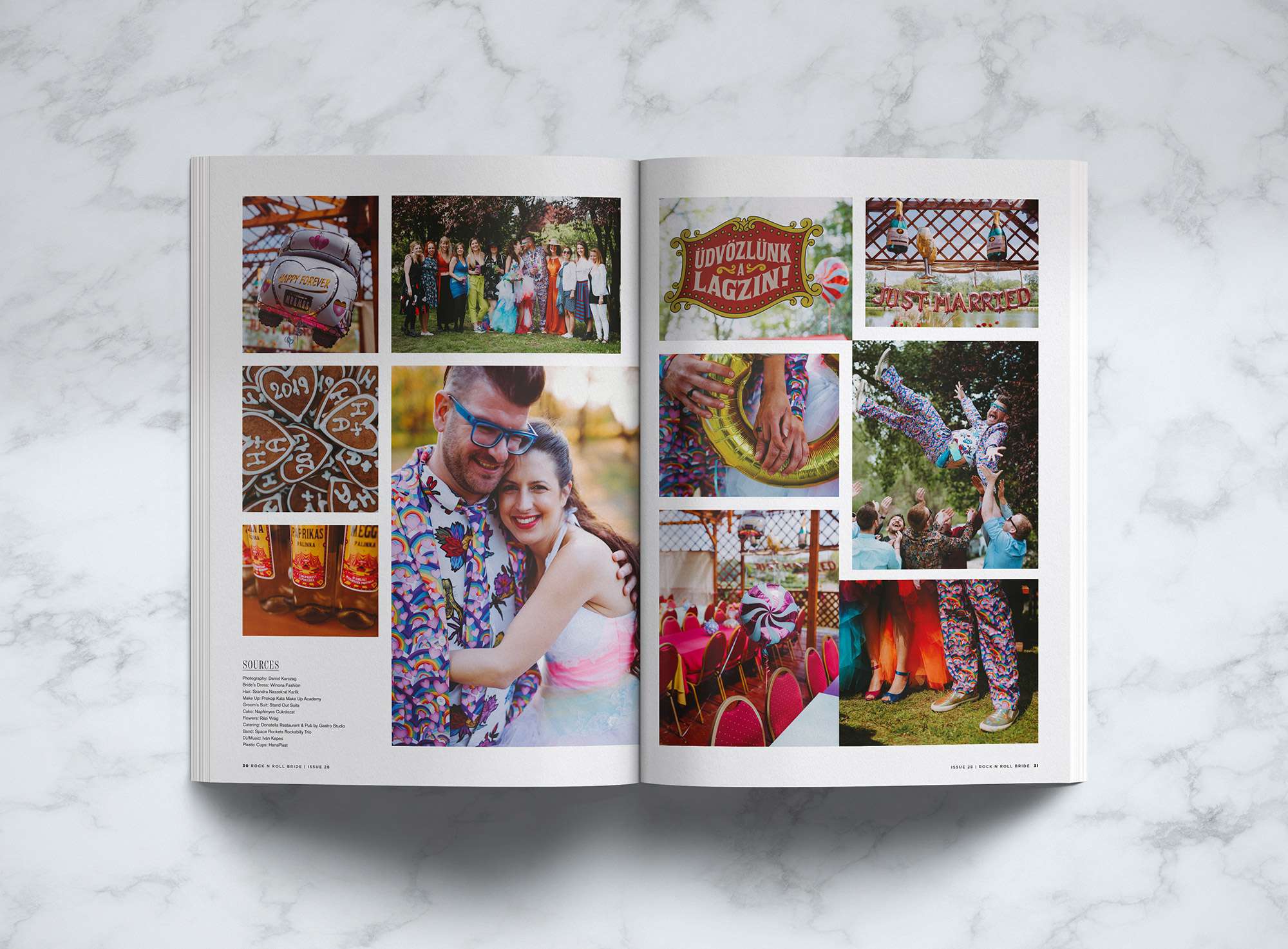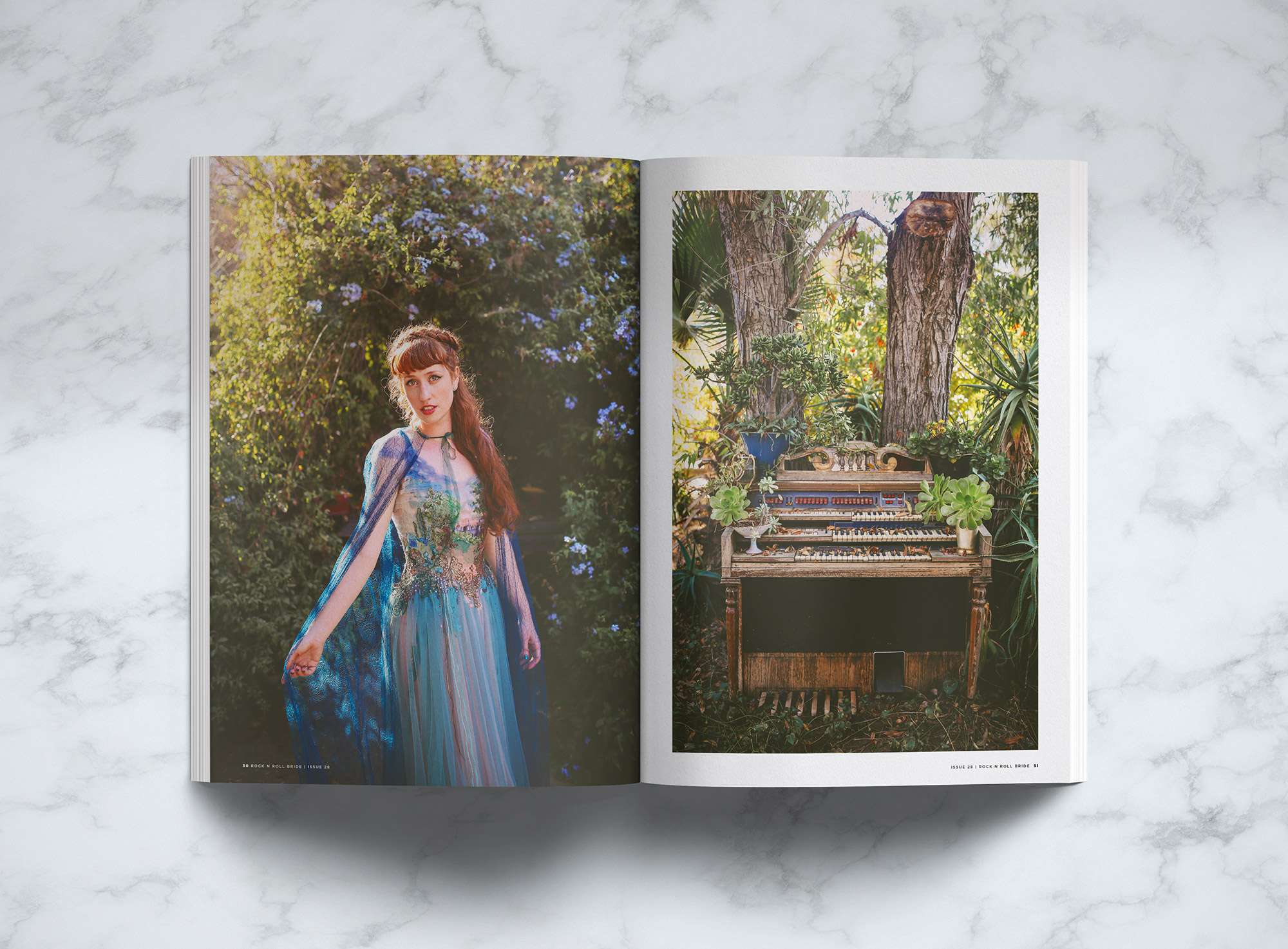 OK, OK enough confetti canons, here's a little cheeky peek at what you'll find inside this brand new issue. As always you'll find over 100 pages of real wedding and style inspiration...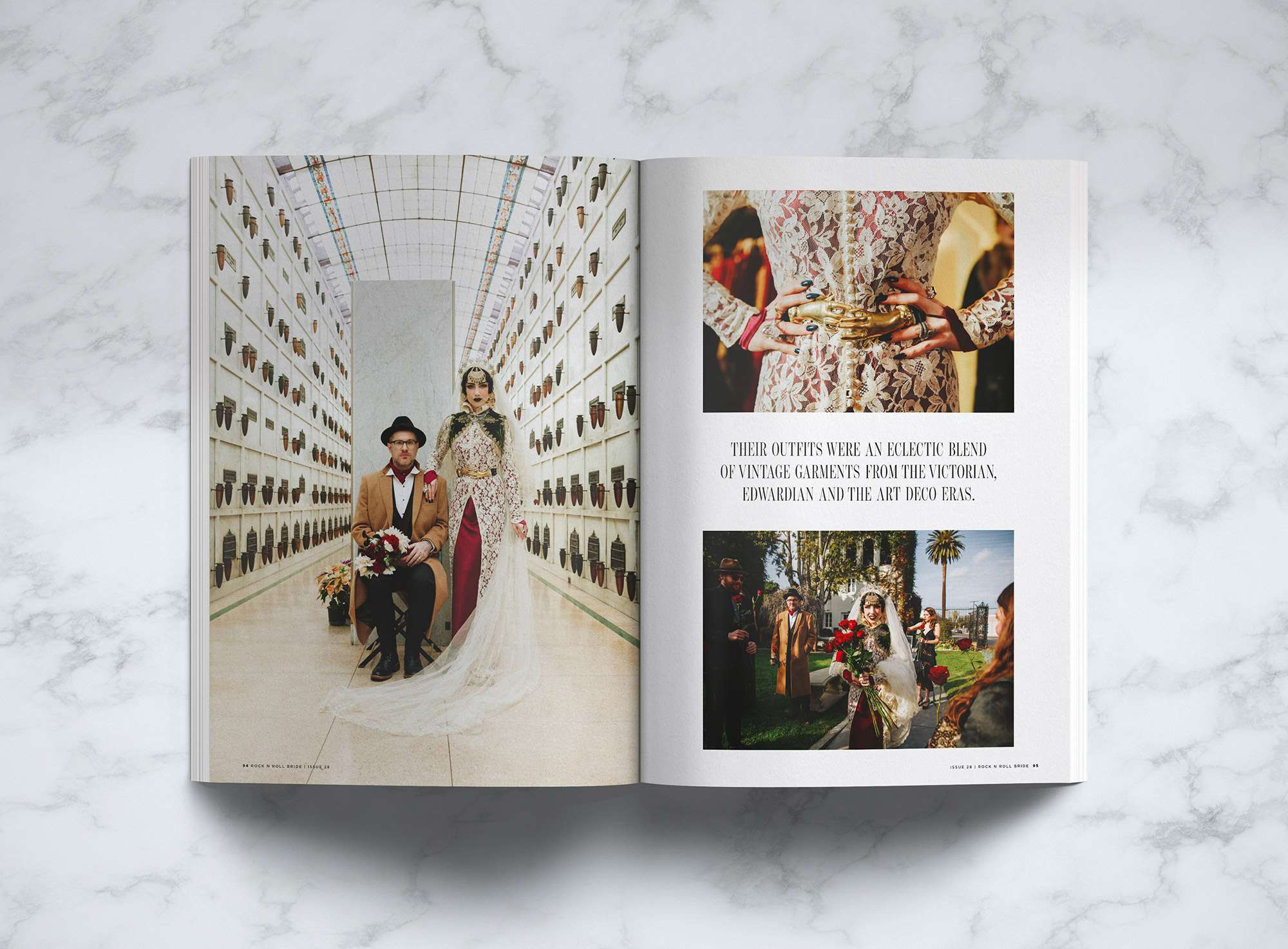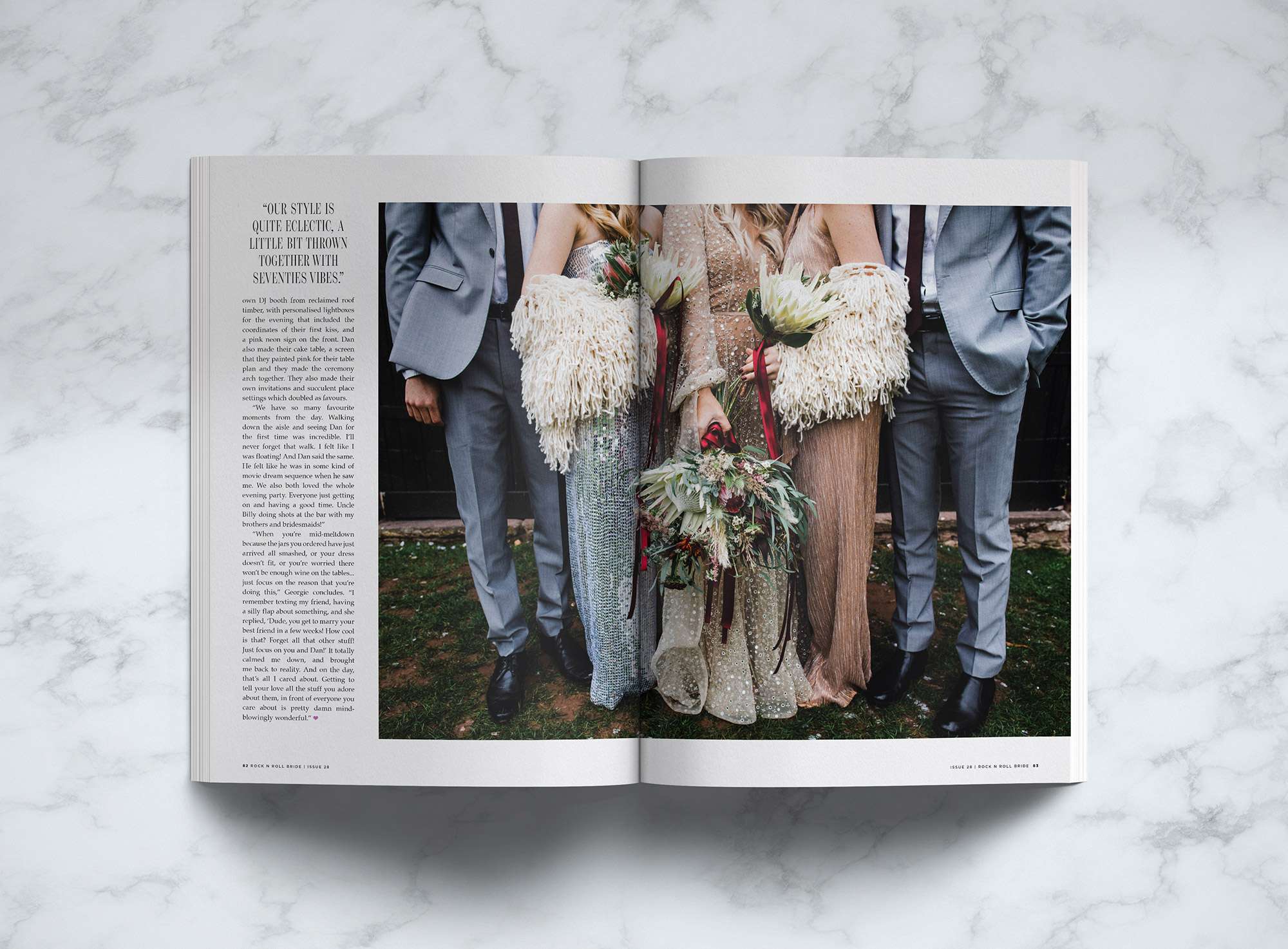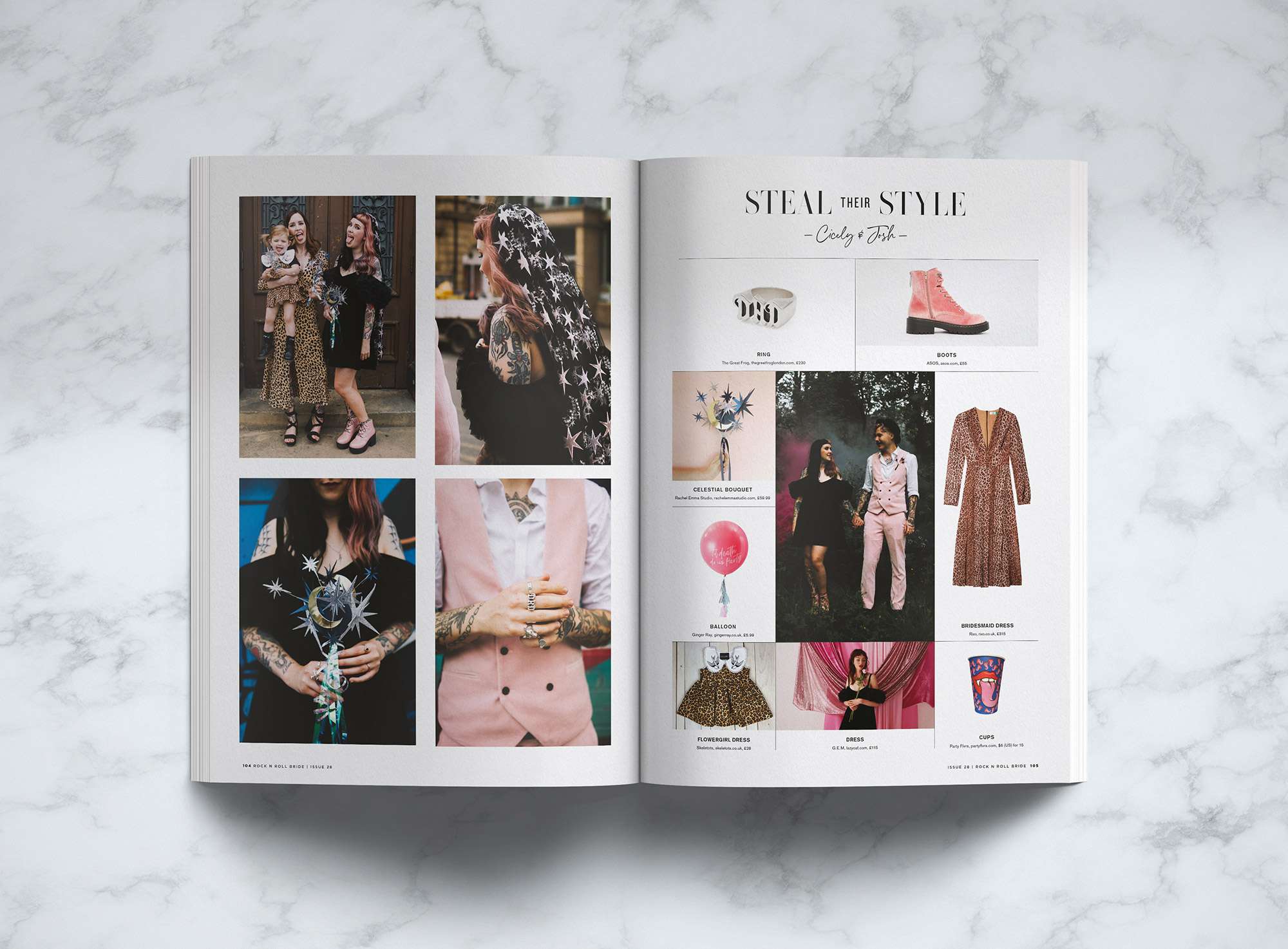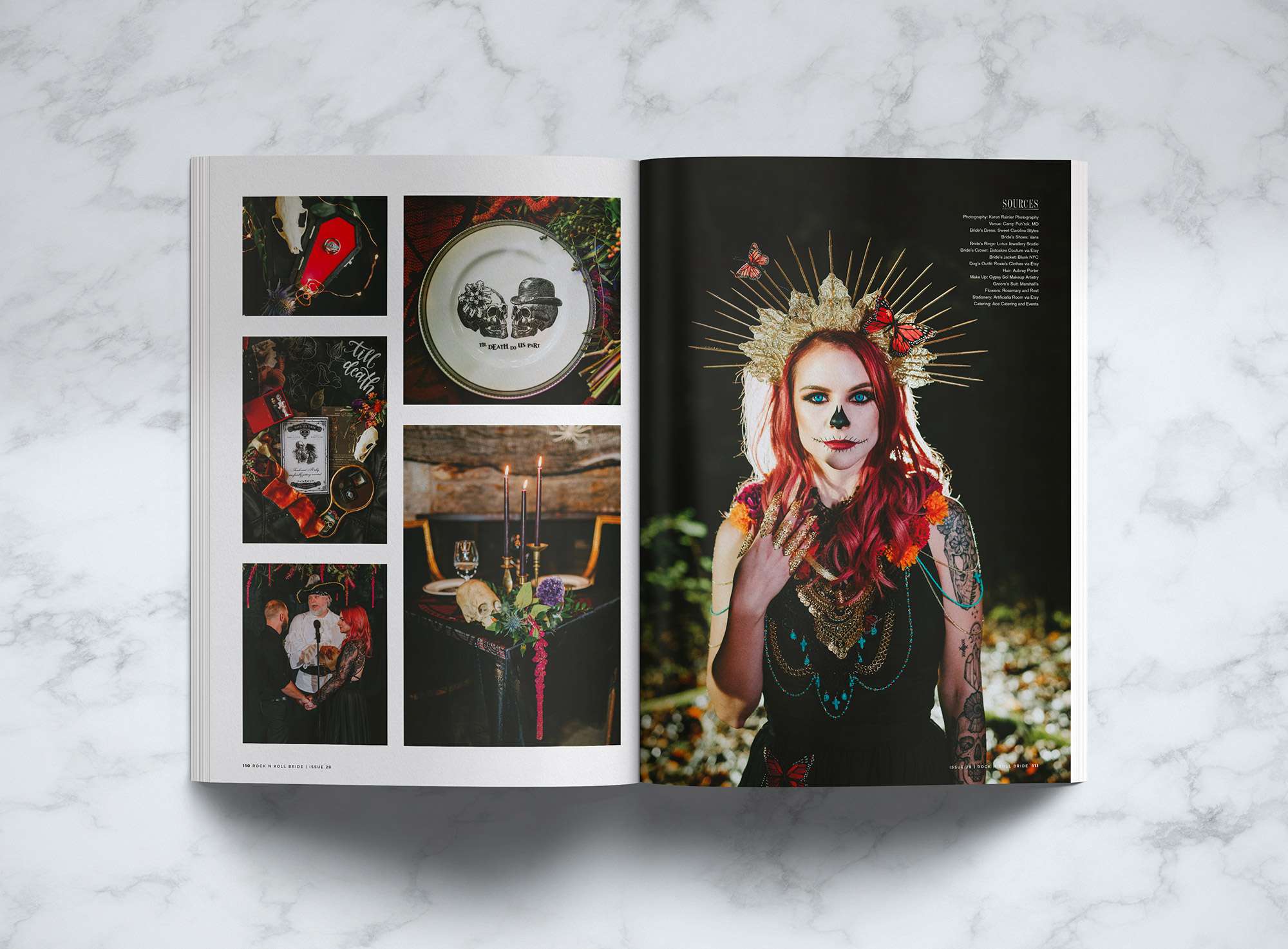 As well as practical and inspirational advice on how you can plan your very own alternative wedding. I'm particularly excited about the photo shoot this issue too: PINK POWER. Pink is absolutely my power colour so when we came up with this concept I was so ready for it! Our beautiful model Ceci was a dream to shoot, and my shoot team knocked it out of the park with the styling and execution. Mega wins all round!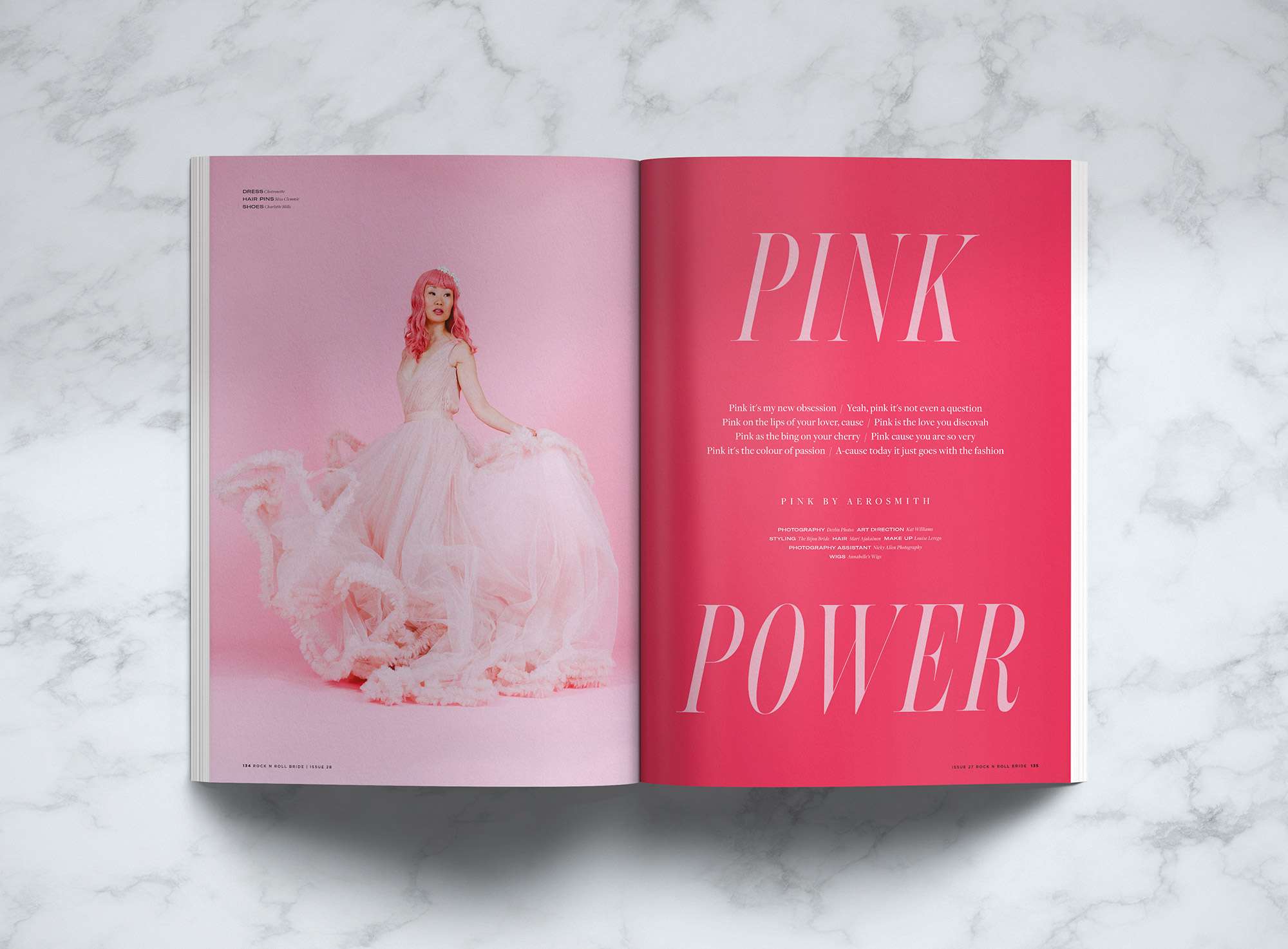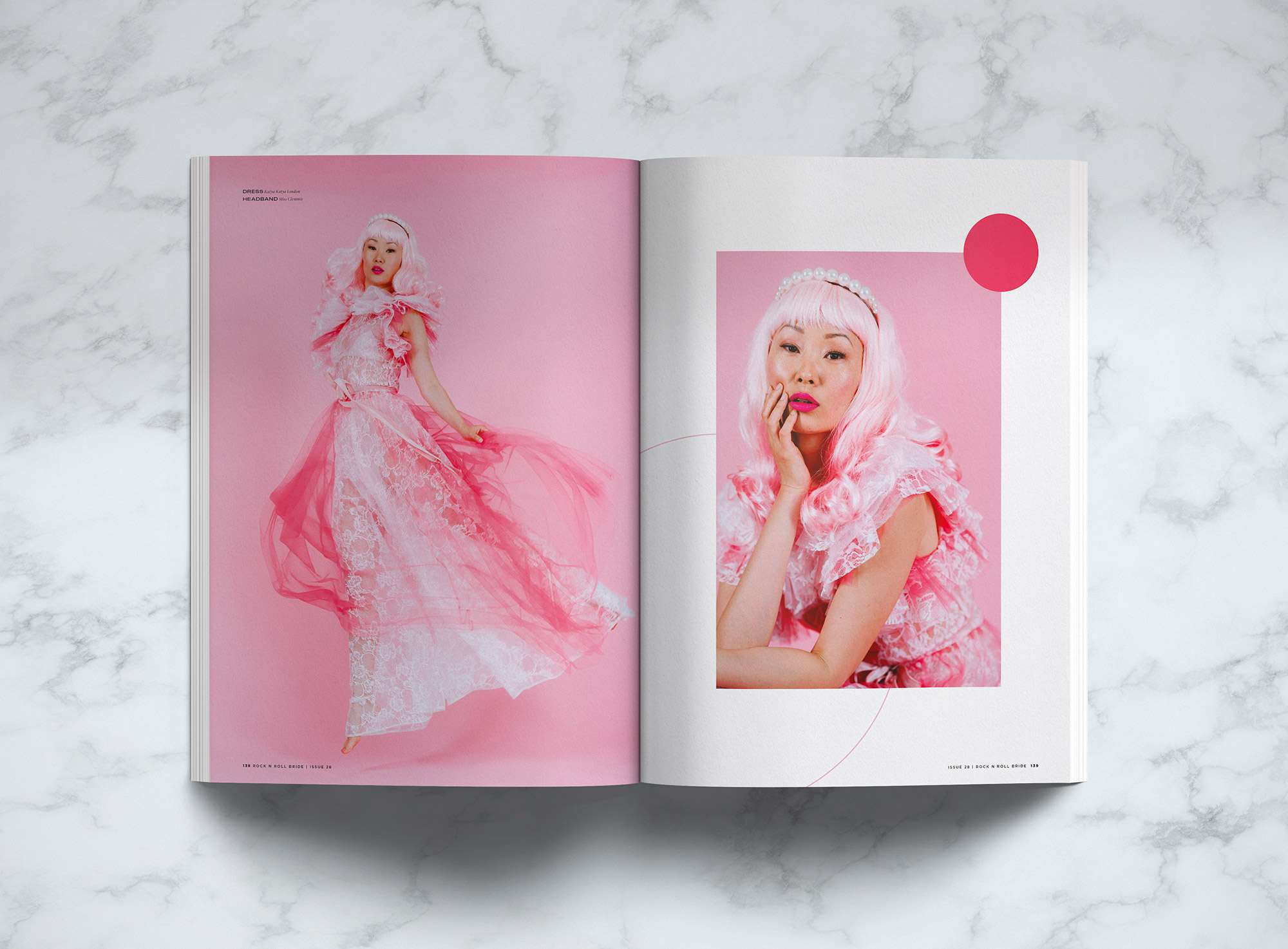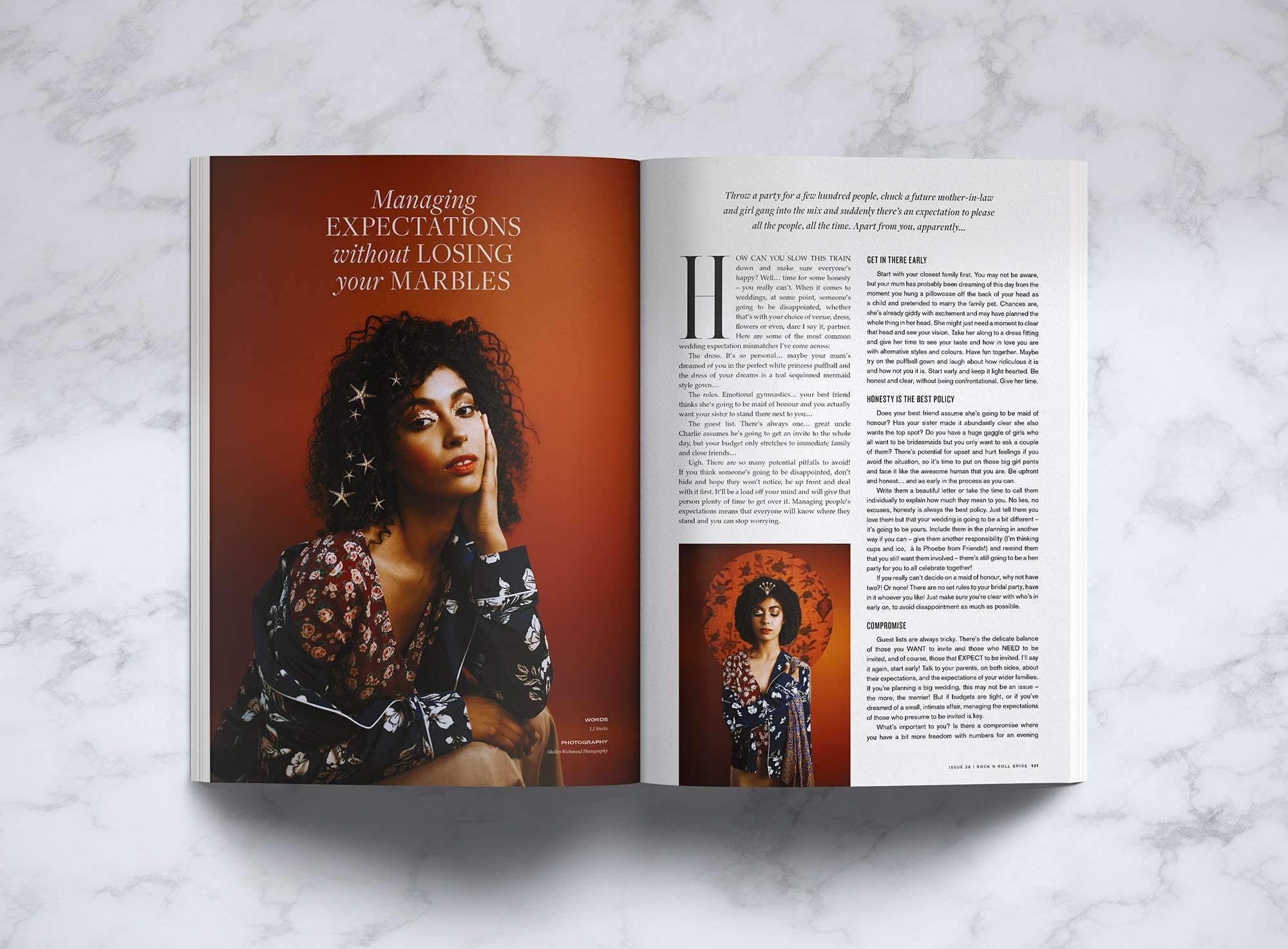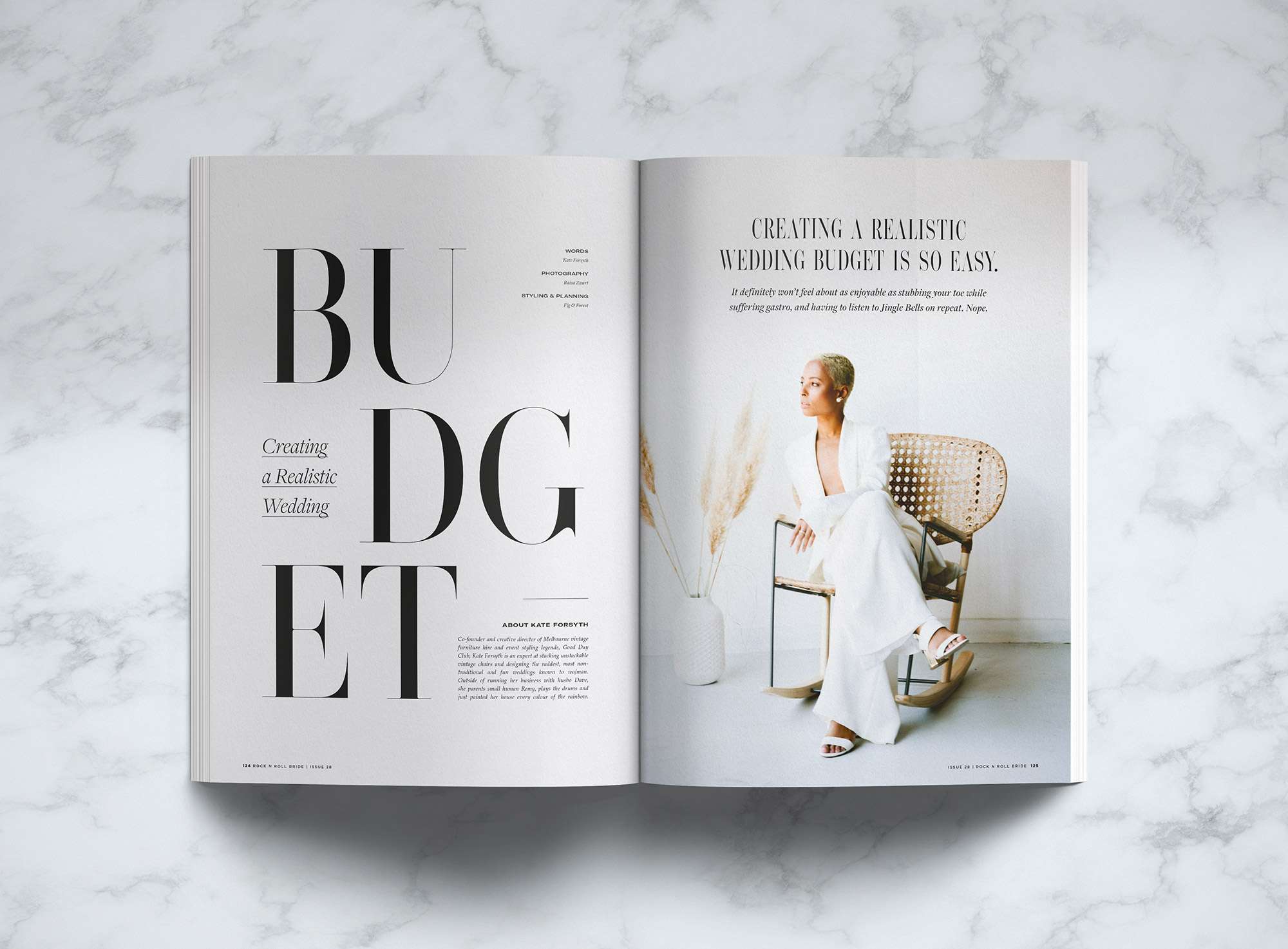 This issue is PACKED with alternative wedding ideas as well as the inspiration and advice that I know you're looking for. You can order (below) or subscribe right now. As always UK postage is free and we ship worldwide.
EEEEEEEEEEEEEEEEEEEEK!
Sorry, this product is now sold out!