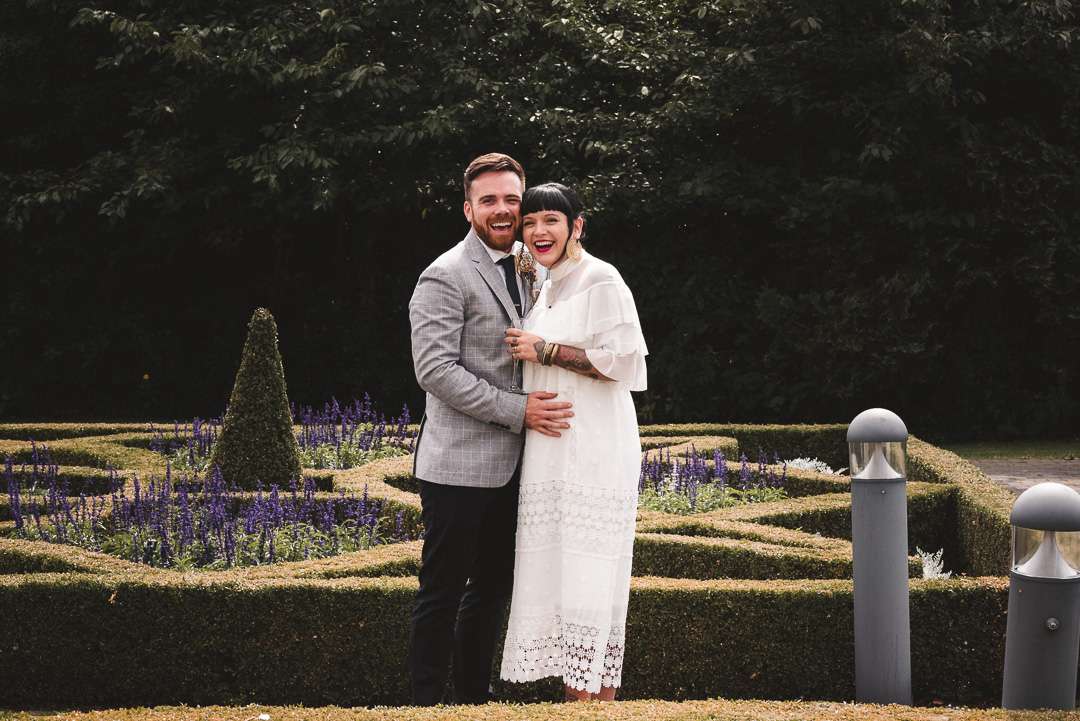 Rebecca and Simon's special day was all about the people, rather than the things. They didn't put any thought into themes, colours or entertainment, and instead wanted to focus on each other and those close to them, by having a really small, un-fussy wedding.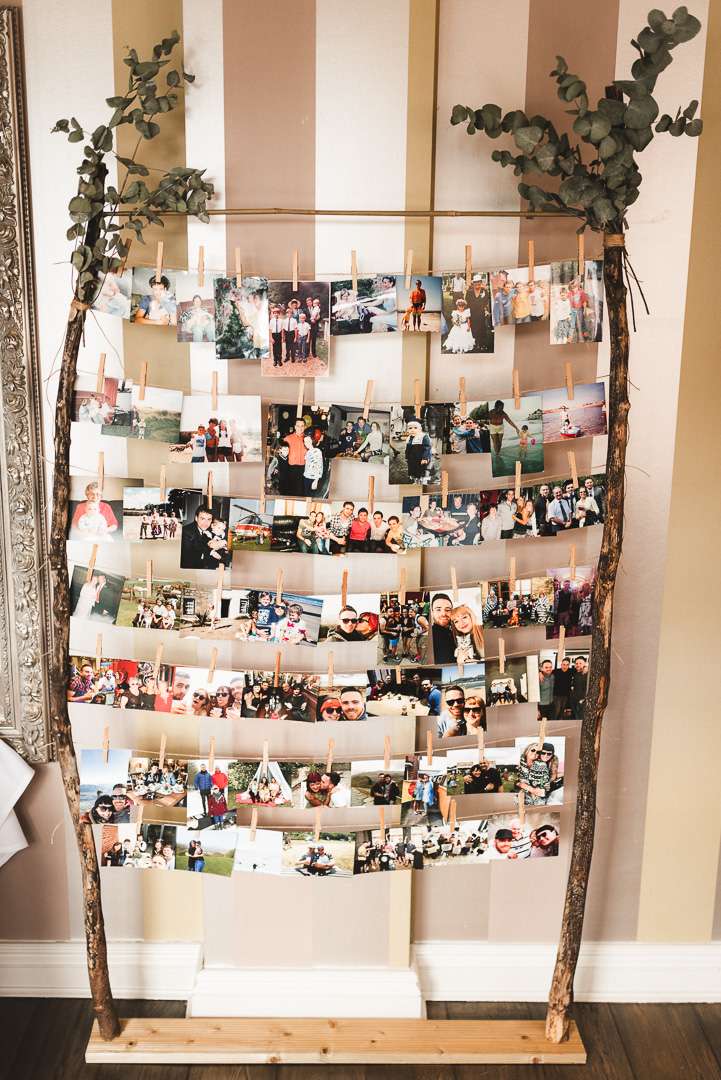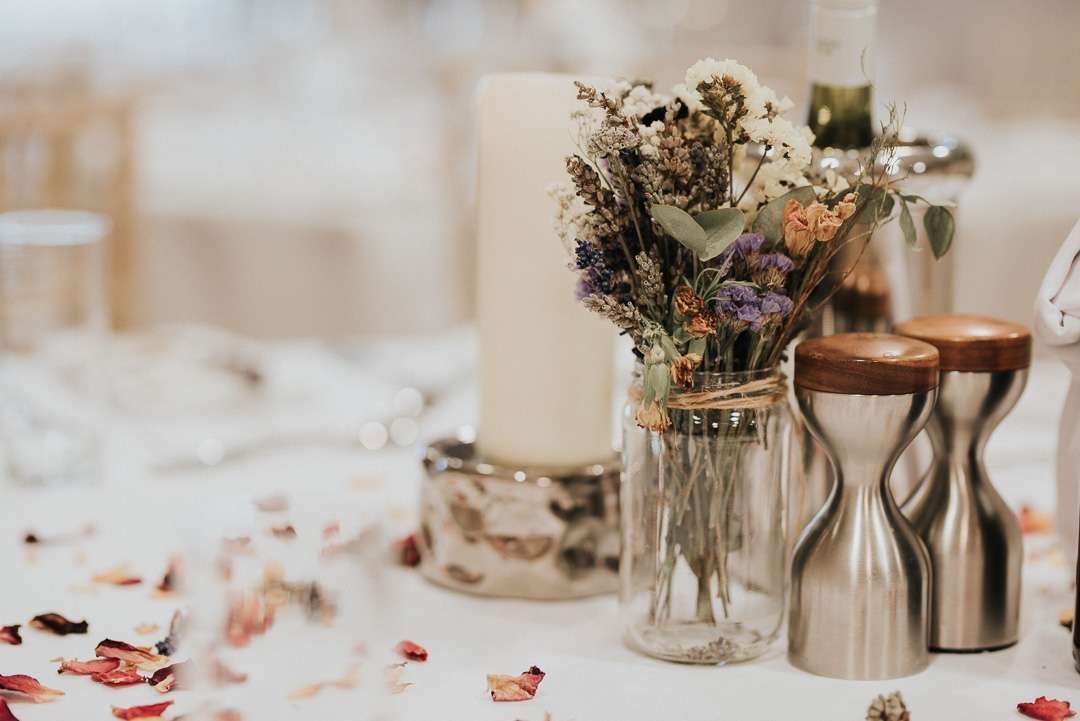 As Rebecca was sixteen weeks pregnant on their wedding day, they had a small budget and wanted to prove to themselves that they could have a beautiful day on very little money. Everything about their wedding was local, memorable and sentimental – they got married at the small registry office round the corner from where they met, had dinner opposite the theatre where Rebecca worked and they had their first date. "We spent the day literally surrounded by all of our memories and all of the people we love, and that was all that mattered to us." she said.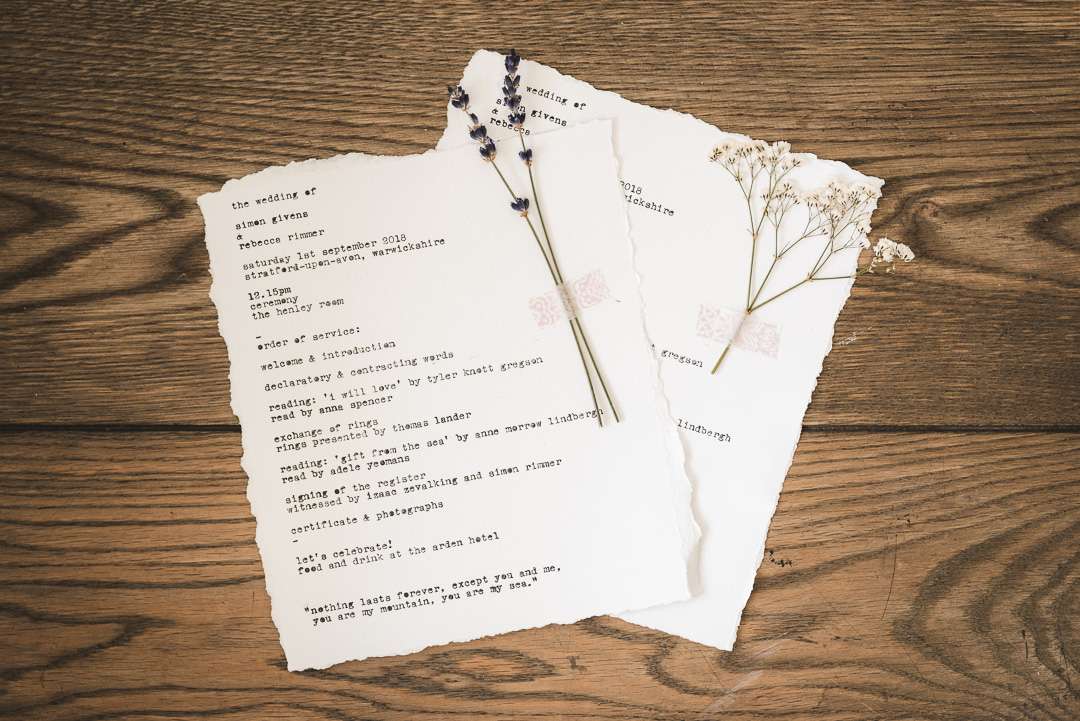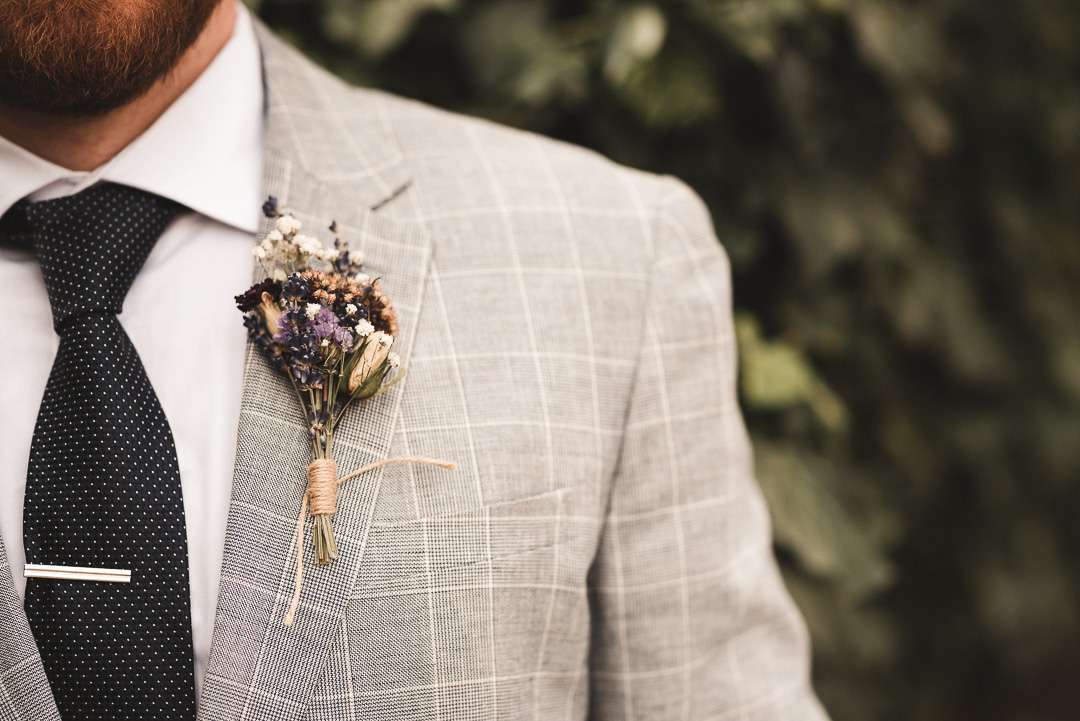 With just 35 close family and friends in attendance for the ceremony, and a couple more additional guests joining them for drinks in the evening, Rebecca and Simon wanted something intimate, small and stress free.
They included people closest to them in the ceremony in any way they could. They exchanged plain, matching gold wedding bands, had their favourite music playing and then all went round the corner to a nice hotel for lunch afterwards.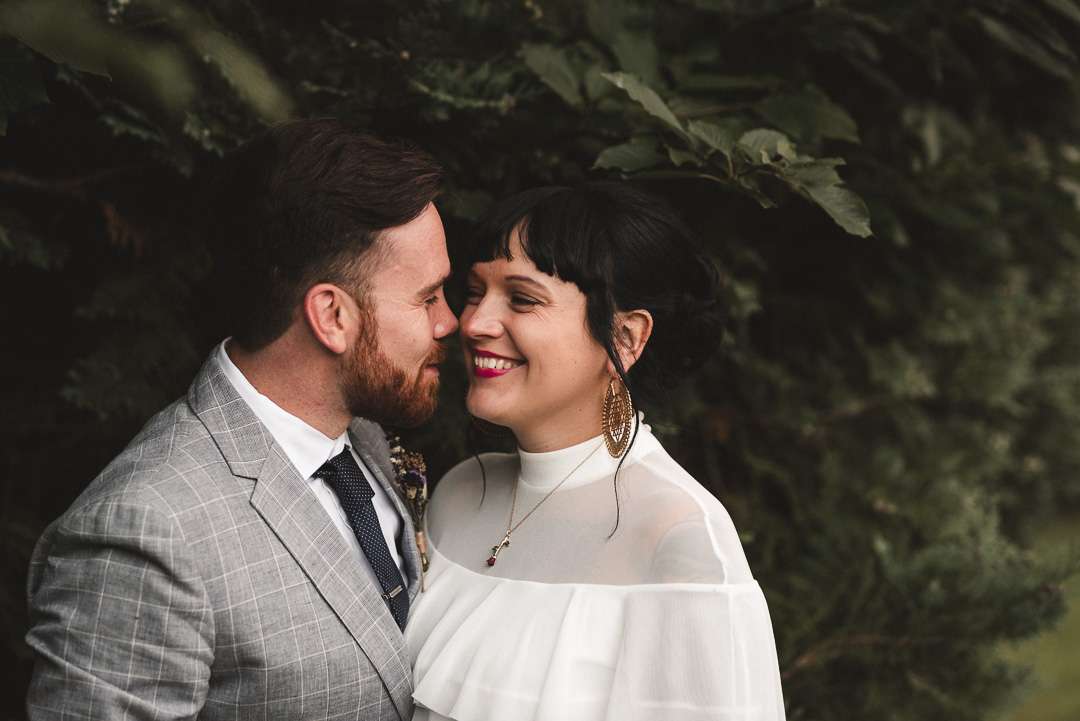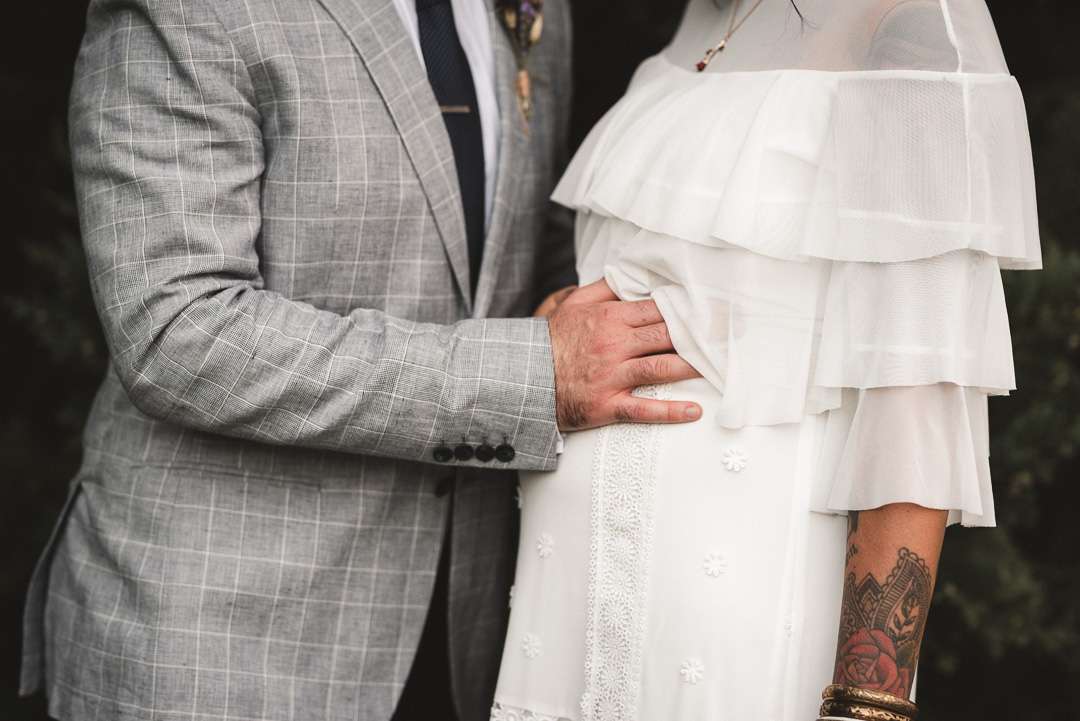 Every element of their wedding came from locally or friends and family. They made their own stationery and table decorations. Rebecca made her own dried flower bouquet and buttonholes by drying flowers from the gardens of friends and family. "It was such a lovely process," said Rebecca. "I spent the summer enjoying the sun with those people, picking the flowers with them, then drying them myself. Huge clumps of rosemary and lavender from my best friend's front garden was displayed in jugs around the venue. Everything around us on our day reminded us of family and friends, and the happy memories we've had with them over the years."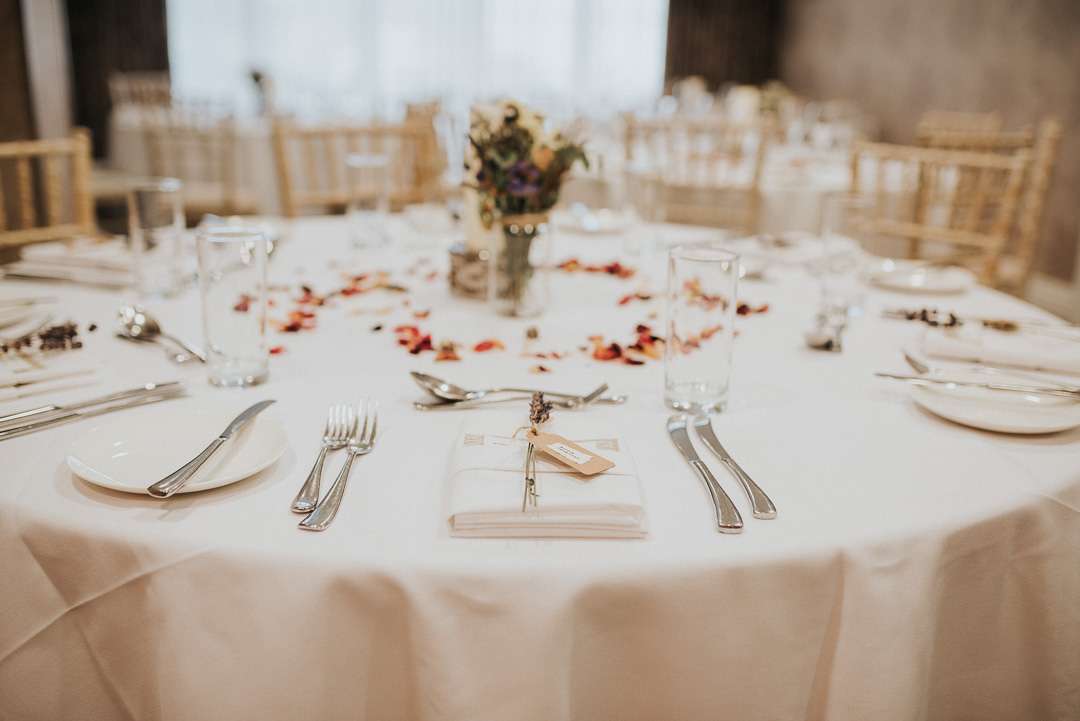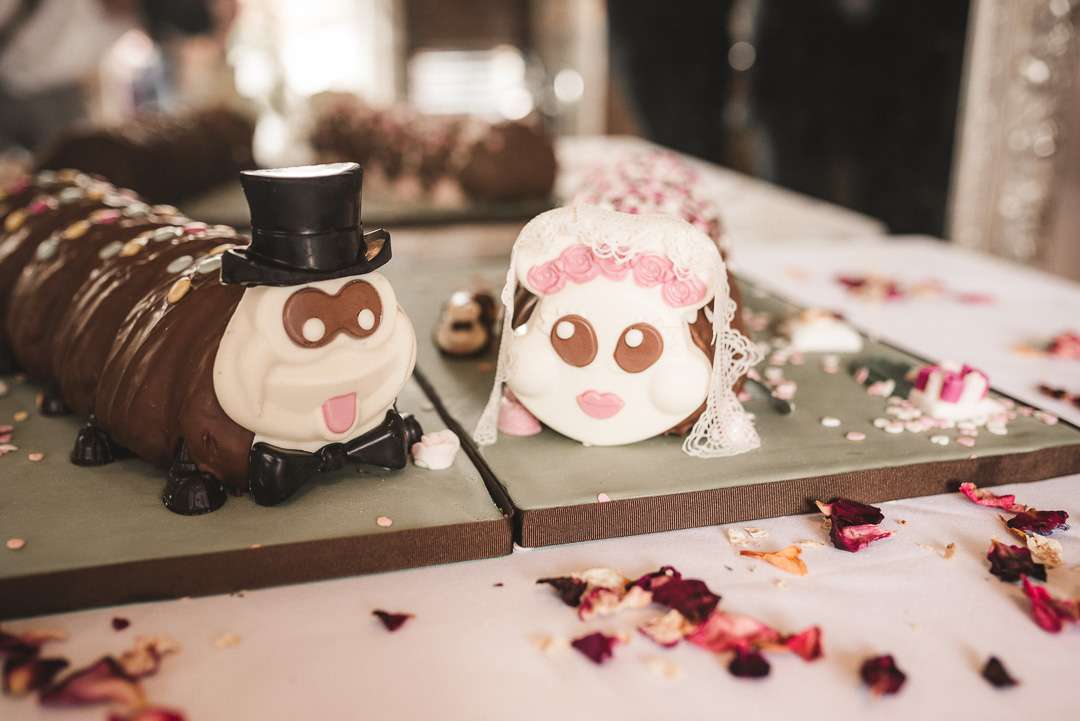 With their thrifty nature and the help from family and friends, the couple managed to stick to their budget of £2500 for their day. Rebecca's grandmother bought their wedding cakes from a shop round the corner. Rebecca found her dress in a boutique for just £20. Simon's mother picked rose petals from her garden for their confetti. "Friends and family offered to help with so many elements of the day. Aside from saving us loads, we loved this, as it added a special vibe to the day, one that felt about community and family and brought everyone together."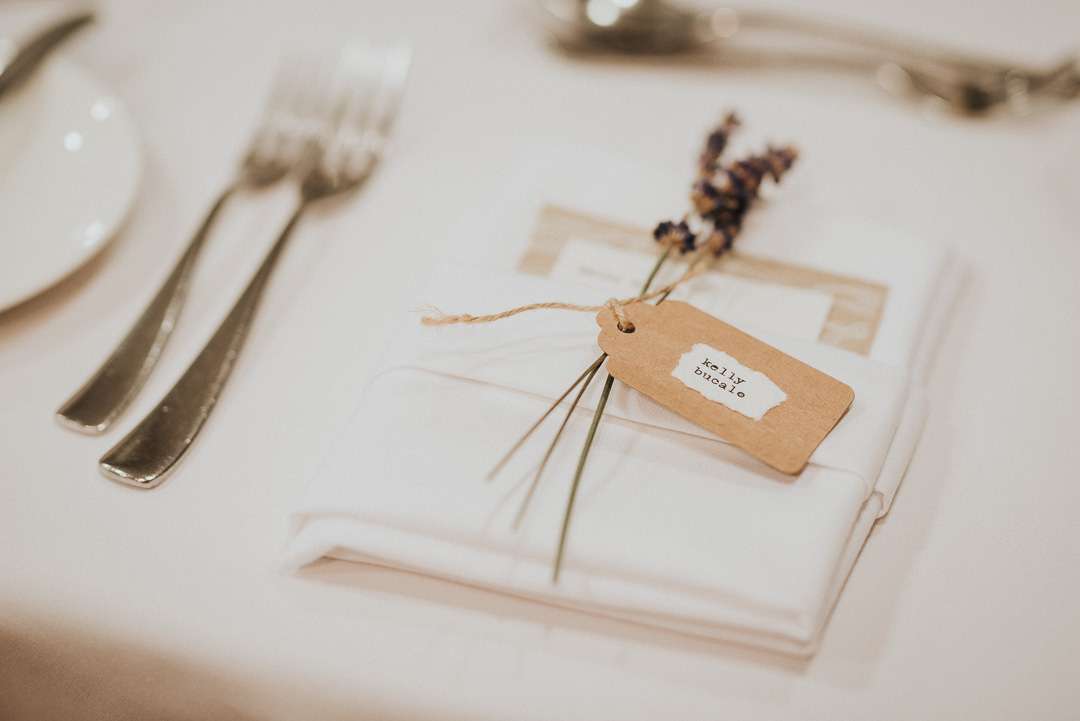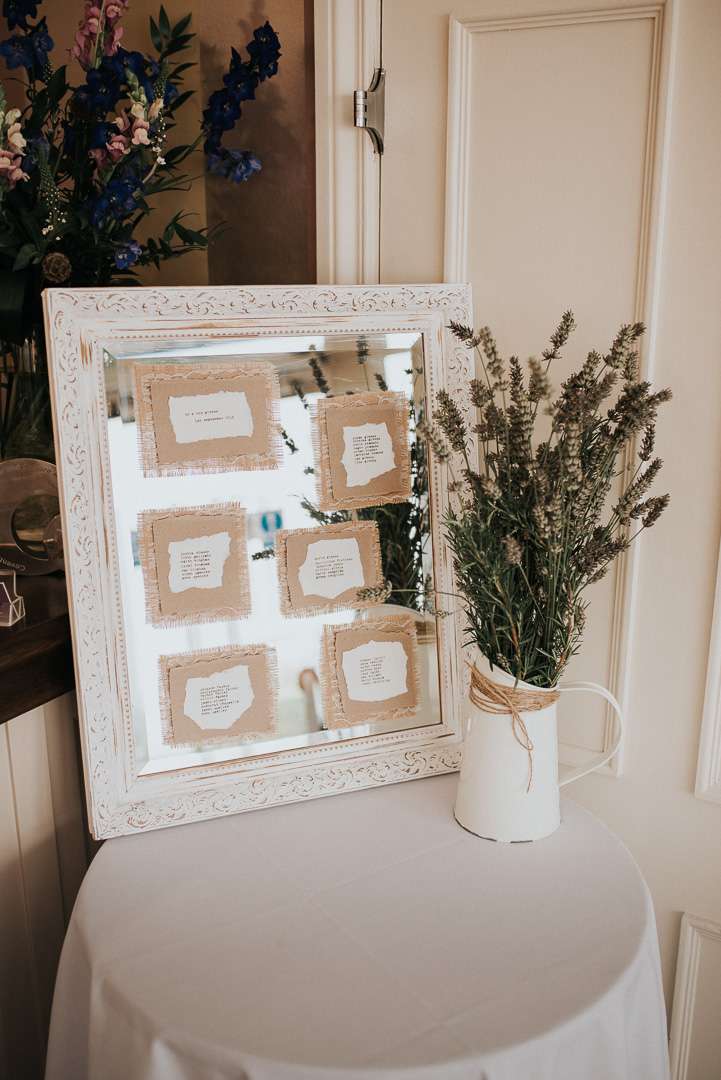 The couple opted out of organising entertainment or music for the evening – instead just getting together on the hotel sofas with the nearest and dearest and put the world to rights. "Often weddings are times when family members and friends travel from far to see each other, but if the day ends up being busy and hectic, people often don't get chance to really see each other – we were able to properly catch up with everyone and we loved that!"