Keeley and Trevor met through a mutual friend – Trevor had taken up cycling that summer and 'happened' to keep finding himself in West London when he lived in East London. He went to Keeley's birthday party that week and the rest as they say is history!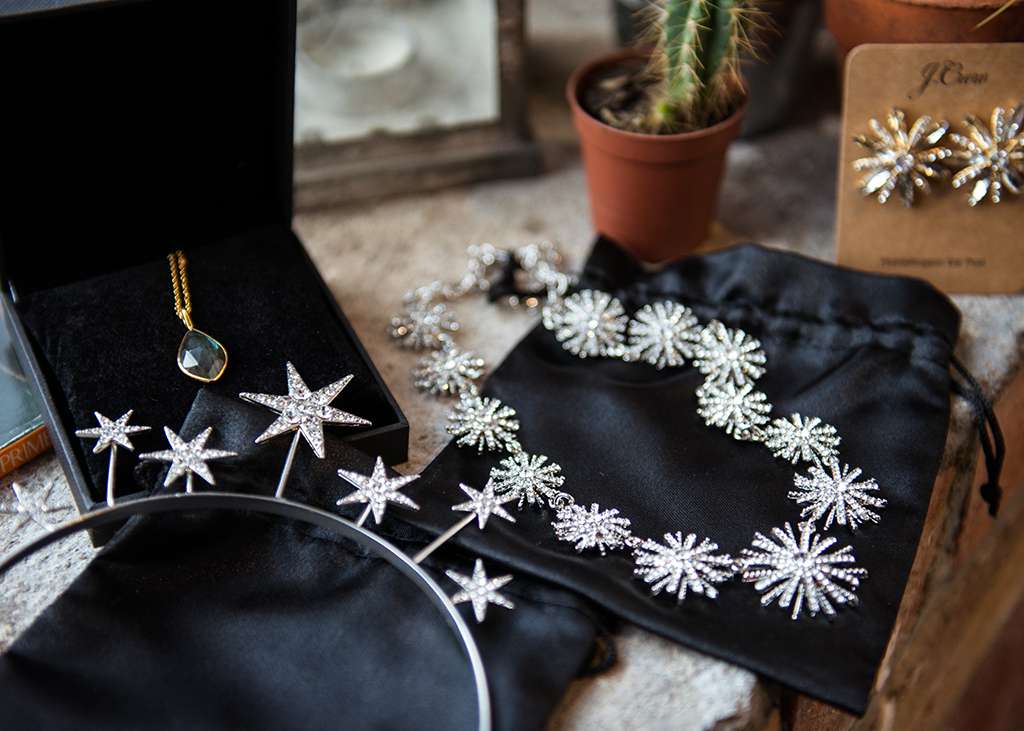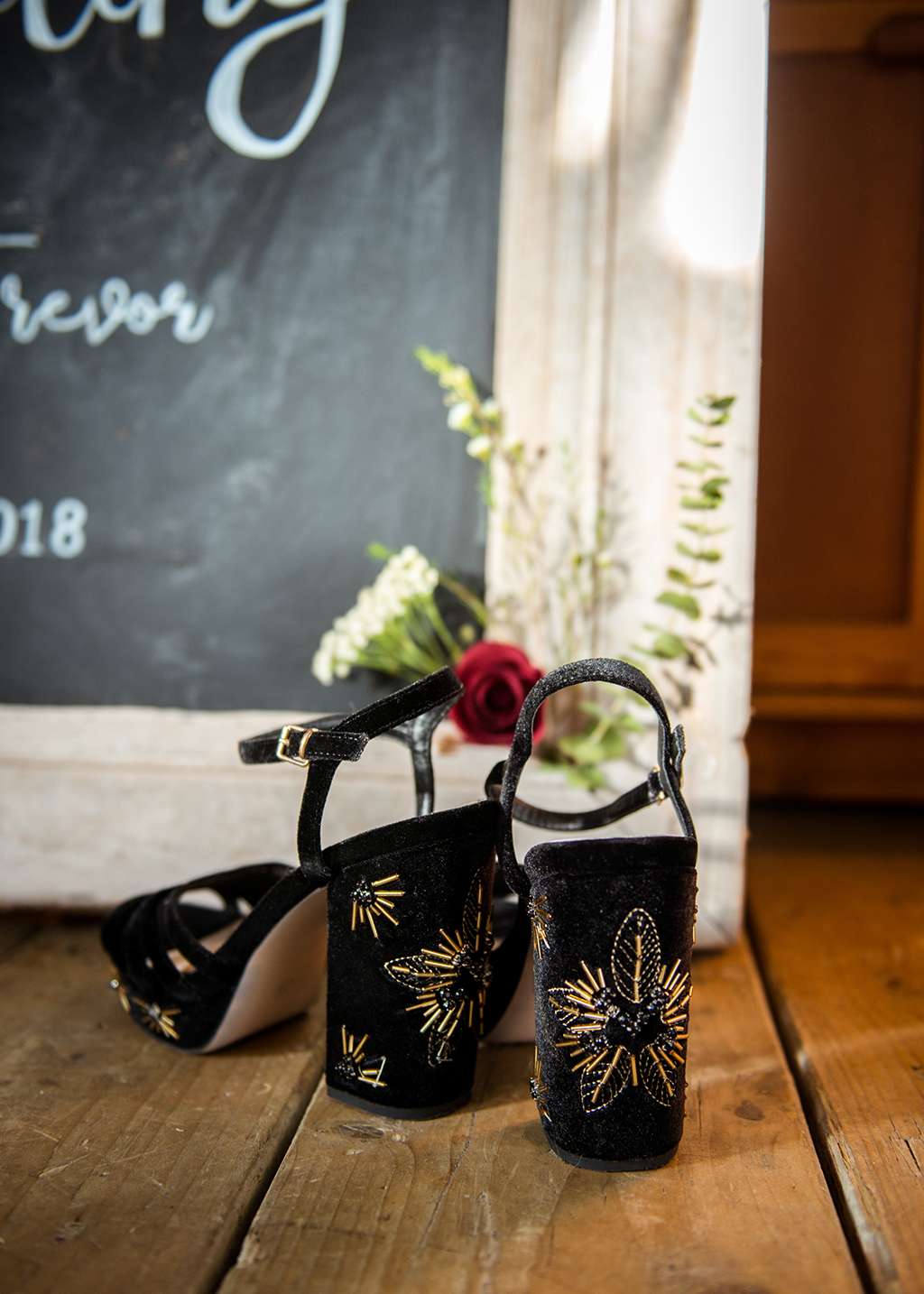 Straight away after getting engaged, Keeley knew she wanted an autumn wedding,"I love all the colours of the season." she said, "so that was the starting point for my colour scheme of burgundy, green, navy, and charcoal. I have a magpie-like eye for gold however and gold stars started to creep in, we didn't want a theme but it definitely ended up being quite celestial. I hung stars from where ever I could too."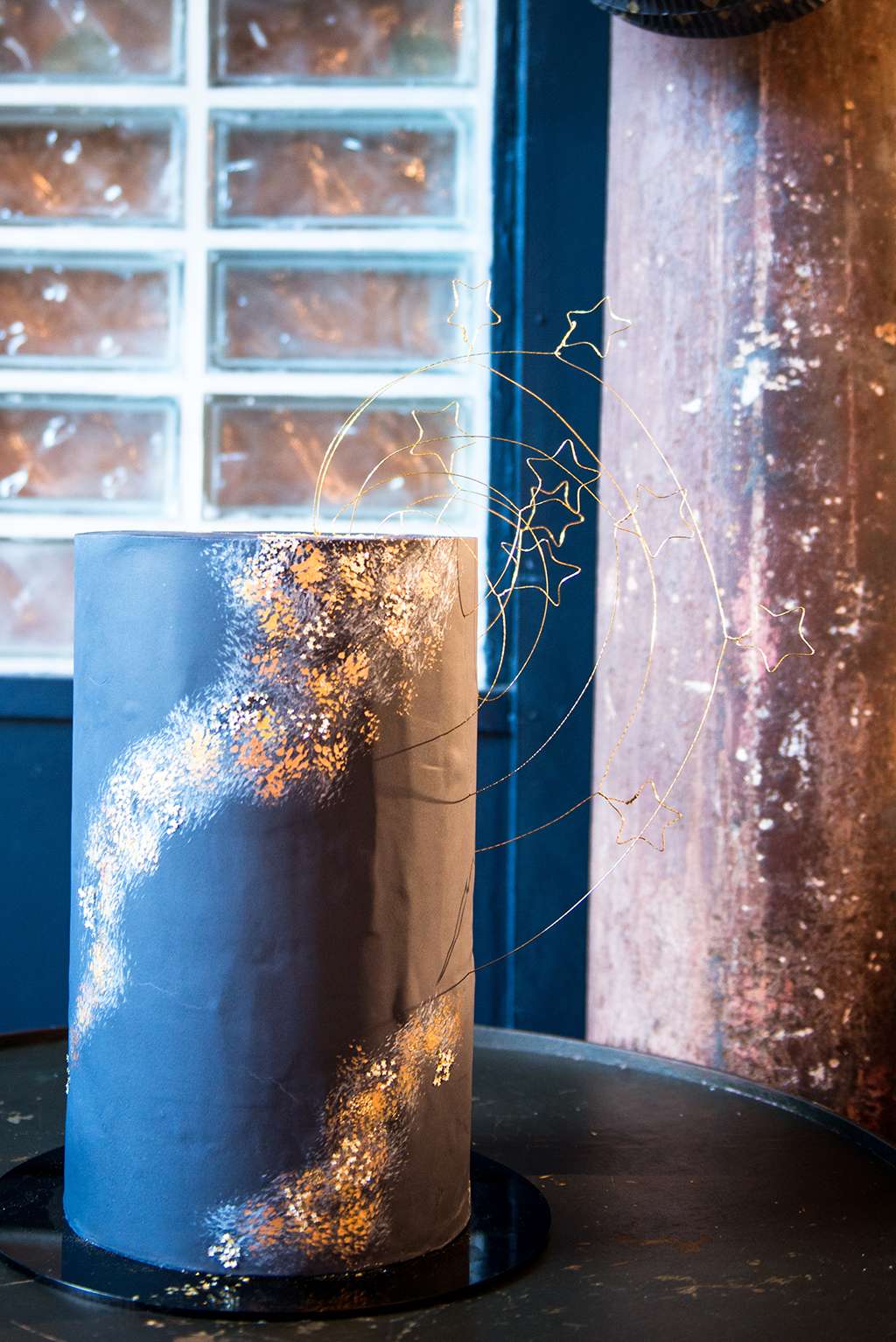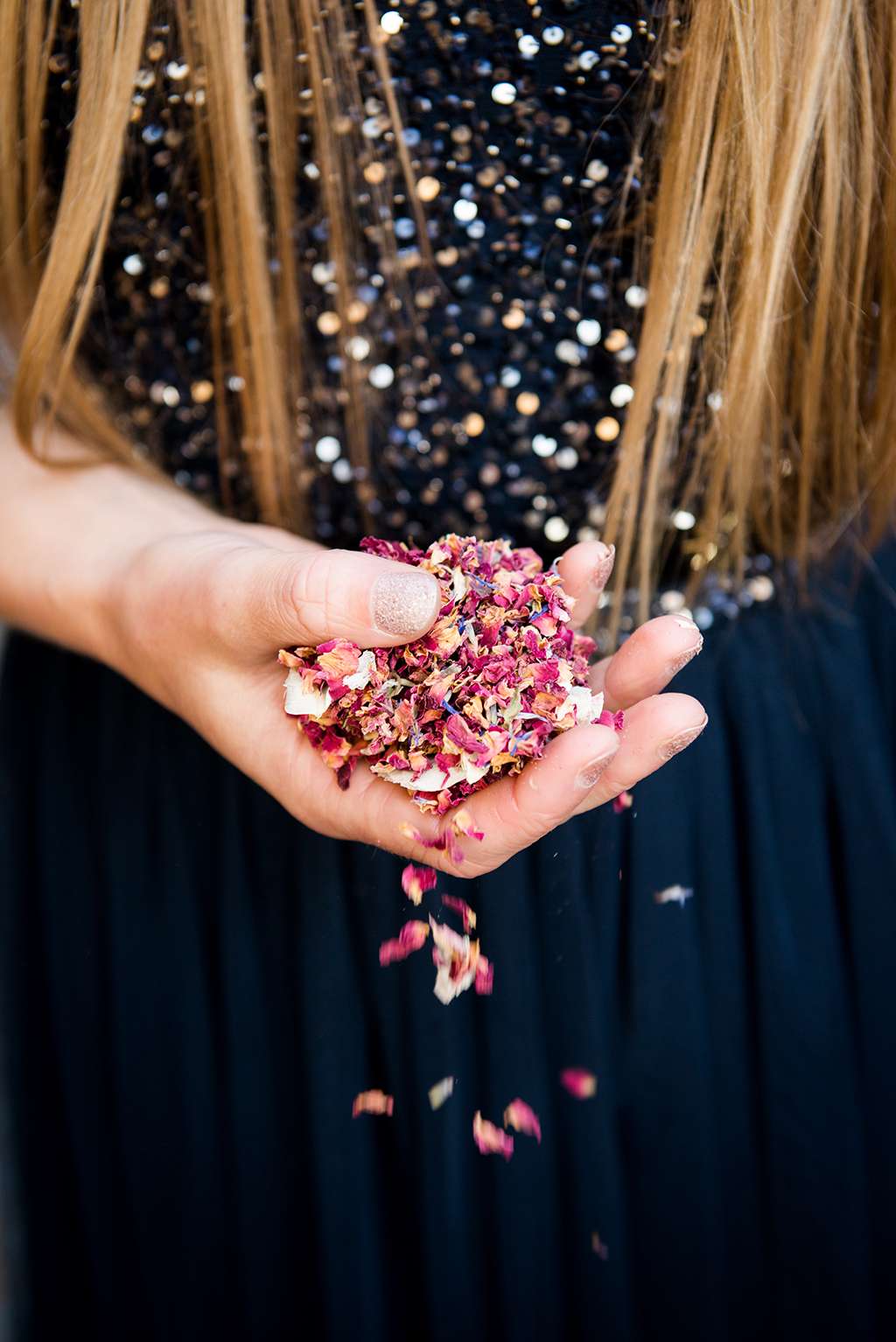 As a costume designer by trade, her dress was always going to be a big deal. "None of my friends would accept me wearing a regular white dress so it had to be something really special!" said Keeley. Employing one of her best friends from university to make it, together they took inspiration images and Pinterest boards to a wine bar and sketched out the design one afternoon. "It's a testament to Marie's skills as a maker that it so closely resembles the original design. I felt like a Hollywood Starlet on the day."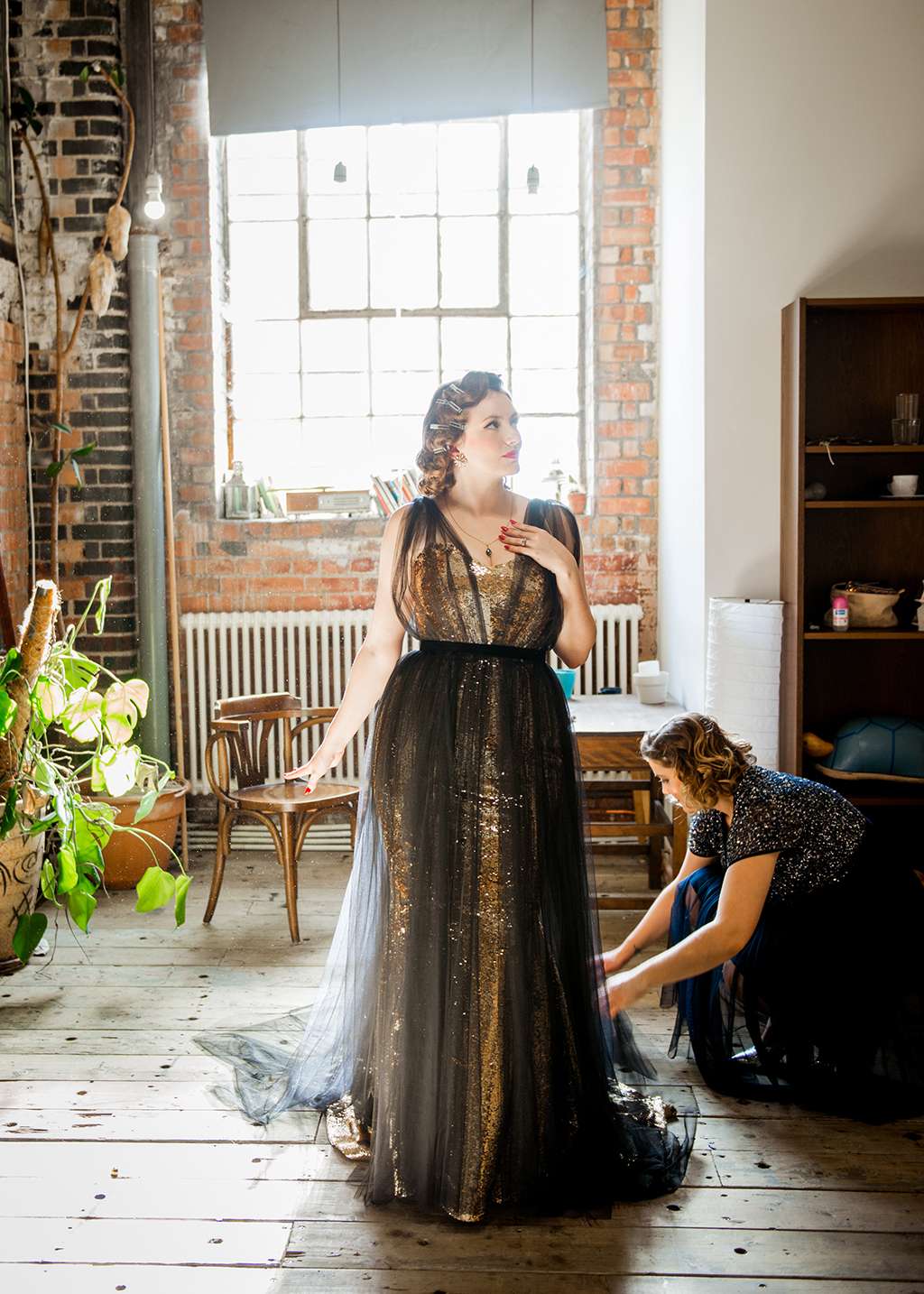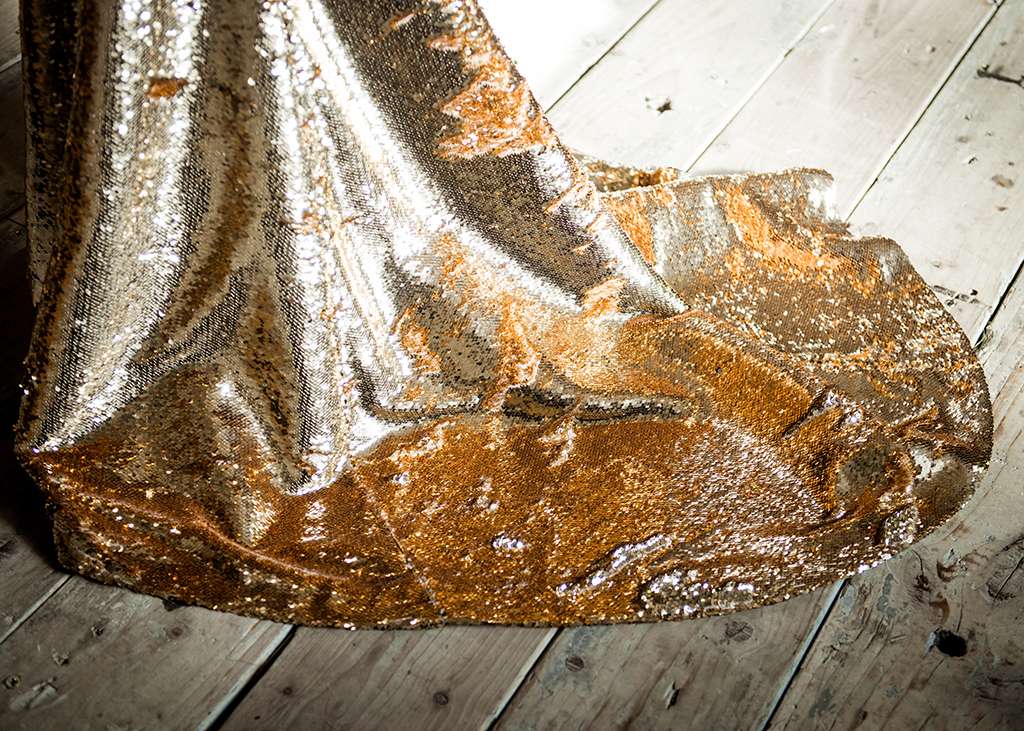 Their ceremony was held at Islington Town Hall. Trevor used to live nearby and they would often walk past on a Saturday and see all the beautiful weddings happening, half joking that it would be them one day. They had three readings, all read by women that had been very important to the couple in their lives. "One of the most important parts of the day was being walked down the aisle by my Mum," Keeley said. "It was a very special moment for the two of us."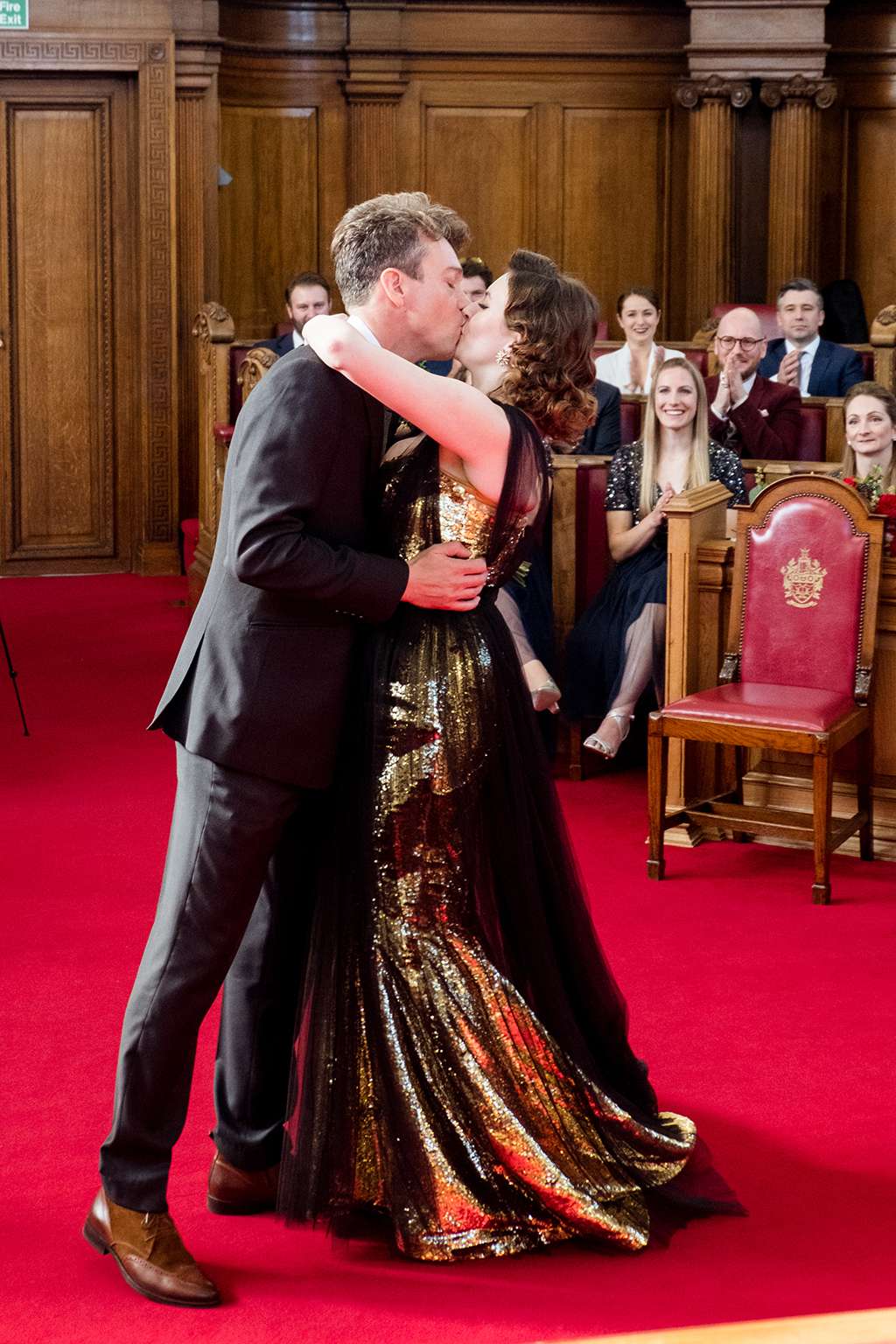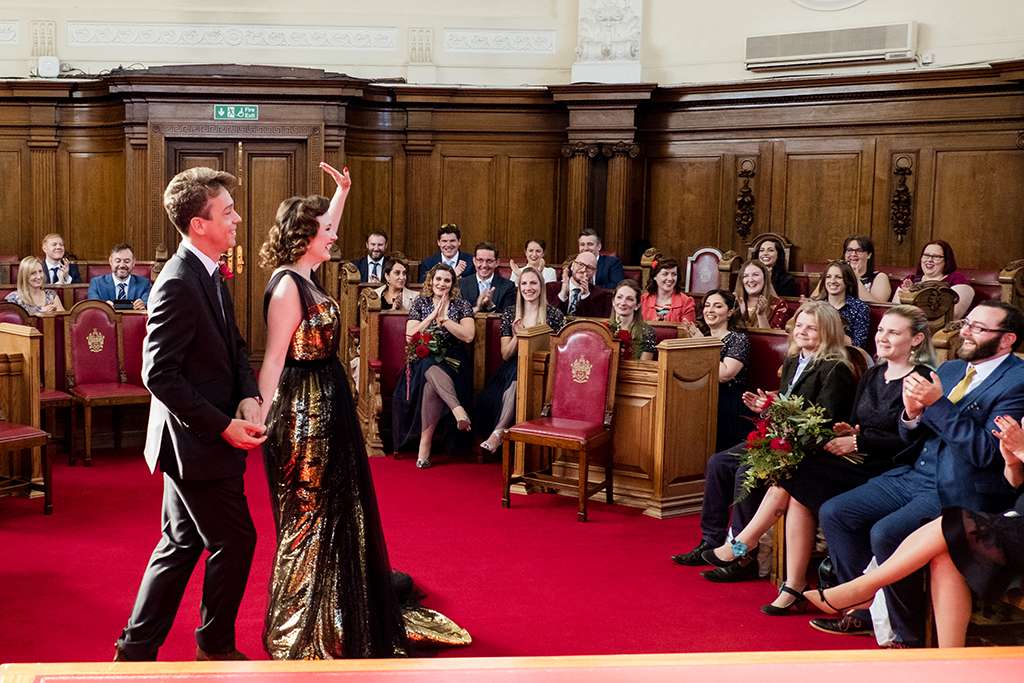 They then moved the celebration onto Clapton Country Club, which boasts a storybook of an interior, built from reclaimed and recycled materials that were skip-surfed and pavement-plundered to be up-cycled to the most dramatic effect. With so much character and history already in the venue, Keeley and Trevor didn't need to add much in the way of decor. Aside from stringing the aforementioned stars from every available spot, the couple bought a pegboard to display they table plan, and used all the bouquets as floral decorations on arrival which helped save money.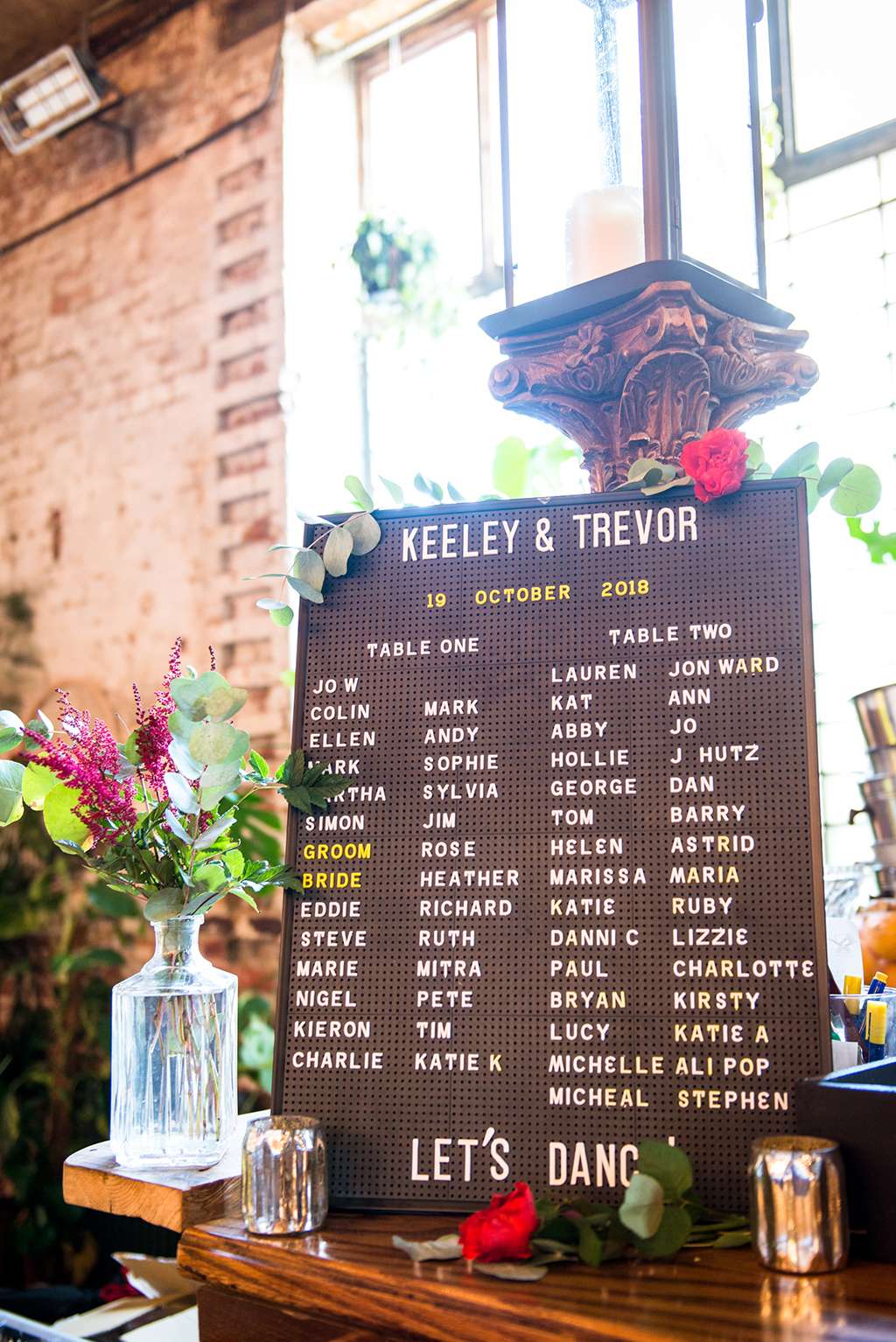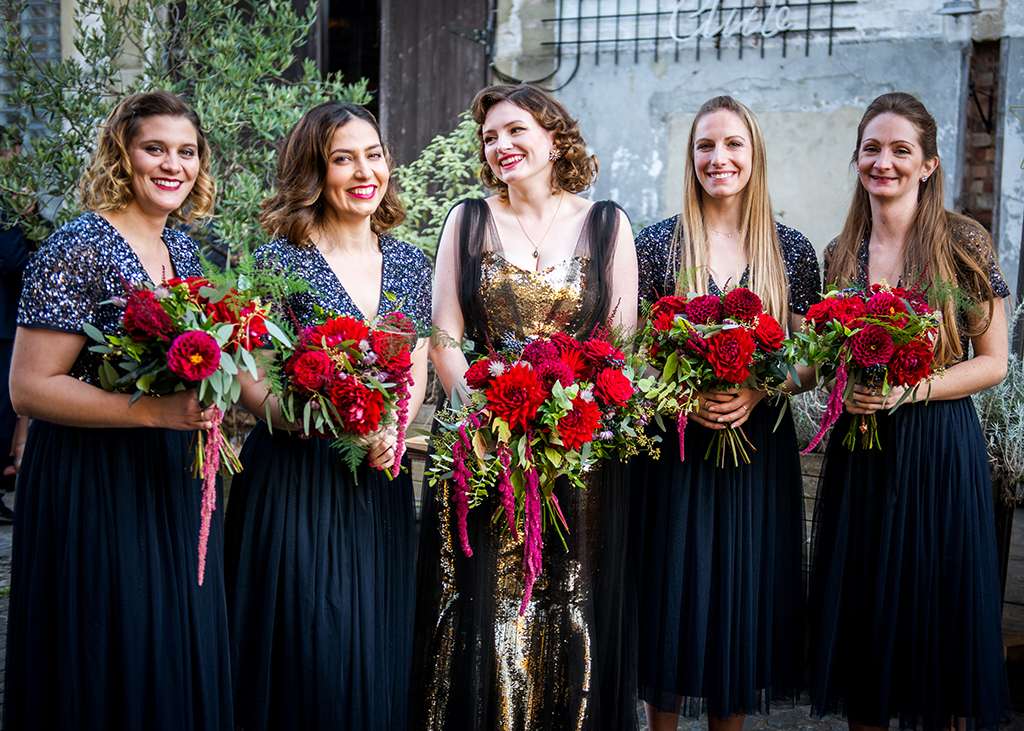 After dinner, serenaded by a pianist from their local pub playing covers of classic rock and pop songs, Trevor put together a band with his old school friends and entertained their guests all night. "Trevor was the lead singer and guitarist in an indie band in a past life." explained Keeley. "Watching Trevor perform was amazing as I had never seen him sing live before."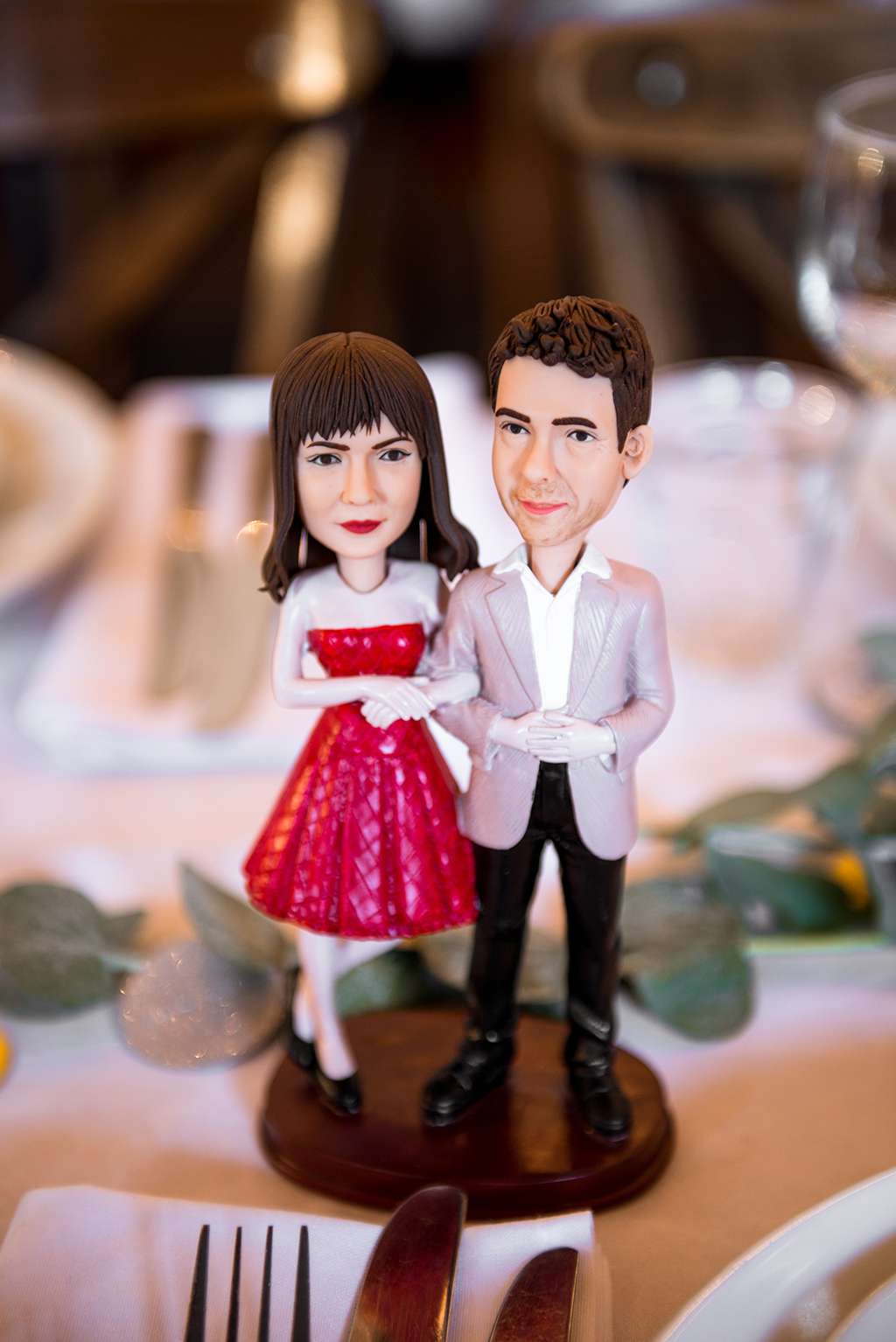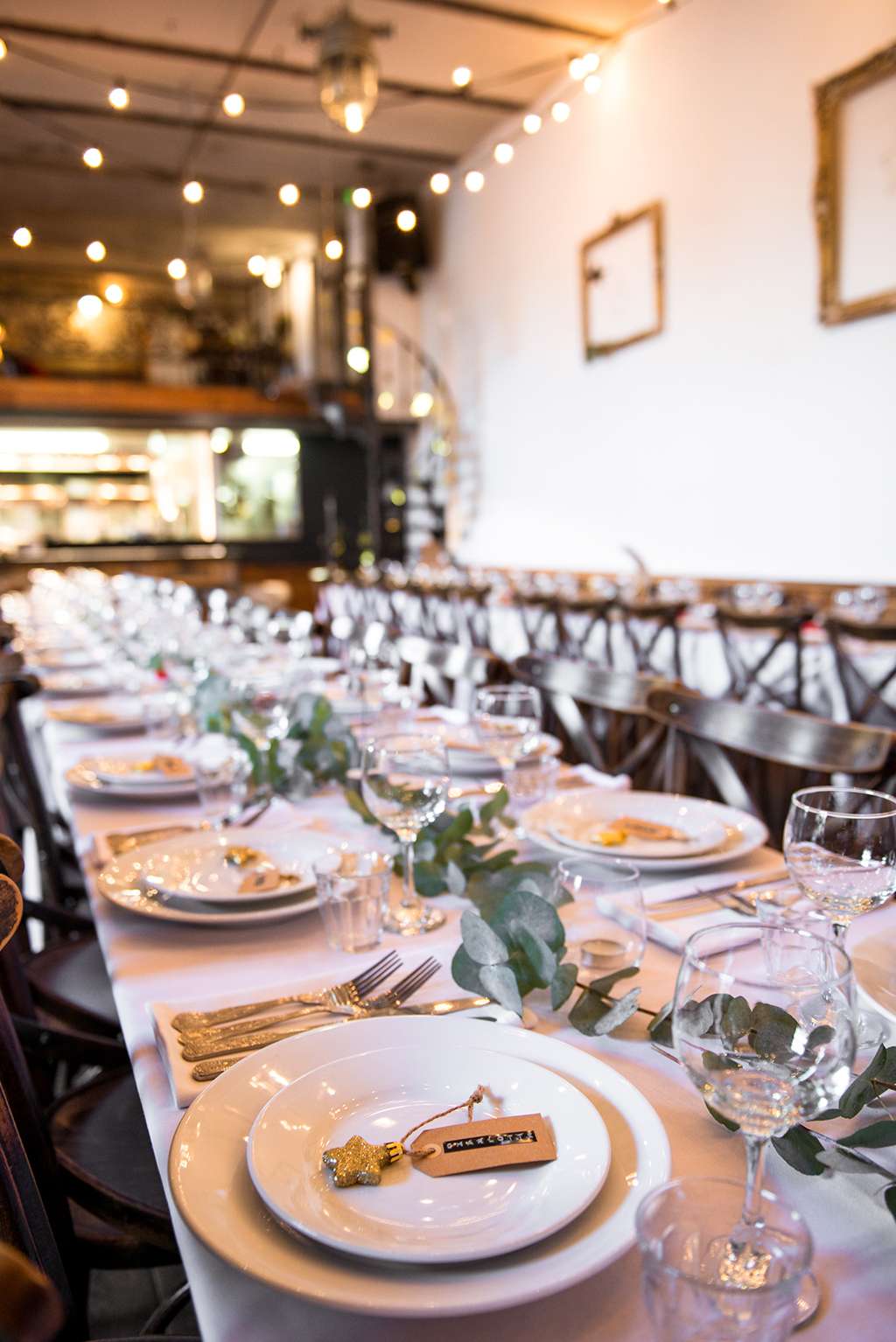 Keeley enjoyed every moment of their day, including the lead up and planning. "I treated the day like I was just planning a big party and to try and not get too stressed about it all. If anything was stressful it was having too much choice, but as soon as I discovered my venue and vendors I knew they were the ones straight away."