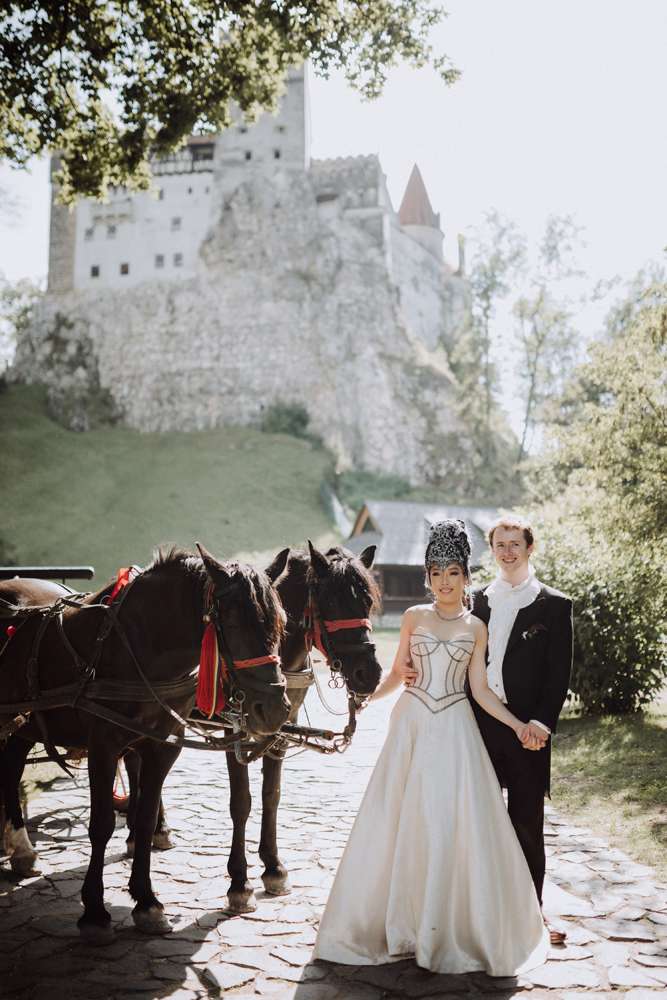 I can all but guarantee you won't have seen a wedding quite like this one before! Sijin and Paul had a big budget, seriously creative wedding complete with the bride arriving on horseback! They were legally married on August 17th at Lambeth Town Hall in London (not pictured). Following this they had their main celebration at Bran Castle in Brasov, Romania!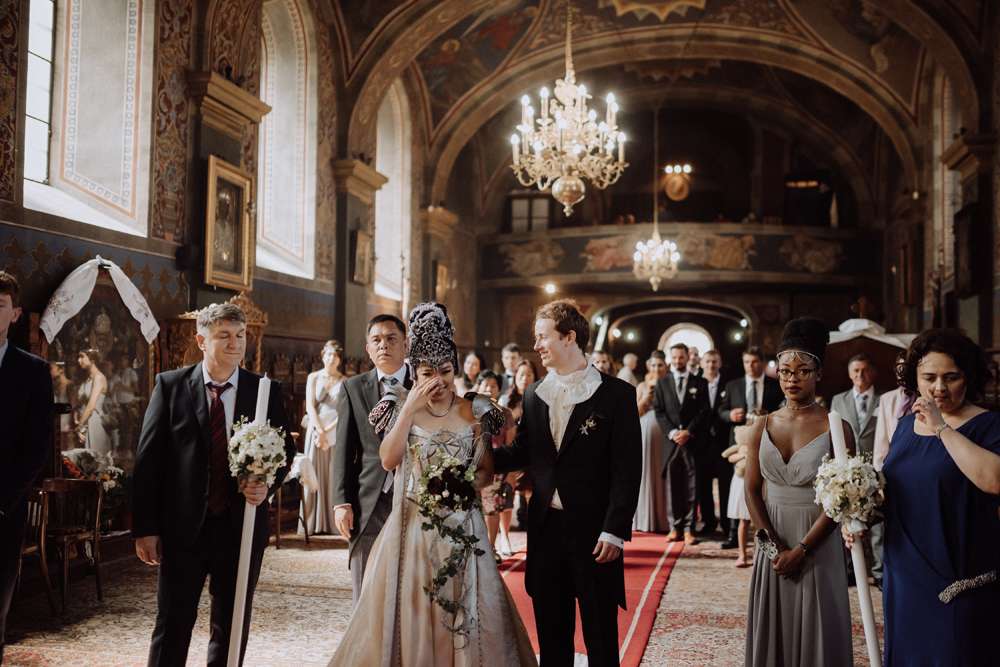 The bride wore TWO amazing one-of-a-kind dresses, made for her by Brighton-based designer Joanne Fleming. Her accessorises were something else too – a seriously impressive headpiece, shoulder pads (!) and a skeletal-inspired corsete that she wore over her second, 1930s inspired gown. These were all made by Osipa Agnieszka Philippe Pfeiffer. Her shoes were from Gianvito Rossi. The groom wore head-to-toe Dolce & Gabbana.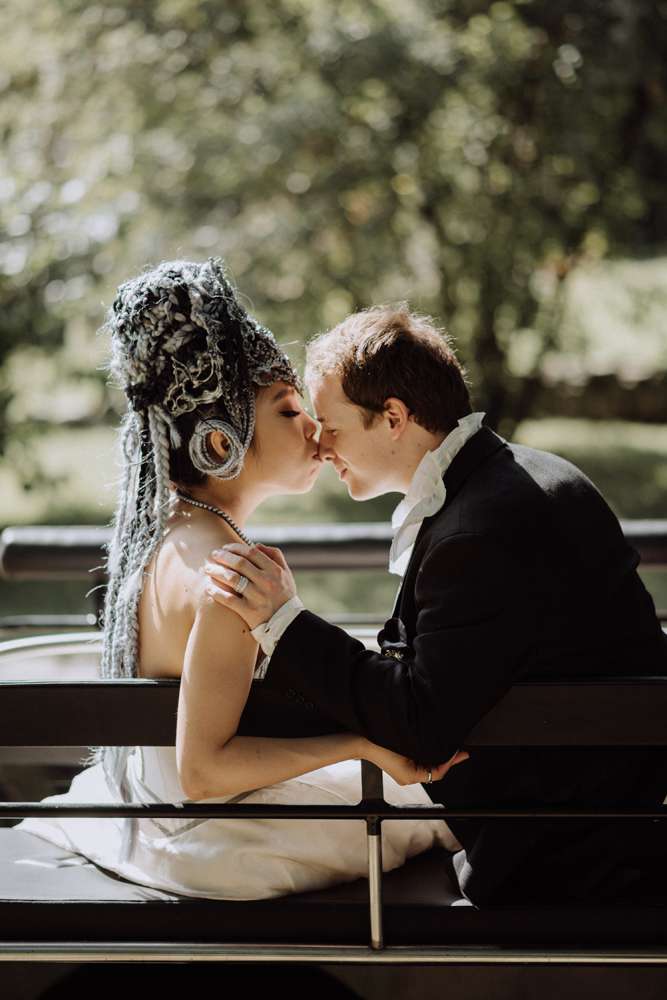 "We met in a life-drawing session, near Waterloo", began the bride, "Our wedding theme when Sci-Fi has a baby with neo-gothicism! Our inspiration was Giger's Alien, 16th Century Dutch style life and a few other things that felt very 'us'."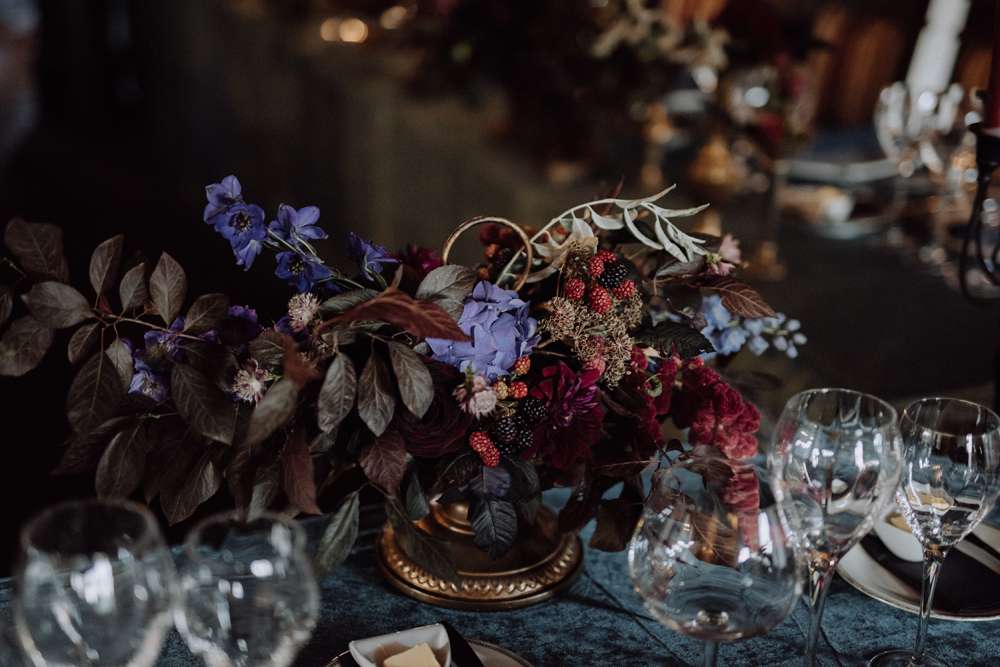 "I feel like everything was different about our wedding!", she continued. "Having the greatest castle in Romania as a venue, coming at the church on a black horse, not having a usual wedding dress, having an opera singer as entertainment and a wine fountain!"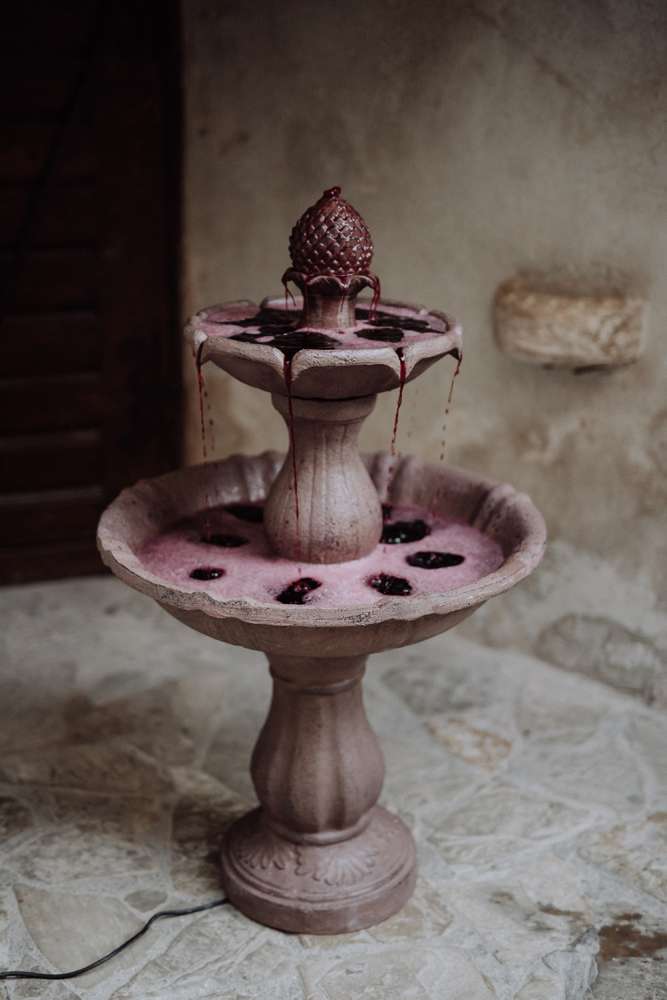 Having never planned such a big event before, the bride wishes she had known how much time (and money!) it would take to pull off their dream day. In total (for both the UK and Romanian weddings) they spent £100,000. "We didn't do much DIY", she explained, "but we designed our own symbol that was used on the napkins, menus and flags. We also had a signature cocktails. Our biggest expense was venue decoration." The cake was also seriously impressive, made by a local artist, Radu Solovastru.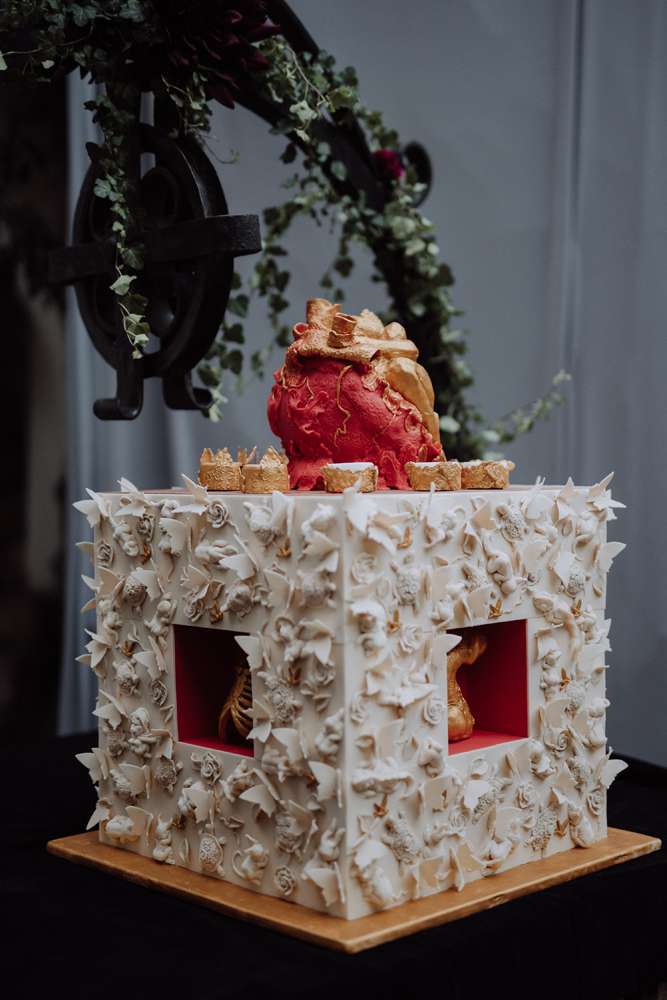 The highlight of the weddings for both the bride and the groom was, "Proving to everyone that my vision could come true!" They also really enjoyed all the eastern European dancing.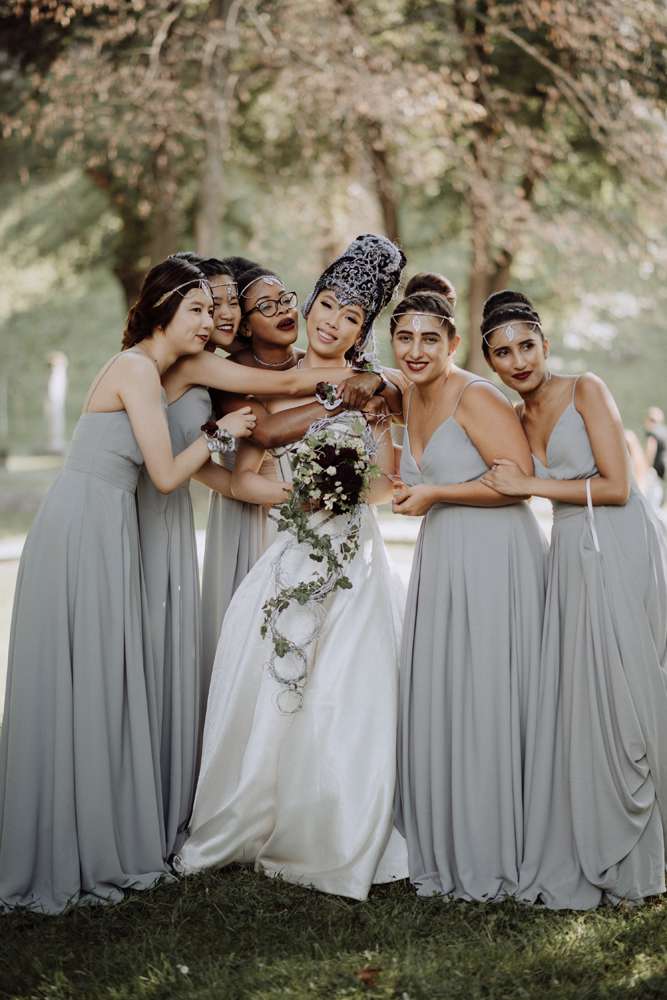 The best thing about wedding planning for this bride was being able to do exactly as she wanted. "The hardest part was budgeting", she said, "in fact in the end we just forgot about the budget as we'd blown it… and then some! We'd advise other couples to simply enjoy the process. It is just as rewarding as the end result."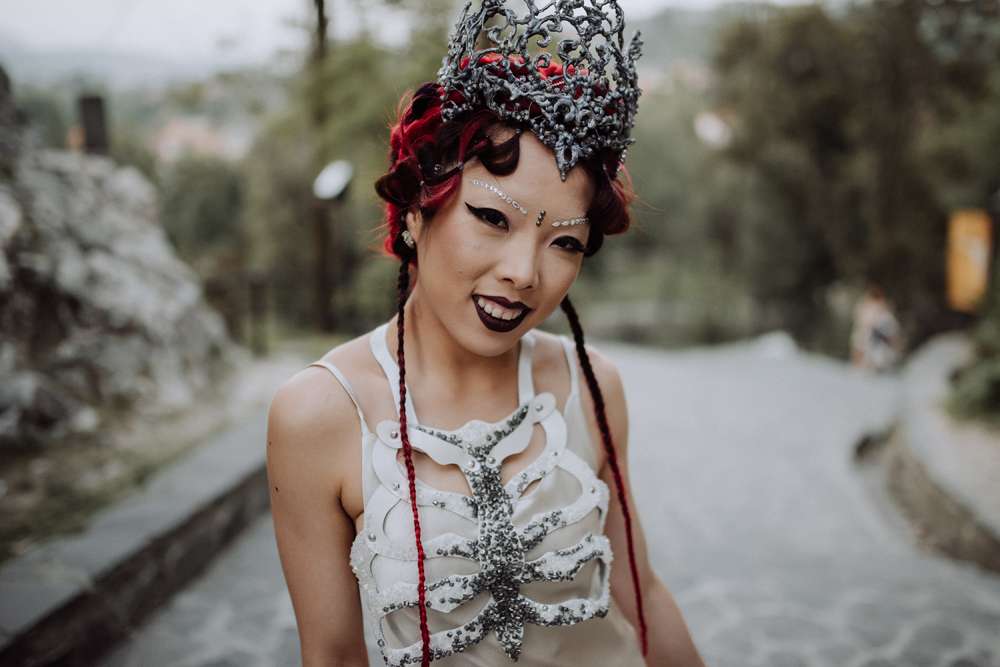 Whether you have £100,000 or £1000 to spend on your own wedding I think we can all agree that Sijan and Paul's celebration has got to be one of the most beautiful and creative events we've ever had the pleasure of publishing! Enjoy!