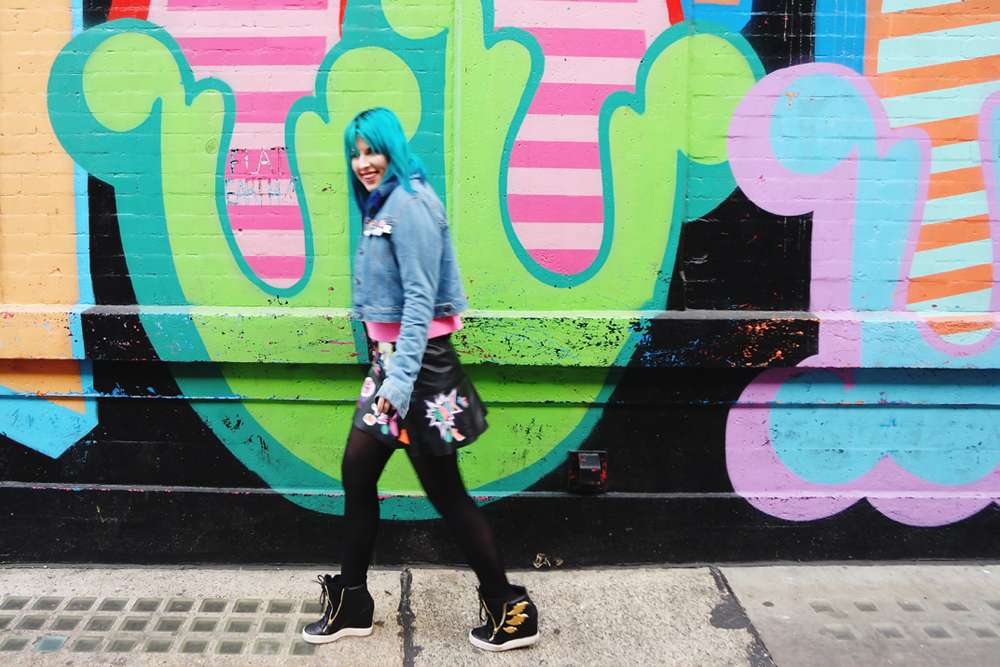 WEDx is a brand new seminar for wedding professionals. I am honoured to have been asked to speak at their inaugural event taking place on Monday 8th May at Wyboston Lakes Executive Centre, near Cambridge.
Fair warning: I'm not a professional speaker. I prefer to chat from the heart rather than spiel off an over-rehearsed speech. But if you want to come and hear me share my journey from starting a secret hobby from my laptop, to spearheading a six figure publishing business, then I'm your gal! Specifically I'll be talking about collaboration and how working with others has been the best thing I've ever done for my business and why. After all, no-one can do this shit on their own!
I'm going to be joined by industry heavyweights Amie Bone, Lisa Johnson, Lee Smith, Lina Orsino-Allen and Sammi-Jo Gascoyne. To learn a little more about these incredible people and what they'll be teaching you, just head over to the WEDx website.
Ticket Discount!
Tickets cost £150, but the first five of you to book using the discount code KAT30 will get £30 off the ticket price, making it just £120 to attend! The cost of a ticket includes free parking, free Wi-Fi, unlimited soft drinks, hot beverages and snacks and a two-course lunch, as well as an opportunity to network over drinks.
I'd absolutely love to meet you, give you a hug and catch up over a post-seminar drink. I hope to see you there!