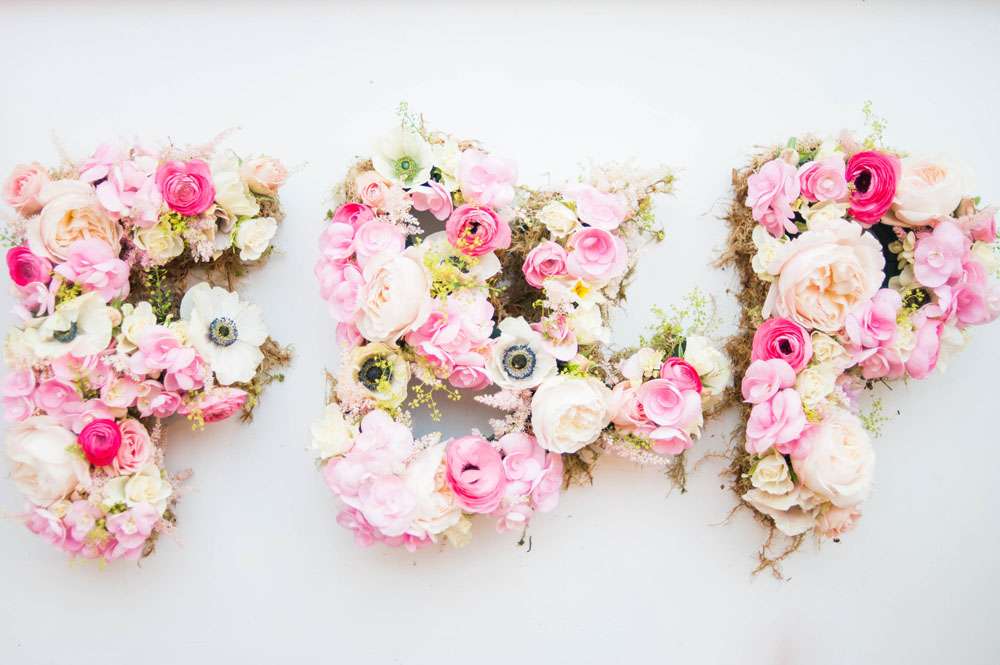 One of my favourite things to do is speaking at events. As someone who used to suffer from crippling stage fright (and would avoid public speaking at all costs in school) this has been nothing but a surprise to me, let me tell you! But once you get over the anxiety, it really is super fun!
Which is why I was thrilled when the babes at Flourish and Prosper asked me to be involved their workshop, The Wedding Academy. This is the first business workshop specifically aimed at people in the wedding industry, and I for one can't wait to attend!
The idea was dreamt up by two wedding industry heavyweights; stylist and editor of the b.loved wedding blog Louise Beukes, and wedding planner Jessie Thomson. Their inaugural one-day workshop is being held on the 1st November at Icetank, in London.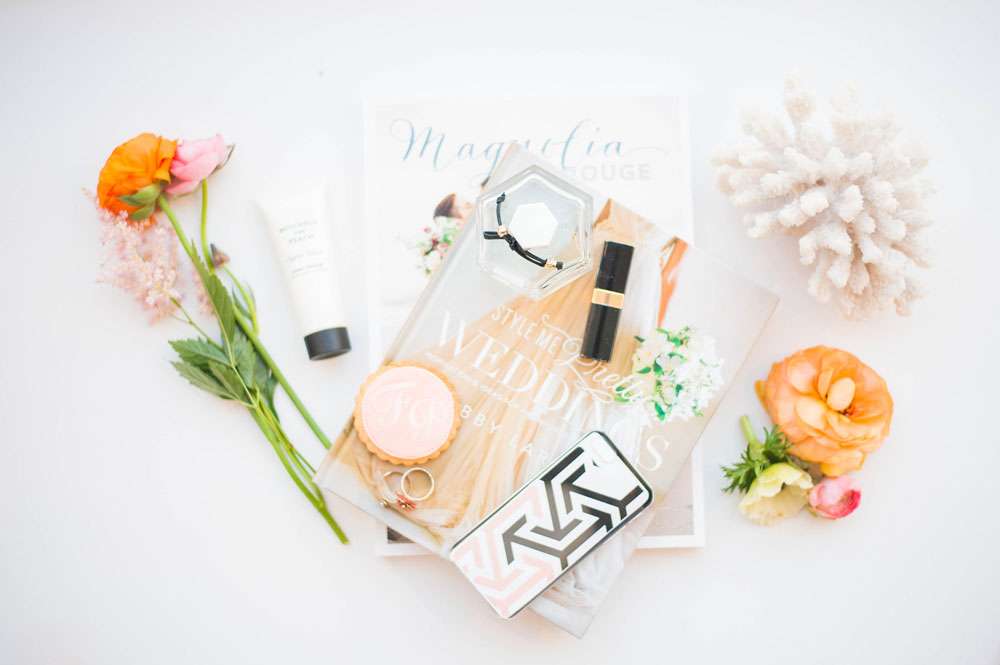 There will be speakers from all areas of the wedding industry. I'll be chatting about how you can build a loyal audience of potential clients using your blog and social media, developers Swash and Fold will be discussing SEO, wedding planner Pocketful of Dreams will be covering marketing, and Sweetpea PR are talking about – what else – PR.
Erin from Ward Williams Creative, an expert in accounting for creative businesses, will be showing you simple ways to keep on top of your accounts, while business mentor Jenny Hyde, bridesmaid dress designer Maids to Measure and Emmy Shoes will be sharing business stories, lessons and advice!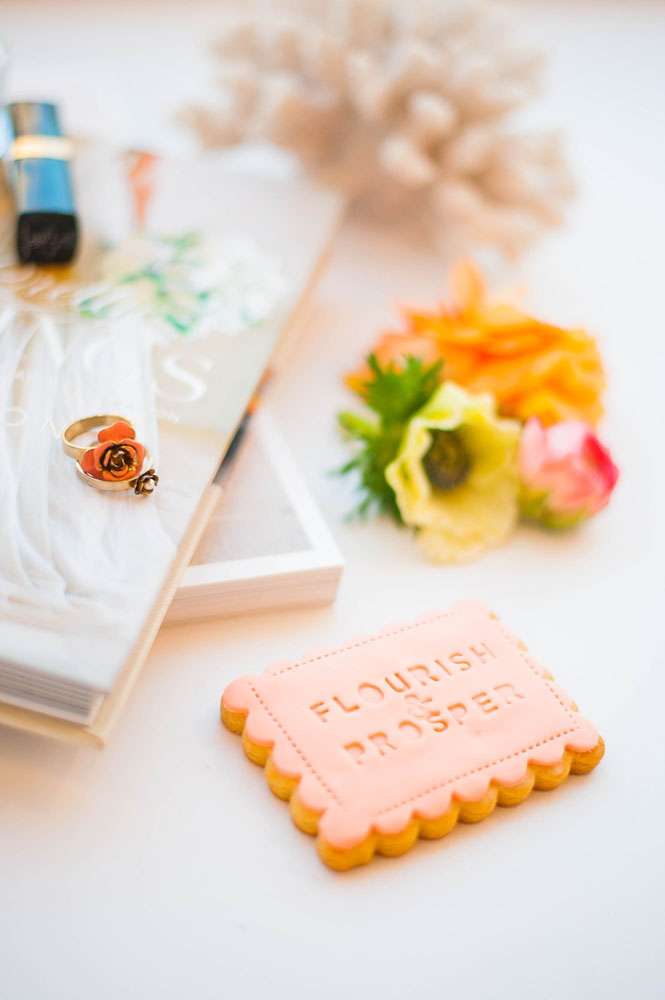 So whether you're just setting up your wedding business, or you're a bit more established and would like a much needed boost of inspiration, this is an event sure to teach, encourage and inspire you.
Tickets to this one-day event cost £695 and the workshop is strictly limited to 25 attendees.
Competition time!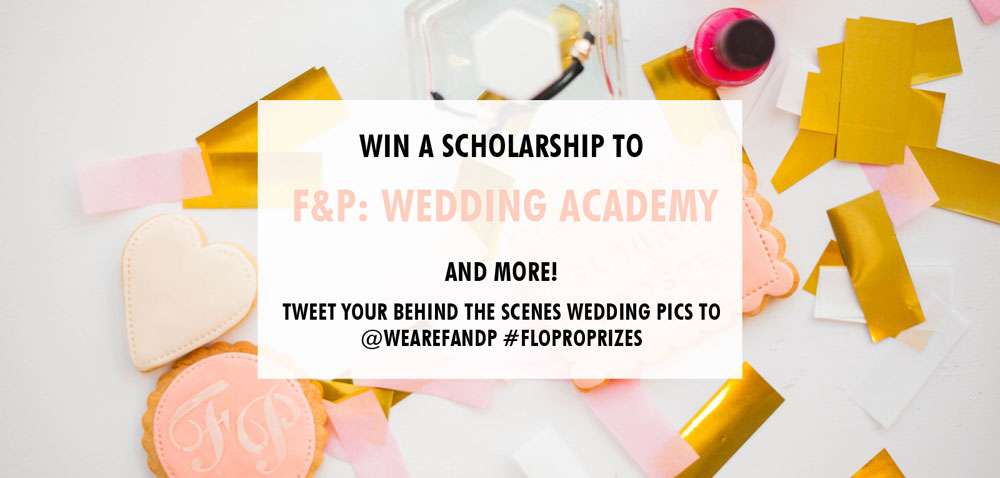 This week I'm teaming up Flourish and Prosper to give you the chance to win FIVE amazing prizes, one each day this week.
Monday: You could win a half-day PR Masterclass with Sweetpea PR, including top PR tips and advice on getting your work in front of the UK's top wedding editors and publishers.
Tuesday: Coco Wedding Venues and The Bell in Ticehurst are delighted to offer you the chance to win a night for two mid-week, either in one of their amazing new lodges or the main building, including breakfast and with £40 towards dinner or drinks!
Wednesday: How would you like to snag a 30 minute mini-portrait shoot with fine art photographer Ashlee from Taylor Barnes Photography?
Thursday: It's your chance to bag yourself free enrolment on the UKAWEP's 'The Business of Weddings' video series with expert advice from the UKAWEP Advisory Board and experienced wedding professionals.
Friday: You could win a full scholarship to The Wedding Academy on 1st November 2014 at Icetank, London!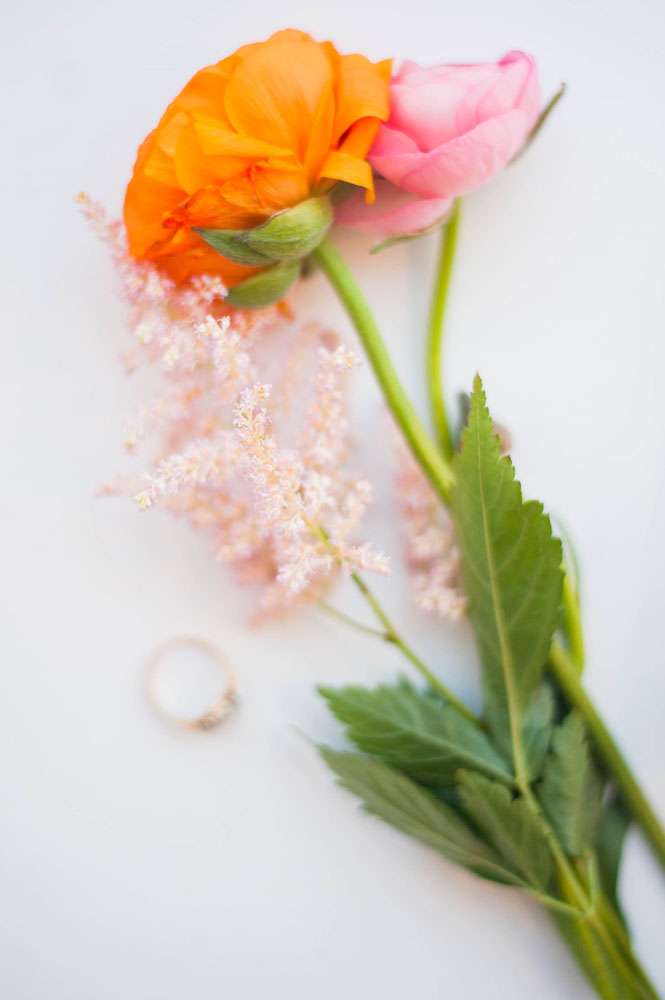 To enter for one, or all of these amazing prizes, it's time to get social! Flourish and Prosper are challenging you to share as pictures from behind the scenes of your wedding business on your own Twitter, Instagram or Facebook. They could be shots from one of your favourite weddings, an in progress photo of you creating something beautiful, or even just a snap of your home office. If you're a blogger, you could post pictures from your favourite real weddings, or from an event you've been to.
Images must be tagged with #floproprizes and link to Flourish and Prosper's accounts to qualify.
On Facebook: Flourish & Prosper
On Twitter: @wearefandp
On Instagram: @weareflourishandprosper
Then, at 9am each morning, they'll be picking their favourite shot posted the previous day to win the corresponding prize!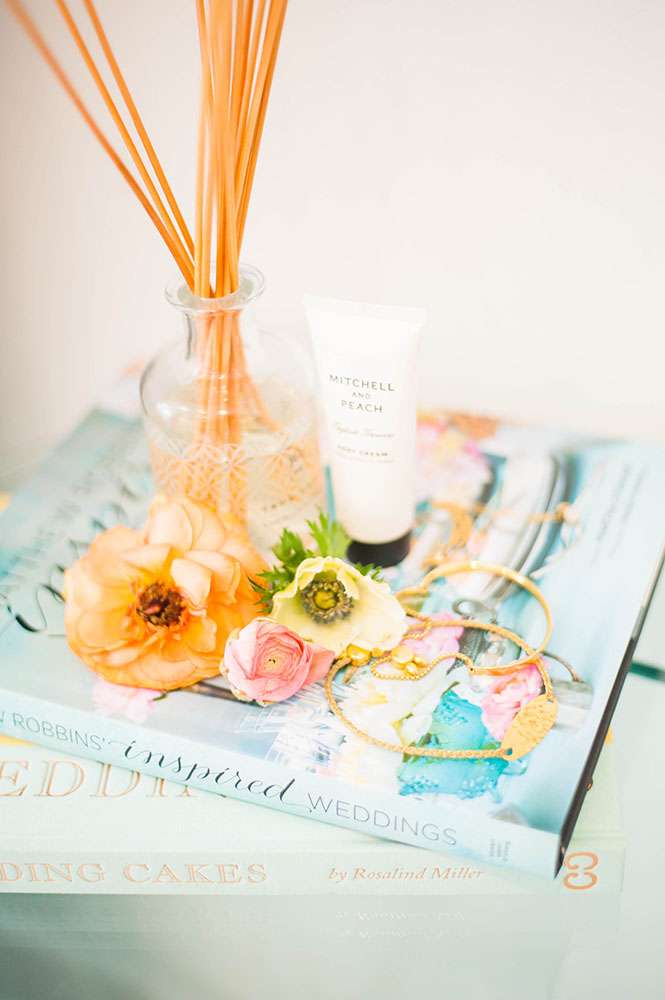 Good luck everybody, and I can't wait to see some friendly faces there!
Ts & Cs
♥ The PR Masterclass will be a half-day session with Gabi or Lisa from Sweetpea PR and is to take place in Central London or via Skype if the winner is unable to travel to London.
♥ The one night stay at The Bell in Ticehurst includes overnight accommodation in one of the new luxury lodges for two guests, and a £40 voucher. Prize must be taken between 1 October 2014 and 31 March 2015 (excluding 21.12.14 – 3.1.15 inclusive). Sunday – Thursday nights only and subject to availability. The prize is not transferable or redeemable for cash. All other expenses to be paid on departure. No travel included.
♥ The 30 minute mini-portrait shoot with Taylor Barnes Photography will take place in Bristol / Cotswolds area before 20th October 2014, unless otherwise agreed. The portraits are to be used as your business headshots, this is not a family or couple portrait session.
♥ UKAWEP The Business of Weddings video prize includes access to 'The Business of Weddings' video series aimed at established wedding businesses looking for expert tips and advice to grow their business.
♥ The Wedding Academy scholarship is for a single place at the Academy on 1st November 2014 and includes lunch, refreshments, post Academy cocktail hour and a super duper swag bag. If the winner is unable to attend for any reason, they must let the Flourish & Prosper team know as soon as possible so an alternative winner can be informed.
♥ No purchase necessary.