Rock n Roll Bride Magazine Issue 10
Sorry, this product is now sold out!
I know I say every single issue that the new one might be my favourite so far... but this time I really, really mean it because my sister Rachel's wedding is featured inside and she's on the cover! Ahhh what an utter babe.
Planning their wedding was so amazingly fun (and very stressful at times!) but it was so exciting to see it all come together. Then seeing their magazine feature materialise gave me all that same stress and excitement all over again. I have to give extra props and love to my lead designer Shauna on this spread - she's probably never had to deal with a more neurotic client than me while working on it!
Trying to figure out the perfect image choices was... well... an experience (if you think planning a wedding presents you with a lot of opinions, try designing a magazine spread of said wedding and keeping everyone happy!) Every day I was emailing her like "Erm, what about if we switched this with that?" or "How about changing that one and adding these instead?" I'm sure she was cursing my name and putting a hex on me from her studio in Portland!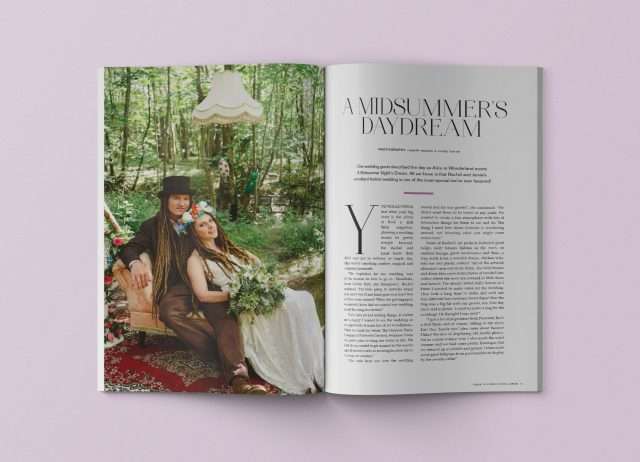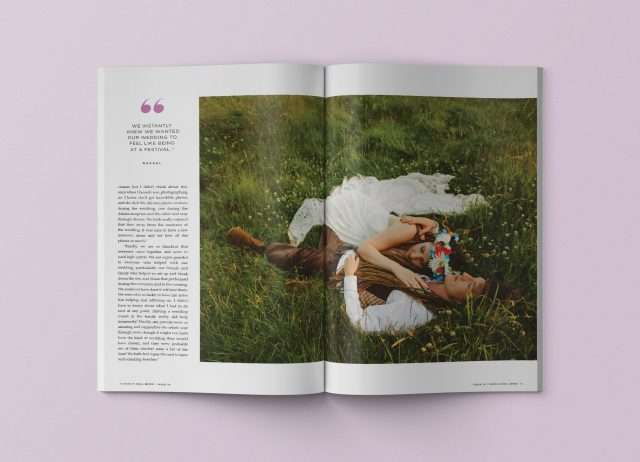 We got there in the end though and I can't wait for you guys to see how the wedding (and feature!) have turned out.
Issue 10 isn't just 165 pages of Rachel and Jamie though, there are also ten other incredible real weddings for you to feast your eyes on. From a burlesque and 1950s themed day in South Africa, to a Haunted Mansion wedding on Halloween and a mermaid inspired wedding down under, this issue is packed with over 100 pages of real life weddings. Here's a tiny preview...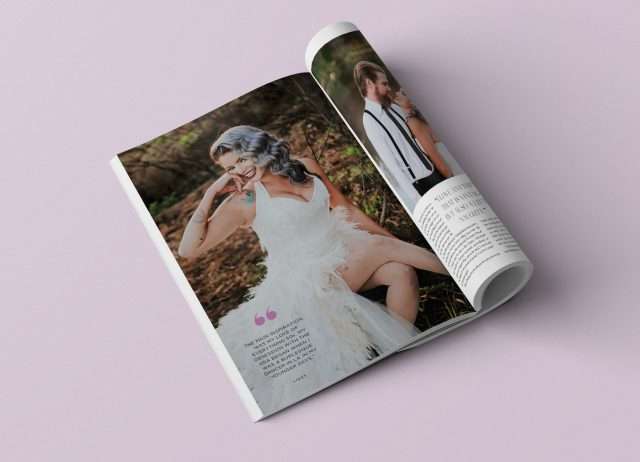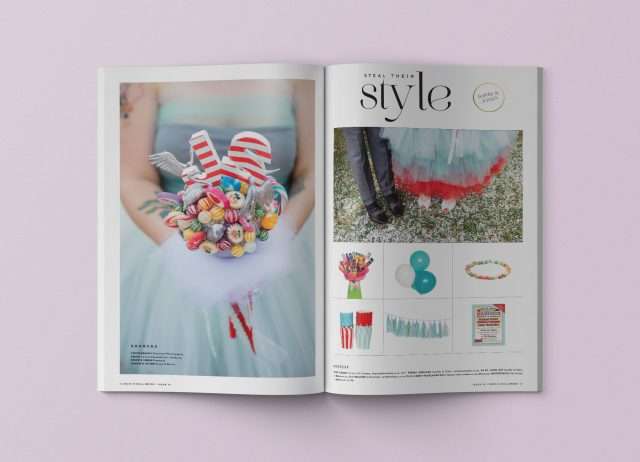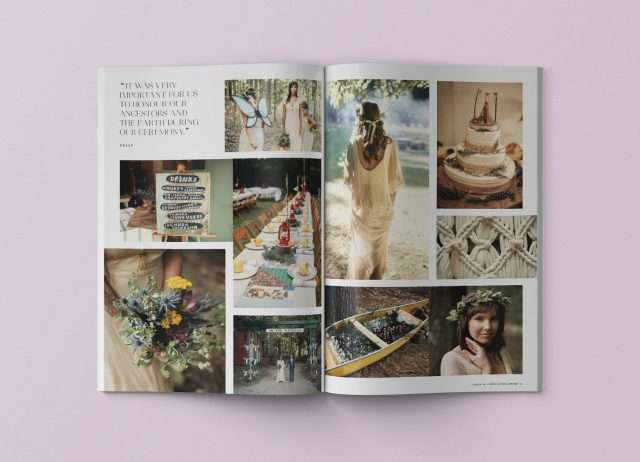 We also have an article written by comedian Alex Smith for the grooms about stag dos (or stag don'ts as I think they should sometimes be called!) and another about dealing with family politics and dynamics in the run up to your wedding (oh we've all experienced that haven't we?) There's also a piece by Kate Schaefer of H&H Weddings about how LGBTQ couples are leading the way when it comes to ditching wedding traditions.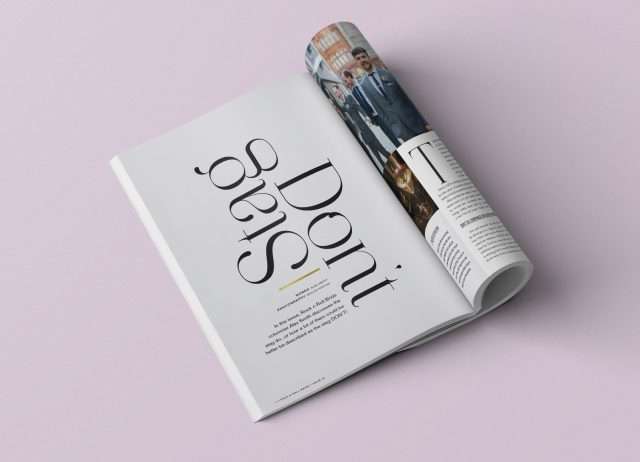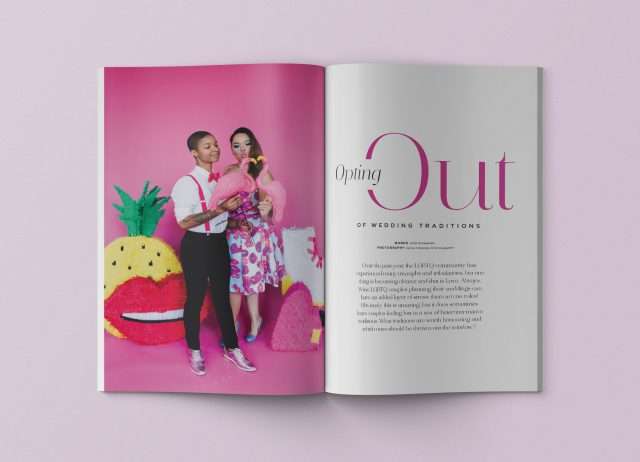 On the DIY front we have three - a colourful pom pom backdrop, how to make your own buttonholes and a super clever trick which will take any lipstick you already own and make it matte!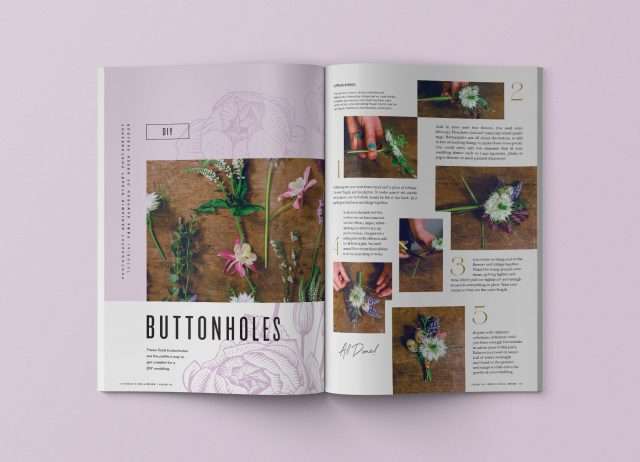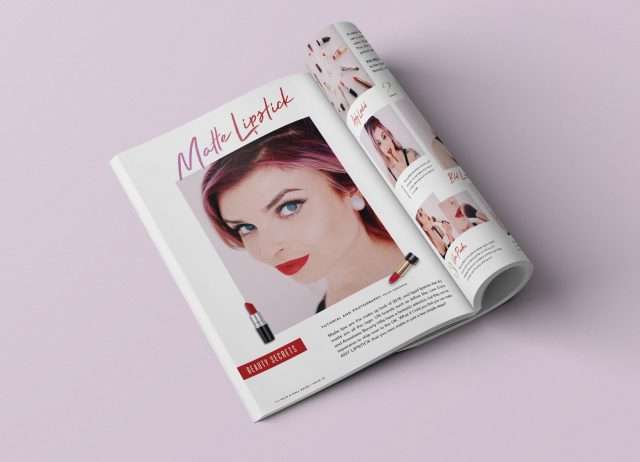 Finally, our fashion editorial is inspired by the original king and queen of Rock n Roll - Elvis and Priscilla! We shot just one model who played both roles and I'm thrilled with how it turned out. I hope you guys love it too (plus, it features an exclusive preview of some of ASOS' new bridal collection available to buy from September!)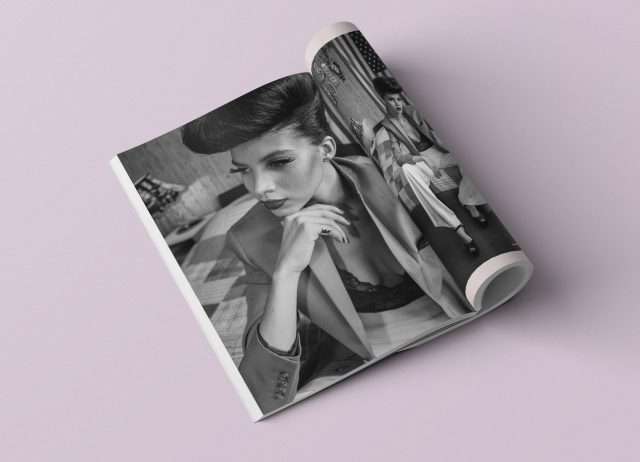 That's just a tiny preview of everything that's inside. You can pick up your copy in WHSmiths, Sainbury's and some independent newsagents. However if you'd like to beat the rush and have yours delivered right to your door, you can pre-order one below or subscribe right now! The magazine costs £4.99, we ship worldwide, and postage to UK addresses is still completely and utterly free.
Enjoy!
Sorry, this product is now sold out!