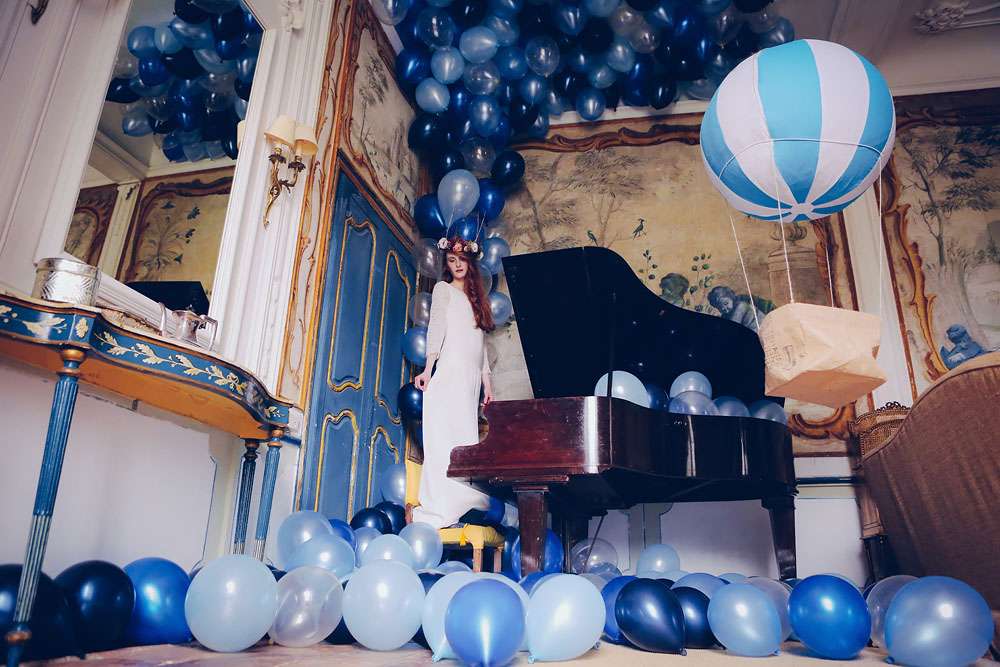 Inspired by some of Tim Walker's most famous photographs, this wedding shoot was put together by French photographer Floriane Caux, stylist Madame Coquelicot and florist Poppy Figue.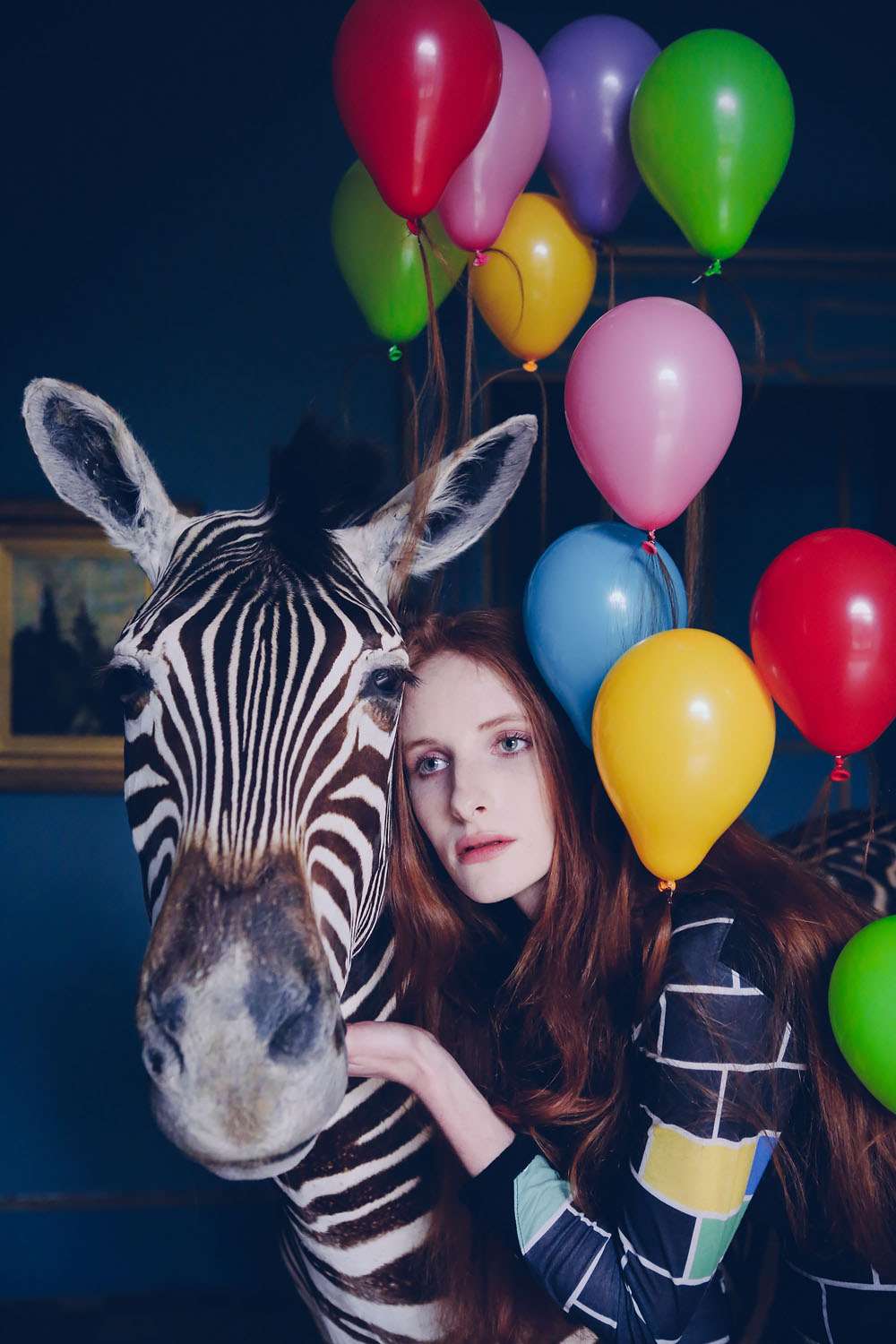 "As a huge fan of fashion photographer Tim Walker, I secretly dreamed about doing a wedding inspired by his incredible world", explained Floriane. "We based the shoot on several pictures. We wanted to give a knowing wink to his great art and put it into a wedding day. It was a hard task, believe me!"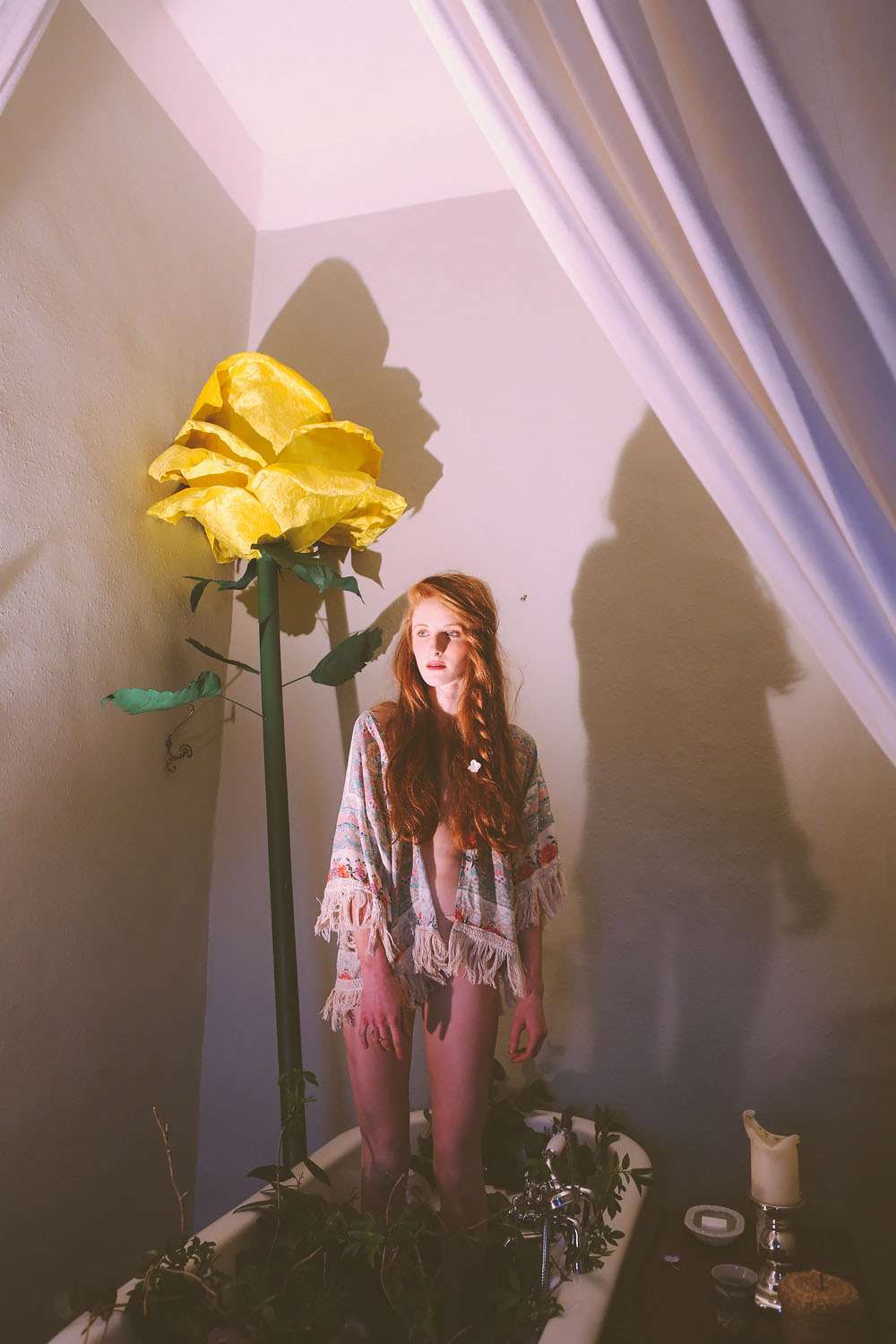 I'm just going to let the images and the BTS video do the talking for this one. If you know Tim Walker's work you're sure to love them!