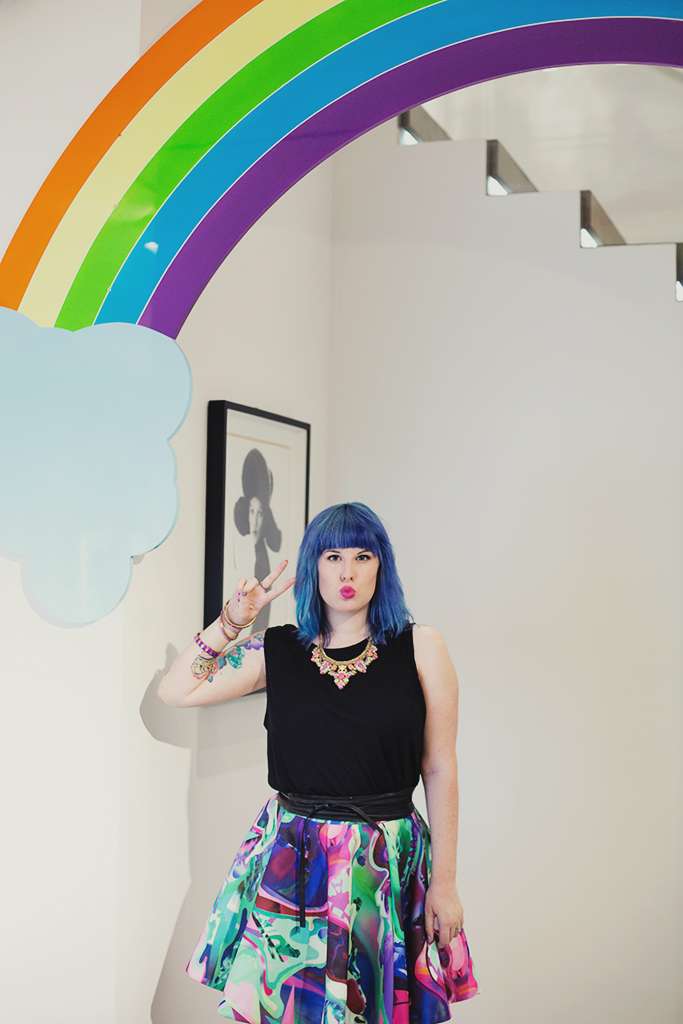 London to Marrakesh to Rome to Florence. It's been a busy few weeks of fun and adventure and even though our luggage got lost on the way back to London and I still don't have it back (grr!) I couldn't have had a better time if I tried! If you've been considering Morocco or Italy as honeymoon destinations you have to do it. I'll be sharing all my top tips, including where we stayed, shopped, ate and visited, for both places really soon.
Taking a two weeks out when I have so much going on work-wise right now might have been a bit daunting (read: it was VERY daunting) but I'm so glad I did it. Work can always be caught up on, life can not!
I actually took a major break from being online while we were away too. I hardly replied to any emails and I pre-scheduled all my blog posts so I didn't have to do anything pressing. I took the opportunity to soak up unfamiliar cities, to lie by pools, to take thousands of photos, to buy questionable gifts and to eat and drink nearly everything in sight – it was glorious! And I got to do it all with two of my very best friends. How lucky am I?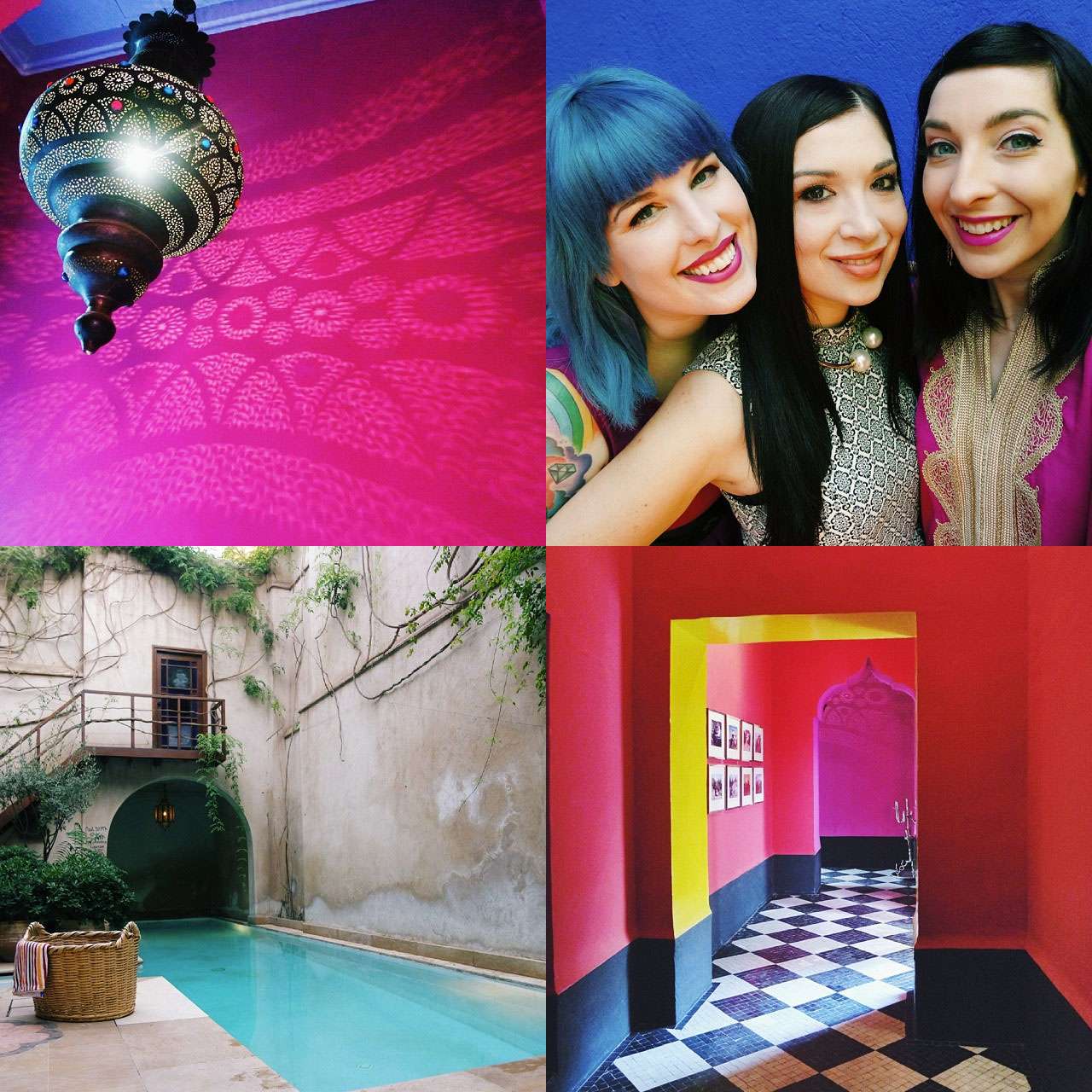 Marrakesh really is as vibrant and colourful as you'd expect…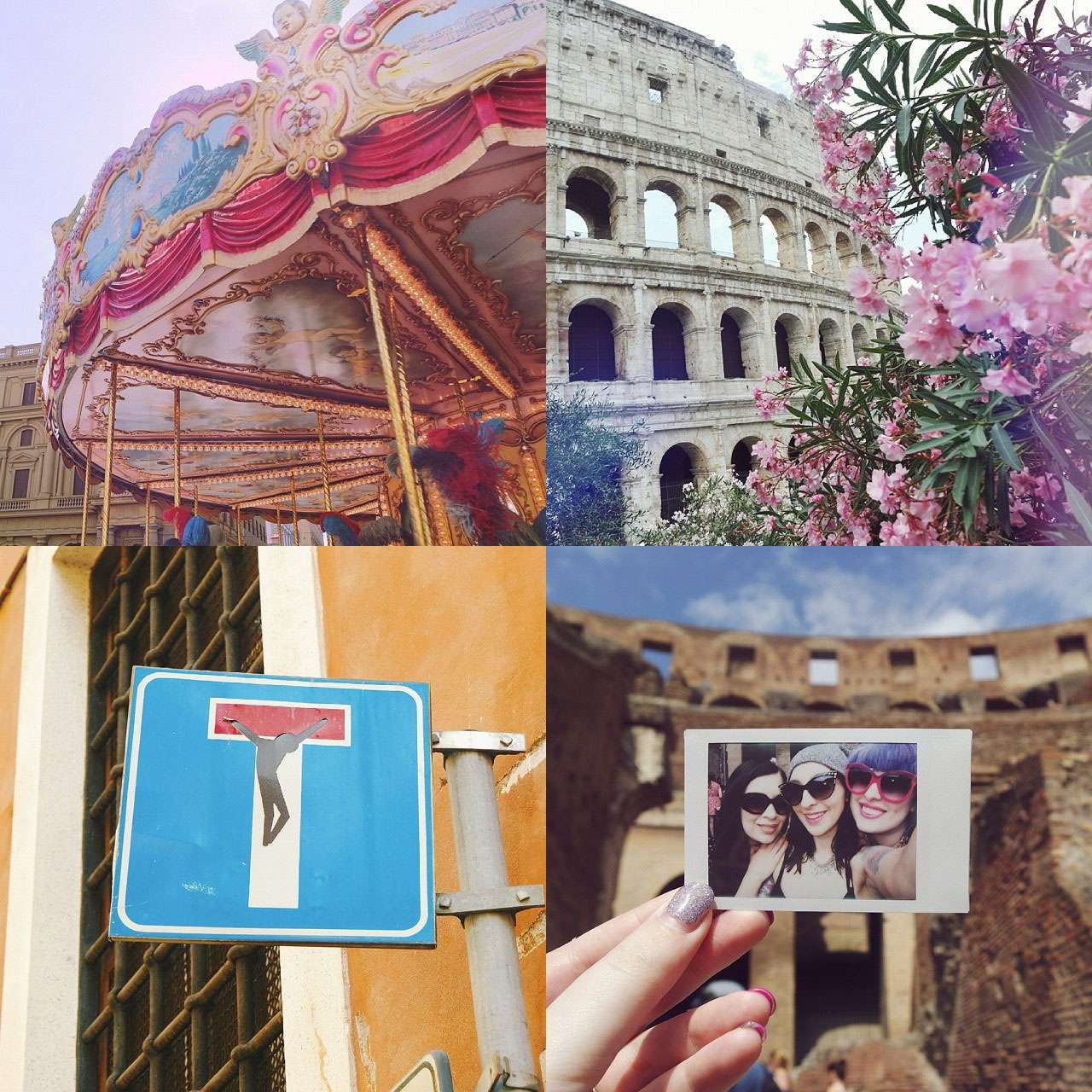 And Italy is just as magical!
I'm back in the UK now and I've hit the ground running! Shauna and I are working full steam ahead on the magazine design for the next issue. We have some surprises up our sleeves too, I can't wait for you all to see it! Remember, if you'd like to pre-order a copy you can do so right now. It costs £4.99 (including free postage if you're in the UK) and we ship worldwide.
Weddings & Weddingy Things
♥ Melbourne farmhouse wedding
♥ Citrus wedding inspiration
♥ DIY wedding fringe backdrop
♥ Golden hour wedding inspiration
♥ Happy pink wedding ideas
♥ Abandoned warehouse wedding in Spain
♥ Flower heavy Sunshine Coast wedding
♥ An INCREDIBLE pink wedding dress and a wedding at the Madonna Inn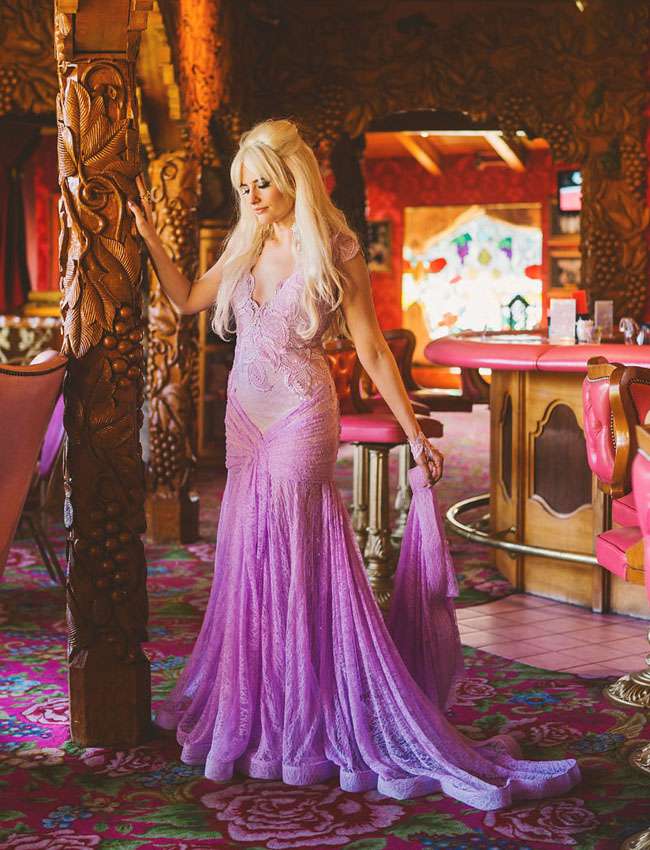 Business Bites
♥ Stop being so damn hard on yourself!
♥ Why we like, share and comment on Facebook
♥ Give yourself permission
♥ "To fail publicly and grow is way better than to stay at a point of stagnation doing nothing" – Yes, holy shit YES!!
Best of the Rest
♥ Seven ways to travel on a budget
♥ How to make a cute DIY pom pom chair
♥ Amazing same-sex Shaman guided outdoor ceremony
Happy Thursday lovers!