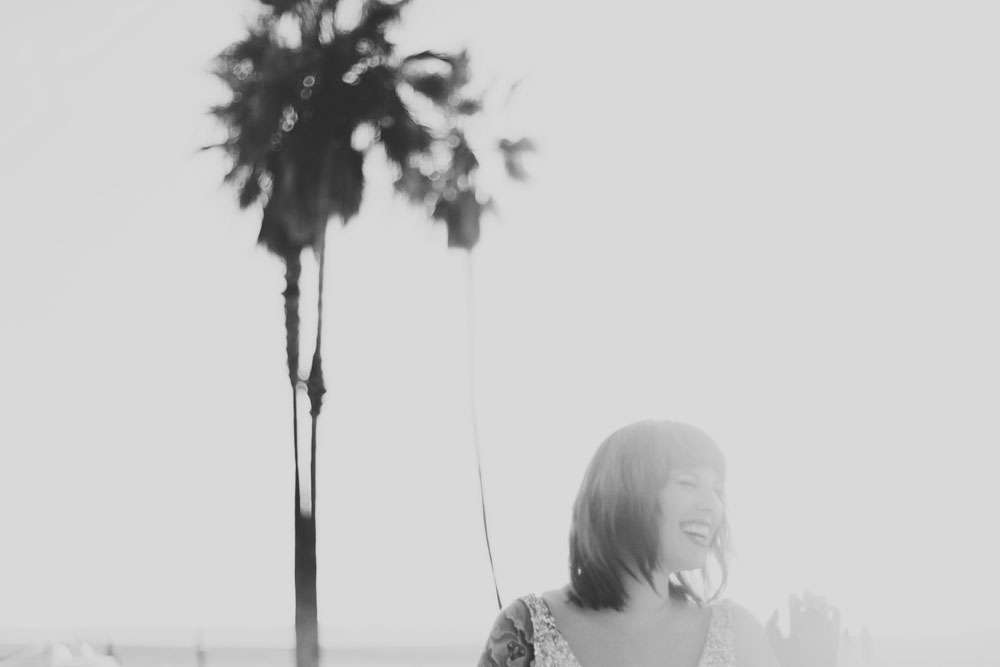 I thought I'd quickly fill you in on what I have planned for the next few weeks. It's going to be MENTAL.
First up, its the Blogcademy workshop this weekend (13th and 14th June) in London! I can't wait because the UK workshops are always so fun and colourful. This time around we have the amazing babes at Bespoke Bride decorating the space and Anges de Sucre providing us with delicious treats. Her flavoured marshmallows are heaven in sugar form so believe me when I say it's going to be an amazing class!
The workshop is technically full, but if you'd like to come along, I'm pretty sure we can make an exception squeeze you in. Have a read of our syllabus over on The Blogcademy website and feel free to drop us an email if you have any questions. Remember, this is the only European live date we are doing until at least this time next year, so book in now or forever hold your peace!
Then, after the class Gala, Shauna and I are going on a whistle-stop trip to Marrakesh, Rome, Florence and Venice. It's going to be busy but so amazing, and I can't wait!!! Have you been to any of those places? We have just have a couple of days in each city, so I'd love if you could let me know any must-sees and dos! Be sure to follow me on Instagram if you want to join in with my travel adventures.
BUT THAT'S NOT ALL. I have some seriously exciting news to share with you on Monday. It's taken a while to get things organised enough to be able to finally reveal what's been going on, BUT IT IS BIG. Be sure to pop by the blog first thing on 15th because you won't want to miss it!
Oh, before I forget, have you joined the Rock n Roll Bride Facebook group yet!? There's over 2500 people in there and it's so awesome. The girls and guys in there really are incredible. They've all be helping each other plan their weddings and it makes me feel all warm and glowy inside. You need to come and join the party!
Weddings & Weddingy Things
♥ Every wedding dress appointment summed up – this made me laugh out loud, although I'm glad to day I know a lot of dress shops that are nothing like this!
♥ Alternative rustic wedding ideas
♥ Moody marsala wedding inspiration
♥ Bright and colourful Perth wedding
♥ Super cool tattooed bride
♥ Eclectic playful rooftop wedding
♥ Photographer who follows girlfriend around the world, just followed her down the aisle
♥ This Jessica Rabbit looking bride is a BABE!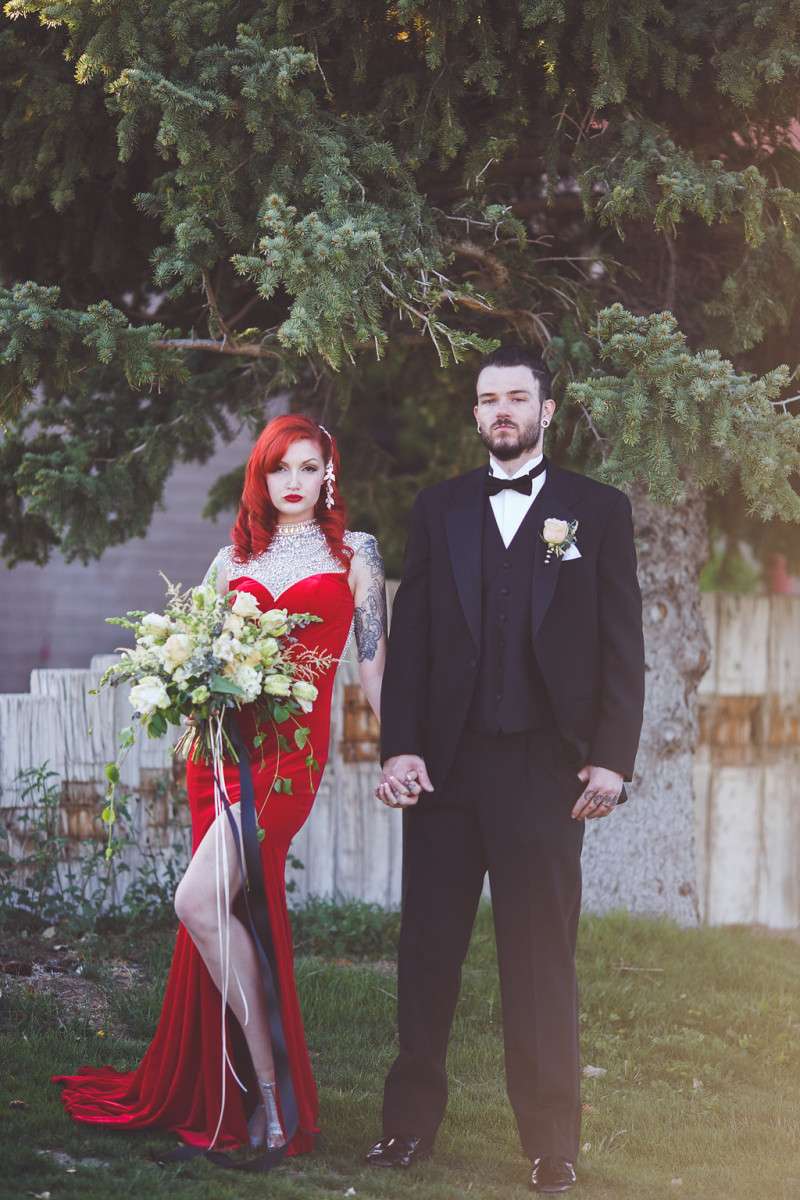 Events
♥ The Henley Regatta is always a really fun time (boats and booze what could be better!?) So when Chinawhite asked if I wanted to attend their enclosure on the banks of the Thames, I jumped at the chance!
Working in partnership with Taylor Morris, Moët & Chandon and Belvedere Vodka, the enclosure includes four distinct yet interlinked areas, all with something unique for guests to explore. Headline DJs include Sam Young on Friday and Roger Sanchez on Saturday.
They are also offering Rock n Roll Bride readers discounted ticket prices of:
£25 for Friday from 6.30pm to midnight (value £35) with the code ROCKNROLLFR
£45 for Saturday from 12pm to midnight (value £60) with the code ROCKNROLLSA
Simply head to chinawhite-henley.com for tickets and full details. I hope to see some of you there!
Business Bites
♥ 10 business tips that photographers can learn from Taylor Swift
♥ Skip the debt, reap immediate rewards: Why I chose community college for my design education
Best of the Rest
♥ How to turn a button-up shirt Into a crop top
♥ YES! You can make friends as an adult! (and exploding other limiting beliefs)
♥ I Googled how to be a porn star